PHOTOS
Fans Watch Horrified As Taylor Swift Shakes Her 'Cat Boobs' In New Trailer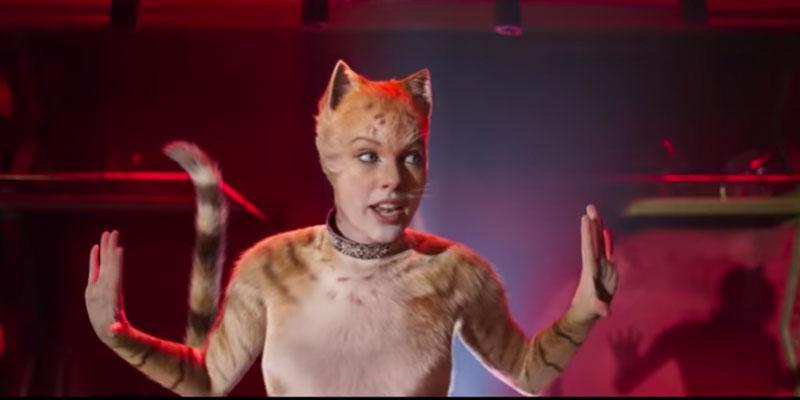 The latest Cats trailer is out of the bag! On November 19, Universal Pictures dropped another sneak peek for the motion picture adaptation of Andrew Lloyd Weber's musical of the same name. A few fans were horrified by the new trailer, and took to social media to express their shock about Taylor Swift shaking her "cat boobs," along with the "creepy" CGI.
Article continues below advertisement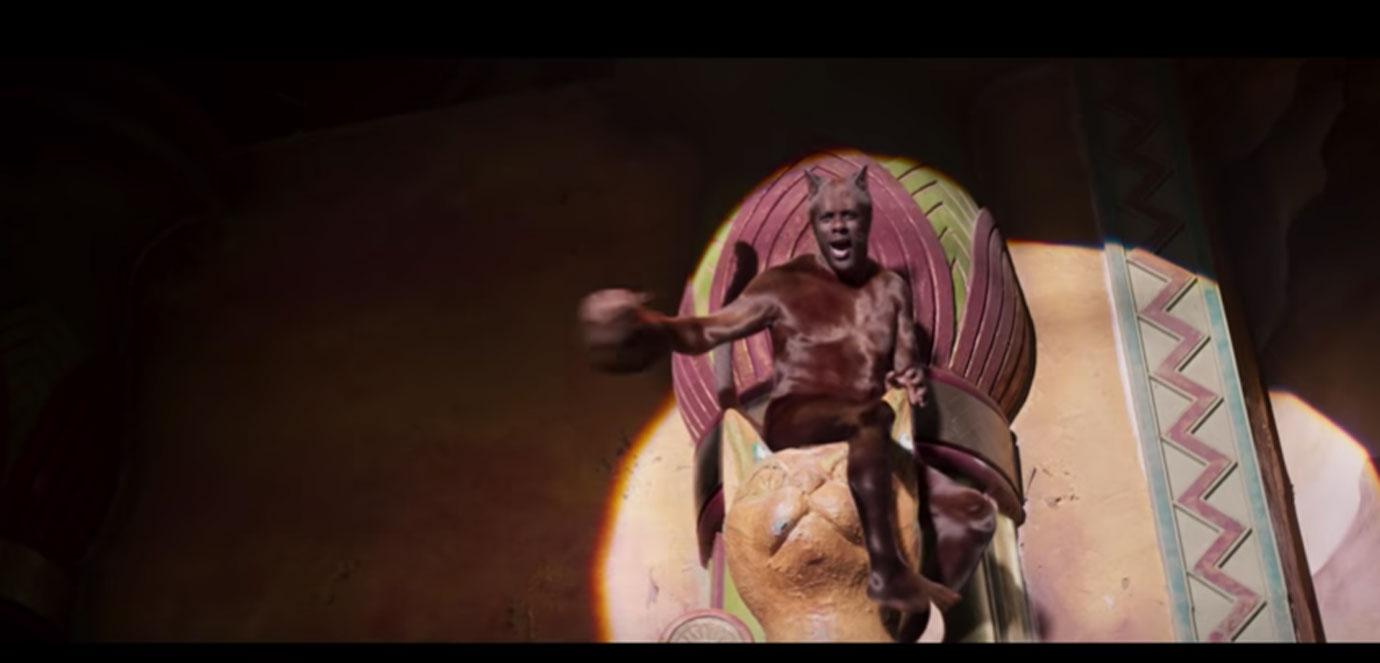 "Taylor shimmying and her cat boobs shaking is truly the strangest and potentially creepiest thing I have seen," one fan tweeted. "Taylor Swift shaking her cat boobs at me triggered my fight or flight," another chimed in.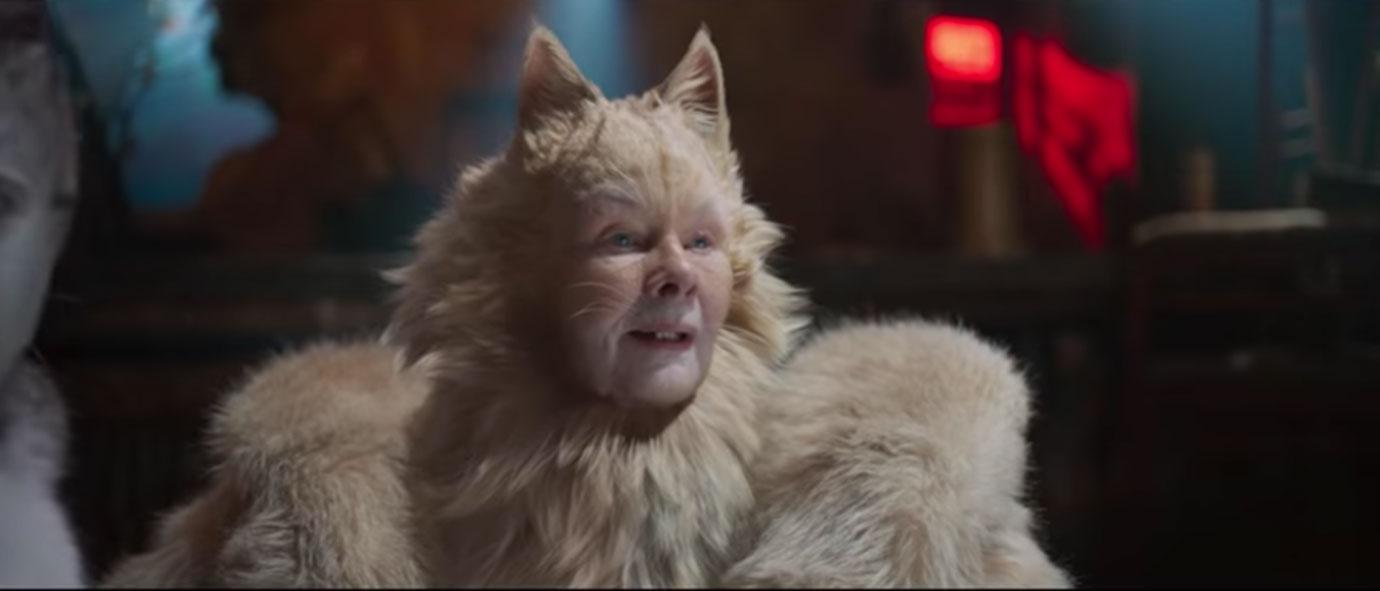 Some fans anticipated the inevitable CGI anatomy. "As soon as I saw @catsmovie gave the lady cats breasts, I should have assumed someone would shake them while dancing but I still wasn't prepared for the reality of what that would look like…" one person lamented. "I knew that people talking about her cat boobs was inevitable but I didn't wanna believe it," another wrote online. "I didn't think the phrase "cat boobs" was gonna be something I'd ever see in plenty but here we are on November 19, 2019," a third user noted.
Article continues below advertisement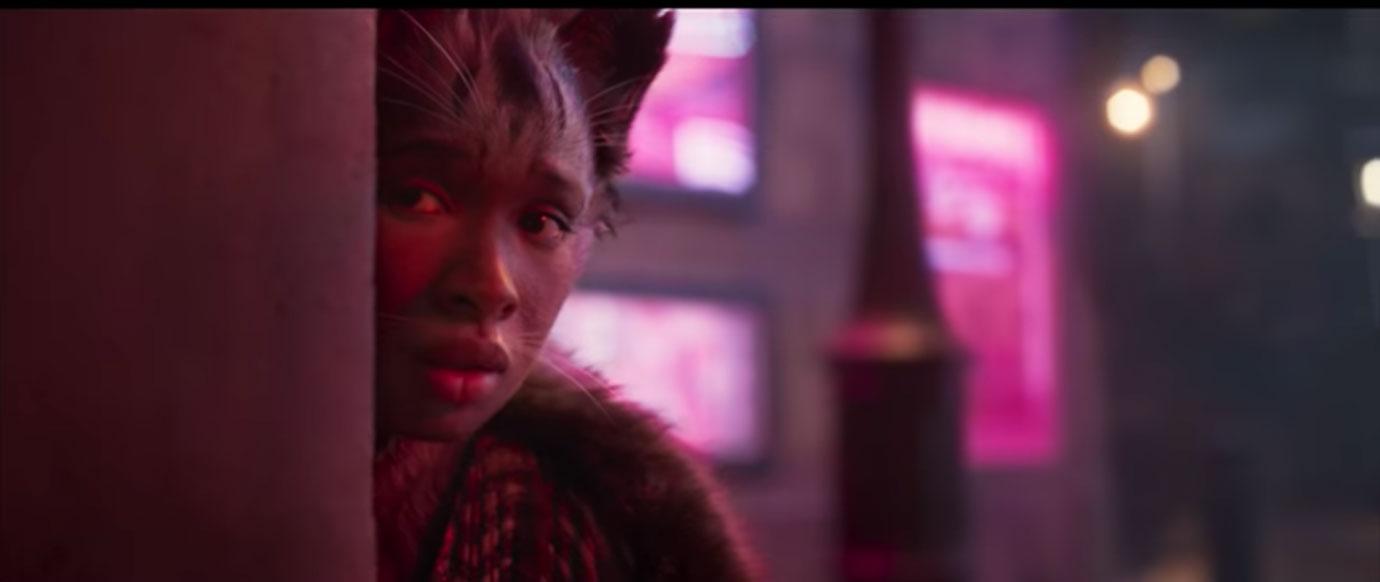 Others were unimpressed with the film overall. "I had to watch Taylor Swift as a cat shaking her boobs. The cat boobs are worse than I could have imagined. The horror of it all. The chaos. The pure nauseating confusion. James Corden playing...himself. Judi Dench looking like a murderer. Naked cat Idris Elba???" one asked. "Can we all agree the cat 'boobs' are the worst part? Or maybe Idris, idk" another fan tweeted.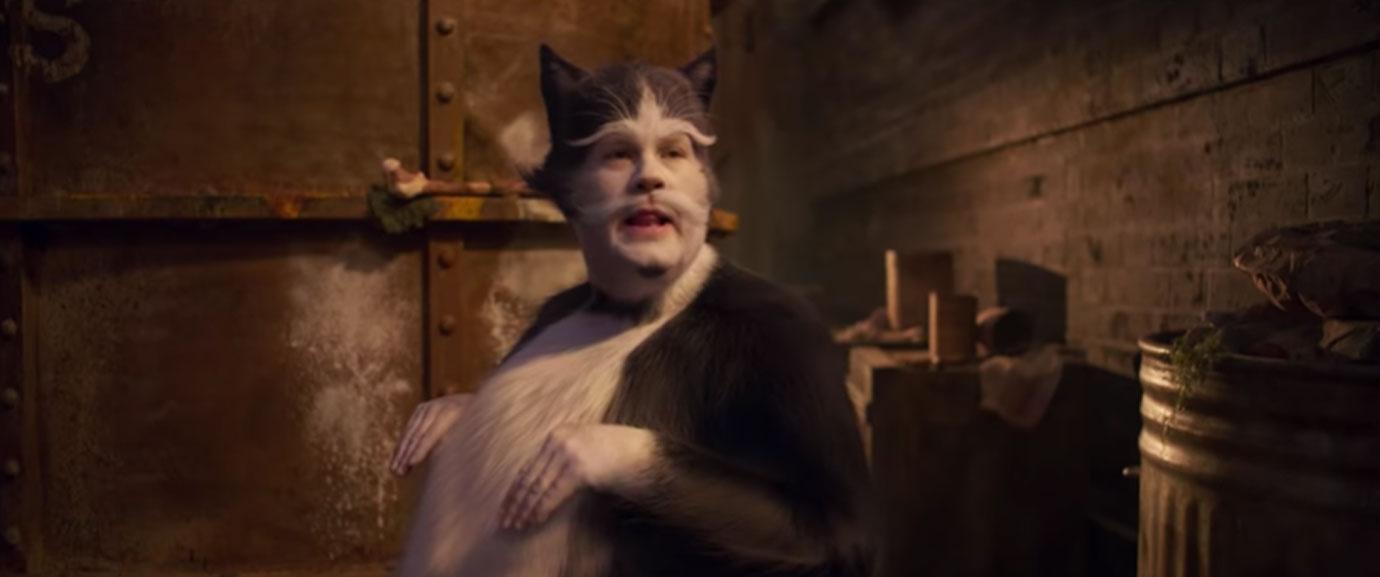 According to reports, in order to give the actors their catlike aesthetic, they filmed using green screen technology, and then were clothed in CGI fur and whiskers, with the addition of long tails. The November 19 trailer for Cats also displays the cast showing off catlike mannerisms from licking themselves and pawing with their hands.
Article continues below advertisement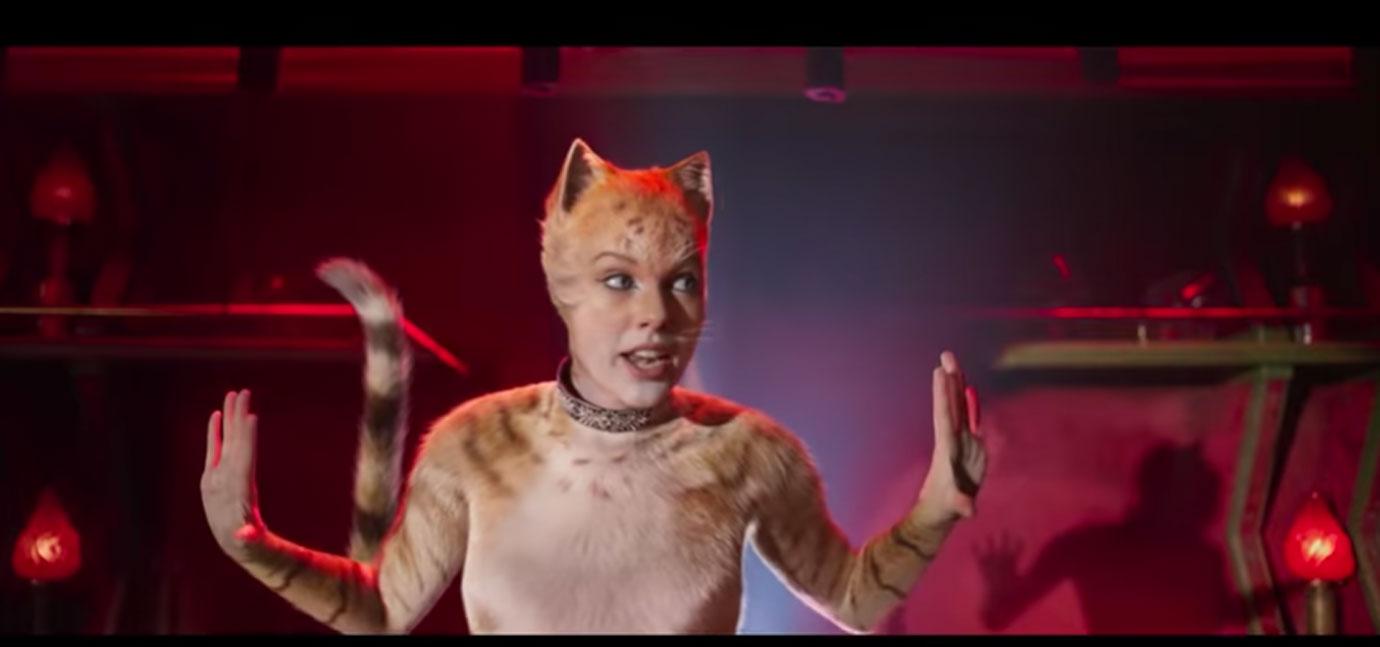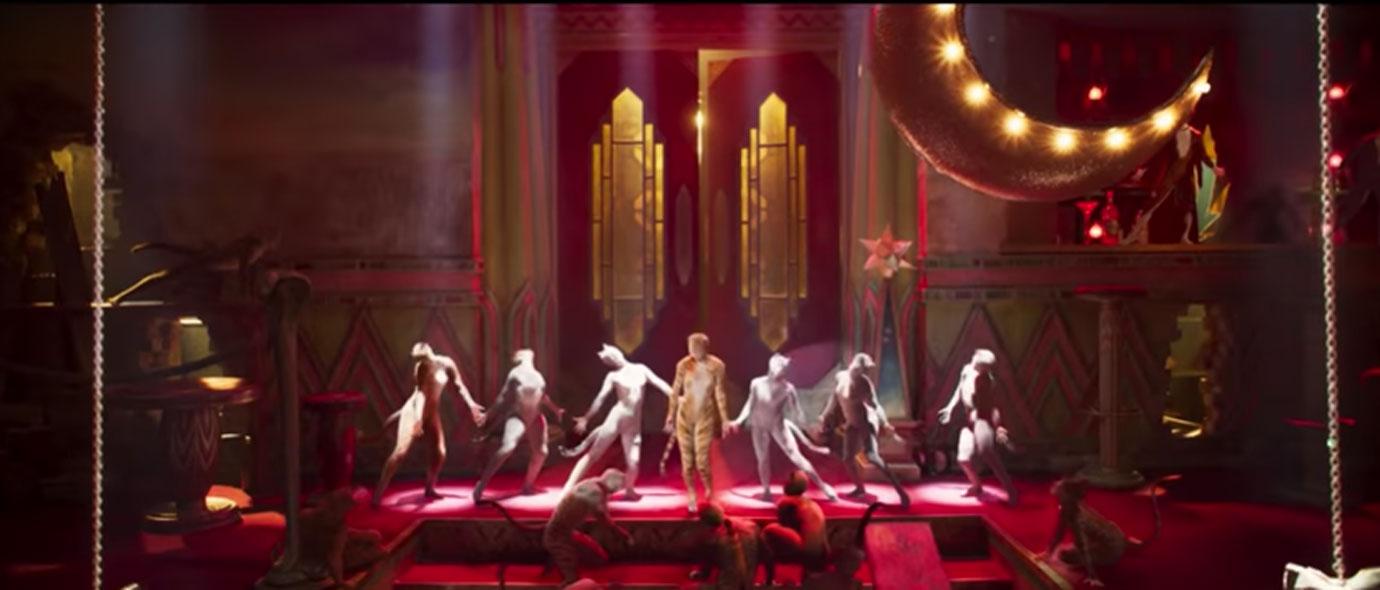 According to IMDb, Cats follows "a tribe of cats called the Jellicles must decide yearly which one will ascend to the Heaviside Layer and come back to a new Jellicle life." The star-studded adaption will include Jennifer Hudson, Jason DeRulo, Rebel Wilson, and Ian McKellen. Cats is slated to hit theaters on December 20.
Article continues below advertisement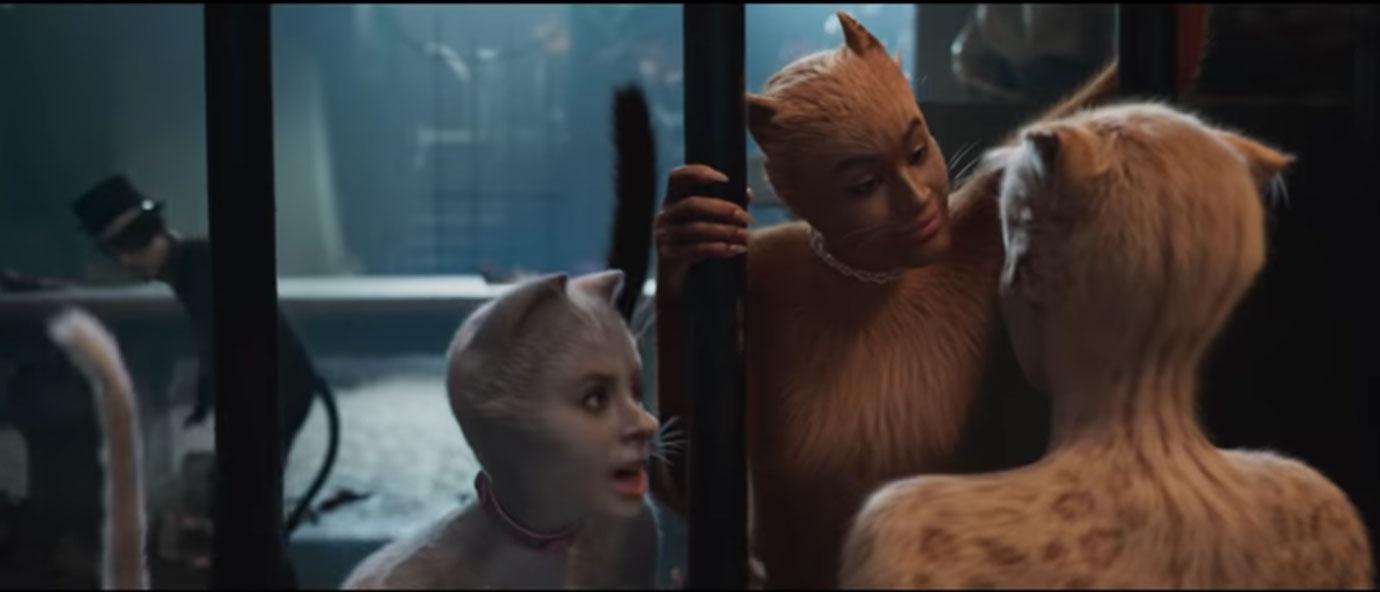 What do you think of the latest Cats trailer? Sound off in the comments below!