PHOTOS
Mariah, Vinny, Lamar & More! Celebrities Reveal The Shocking Amount Of People They've Had Sex With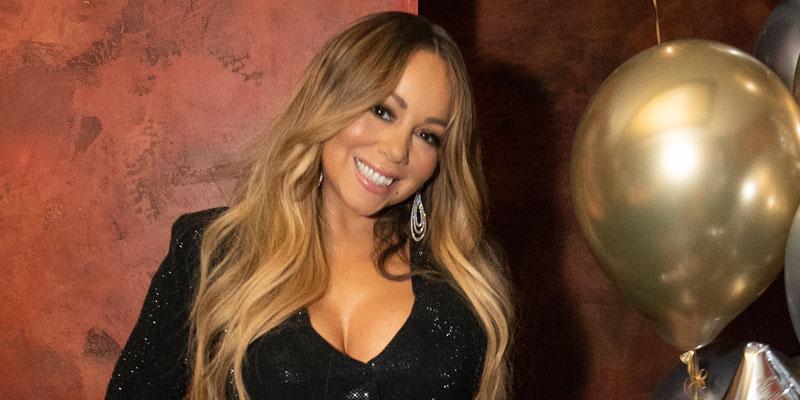 Though many like to keep the number of their sexual partners a secret, these stars shamelessly bragged about their sex count.
Article continues below advertisement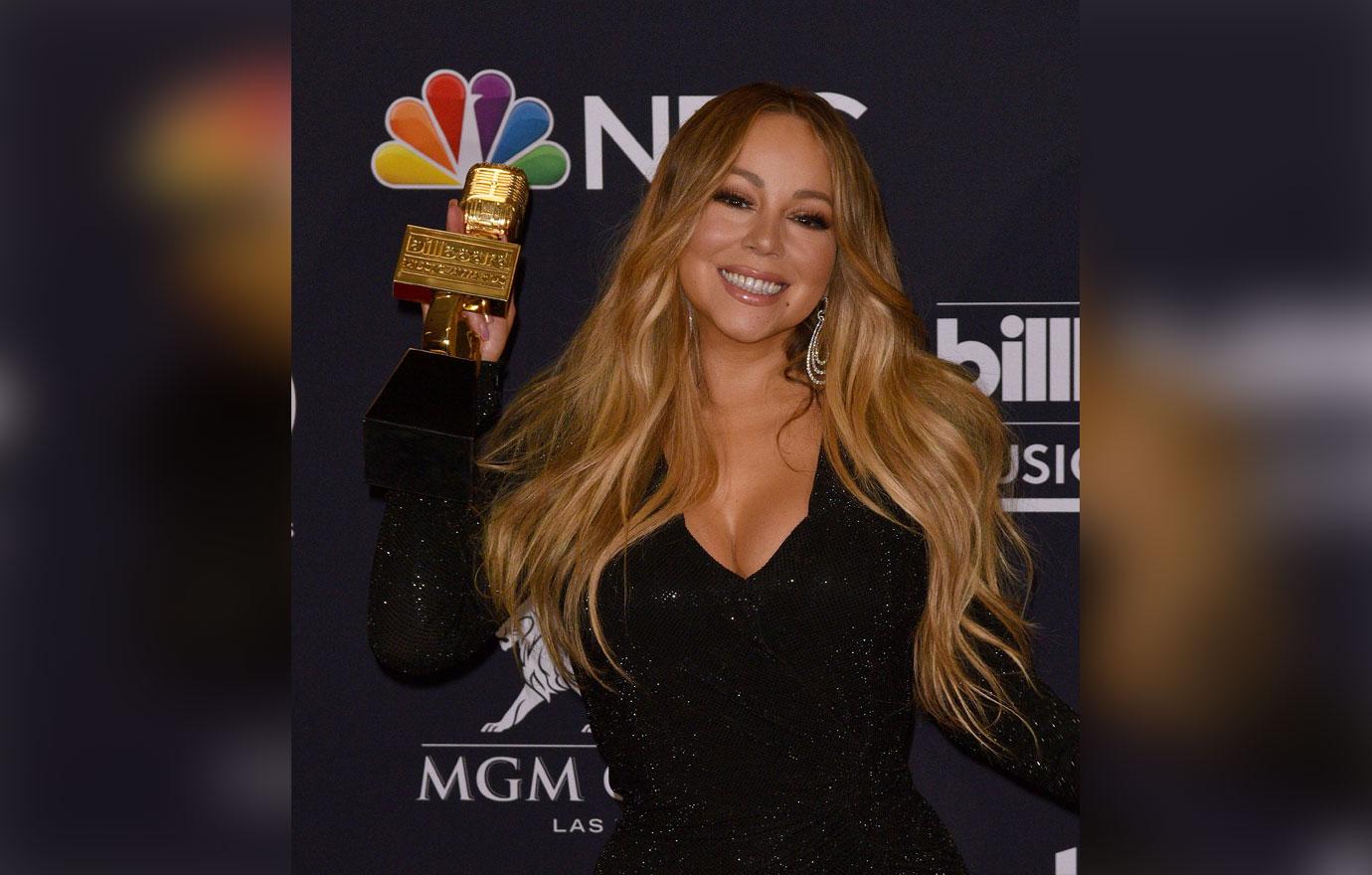 Mariah Carey recently opened up about how many people she's been with – only five. 'I'm kind of a prude,' the singer confessed in a tell-all interview.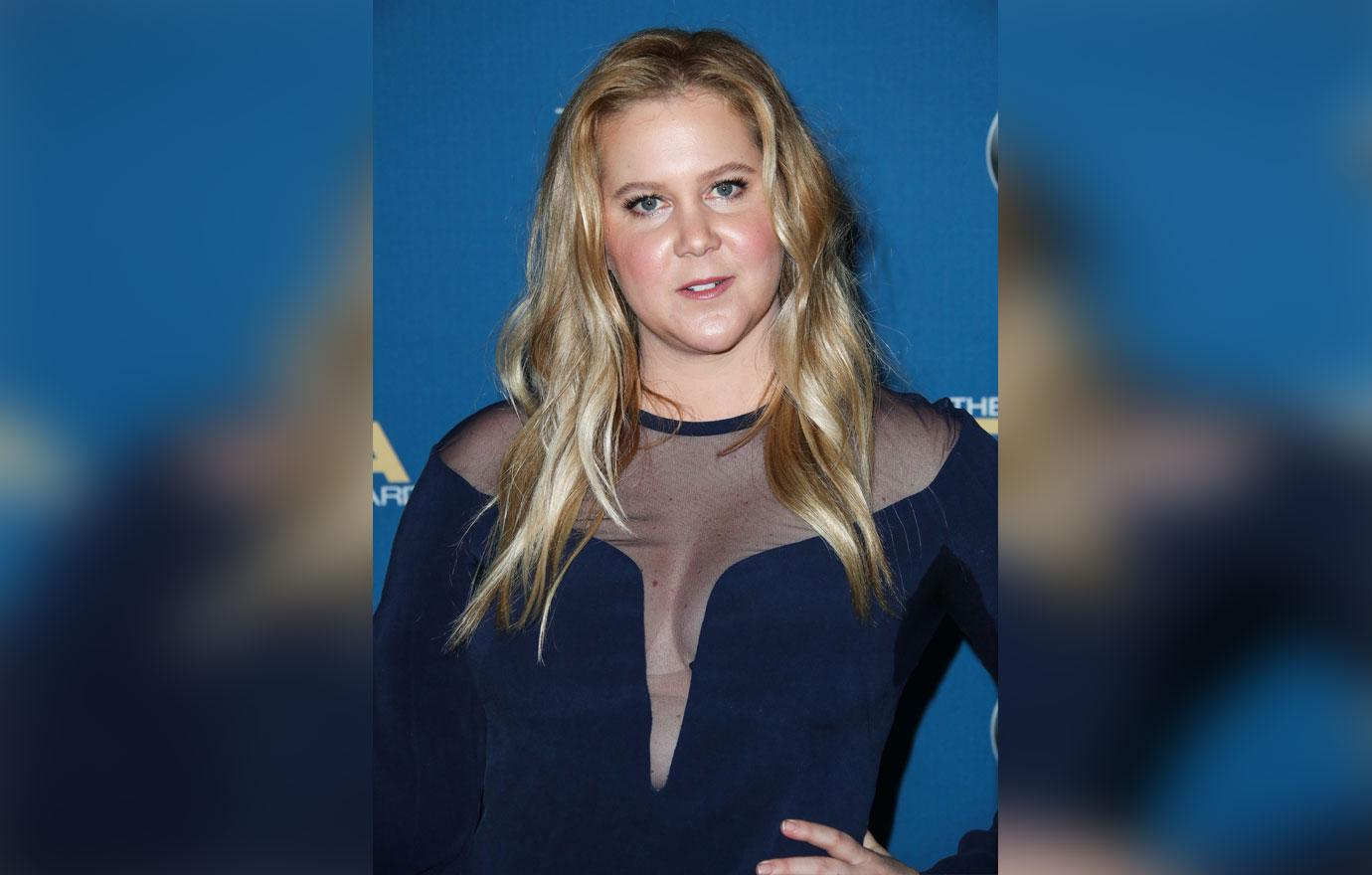 Amy Schumer wrote that she's slept with 28 men in her memoir The Girl With the Lower Back Tattoo. ""To date, I've slept with 28 people. I can't remember all of their names, but I remember the nicknames I gave them (Third Ball, Pit Bull Guy, Cousin Steve—JKJKJKJK)," the comedienne joked.
Article continues below advertisement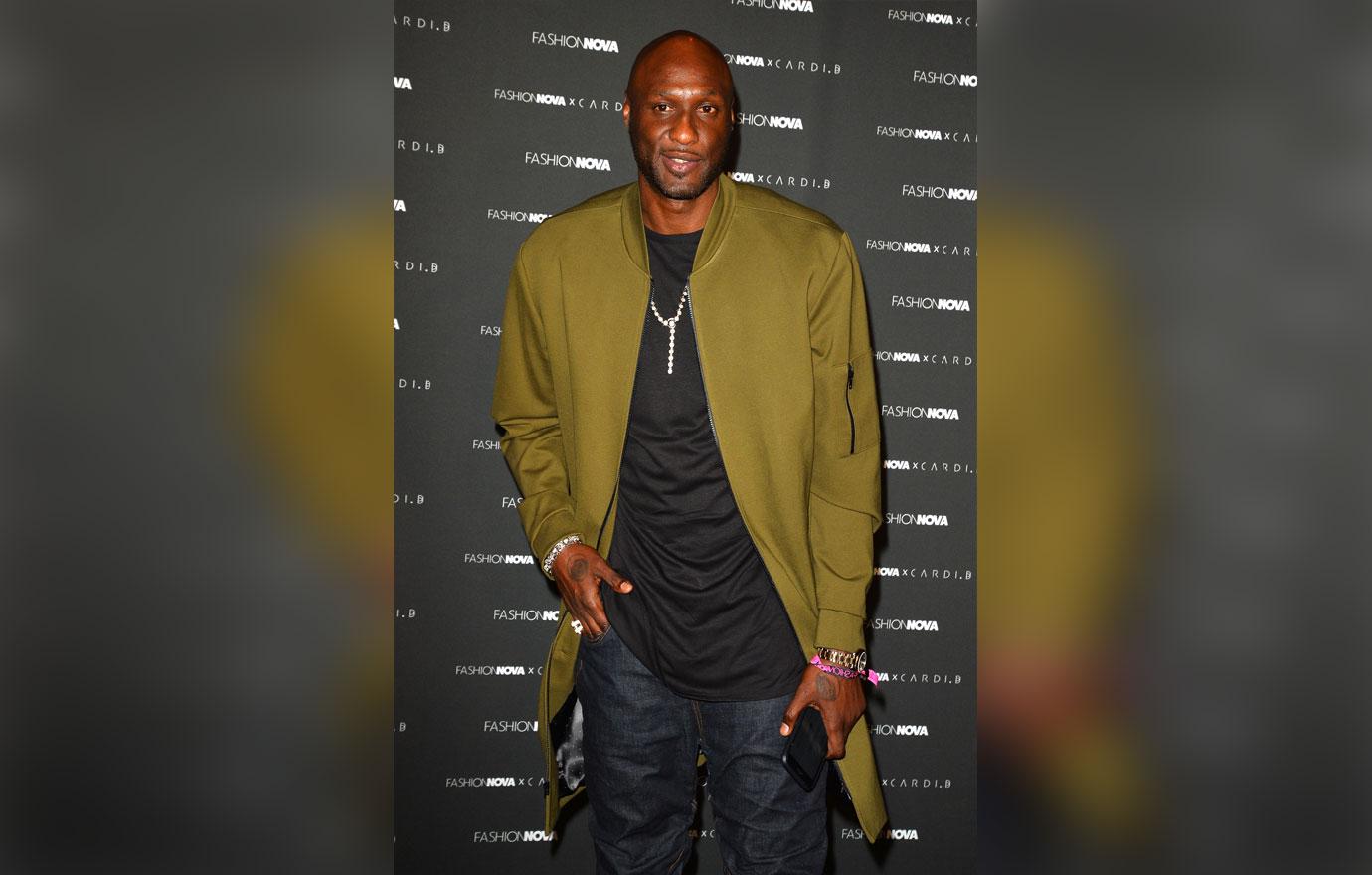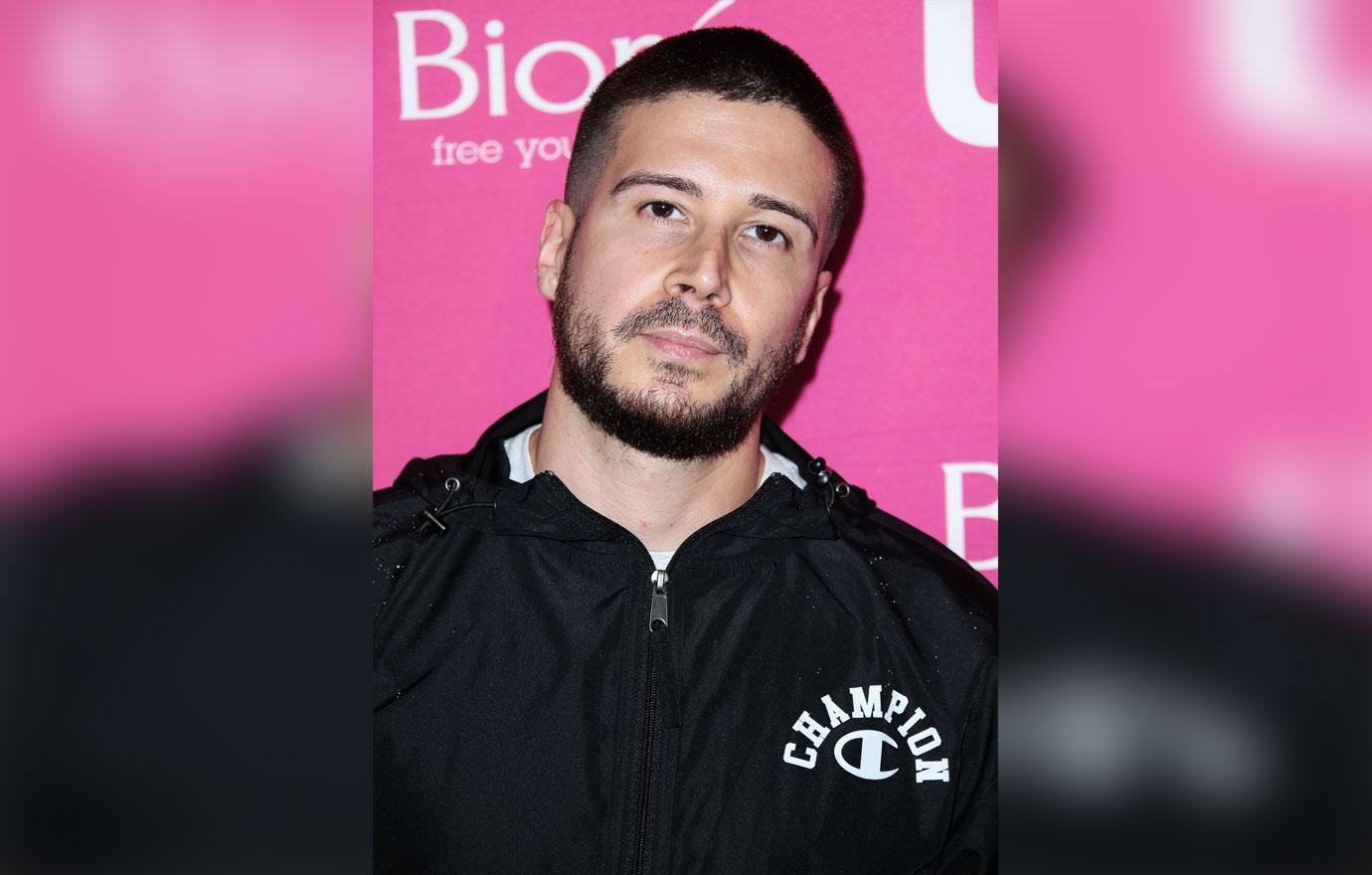 Jersey Shore alum Vinny Guadagnino opened up about his dating life on the game show Double Shot at Love. Although he couldn't give an exact amount, he said the number of women he's been with could be anywhere between 500 and 1,000 over the past decade.
Article continues below advertisement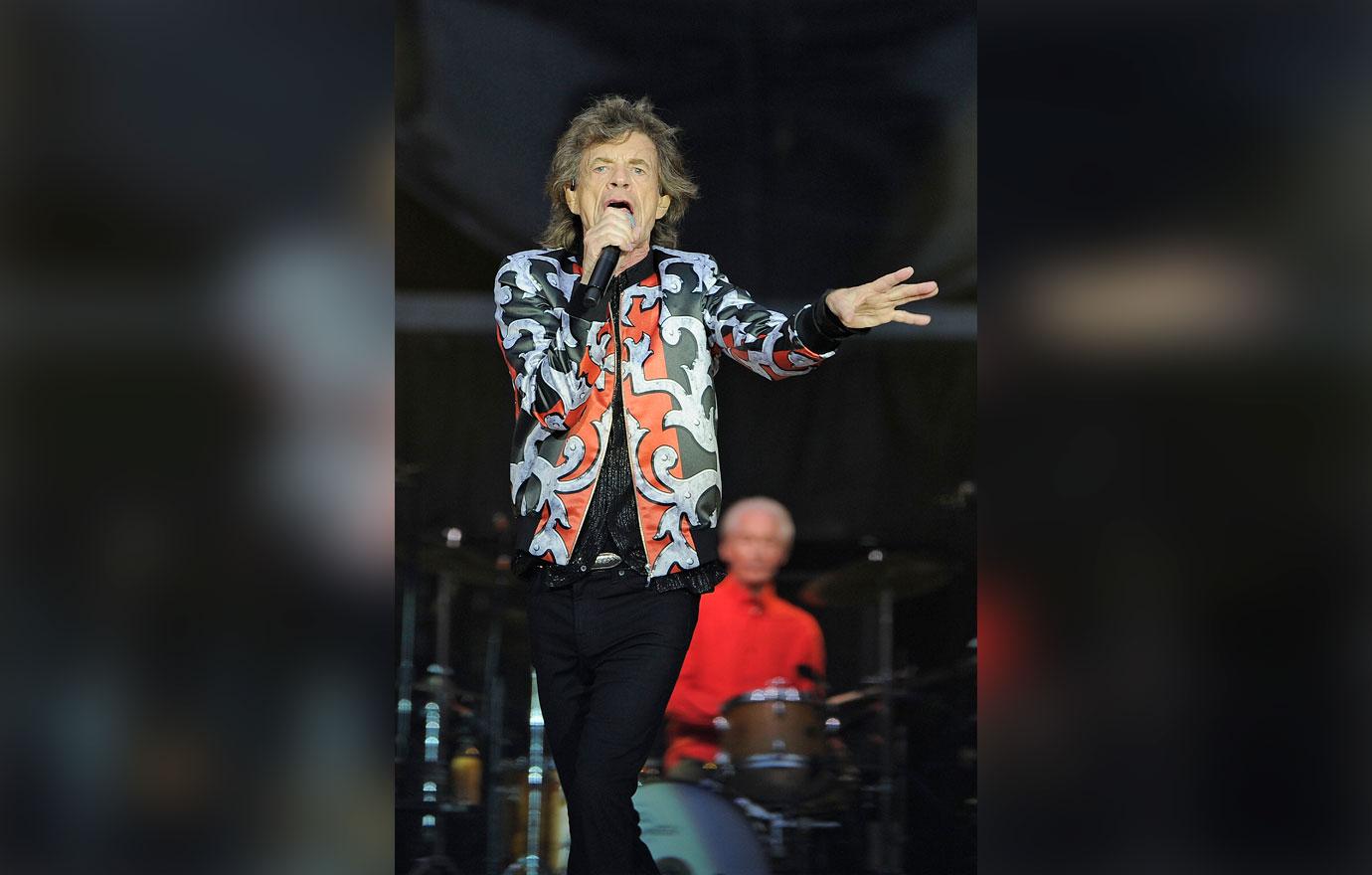 Rolling Stones frontman Mick Jagger can get some satisfaction. The rock star slept with 4,000 women according to the Christopher Anderson biography Mick: The Wild Life and Mad Genius of Jagger.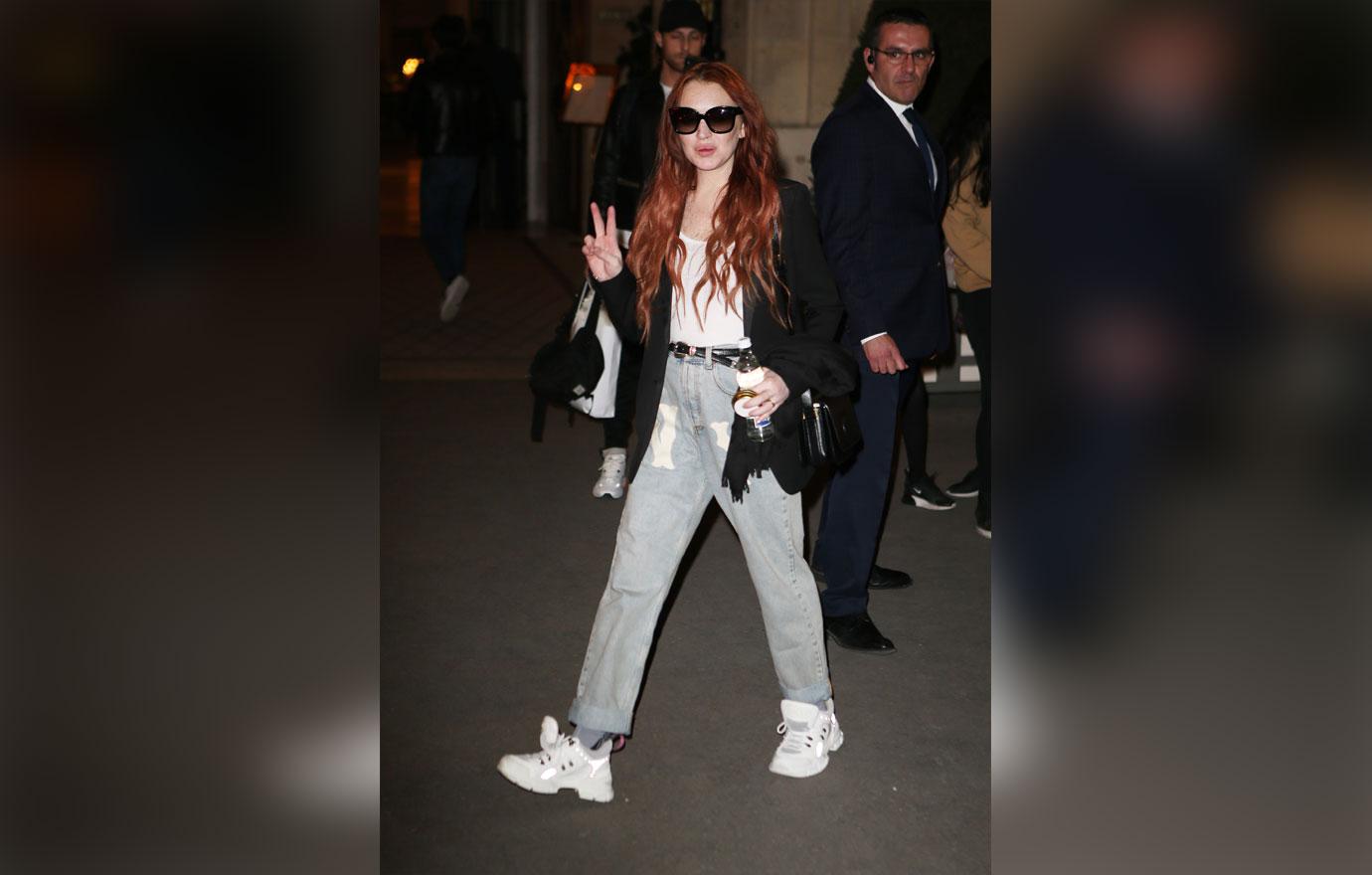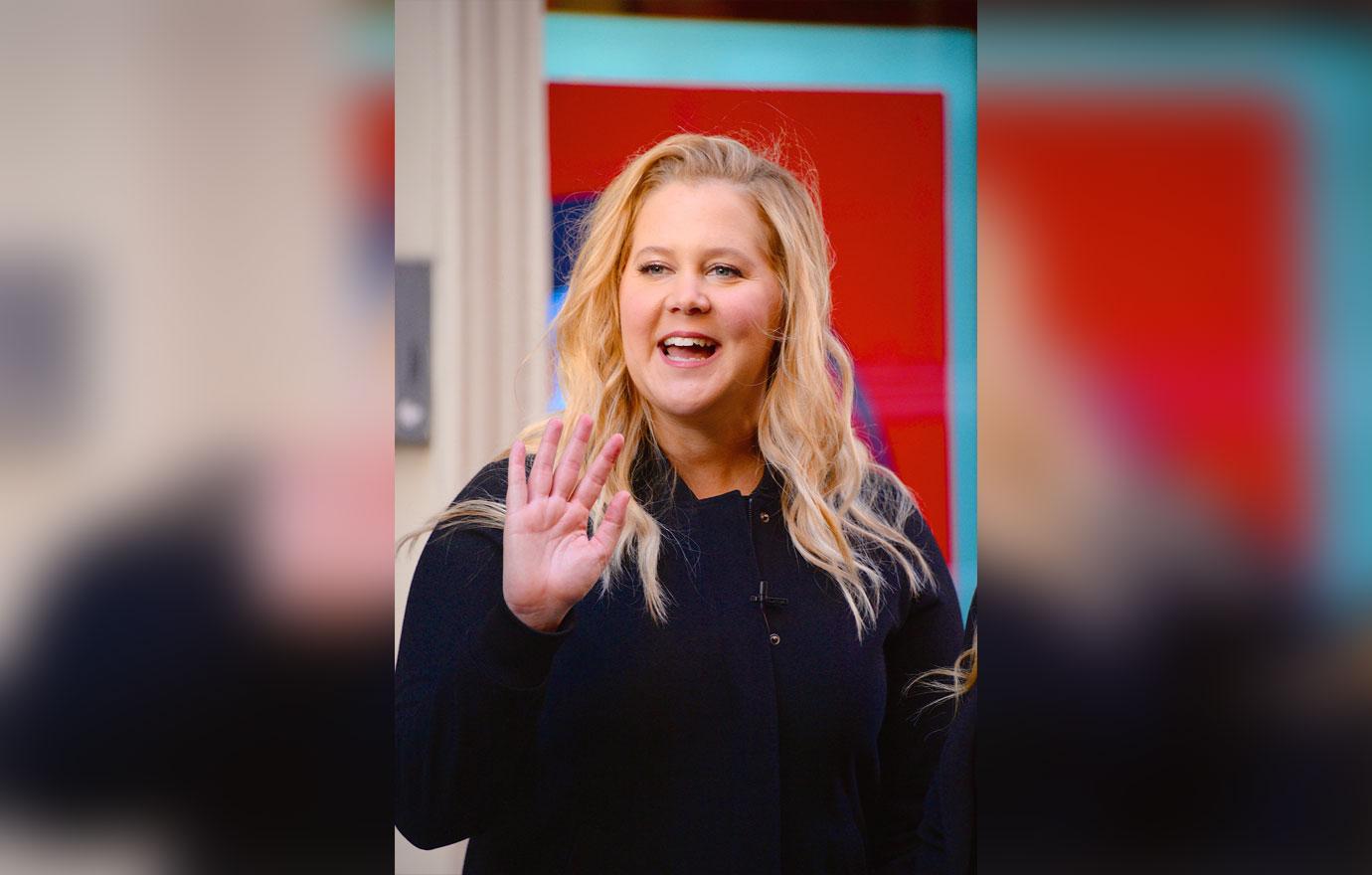 What do you think of these sex confessions? Sound off in the comments below!