PHOTOS
Cozy Couples! Stars Who Stayed Best Friends After Their Conscious Uncoupling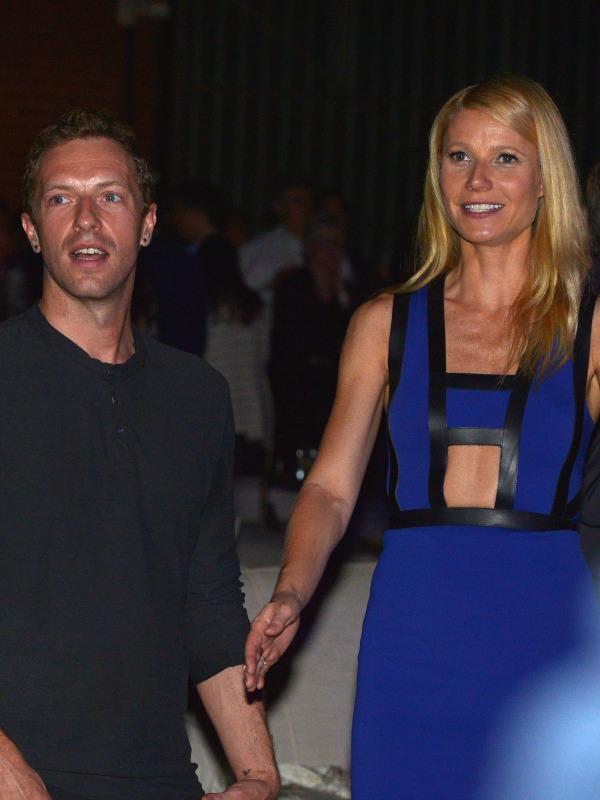 467691443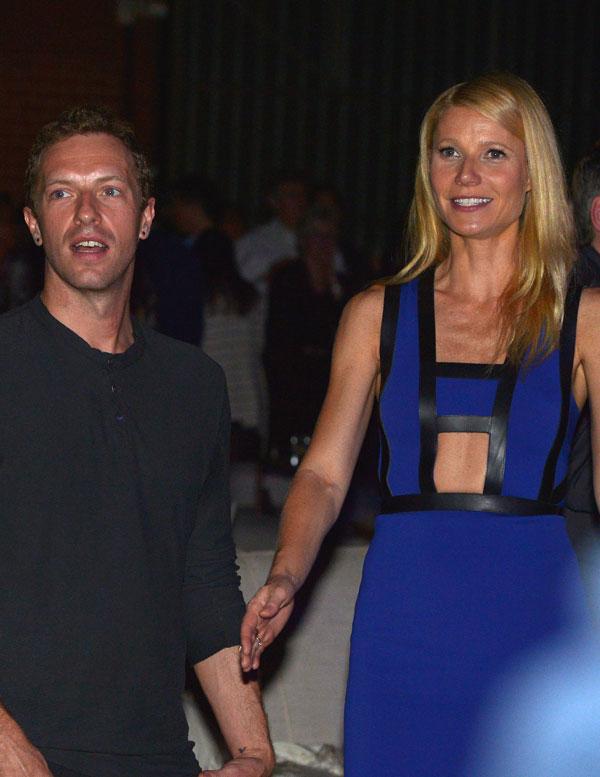 When Chris Martin and Gwyneth Paltrow were spotted out and about with each other only weeks after their conscious uncoupling, rumors surfaced that the two were on the road to reconciling. But after the rocker began dating Jennifer Lawrence, it was clear that the duo was just friends. Unfortunately for JLaw, their relationship was too close for comfort. A source told People, "She broke it off with Chris... She was tired of the spotlight on their relationship and she also thought that Chris and Gwyneth were a little too close for comfort. It was an odd situation for her."
Check out 8 other celebrities who can't help but be BFFs with their ex after the relationship failed.
Article continues below advertisement
157923391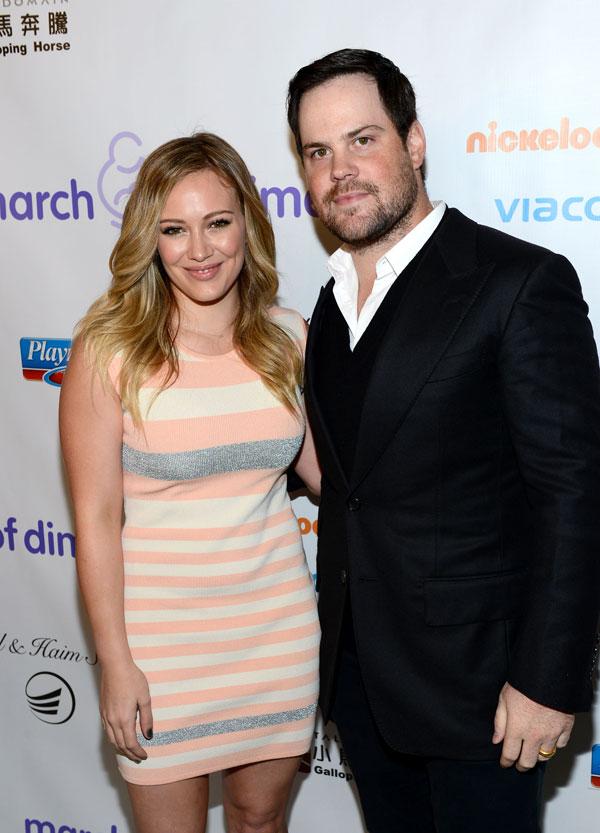 Hilary Duff and Mike Comrie may be a little more than friends! Following the end of their 3-year-marriage in January, the actress and the former hockey player were spotted at Coachella and on family vacations. They were recently snapped holding hands at a Halloween party. She told E! months after the split, "We love each other so much and we love spending time together… So when you see us out it's not just for Luca, it's because we make plans and we hang out and we don't know what our future looks like right now but we're both doing really good and just figuring out what makes us happy."
162602634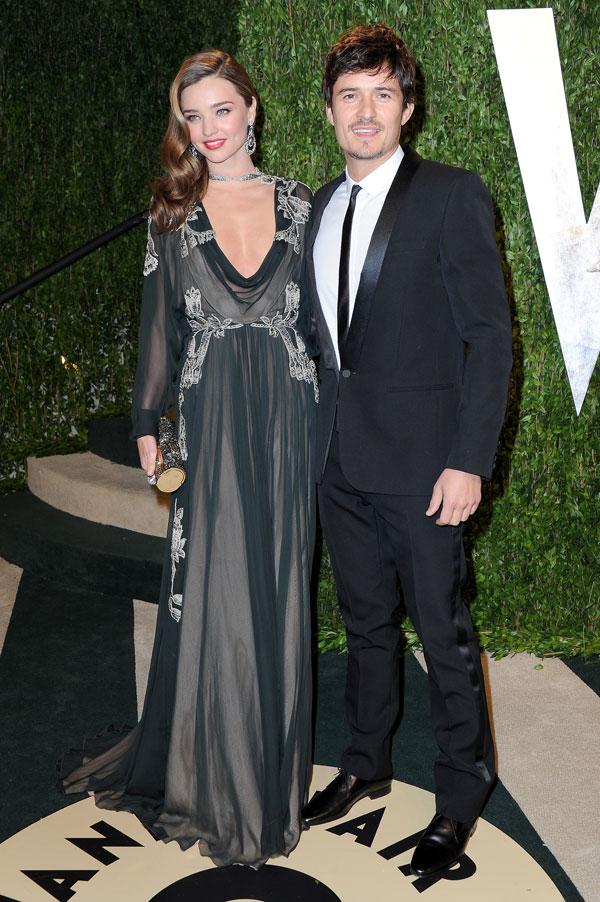 Orlando Bloom and Miranda Kerr ended their relationship last year, but not their friendship! In the November issue of Elle Australia, the mother of 3-year-old Flynn said, "We're very good friends and this bonding is the most important thing, otherwise Flynn would feel it." She added, "We do everything to make sure our relationship is harmonious... We both love and care about each other and genuinely want each other to be happy."
Article continues below advertisement
117072189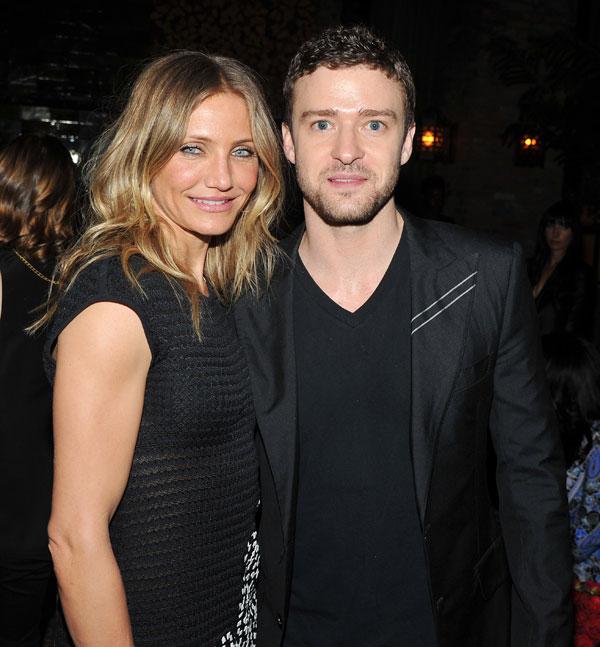 Justin Timberlake and Cameron Diaz broke up after four years of dating, and although working together could have been awkward, it actually wasn't! The duo went on to star together in Shrek The Third and Bad Teacher. Their relationship definitely helped them achieve their amazing on-screen chemistry!
Article continues below advertisement
461441693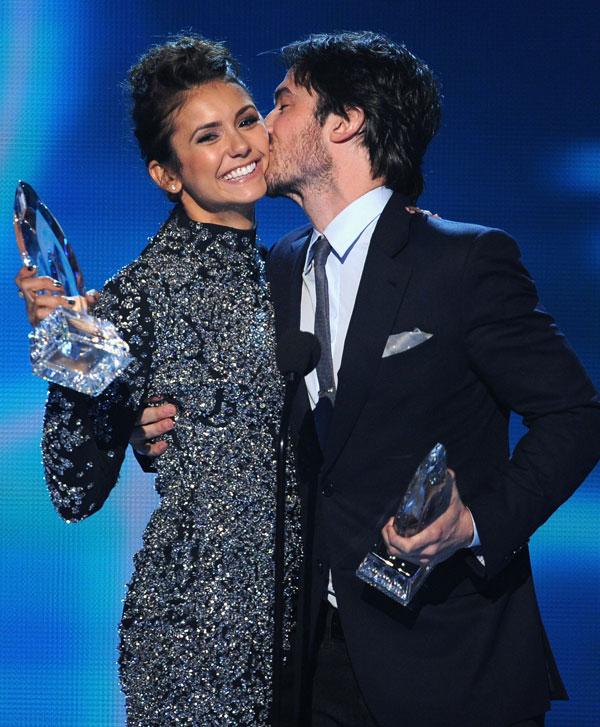 Vampire Diaries fans were heartbroken when Nina Dobrev and Ian Somerhalder broke up. But their aw-worthy friendship after the split definitely helped to relieve the pain! Continuing to support each other, the actress posted a photo of the star holding a Visionaries award, while he urged fans to buy her Cosmopolitan magazine cover. And look at that smooch!
Article continues below advertisement
72189377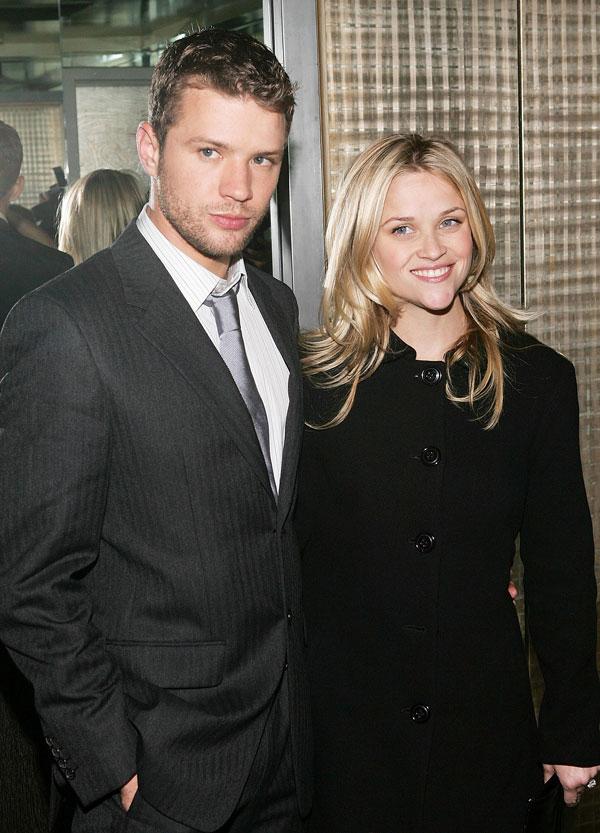 Although Reese Witherspoon and Ryan Phillippe called it quits after seven years, that didn't stop them from amicably co-parenting their two children, Ava, 15, and Deacon, 10. The actor recently told HuffPost Live about raising his children with his ex, "It's a feeling out process. I think we've gotten to a really great place." He continued: "It's going well, and she's happy and remarried, and our kids are incredible. I'm proud of the way we've handled it and who our little people are."
Article continues below advertisement
106776880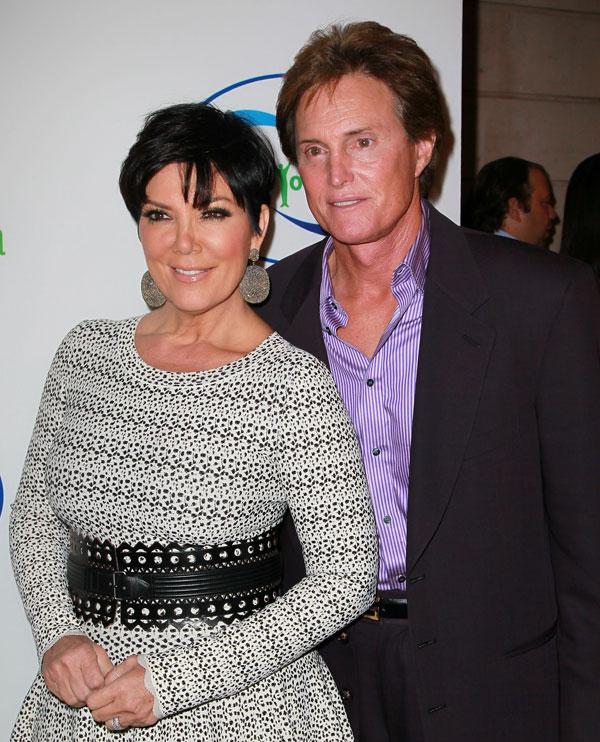 It's hard to not always want to be by each other's side after a 22-year marriage. Months after Kris and Bruce Jenner announced their separation in late 2013, they were spotted going to the movies and holding hands when they returned from a family vacation to Thailand. With Bruce reportedly dating Kris' best friend Ronda Kamihira and Kris moving on herself by dating Corey Gamble, only time will tell if the friendship continues!
Article continues below advertisement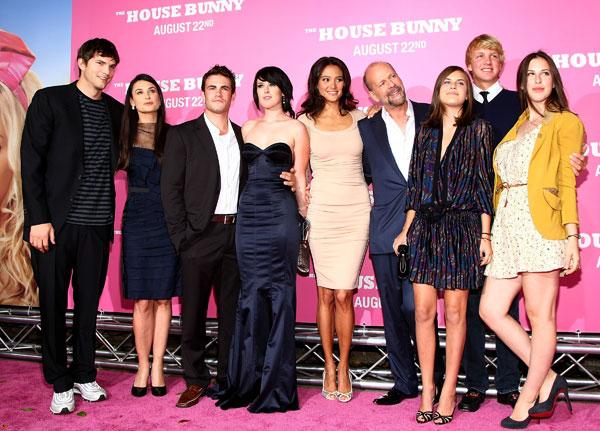 Demi Moore and Bruce Willis may have divorced after 13 years of marriage, but that didn't stop them from co-parenting their three children and continuing to support each other. Bruce even attended Demi's wedding to Ashton Kutcher in 2005. The couple is always spotted hitting the red carpet with their family as if they never divorced!