PHOTOS
From Lady Gaga To Cardi B, These Stars Started Out As Strippers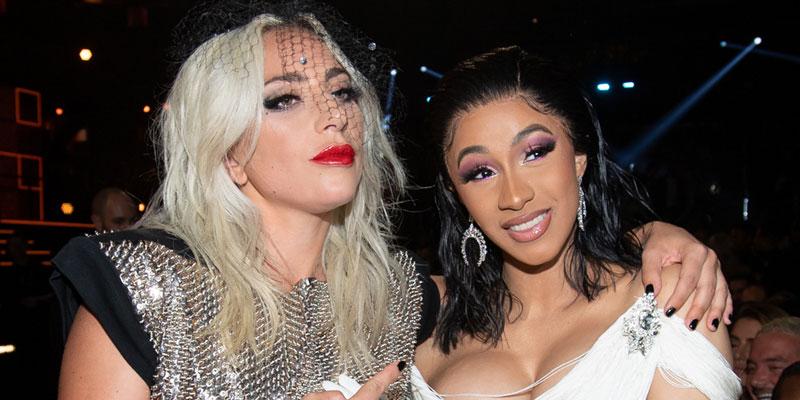 Article continues below advertisement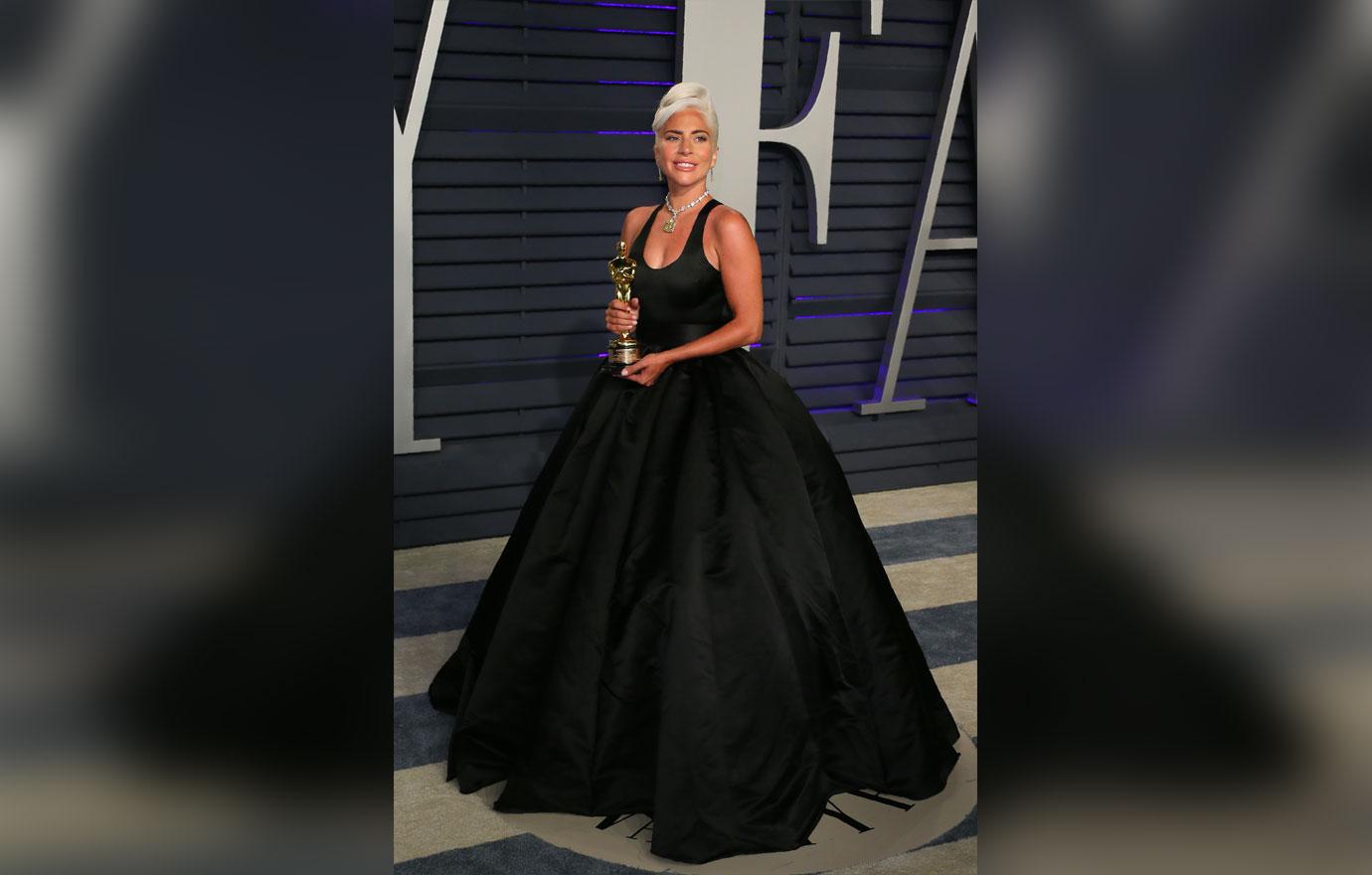 Lady Gaga, 32, revealed on Watch What Happens Live with Andy Cohen in 2013 that she "made more money stripping than waitressing." When Andy asked if she did the act fully naked, she said she only did "bikini and boobies sometimes but with pasties. I was a burlesque dancer."
Article continues below advertisement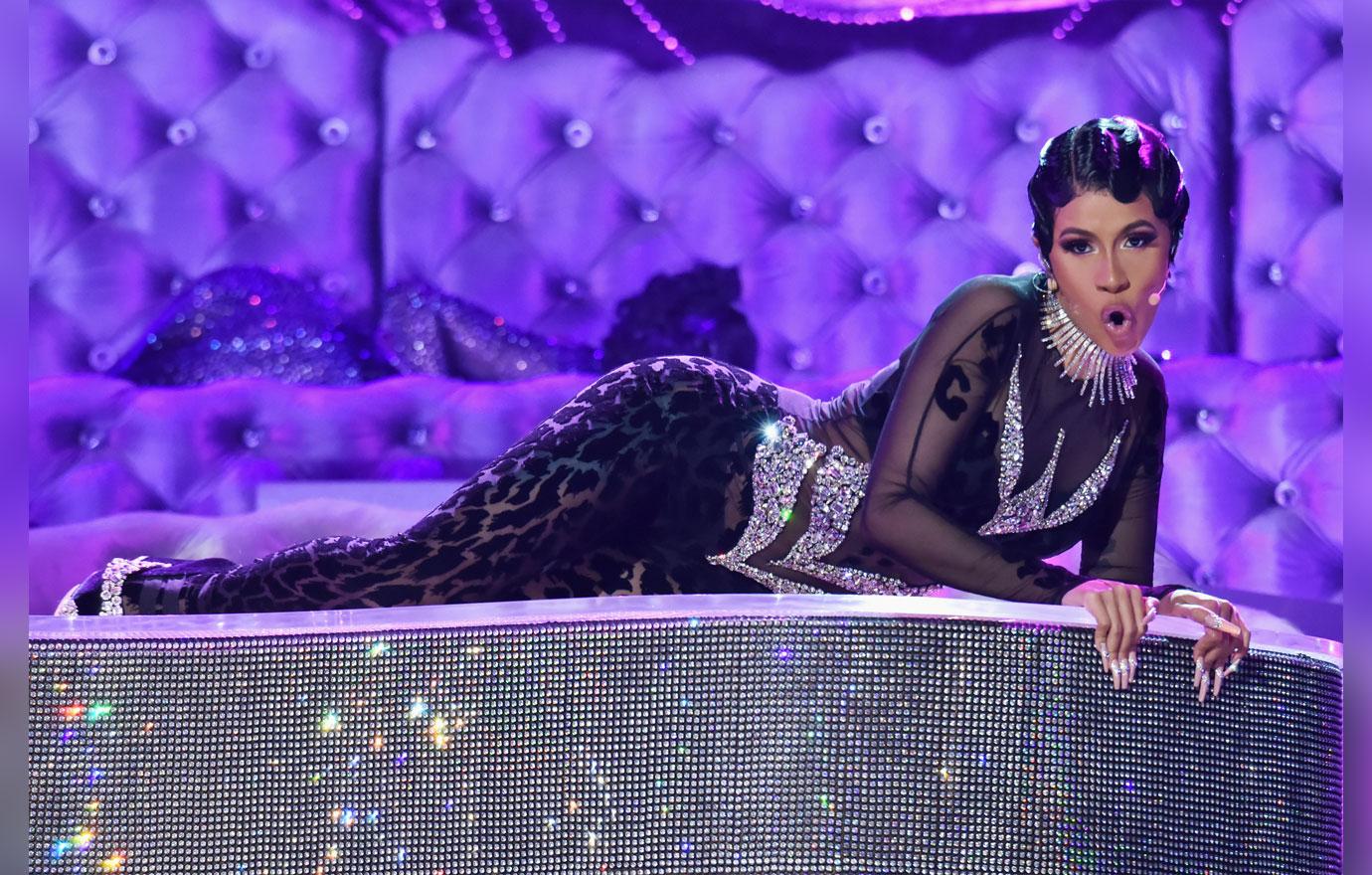 Cardi B, 26, credits stripping for where she is today. The "Money" star told VladTV.com in 2016, she turned to stripping because of an abusive ex-boyfriend and the club "really saved her from a lot of things."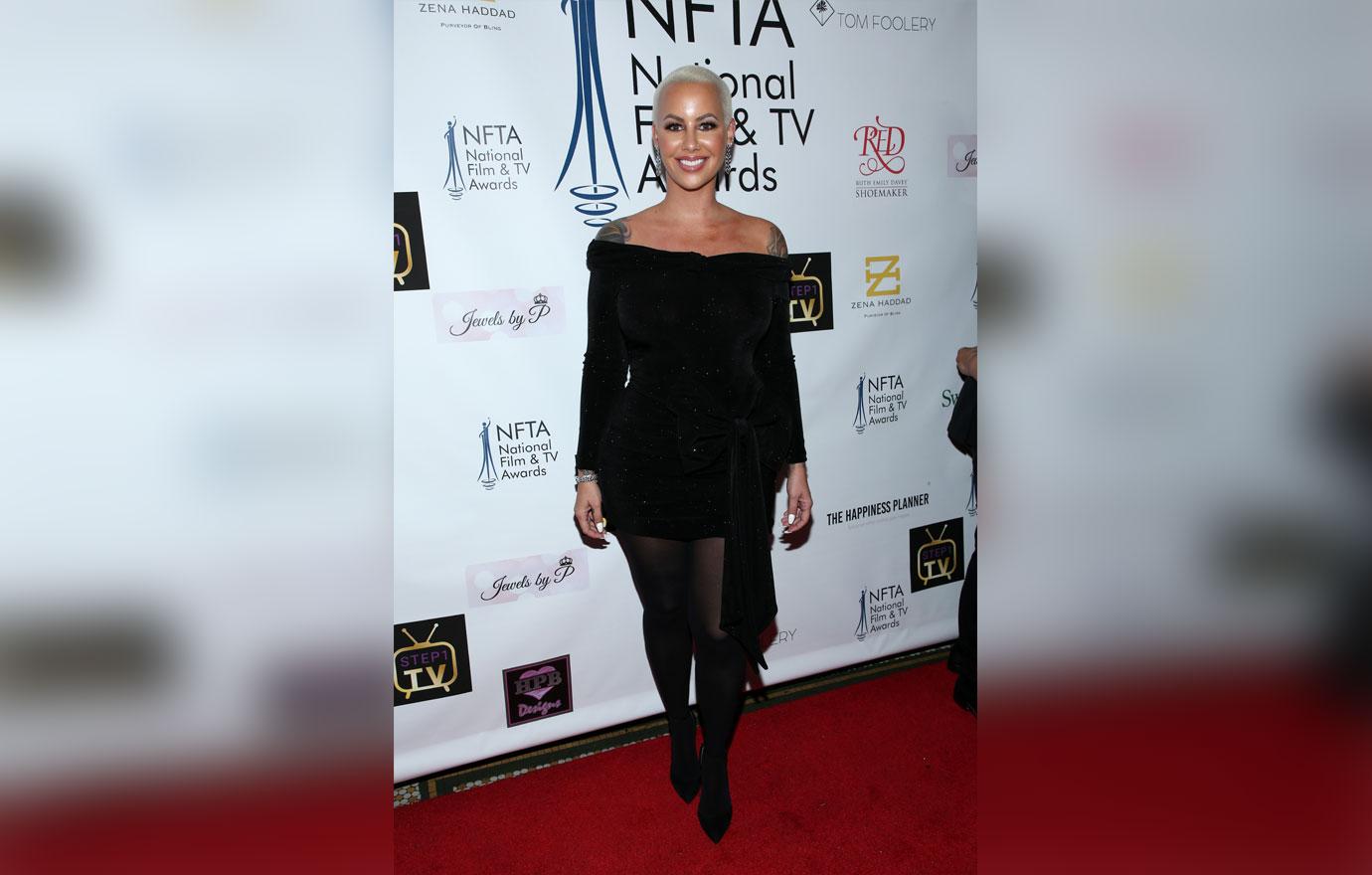 Amber, 35, has been very vocal about her past as a stripper. "Yeah, I was a stripper and I did what the f**k I had to do to feed my family. It was a hard time in the beginning, and I became a stripper very young. I made that decision, nobody in my family put that on me," she said on The Red Pill podcast on January 15, 2019.
Article continues below advertisement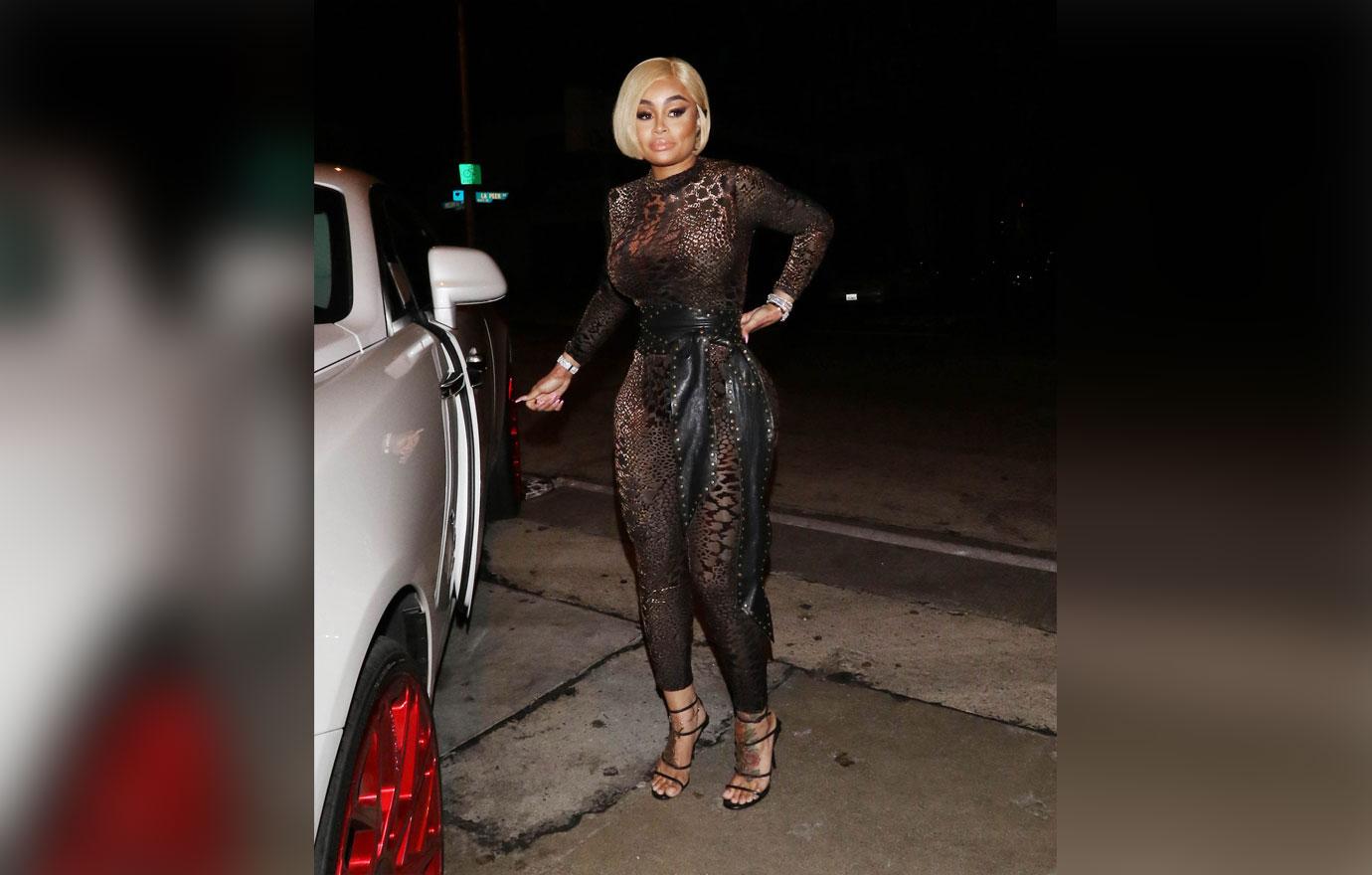 Amber's former best friend Blac Chyna was also an entertainer in the past. Chyna, 30, reportedly turned to stripping to pay for college at Johnson & Wales University but soon dropped out to focus on stripping and modeling full time.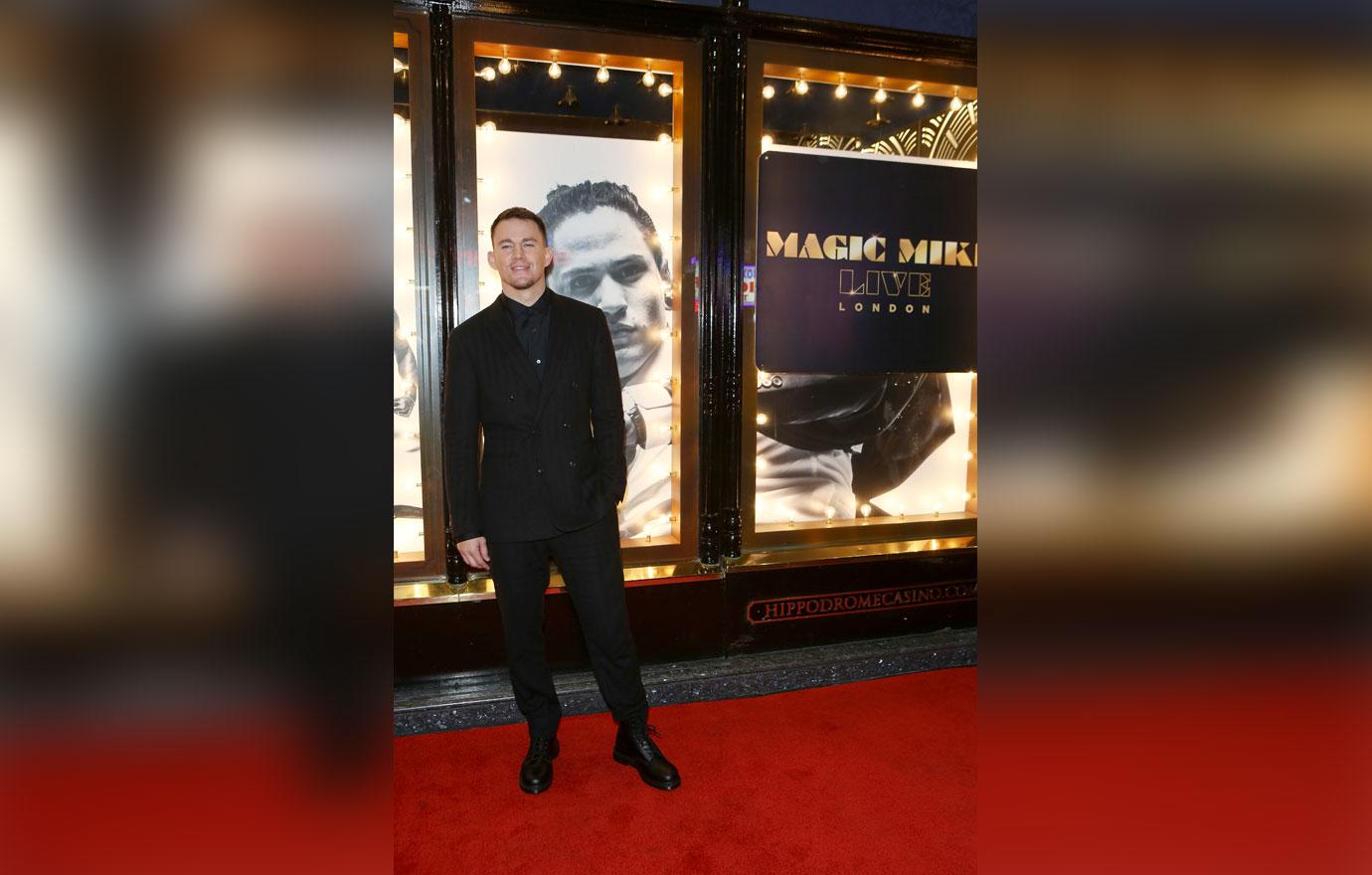 Magic Mike star Channing, 38, loved his days as a stripper so much he's turned into a multi strip club owner! Channing currently owns Magic Mike Live in London and Vegas and announced Magic Mike: The Broadway Musical is opening in November 2019. The actor admitted to ET in November 2018, "If you had told my 19-year-old self that I'd own a strip club one day, I would have believed you more than if you had told me I would be an actor."
Article continues below advertisement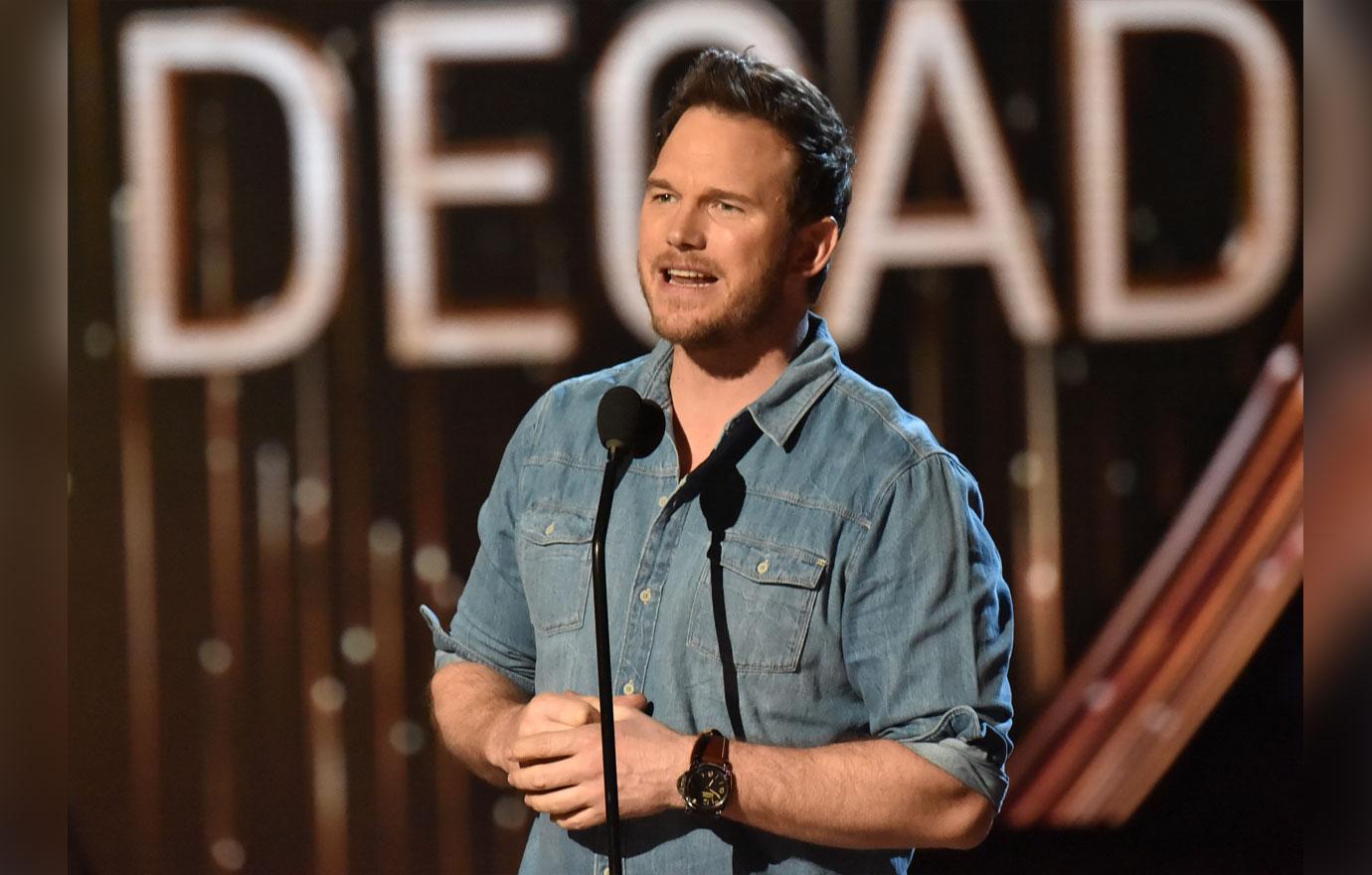 Chris Pratt admitted in 2013 that he didn't exactly rise to Channing's level at the strip club, but he tried. "I loved to always get naked. I was very free, so I thought, I may as well get paid," he told Buzzfeed.com of his days performing at bachelorette parties and birthdays. He continued, "I was never like Magic Mike, you know. I did go one time and audition on a stage for a club, but I don't think I got the job."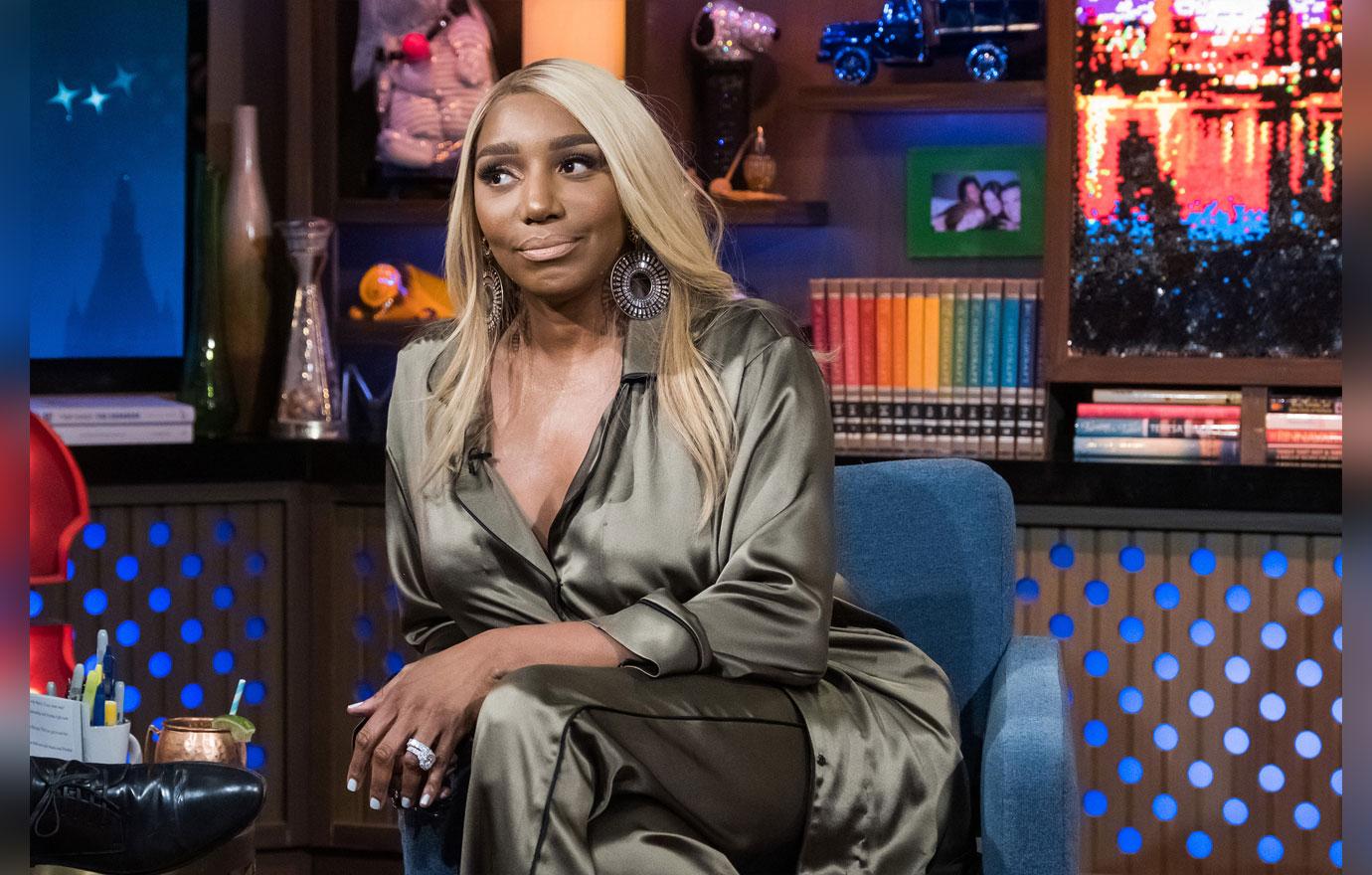 Nene Leakes has denied accusations from her Real Housewives of Atlanta co-stars that she met her husband Gregg while she worked at the strip club. Nene, 51, wrote in a Bravo blog post in December 2018, "I own the fact that I was a stripper." She continued, "Most people would like to think that Gregg and I met in the strip club, because that sounds better than the way we actually met. Gregg and I are OK with whatever anyone thinks, because our past certainly didn't determine our future."
Article continues below advertisement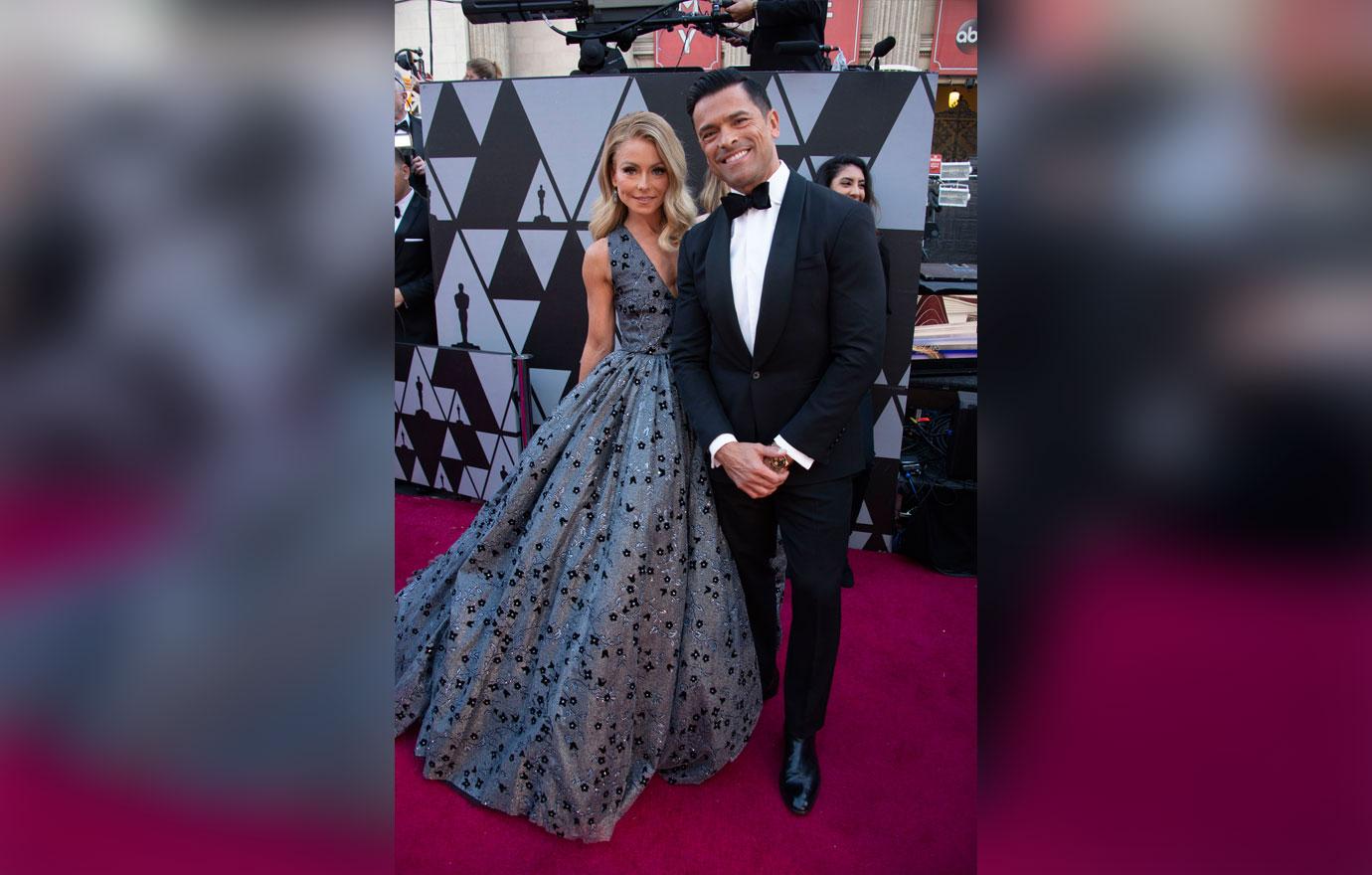 Mark Consuelos was a little less forthcoming about his stripper past. His wife Kelly Ripa actually outed him to Vanity Fair! The talk show host admitted in the 2012 interview, "Mark was straight out of college, and he went to Notre Dame and finished his degree at the University of South Florida. So, there he was in South Florida, he's gorgeous, looking to break into show business, so he started off as a roadie to a group of these guys, and then they talked him into stripping."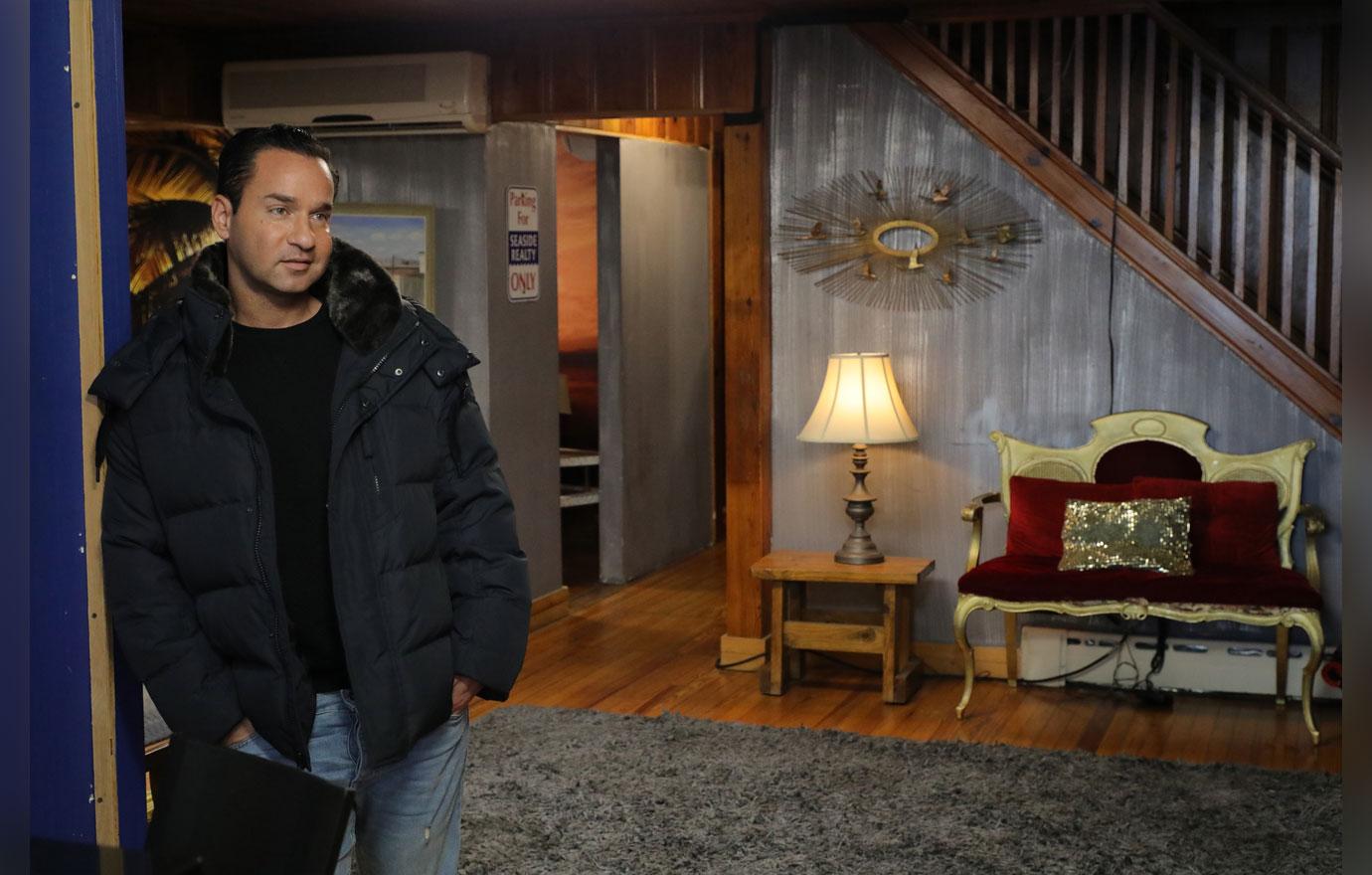 Article continues below advertisement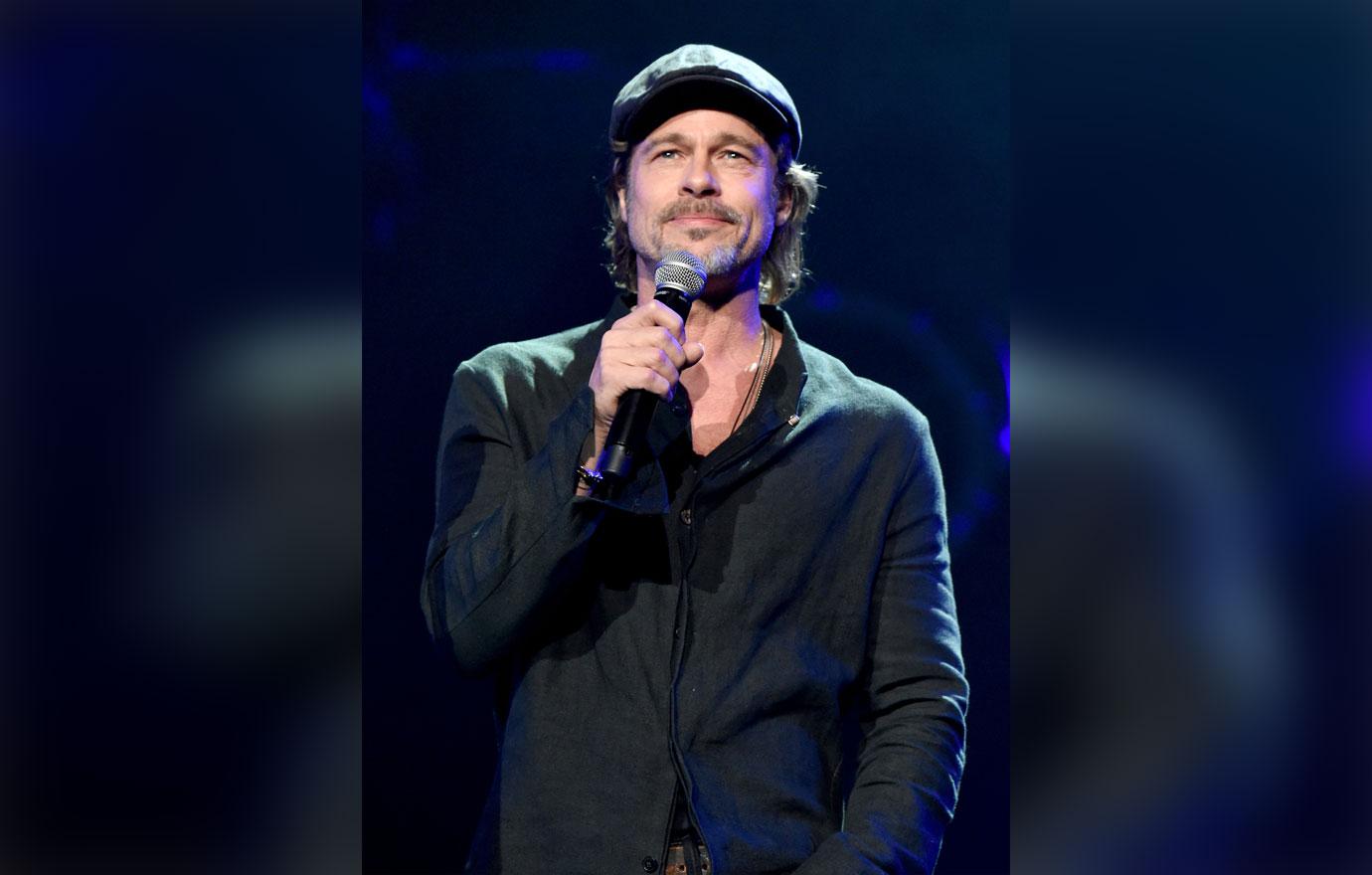 Brad Pitt similarly stripped in college but not professionally! The actor was hired to dance at college parties at the University of Missouri with his fraternity brothers. Brad dropped out of school in his last year, which ended his stint as a male entertainer.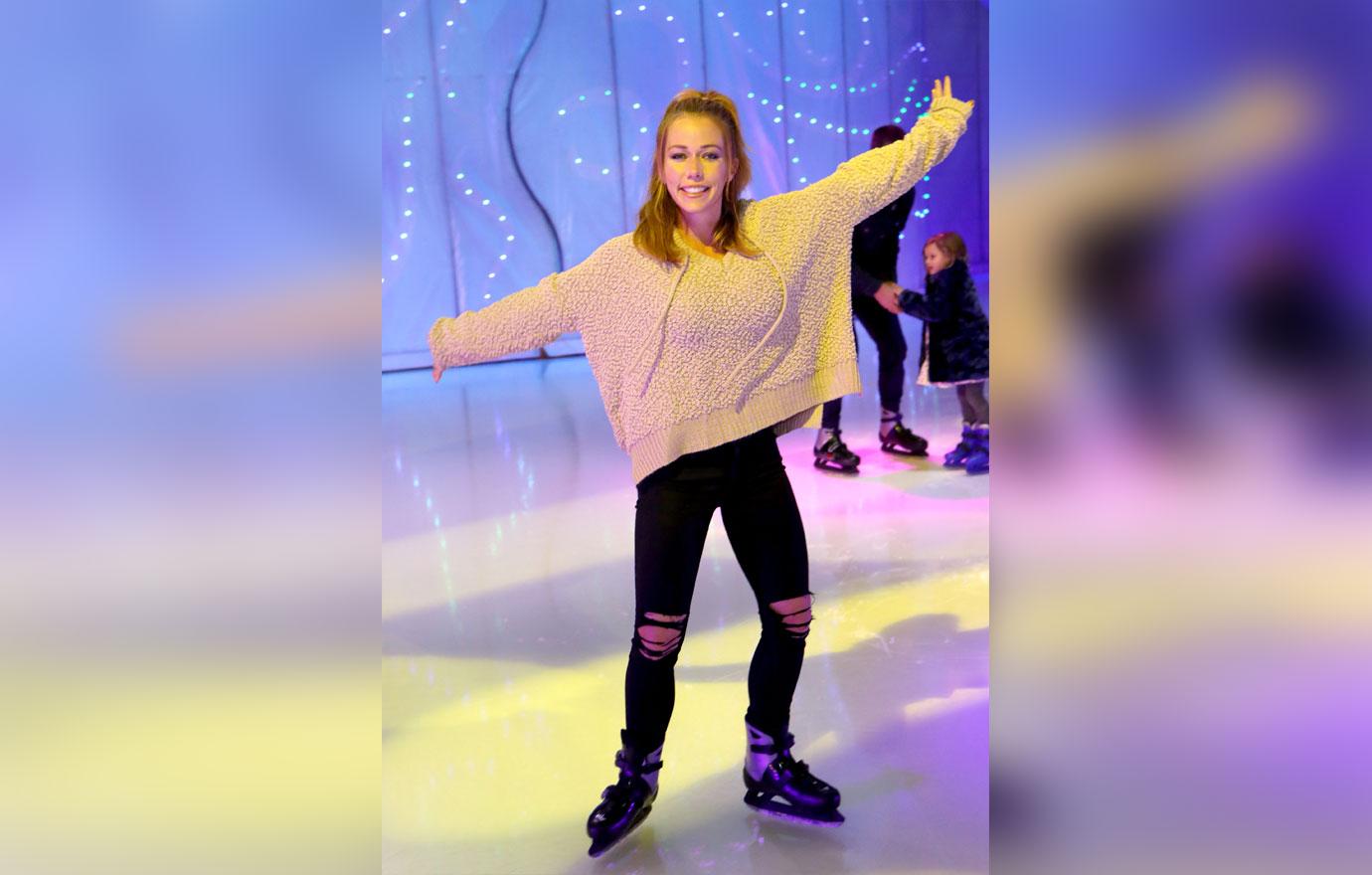 Although she's known for her Playboy days, many people don't remember Kendra Wilkinson used to be a stripper. She told E! in 2011, "I stripped when I was 18!" She continued, "I just wanted to try something new and I did. It actually helped me break out of my shell a bit and become a woman."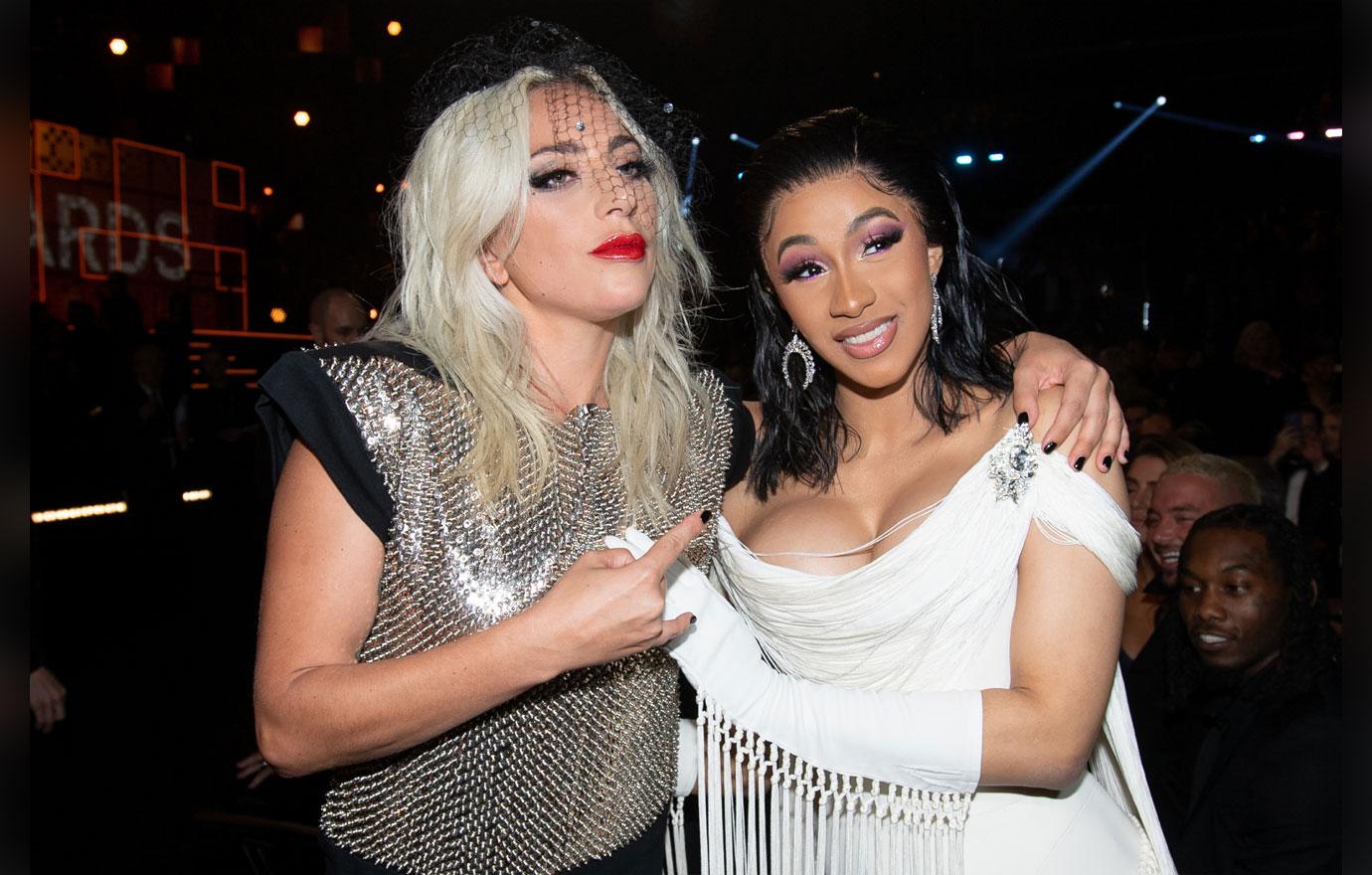 Which celeb are you most shocked to find out was once a stripper? Sound off in the comments below!