PHOTOS
Channing Tatum Says He Will Wear A 'Thong Again' For 'Magic Mike' Fans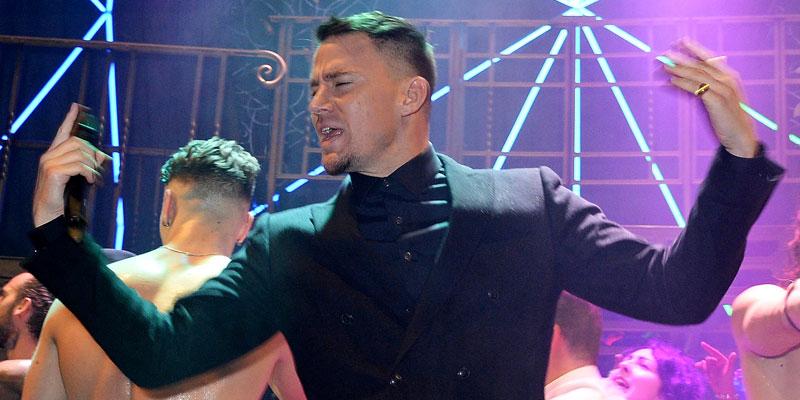 Channing Tatum effortlessly combined his past as a stripper and his current career as an actor when he became the lead in Magic Mike in 2012. Since then, he's created a live show based on the movie which runs in Las Vegas. Last night, Channing opened another Magic Mike Live in London and admitted he's working up to getting back on the stripper stage.
Article continues below advertisement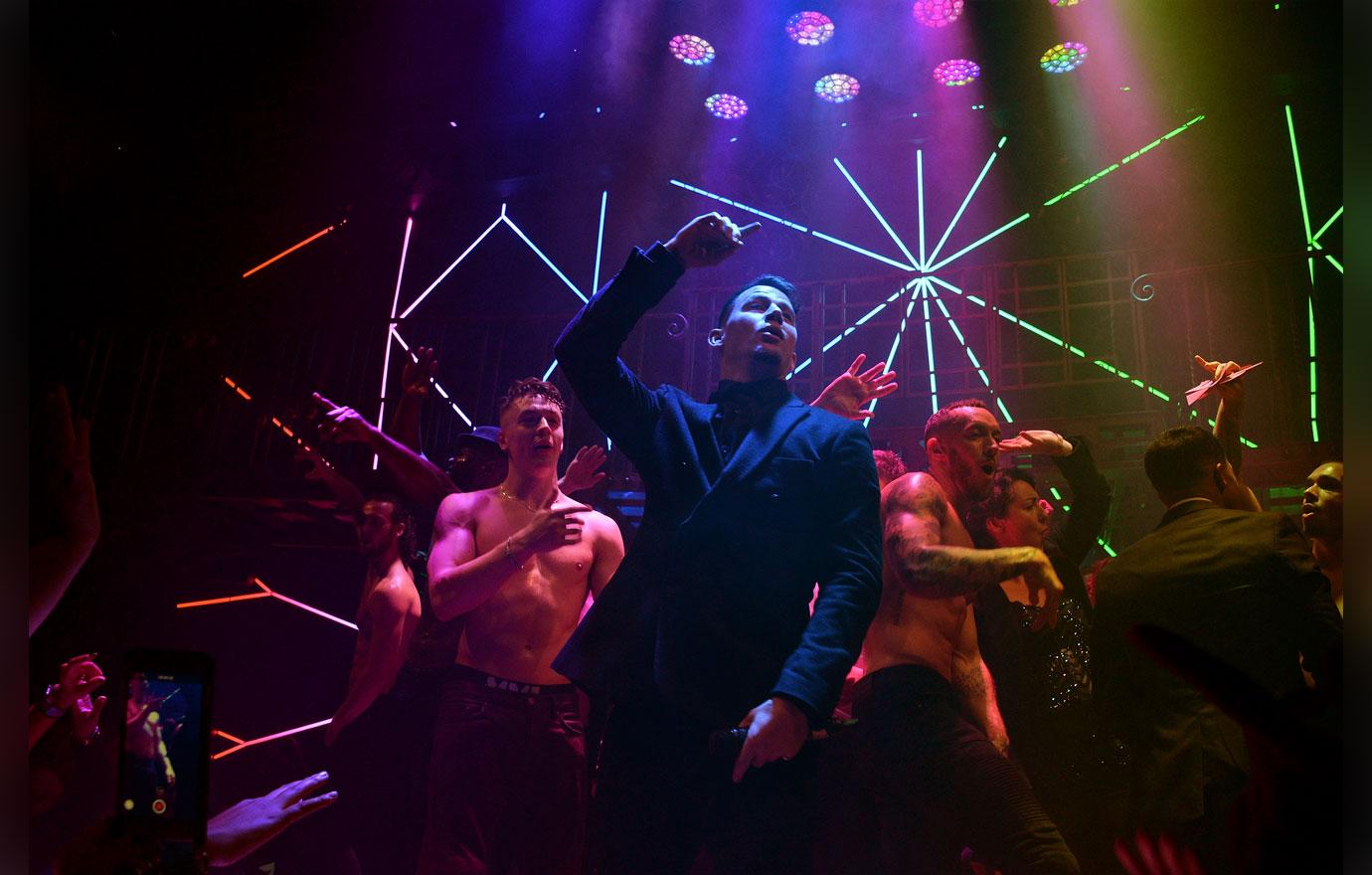 "If you had told my 19-year-old self that I'd own a strip club one day, I would have believed you more than if you had told me I would be an actor," Channing exclusively revealed to ET. "Life's weird that way!"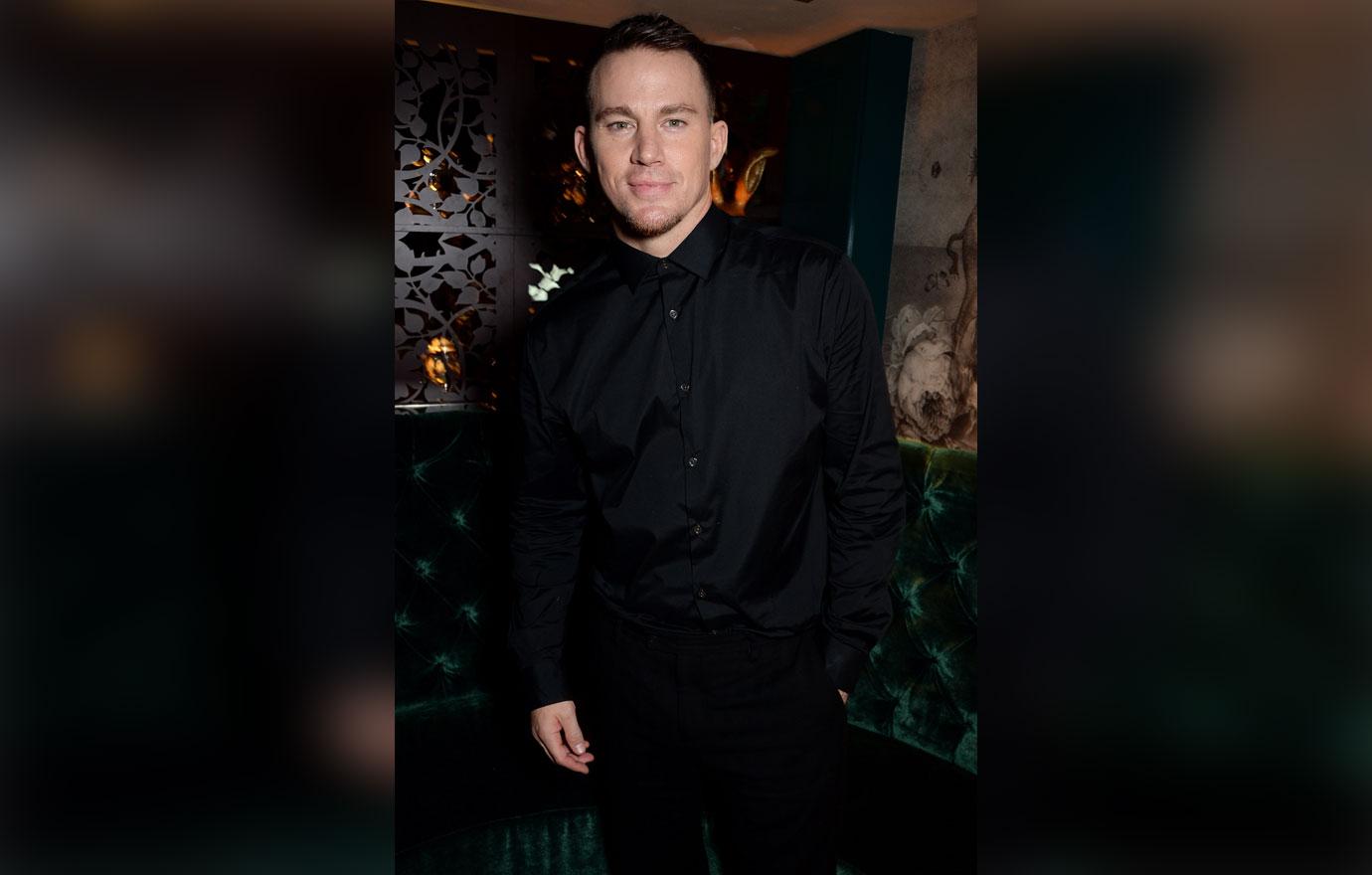 Mila Kunis and Kristen Bell joked in a Saturday Night Live skit a few weeks ago that they wanted Channing to strip. "Okay, really? I'm a serious actor. All you care about is whether I'm gonna show some skin or something. I'm more than just a piece of meat. I'm a piece of meat with feelings," he said.
Article continues below advertisement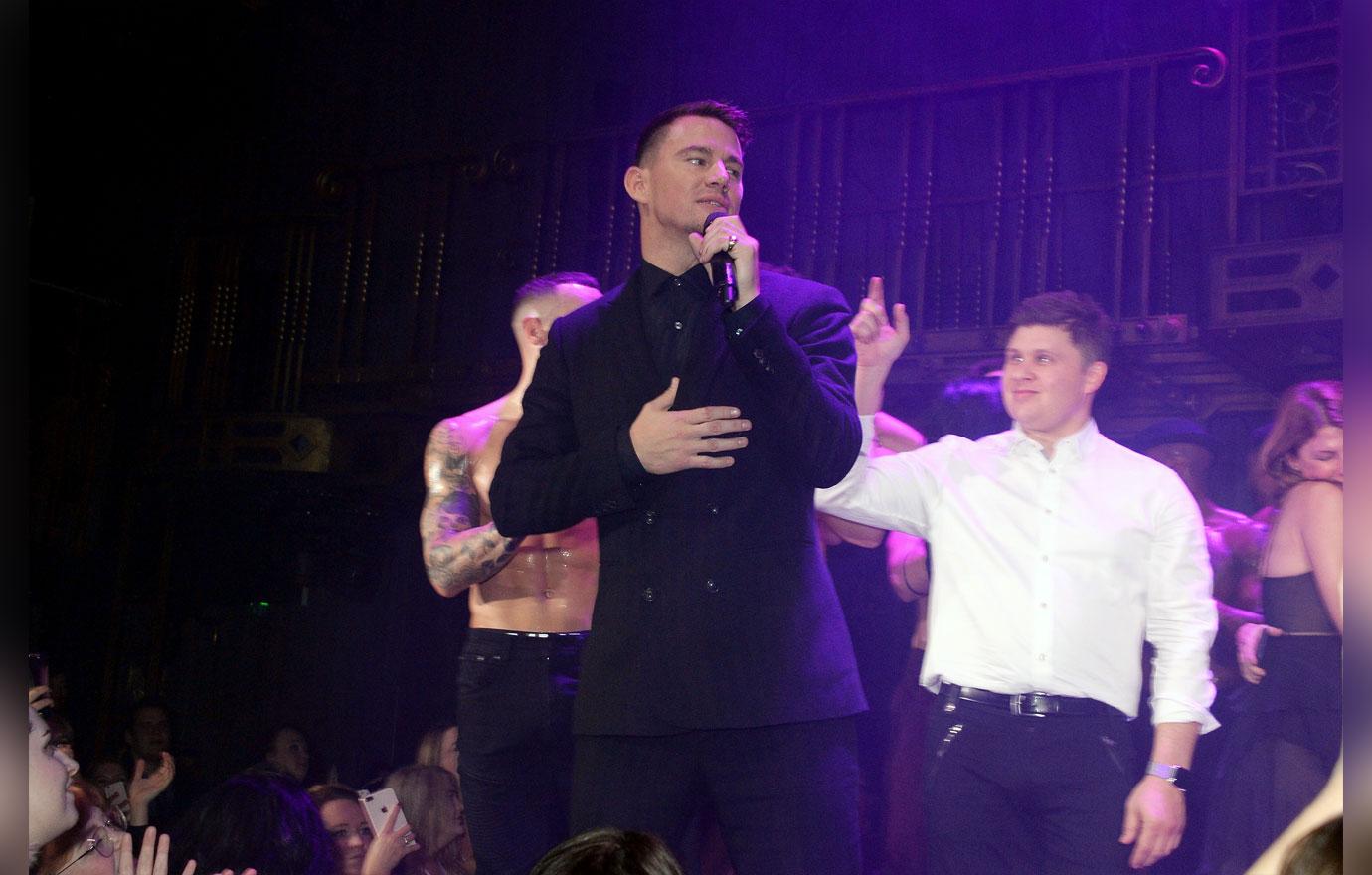 Well, it seems Channing has had a change of heart ­– and wardrobe. When asked at the London premiere of Magic Mike Live whether he would return to the stage he said, "Oh, yeah! I'm getting closer to back in shape, but if I'm ever back in shape, I promised the Magic Mike cast of Vegas and London that I will strap on the old thong again."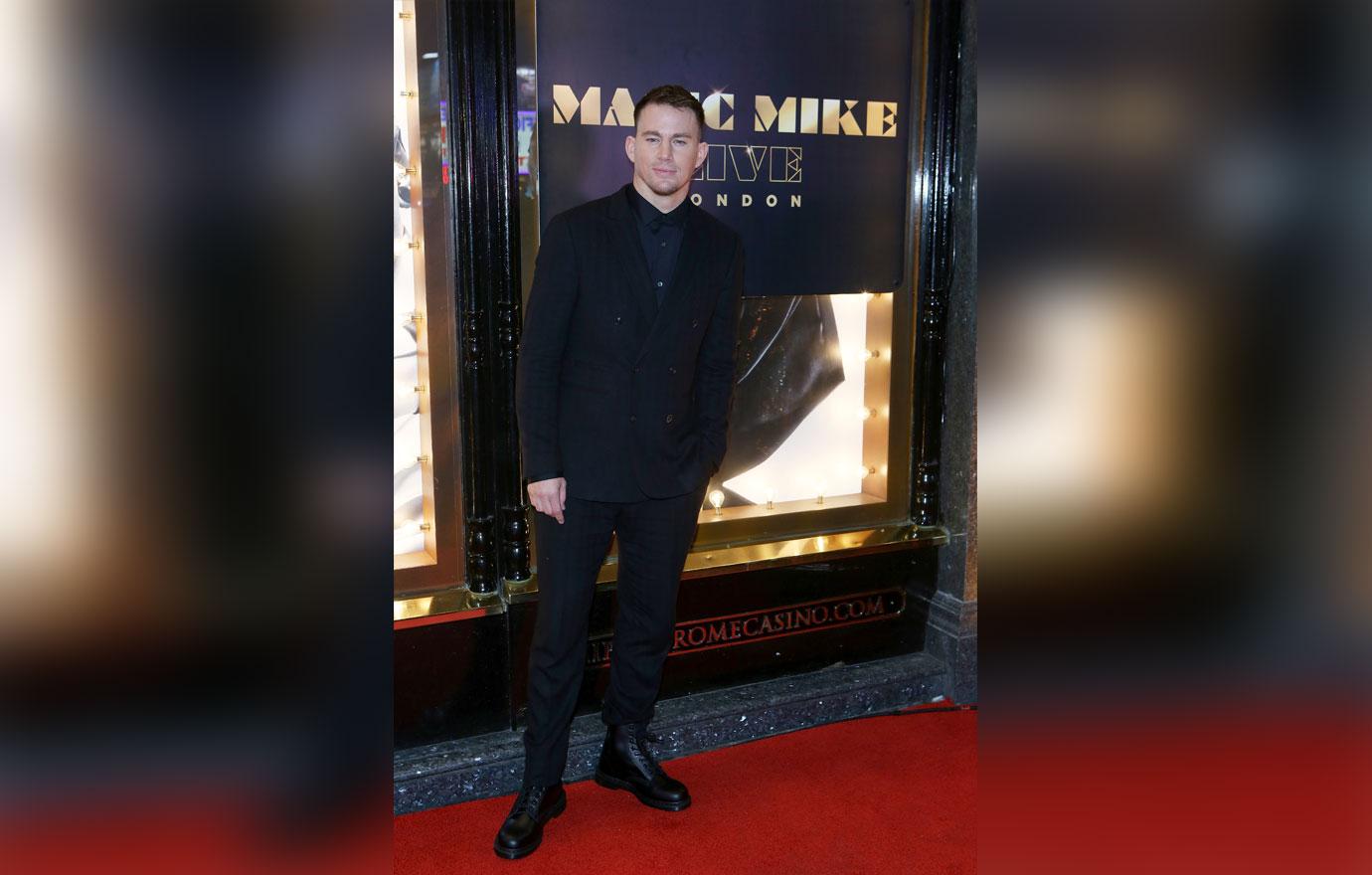 The Step Up actor, now 38, said, "I gotta do it soon because this old body isn't gonna do what it used to do anymore."
Article continues below advertisement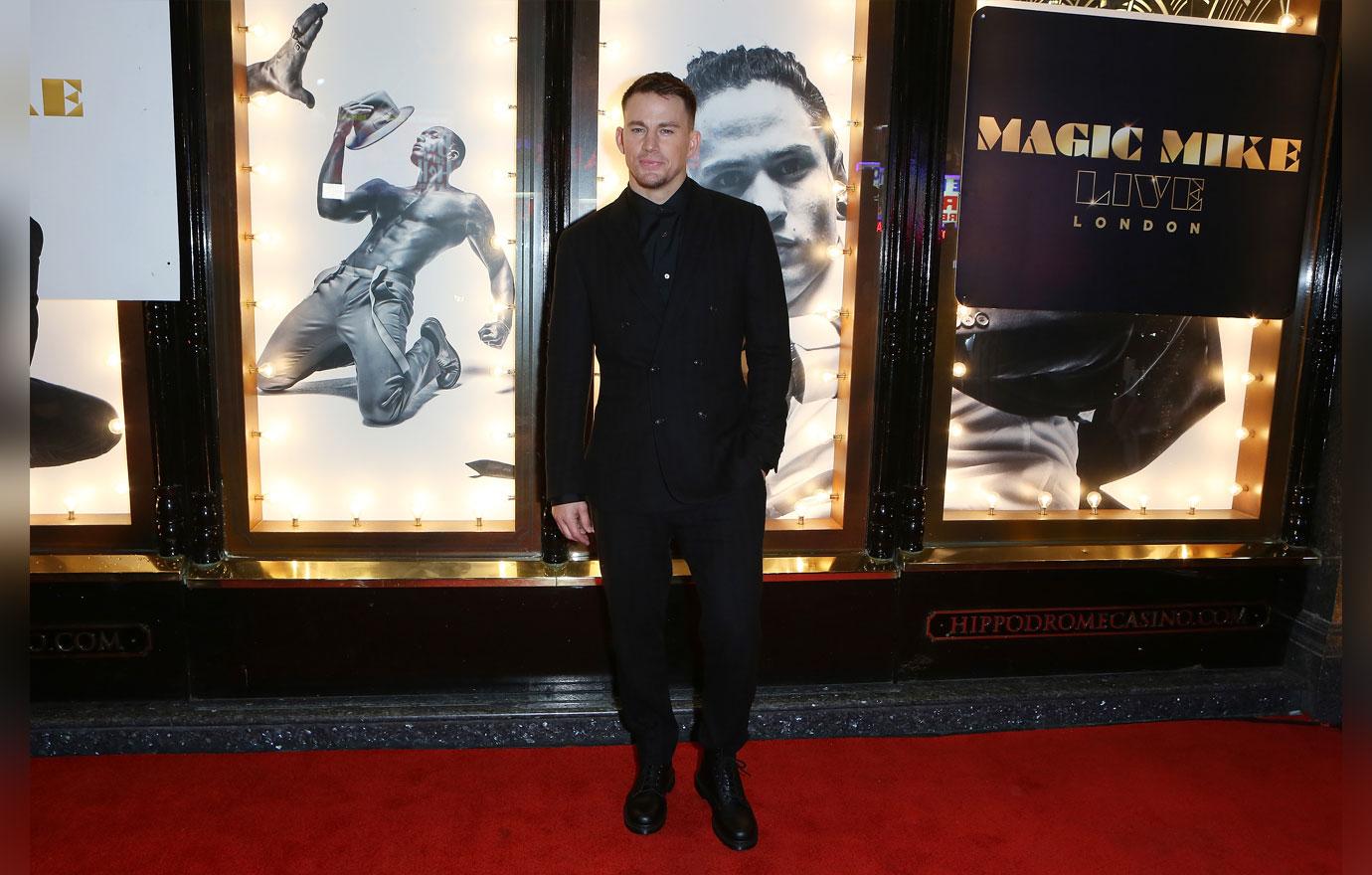 His girlfriend Jessie J certainly gave her stamp of approval. "Ladies and Gentlemen you don't want to miss this," she wrote on her Instagram Story after the premiere.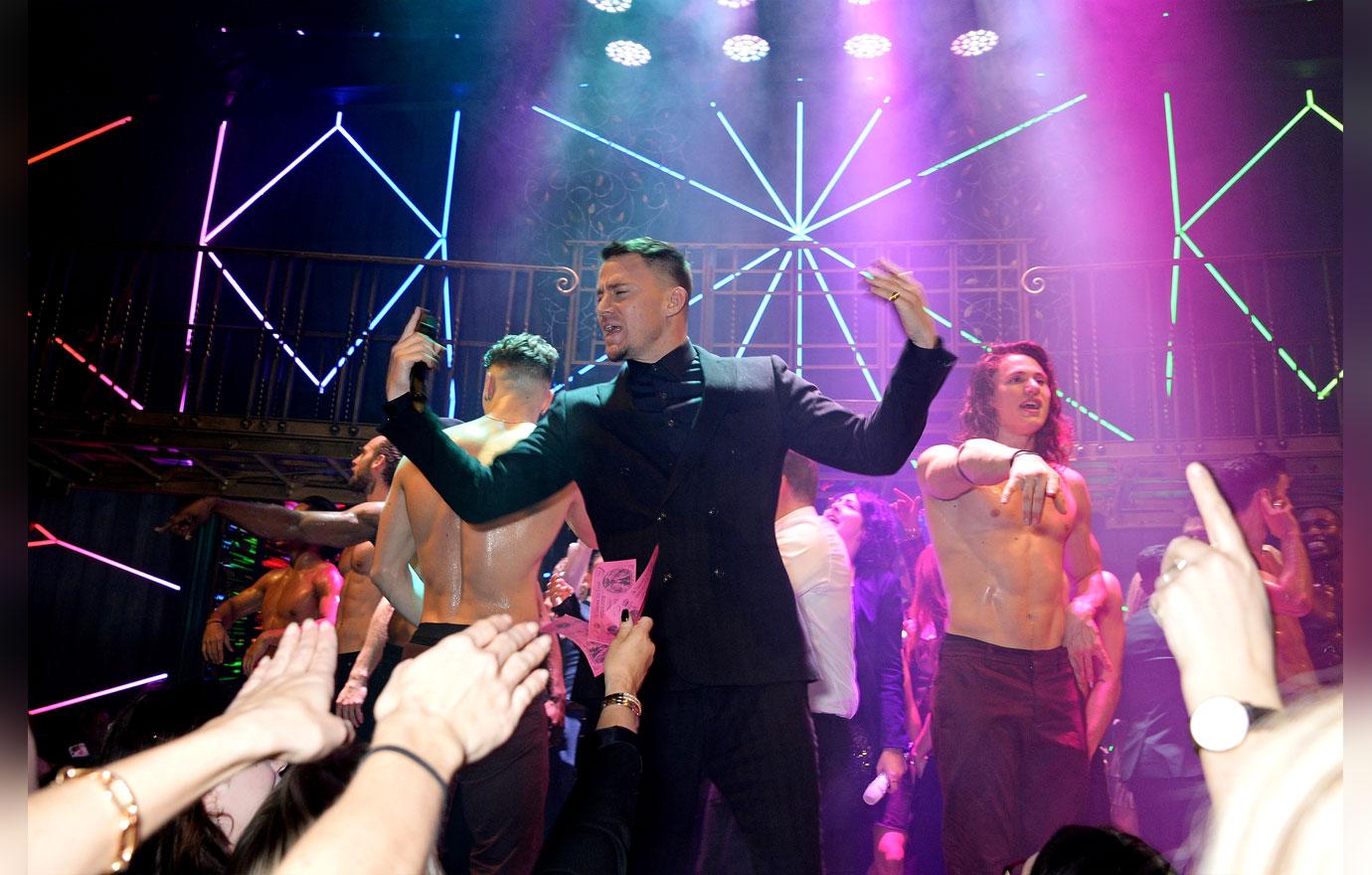 Are you excited to see Channing Tatum perform in a thong again? Let us know in the comments below!