PHOTOS
Bye-Bye, Boobs! Celebs Who Had Their Breast Implants Removed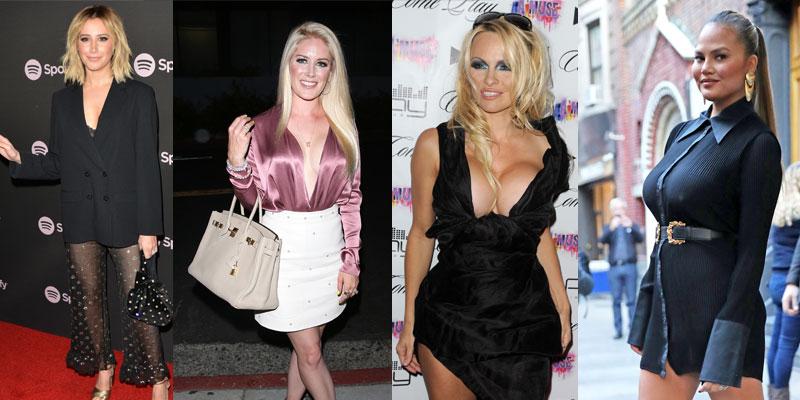 In Hollywood, it's normal for A-listers to go under the knife. Whether it's getting liposuction, chin implants, breast implants, a tummy tuck, a face-lift or rhinoplasty, celebrities have gotten candid about their decision to alter their appearances over the years.
THESE 19 CELEBS MAY HAVE JUMPED ON THE BOOB JOB TRAIN
However, certain Hollywood stars regretted getting any work done in the first place. For example, Courteney Cox revealed she no longer gets fillers anymore. "You have no idea because it's gradual, until you go, 'Oh, s--t. This doesn't look right.' And it's worse in pictures than in real life," the Friends star told New Beauty magazine in 2017. "I've had all my fillers dissolved. I'm as natural as I can be. I feel better because I look like myself. I think that I now look more like the person that I was. I hope I do."
Article continues below advertisement
Meanwhile, Kylie Jenner admitted she "definitely made my lips a little too big at one point." She told Allure magazine, "I got excited and felt like I needed to do a lot. And then you guys were like, 'Kylie, you need to chill.' And then I had to go back and have it fixed, and it was a crazy process. Thank God I didn't end up on Botched."
22 CELEBRITIES WHO HAVE DRASTICALLY CHANGED THEIR LOOK
On the other hand, some celebs aren't afraid to admit that changing their appearance has made them feel more positive about their bodies. Ashlee Simpson — who has never confirmed she got a nose job in 2006 — told Harper's BAZAAR in 2007 that she was "happy with my looks" post-surgery. "I loved how I looked. I'm not an insecure person, nor was I before." Teresa Giudice raved about her second breast augmentation in January 2020, saying, "I believe it's important to always stand strong and feel like your best most confident self."
Yolanda Hadid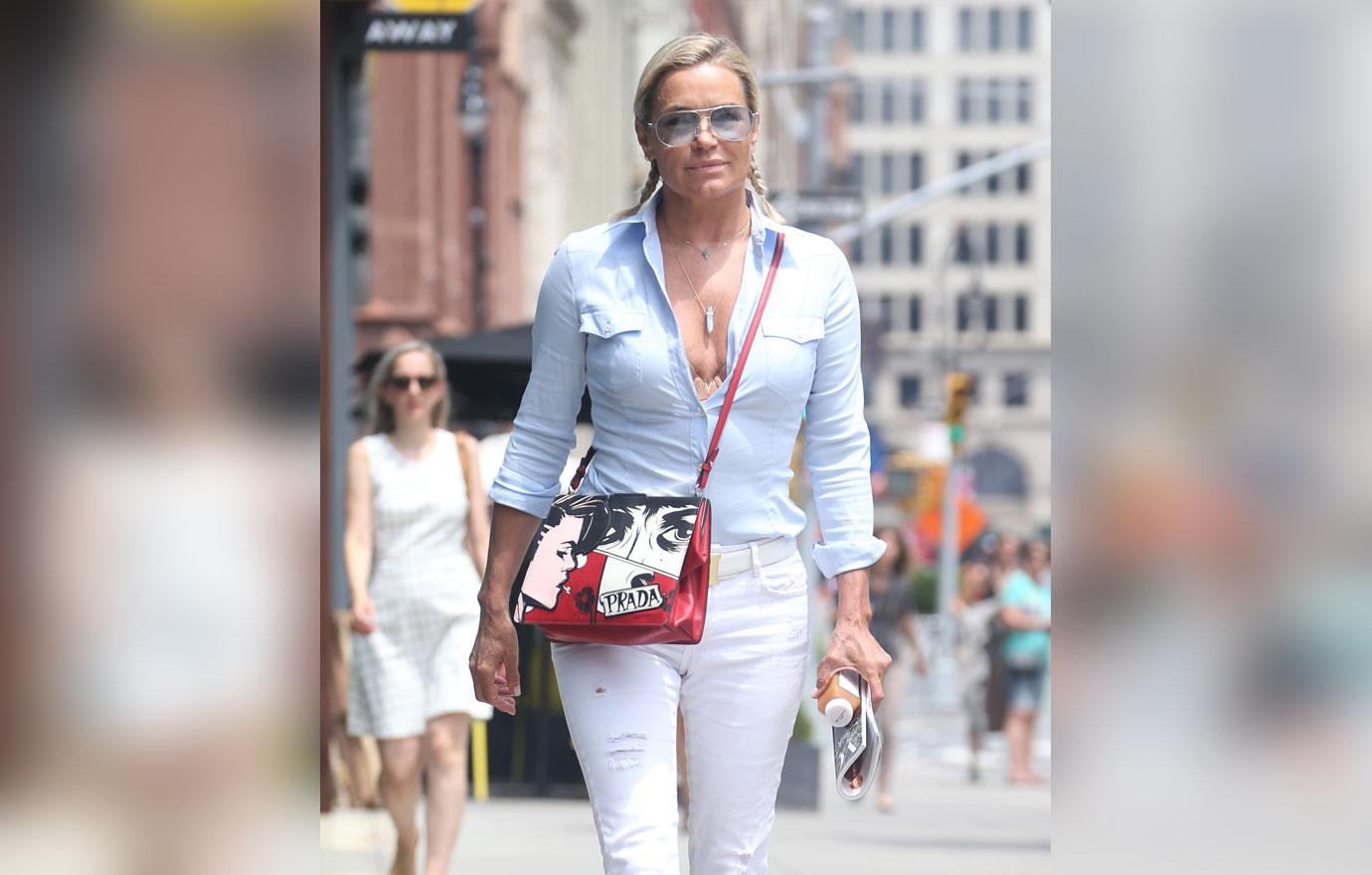 During an episode of The Real Housewives of Beverly Hills in 2016, the blonde beauty got her implants removed after she learned that silicone had been leaking into her body, which was potentially making her Lyme Disease worse.
In 2019, the mom of three revealed she is now "living in a body free of breast implants, fillers, Botox, extensions and all the bulls--t I thought I needed in order to keep up with what society conditioned me to believe what a sexy woman should look like until the toxicity of it all almost killed me."
"It took me many years of undoing some bad choices I made for myself before I finally found the freedom to sustainable internal beauty and acceptance of what is the best version of myself by nobody's standards but my own," she added.
Article continues below advertisement
Melissa Rycroft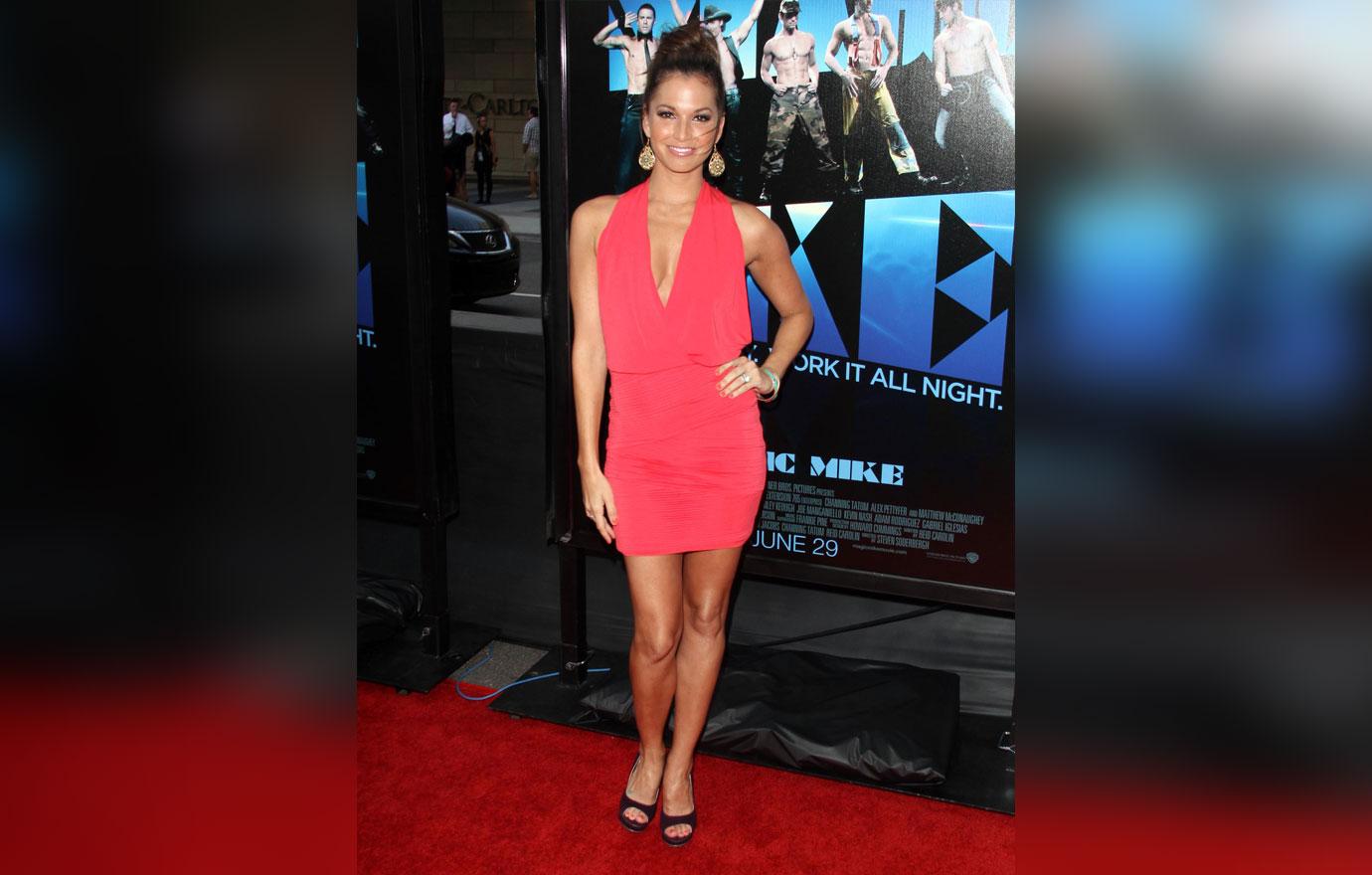 In July 2020, The Bachelor alum revealed she got her implants "out" and is "officially a member of the Itty Bitty Titty Committee again" in an Instagram post.
"After one reconstructive surgery, and one implant that refused to settle right (even after reconstruction), my body was telling me they didn't want these implants in!" she explained.
"Thank you for all the well wishes and prayers! I'm pretty achy, but recouping well," she concluded.
Article continues below advertisement
Heather Morris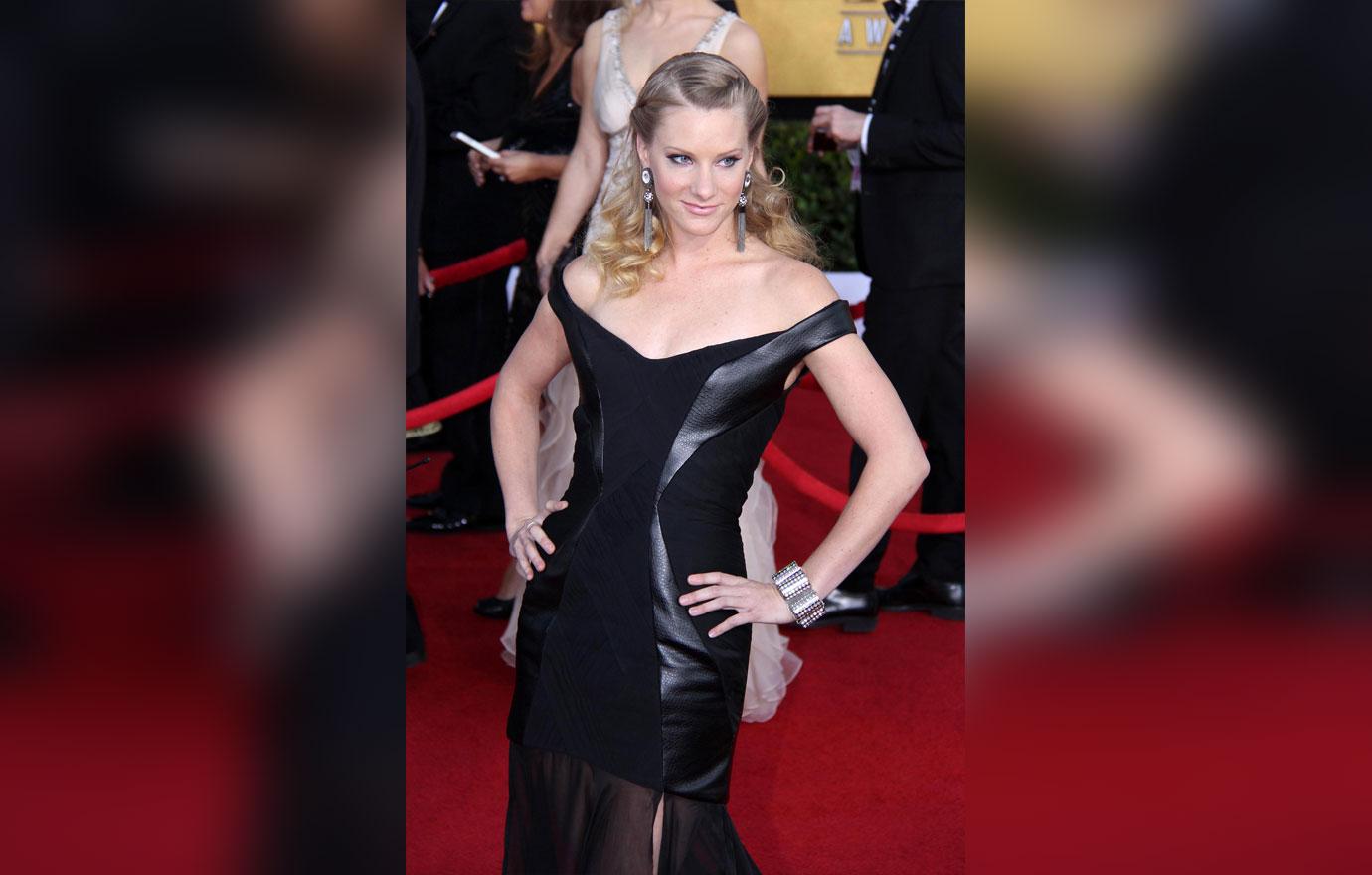 The Glee alum shared she ditched her breast enhancements because they were getting in the way of her fitness routine.
"They were something I thought I wanted when I was younger, and now I don't," she told Fitness magazine in 2011. "It was hard being active with them, because my chest was always sore. It hurt a lot, and I didn't like always being in pain, so they had to go!"
Article continues below advertisement
Adrienne Bailon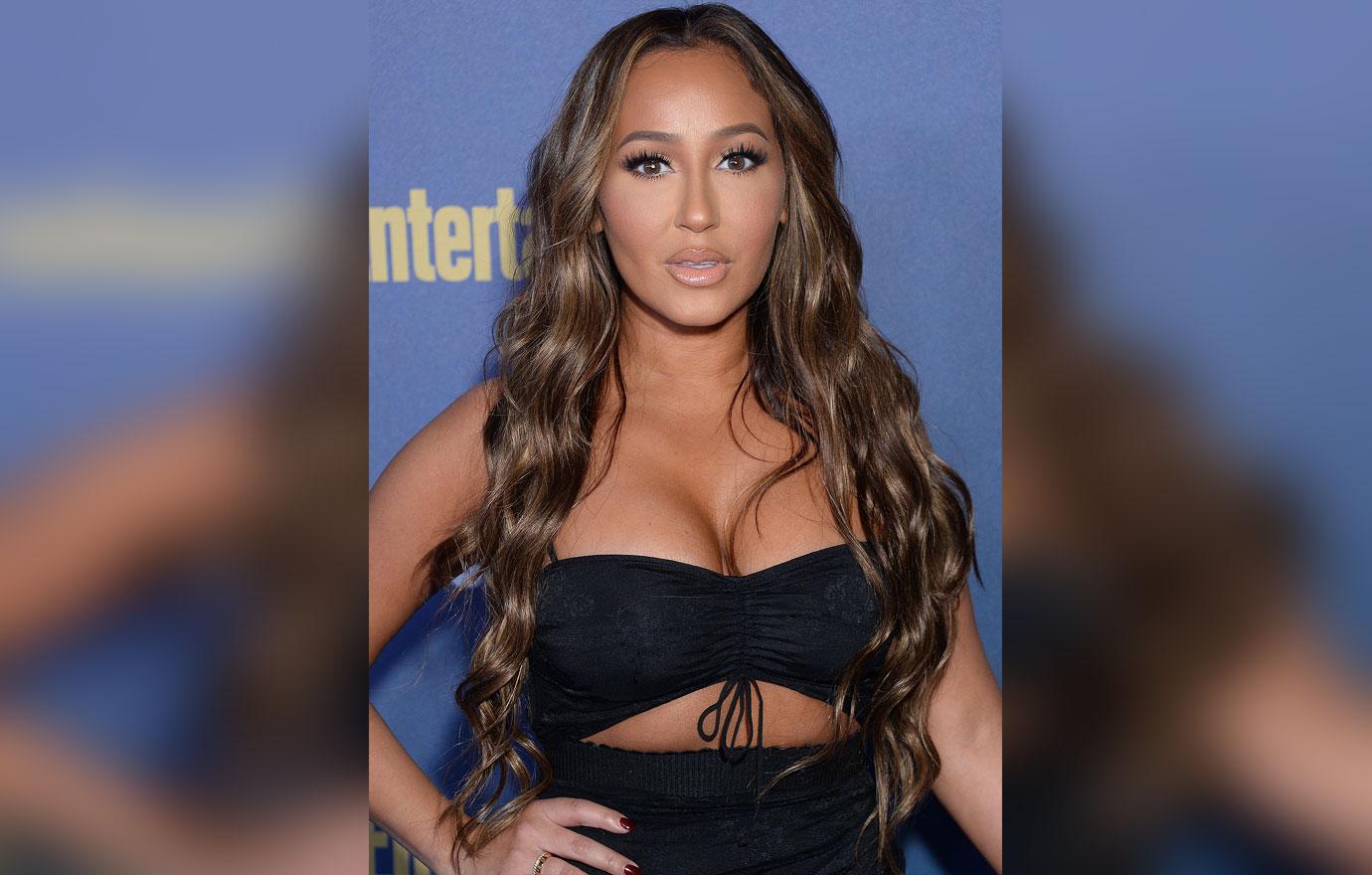 In 2013, The Cheetah Girls star revealed on The Real that she got "bigger boobs" to make her "feel sexy and womanly" when she was 19 years old. However, the actress — who asked for a B cup but got a double D cup — didn't feel too good in her own skin following the procedure.
"I got my breast implants taken out because I looked crazy," she said. "The insecurity was like 'I don't have big breasts' to 'now everyone is looking at my breasts.'"
Article continues below advertisement
Victoria Beckham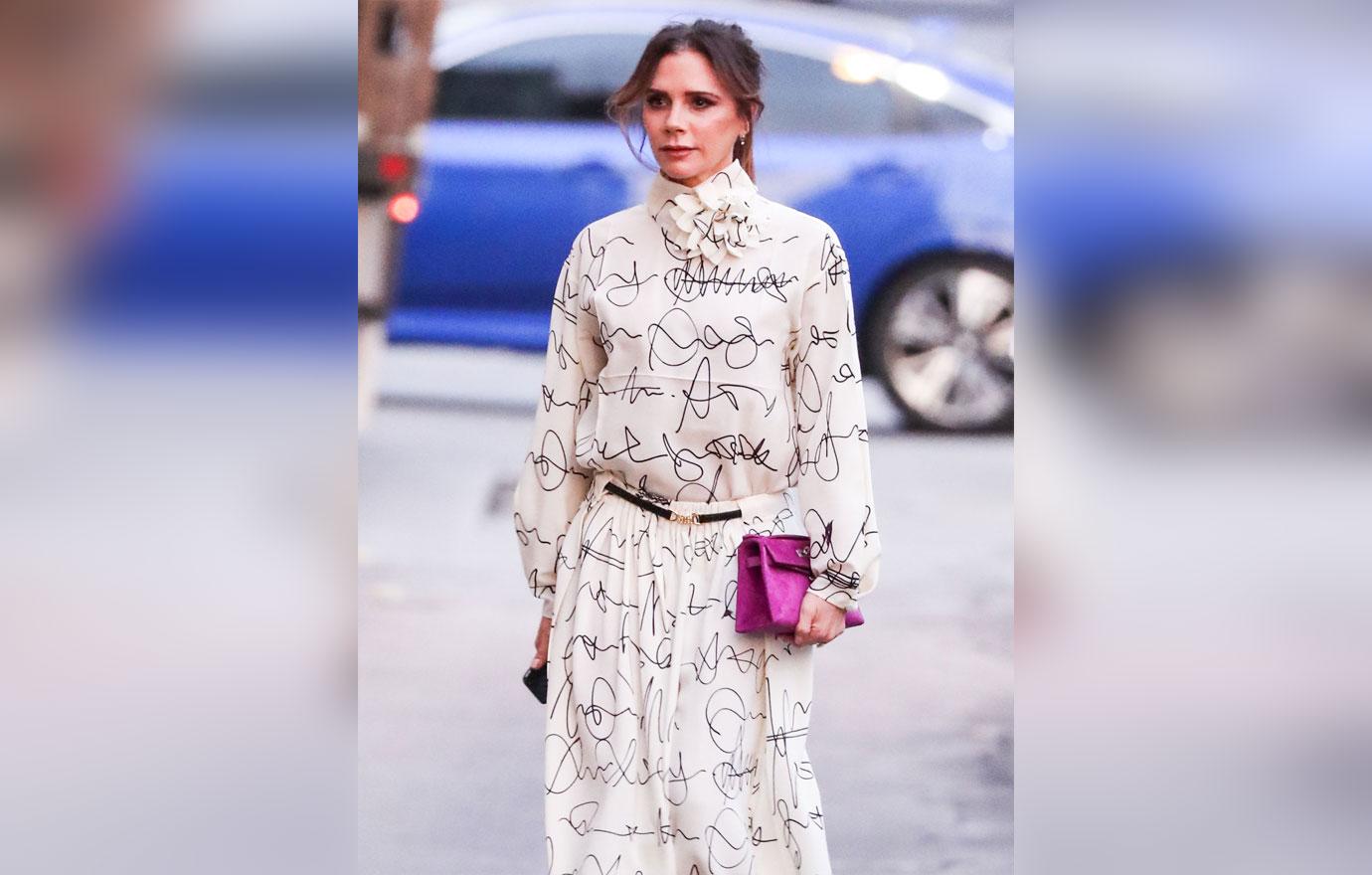 Article continues below advertisement
Sharon Osbourne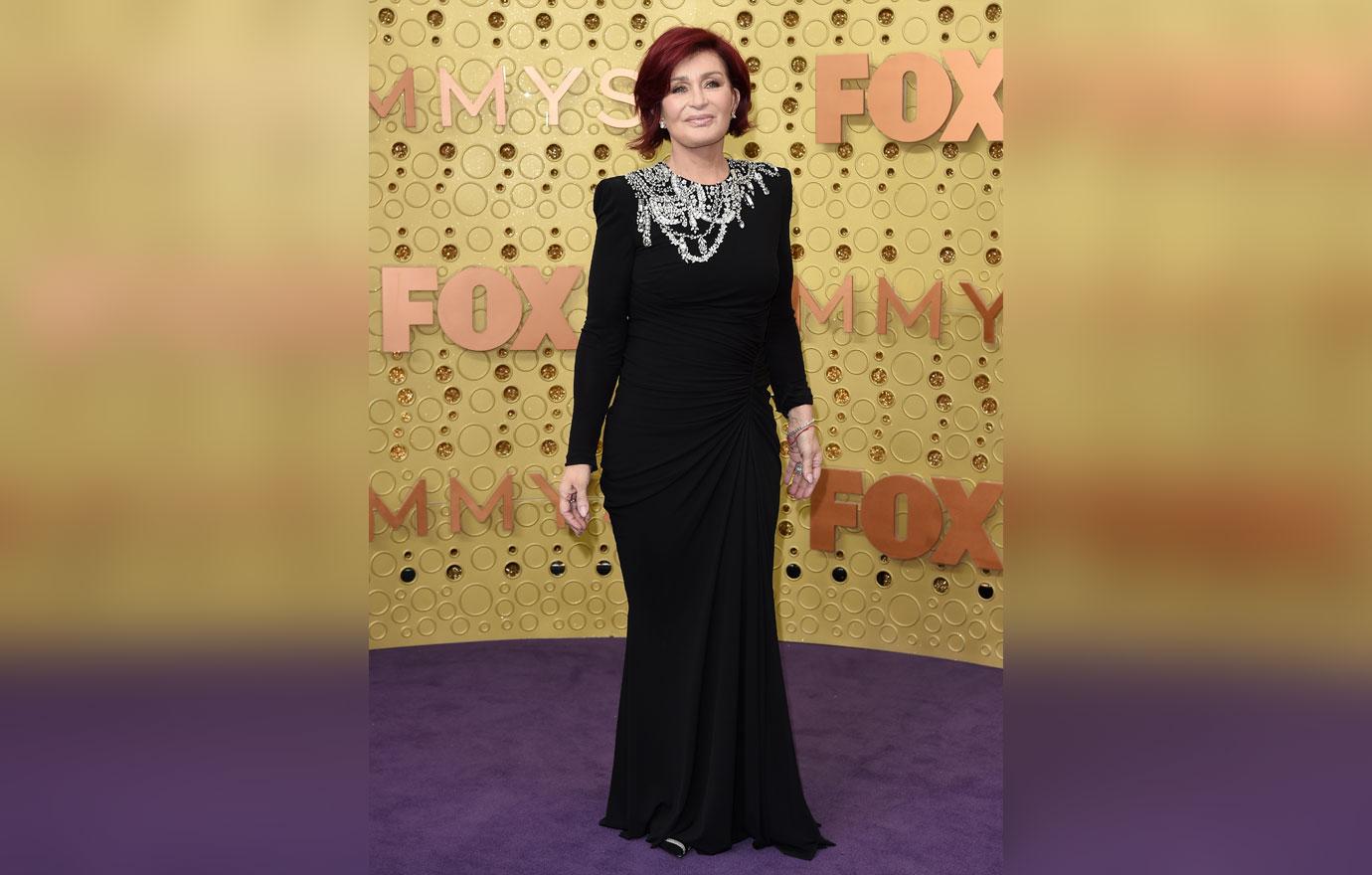 In 2011, the talk show host revealed "one morning she woke up and one of my boobies was kind of much longer than the other."
As a result, her surgeon informed her that one of her implants had "leaked into the wall of my stomach," so she had to get them removed.
"I don't feel like I have a water bed laying on my chest anymore," the star said.
Article continues below advertisement
Pamela Anderson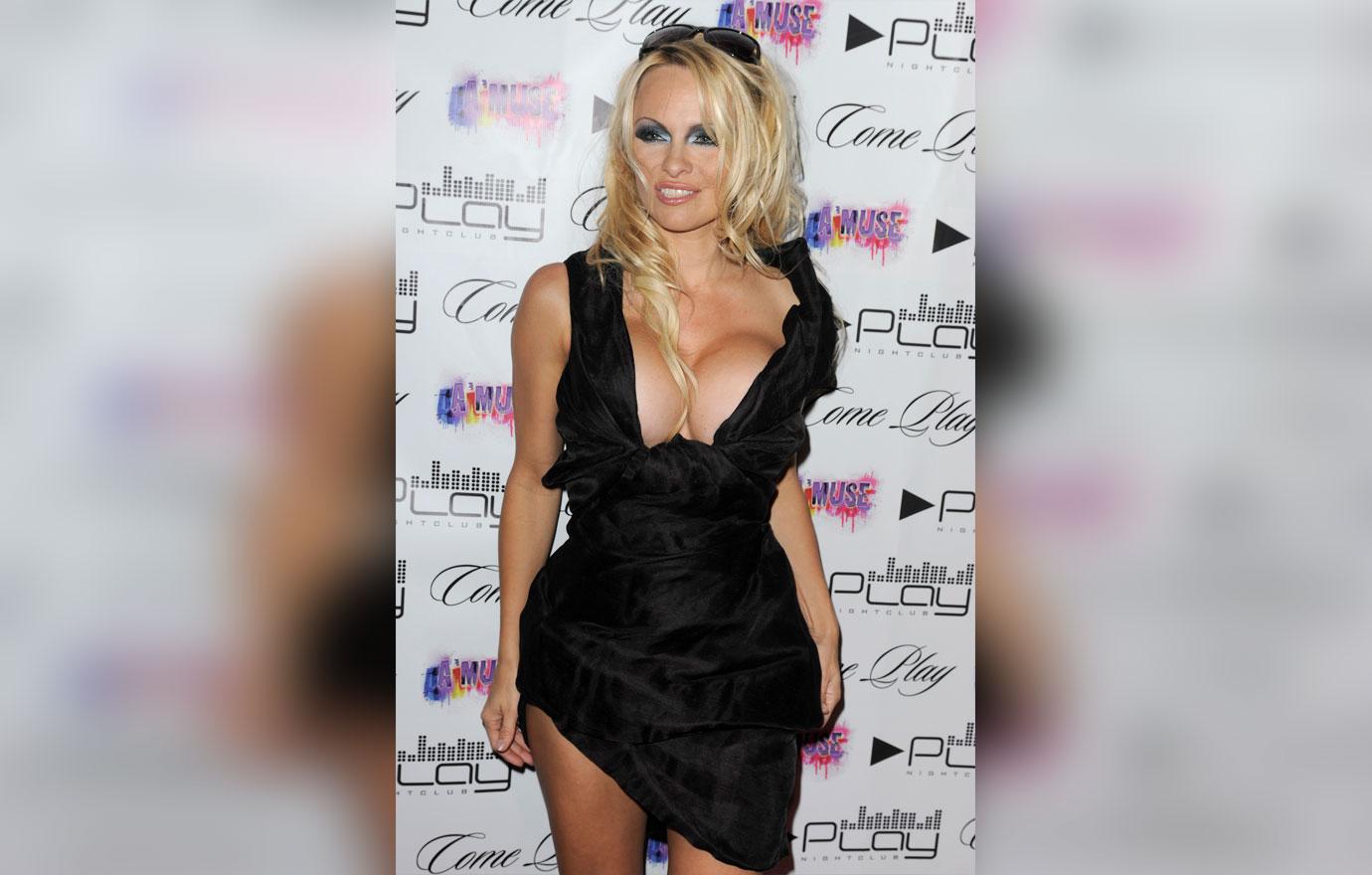 The Baywatch star got rid of her breast implants in 1999.
"Just having these large breasts was, it just didn't feel right anymore. I just didn't feel like it looked very good. I was really kind of being self-conscious of it," she told Entertainment Tonight at the time.
"There were no medical problems. There was no reason why I took them out. There was nothing like that," she added. Anderson noted there was "a leak in one side," but she had been "thinking" about having the surgery "for a long time."
Article continues below advertisement
Heidi Montag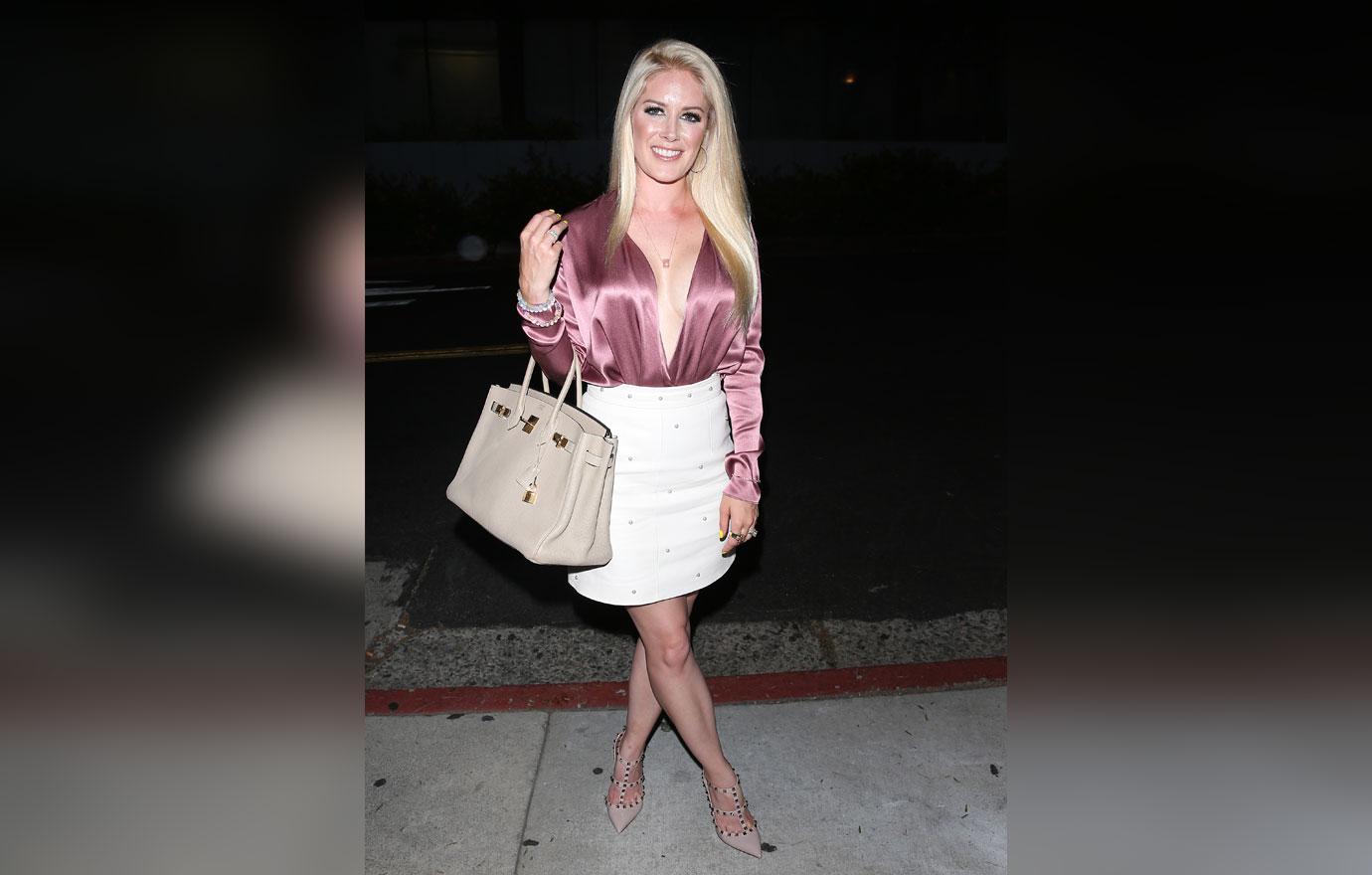 The Hills star told People magazine that she removed her size F implants for her own safety.
"They were so heavy they were falling through the skin," she said. "It was just too heavy for my body and I was in pain and uncomfortable all the time. I thought, 'What do I need this big of breasts for?'"
Article continues below advertisement
Stevie Nicks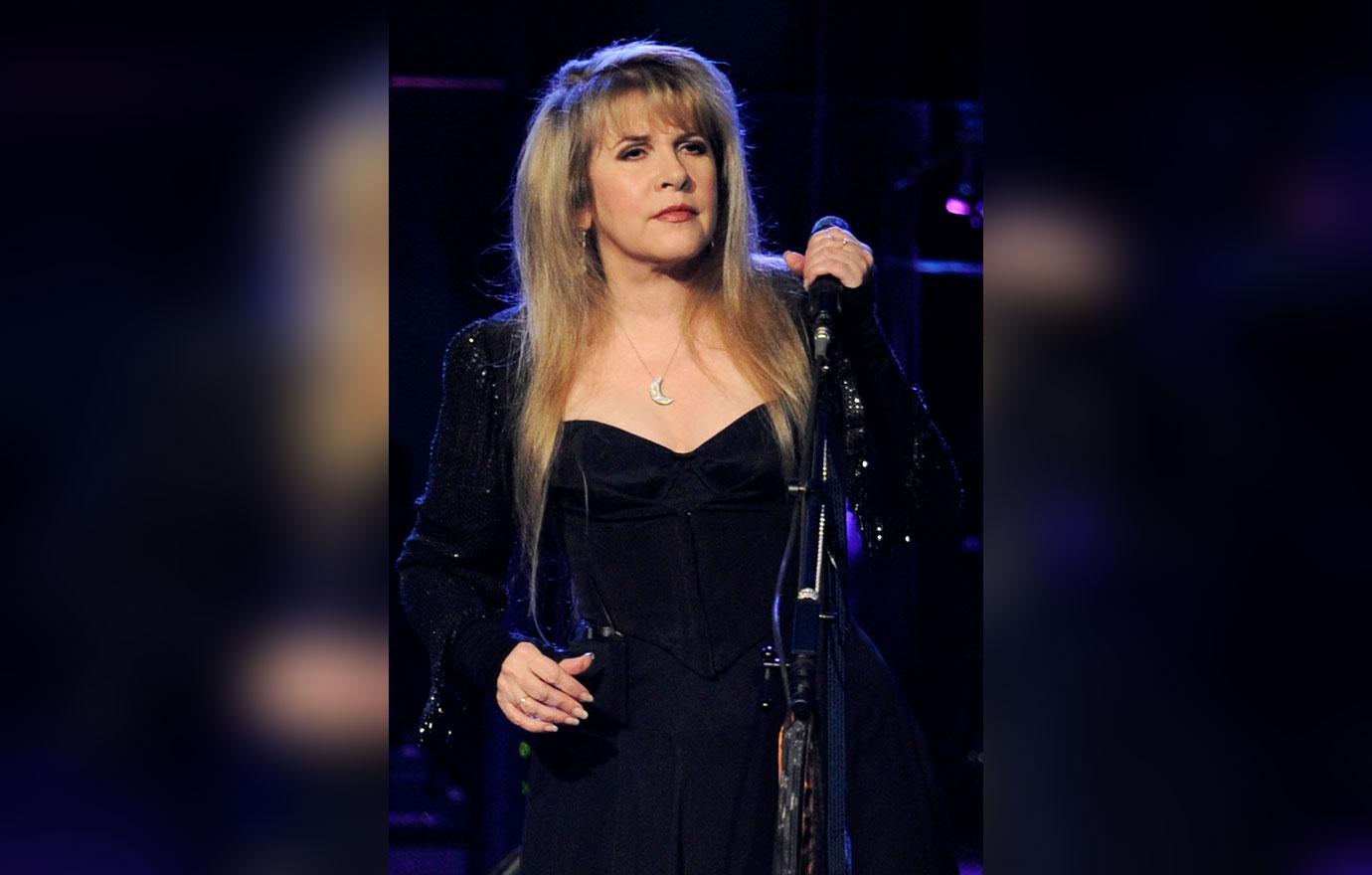 The singer said she got breast implants in 1976 but had them removed in 1994 after she was constantly tired. Nick was diagnosed with Epstein-Barr virus but still opted to go under the knife and downsize her breasts.
"Like cocaine, the whole world was getting them back then, and everyone was told they were safe," she told People magazine. "But I'm living proof that they aren't safe. It turned out they were totally broken."
Article continues below advertisement
Ashley Tisdale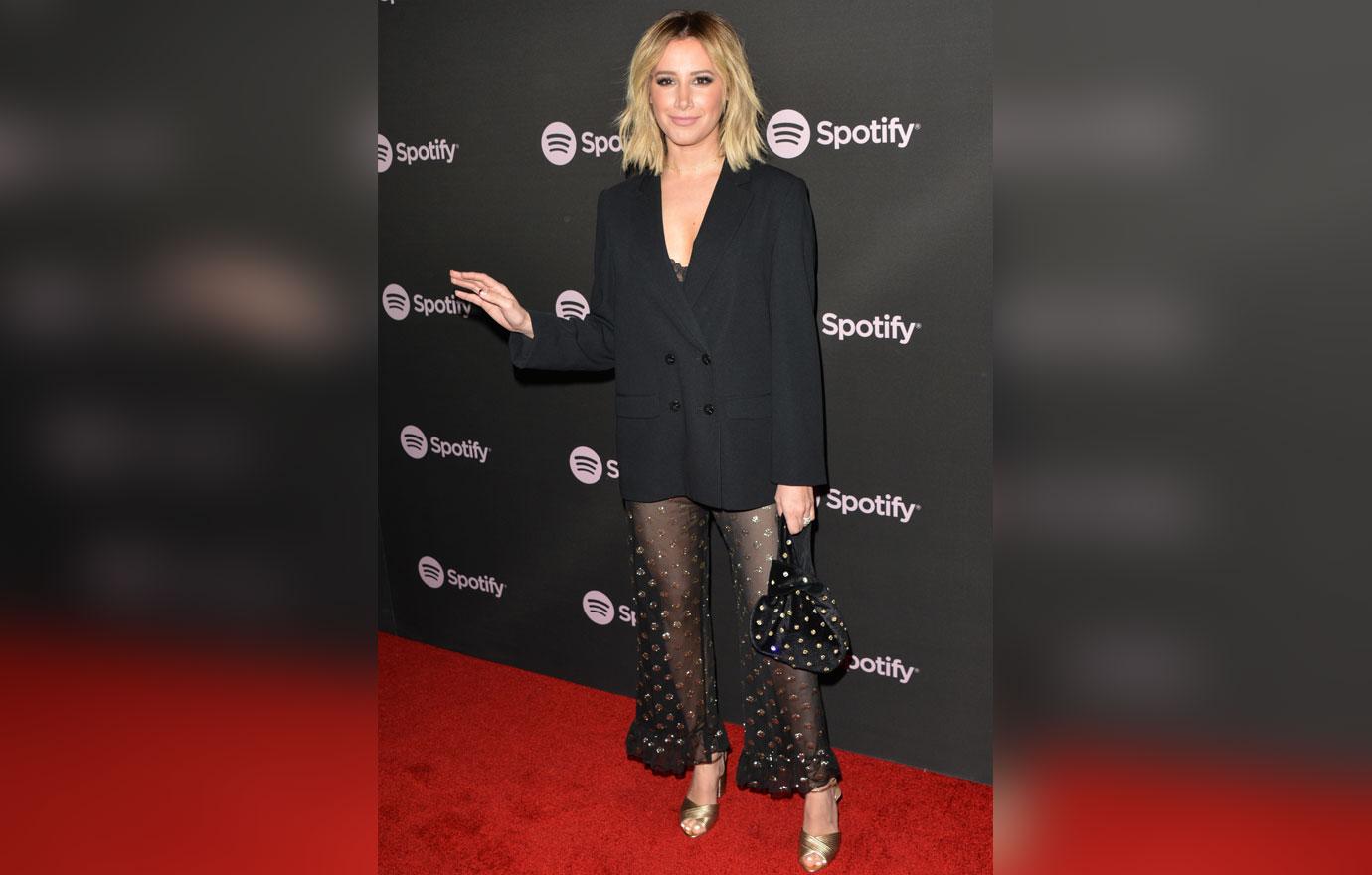 The singer got candid with her fans on social media about why she decided to remove her breast implants after "struggling with minor health issues."
"Years ago, I underwent breast enhancement surgery," she wrote in August 2020. "Prior to the surgery, I constantly felt my body was less than, and thought this change would make me feel more whole and more secure about myself."
Tisdale noted that "for a short period of time," she felt confident but that changed when she started experiencing "health issues that just were not adding up."
"Food sensitivities as well as gut issues (full story on @frenshe) that I thought could be caused by implants," she continued. "So, last winter, I decided to undergo implant removal." Following the surgery, the Disney alum said she is "happy" to "finally be me."
Article continues below advertisement
Chrissy Teigen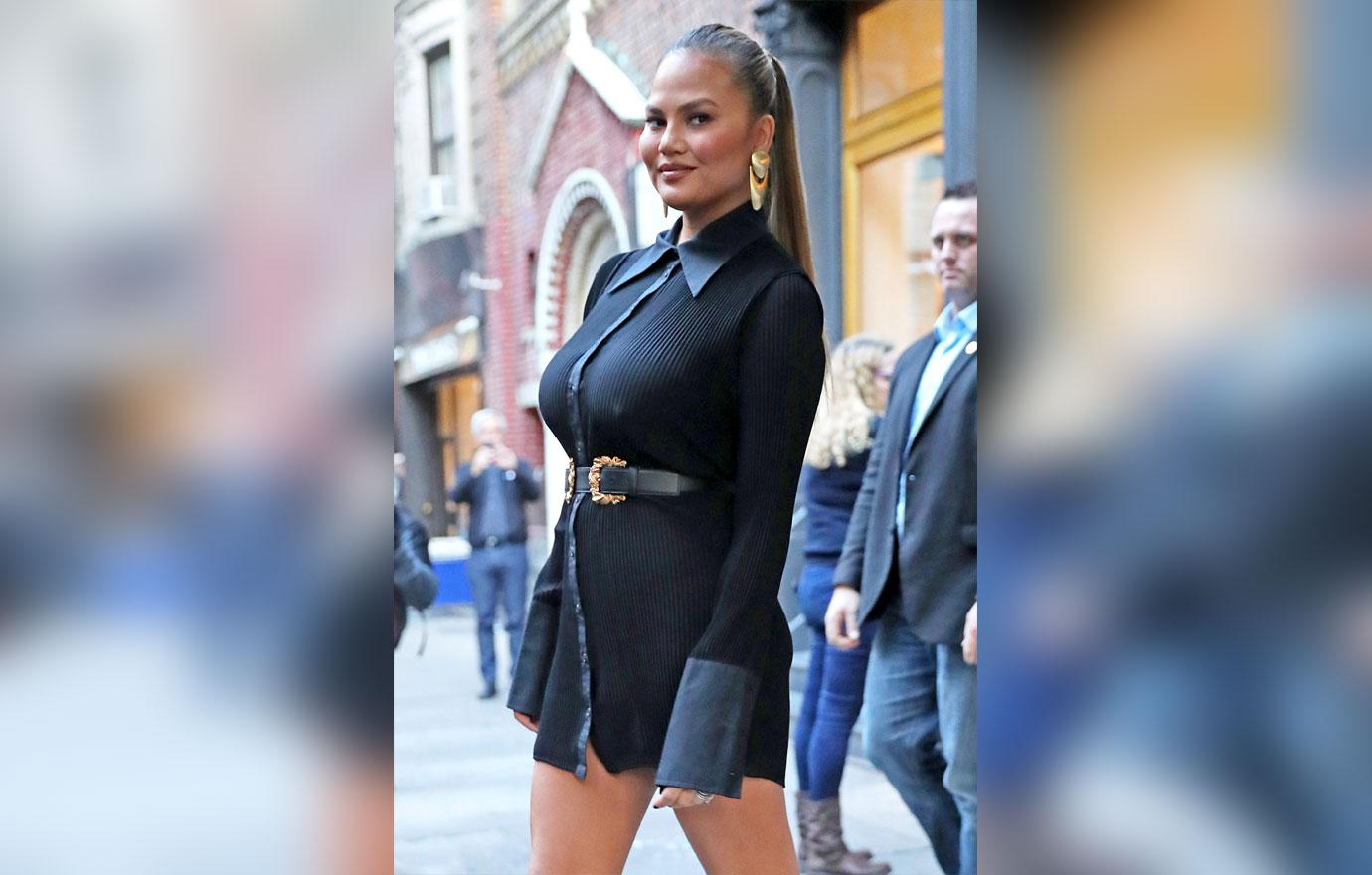 In May 2020, the model just felt it was time to get rid of her implants once and for all. "They've been great to me for many years but I'm just over it," she wrote on Instagram.
"I'd like to be able to zip a dress in my size, lay on my belly with pure comfort!"
Article continues below advertisement
Crystal Hefner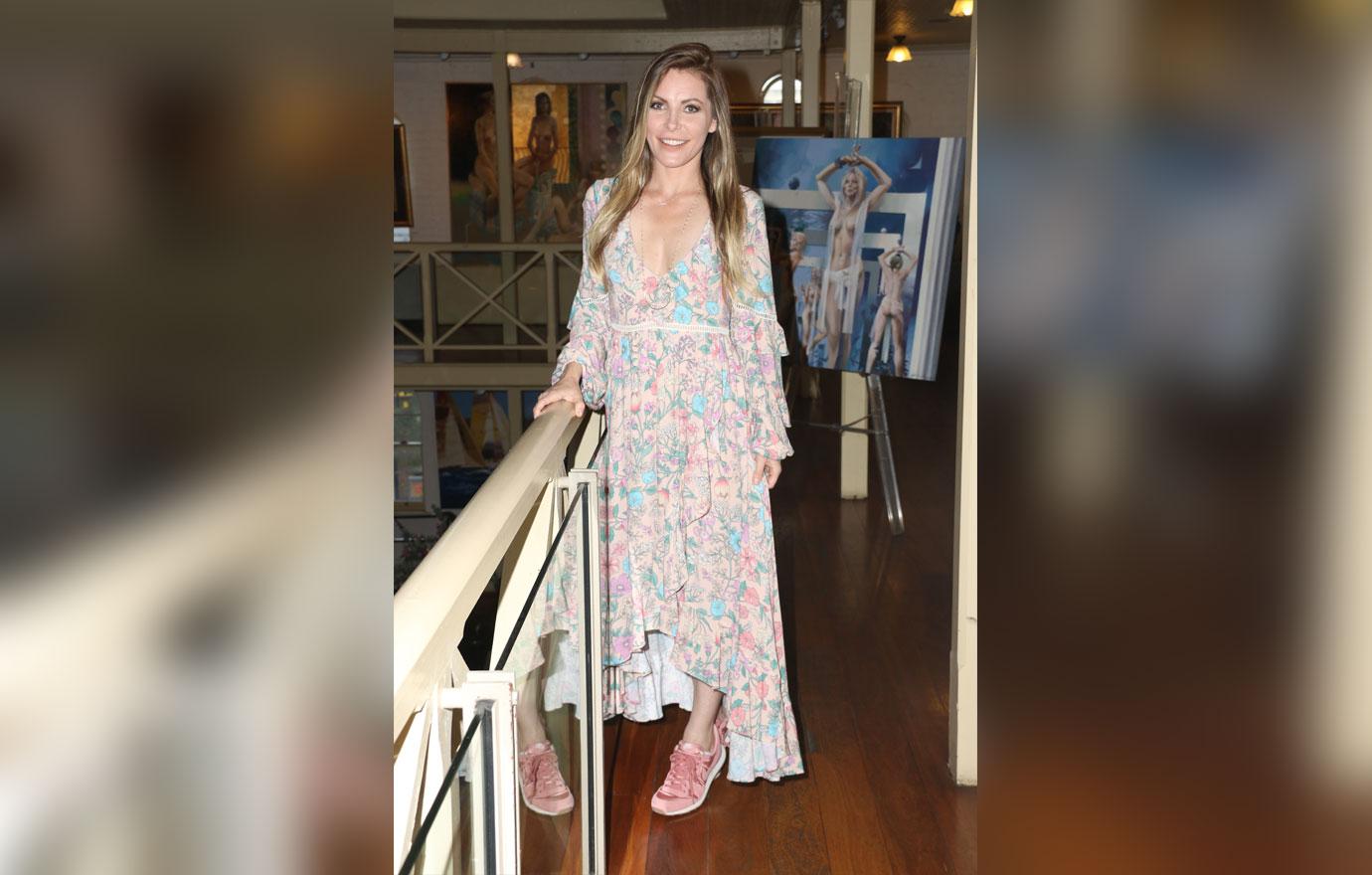 The Playboy model wrote a lengthy Facebook post in 2016 where she talked about how her implants "slowly poisoned her" after she had them for eight years.
The blonde beauty experienced "intolerance to foods and beverages, unexplained back pain, constant neck and shoulder pain, cognitive dysfunction (brain fog, memory loss), stunted hair growth, incapacitating fatigue, burning bladder pain, low immunity, recurring infections and problems with my thyroid and adrenals."
Article continues below advertisement
Ayesha Curry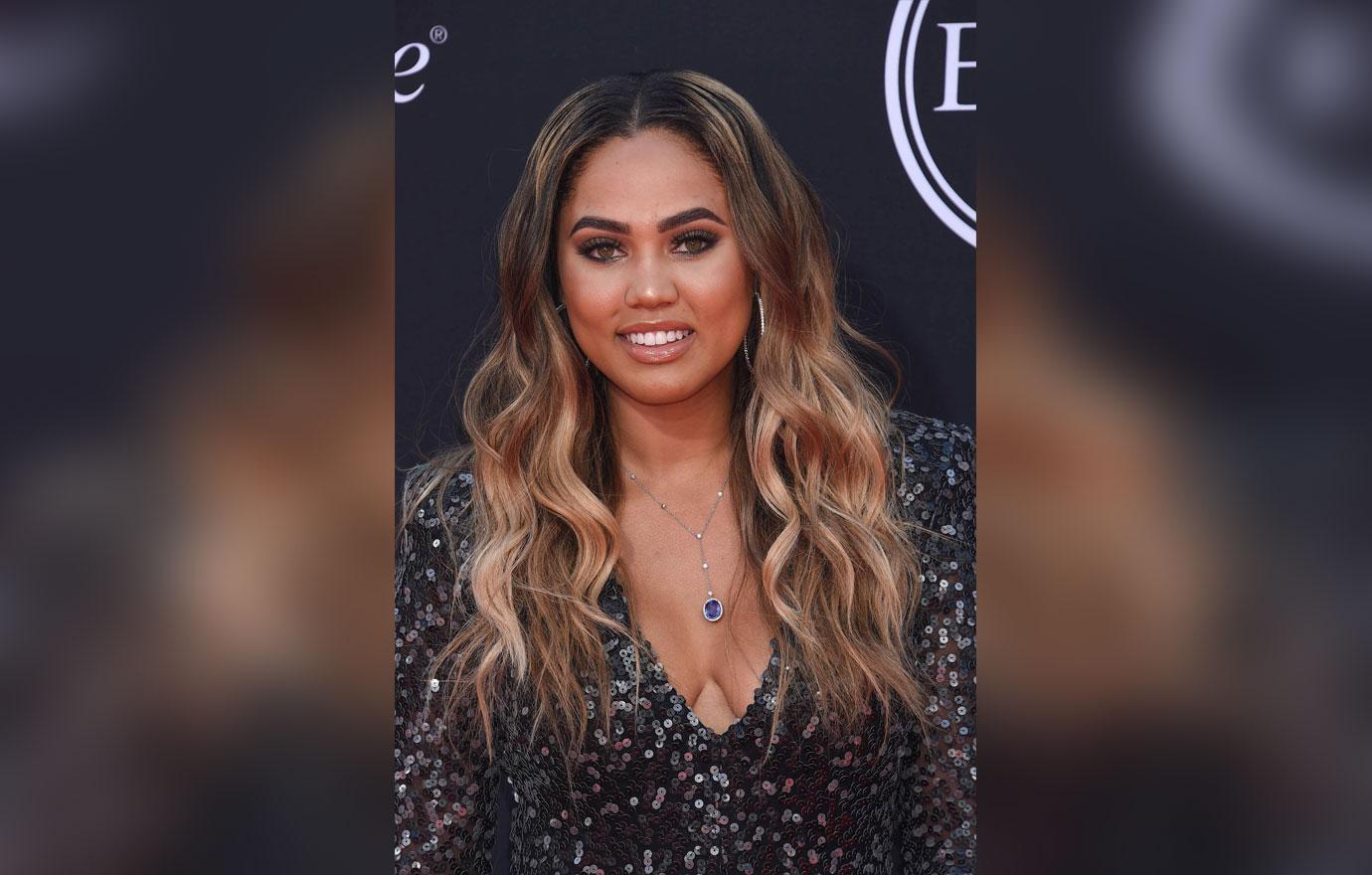 After Teigen announced she was getting her implants removed in May 2020, the cookbook author revealed she had hers taken out the year before.
"Life-changing, you're gonna love it," she commented. "I got mine out last year. They were making me so sick."