PHOTOS
Chantelle's Tea Time: Chantelle Fraser Calls Arzo Anwar Classless, Says BS&H Castmate Lacks 'Moral Compass'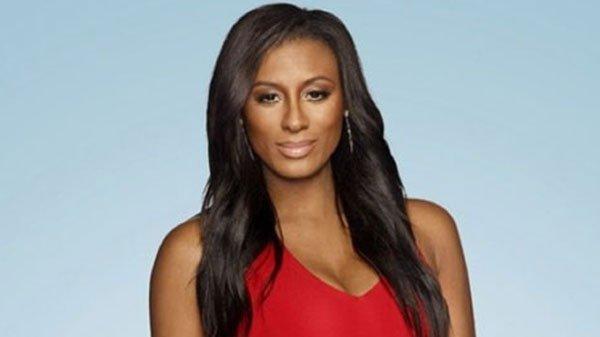 IMG_0807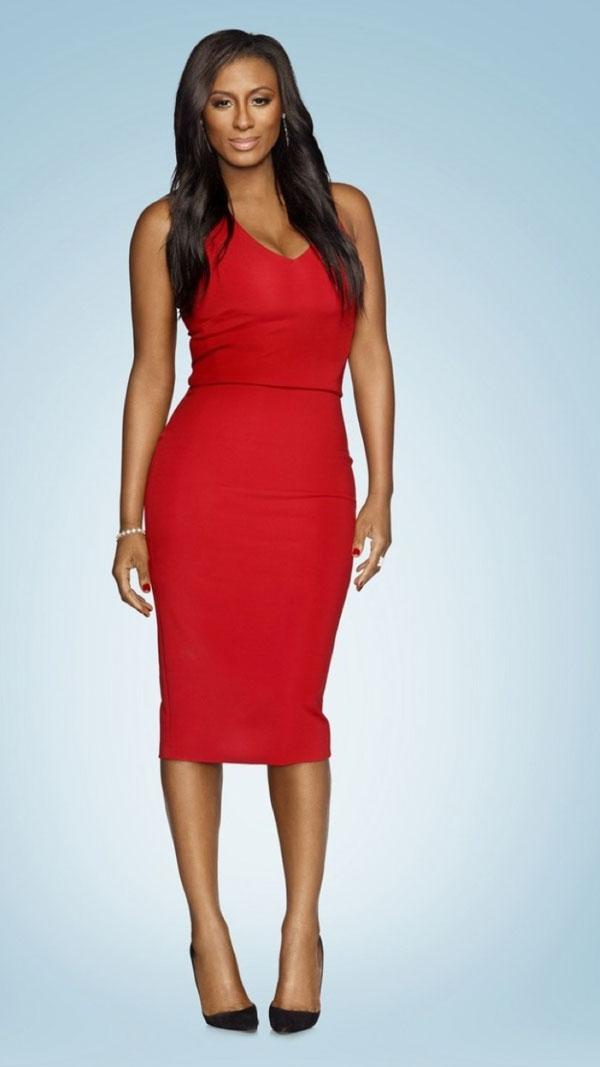 Sunday night's episode of Blood, Sweat & Heels was quite the wild ride, and Chantelle Fraser had a front-row view of all the madness.
Her bestie Geneva Thomas was arrested for allegedly skipping out on a cab fare, she received a read from her brother regarding her love life and then she ended up butting heads with her fellow reality TV newbie Arzo Anwar. There were tons of witty comments and unexpected situations during the episode, and Fraser gives you her take on all that went down in her latest Chantelle's Tea Time column!
Article continues below advertisement
image2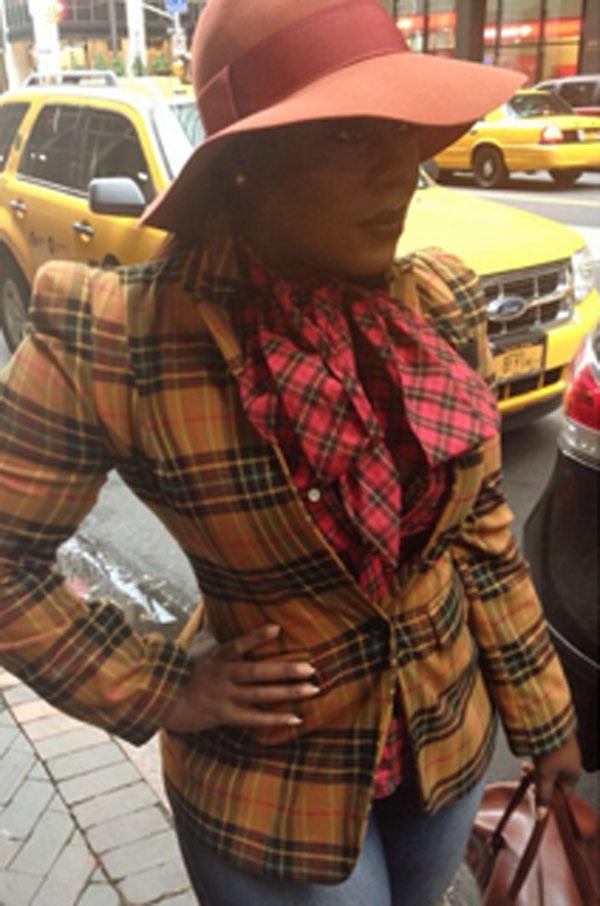 OK!: What was going through your mind while consoling Geneva about her arrest?
Fraser: I am really protective over Geneva. I was really dumbfounded, angry and confused. It seems very excessive to put someone in a filthy jail cell over night over a $15 cab dispute. She said the driver refused to accept her money and was hell bent on having her arrested, and the cops happily obliged.
FullSizeRender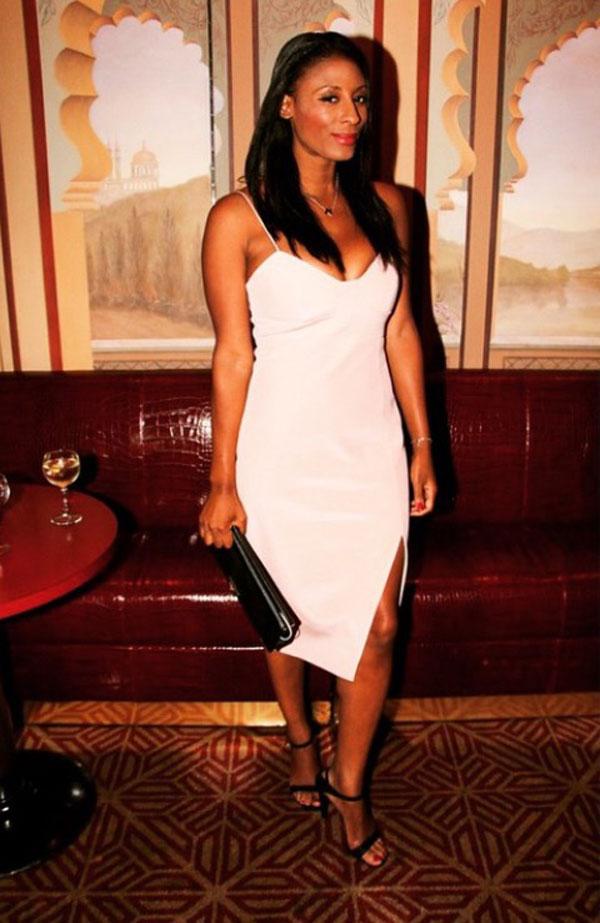 OK!: Was it tough having your brother grill you about your love life?
Chantelle Fraser: Yes! As you can see, my brother is a bit of a joker, and my questionable love life usually becomes fodder for ridicule among my family. It's all good though. My brother is hilarious, and I don't mind being the butt of the joke (no pun intended) if I can get a dose of my brother's wicked sense of humor.
Article continues below advertisement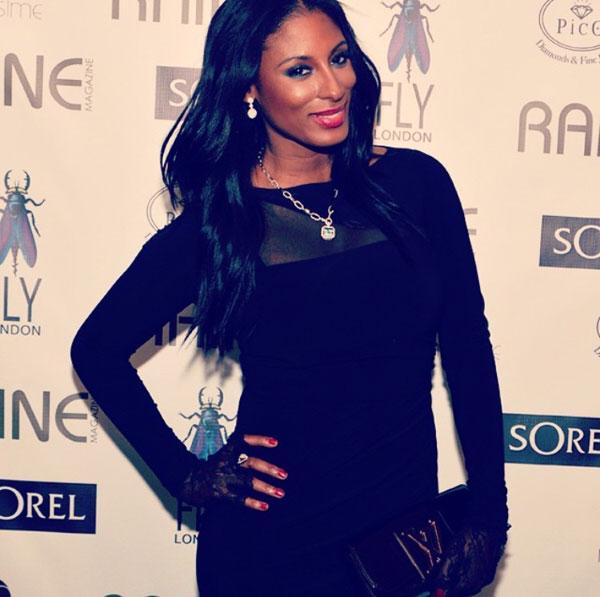 OK!: Why do you think Melyssa and Arzo found Geneva's arrest so funny? And were you embarrassed how they acted in front of your brother?
Fraser: Arzo and Melyssa clearly have no moral compass, most normal people -- including my brother -- think that to revel in someone else's misfortune is utterly vulgar and uncouth, and I agree with them. However, the fact that Arzo high-fived Meylssa for being arrested five times clearly showed me the class level I was dealing with.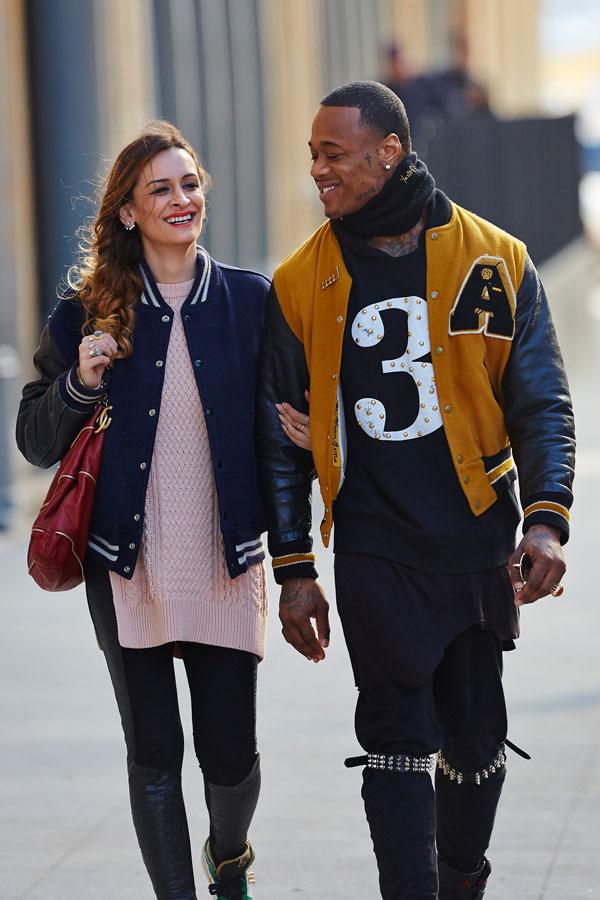 Article continues below advertisement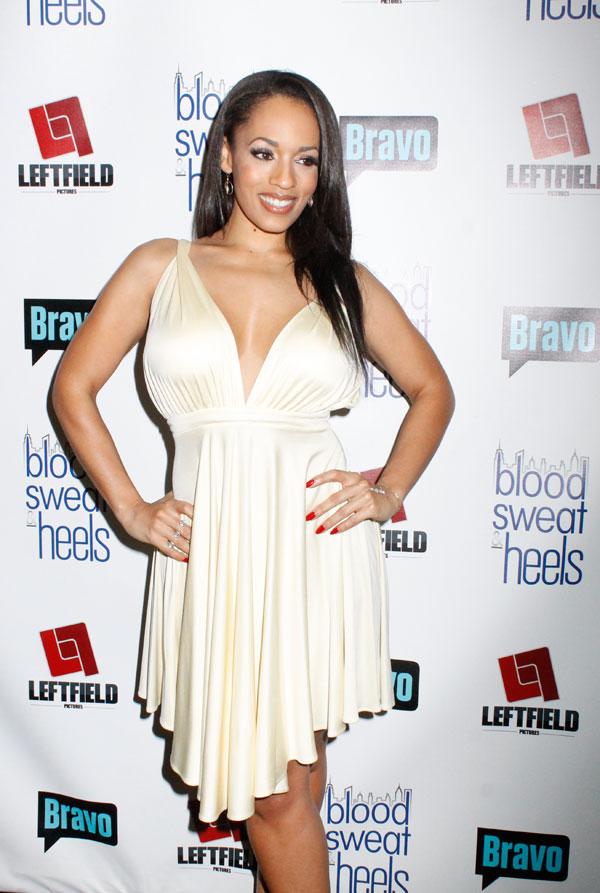 OK!: Were you surprised that Melyssa stepped in to try to mediate your argument with Arzo?
Fraser: No, I think that's what any good friend would do. But I was absolutely shocked that Arzo turned on Meylssa so aggressively when she was merely trying to defuse the situation. As it was, the situation wasn't that heated. I was calm, measured and straight to the point. Arzo unfortunately resorted to stringing her sentences together with profanities and swear words.