PHOTOS
Chantelle's Tea Time: Chantelle Fraser Talks Melyssa Ford's 'Esteemed' Modeling Career And Her 'Surprising' Outburst During Blood, Sweat & Heels' Matchmaking Party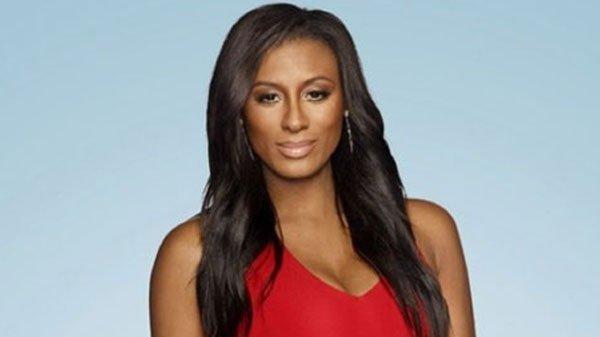 IMG_0807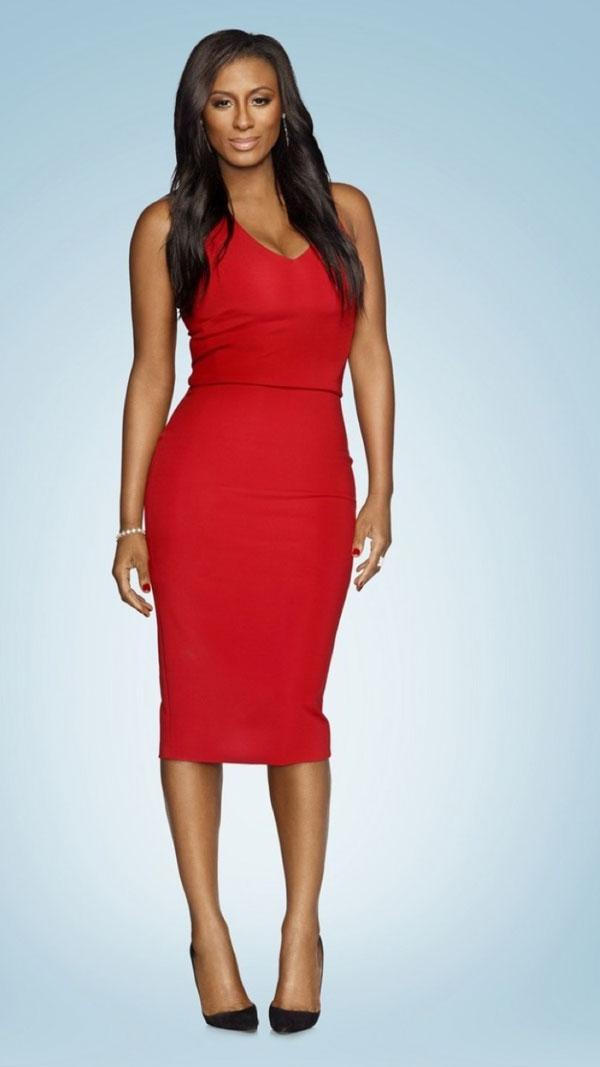 Chantelle Fraser ruffled a few feathers during the matchmaking event she hosted for the ladies of Blood, Sweat & Heels -- well she really just frustrated Melyssa Ford! But she's now sounding off on all that went down at the event and more in her latest Chantelle's Tea Time column.
Check out all she has to say about helping Geneva Thomas and Mica Hughes set aside their issues, why she called out Ford's "fun" relationship and how tough it was sharing her own love life struggles on the show.
Article continues below advertisement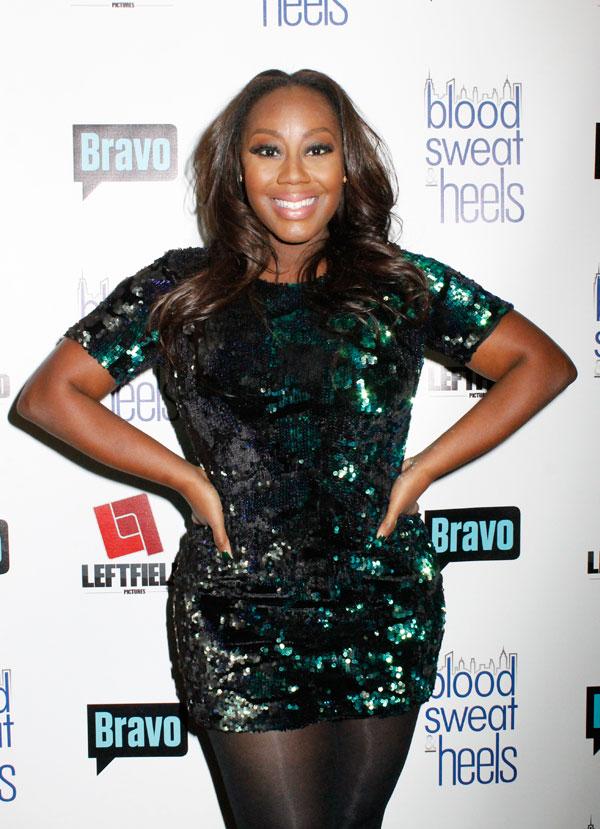 OK!: Why were you so determined to get Mica and Geneva to talk one-on-one?
Chantelle Fraser: I didn't want whispers getting in the way of this reconciliation. I knew it would work having two adults sitting down for a one-on-one conversation. And by doing that they would be able to iron out their differences. It worked, and I knew it would.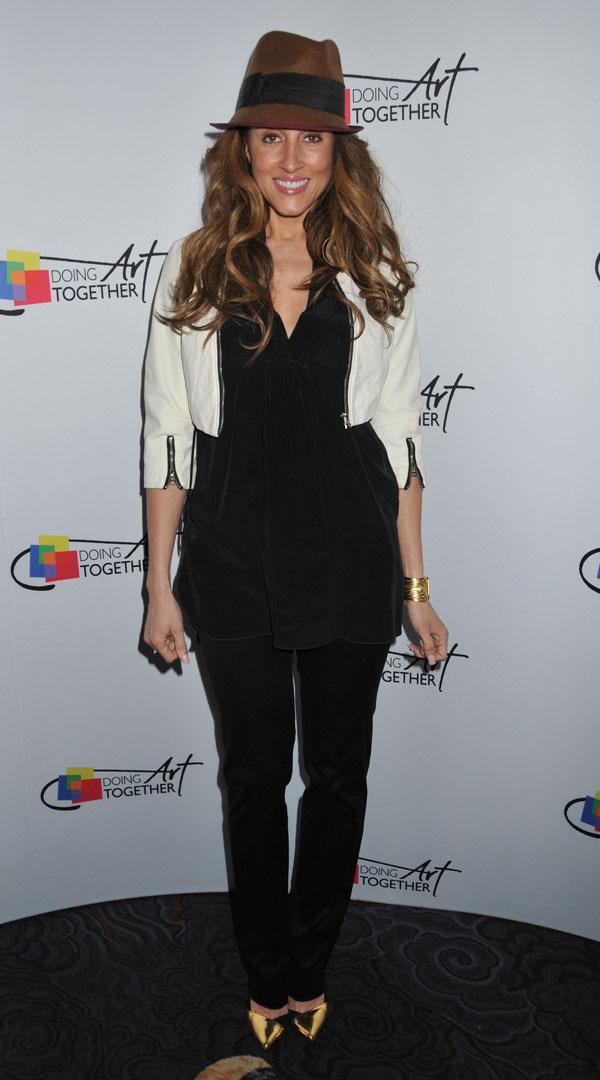 OK!: Were you pleased with the resolution they made at the group dinner?
Fraser: I was super happy. They are two intelligent women -- Mica is a formidable business woman, and Geneva is one of the wittiest, go-getting girls I know. These two girls should be friends, and they were before this whole misunderstanding.
Article continues below advertisement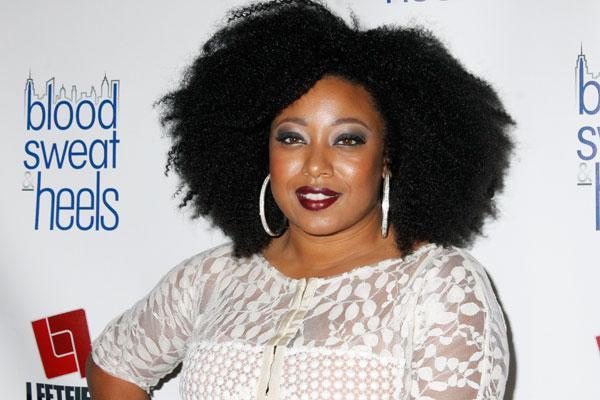 OK!: Do you think Demetria was being rude toward Mica during the matchmaking event?
Fraser: Nah. She just looked bored as hell, and I can understand that. Listening to a bunch of single girls -- including myself! -- talking about how they can't get a man would put any happily-in-love gal to sleep. I get you girl. You took one for the team.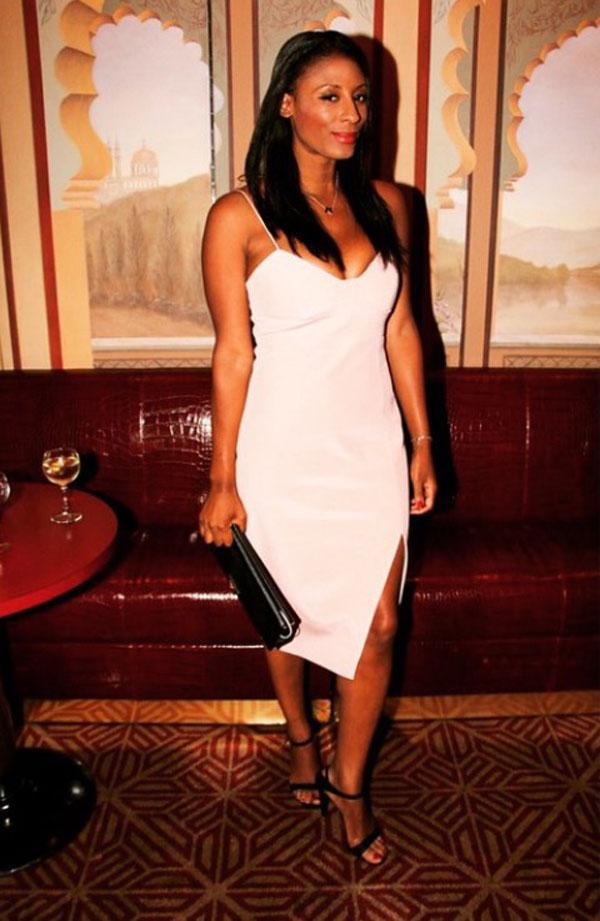 Article continues below advertisement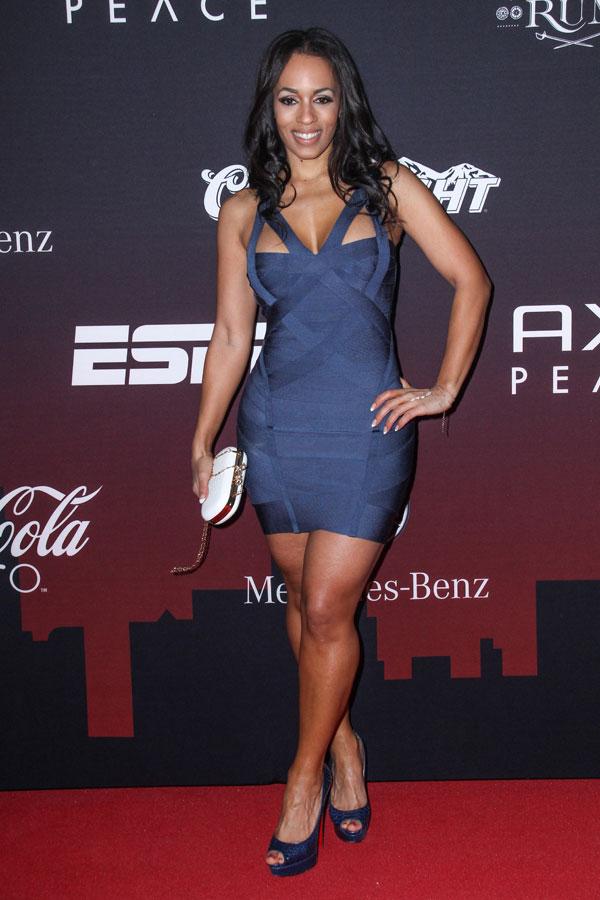 OK!: Did it surprise you how Melyssa reacted to your comment about her "fun" relationship?
Fraser: I am not going to lie, I overstepped the mark giving my unsolicited advice, but I was surprised that she was upset about this. We were in a group conversation among adults, I hadn't realized that I was supposed to stay mute. In hindsight, I should have known that she would be a bit touchy about this issue knowing that she spent the best part of the of the 1990s starring in esteemed music videos like "The Thong Song." My pragmatism definitely landed me in hot water -- hands up ladies who think "just having fun" and "we both know it's not a relationship" is a euphemism for a stroll in the park? Well now I know that having "fun" is just wining and dining, no sexy time.