PHOTOS
Charges Against 'Real Housewives Of Potomac' Star Michael Darby Are Dropped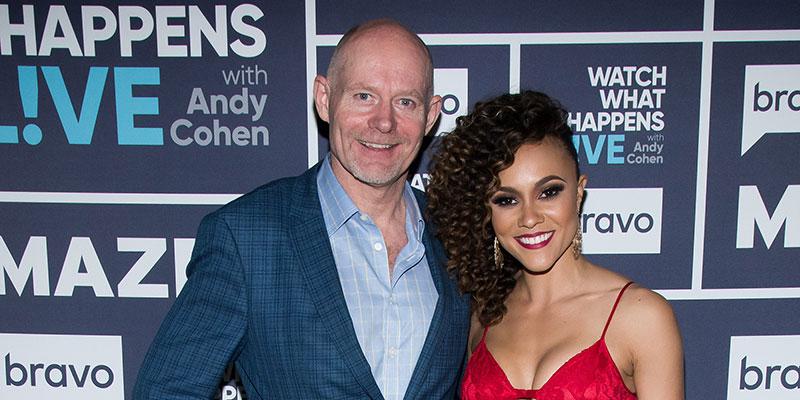 Real Housewives of Potomac stars Michael and Ashley Darby can breathe a sigh of relief as the sexual assault charges that were brought up against him recently have officially been dropped.
Article continues below advertisement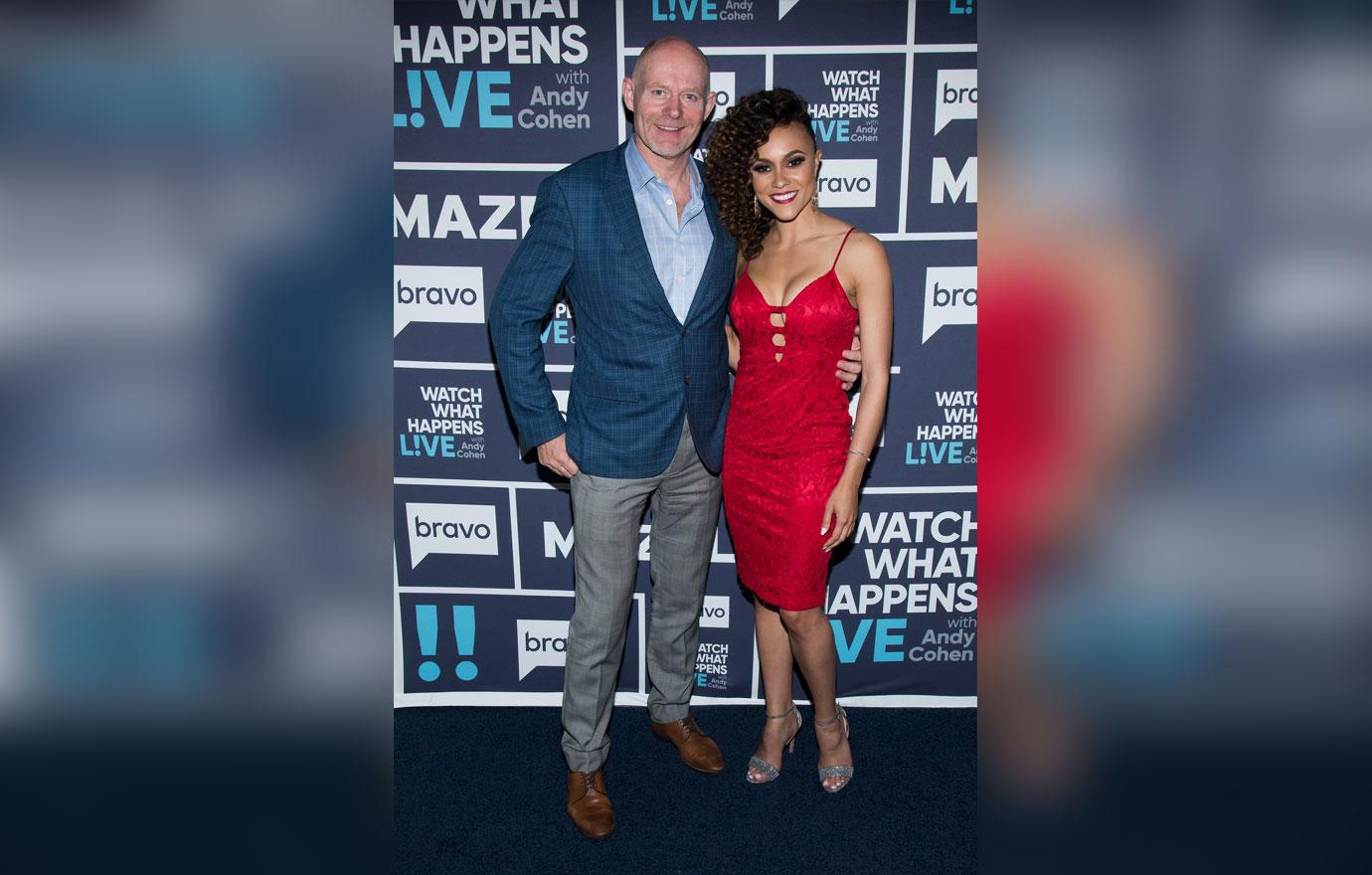 The alleged victim, Orville Palmer, insisted that after assaulting him, instead of apologizing, Michael shot him a "flirtatious look." Feeling threatened, Orville told the man to stop before quickly telling his supervisor. He was then charged with both a felony assault and misdemeanor improper sexual contact.
Article continues below advertisement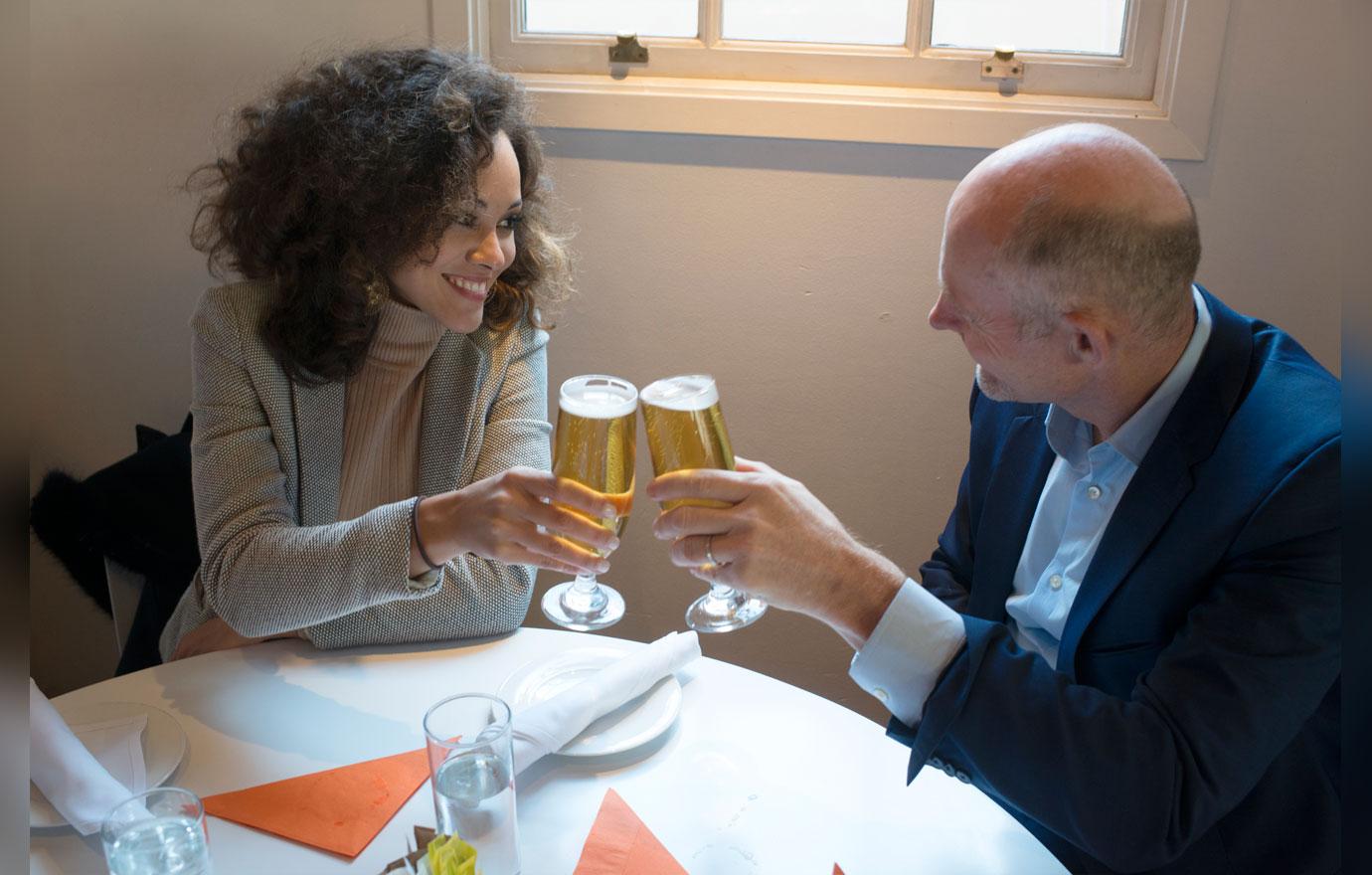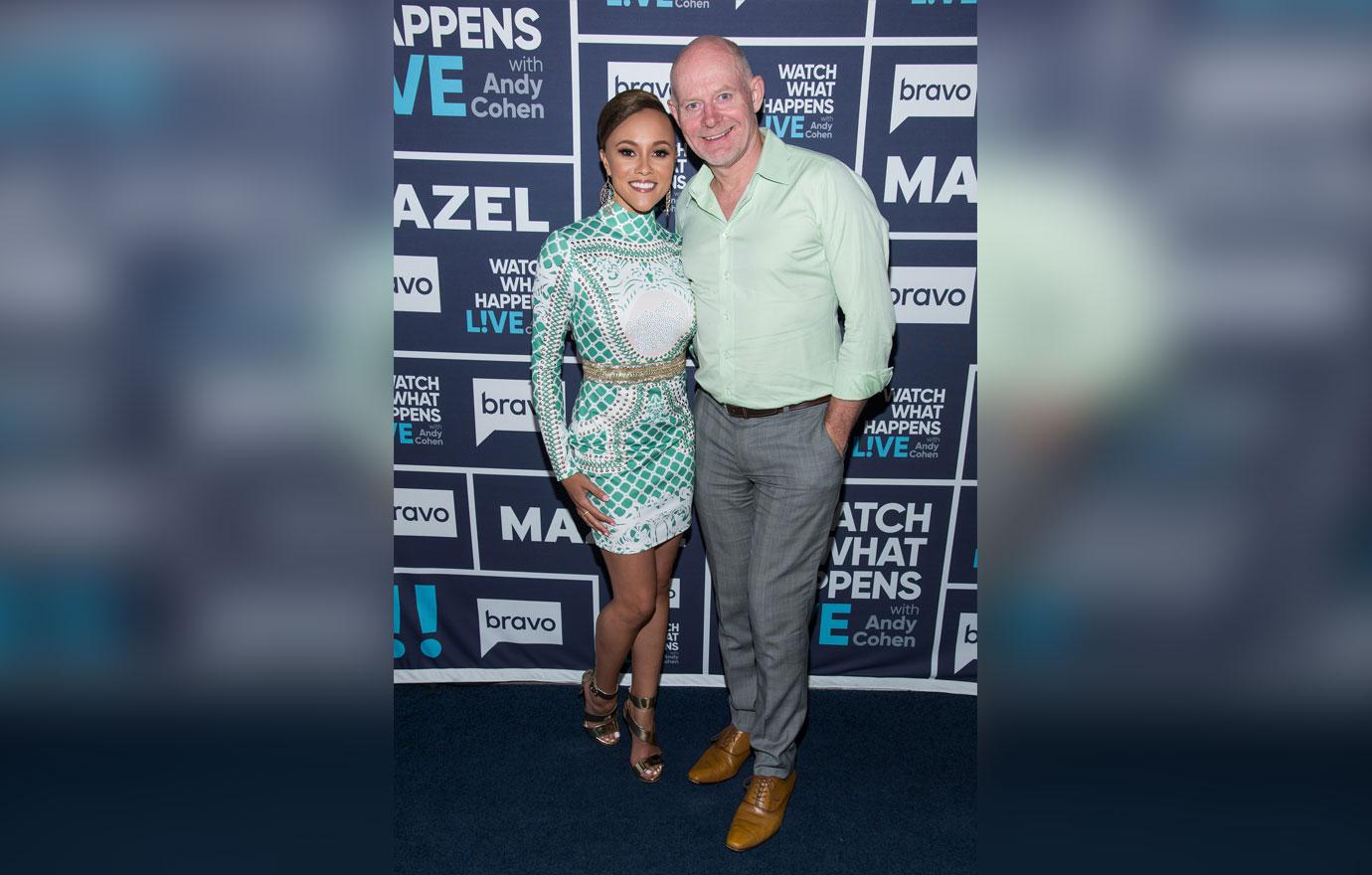 Ashley stood by her man through all of this, posting a smiling photo of him last weekend with the caption reading as "No charges filed. No arrests made. No Bravo suspension. No worries. We'll keep you posted," alongside a smooch emoji.
Article continues below advertisement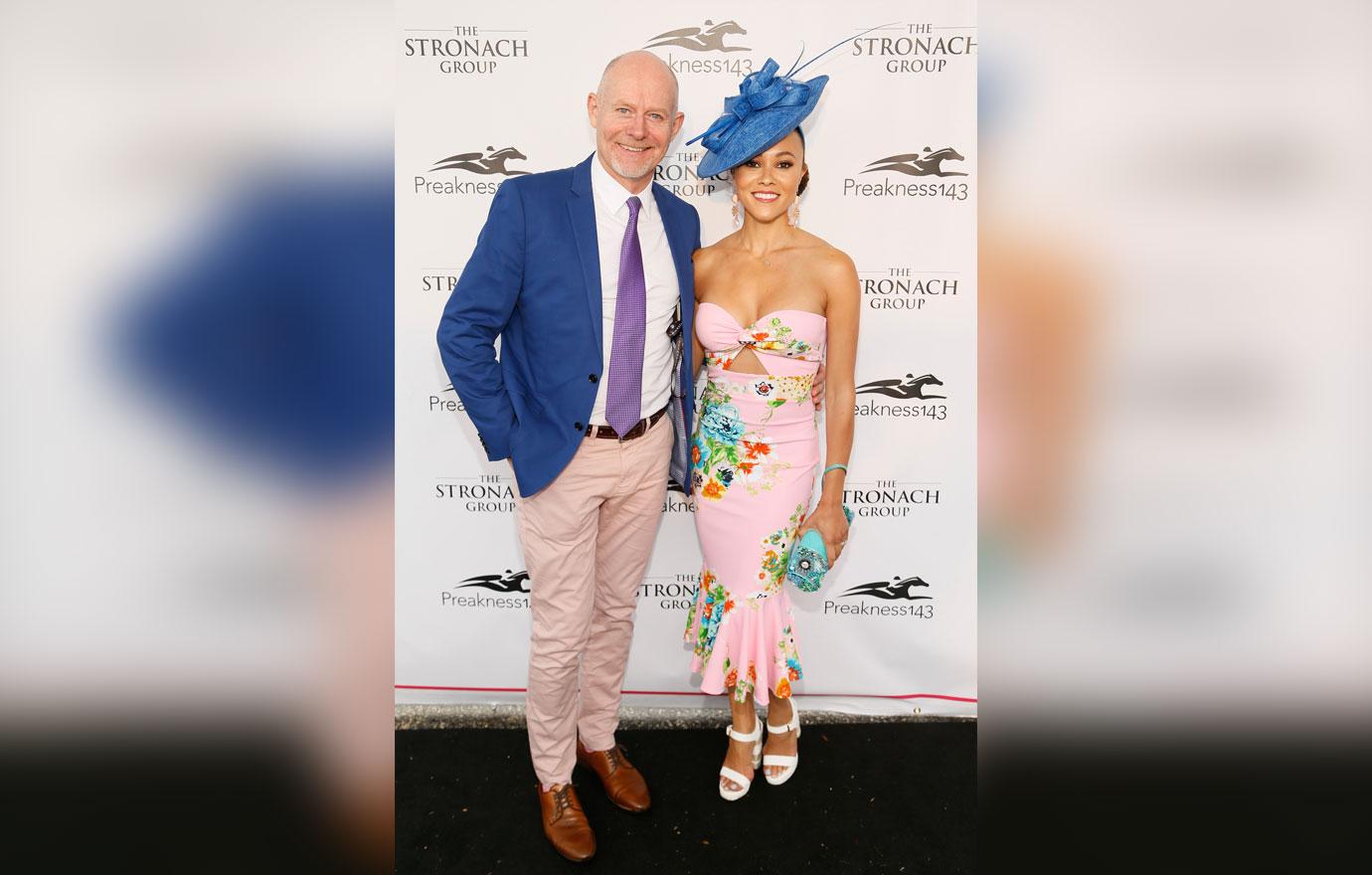 Now it looks to be good news for the two of them the charges have been officially dropped. " The case was dismissed due to insufficient evidence," said Ramon Korionoff, Public Affairs Director, Montgomery County State's Attorney's Office. "The complaining witness states there were no witness who actually saw the incident, however that he did inform his supervisors immediately after. He provided several contact numbers for his supervisors, however no one ever called us back. We called the complaining witness to update him, however he hasn't returned our call."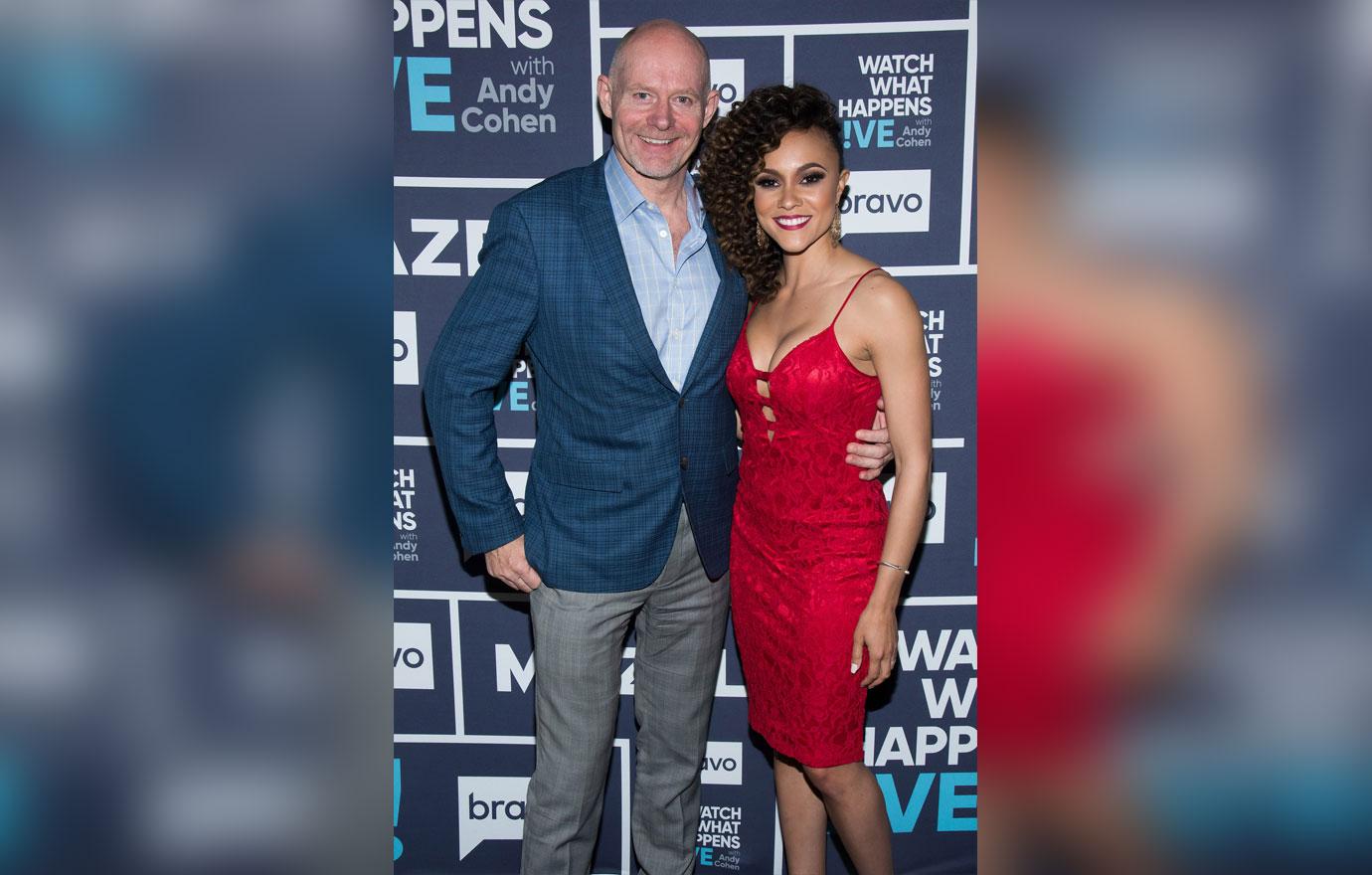 What are your thoughts on Michael's case being dropped? Sound off in the comments!