PHOTOS
Charles Melton's 'Riverdale' Co-Star Camila Mendes Opens Up About His Fat-Shaming Tweets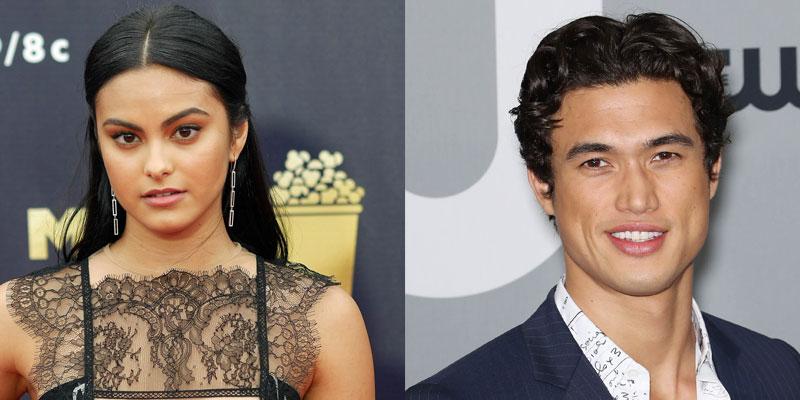 Riverdale star Charles Melton got himself into a ton of hot water last week when fat-shaming tweets that he posted from years ago were unearthed and shared online. His fellow cast mate Camila Mendes spoke to Access Hollywood over the weekend about it, where she revealed he called her to apologize about the matter.
Article continues below advertisement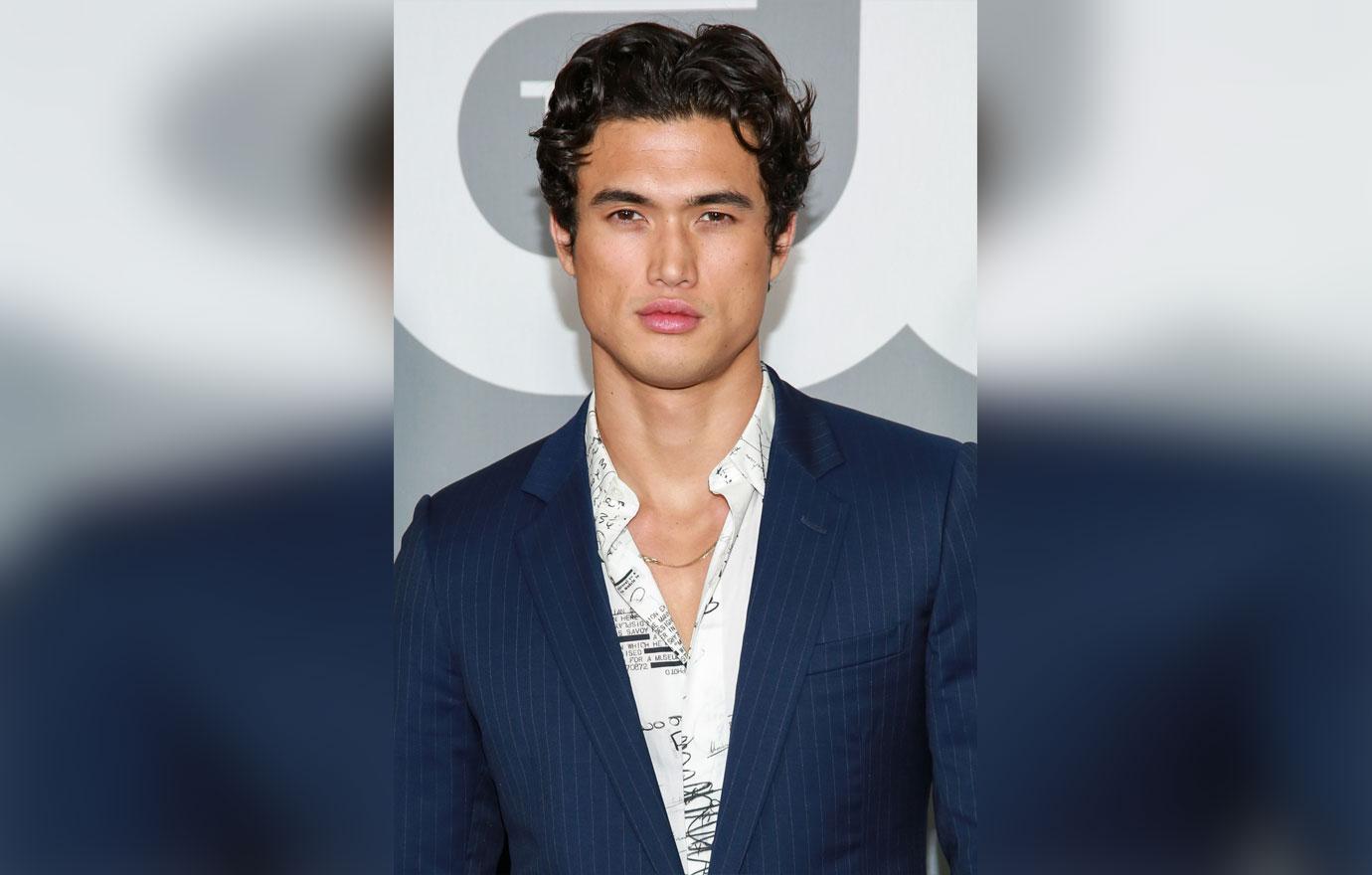 Social media users found tweets that Charles published back in 2012 that were incredibly fat-shaming. Some of the ones he wrote included "Fat chicks need to understand that wearing yoga pants is a privilege, not a right," and "Big boobs don't count if you're fat".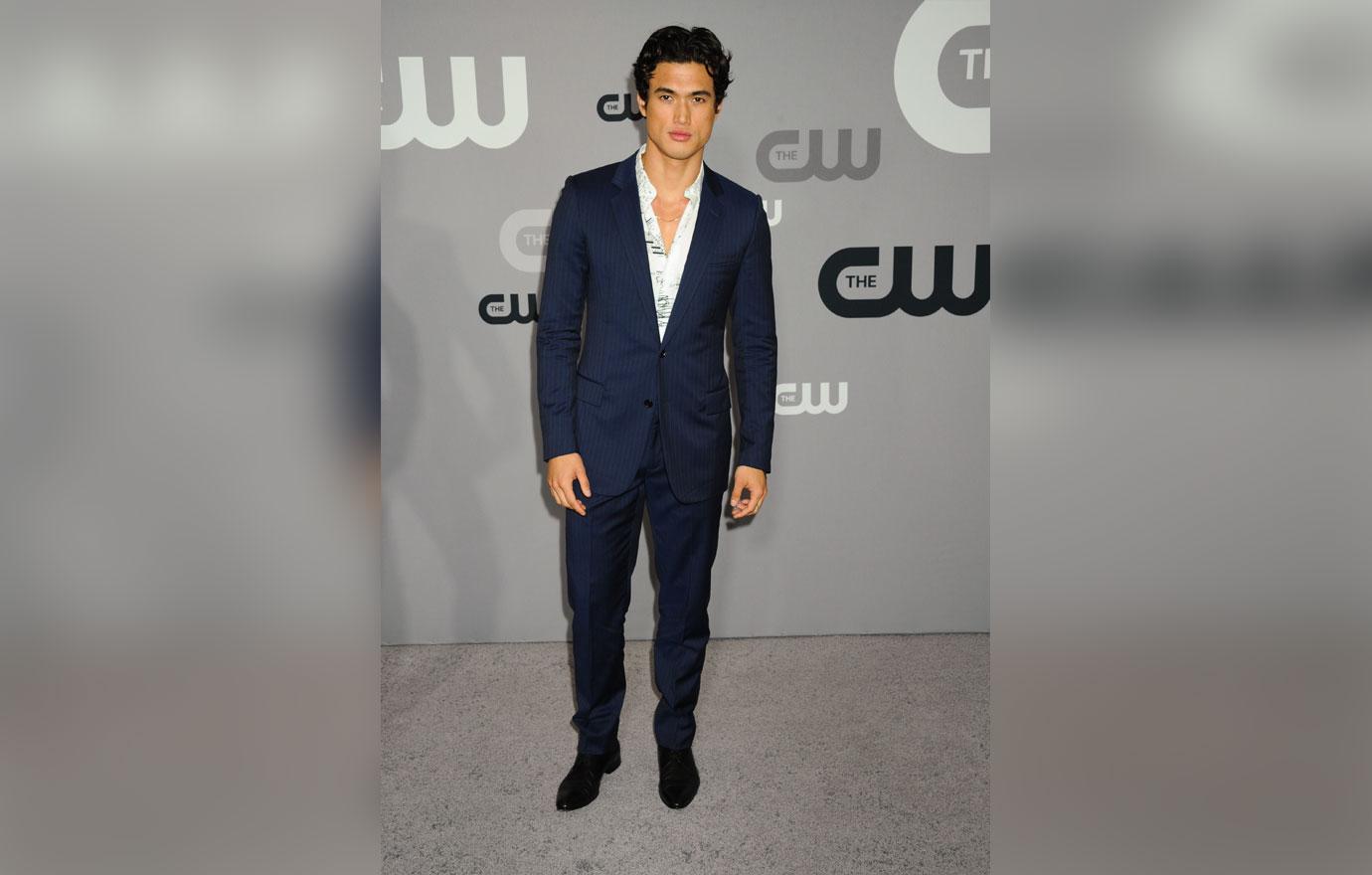 He apologized shortly after in an exclusive statement to US Weekly, saying "I'm truly sorry for making inconsiderate comments several years ago and apologize to anyone I hurt. What I posted and said was immature, offensive and inappropriate. I am ashamed of how I acted and there is no excuse for that behavior. I'm striving to do better and will use this experience to grow, helping others to understand how these types of statements are completely unacceptable."
Article continues below advertisement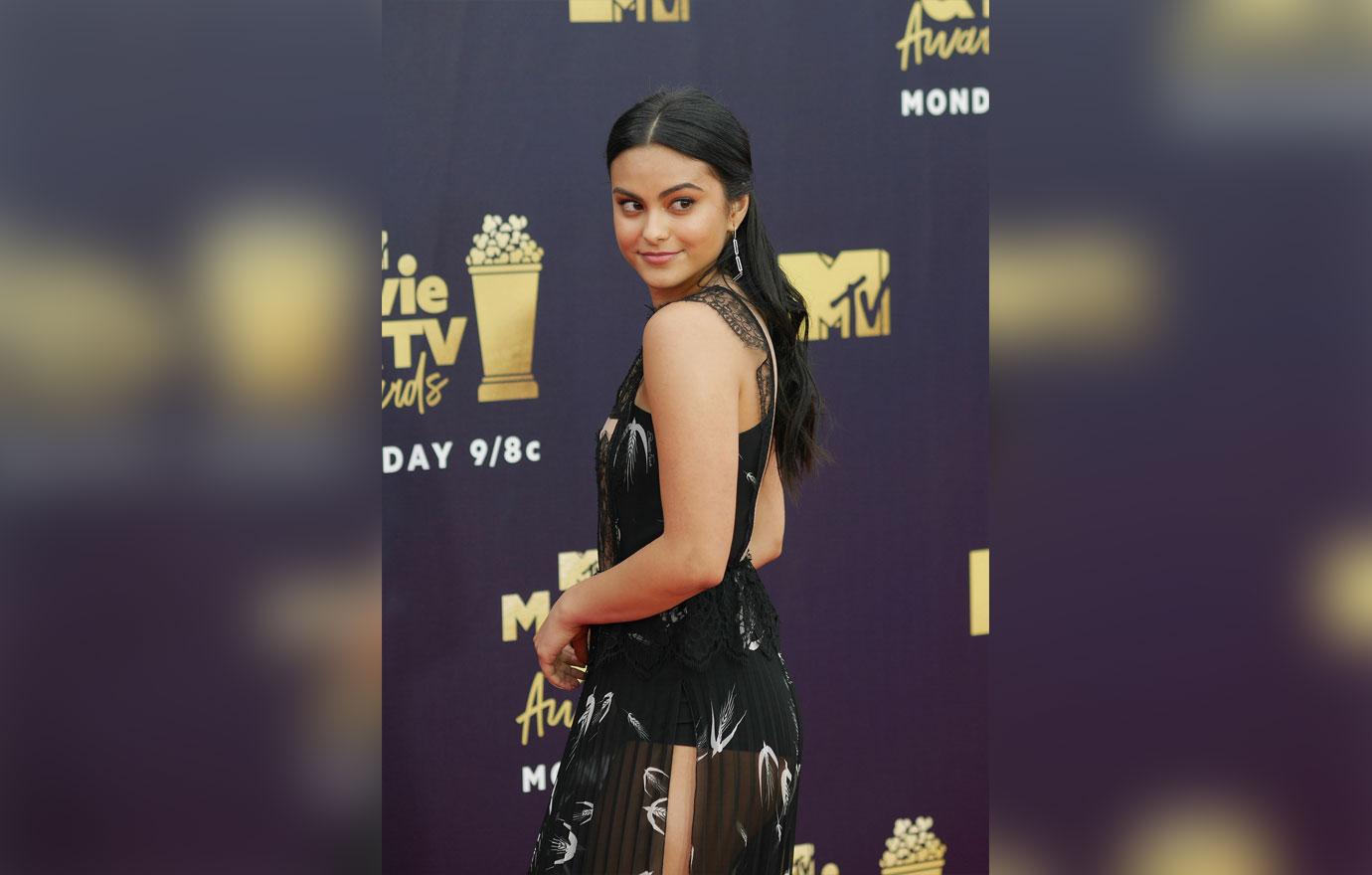 Now his co-star Camila has spoken out about the incident to Access Hollywood, where she revealed that he called her to apologize after it happened.
"Charles called me personally to apologize. He was devastated. He felt really sorry about it and he called me personally," she revealed. "You know, he said, with everything that I stand for, I'm really sorry. I know Charles, I know he's not actually a bad person."
Article continues below advertisement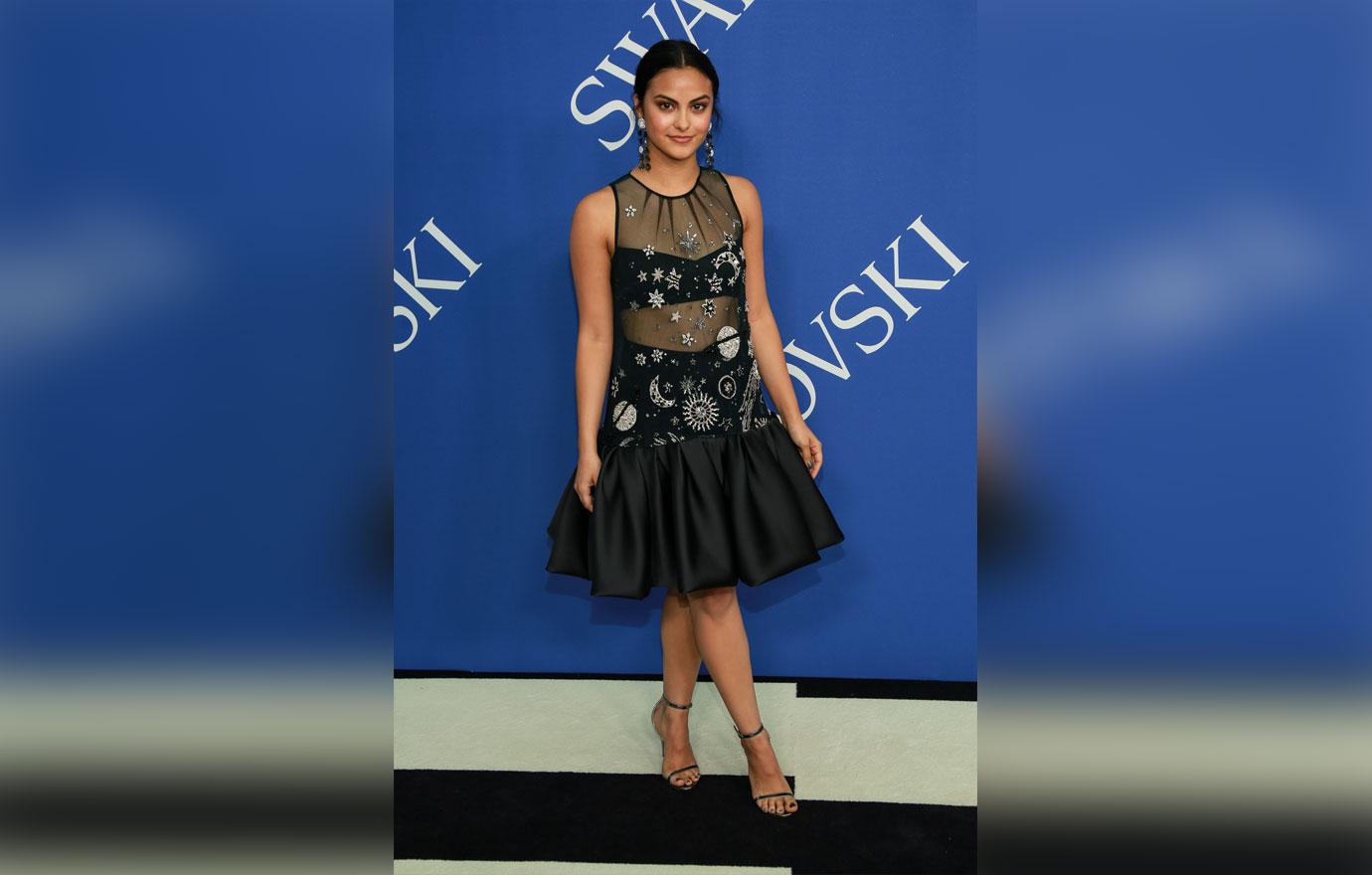 "I think its a matter of sometimes you tweet things forever ago, and they're buried in there and they come out, and it sucks and I do not agree with anything he said or support those statements," she continued. "I know that's not what he is."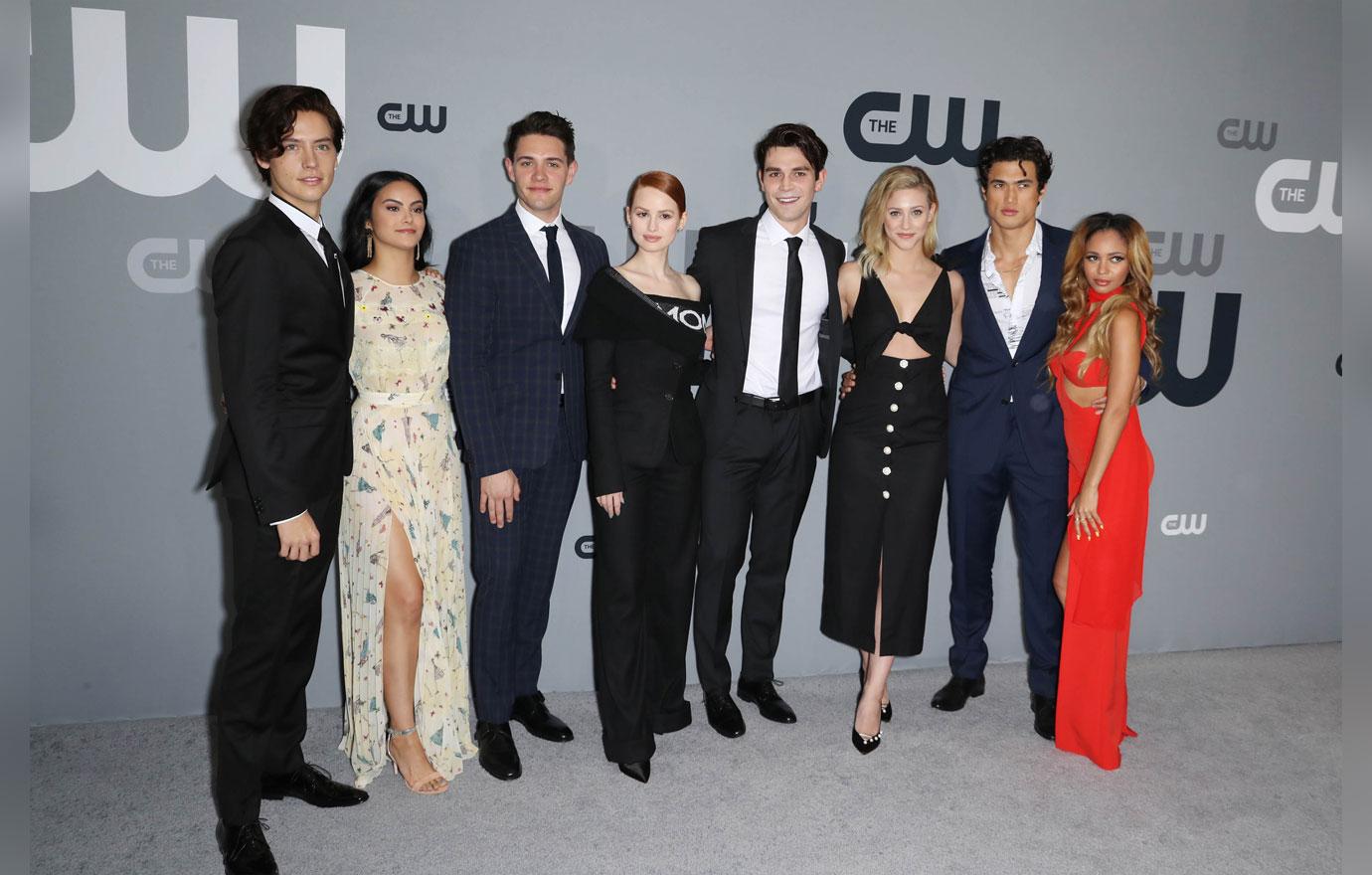 What are your thoughts on Charles' apology? Sound off in the comments.