PHOTOS
Charlize Theron Calls Adoption Process 'Lowest Points' Of Her Life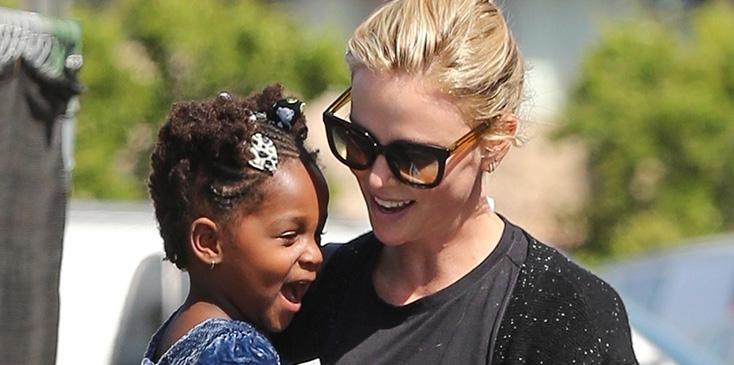 Article continues below advertisement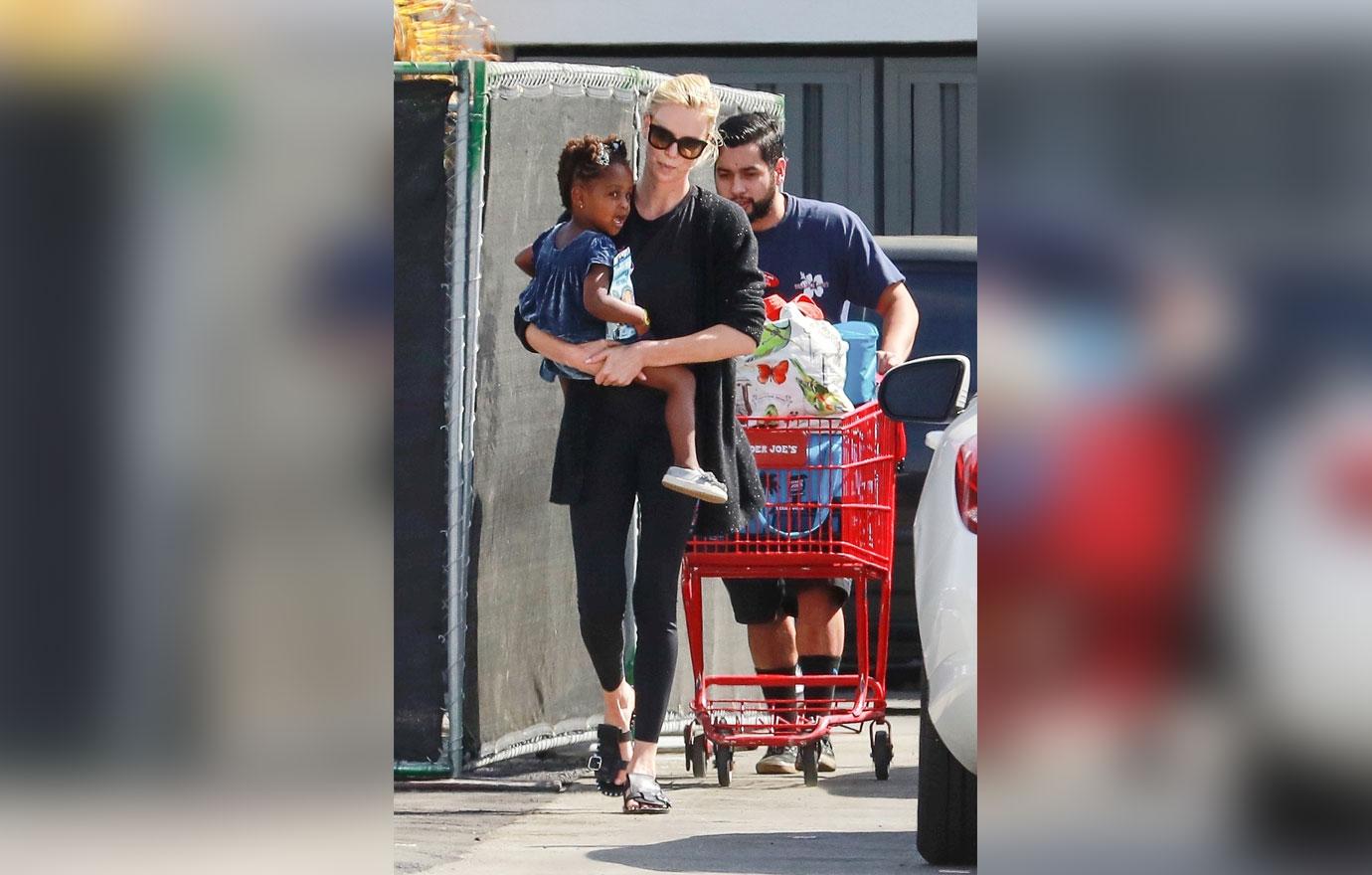 The Oscar winner said that her twenties were "everything" she wanted them to be. "I had a partner," she dished. "He was an adventurer, and I was an adventurer. We would pack backpacks, go to a country for five weeks, climb mountains, stay in people's homes. I partied. I did it all. We didn't have a care in the world."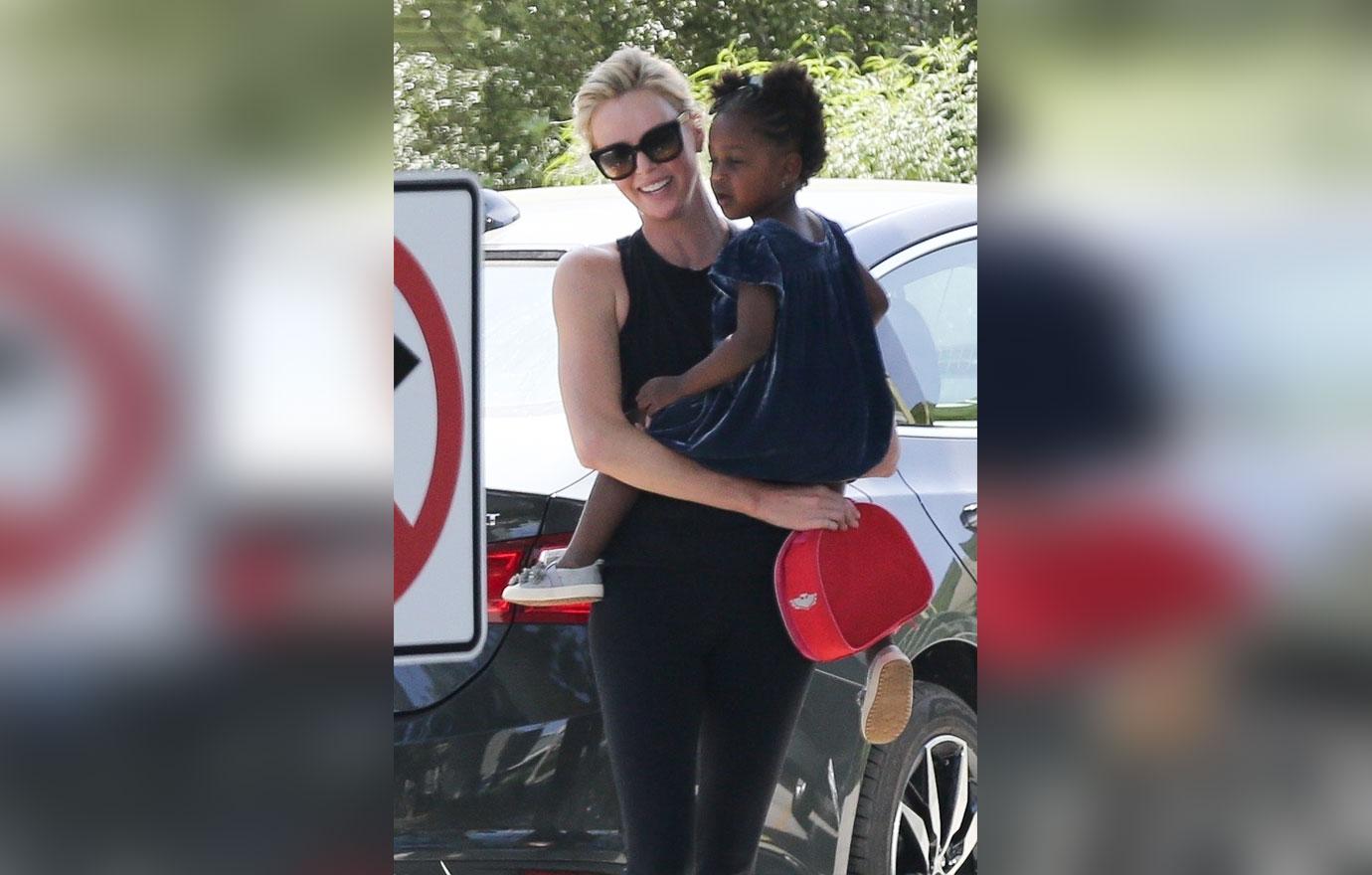 But once the relationship was over, Charlize realized that she wanted to be a mom more than anything.
Article continues below advertisement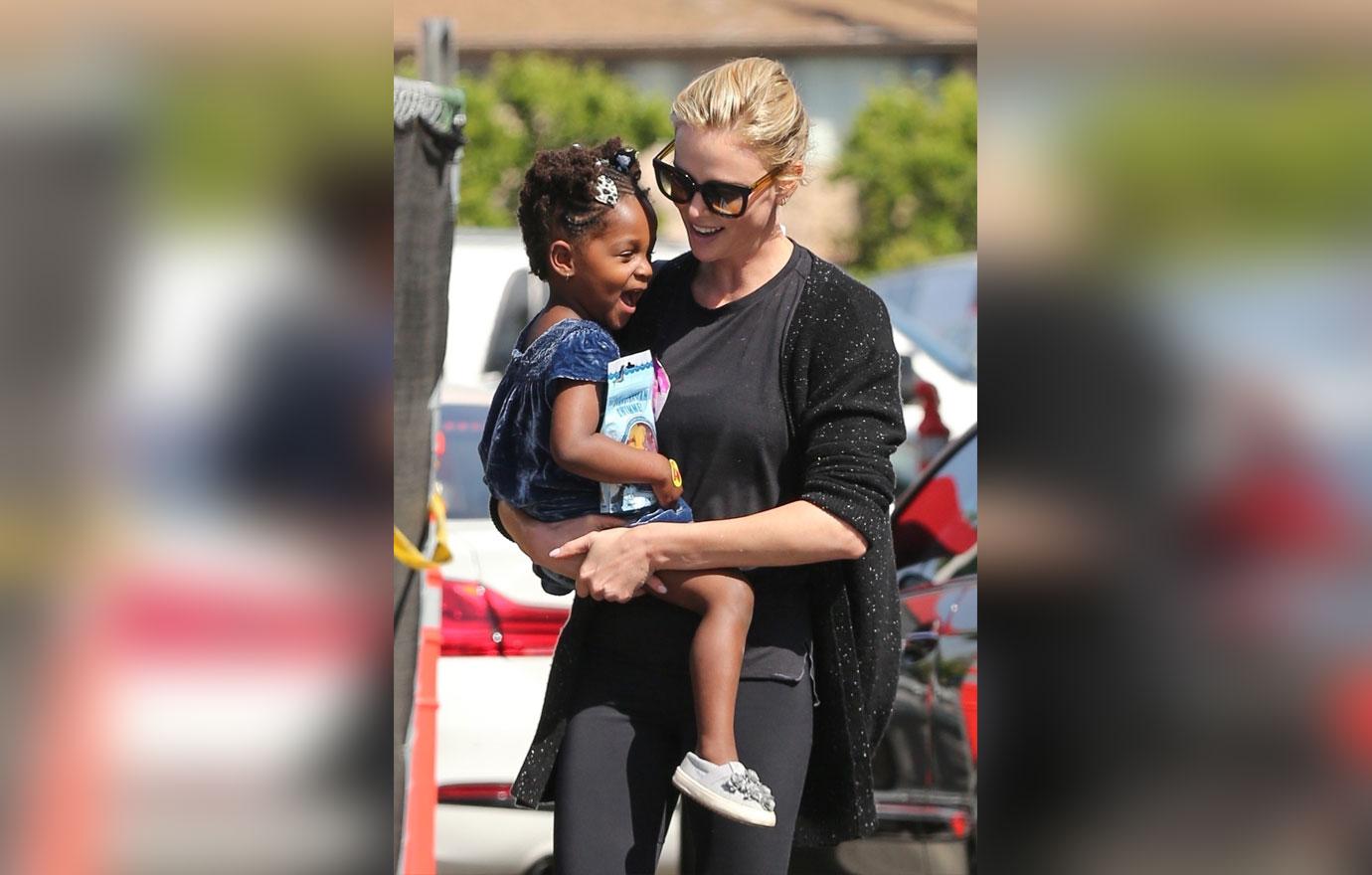 "I had a strong need to be a mom," she said. "It was all-consuming. I didn't need to travel or go out constantly or drink anymore. But I struggled mentally through the adoption process."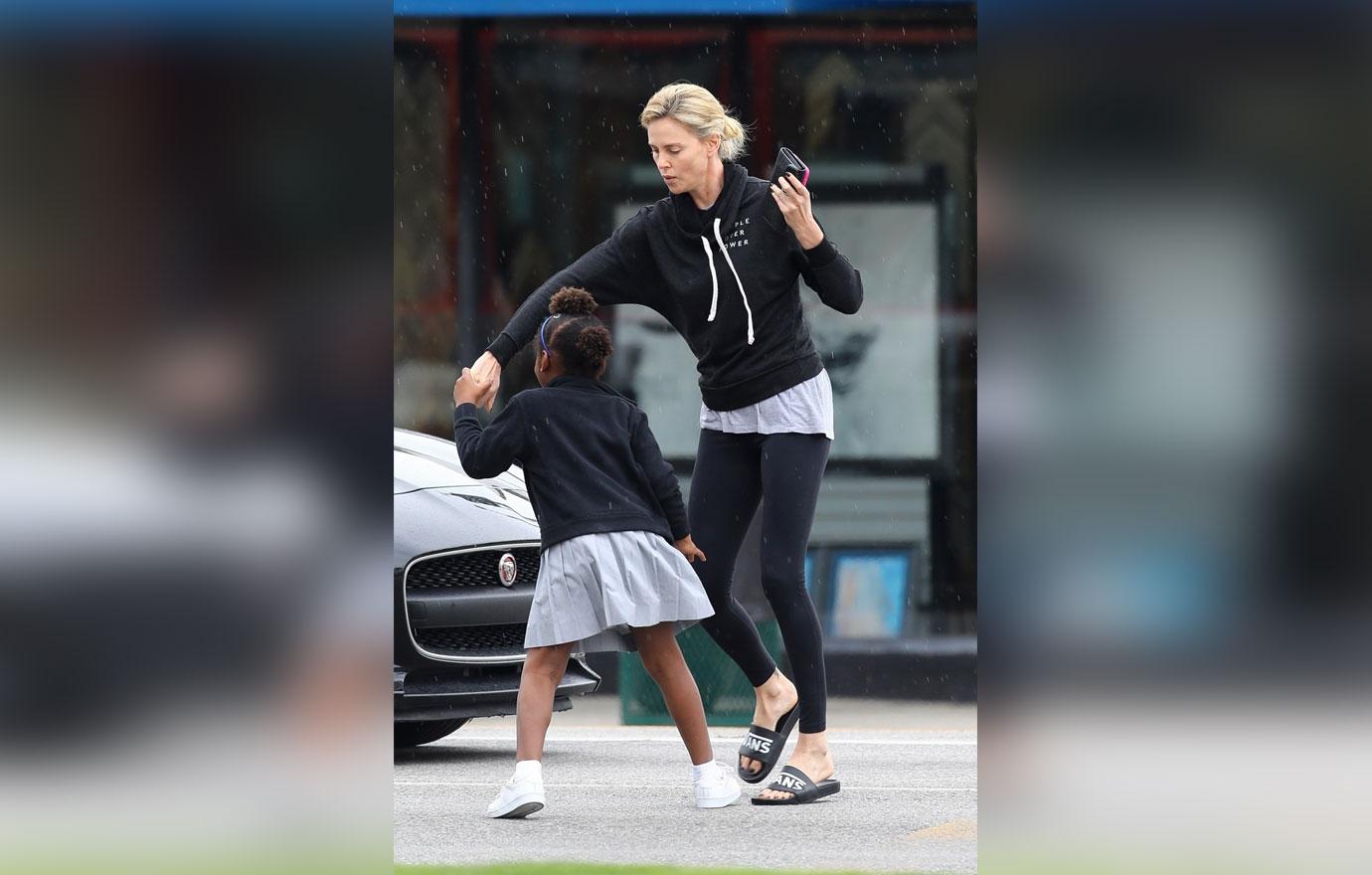 "Some of the lowest points in my life were dealing with the first time I filed; it really took an emotional toll," Charlize admitted. "There were many situations that didn't work out, and you'd get attached and have all your hopes up and then just get crushed. So I was in a different mind space. I had different needs."
Article continues below advertisement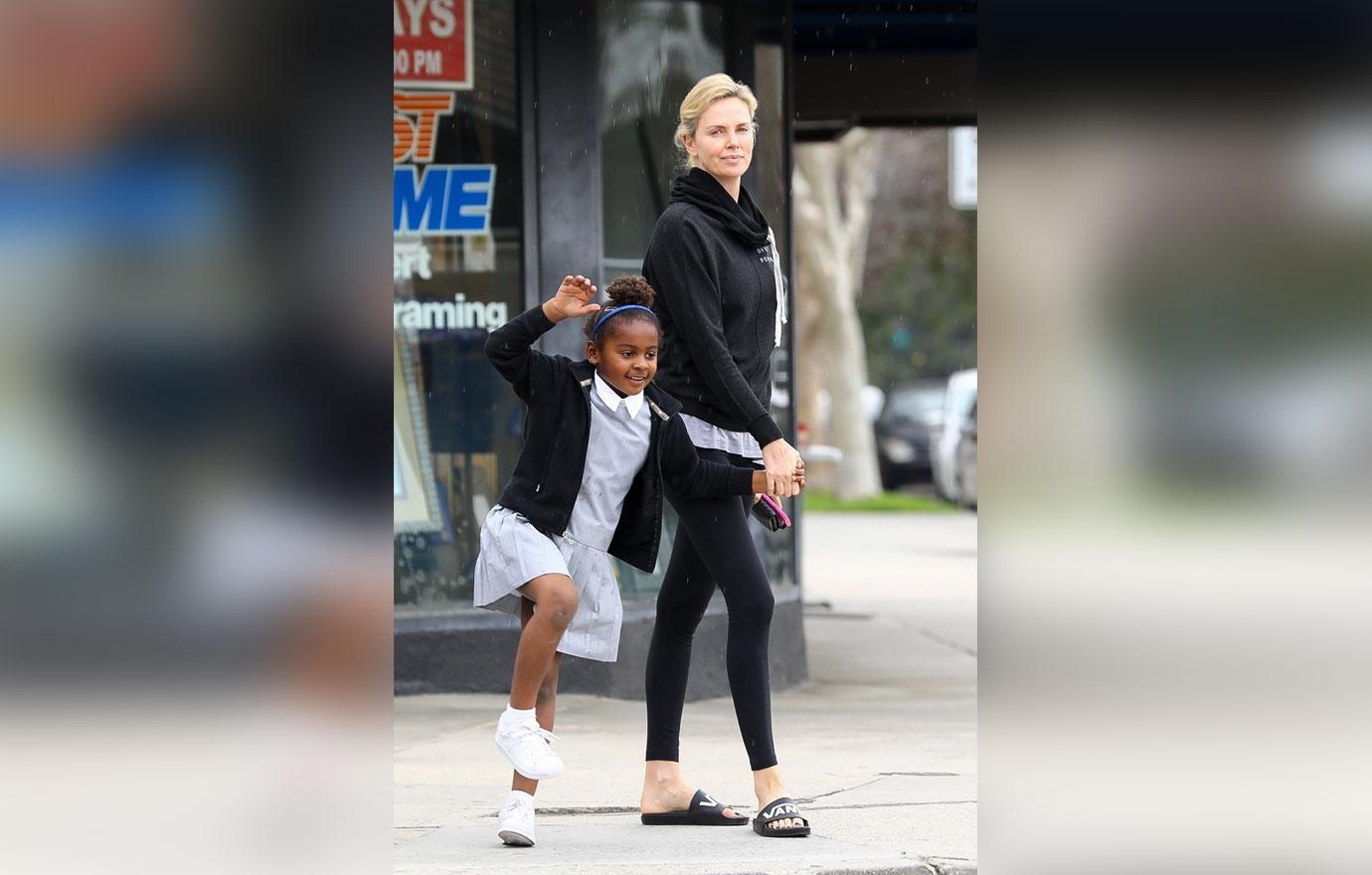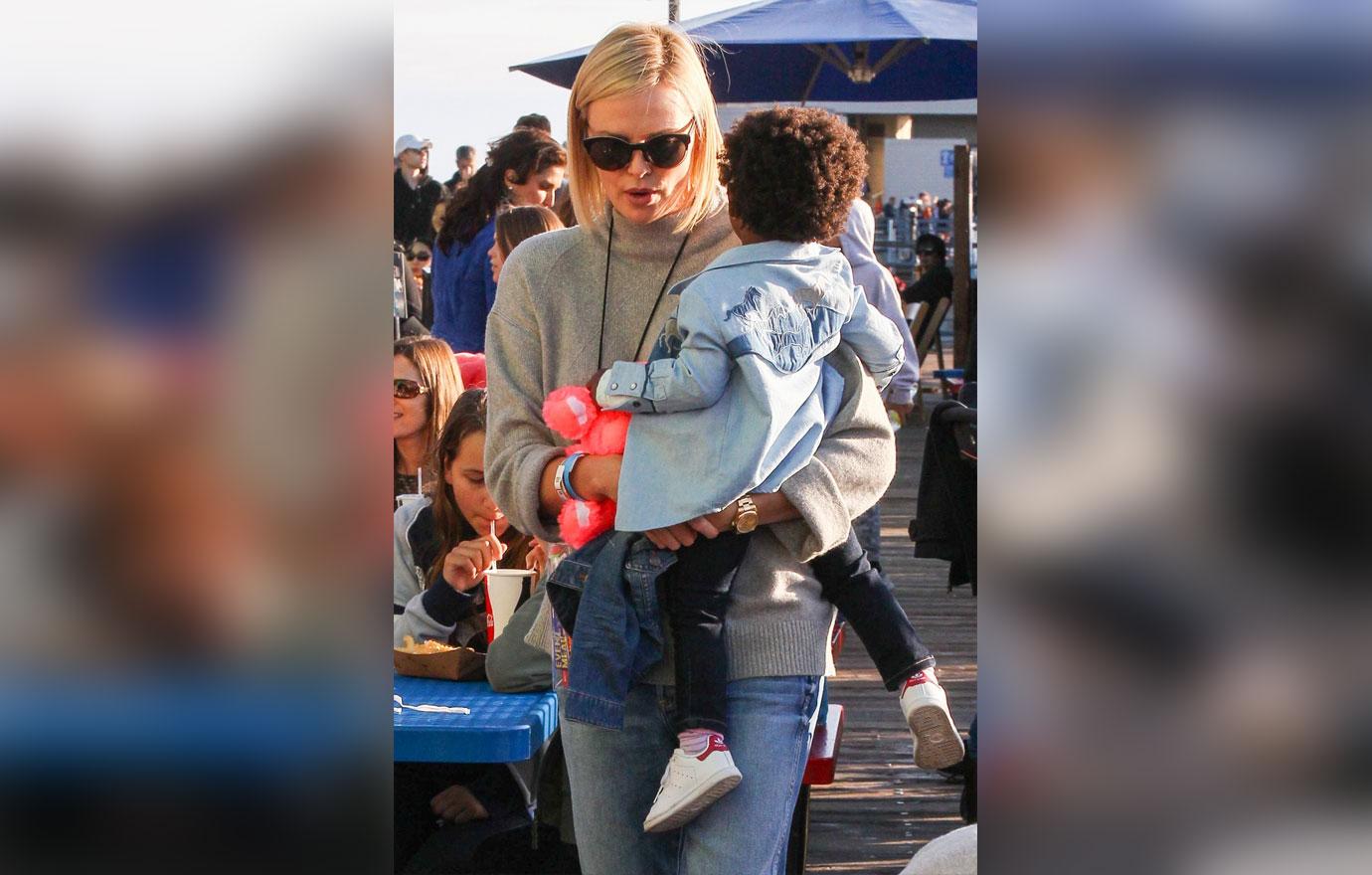 What do you think about Charlize opening up about the adoption process? Let us know in the comments.