PHOTOS
Charlize Theron Reveals It Was A 'Very Long Journey' To Lose 50 Pounds She Gained For 'Tully'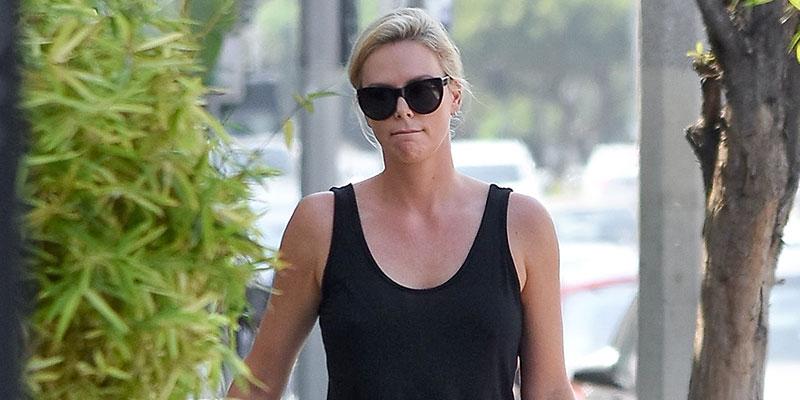 Ever since adding pounds for her Oscar-winning role in Monster, Charlize Theron has been counted on to go all the way in for any movie—and be able to bounce back to her svelte shape in record time. But now, 15 years after that role, she's found that it's not as easy for her to get back famous figure as it once was. Click through to read her candid remarks about her latest jaw-dropping transformation.
Article continues below advertisement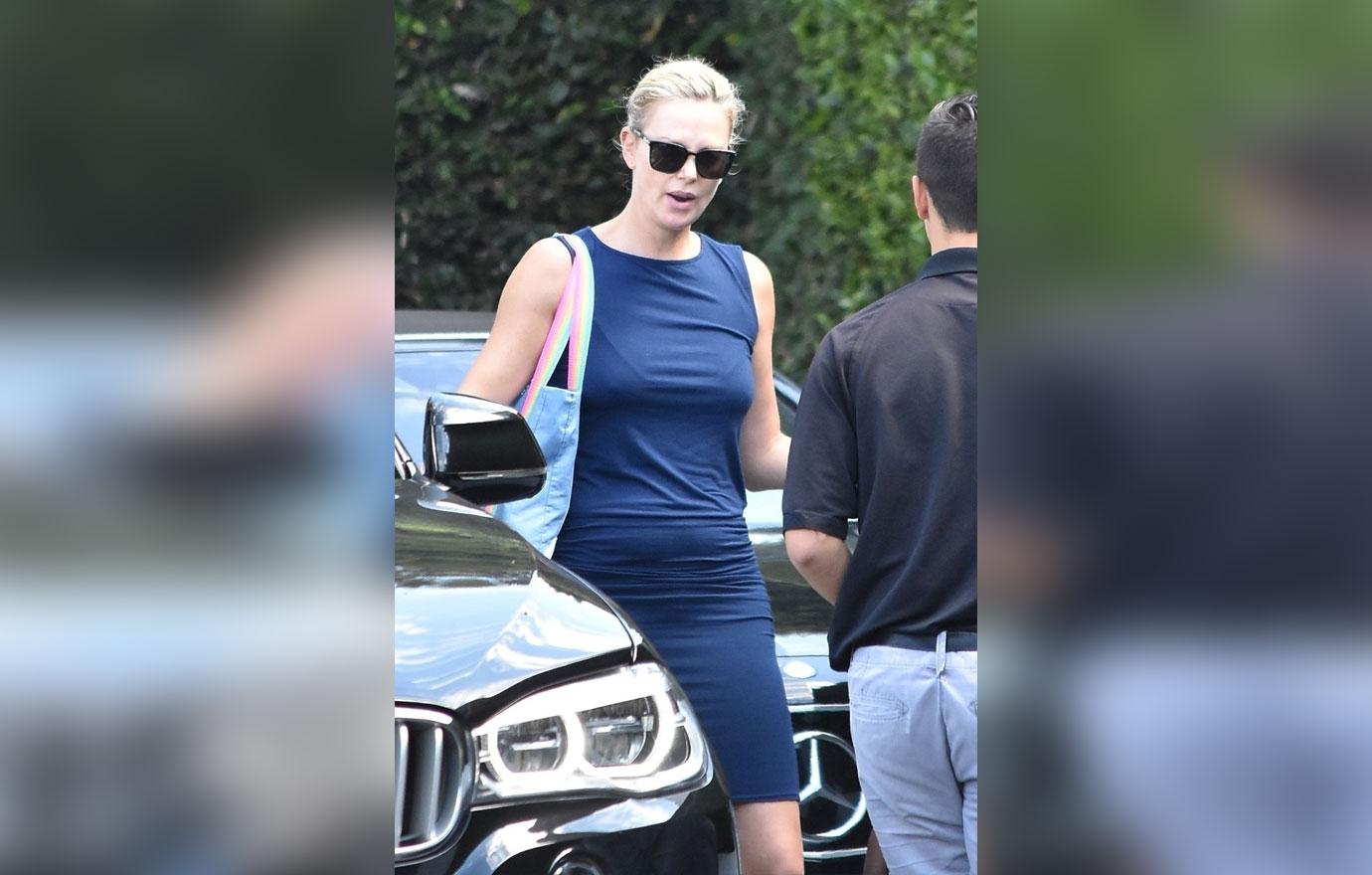 For her new film Tully, Charlize gained 50 pounds to play a struggling mother of three. "I just wanted to feel what this woman felt, and I think that was a way for me to get closer to her and get into that mindset," she told Entertainment Tonight recently.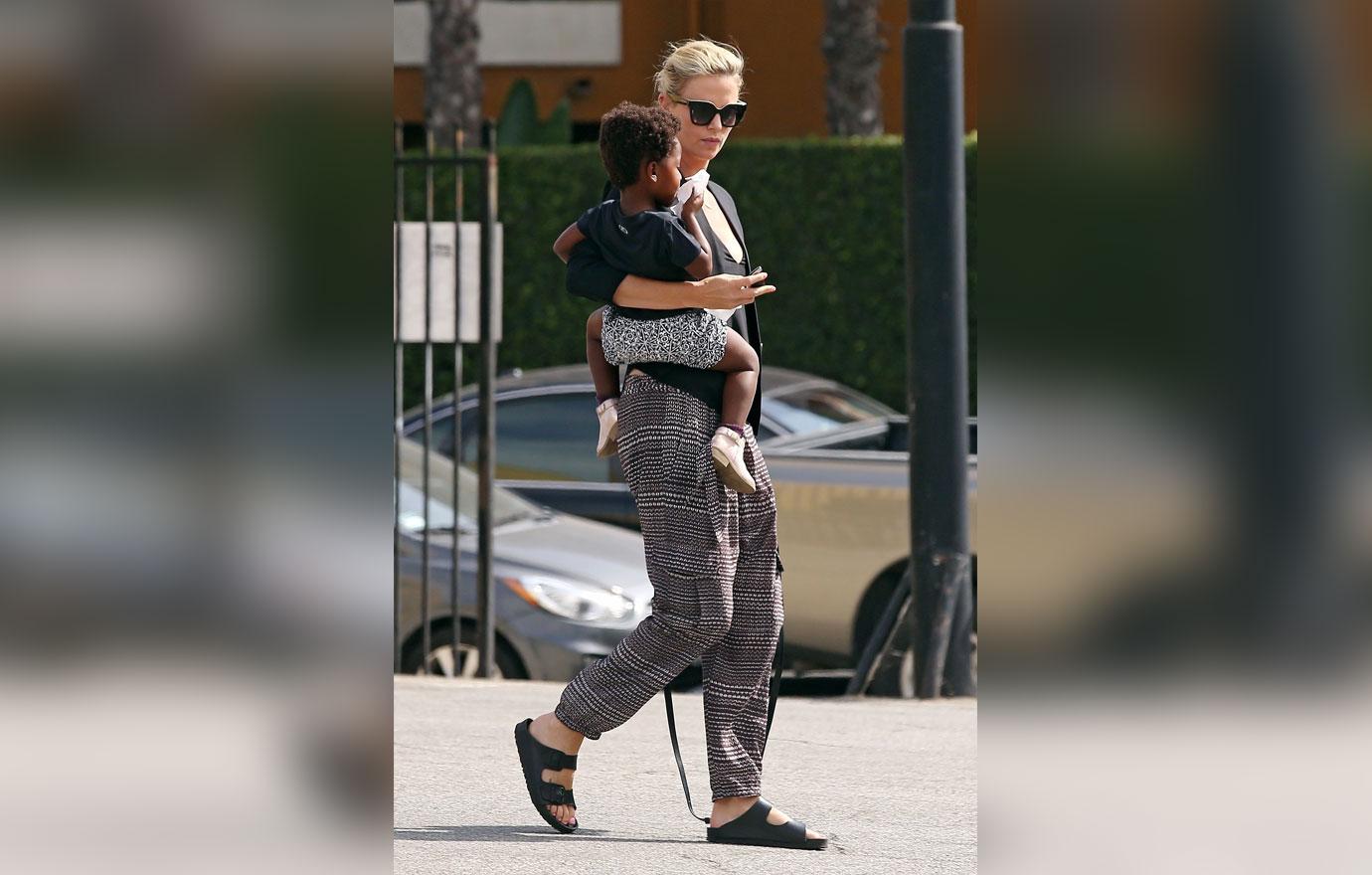 Since it wasn't the first time the mother of two (to daughter August, 2, and son Jackson, 6) has had to gain weight for a role, she was up for the challenge. That was, until she realized that this time was much harder for her. "I got hit in the face pretty hard with depression. For the first time in my life I was eating so much processed foods and I drank way too much sugar. I was not that fun to be around on this film," she revealed.
Article continues below advertisement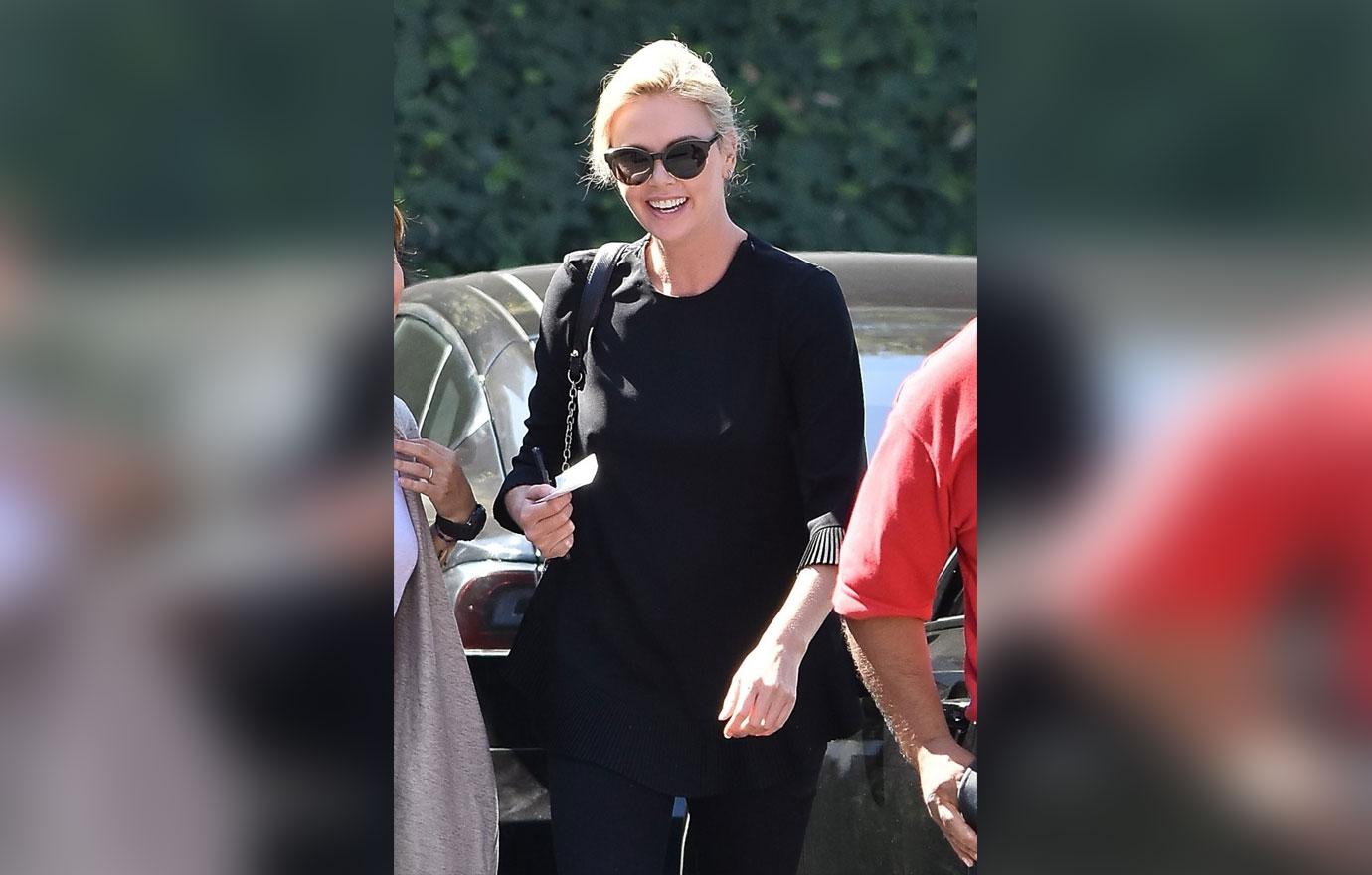 She said it didn't start off that way for her, though. She was actually enjoying the freedom of getting to eat whatever she wanted. "The first three weeks are always fun because you're just like a kid in a candy store. It was fun to go and have breakfast at In-N-Out and have two milkshakes," she admitted.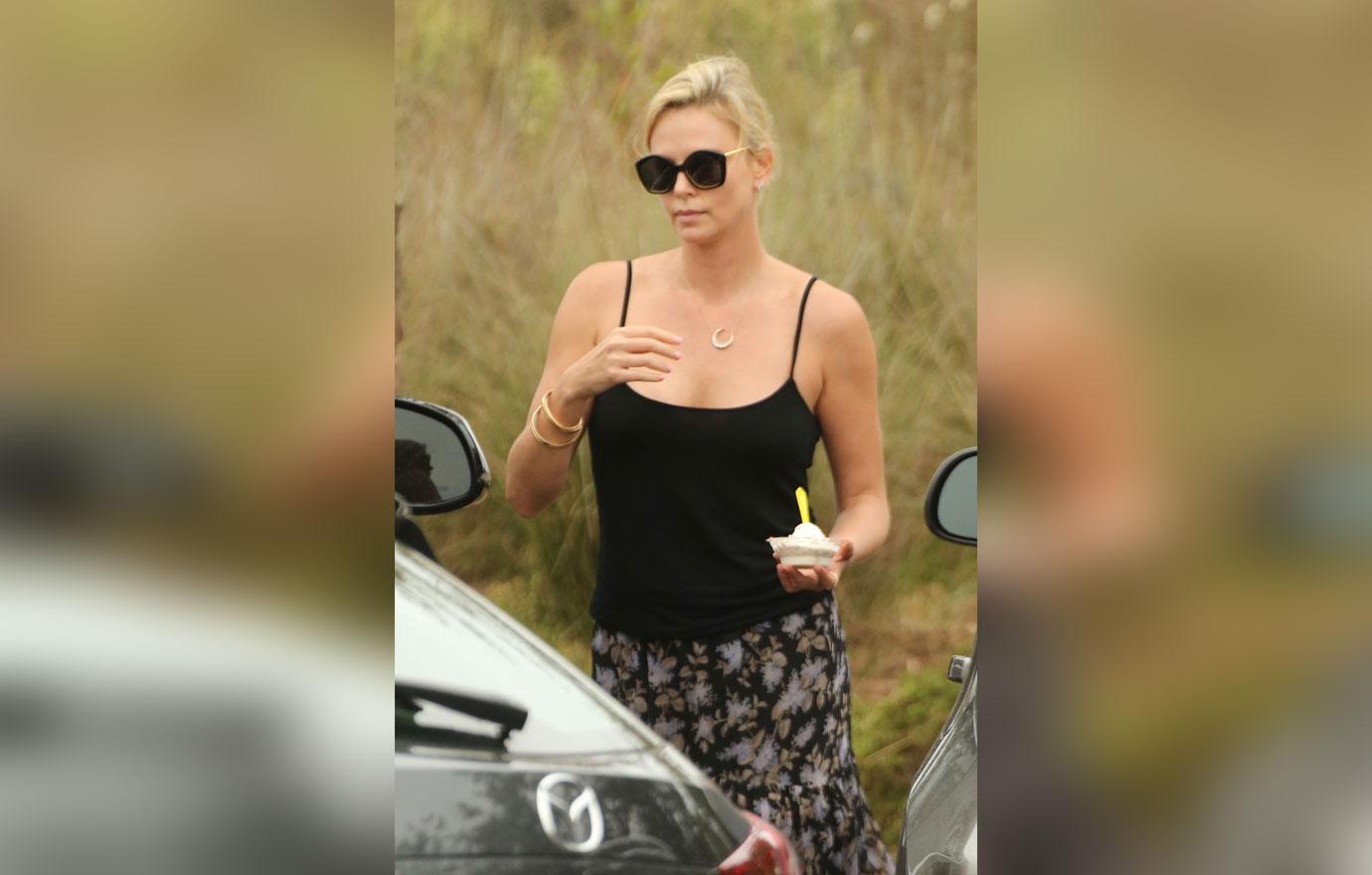 But then she realized how hard it was to keep that up. She continued, "After three weeks, it's not fun anymore. All of a sudden you're done eating that amount and it becomes a job. I remember having to set my alarm in the middle of the night in order to just maintain the weight."
Article continues below advertisement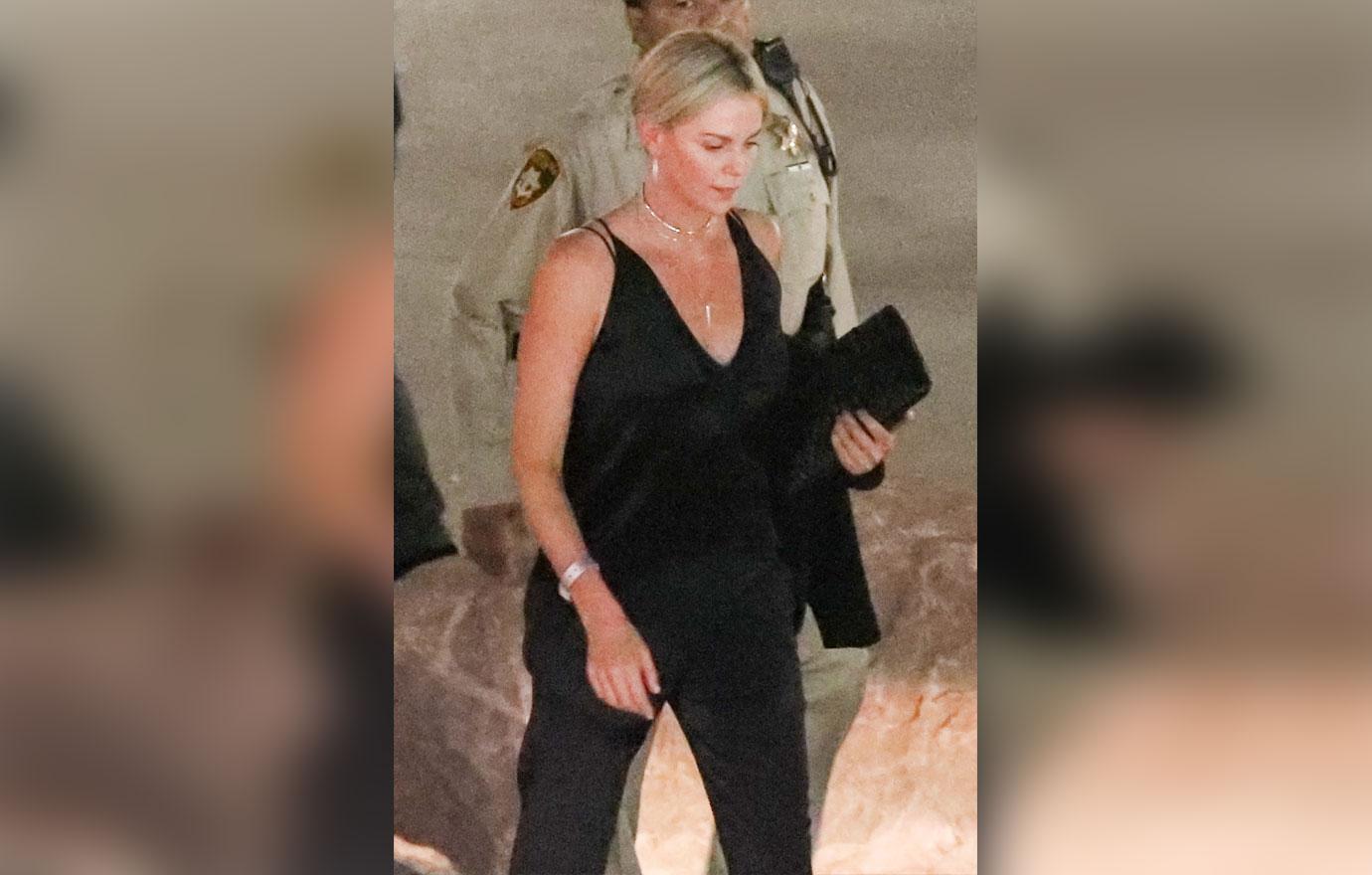 "I would literally wake up at two in the morning and I'd have a cup of cold macaroni and cheese just next to me," she recalled. "I would wake up and I would just shove it in my throat. It's hard to maintain that weight. There's nothing fun about that."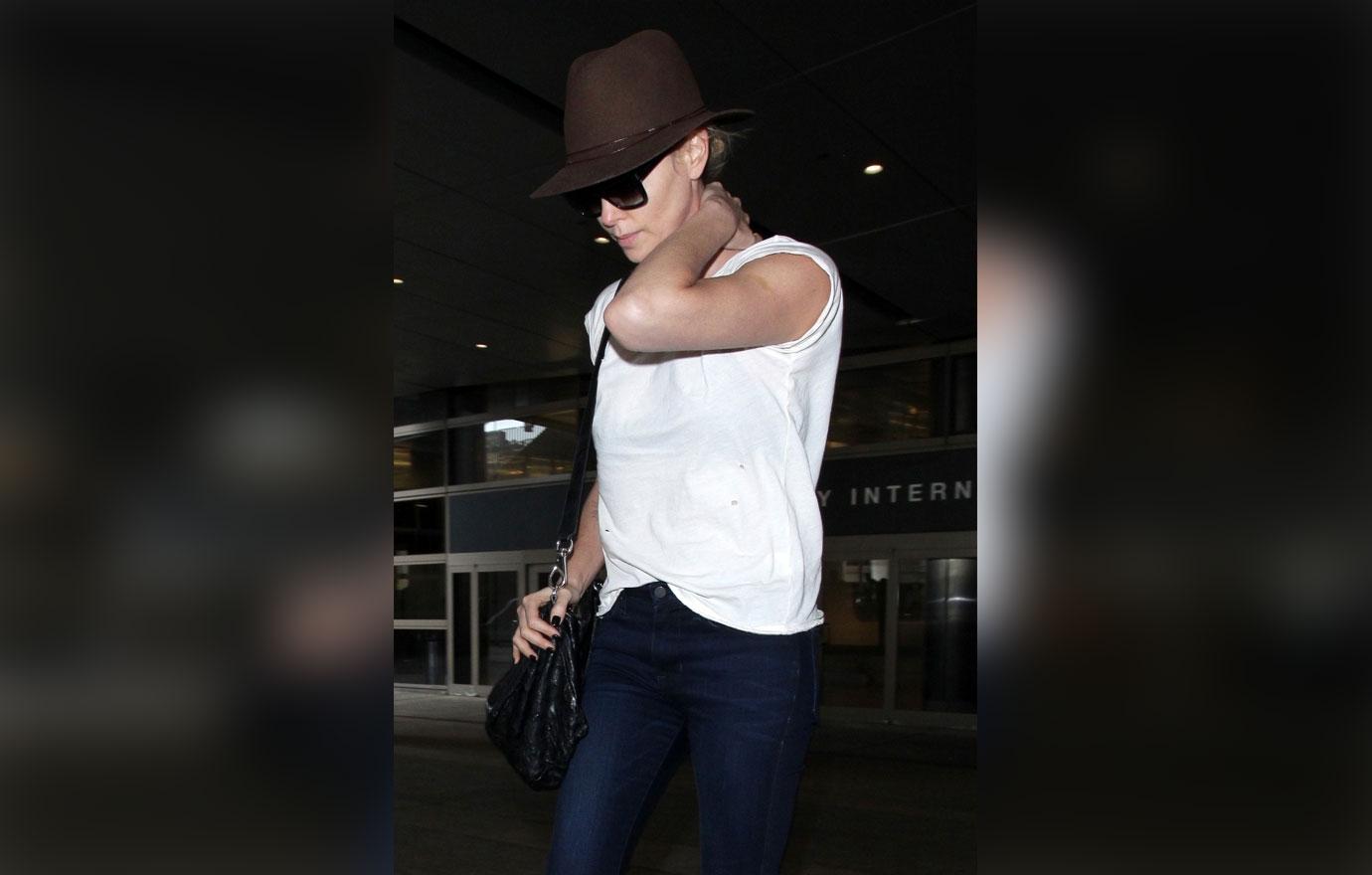 And as opposed to how quickly she was able to burn off the weight for Monster ("I just didn't snack for five days and I was fine," she said), this time it was much more difficult. "It took about a year and a half. It was a long journey, very long journey."
Article continues below advertisement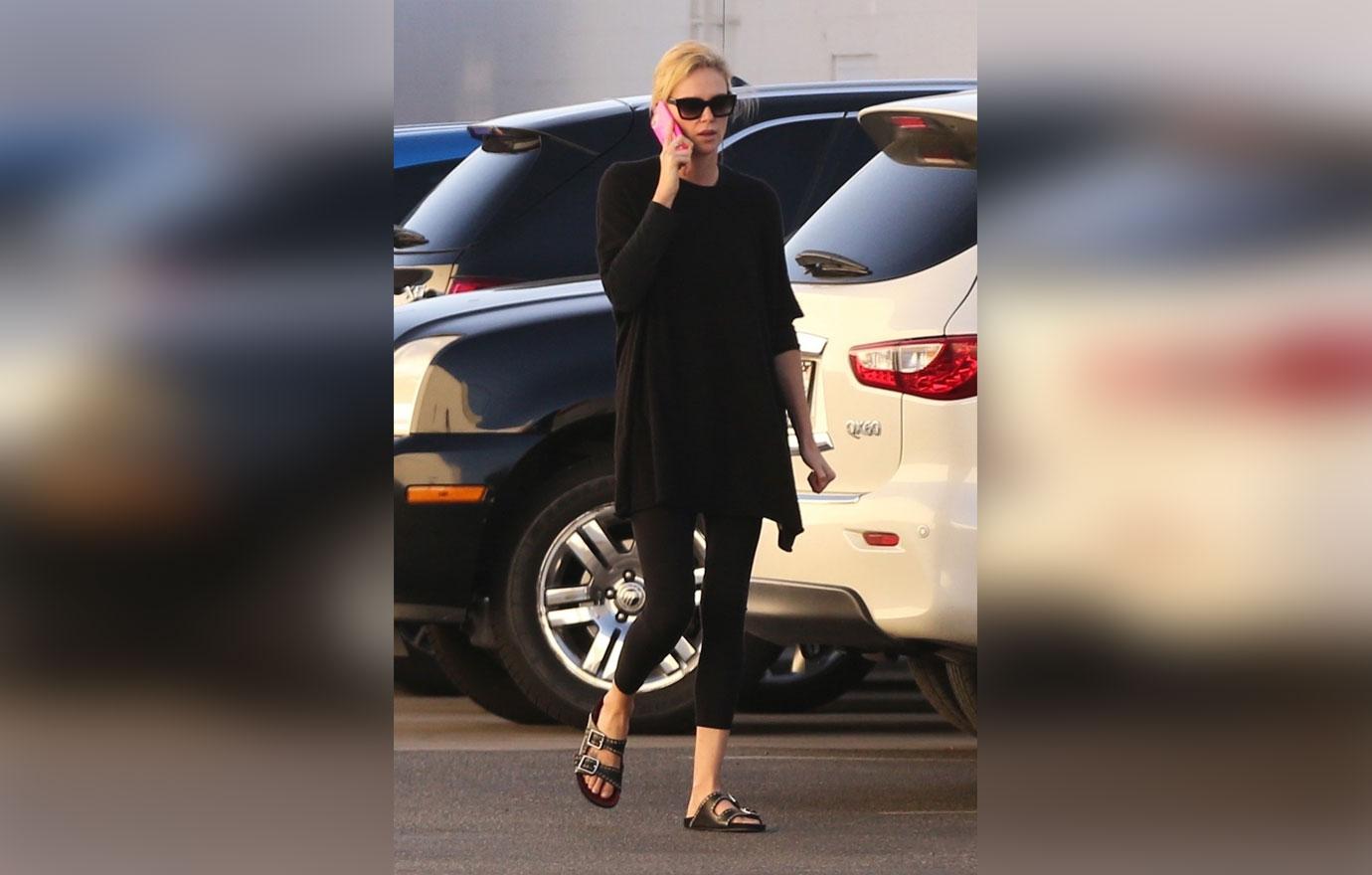 She was worried about how long it was taking for her to bounce back, until her doctor told her to relax. "Your body at 27 is a little different than your body at 43, and my doctor made sure to make me very aware of that. Like, "you are 42, calm down. You're not dying. All good." And now look at her. She definitely got her body back!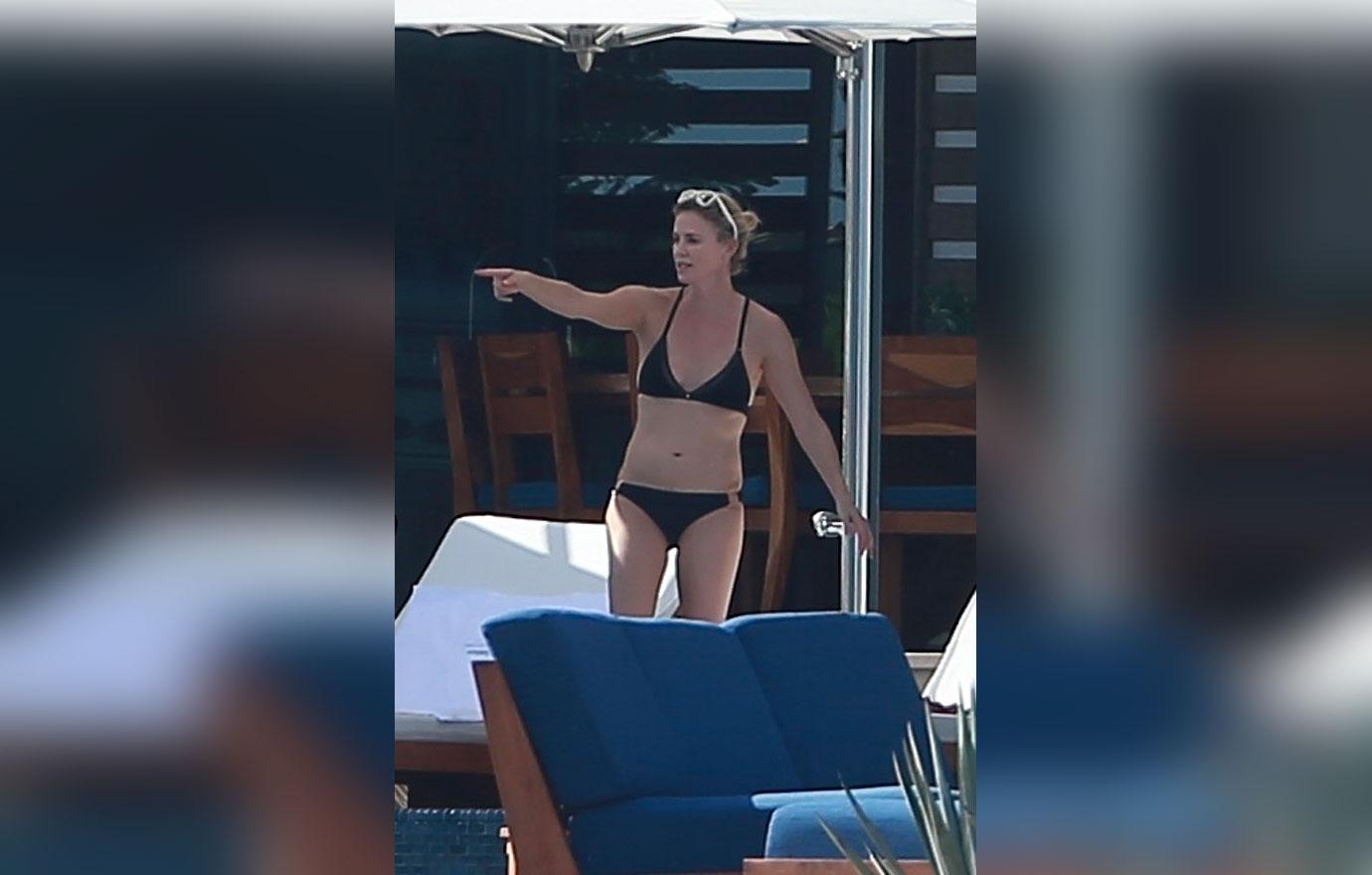 What do you think about Charlize's size transformation and how long it took her to bounce back? Sound off in the comment section!