PHOTOS
Find Out The Outcome Of Chelsea Houska And Adam Lind's Custody Battle Over Aubree – Did The Teen Mom 2 Star Lose To Her Baby Daddy?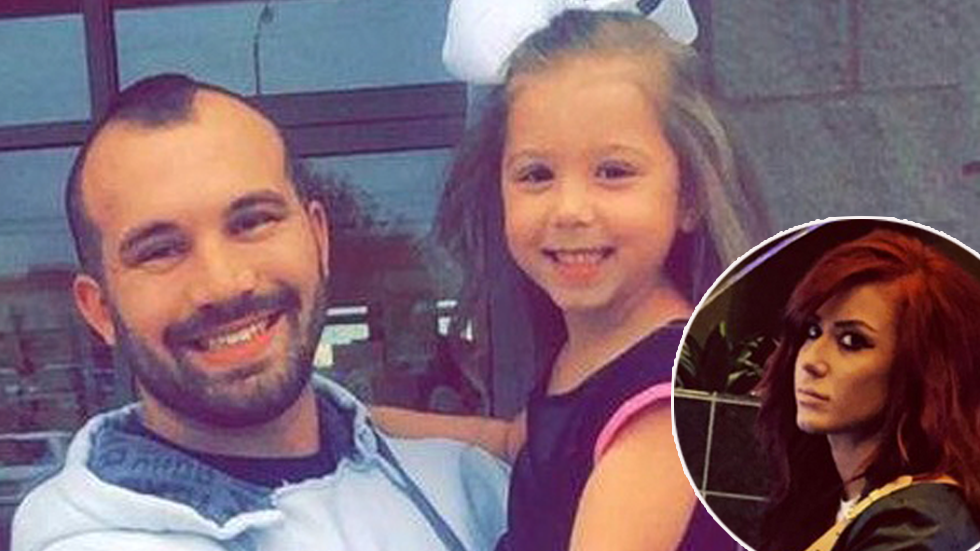 Watch: Teen Mom 2's Chelsea Houska Says Adam Lind Filed For Joint Custody Of Daughter Aubree To 'Make Him Look Better'
Article continues below advertisement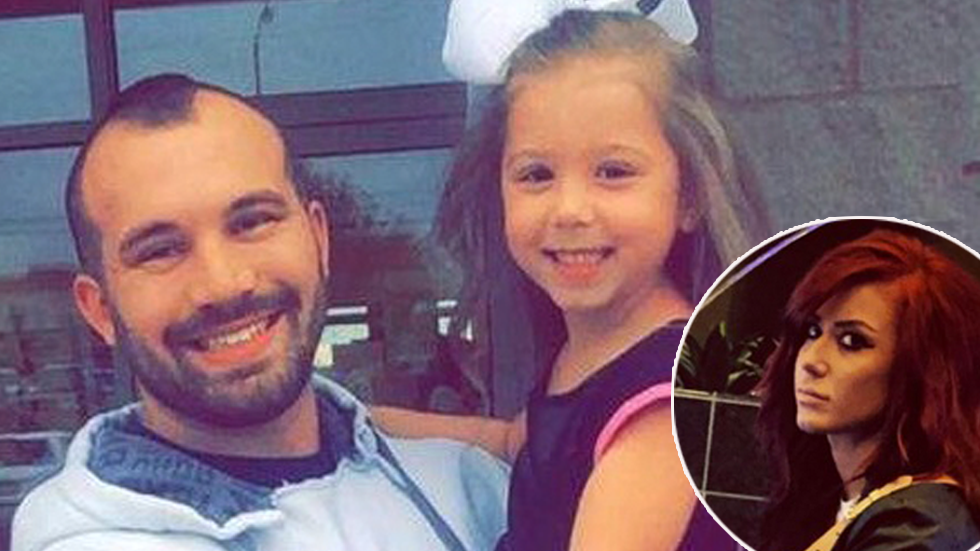 When Adam Lind was denied joint custody of his daughter Aubree with Chelsea Houska, the judge agreed to revaluate their custody agreement in six months. Now that the case has reached the six-month mark, click through to find out who has custody of the 6-year-old!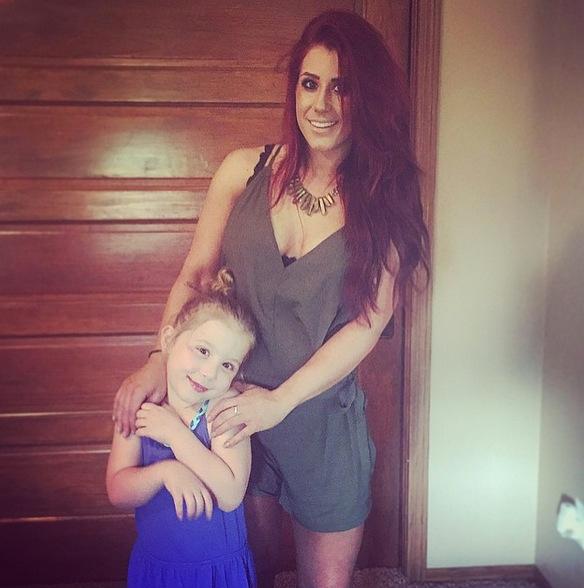 The South Dakota court ruled that the Teen Mom 2 star would continue to have full custody of Aubree, while Adam continues to have supervised visits.
Article continues below advertisement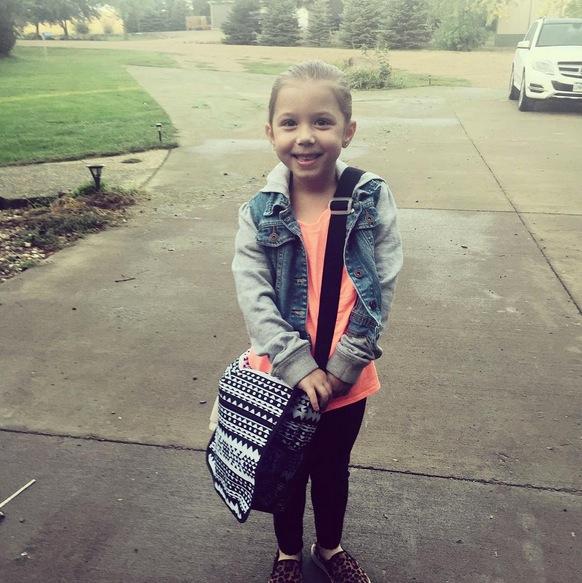 "Nothing has changed," a source told RadarOnline. "Aubree just started kindergarten, and Chelsea feels that her daughter needs to be comfortable with her new routine before anything else changes."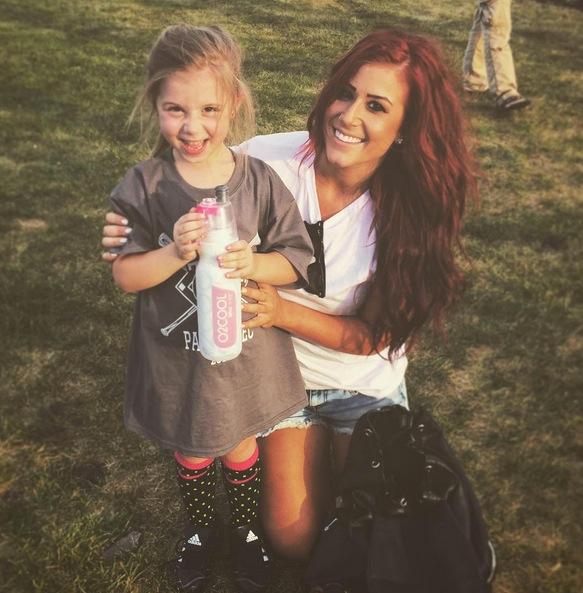 The insider revealed when Aubree gets used to her school, Chelsea will meet with Adam in mediation to discuss changing custody.
Article continues below advertisement