PHOTOS
Chester Bennington's Housekeeper Wails In Sad 911 Audio After Discovering His Body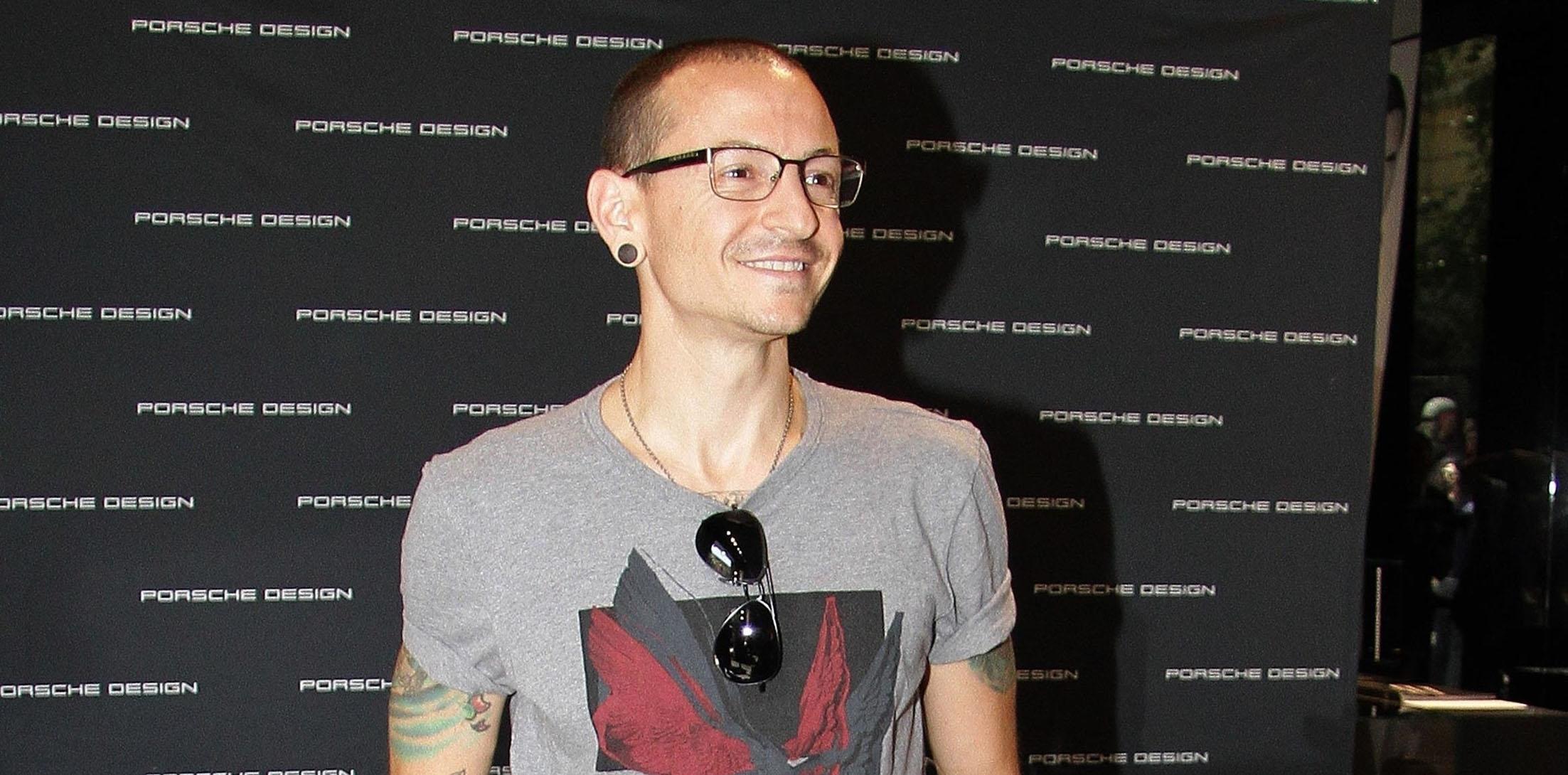 Article continues below advertisement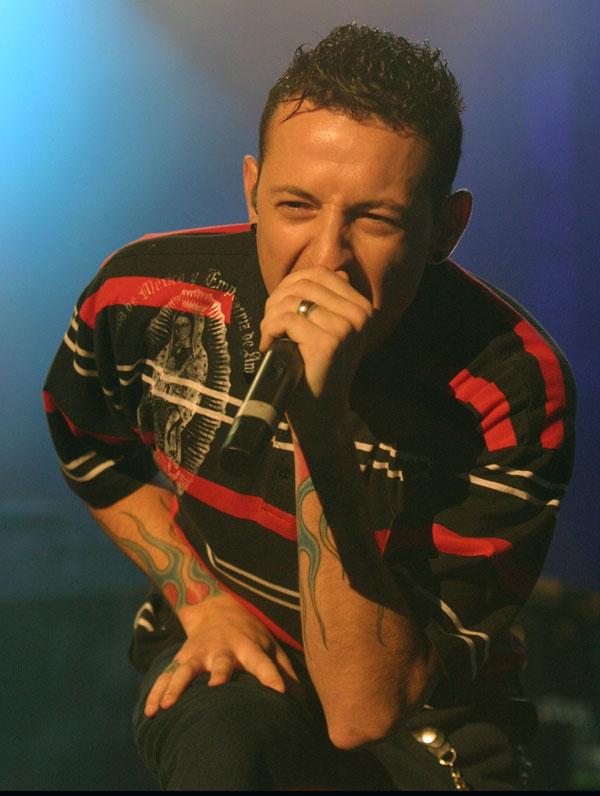 According to Ed Winter, assistant chief of operations for the L.A. Coroner's office, the lead vocalist's family was not home at the time when he died.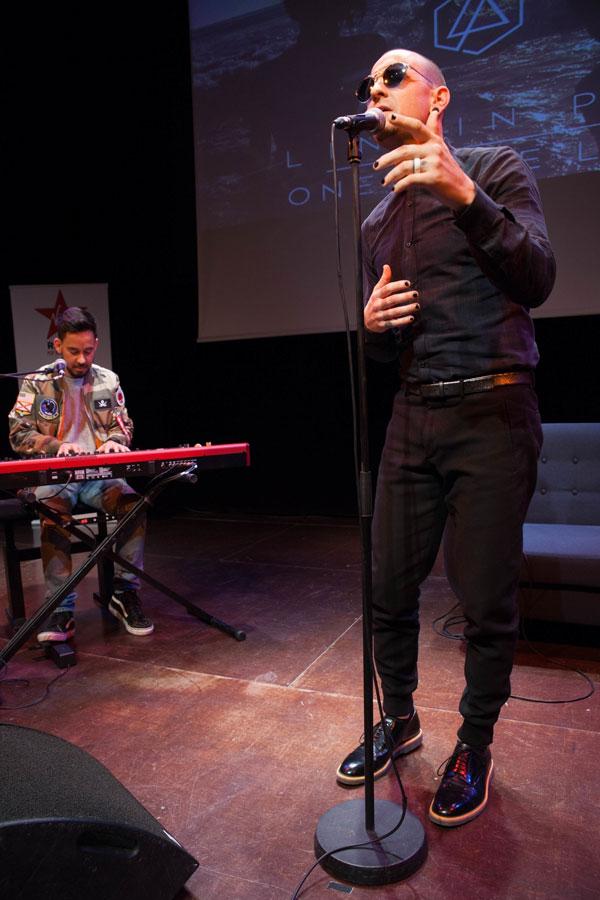 His housekeeper actually discovered his body, and a driver who was slated to pick Chester up for a photo shoot called 911 to describe the situation.
Article continues below advertisement
"I just got to the location and his housekeeper came out and said he killed himself … his housekeeper came out and said she found him dead. I asked, 'Is he cold? Is he warm?' She said, 'No, he's dead, he's been hanging.' She's talking to his wife right now."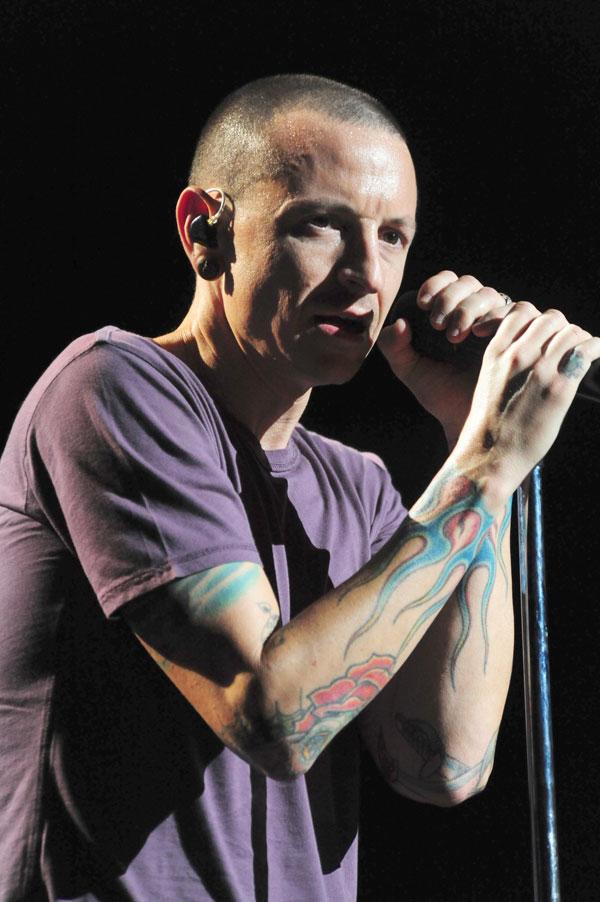 In the background, the housekeeper can be heard crying, likely in shock after seeing the body.
Article continues below advertisement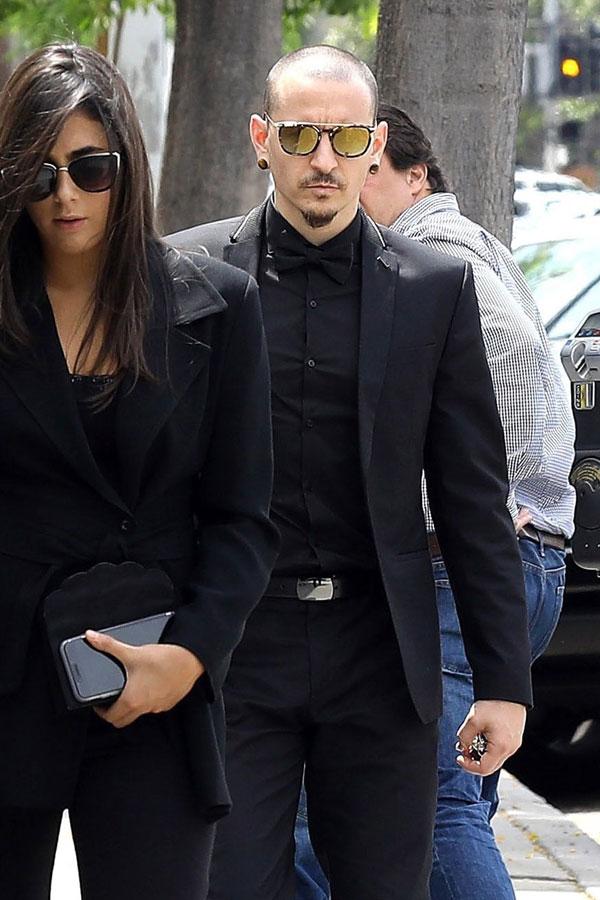 After the ordeal, Linkin Park cancelled their North American tour and said in a heartfelt tribute, "Our love for making and performing music is inextinguishable. While we don't know what path our future may take, we know that each of our lives was made better by you. Thank you for that gift. We love you, and miss you so much.
Until we see you again."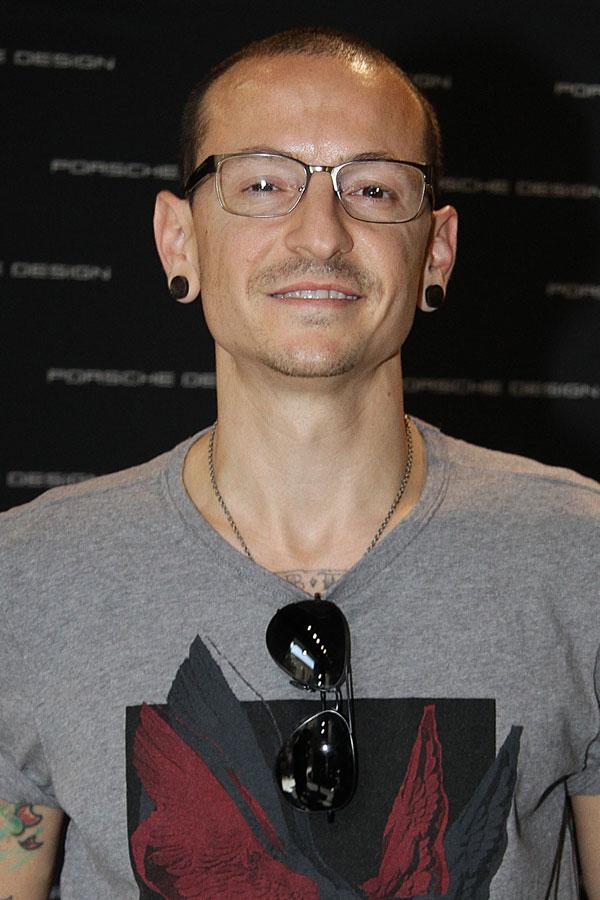 Are you still surprised by Chester's suicide? Let us know your thoughts in the comments section.