PHOTOS
Chris Brown's Rumored Baby Mama Ammika Harris Attends His Concert Amid Speculation They're Back Together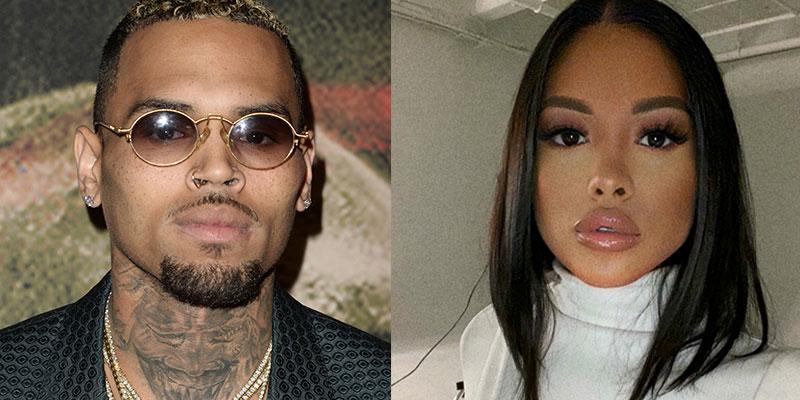 Chris Brown's rumored baby mama Ammika Harris posted an Instagram Story of herself at his concert in Anaheim, California, on October 19, sparking speculation that the exes are back together. The former couple are allegedly expecting a baby together this fall but neither of them has publicly commented on the news.
Article continues below advertisement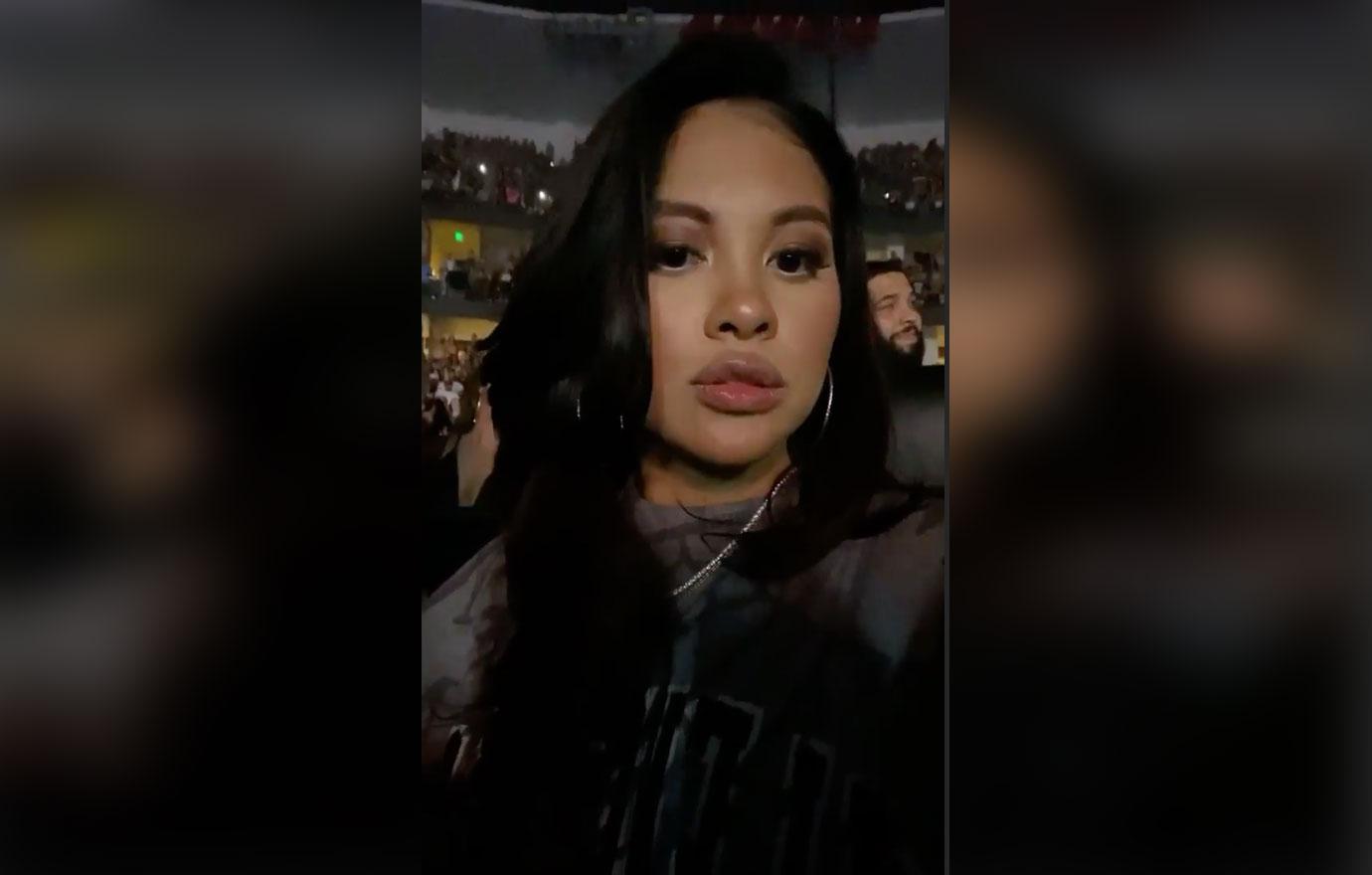 Ammika, 26, filmed herself dancing to the music from her seat in the audience while the "No Guidance" crooner belted out his hits for fans. This is the second one of Chris' concerts that Ammika has attended in recent weeks, and fans are now convinced that they've reconciled.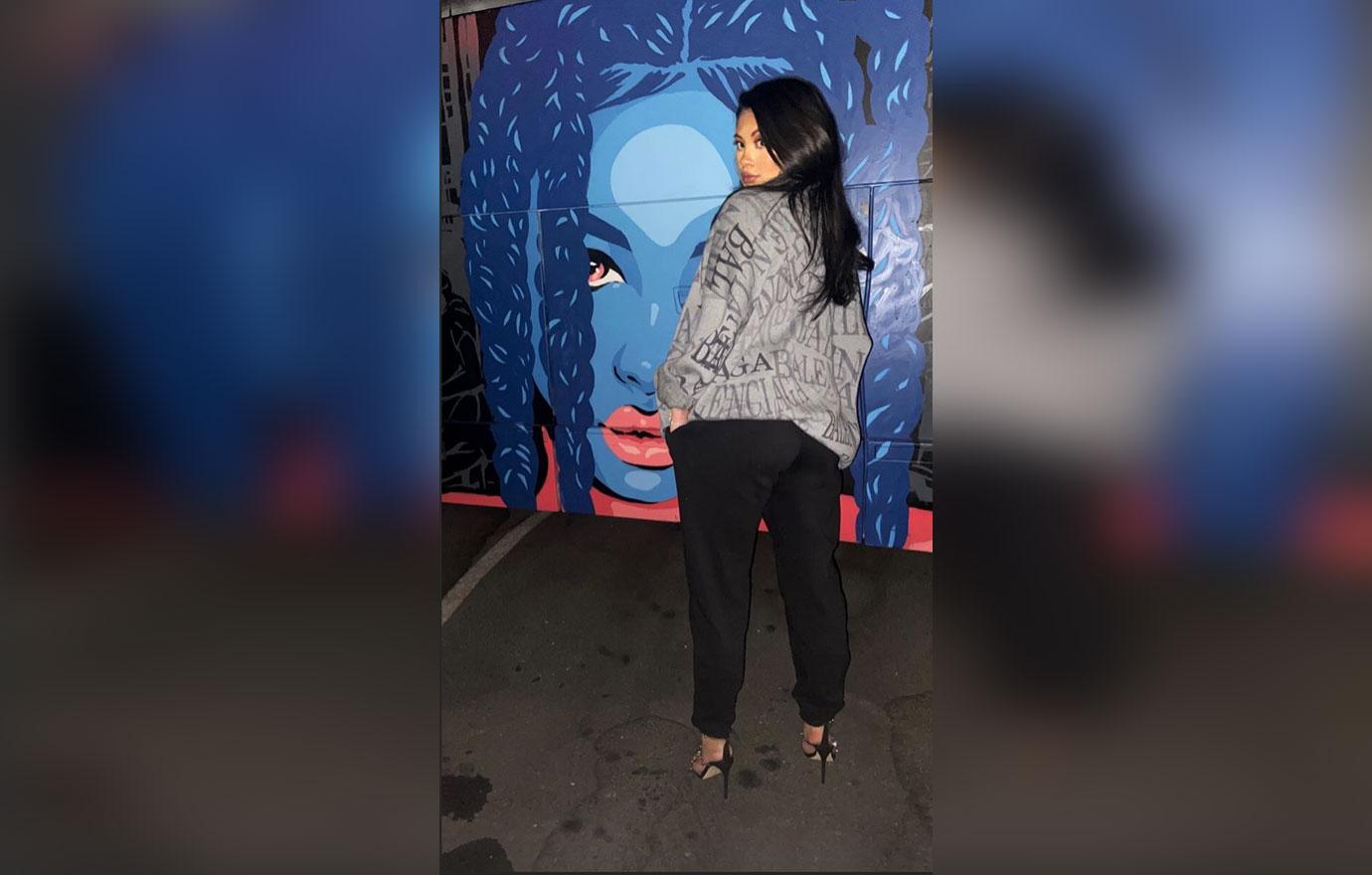 Chris, 30, and Ammika were rumored to have broken up in early 2019. News of their reported pregnancy broke on Friday, June 14, but speculation first began when Breezy commented "my BM bad" on one of Ammika's Instagram posts on May 8, which people took to be a reference to her being his baby mama.
Article continues below advertisement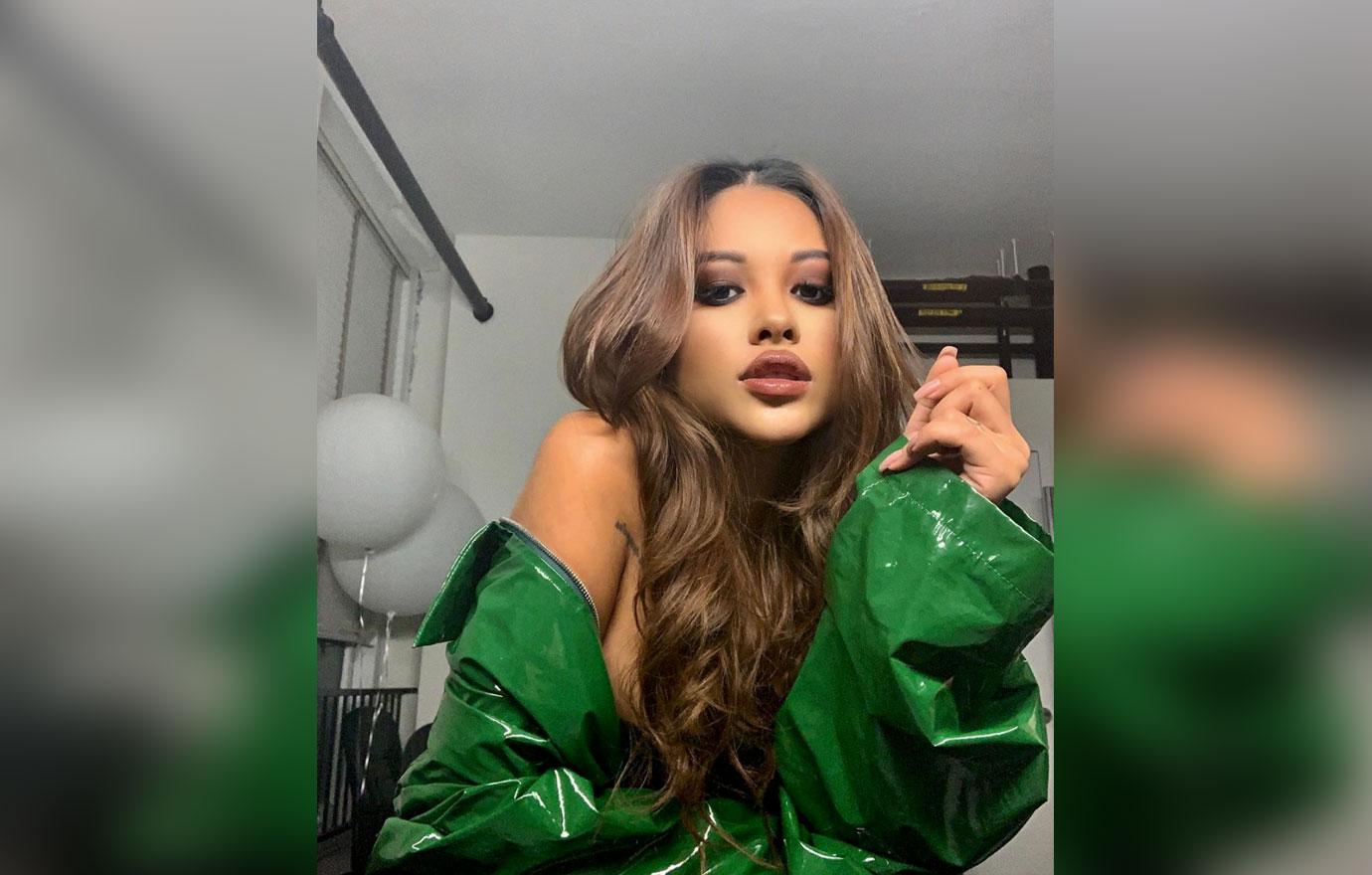 The model frequently posts on social media but she has yet to share a photo that shows any signs of a baby bump. The comments section of her posts are usually filled with tons of questions from fans about her reported pregnancy.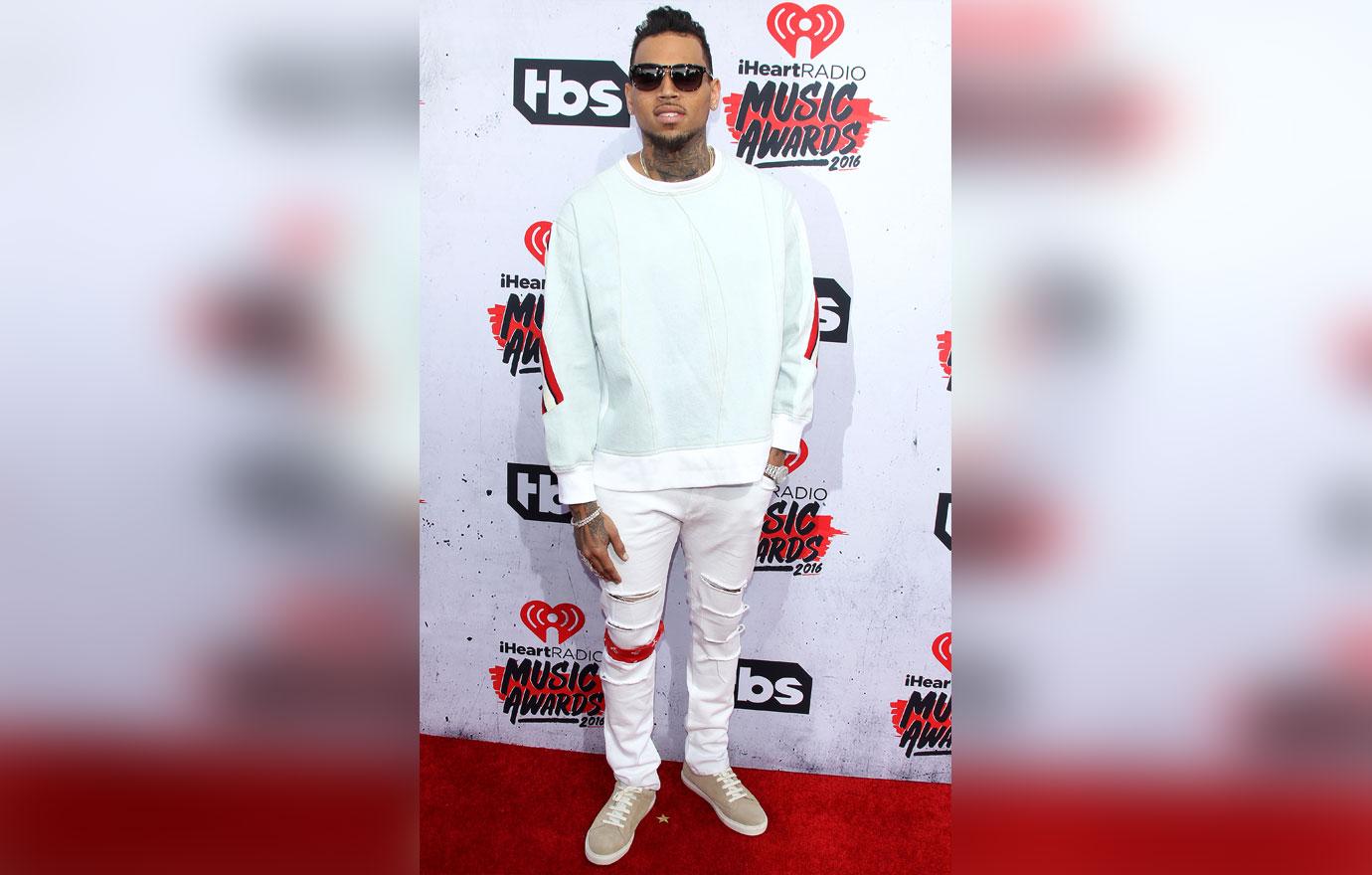 If they're indeed expecting a child, it will be the first for Ammika and the second for Chris. He shares daughter Royalty, 5, with ex Nia Guzman, 36. Chris admitted that becoming a father changed him as a man on Ryan Seacrest's radio show back in 2015.
Article continues below advertisement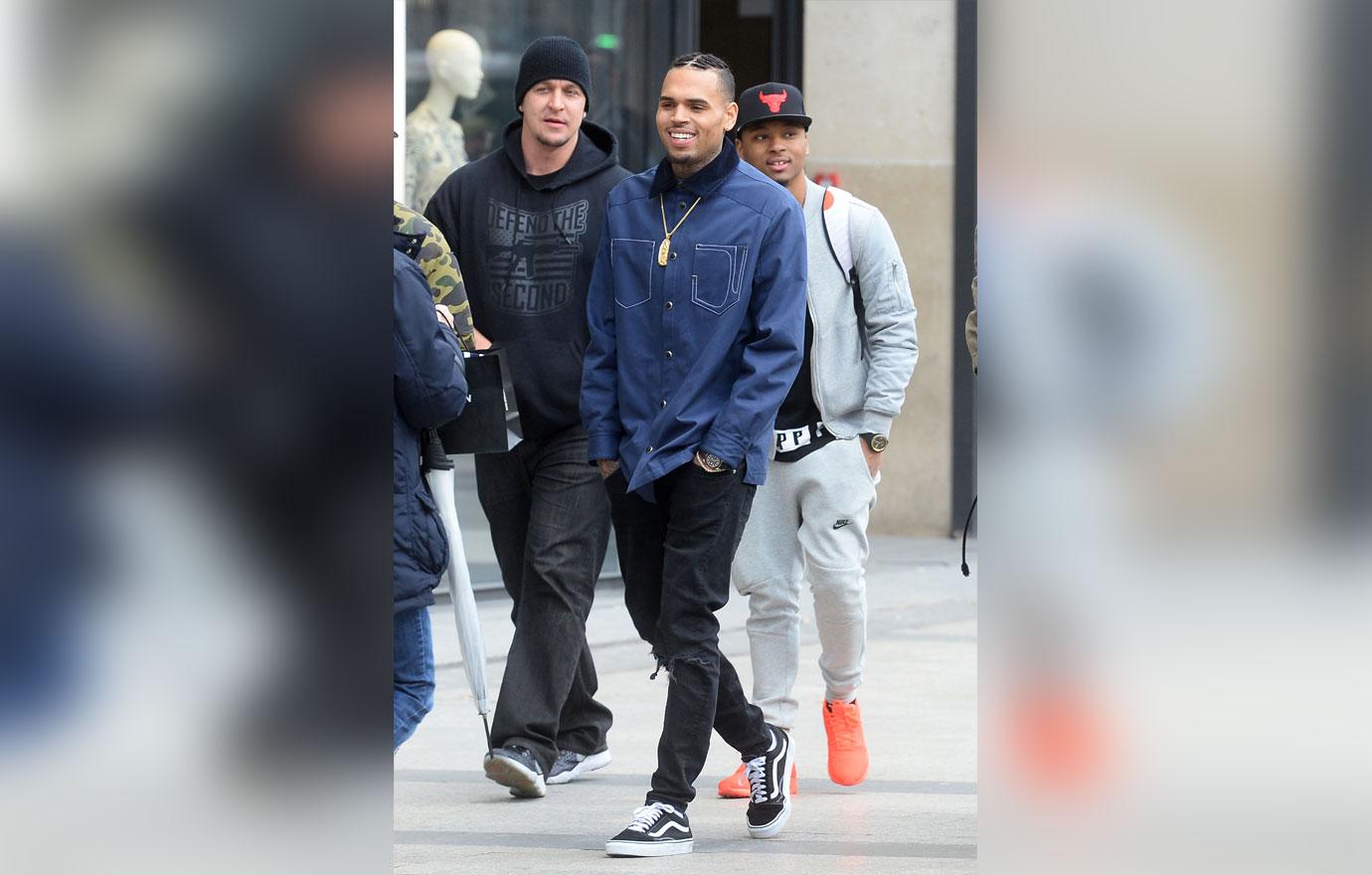 "It's actually great. It's very humbling. You know, it's very calming. I think I was a lot, you know, rambunctious, very hyper as a kid but now seeing that 10 times over, my daughter's kinda like mellowing me out," he said.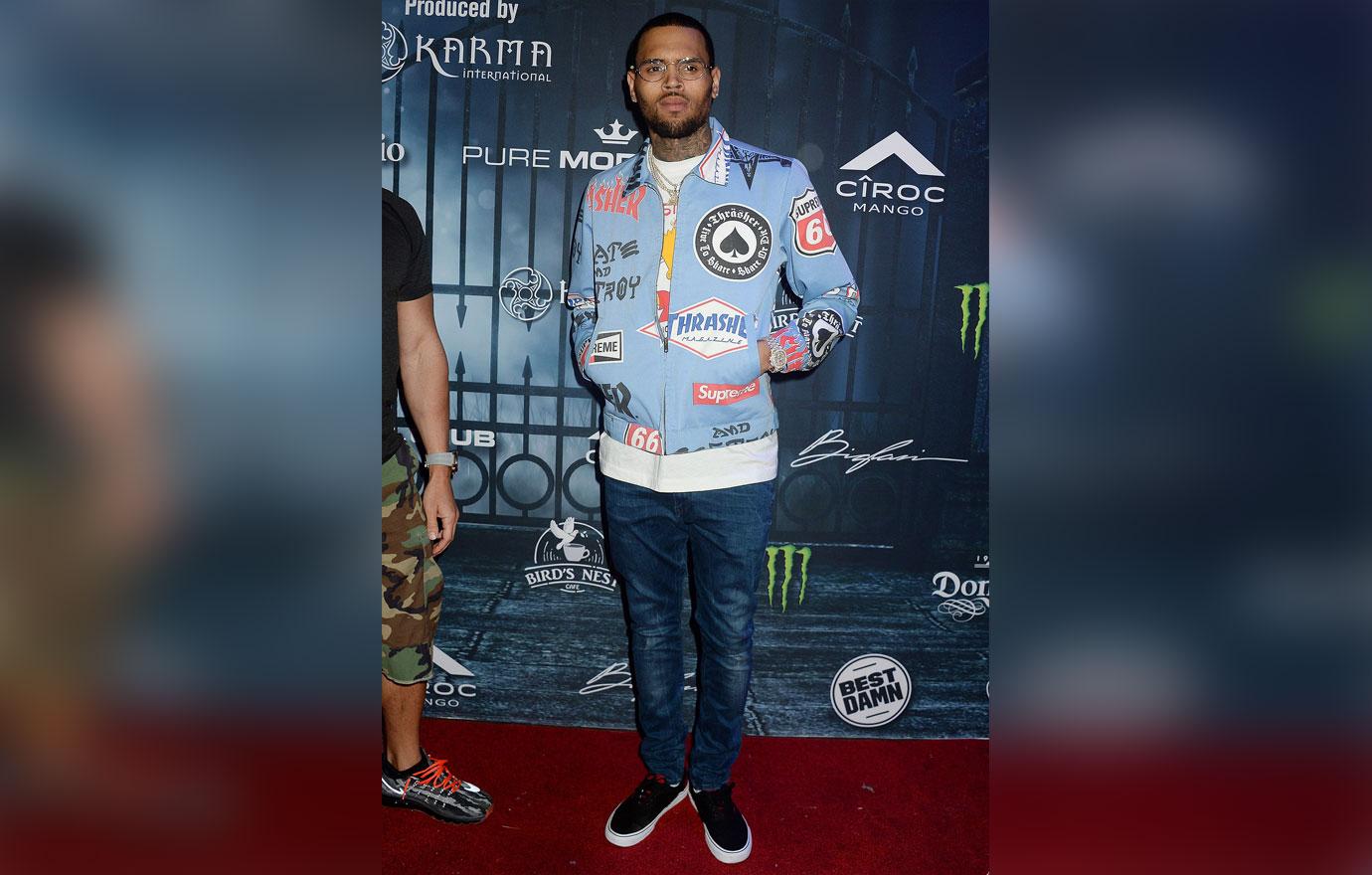 Chris posted a flirty pic of Ammika to his Instagram account on September 16, but days later he left a thirsty comment on ex Rihanna's photo, which caused him to receive a fair amount of backlash online. "Leave her alone, she's got a boyfriend. What is wrong with you?" one person wrote. "Dude just can't let her go no matter how long it's been," another added.
Article continues below advertisement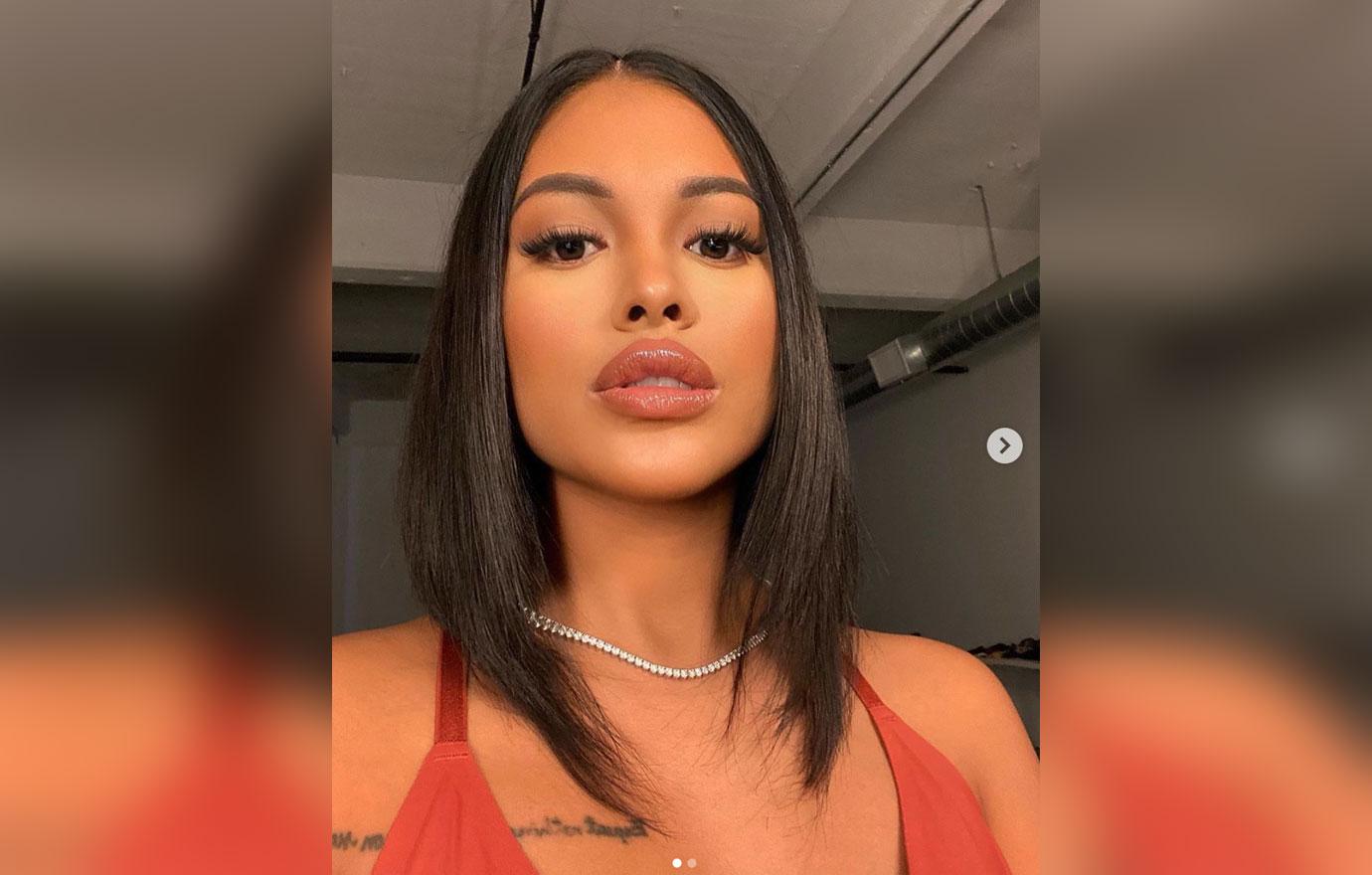 Do you think Chris & Ammika are back together? Sound off in the comments below!