PHOTOS
Chris Harrison Doubtful Tyler Cameron Is The Next 'Bachelor' After His Date With Gigi Hadid — 'Maybe He's Not So Sincere And Ready To Settle Down And He's Not Our Guy'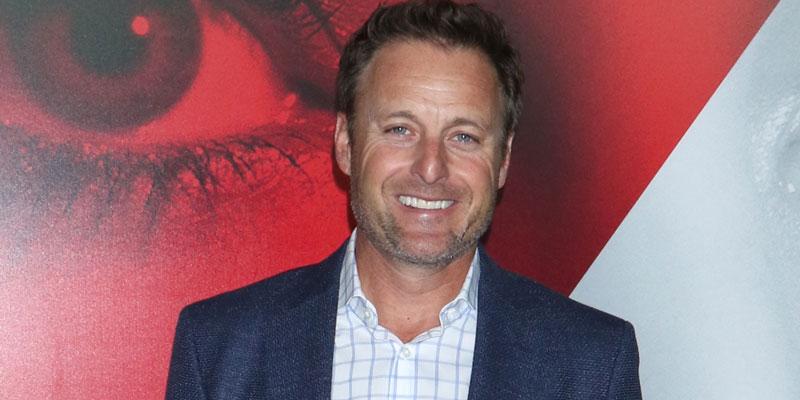 Article continues below advertisement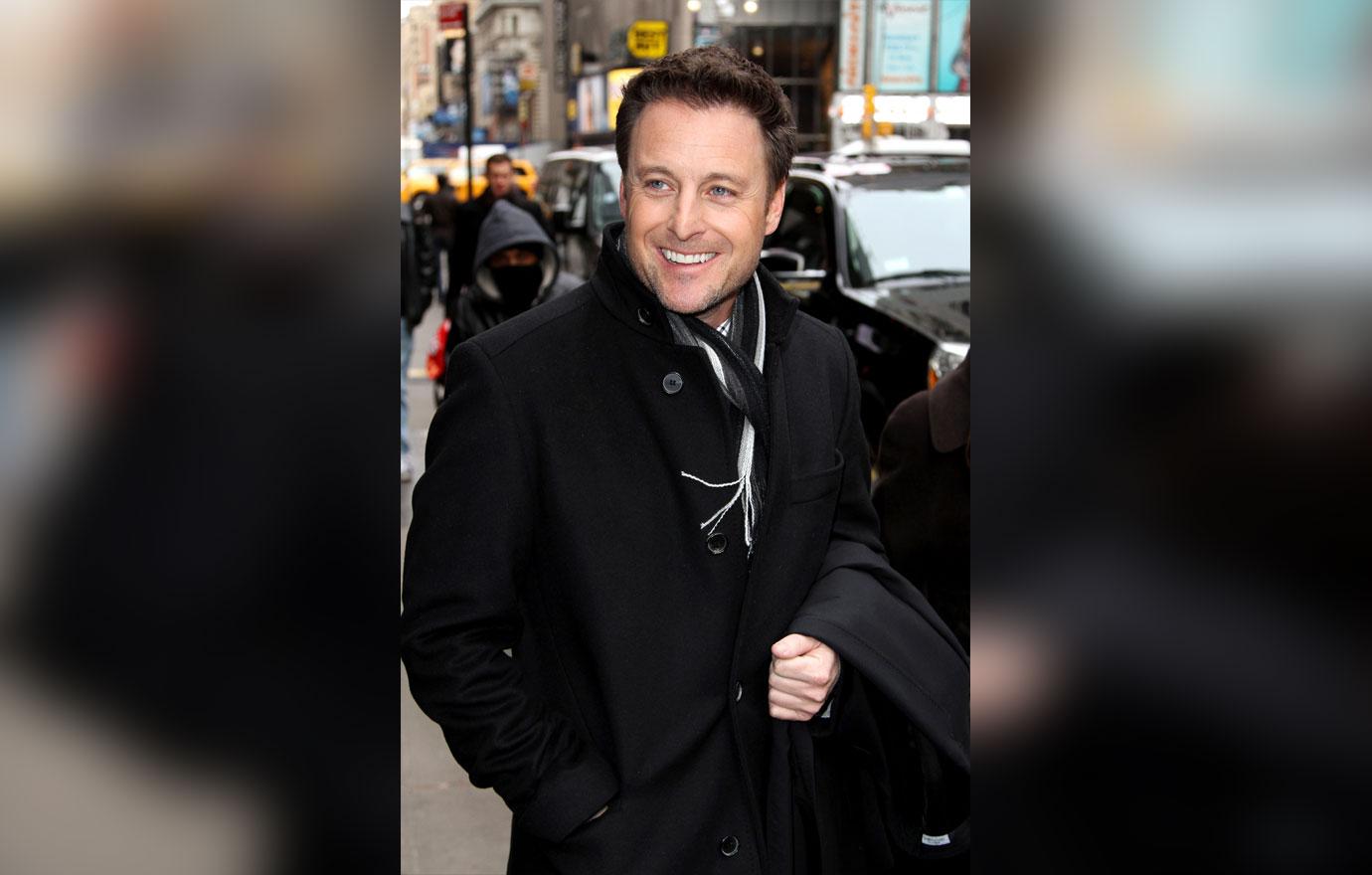 When Chris, 48, was asked what he thought of Tyler and Gigi's date, he didn't seem too surprised by the coupling.
Article continues below advertisement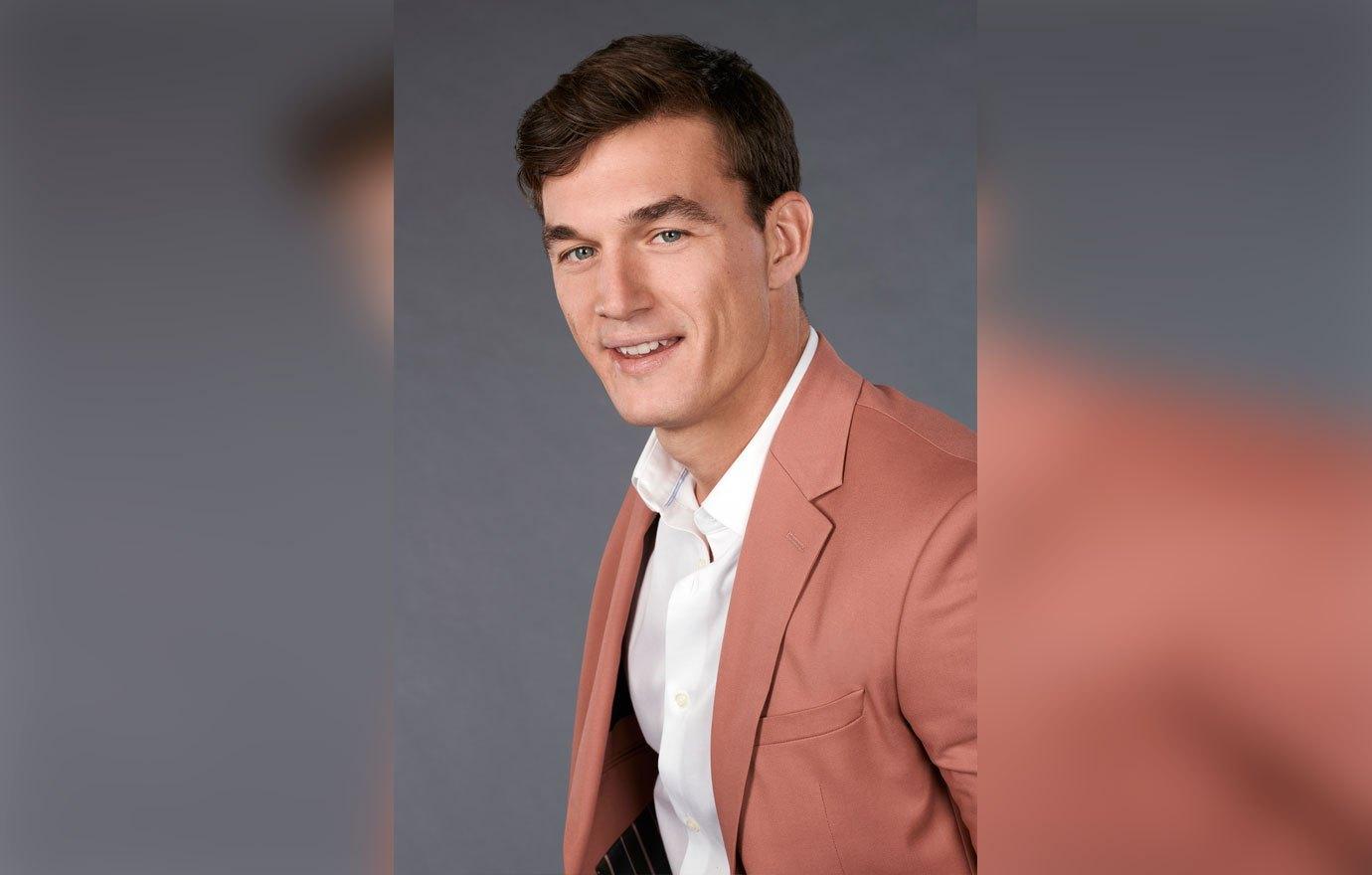 "I just heard about this this morning. He's young, he's single, he's good looking ... living in New York. Not shocking. Good on him, he's not committed anywhere so that's great," Chris said.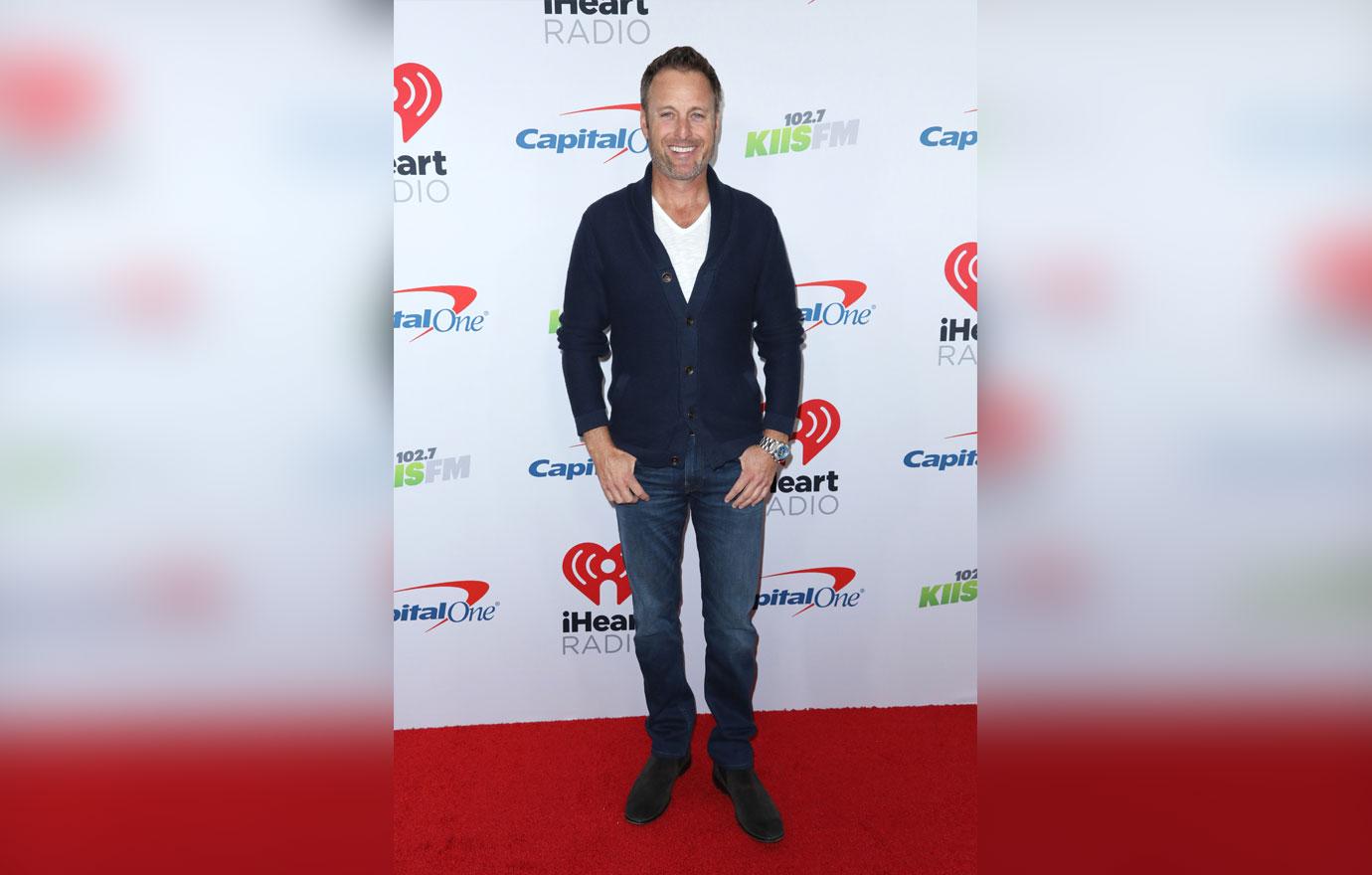 The ABC host went on to explain that Tyler and Gigi's date was a prime example of the reason why they wait a period of time to select the next Bachelor.
Article continues below advertisement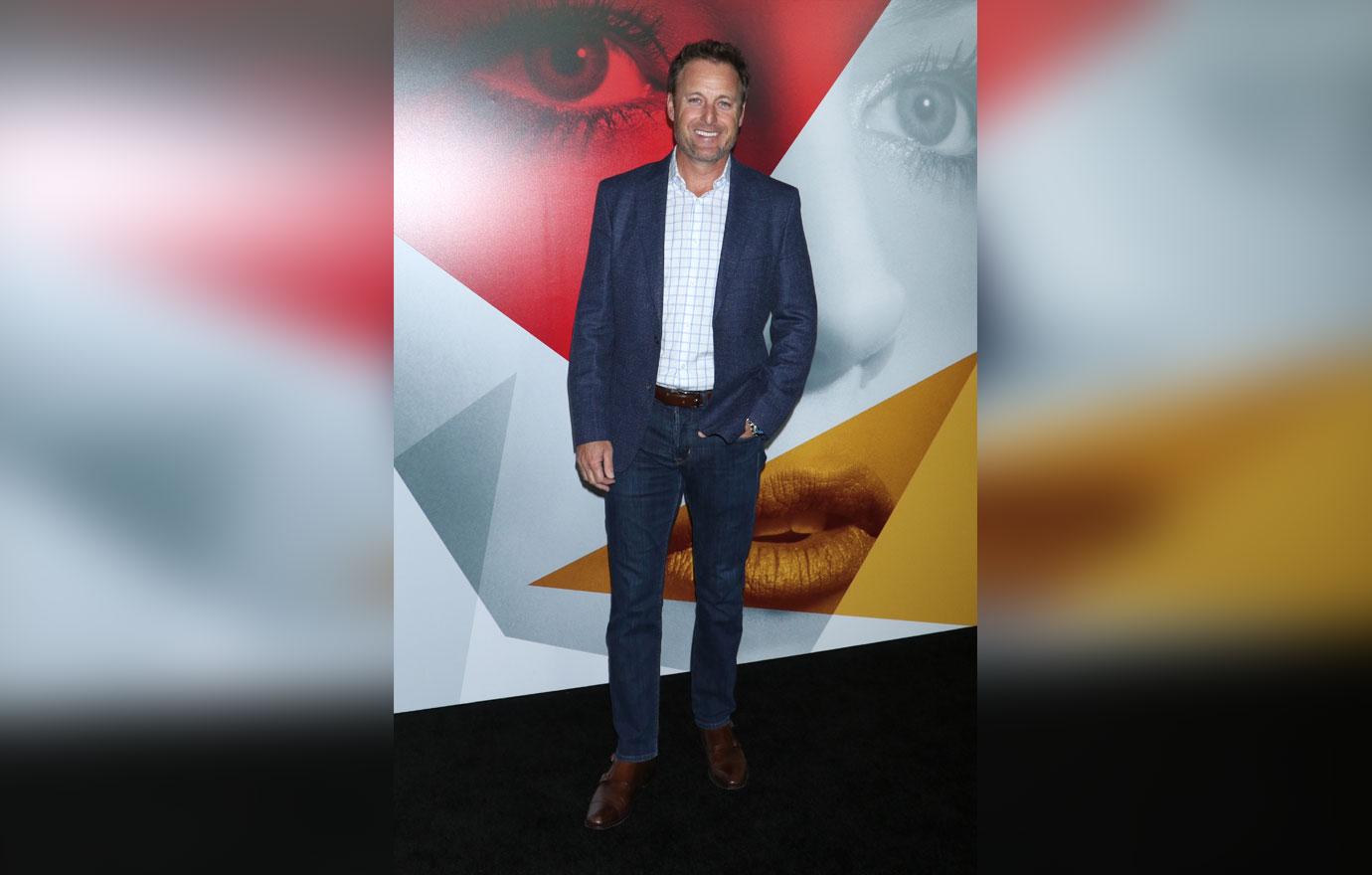 He continued, "This is why we wait for a couple reasons. First of all, Bachelor in Paradise is on, it premieres tonight. It has become such a huge franchise it moves the needle now. We do have to wait for that and pay attention to what happens on the beaches in Mexico to see if there are any ramifications in terms of who our next Bachelor is going to be. Nick Viall came out of Paradise and hit so hard and struck such a chord that he was our next Bachelor."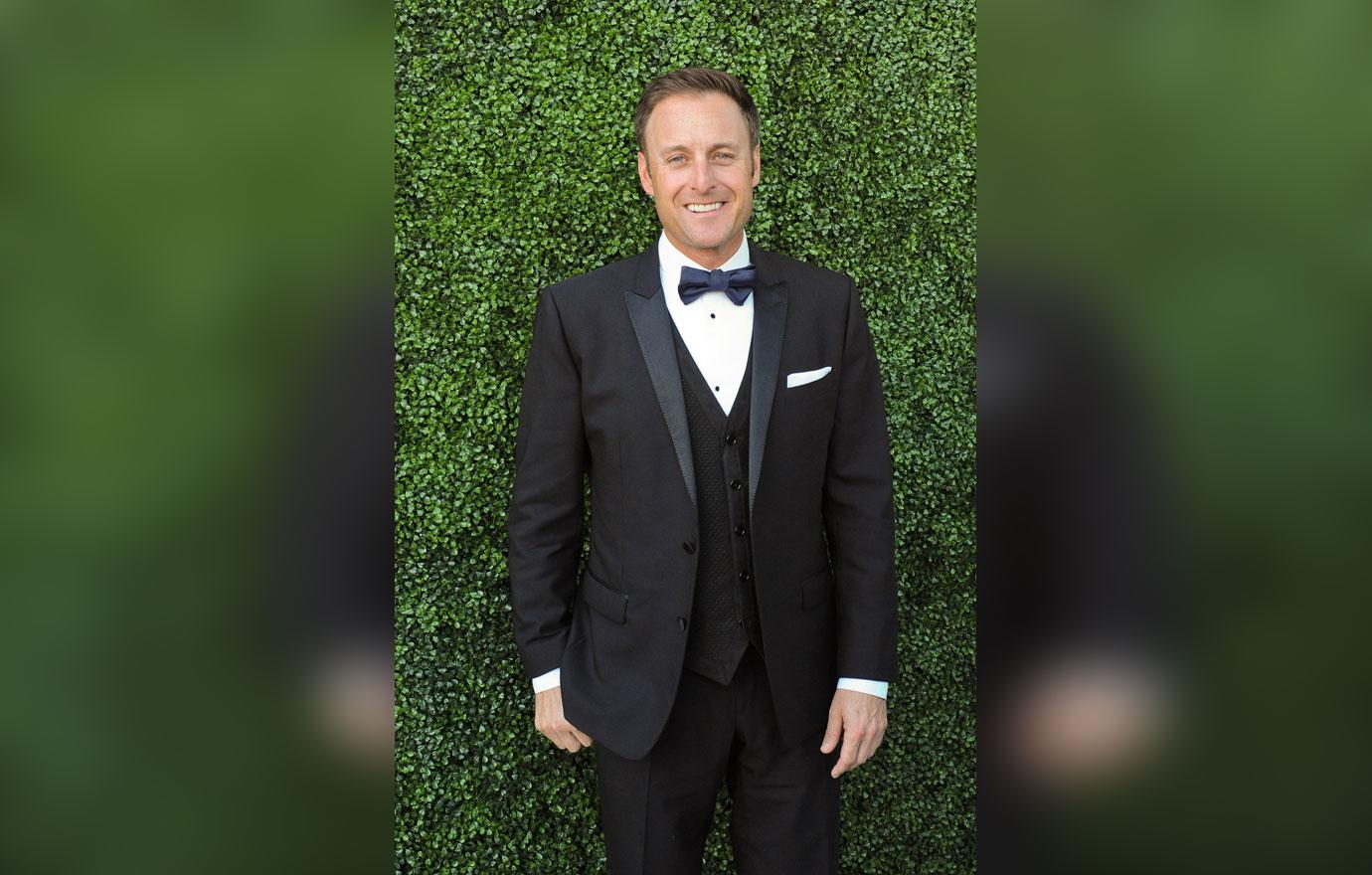 Chris didn't totally rule out Tyler, but he hinted that the Florida native might not be in a place where he's looking for lasting love on a TV show anymore.
Article continues below advertisement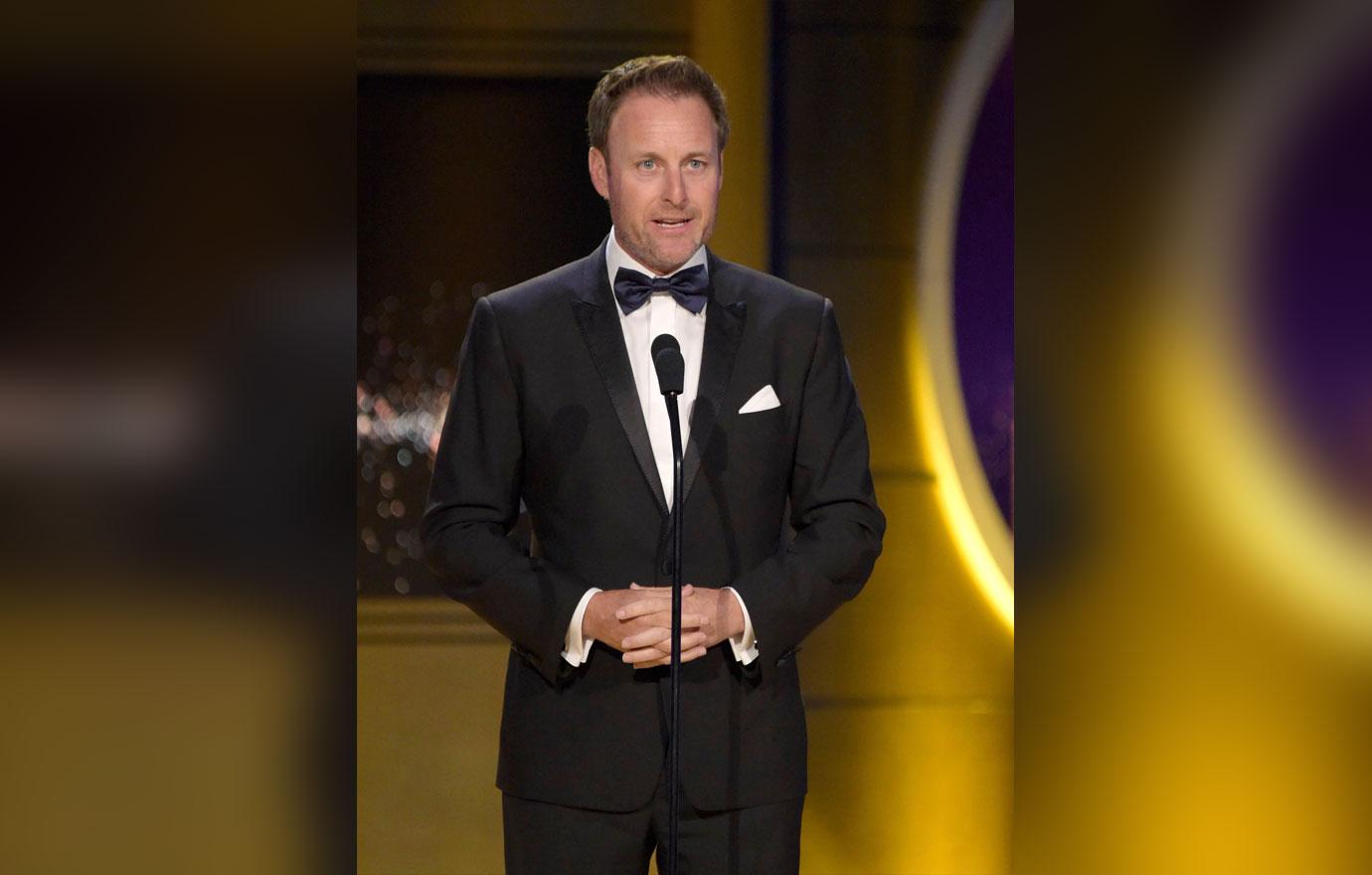 "We wait. Obviously pilot Peter Weber is in the mix, Tyler is in the mix. But if Tyler is galavanting around and having a great time, maybe he's not so sincere and ready to settle down and he's not our guy, which isn't a bad thing. It just means we are going to wait and find out who's right at the time," he added.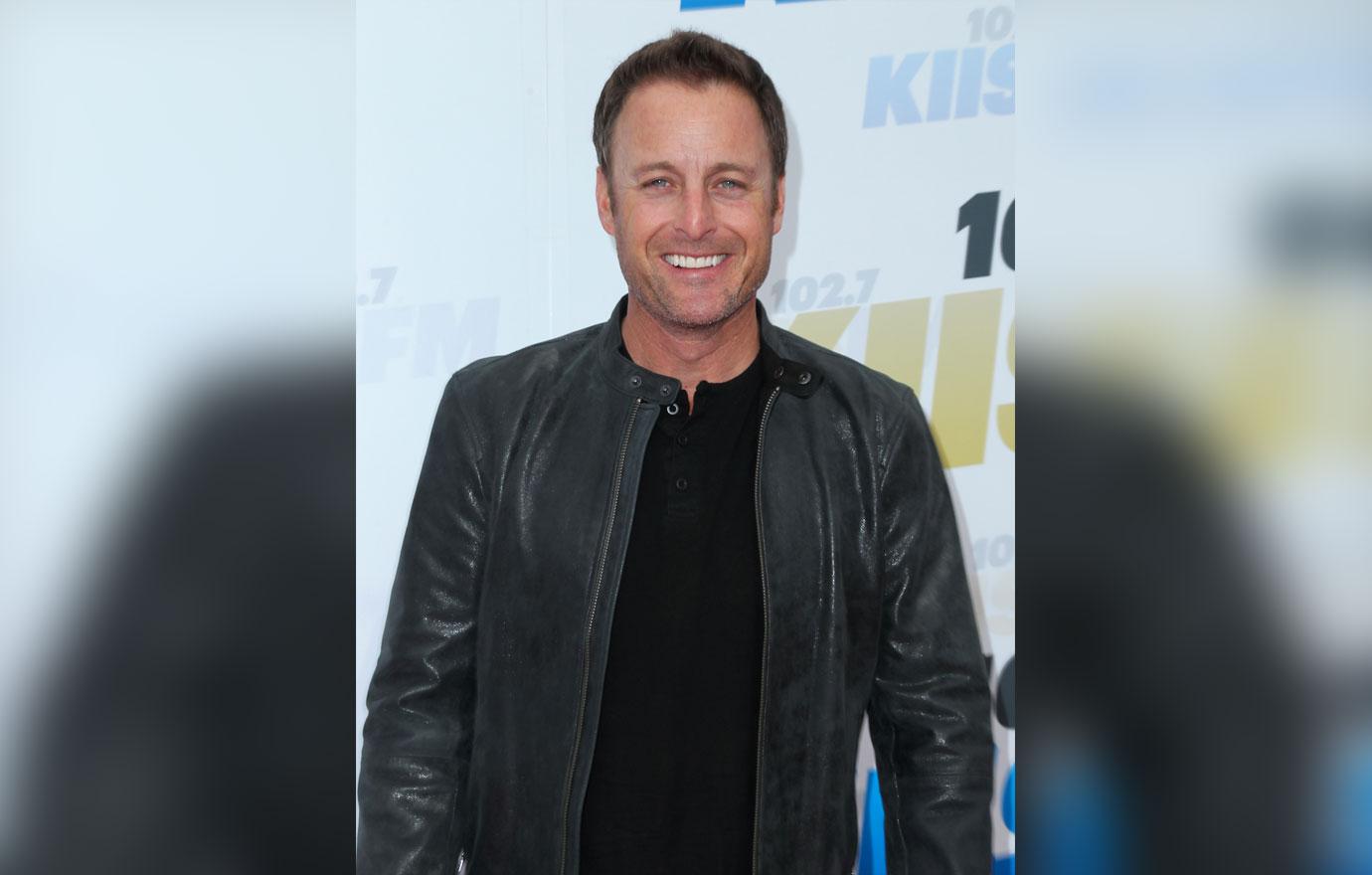 Who do you think will be the next Bachelor? Sound off in the comments below!