PHOTOS
Chrissy Teigen FaceTimes A Fan After Accidentally Leaking Her Own Email Address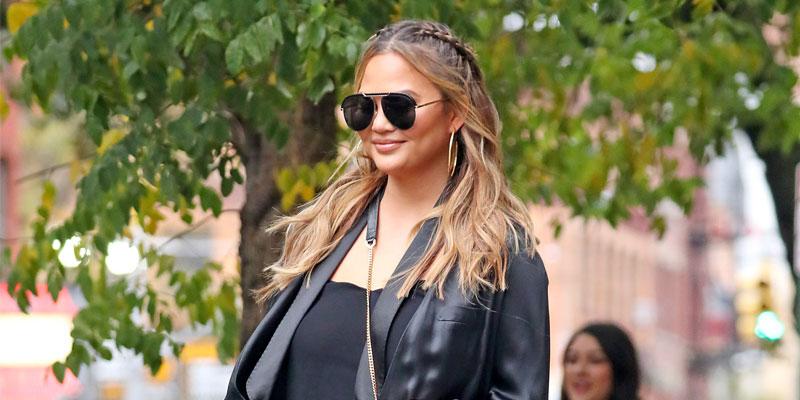 Chrissy Teigen definitely learned from her mistakes! On Tuesday, September 17 the star accidentally shared her own email address while promoting her show Bring The Funny on social media. She was then bombarded with FaceTime calls from various fans — and decided to answer one.
Article continues below advertisement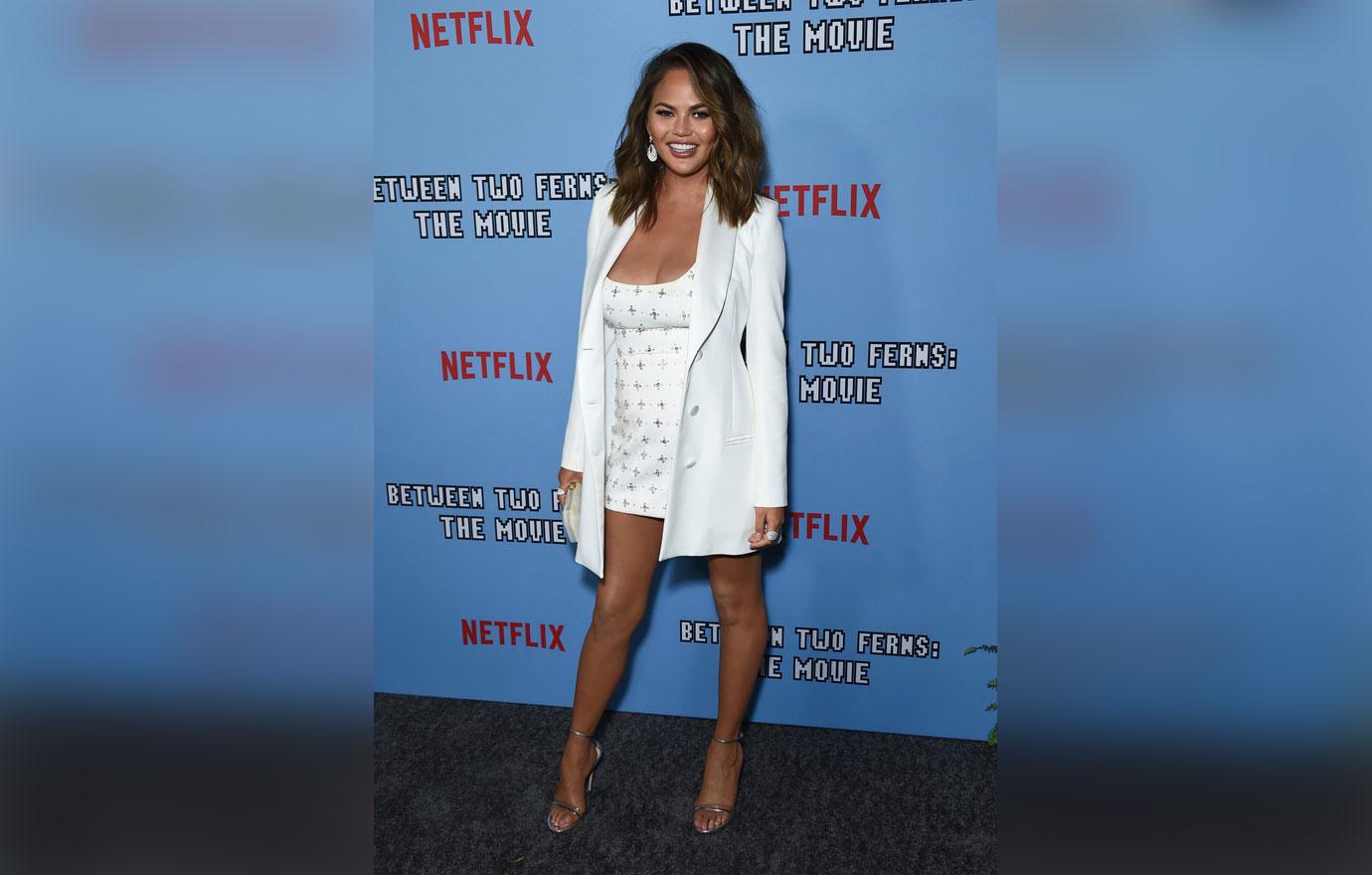 "F**k I posted my email address lmao," Chrissy, 33, tweeted. "Oh my god people are FaceTiming me. Was 100 percent sure this would be a penis but nope just a nice stranger," she later added.
She then shared a video of herself talking with a male fan named Ricardo. "Thanks for following me," Chrissy told him before introducing the man to her mother, Vilailuck. "We're about to eat dinner but we just thought we'd answer one of these calls."
Article continues below advertisement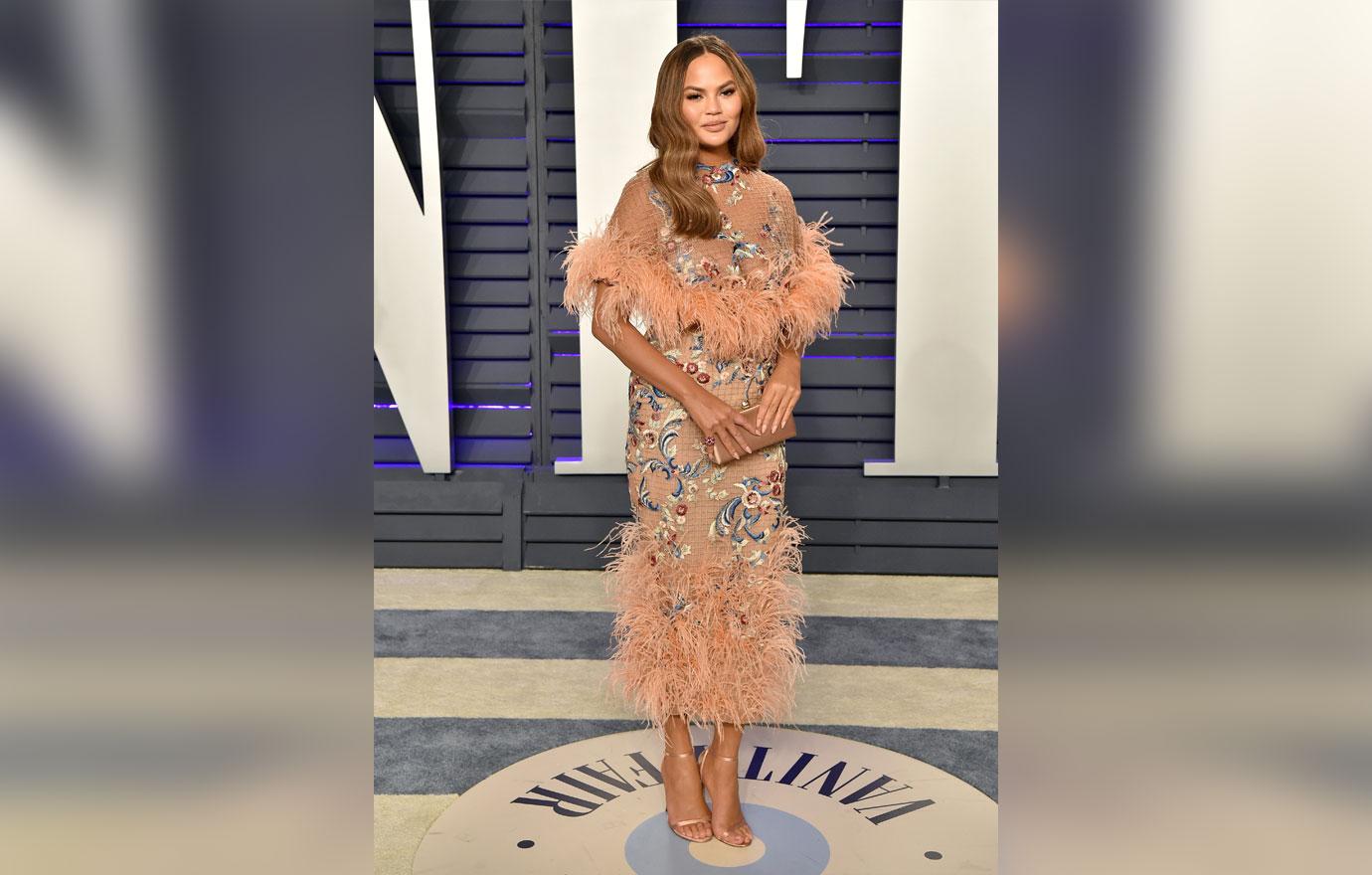 Although, the Bring The Funny host wasn't so happy when her phone was ringing off the hook. "Please stop I have a family," she tweeted alongside a video of her looking frustrated as the calls kept coming in.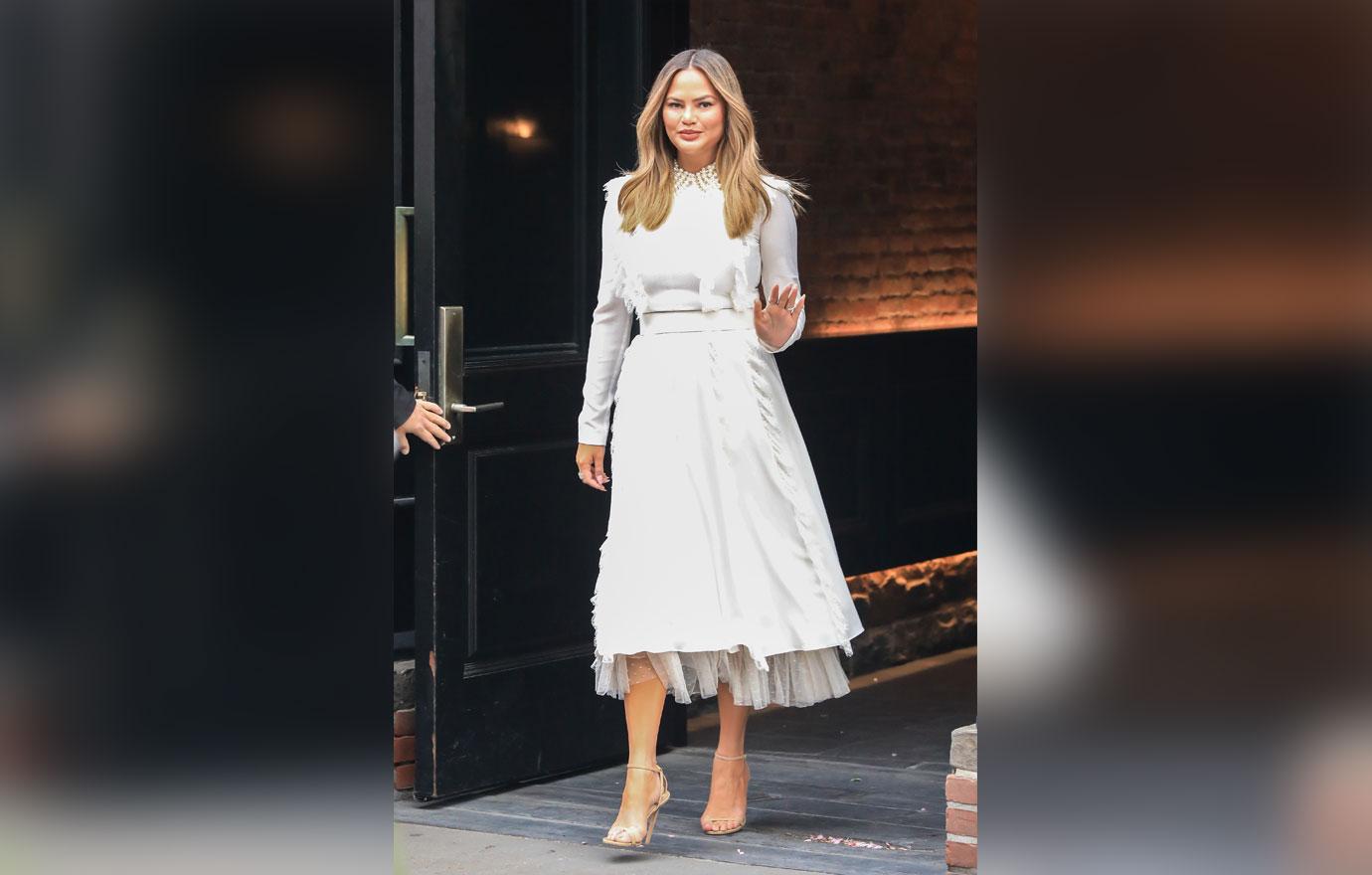 Shortly after leaking her own email, Chrissy was able to disconnect and change her personal information. "Everything is disabled and I changed emails but I love you guys and thank you for the kind words lol," she said.
Article continues below advertisement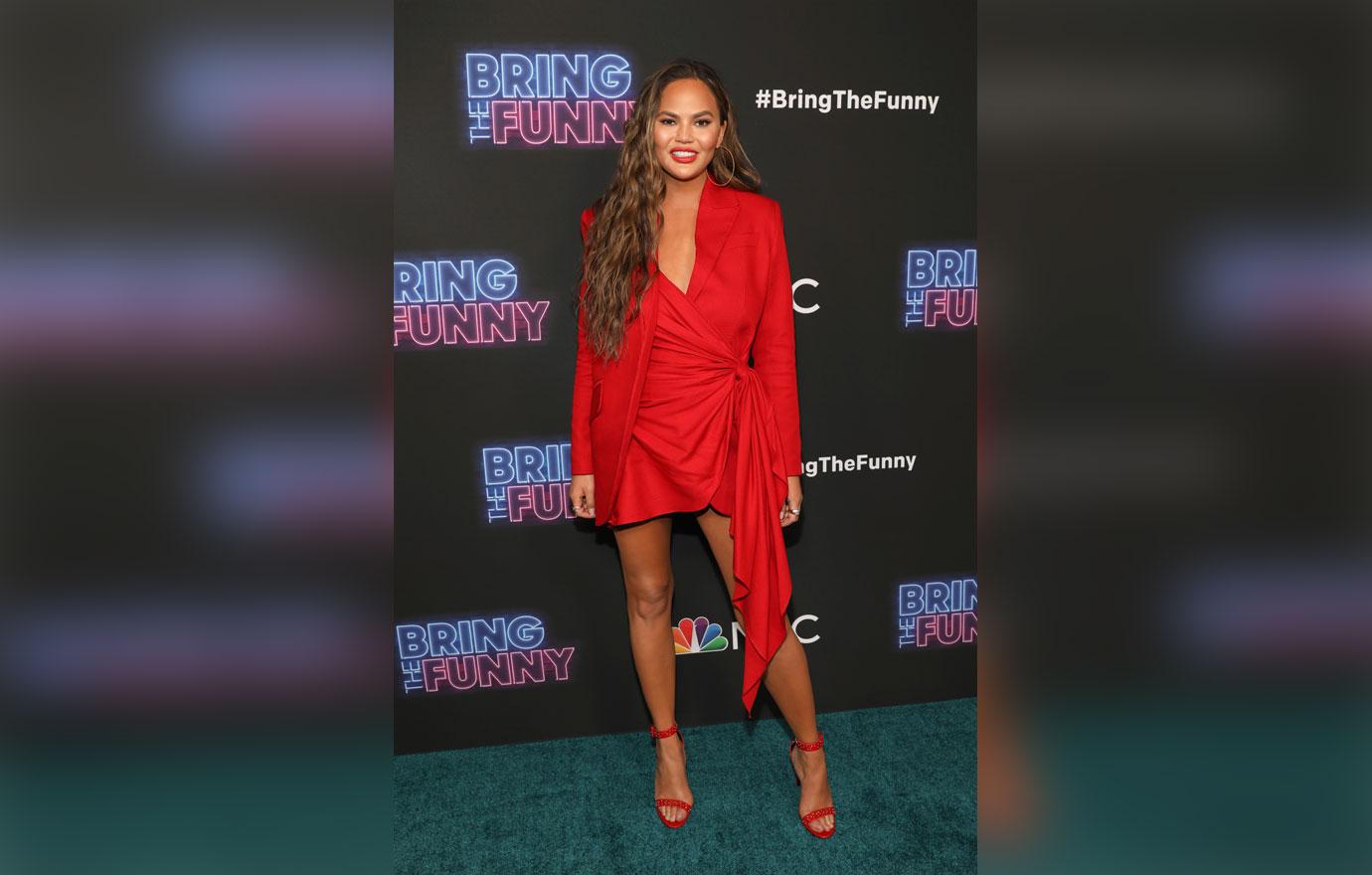 This isn't the first time The New York Times Best Seller has leaked her own information. After her most recent mishap, Chrissy reminded the world of the time she published her phone number on her dog, Pippa's collar in her cookbook Cravings in 2016.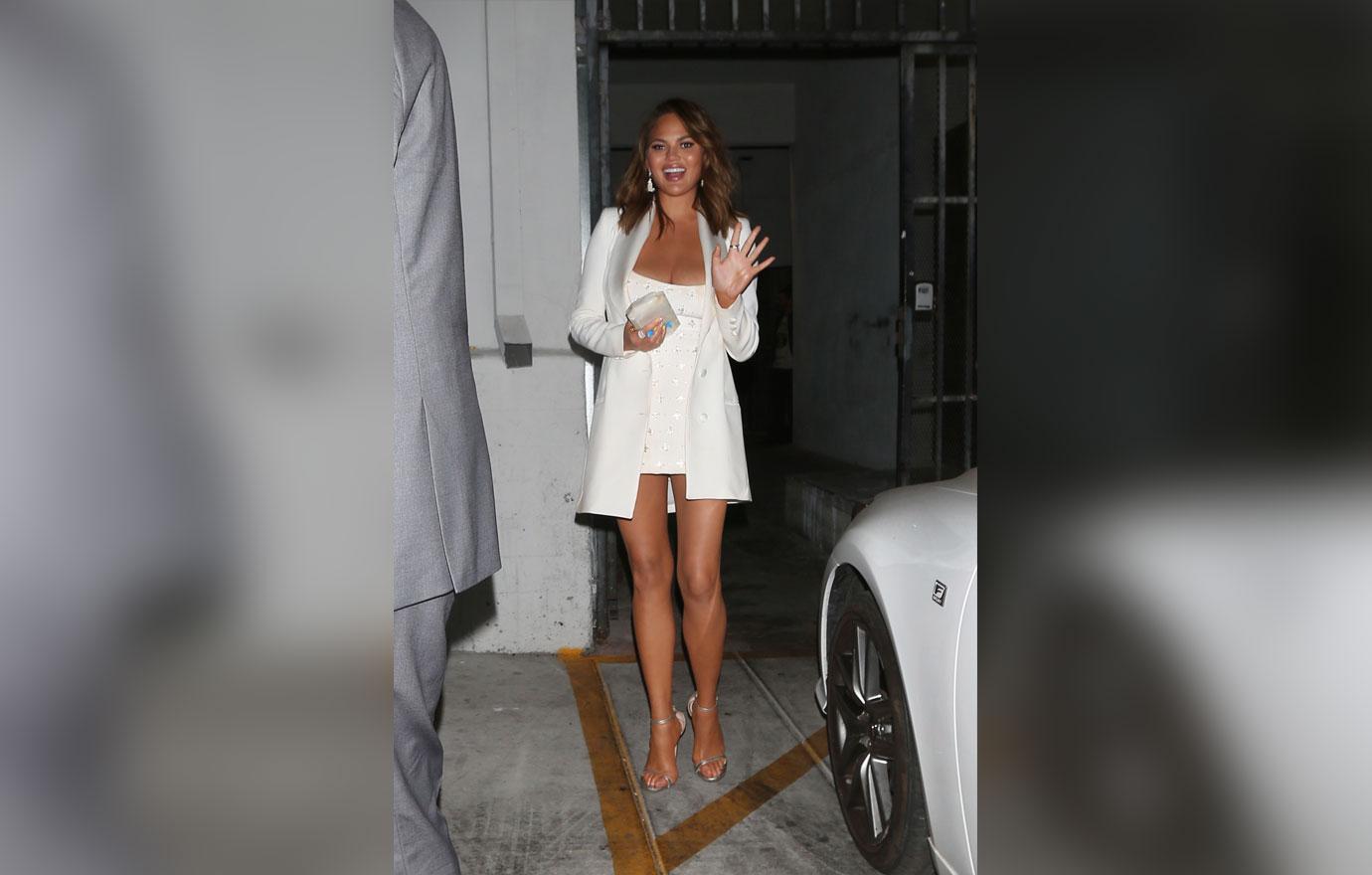 "I always wondered how celebrities handled this," a fan tweeted the star. "Not as bad as when I published my phone number on my dog's collar in my cookbook," Chrissy responded.
Article continues below advertisement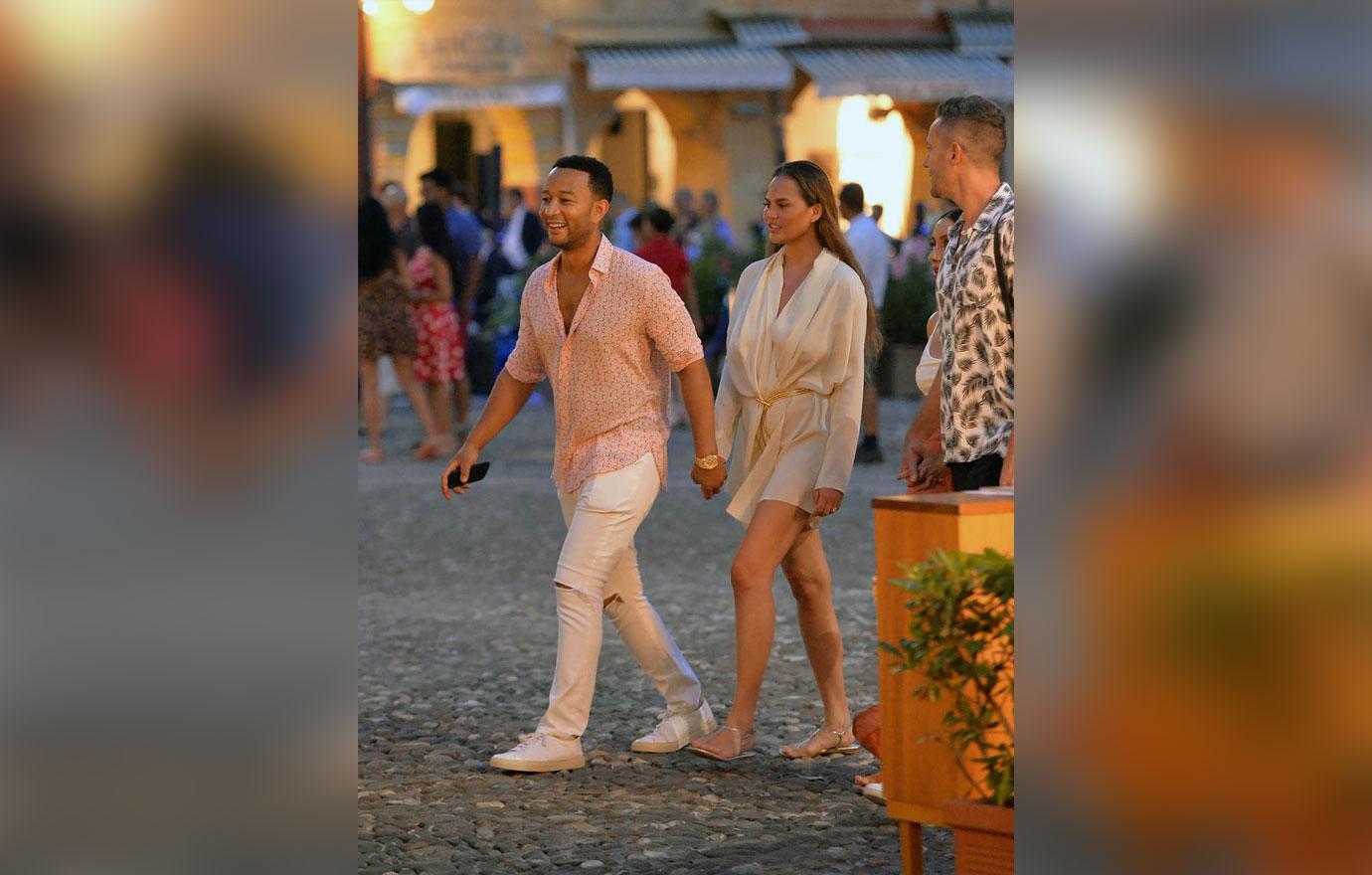 A few weeks before sharing her email address, Chrissy and her husband John Legend went on a family trip to Thailand. During the trip, the former Sports Illustrated model shared a picture of her three-year-old daughter Luna adorably posing on the beach.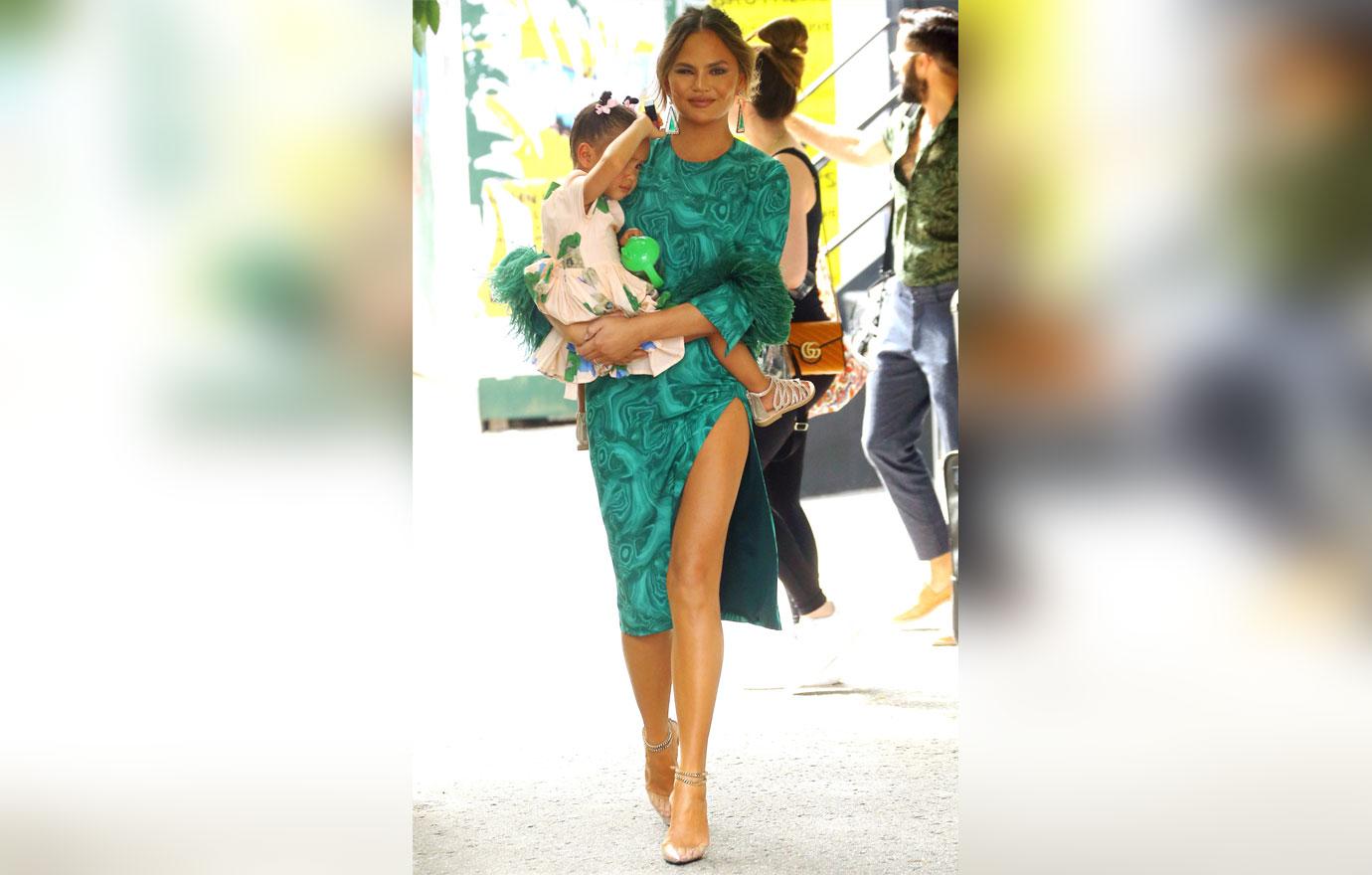 In the Instagram she tagged M.J. Day, the editor-in-chief of Sports Illustrated Swimsuit and wrote, "Oh dear." M.J. later commented and told Luna to "call her."
Article continues below advertisement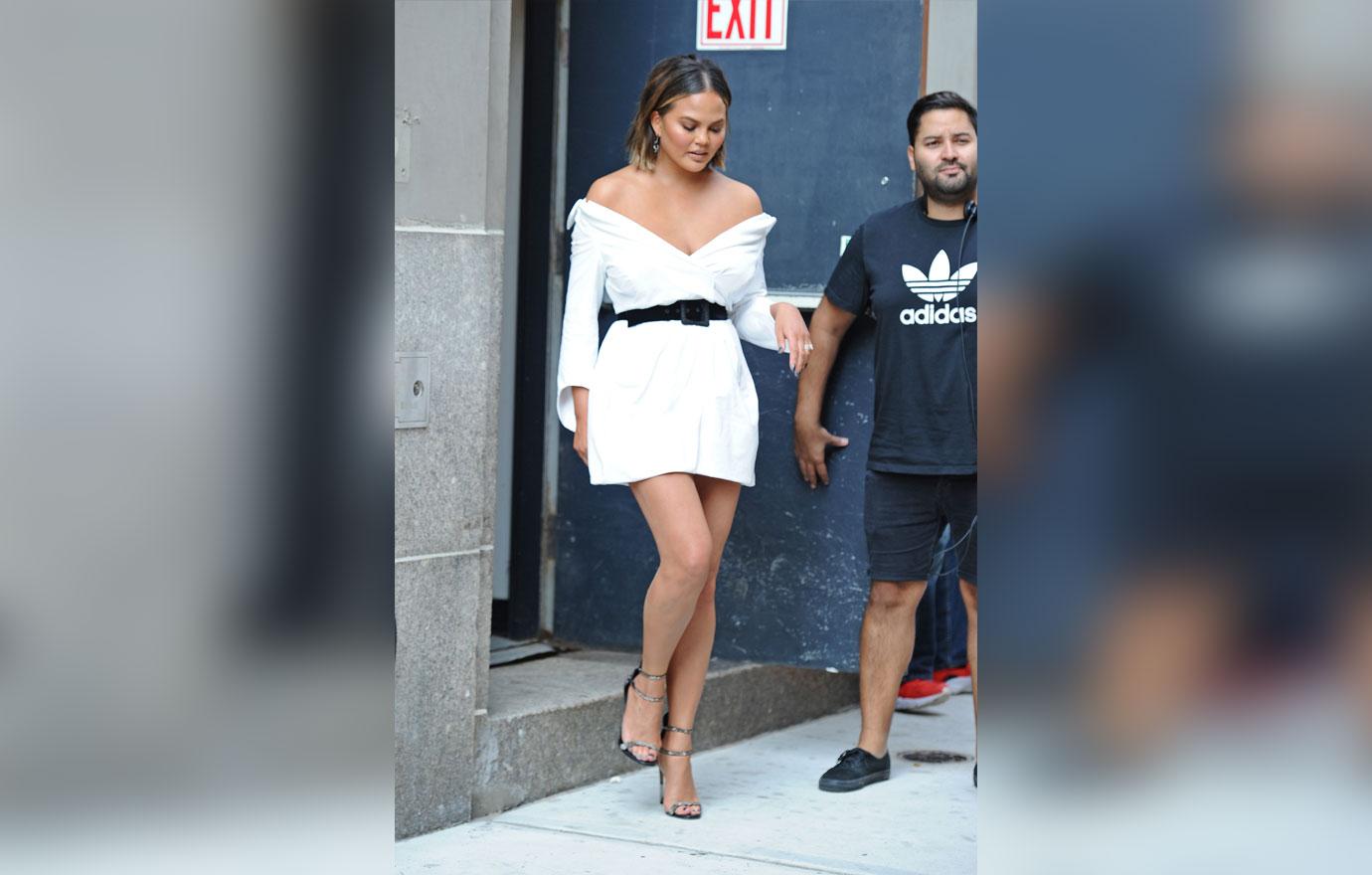 As fans know, Chrissy was named Sports Illustrated Swimsuit's Rookie of the Year in 2010 and was a seasoned model that has appeared in issues from 2010 to 2017.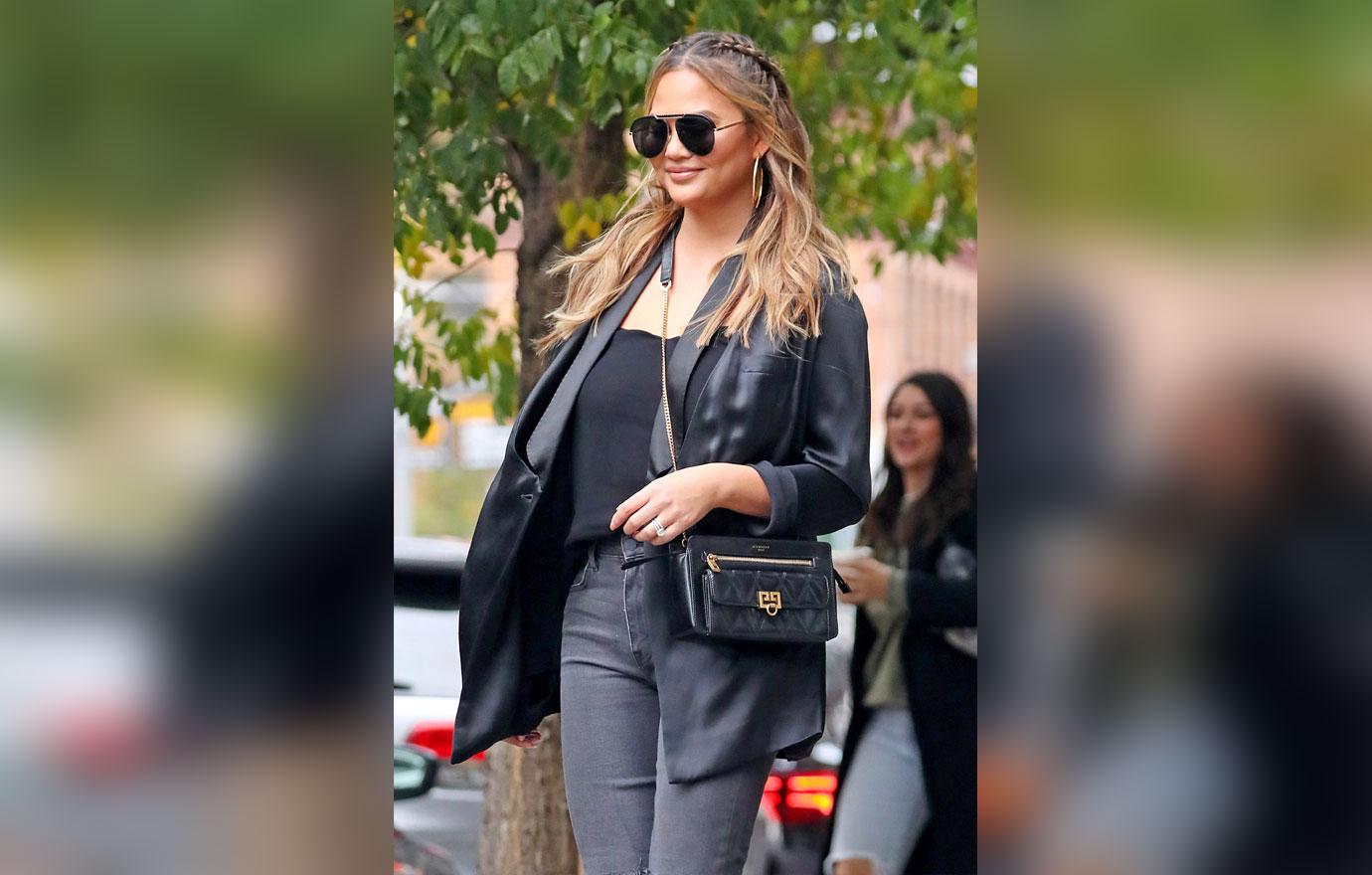 What do you think of Chrissy leaking her own email address? Let us know in the comments below.