PHOTOS
Another Baby For Chrissy Teigen & John Legend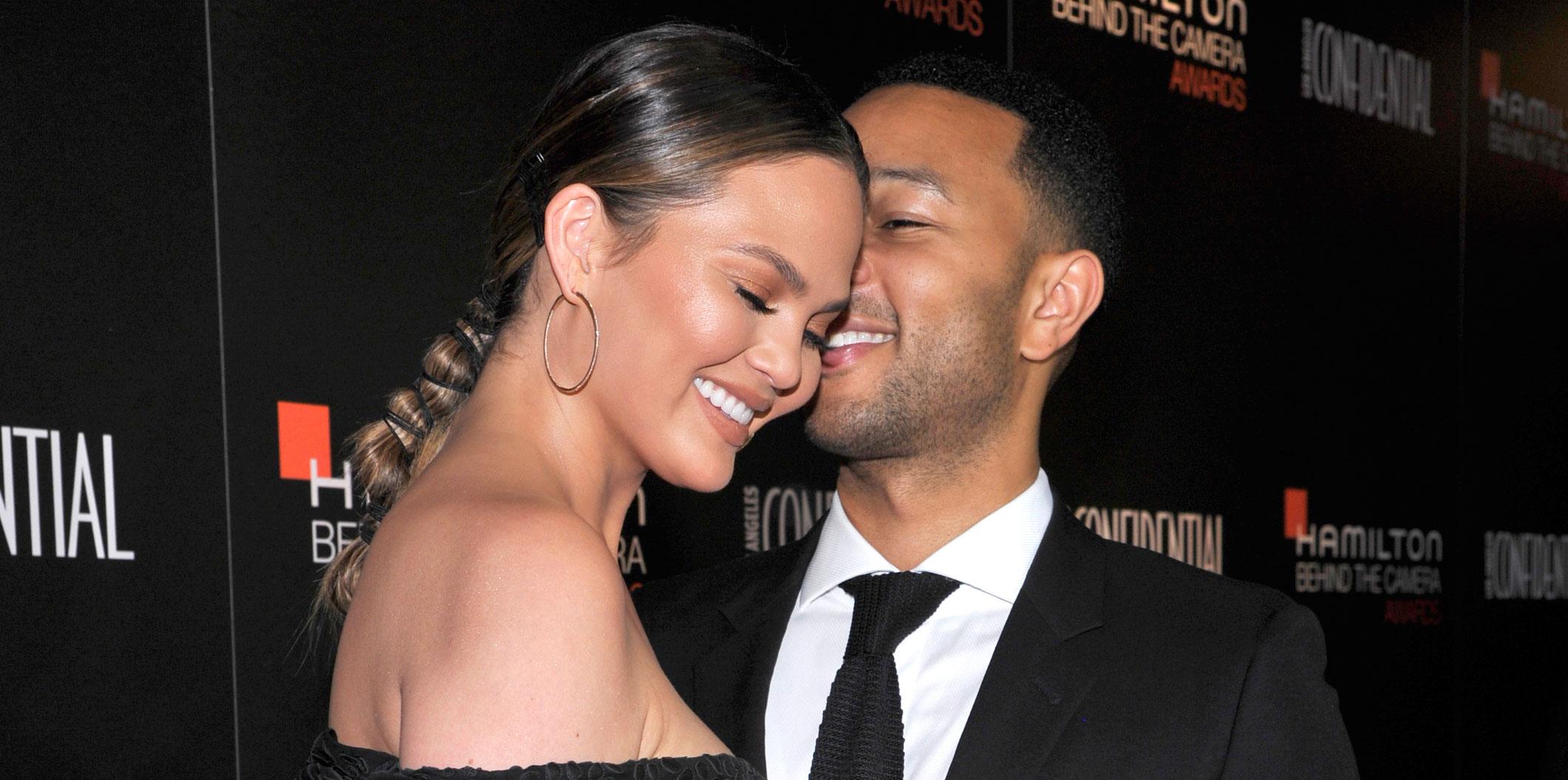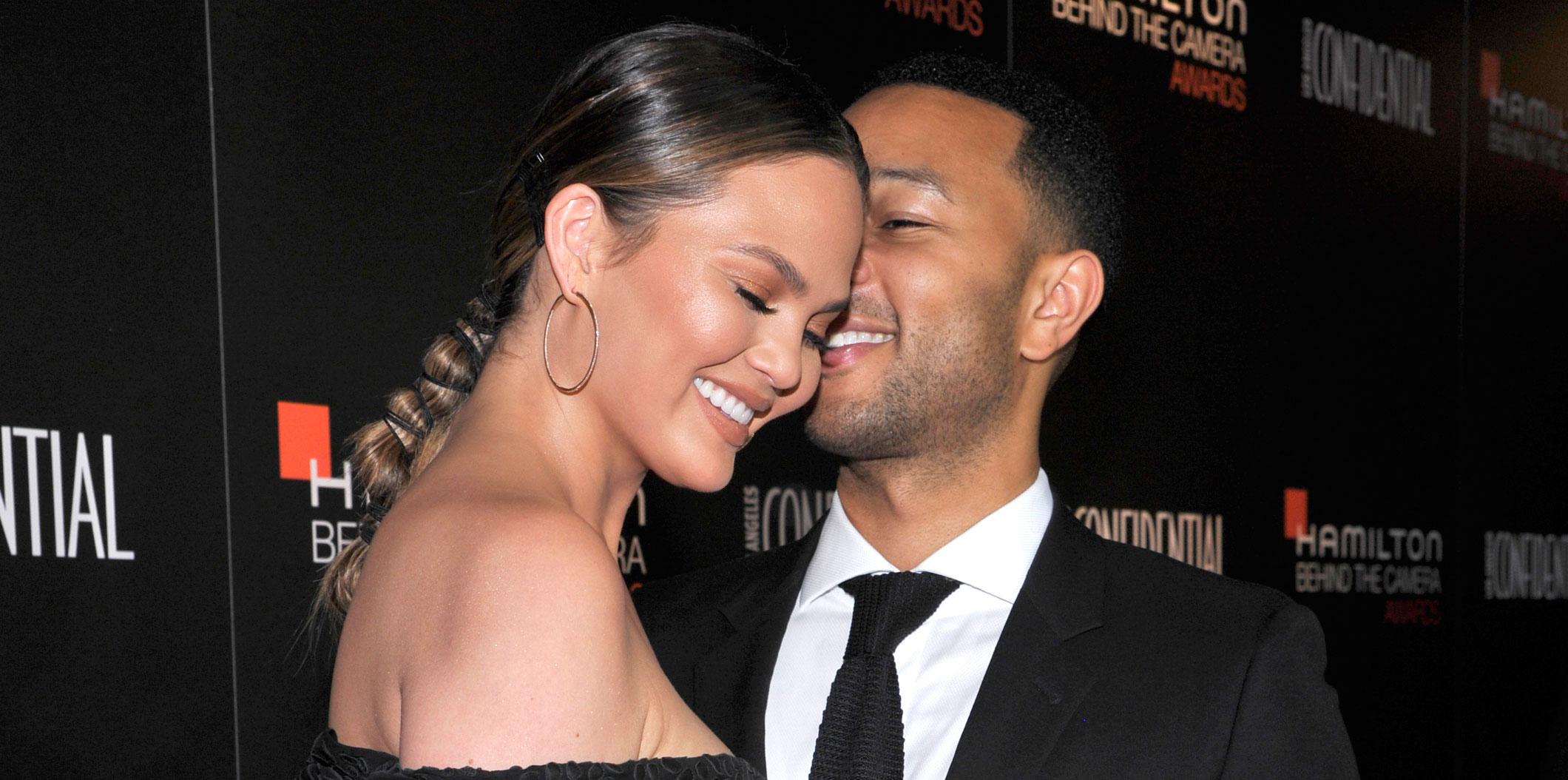 Chrissy Teigen and John Legend are ready to become parents for the second time.
Article continues below advertisement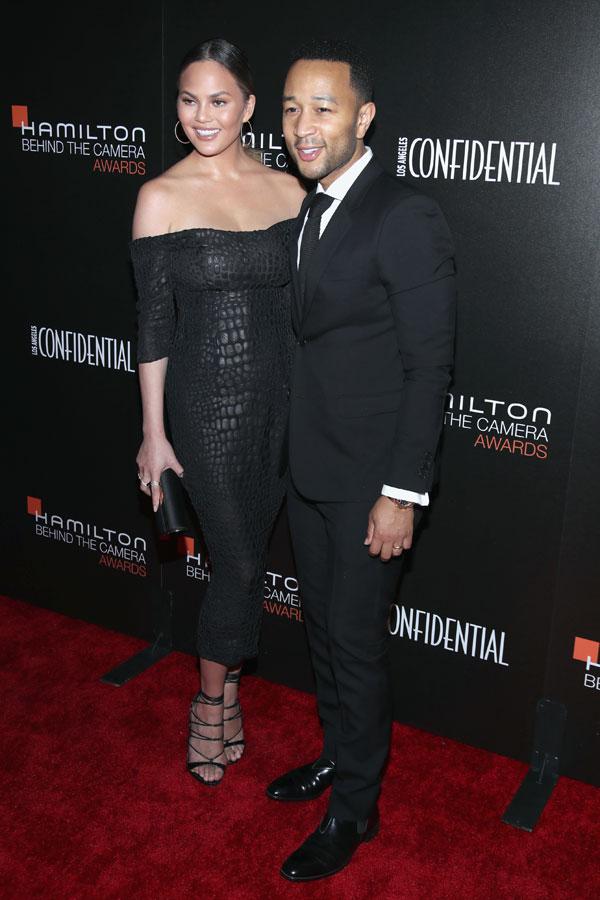 Their first daughter Luna Stephens is so adorable, how could they not want another bundle of joy! According to a report, the hot couple dedicated their recent trip to Mexico to trying to get pregnant.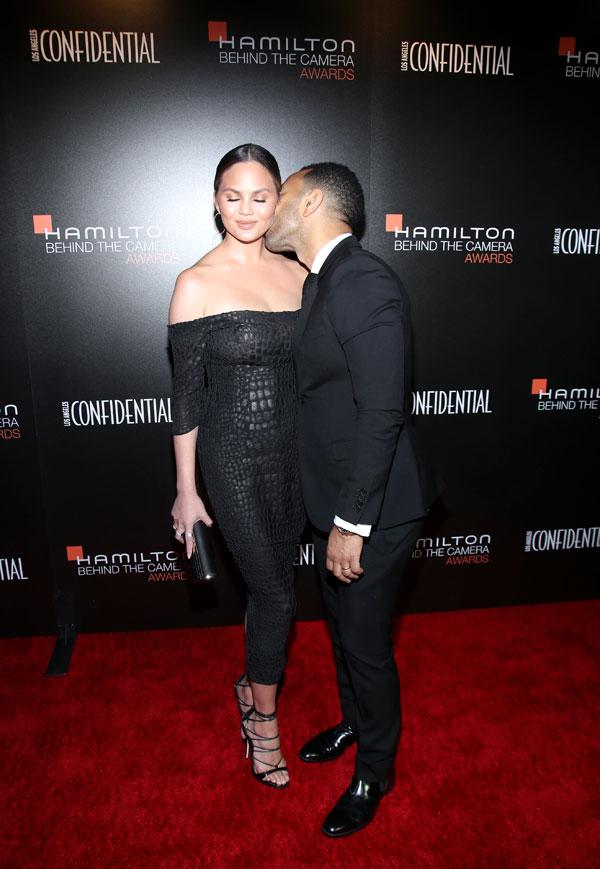 "They are trying for baby No. 2," a source told Life & Style magazine.
Article continues below advertisement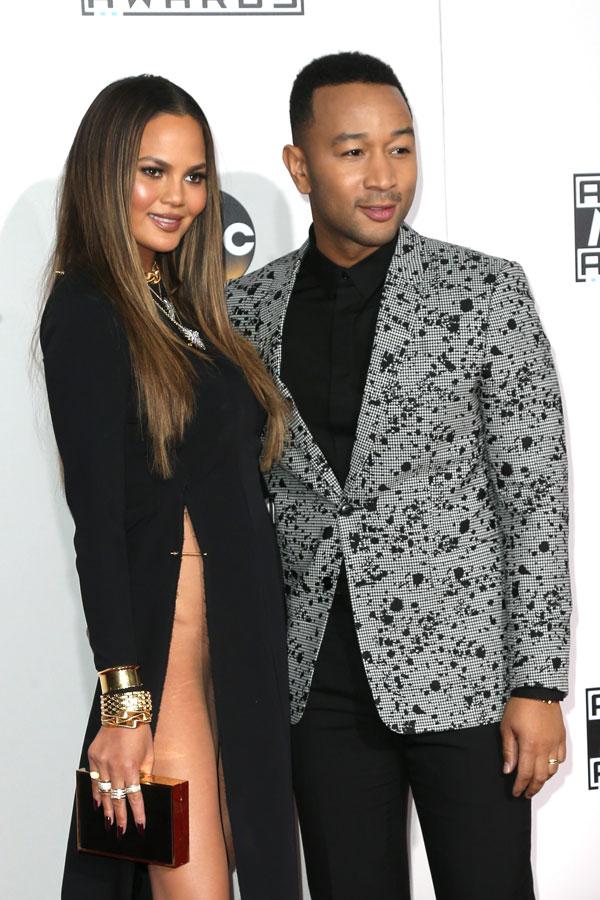 "The original plan was to at least wait until Luna turned one before trying again, but Chrissy is ready to try now, so they sneaked away to Mexico on their secret mission."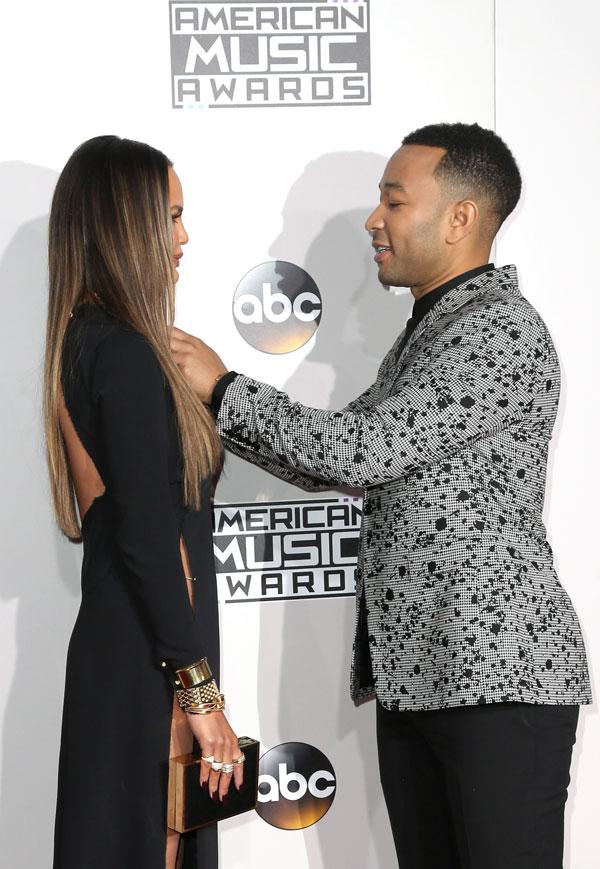 Still, having another child may be easier said than done. Their first baby was conceived via in vitro fertilization, but they're hoping that this time they might get pregnant the old fashioned way.
Article continues below advertisement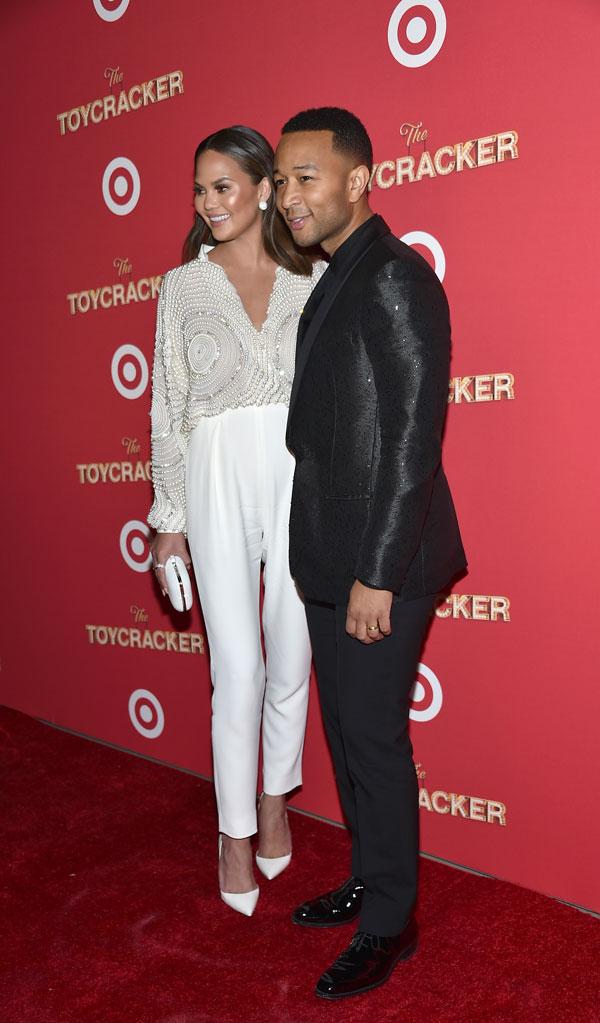 "Chrissy grew up with a sibling close to her age," the insider said, "and would love the same sisterly experience for Luna!"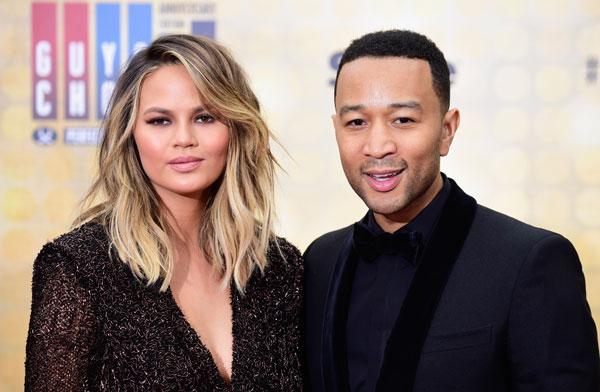 Are you looking forward to another little Legend? Share your thoughts in the comments below!