PHOTOS
Chrissy Teigen Proves She Just Like Us By Showing Off Stretch Marks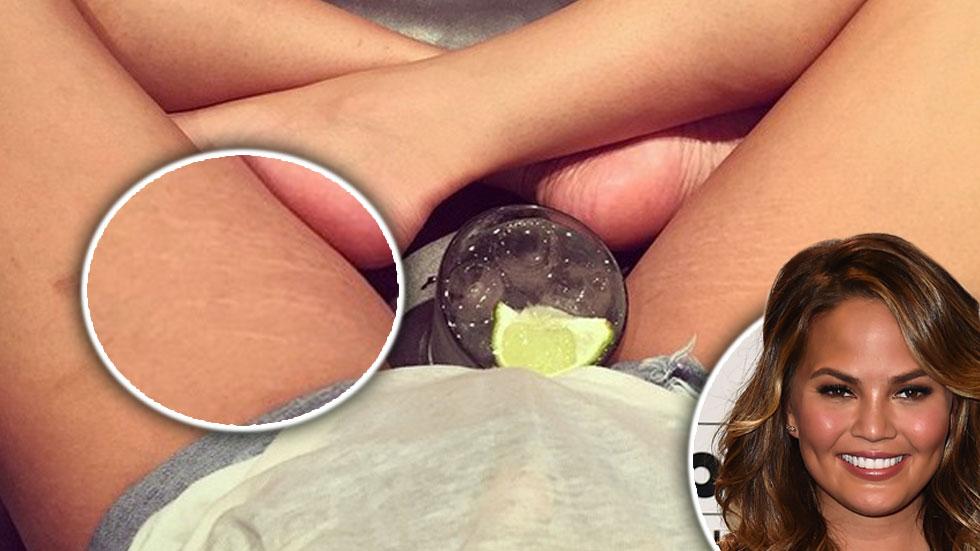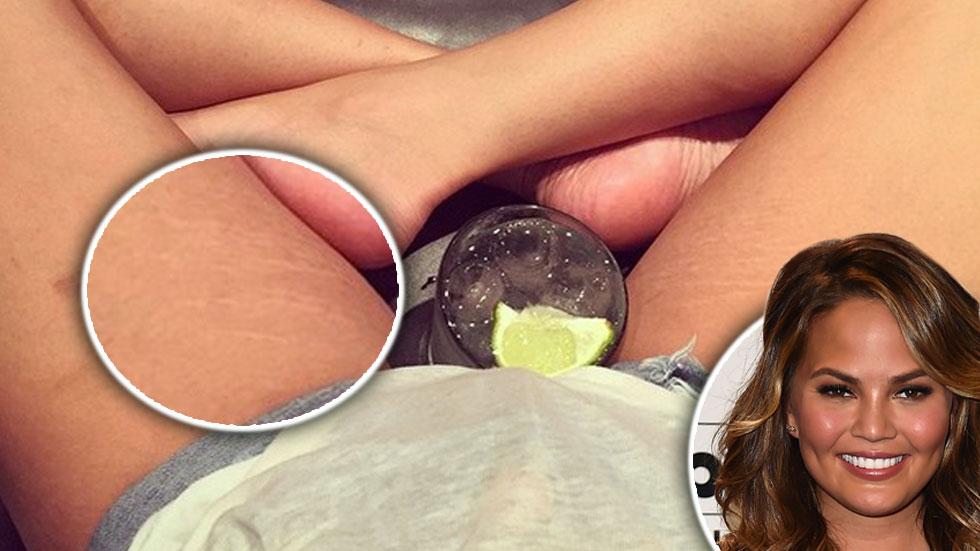 Chrissy Teigen is always looking flawless and has the perfect Instagram account, but the model is just like us—she has some flaws!
Article continues below advertisement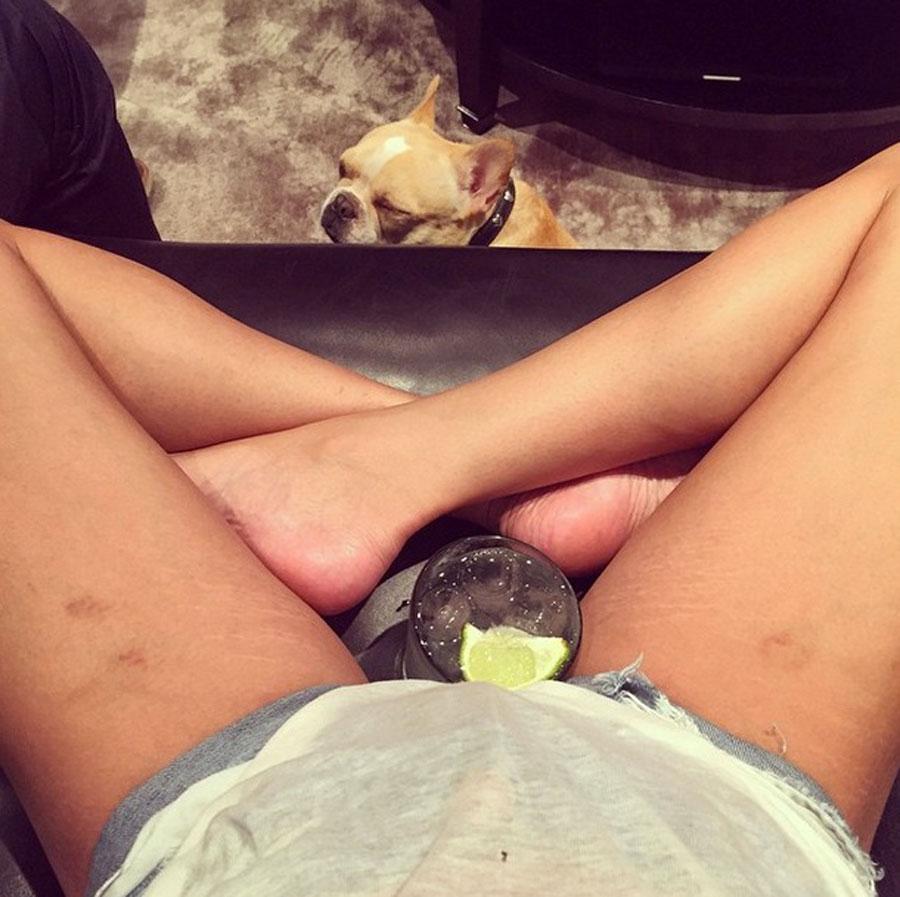 The wife of John Legend shared a photo with her legs crossed to joke about bruises on her legs but also poked fun at her stretch marks writing, "Stretchies say hi!"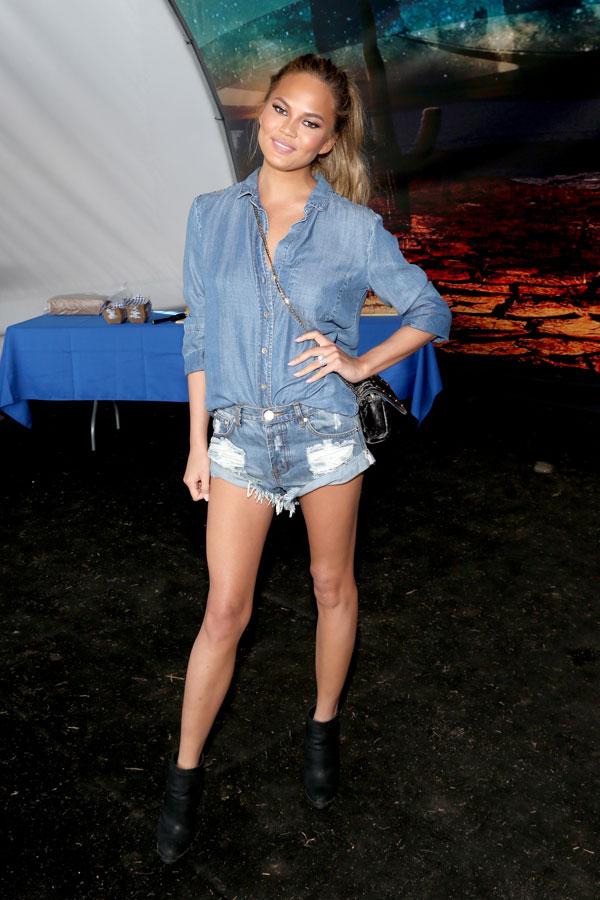 The outspoken model has lashed back at her haters on social media before, like in April when she responded to commenters saying she "gained weight." But it looks like she beat them to the punch this time!
Article continues below advertisement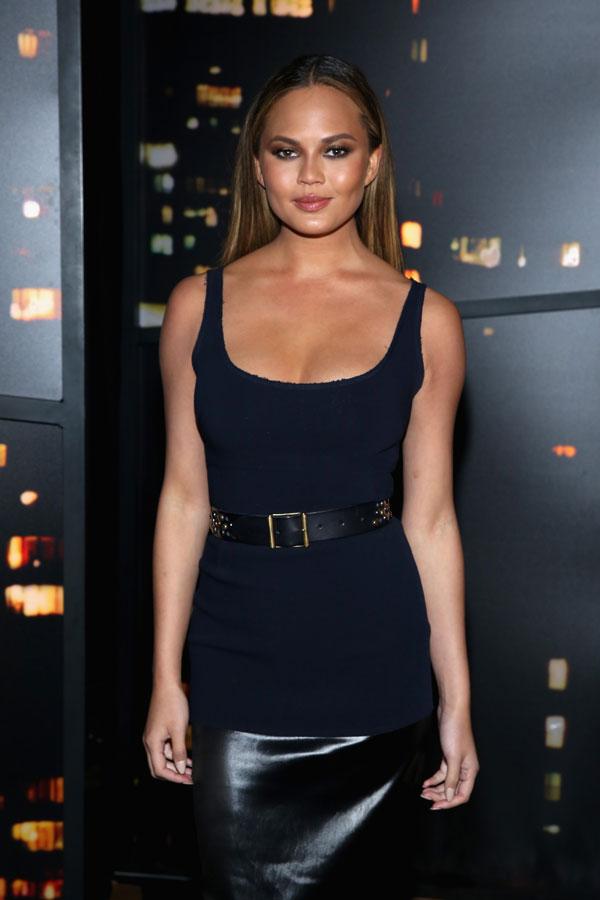 "Honestly f--k you all. Why do I even open anything up to you," she wrote. "In what other real life situation would you walk up to someone and tell them they're fat or gained weight? Seriously you are POS. I don't know why I am always surprised when you let me down. I gotta get used to this s--t. It's amazing to me that I am told to get over the a--holes but the a--holes are never told to stop being pieces of s--t. Anyhow over and out."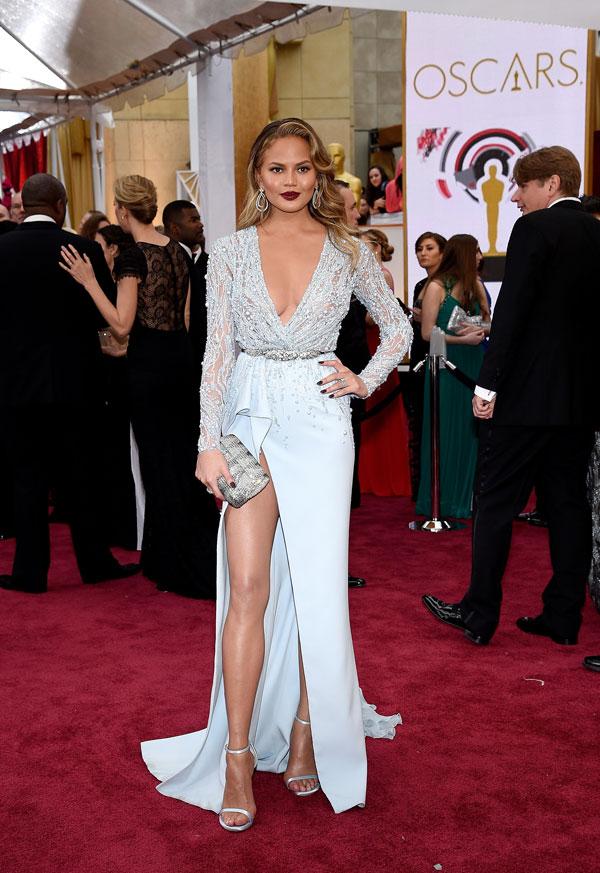 Article continues below advertisement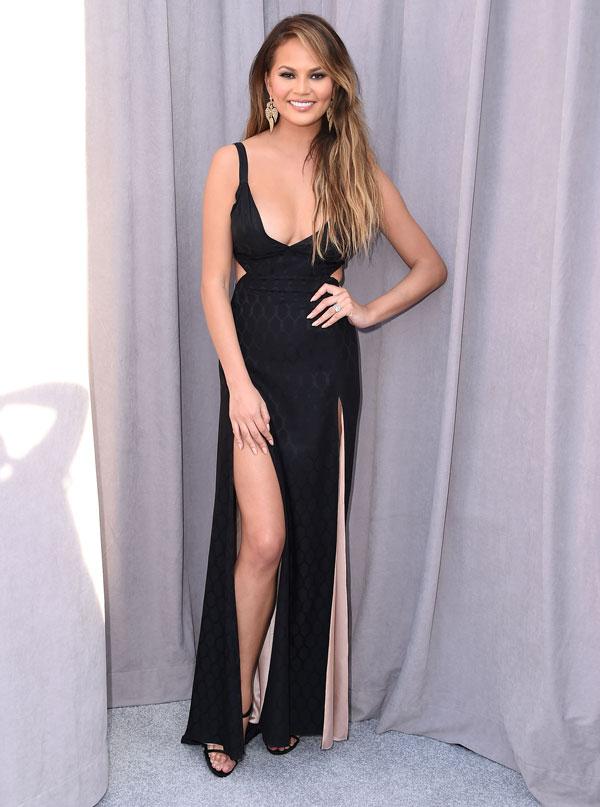 In an interview with DuJour magazine in July, Chrissy also said she was once told she was "too fat" to model during a shoot for Forever 21.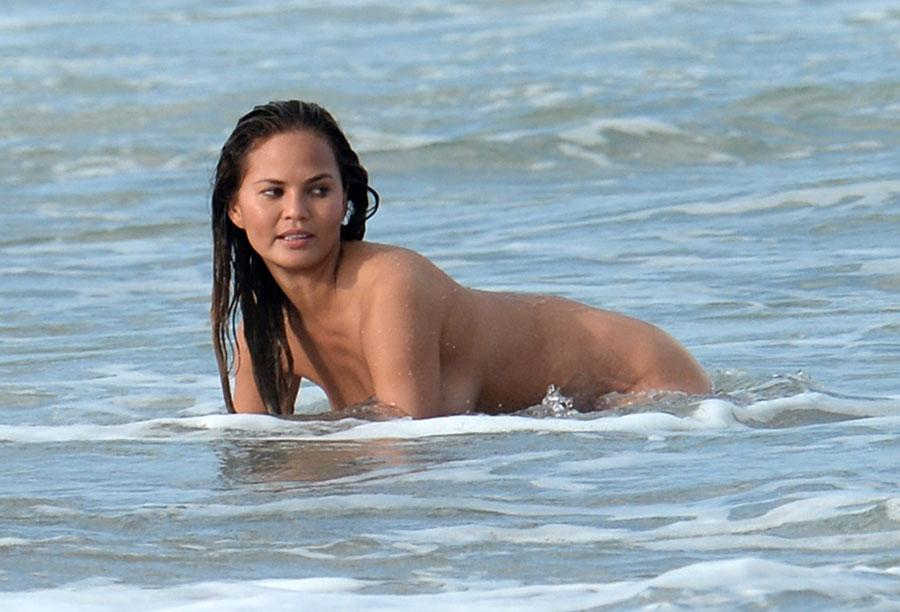 "I showed up on set and they asked me if they could take a photo," she said. "And they shoot that photo off to my agency, who then calls me as I'm sitting in the make-up chair, and they say, 'You need to leave right now. They just said that you are fat and you need to get your measurements taken.'" Yikes!