PHOTOS
Chrissy Teigen's Mom Reveals Bombshell : 'She's Pregnant'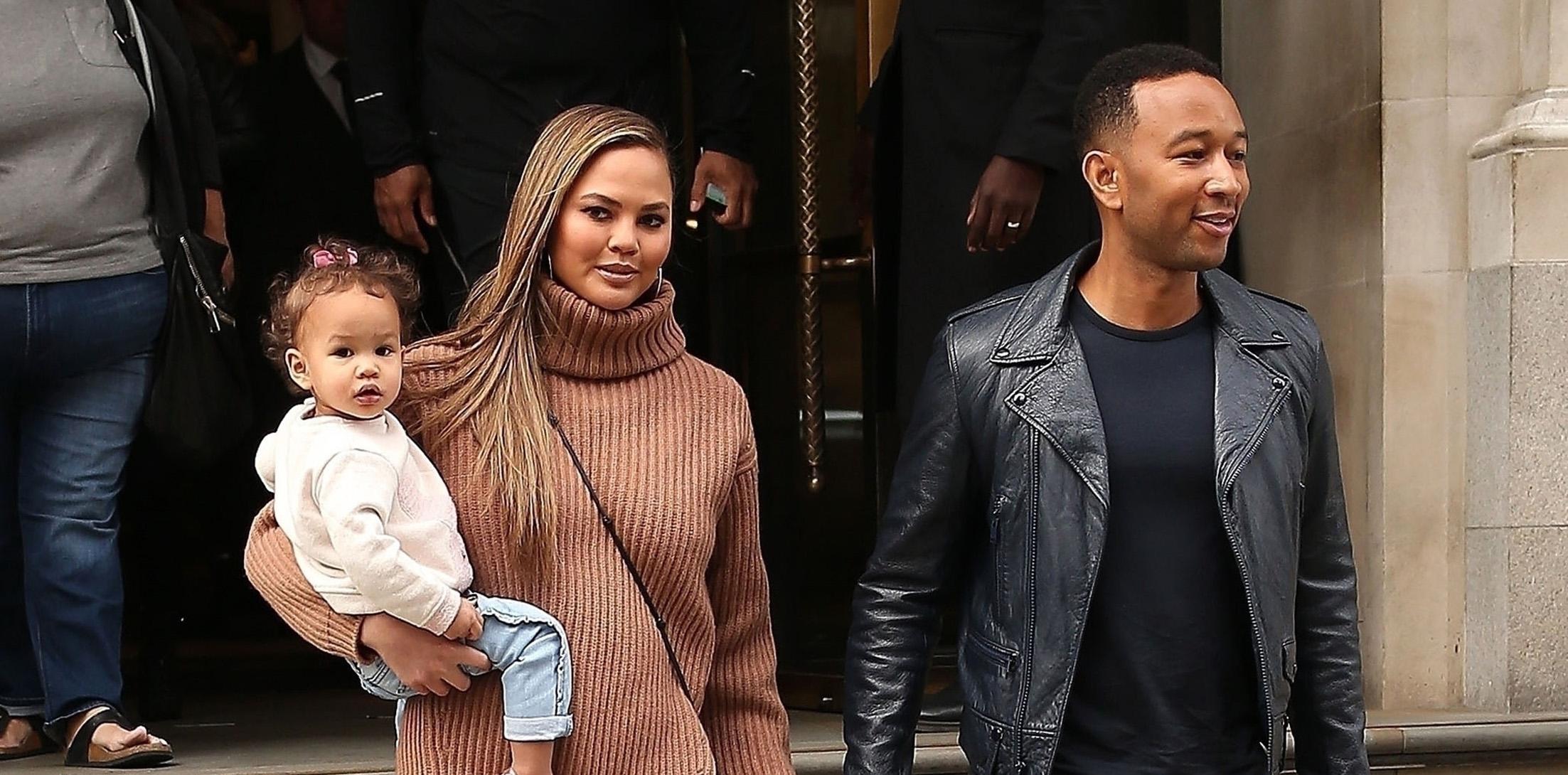 Chrissy Teigen and John Legend are working on prepping another baby room, as the two are reportedly expecting, according to Life & Style. The supermodel has been very open about her struggle to have a baby, as she had to undergo IVF for Luna and spoke about implanting her only remaining frozen embryo in order to conceive again. And it apparently worked!
Article continues below advertisement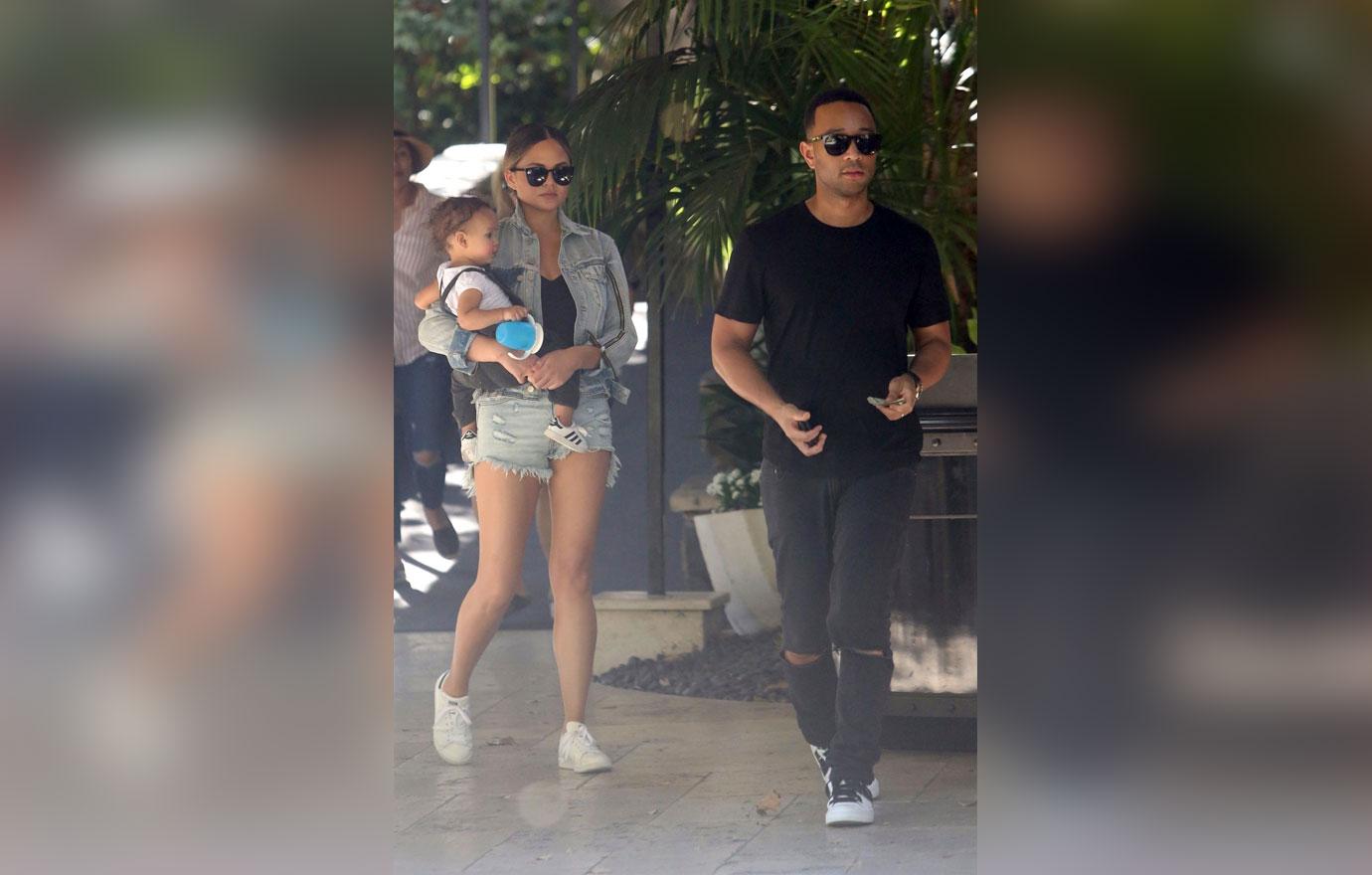 The insider from the set of her show Lip Sync told L&S, "Chrissy is pregnant," and the news came from Chrissy's mom, Vilailuck!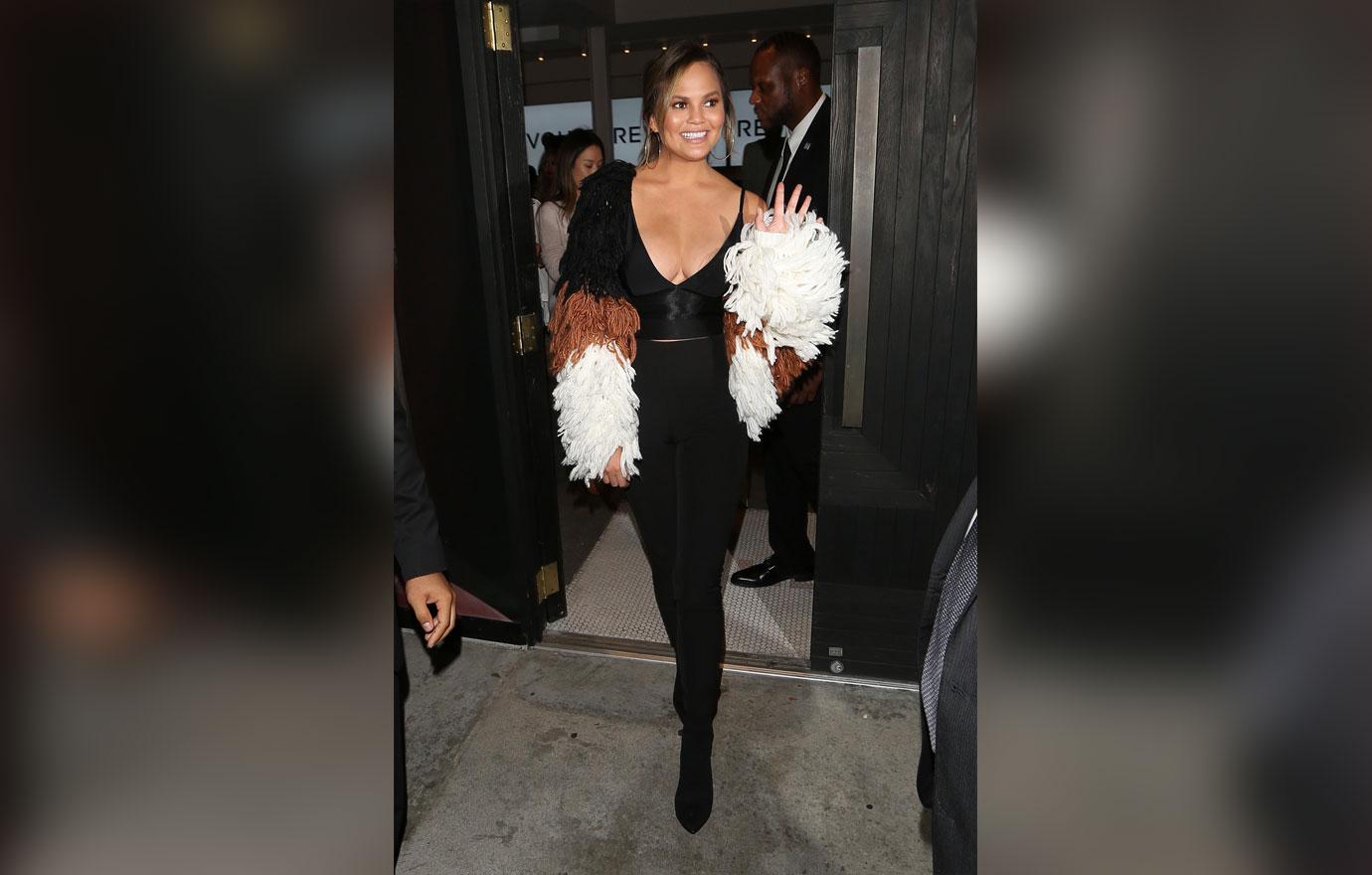 While visiting her daughter, Chrissy cried, and her mom "was overheard saying, 'My daughter is so emotional these days because she's pregnant."
Article continues below advertisement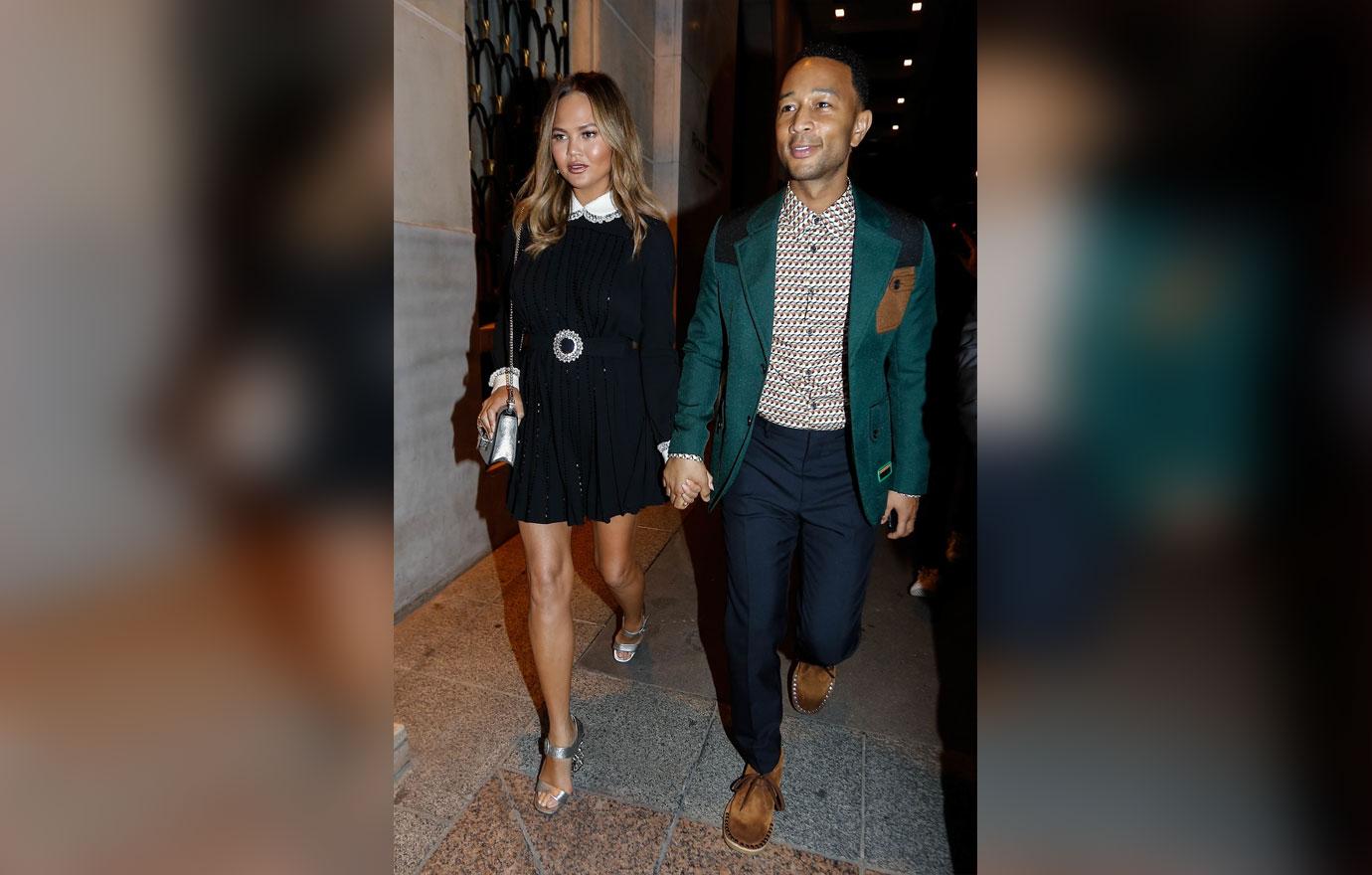 MORE ON:
celeb pregnancies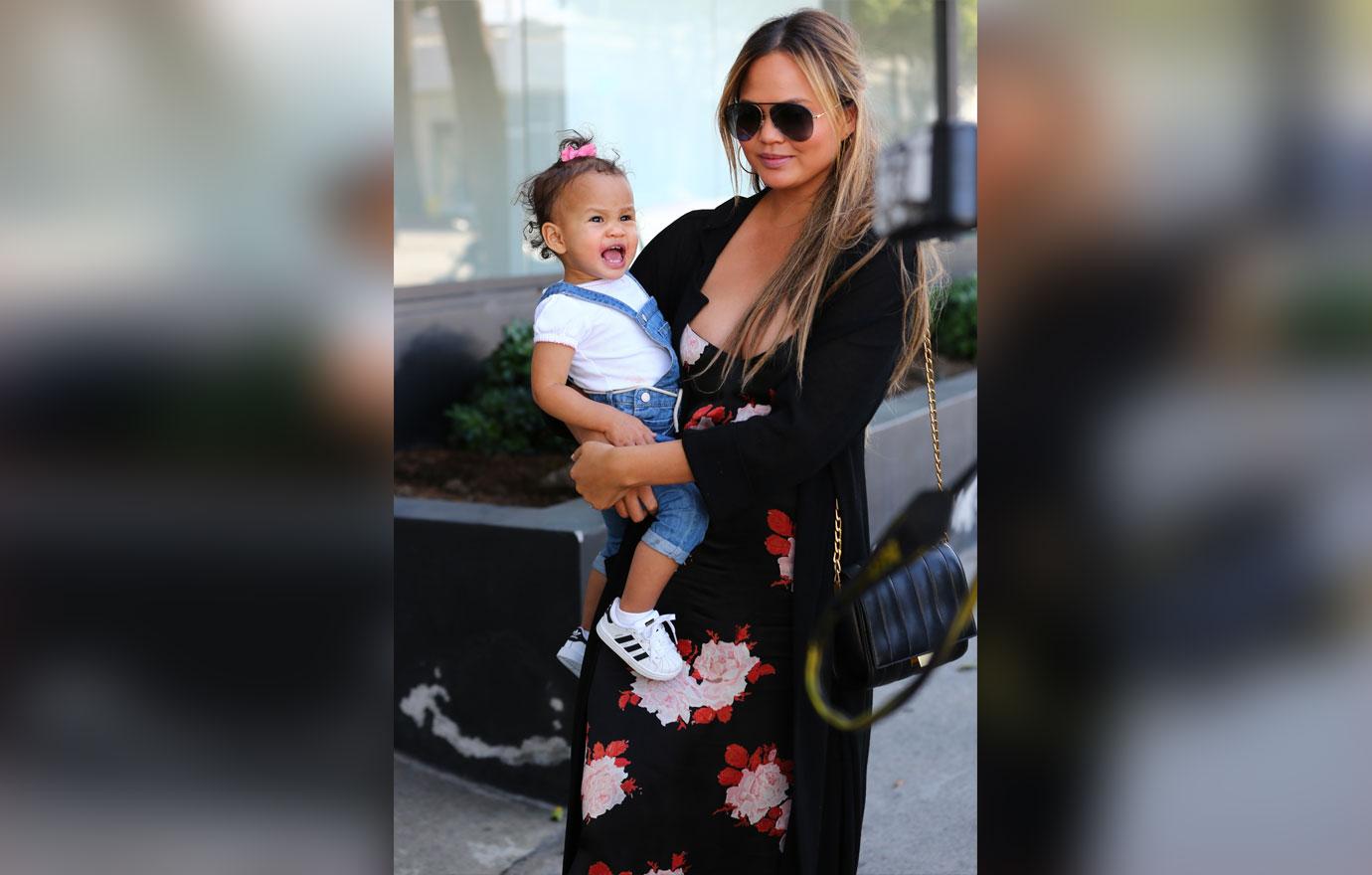 And while the 33-year-old is reportedly pregnant, she still has a long road ahead, as she admitted she is still struggling with postpartum depression and takes "a number of medications" for that and anxiety.
Article continues below advertisement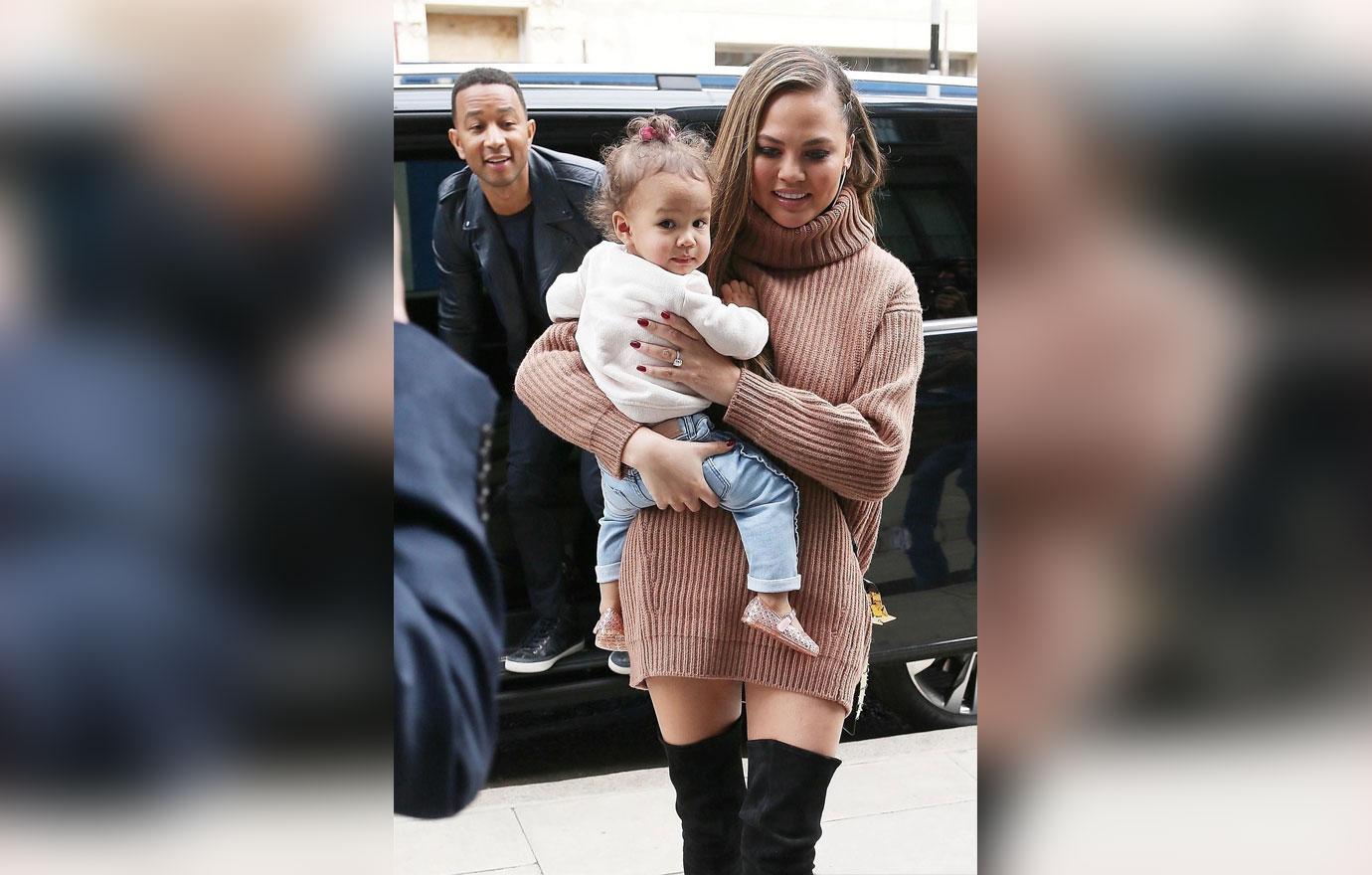 But hopefully the baby news will relieve her of the anxiety, and John sounds like he is more than ready to be there every step of the way for his wife.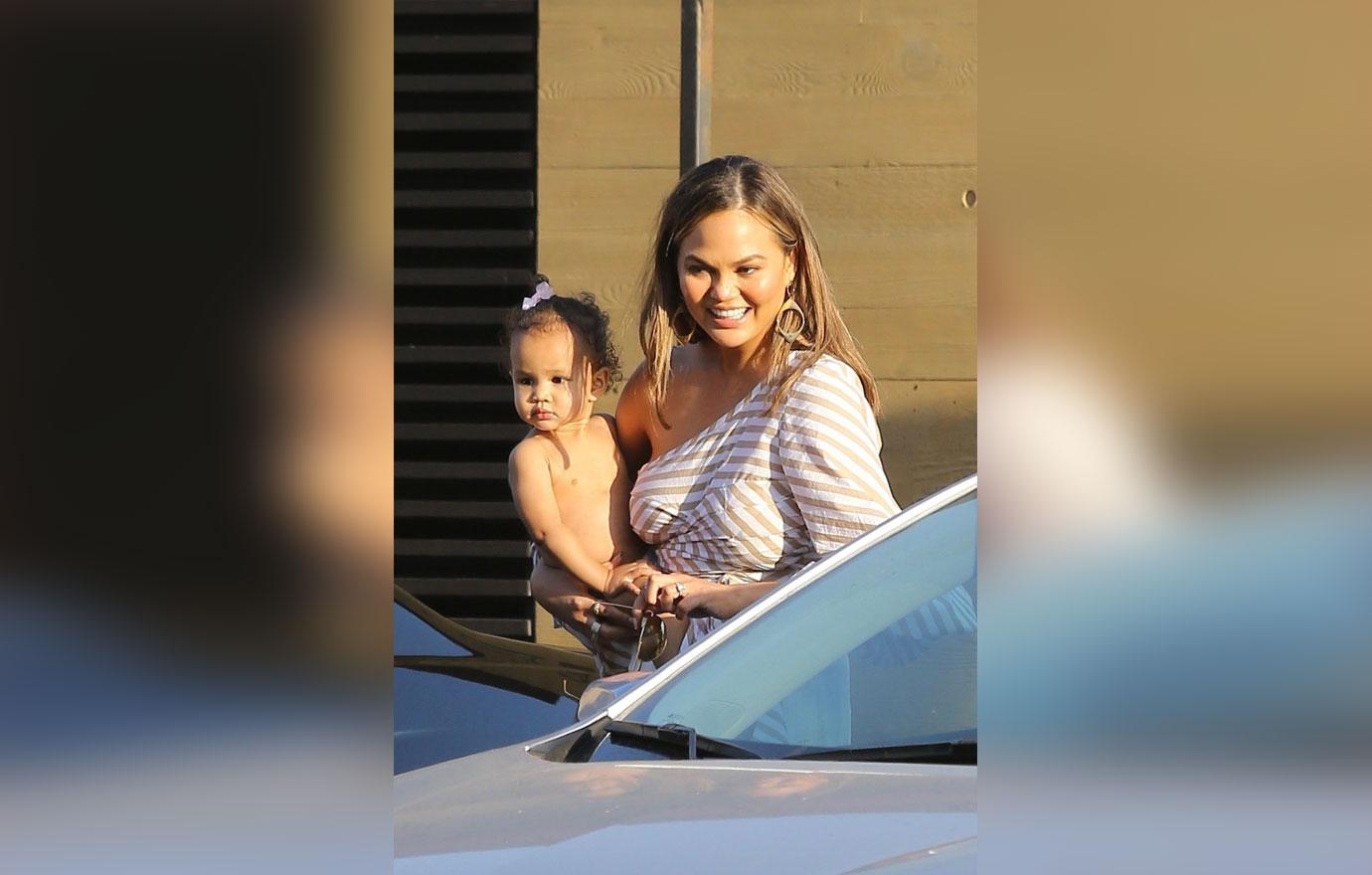 "Having a baby is a big challenge for a couple," he's previously said. "And going through that together strengthens your bond because if you make it through having a child, you know you can make it through anything." What are your thoughts on their major news? Let us know in the comments section.