PHOTOS
Chrissy Teigen Slams Meghan Markle's Father: 'This Guy Sucks'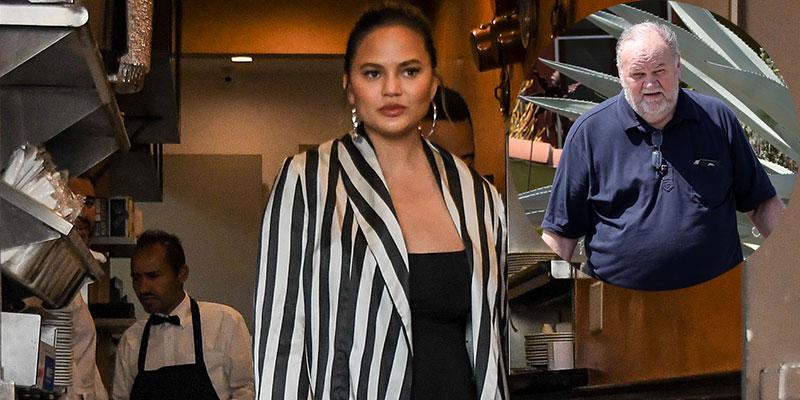 Article continues below advertisement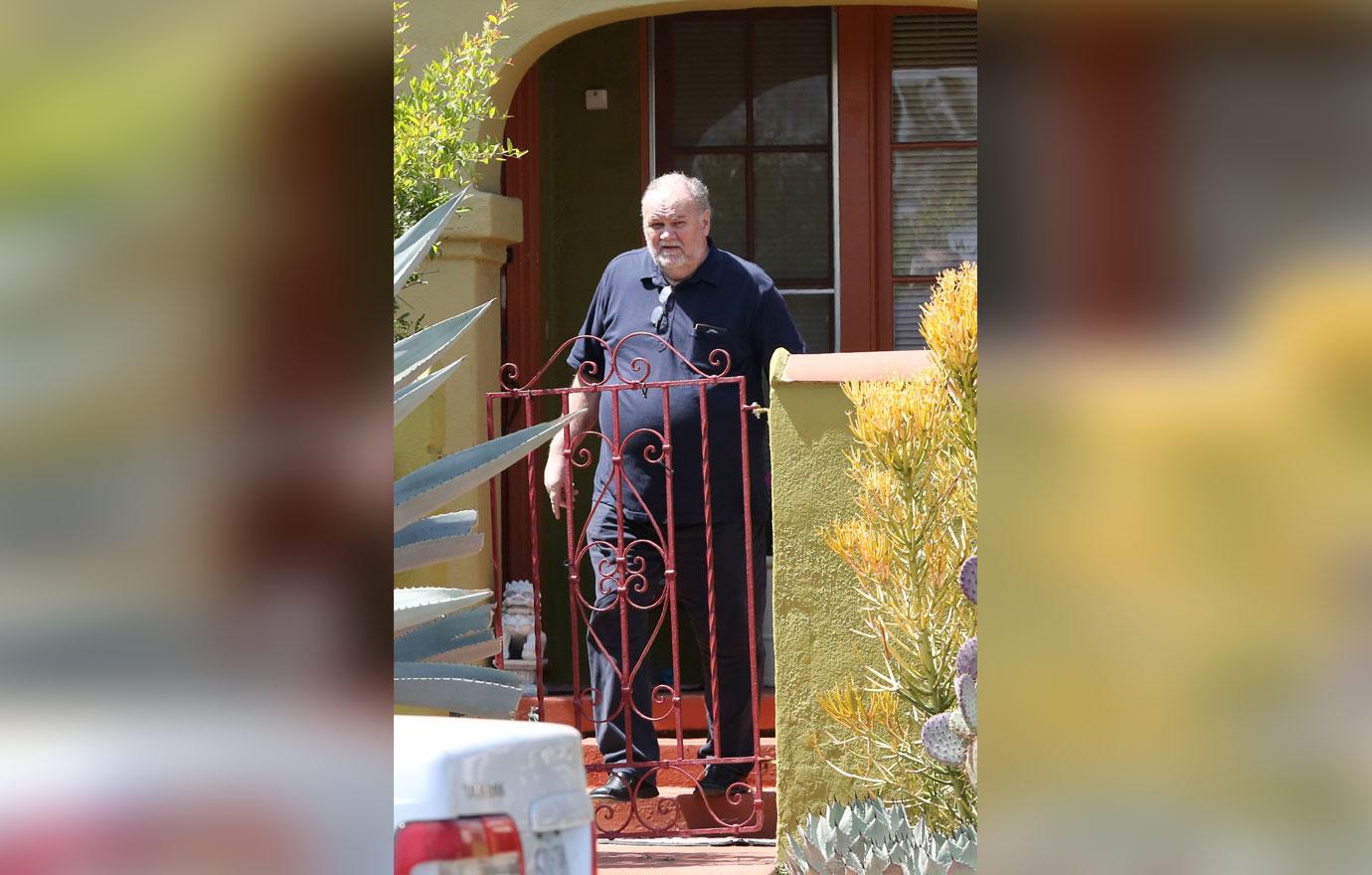 Thomas gave a lengthy interview to Mail on Sunday over the weekend, where he claimed that he has zero contact with his daughter currently.
Article continues below advertisement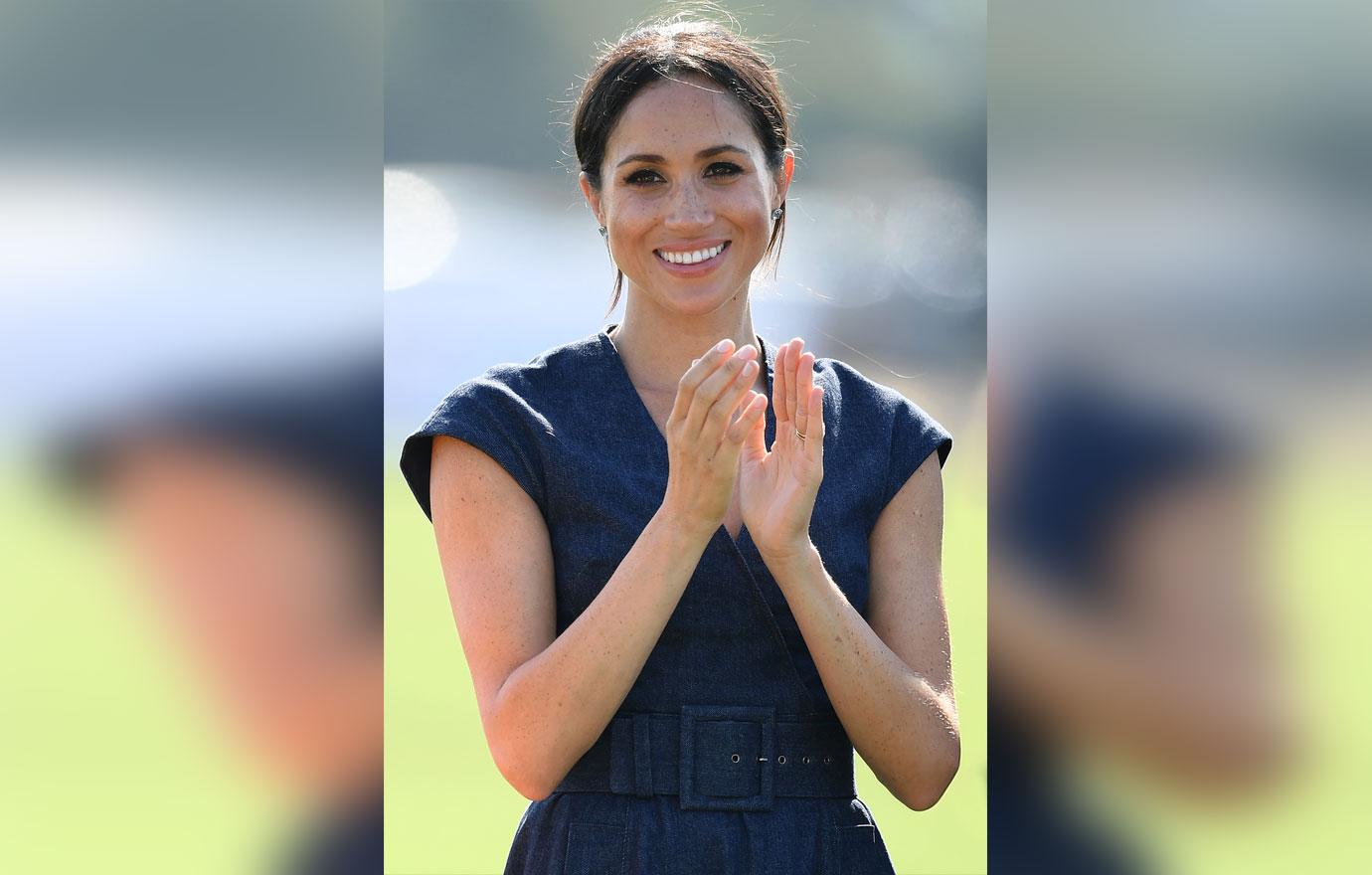 "I'm really hurt that she's cut me off completely. I used to have a phone number and text number for her personal aides at the Palace, but after I said a few critical words about the Royal Family changing Meghan, they cut me off," he alleged. "Those numbers were disconnected, they no longer work. I have no way of contacting my daughter."
He also discussed how he probably will never see Meghan again in a really depressing kind of way. "The men in my family rarely live over 80 so I'd be surprised if I had another ten years. I could die tomorrow," he said. "It wouldn't be so bad. I have something of a Buddhist philosophy about death. Perhaps it would be easier for Meghan if I died."
Article continues below advertisement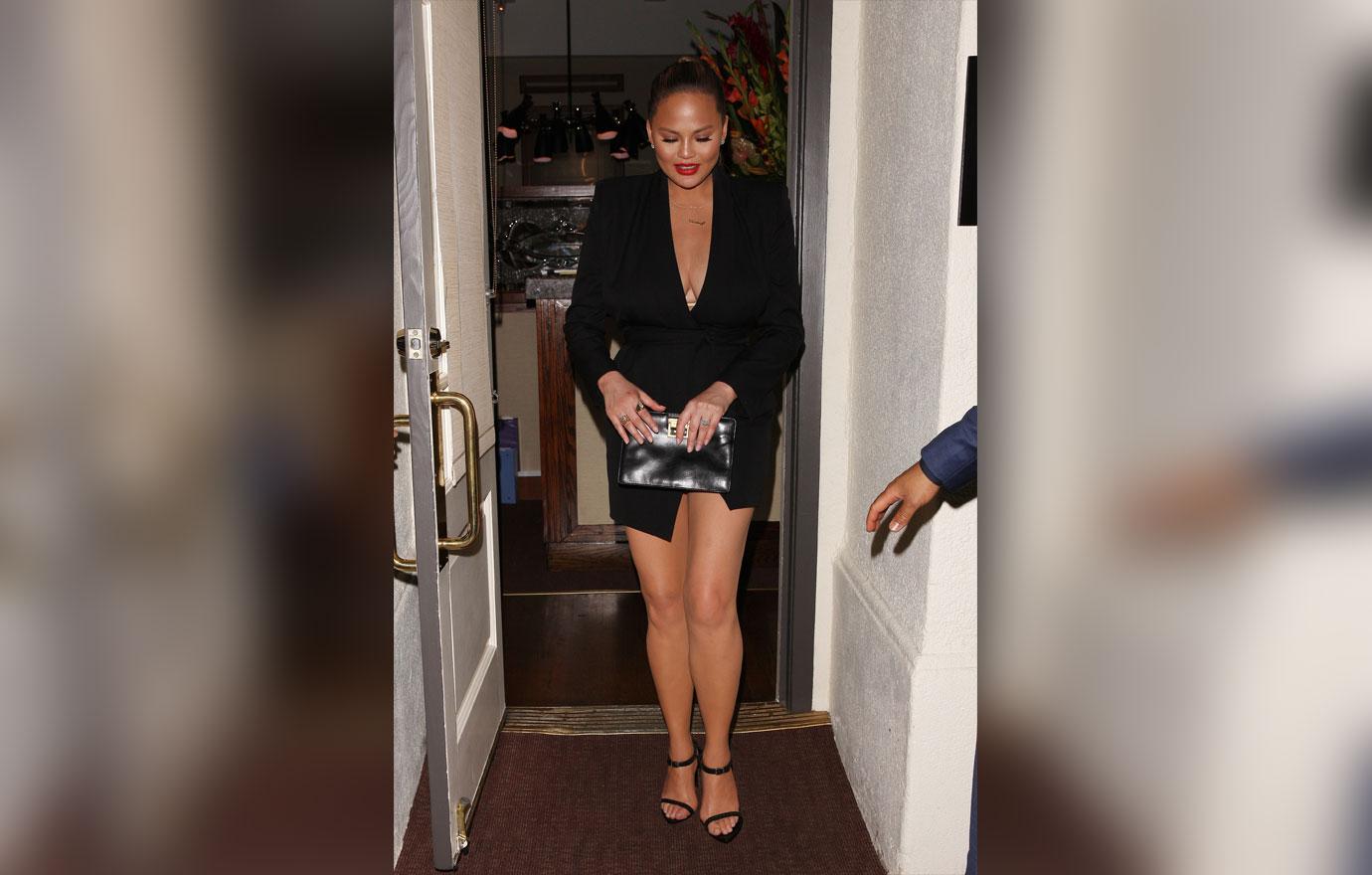 Chrissy wasn't buying any of what Thomas was selling, and ranted about what he said on her social media Saturday.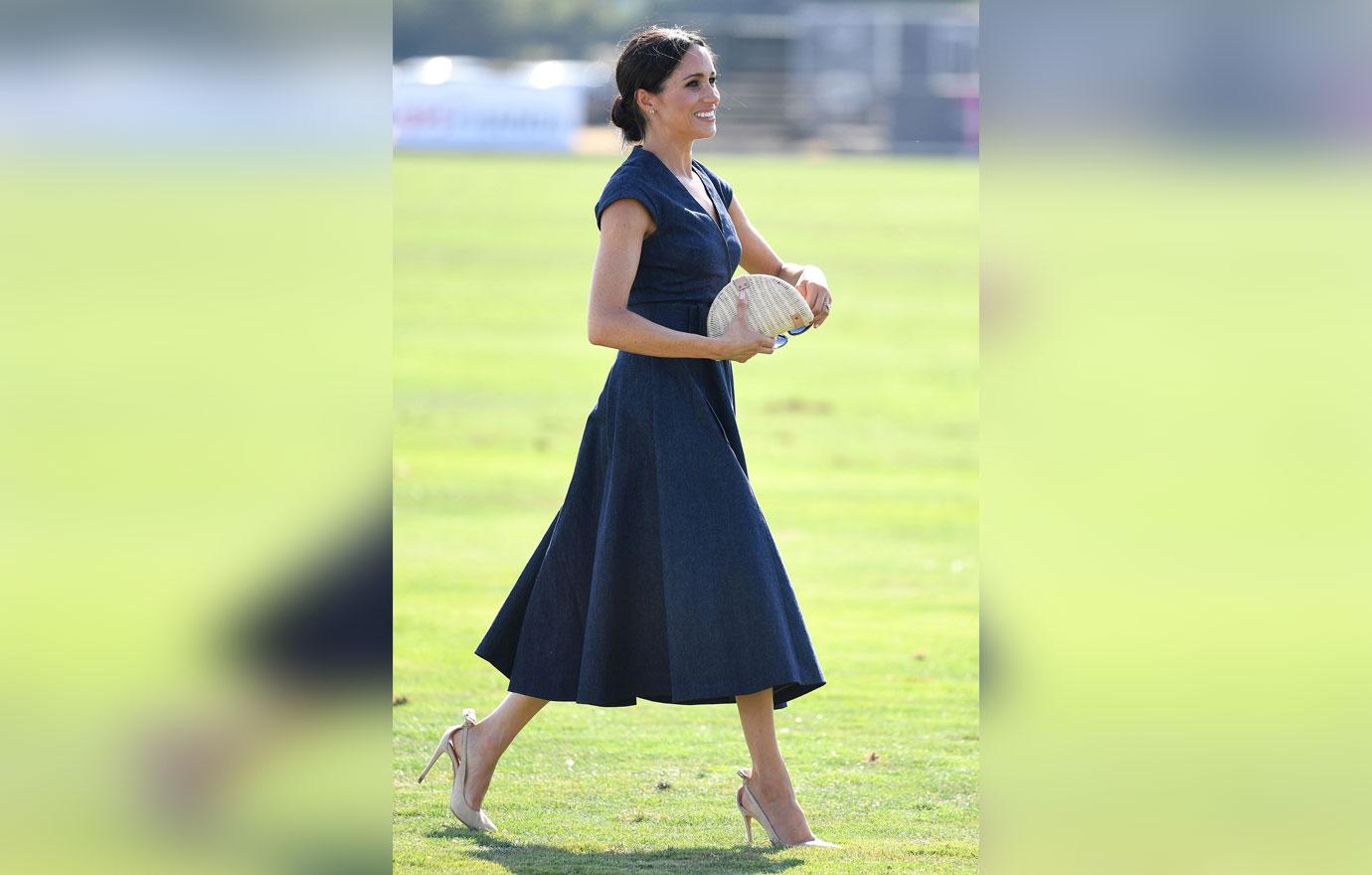 "this guy...this guy sucks. what is wrong with him? let your daughter be happy, please. this is embarrassing" she exclaimed.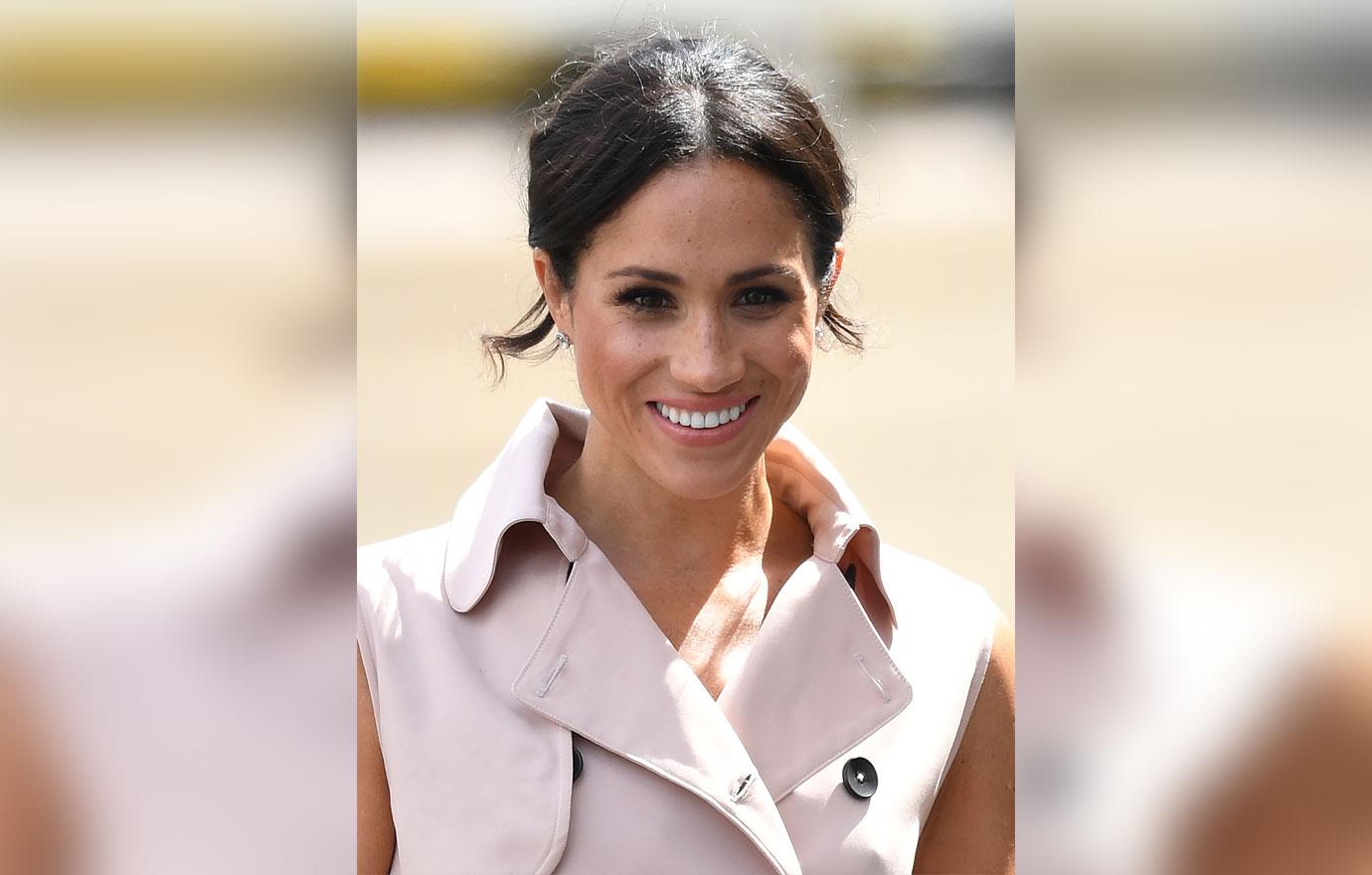 Are you on Thomas' or Chrissy's side in this? Sound off in the comments.