PHOTOS
Chrissy Teigen's Fans Freak Out After She Teases Her New Project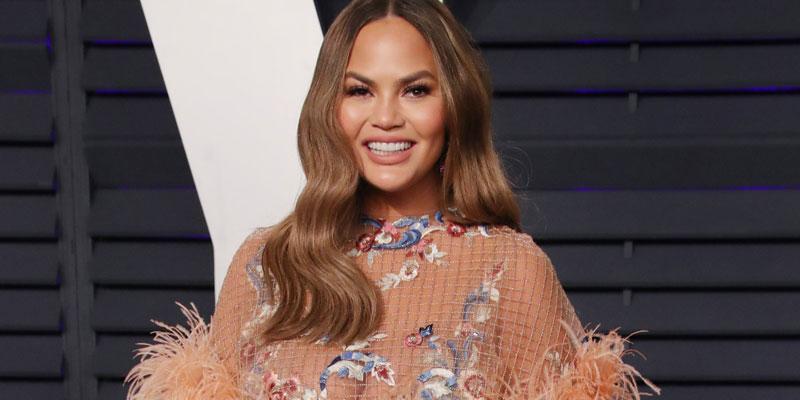 Chrissy Teigen teased her upcoming show Chrissy's Court on Instagram on Saturday, October 20 and her fans freaked out with excitement. The supermodel will rule over a small claims court in the new reality series on Jeffrey Katzenberg's mobile video subscription start-up Quibi. Her mother Vilailuck "Pepper Thai" Teigen will act as the bailiff.
Article continues below advertisement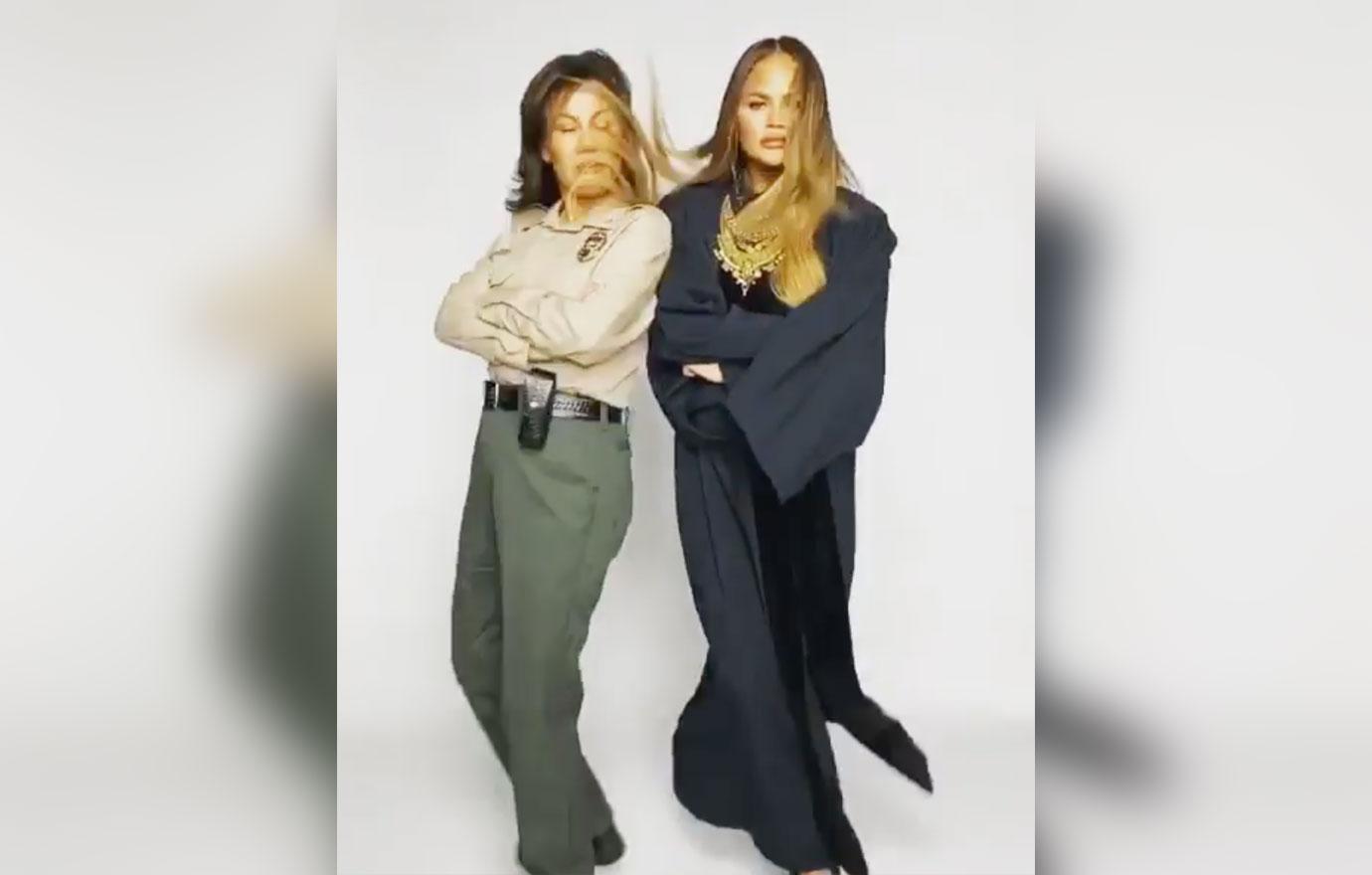 Chrissy, 33, shared a slow motion video of herself and her mother on social media to promote the show. "Court is almost in session, benches #CHRISSYSCOURT," she captioned the clip. The Sports Illustrated stunner donned a judge's robe while Pepper sported an officer's uniform.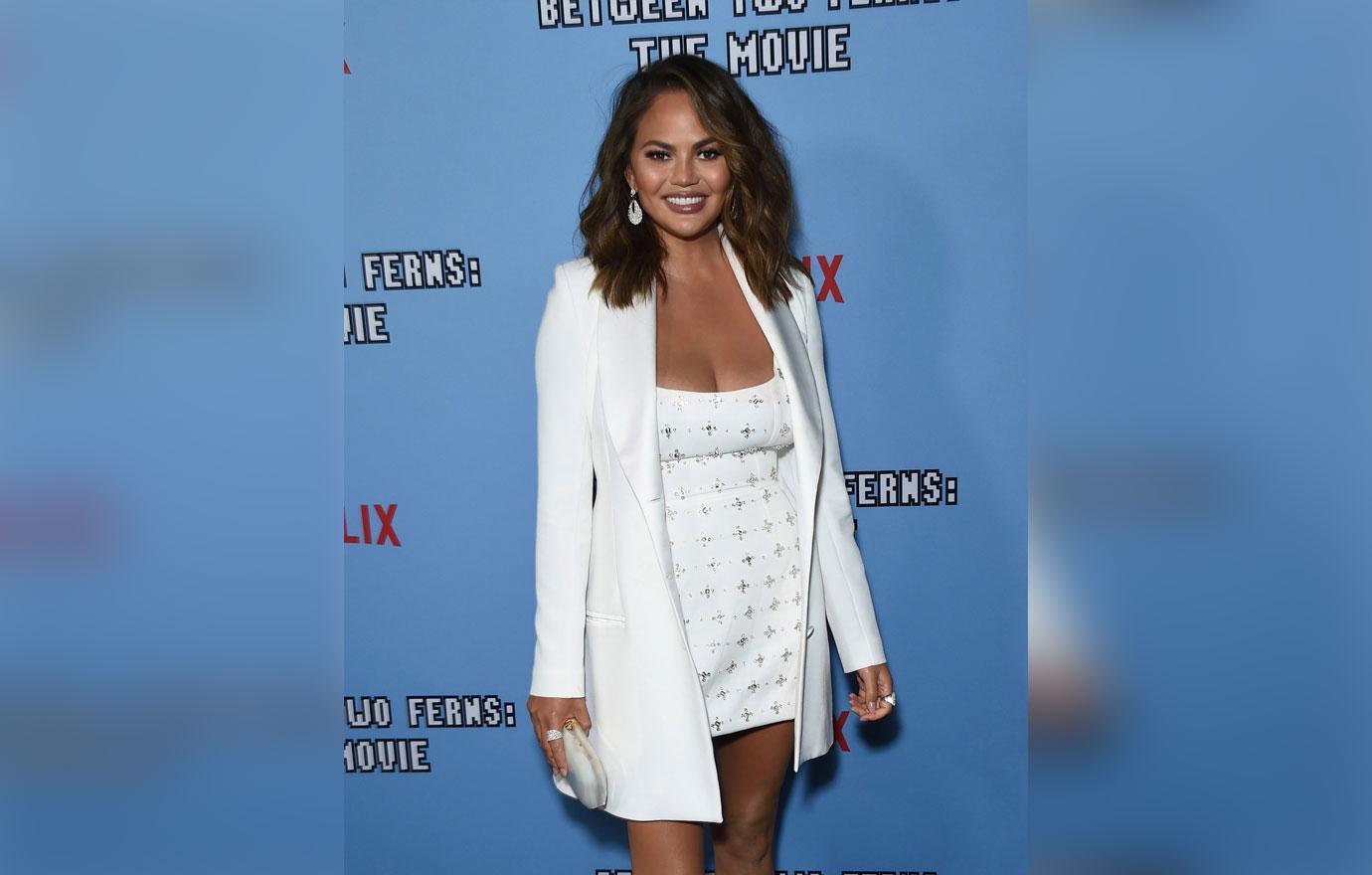 "I have never been more ready for a program about justice," one of her fans wrote in the comments section. "This is the daytime television I needed when I was 'sick' and stayed home from school," another added. "This is going to be the most hilarious show ever. I'm literally counting the minutes until it's on," a third noted.
Article continues below advertisement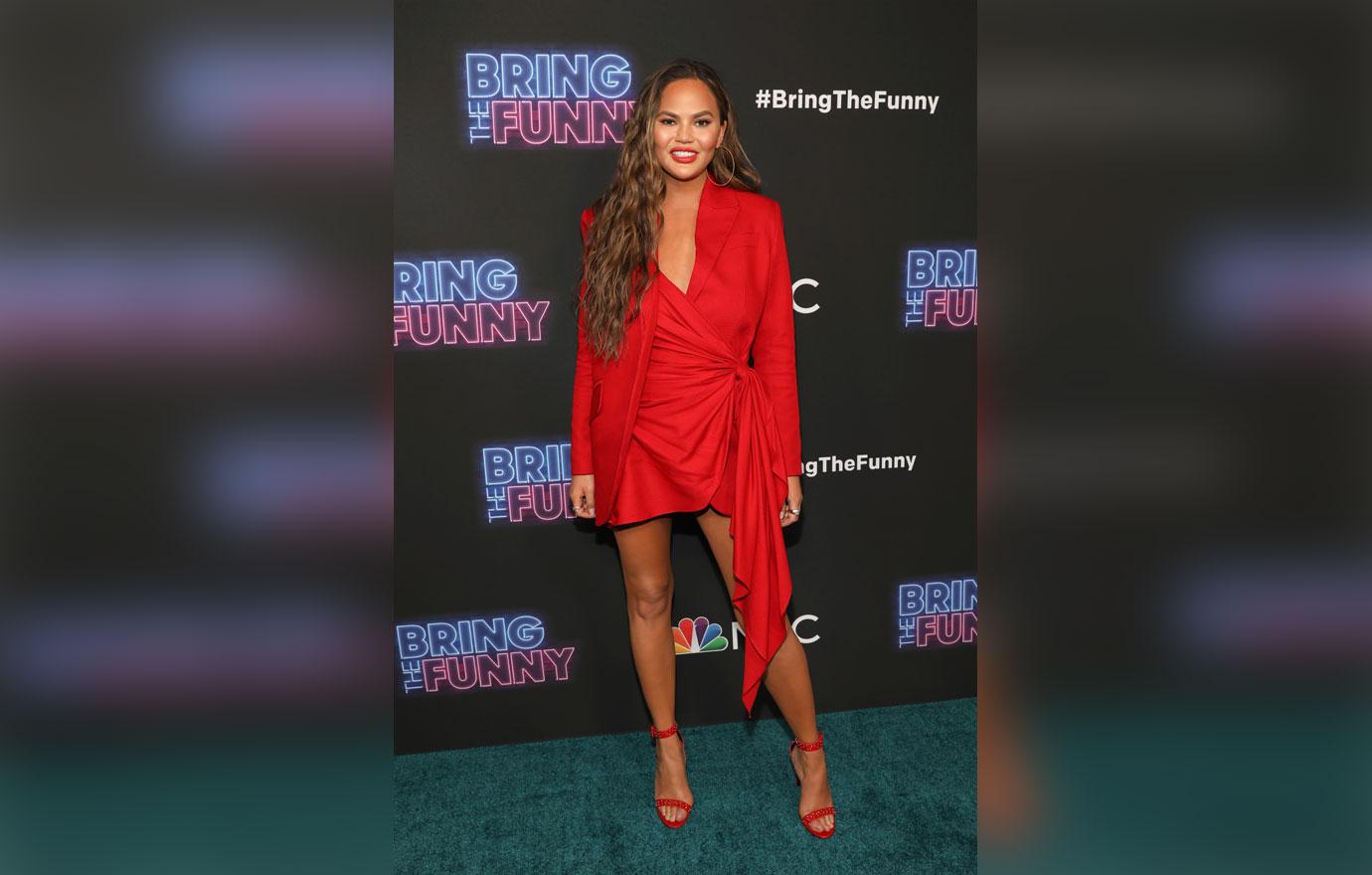 Chrissy floated the concept for the show on Twitter and she announced that it had been picked up in May 2019. "My mom is the bailiff and I cannot wait for her to say 'HEY YOU TALK TO THE JUDGE NOT EACH OTHER' and basically take selfies the entire time," she tweeted. "If you're mad about some petty a** s**t and wanna take that person to court, you let us know," she added.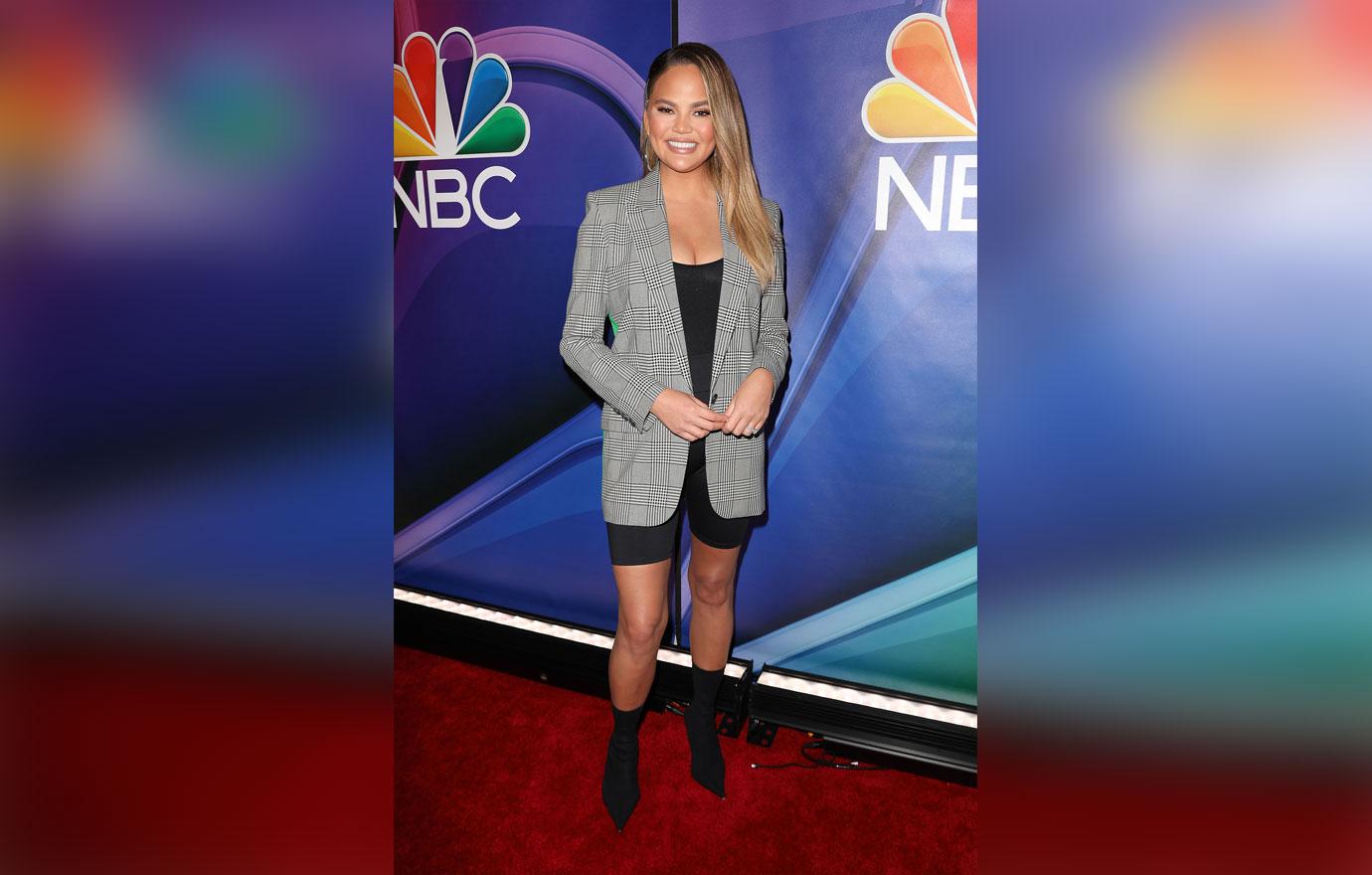 John Legend's wife has been making some big moves in recent years. In May, she announced that she was teaming up with Hulu to co-host a cooking show. She released her first cookbook Cravings in 2016 and it such a massive success that she followed it up with Cravings: Hungry For More in 2018.
Article continues below advertisement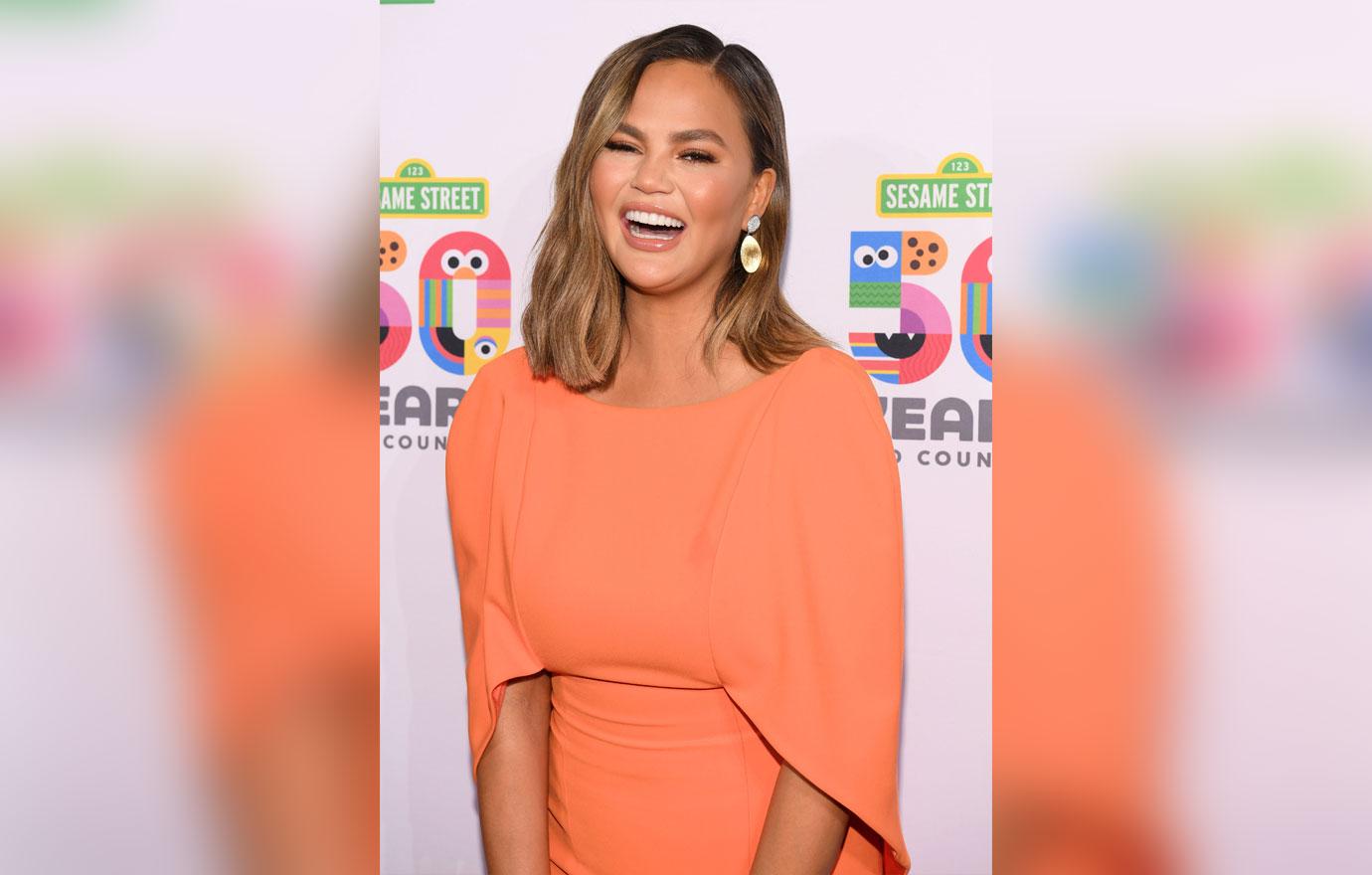 Chrissy is known for her love of all things food, and she hilariously showed off the lingerie she had outgrown in an Instagram video in July. "I literally cannot believe I ever fit into any of this stuff. That is crazy, it is so little. Look at this underwear. You wouldn't even be able to tell I was wearing these now. My skin would just eat it," she joked while holding the undergarments.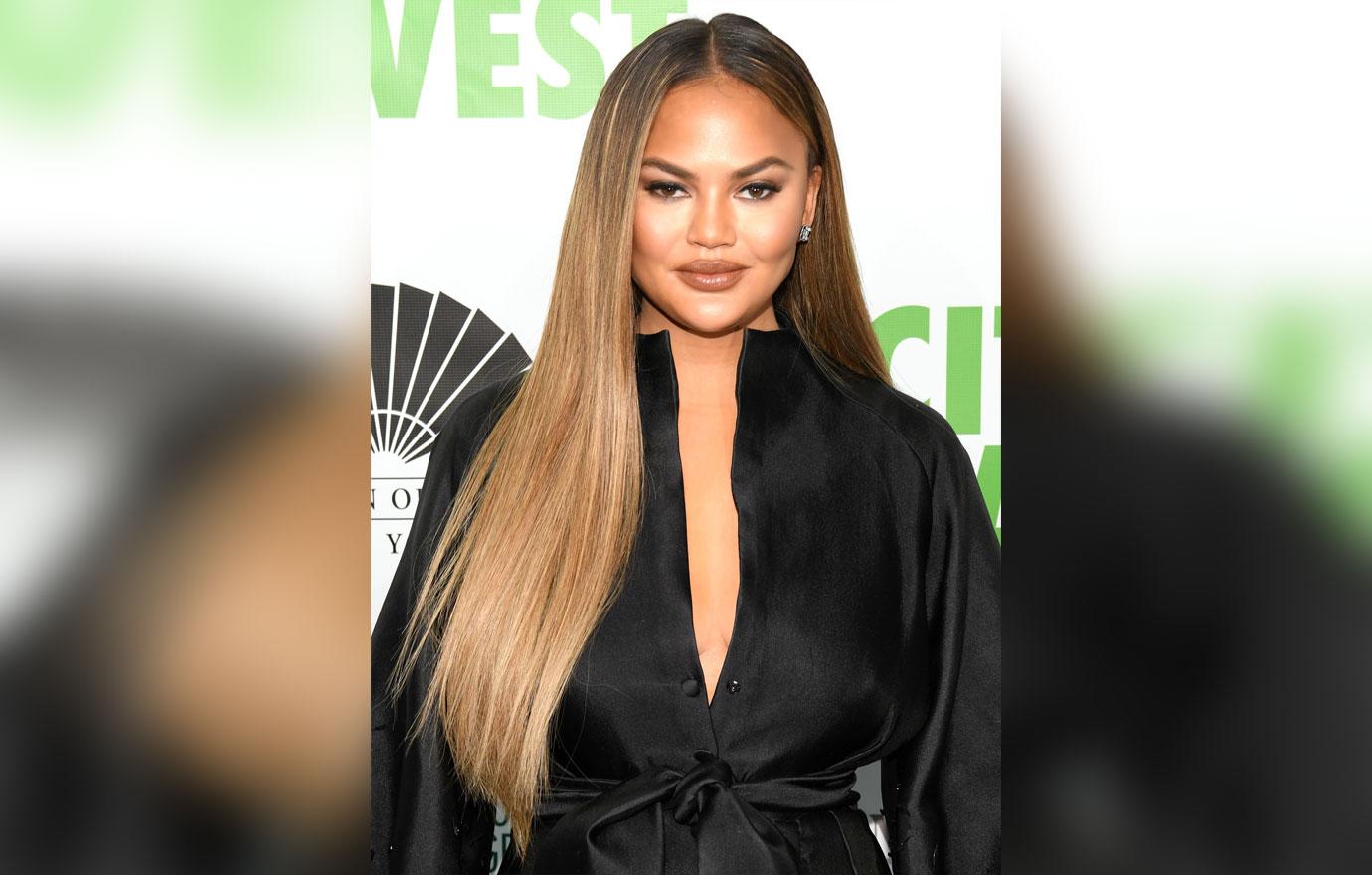 Article continues below advertisement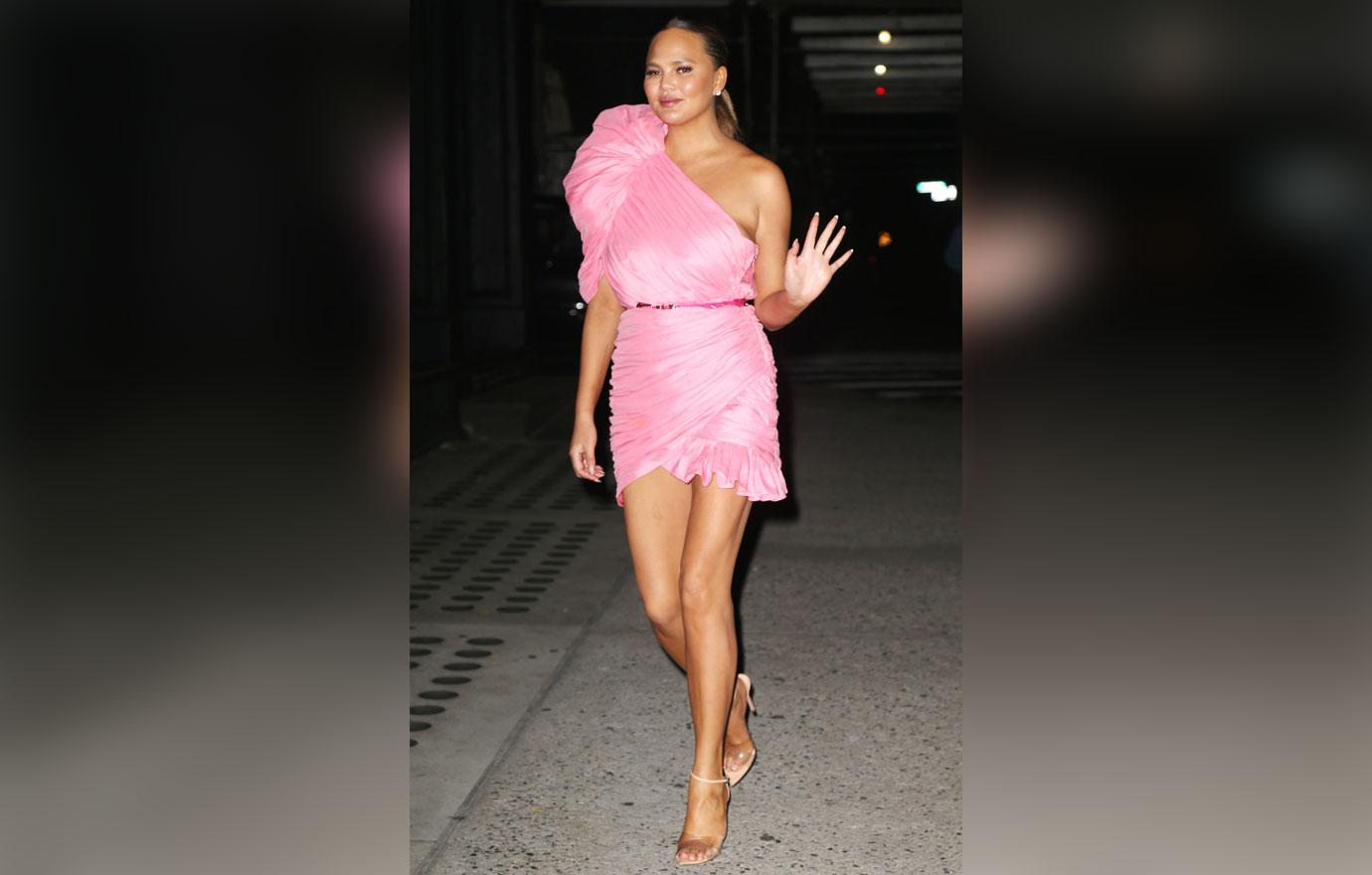 Will you tune-in to watch Chrissy's Court? Sound off in the comments below!