PHOTOS
OMG! Christian Louboutin Reacts To Cardi B's 'Bodak Yellow' & Wants To Meet Her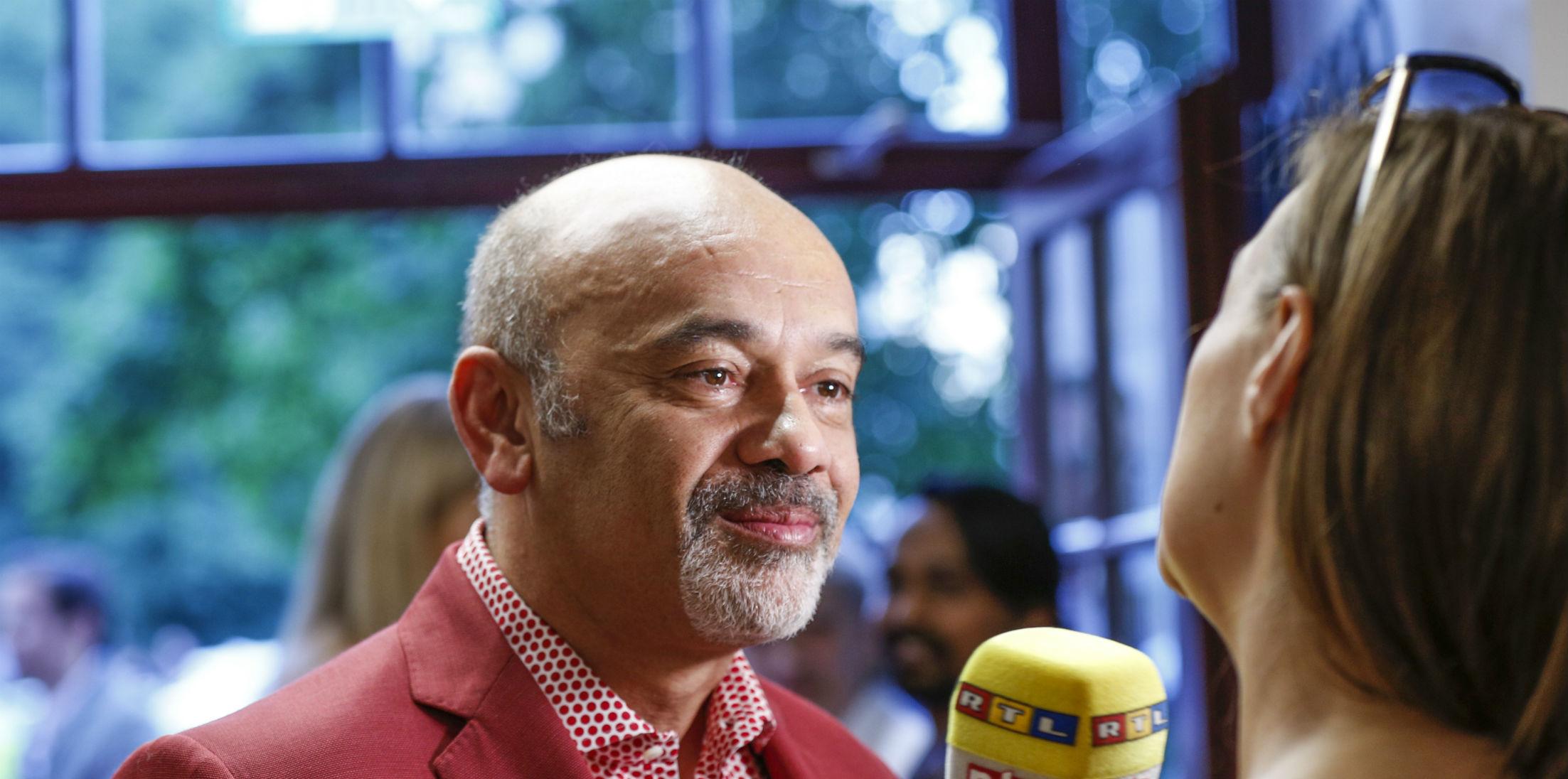 Cardi B has been having an amazing year and recently she became the first solo female rapper to top the singles chart in 19 years. You go, girl! Her hit song, "Bodak Yellow" grabbed the attention of famous designer, Christian Louboutin and he would love to meet her!
Article continues below advertisement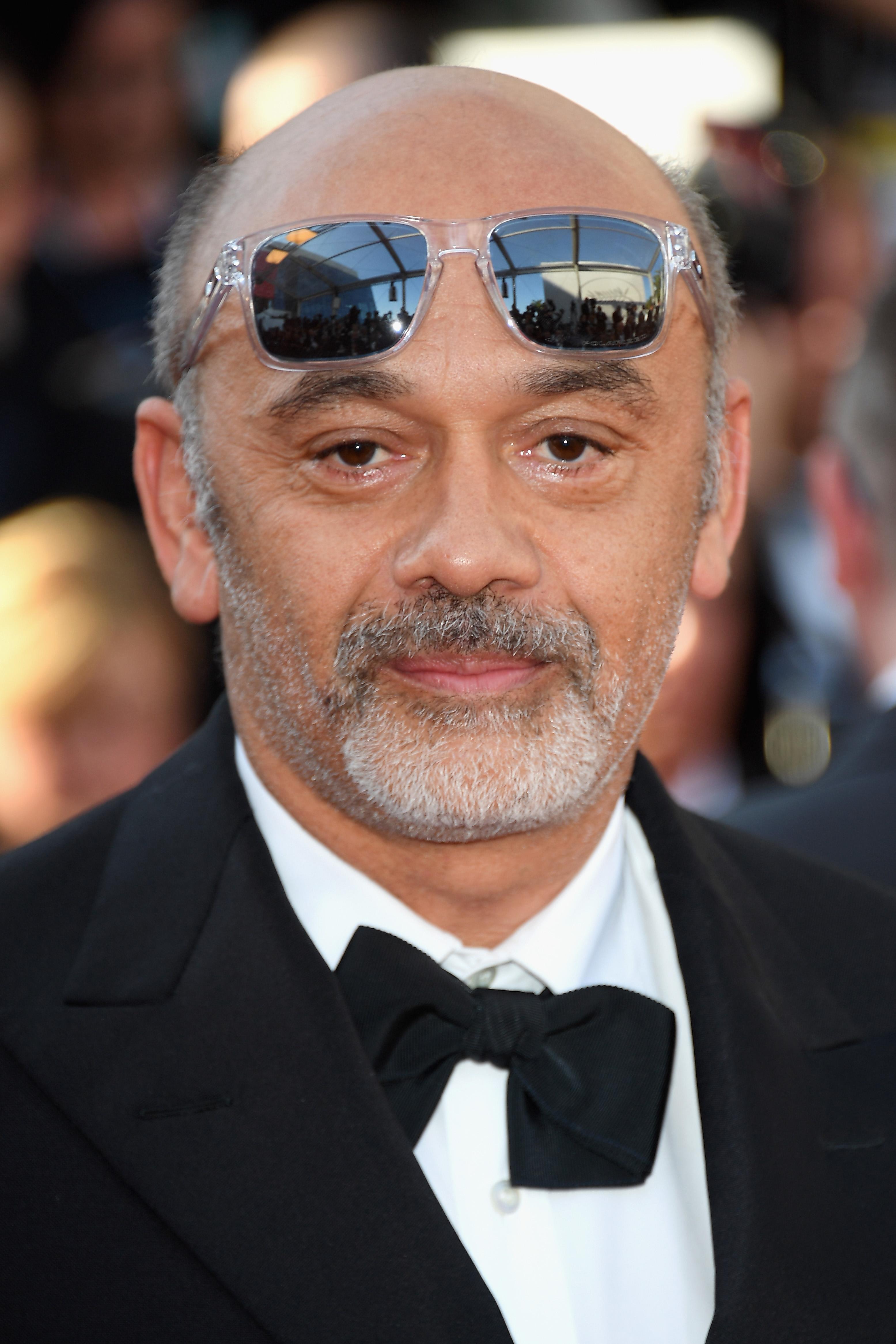 Christian spoke to The New York Times about her musical shout-out, "These expensive, these is red bottoms/ These is bloody shoes/ Hit the store, I can get 'em both/ I don't wanna choose."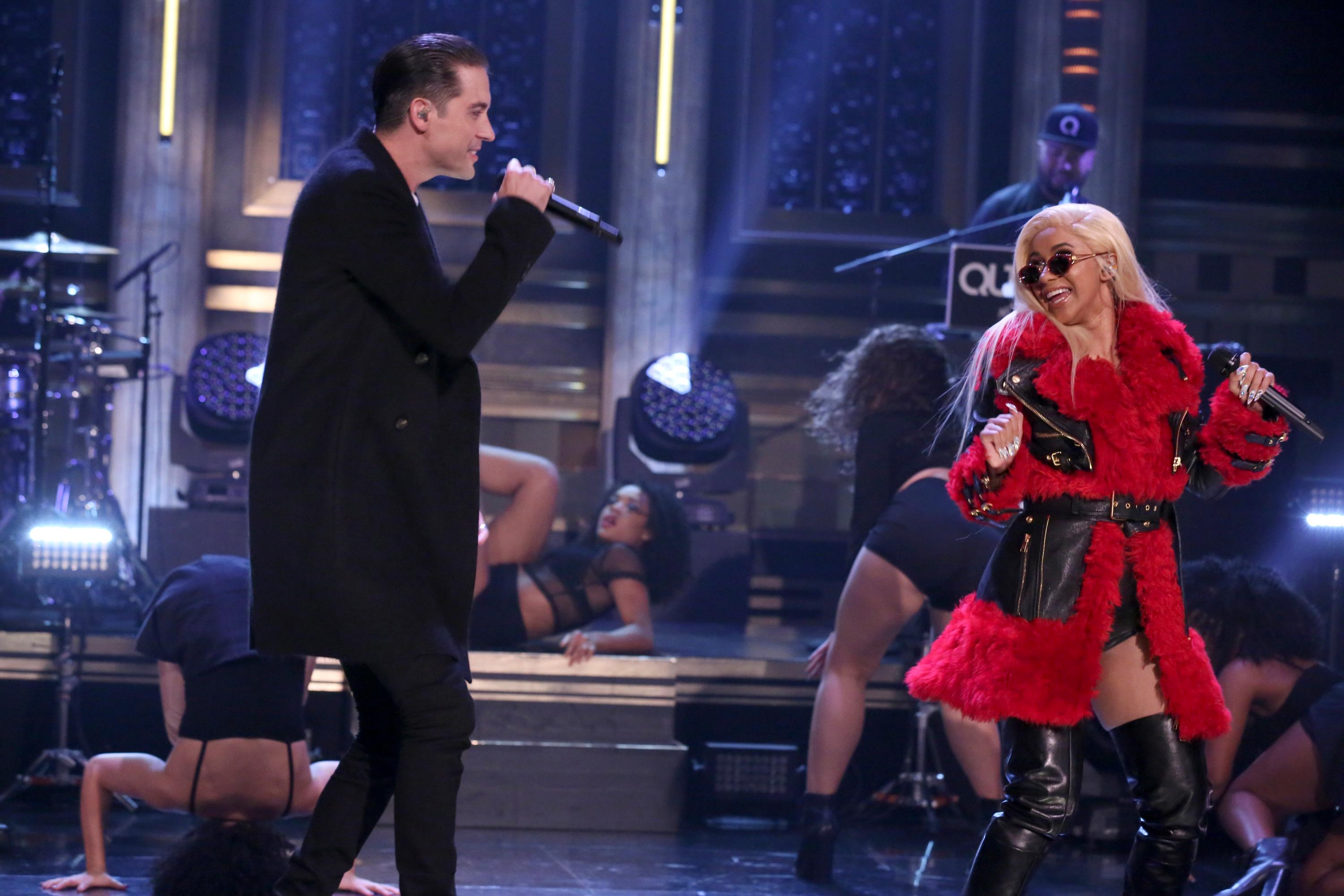 "She's a rapper? This 'Yellow' song?" the designer said while trying to explain to the reporter who he was referring to. "I don't know much more than that, to be honest," he added, confessing that he's "not a big rap person."
Article continues below advertisement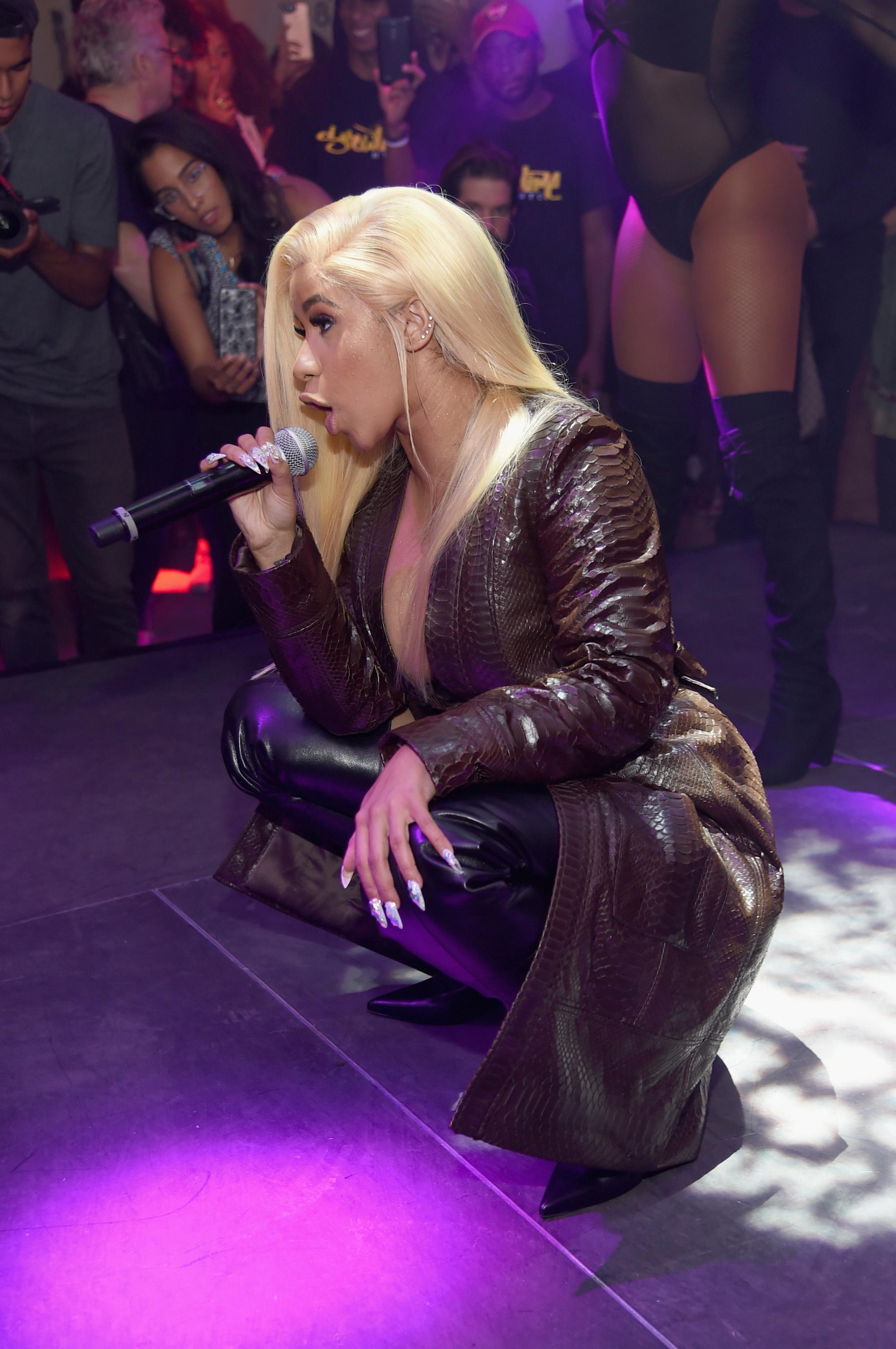 The designer mentioned that he would like to meet the singer and how they are kindred spirits.
MORE ON:
Christian Louboutin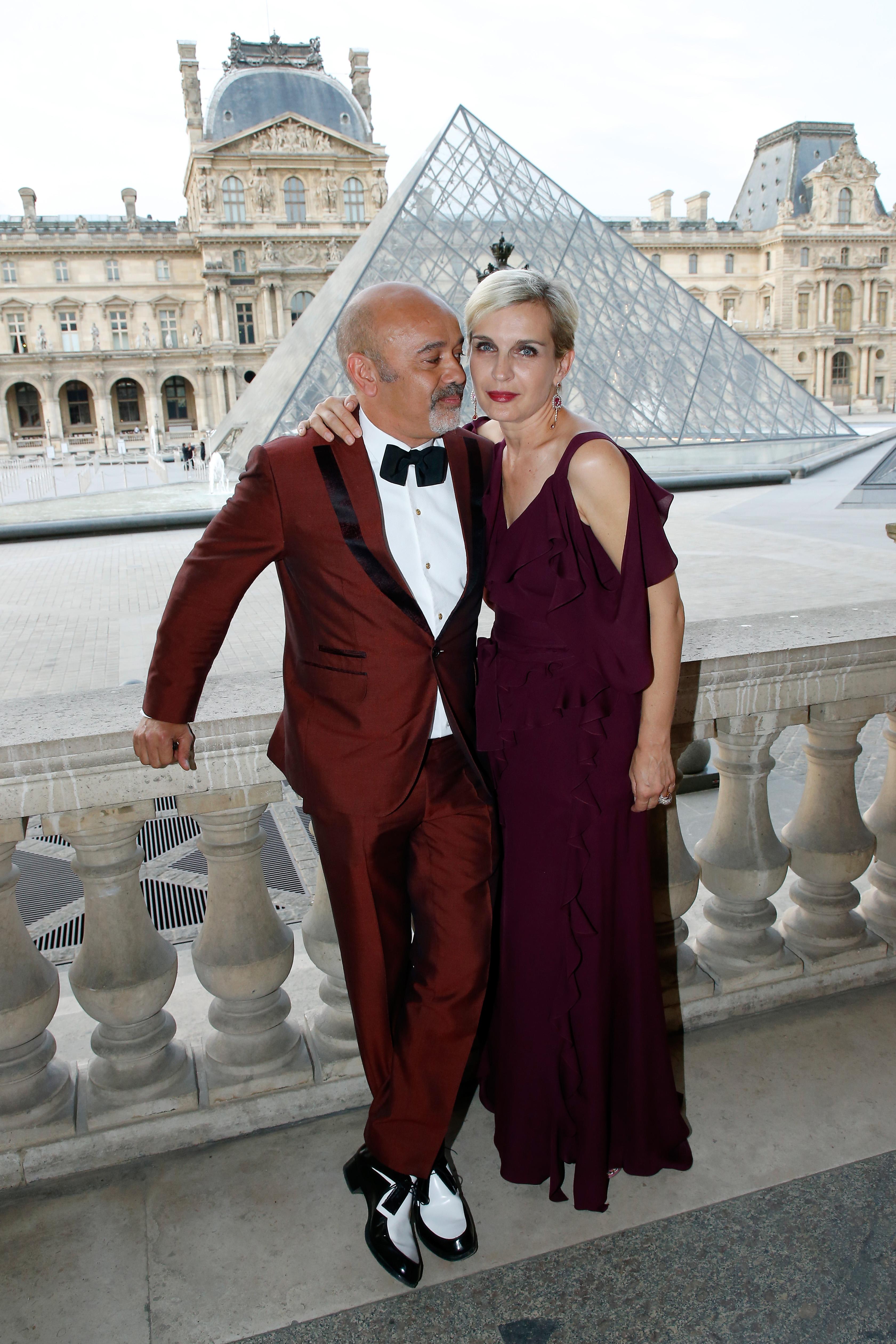 "In a way, it comes back to some of my origins," he said. "The first shoes I ever designed were for showgirls, people on stage. Showgirls have a kind of attitude—they're driving forces."
Article continues below advertisement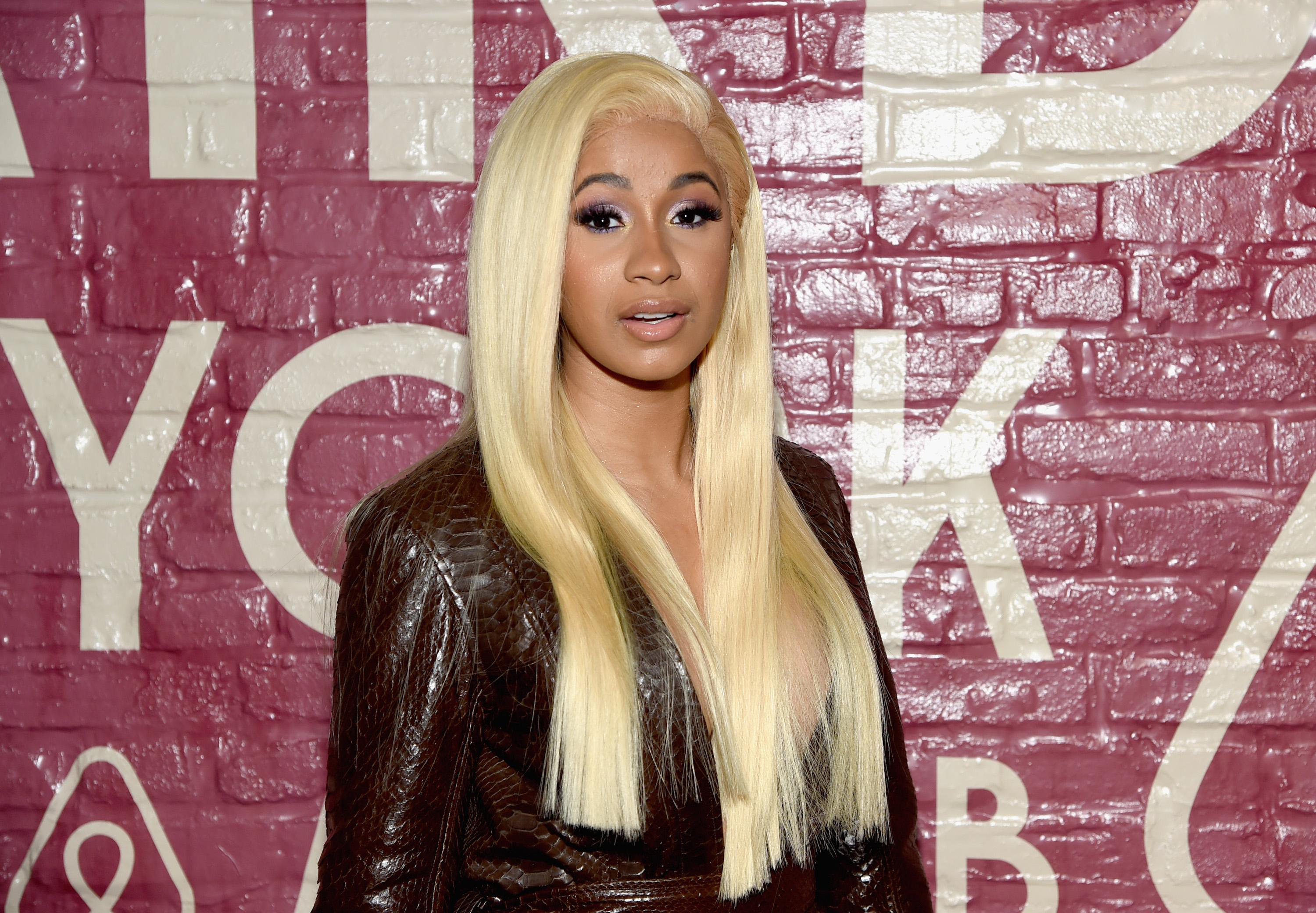 Cardi made headways recently during her attendance and performances at New York Fashion Week.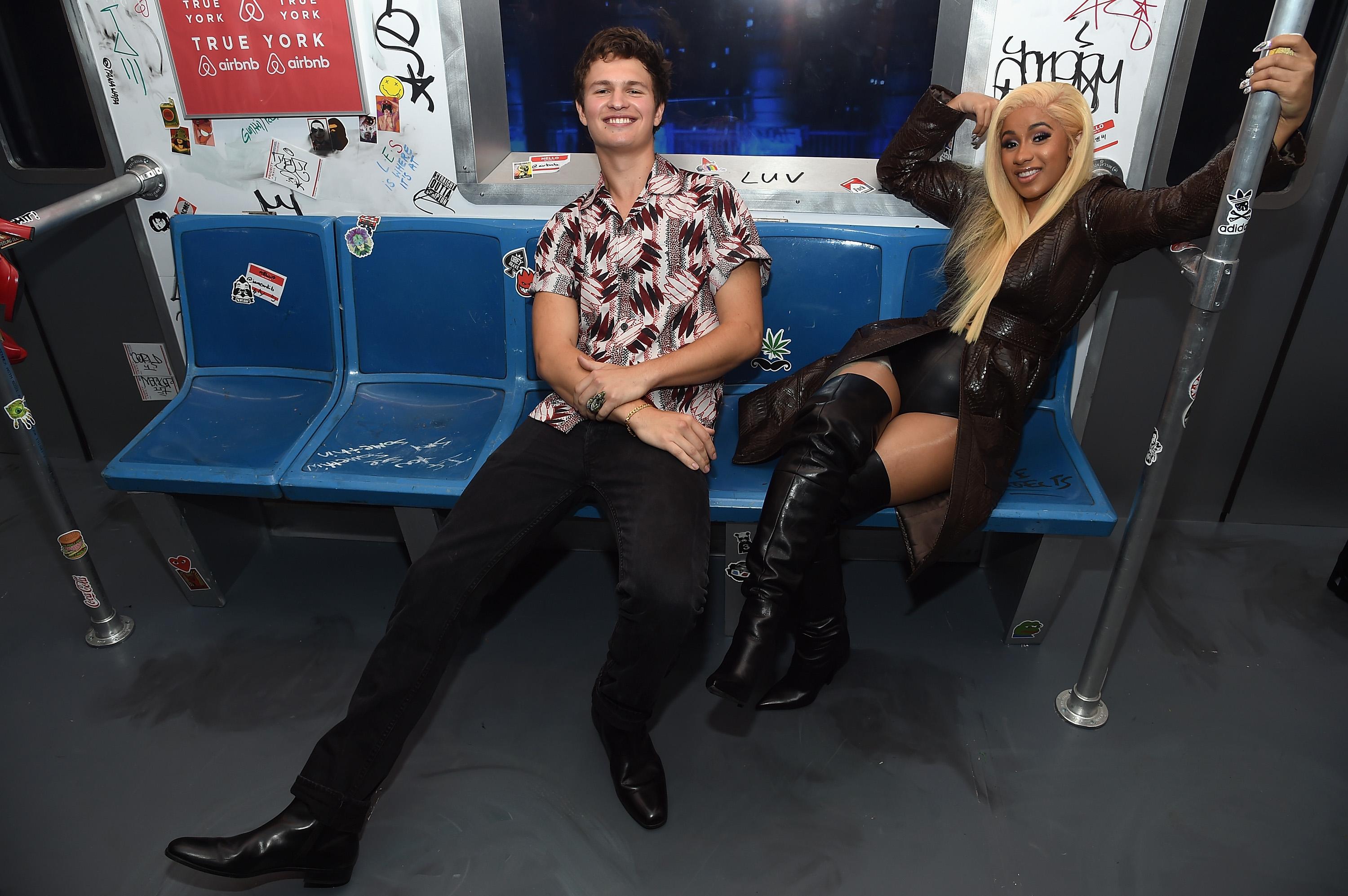 Are you a fan of the "Bodak Yellow" star? Share your thoughts in the comments section.