PHOTOS
What Boyfriend? Christina Milian Shows Her Love For Johnny Depp In The Weirdest Way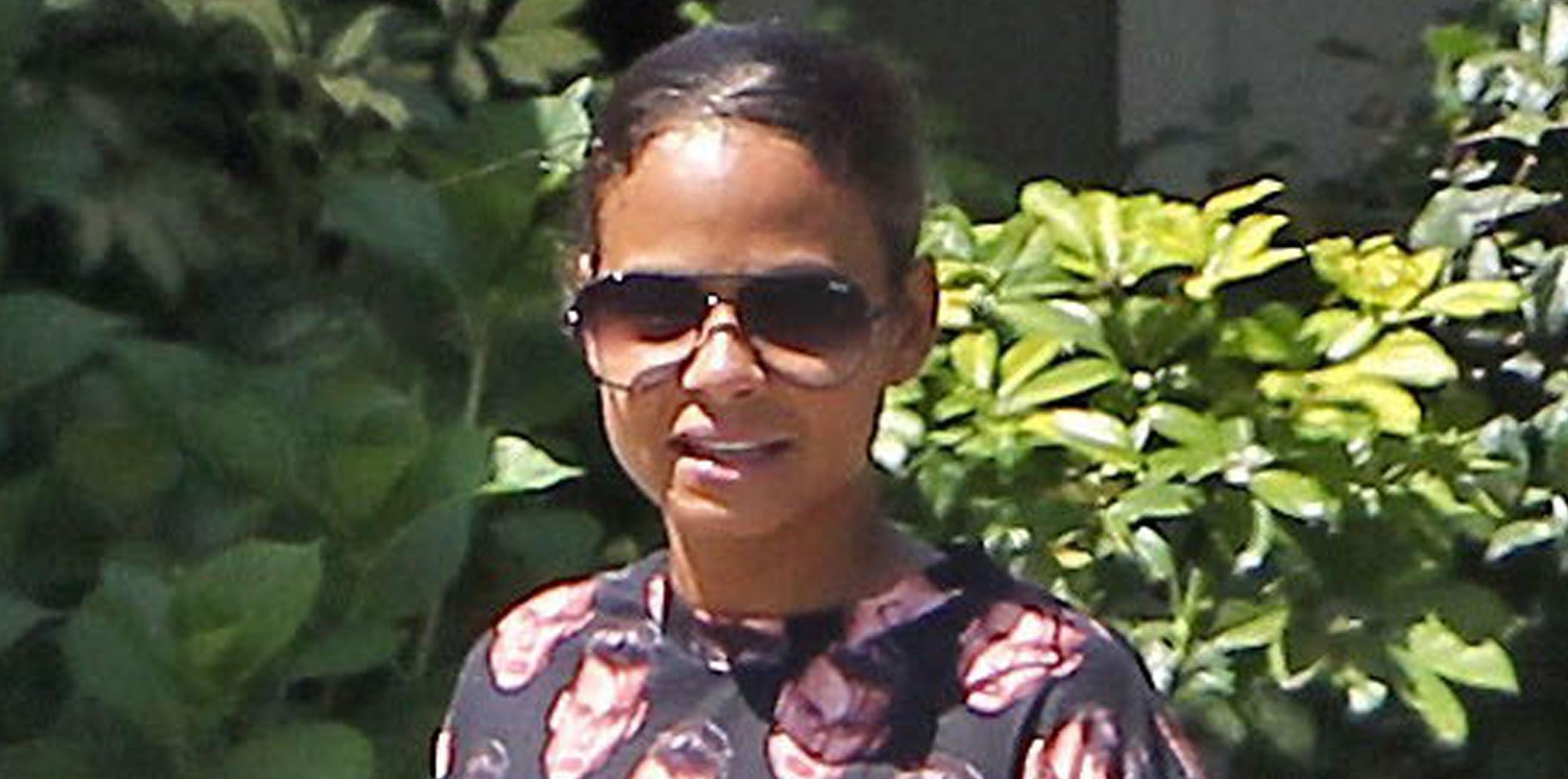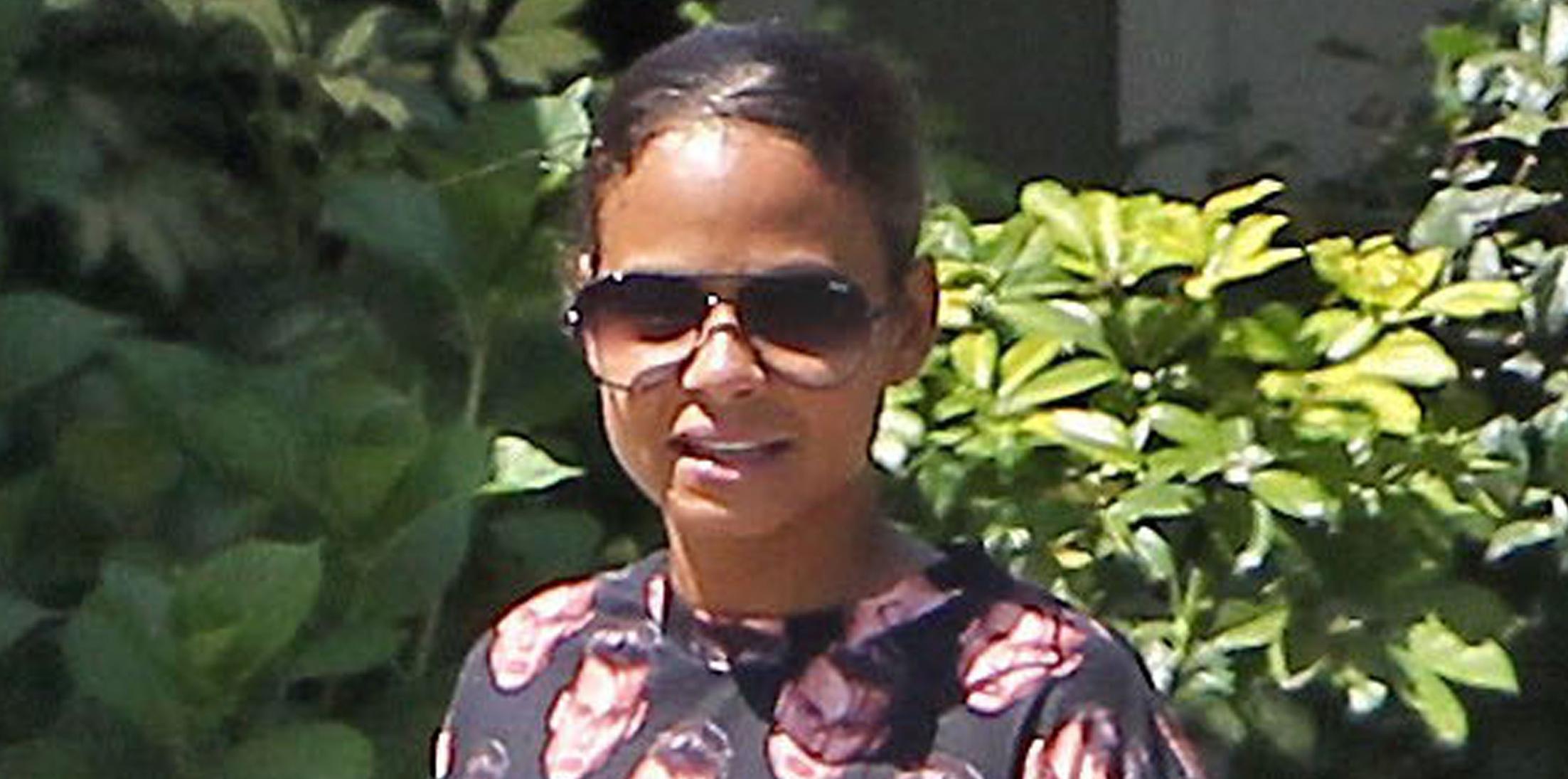 Christina Milian's fashion has been called into question over the years, but her latest outfit may just take the cake. The singer was seen getting her workout in to maintain those toned abs, but her shirt was all fans could focus on. We won't even get into those nude spandex leggings.
Article continues below advertisement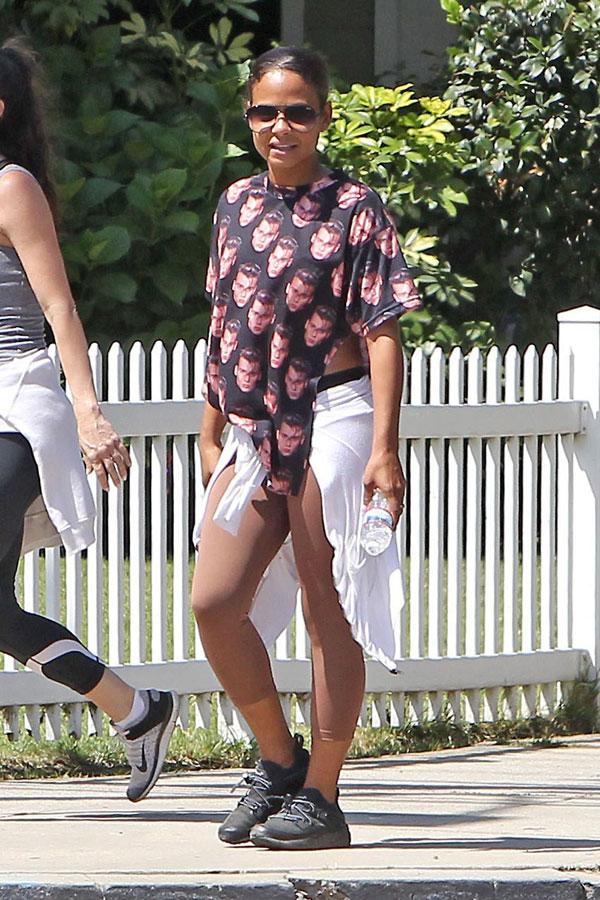 The 35-year-old, who definitely does not look her age, went for a walk with her trainer in Los Angeles and showed off her love of Johnny Depp by rocking a shirt that had pictures of Johnny's head as the character Crybaby Walker from his popular movie Crybaby. Does she have the hots for him now? He is newly single after his awful split from Amber Heard, after all.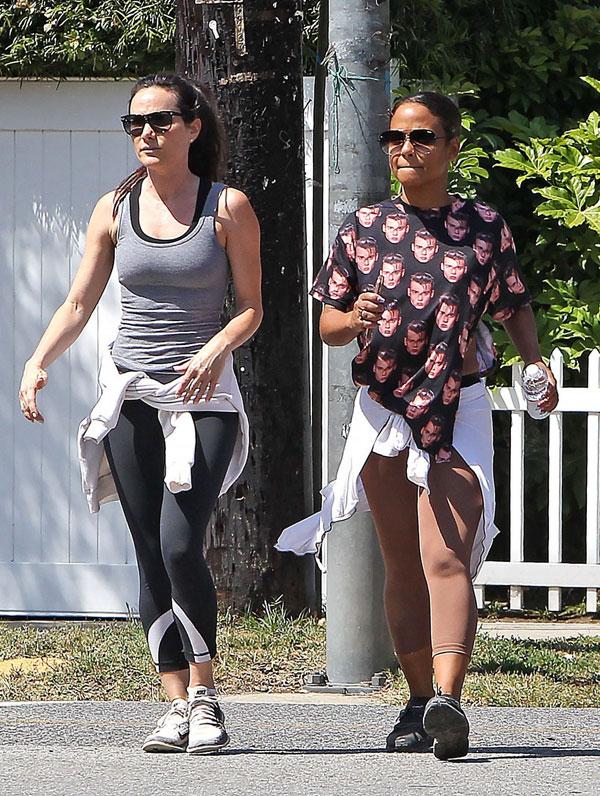 Article continues below advertisement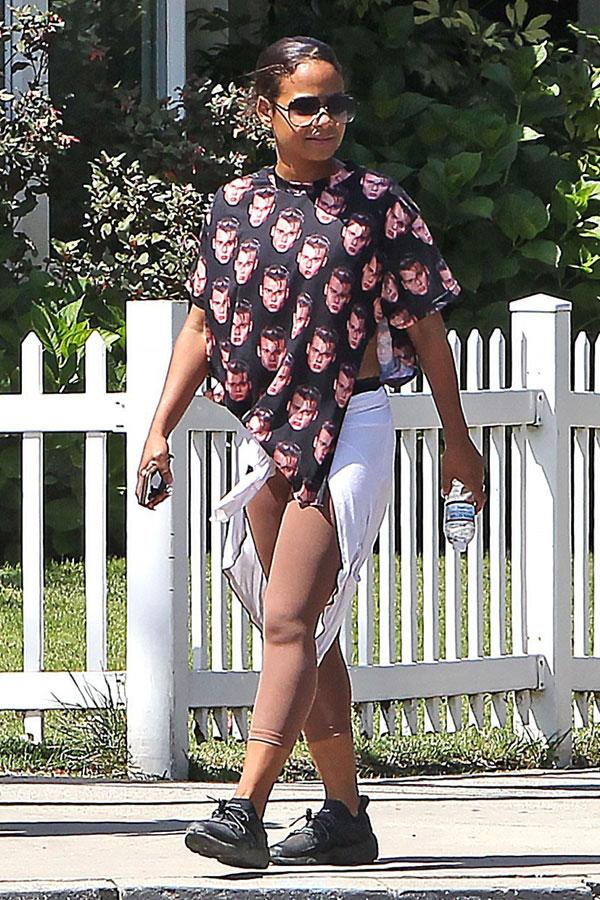 Just weeks ago, Christina was very cozy with 23-year-old cutie Brandon Wilds, who plays for the Jets.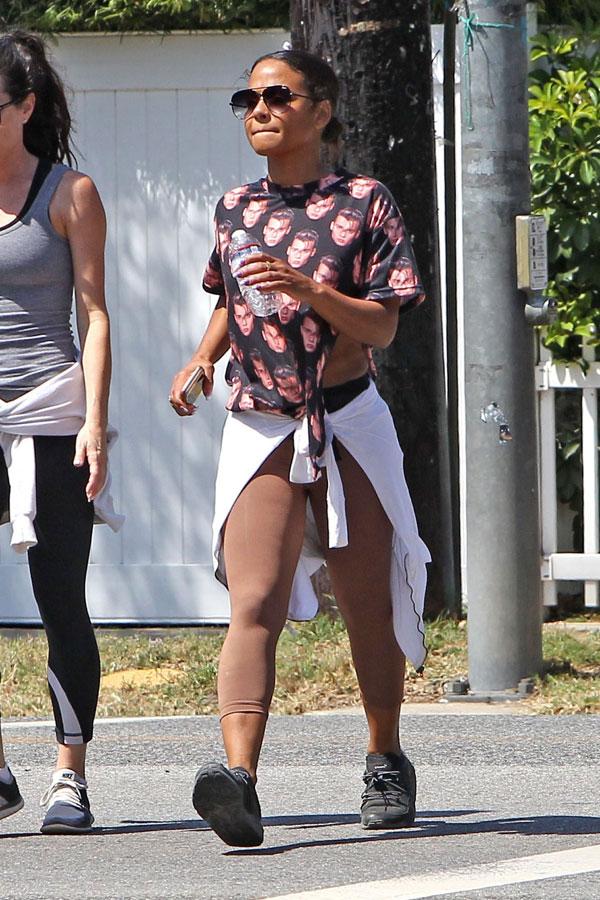 And they even kissed during a day date. Spill the tea, Christina!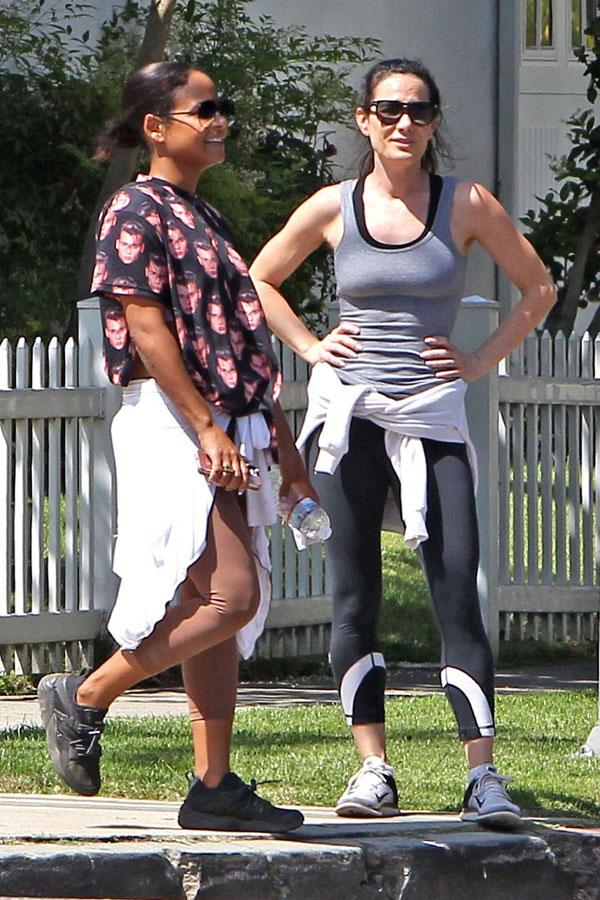 What are your thoughts on her shirt? Let us know in the comments section.