PHOTOS
Moving On! Christina El Moussa Makes BOMBSHELL Confession About The Future Of 'Flip Or Flop'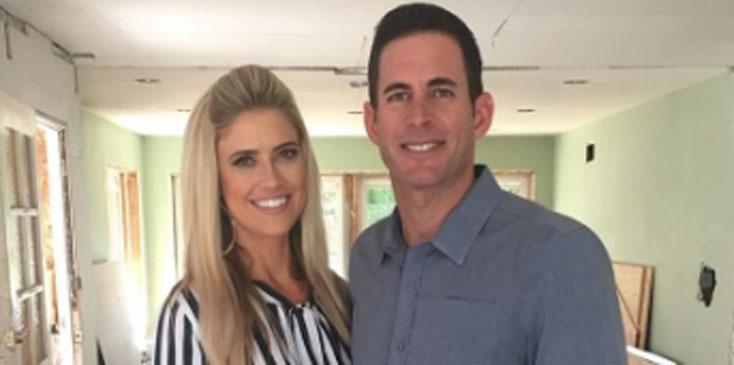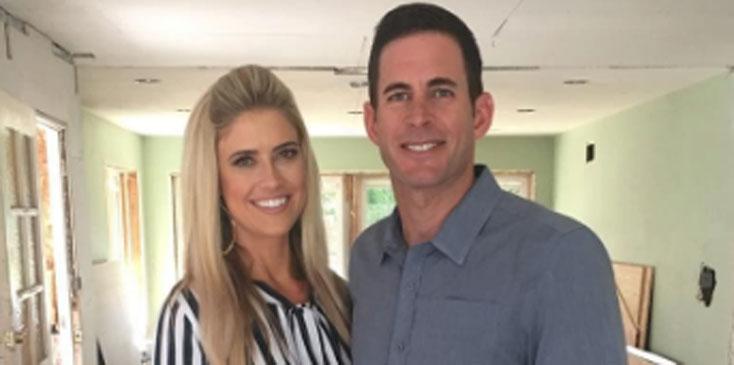 Christina El Moussa is living her best life now that she's officially putting her marriage to her Flip or Flop co-star Tarek in the past. The house flipper expert spoke with Entertainment Tonight about how her life has improved since she and her carpenter husband split and where the future of their show now stands.
Article continues below advertisement
"Honestly, I'm doing really good. I'm in a really good place," Christina said. The talk show host credited the couple's two children, six-year-old Taylor and 18-month-old Brayden, with helping her and Tarek move past their differences to work as a successful team again.
"I think, honestly, it's just like letting go of past resentment and living in the future, and remembering that kids are the priority," Christina told ET. "We both put the kids first. We just decided to really get on the same page and both make sure we're doing the best we can."
Article continues below advertisement
Tarek officially filed for divorce in January. The couple previously announced they were separated in December 2016, which shocked fans of their hit TV show. The TV duo has blamed a series of challenges, like Christina's struggle to have a second child and Tarek's battle with thyroid cancer, for why they grew apart and eventually decided to end their marriage.
"It was a gradual thing…we just grew apart," Tarek previously told Us Weekly. But now, Christina says, "We're getting along really, really well."
Article continues below advertisement
"The kids are really happy, they're healthy, Tarek and I are in a good spot. We have a lot of things that we're working on, cool things coming in the future, so we're just looking forward," she explained. "Tarek and I have worked together about 10 years, and we're going to continue to work together," she said of the future of Flip or Flop.
Are you surprised Christina and Tarek continue to film their show together despite their split? Let us know in the comments!