PHOTOS
Christmas Miracle! Teresa Giudice Forgives Joe And Melissa Gorga After Years Of Fighting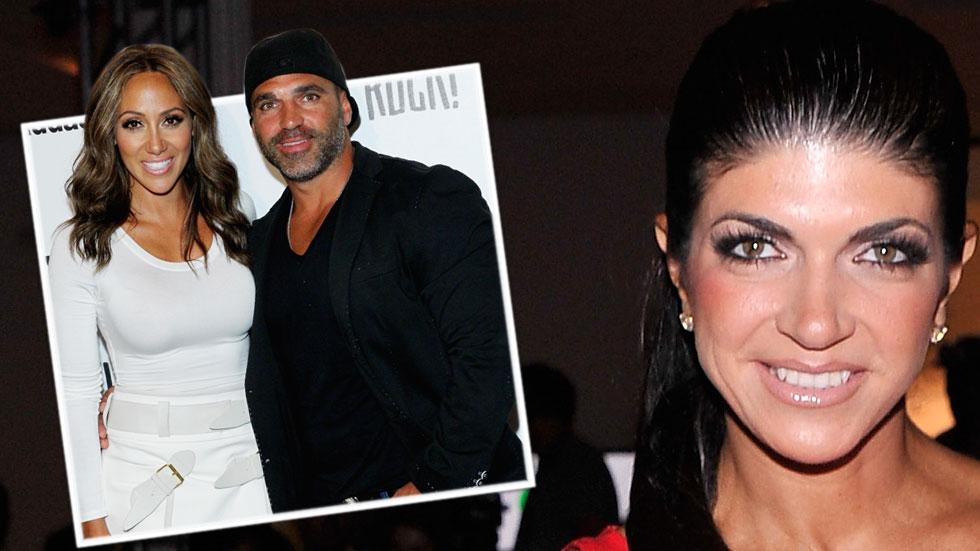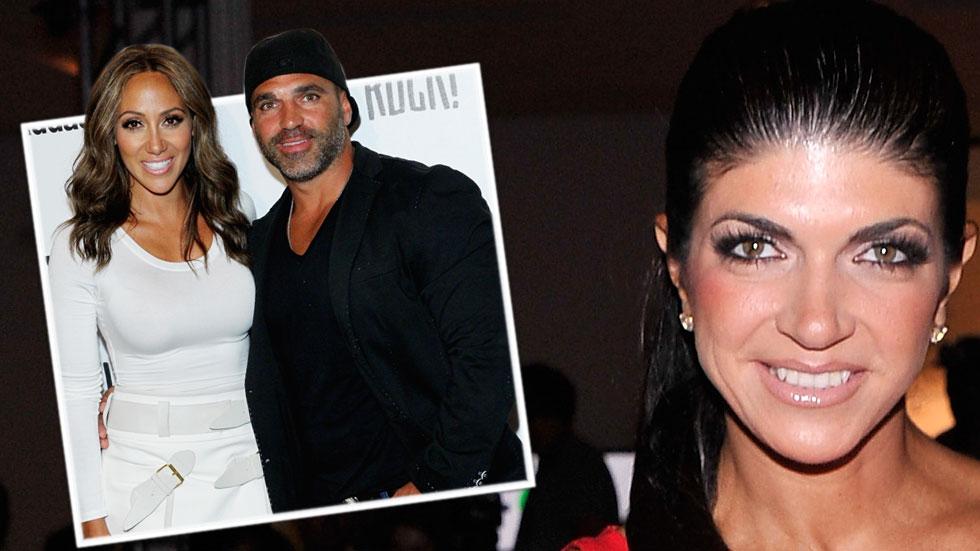 Teresa Giudice must be in the Christmas spirit, as she's forgiving her brother Joe Gorga and sister-in-law Melissa after years of fighting! The miracle comes just one week before The Real Housewives of New Jersey star will be released from prison. Click through to find out what caused the family's breakthrough!
Article continues below advertisement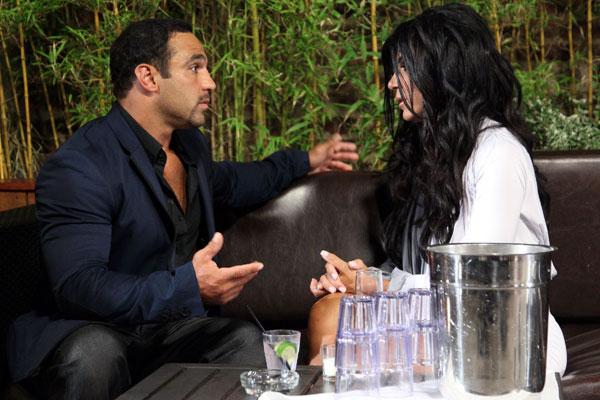 "She's looking forward to seeing her brother," a source told RadarOnline. "She has really had time to reflect and frankly she has no ill will towards him."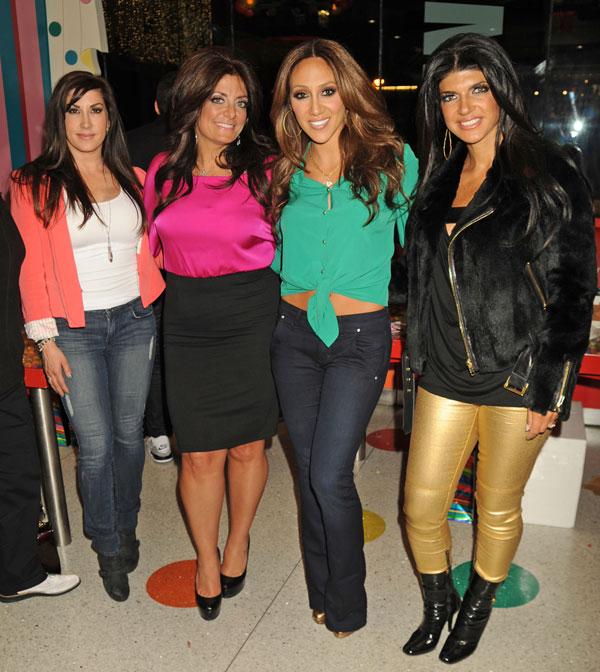 As for his wife Melissa, Teresa is no longer holding a grudge despite their rocky past. "She has forgiven her brother for everything, and she has also forgiven Melissa," the source said.
Article continues below advertisement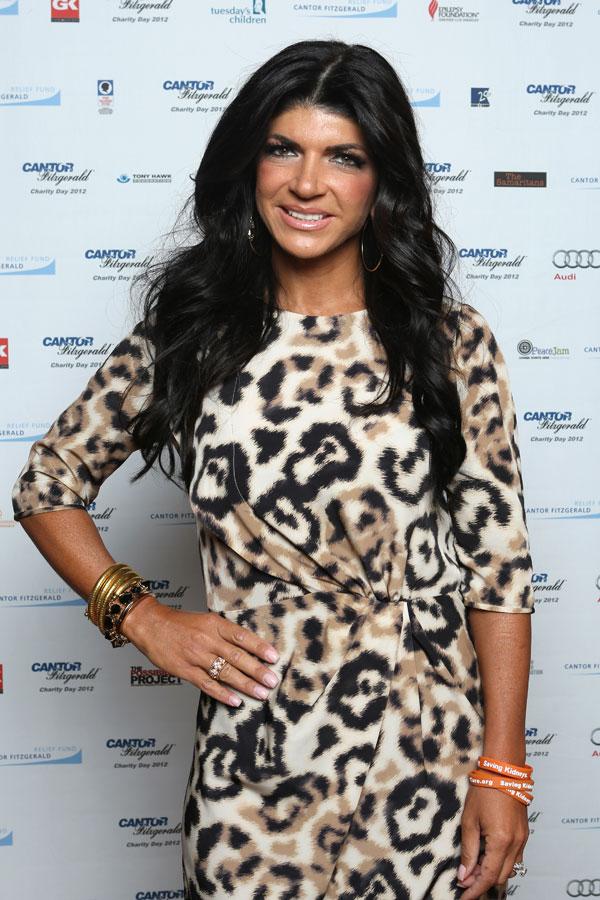 The reality star's experience in the slammer has helped her "work on herself" and "reflect about life." The insider added, "It was really therapeutic for her. Teresa, for her part, has definitely released everything and forgiven everyone and turned over a new leaf. She has had a lot of time to think about life and think about the mistakes she has made. She's taking responsibility for her actions. She admitted her faults and did her time. She's not trying to point fingers and she's not trying to act like a victim."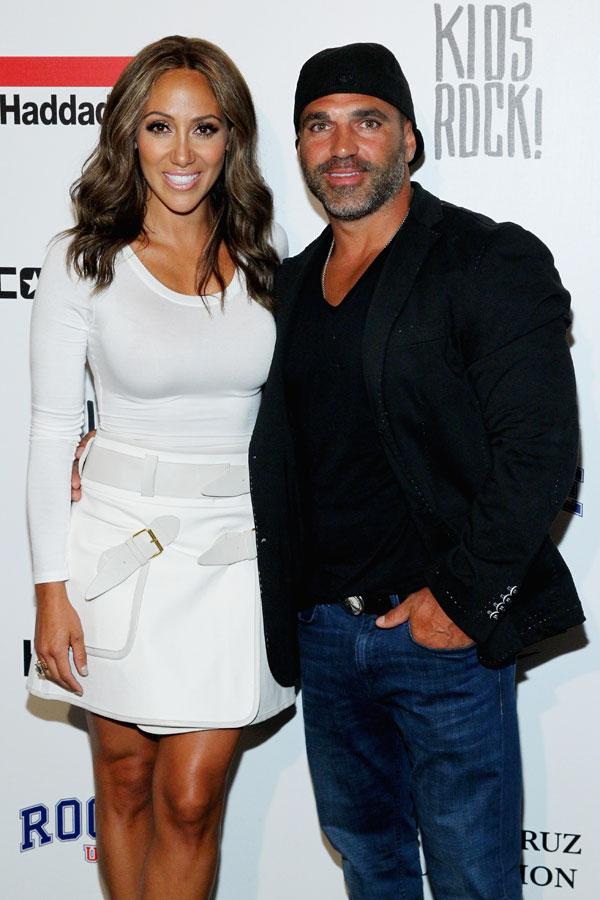 Article continues below advertisement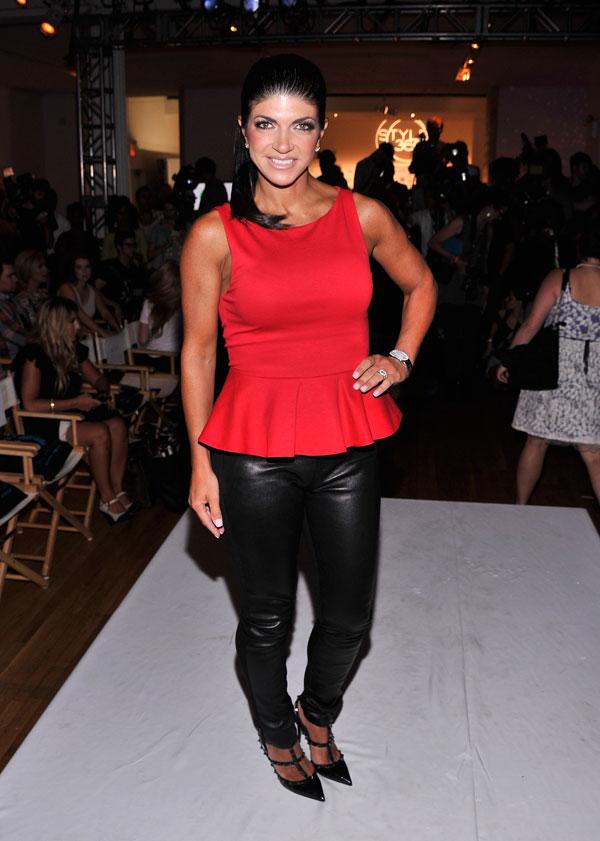 Teresa lashing out on RHONJ was attributed to her legal troubles. "She's only human," the insider said. "All she can do is say she is sorry to anyone she has hurt, do her time, and really move on. She's in a really good place."