PHOTOS
Ciara Set To Host The 2019 American Music Awards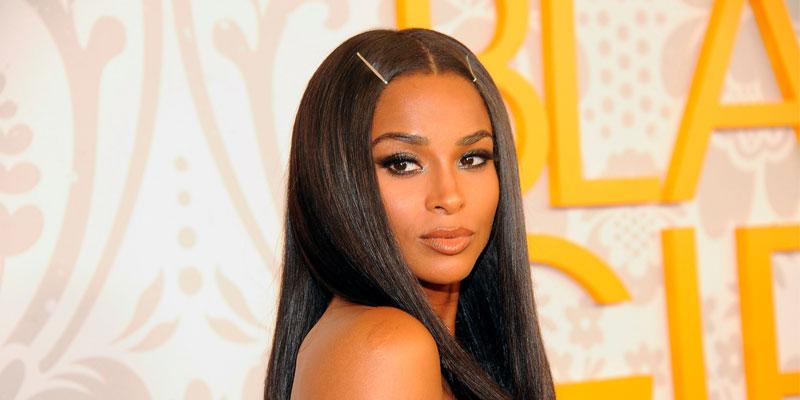 Article continues below advertisement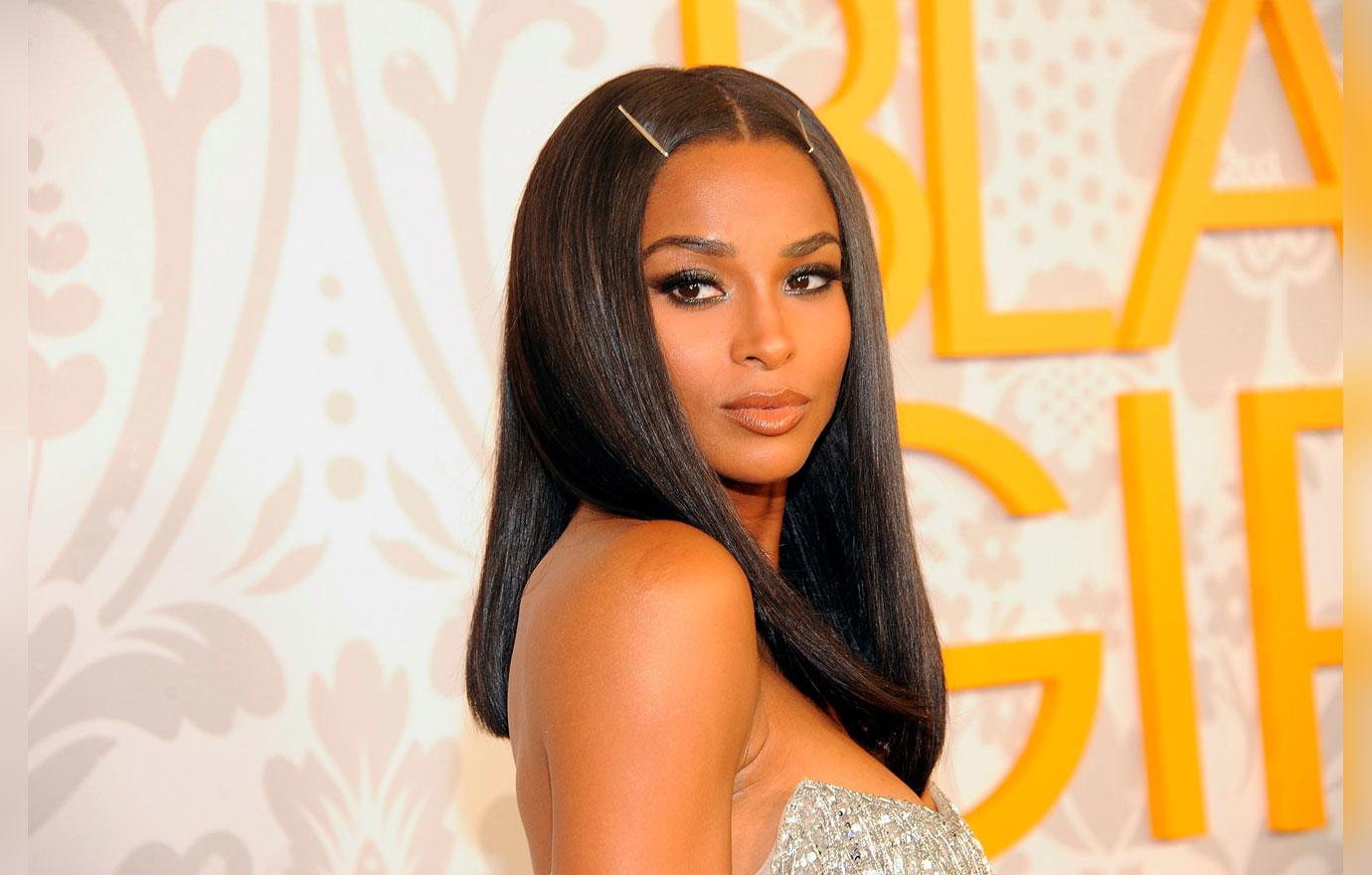 "I am so excited to finally share that I will be hosting this year's @AMAs," Ciara, 34, shared on Instagram. The show airs live on November 24 at the Microsoft Theater in Los Angeles. "We're gonna have so much fun."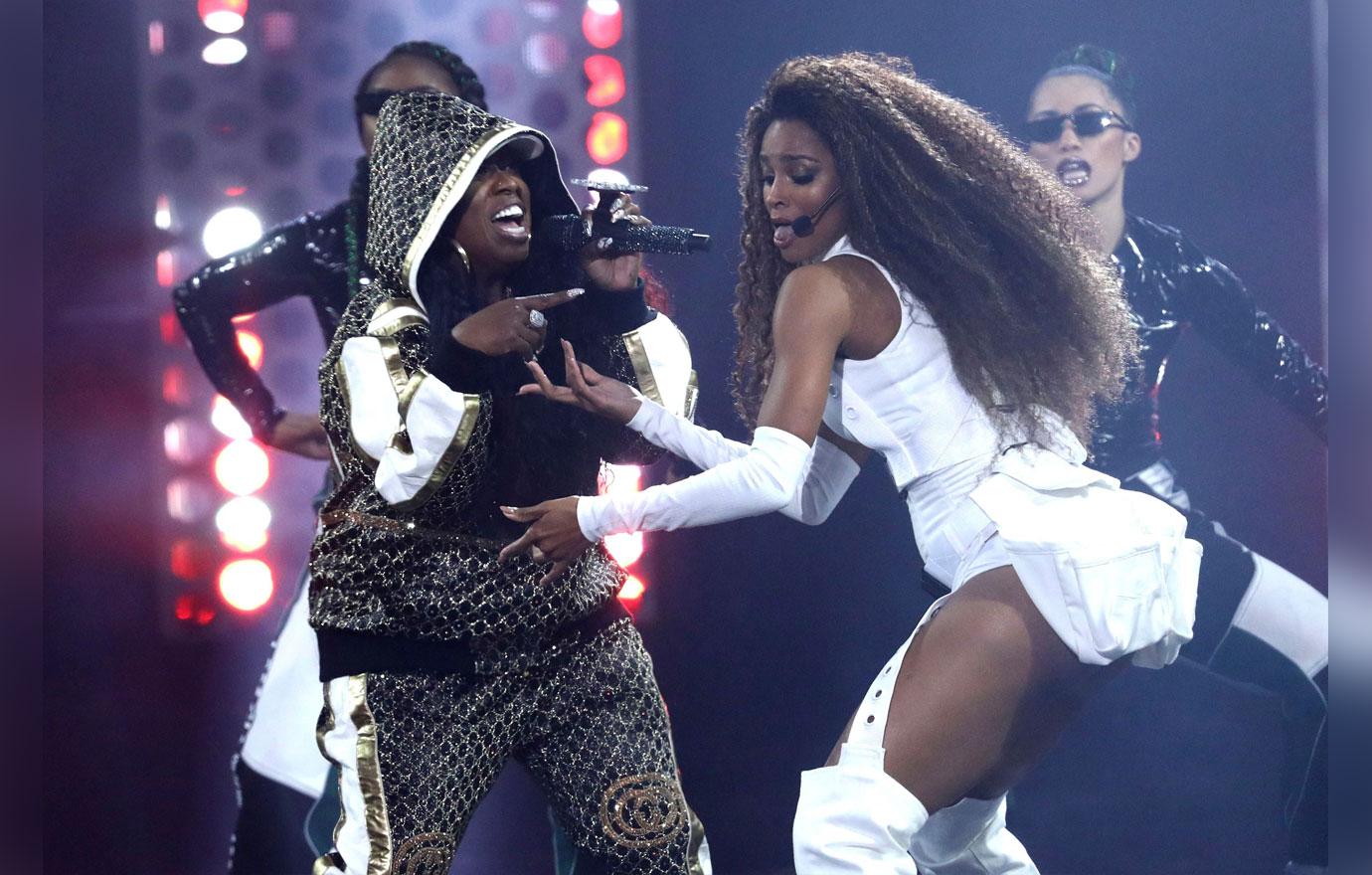 The singer had a memorable performance at the AMAs in 2018. She performed the single "Level Up" which was her first single from her album Beauty Marks that came out in May 2019.
Article continues below advertisement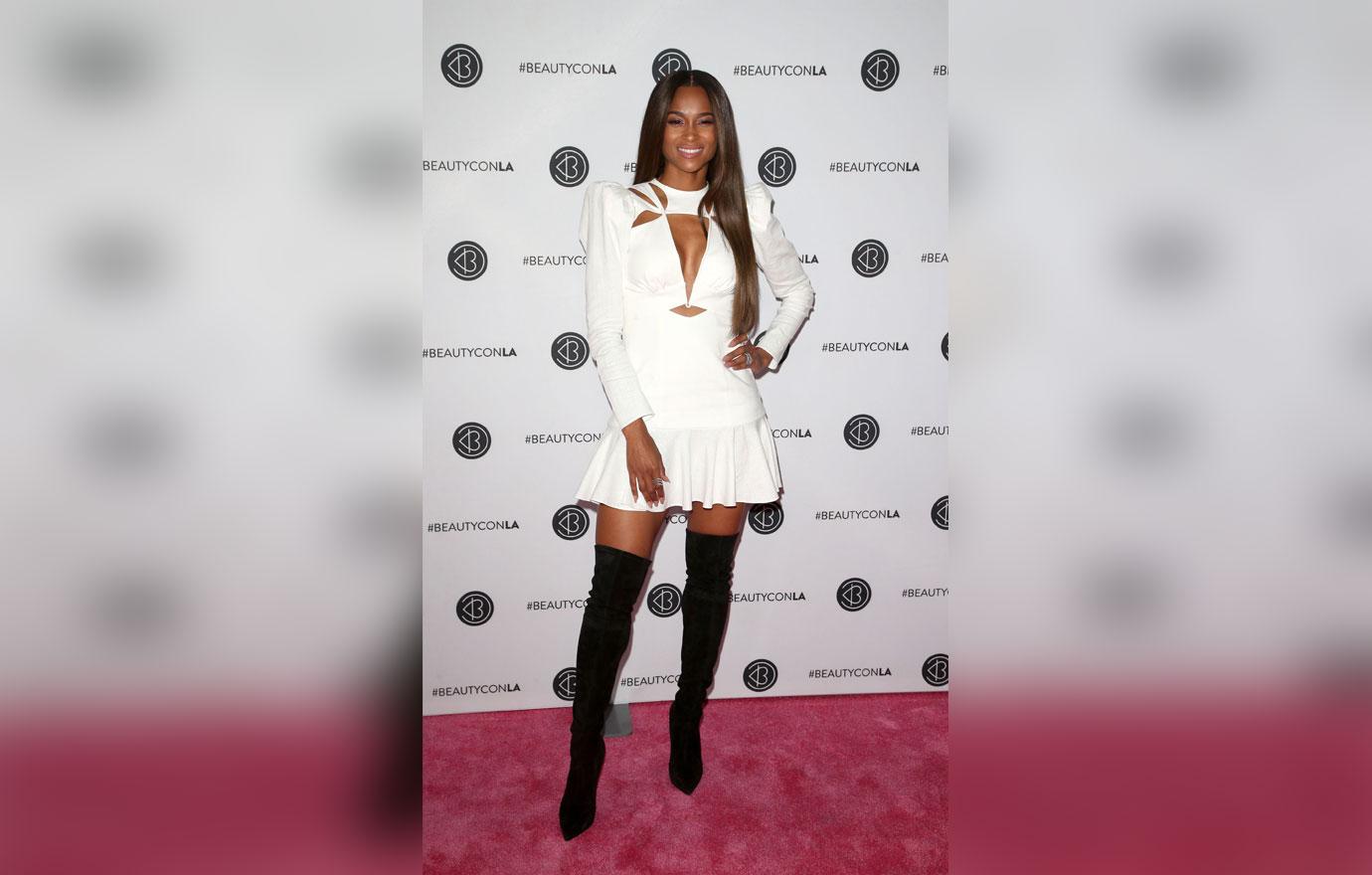 Prior to her performance with Missy Elliot, Ciara hadn't performed at an award show since 2005. At the time, she sang "Like You" with her ex-boyfriend Bow Wow.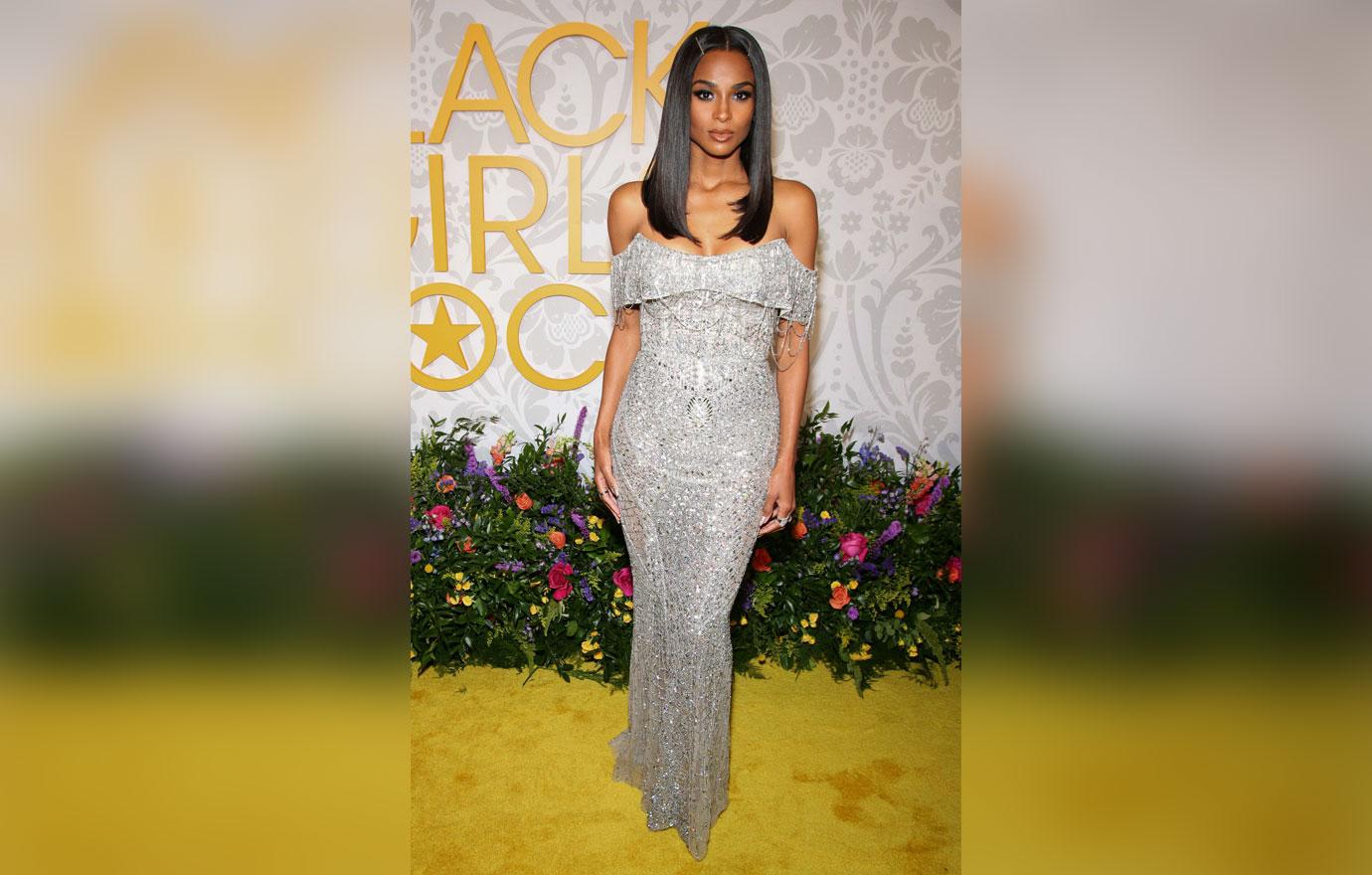 Kesha, Big Freedia, Shania Twain, Camila Cabello, Billie Eilish, Selena Gomez, Dua Lipa, Lizzo, Thomas Rhett, Taylor Swift, and more are set to perform at the 2019 AMAs while Ciara does her hosting duties.
Article continues below advertisement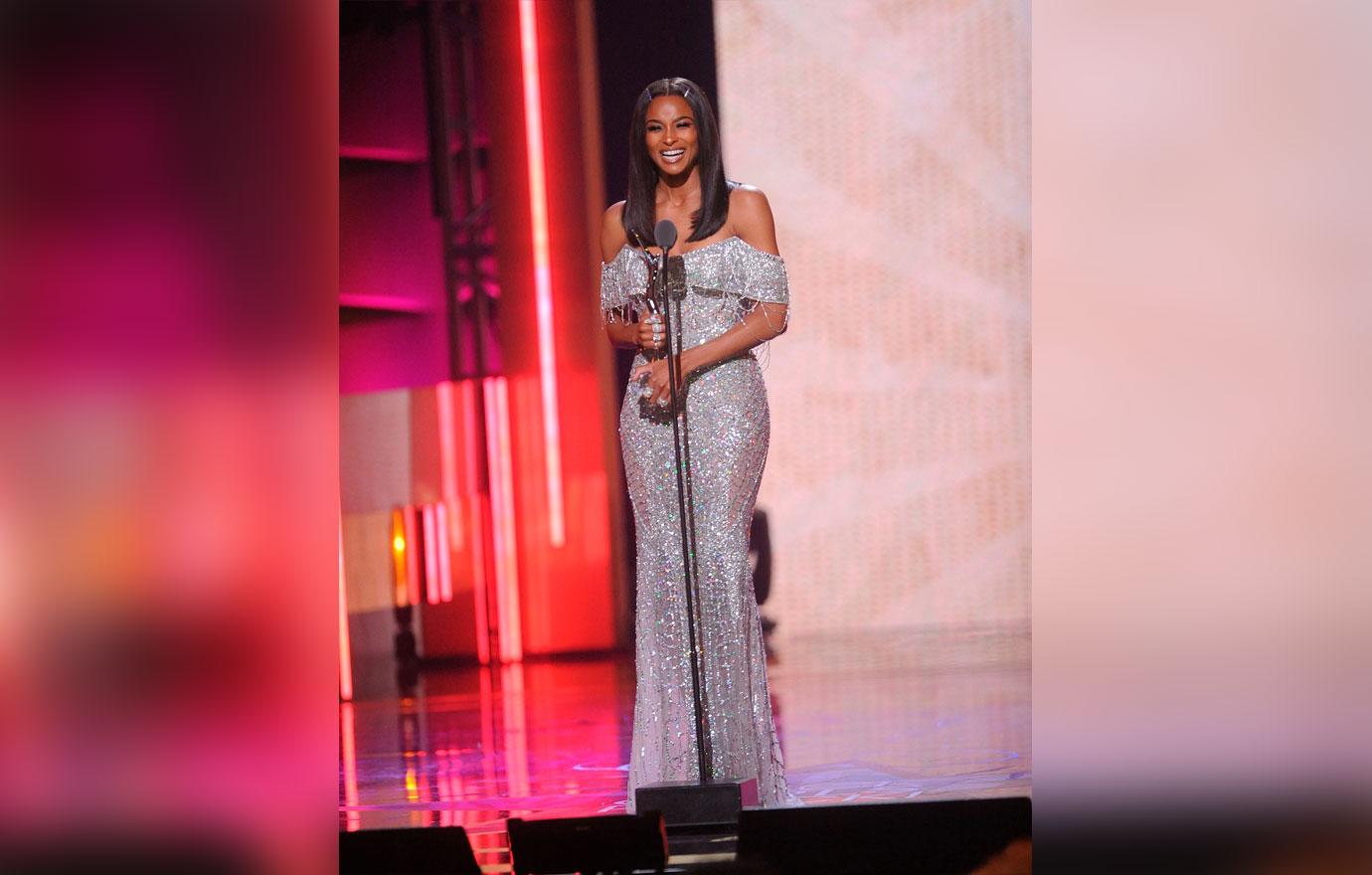 Ciara's gig comes on the heels of her making major moves in the industry. "I feel motivated, like when I was younger," she told ET Live on November 1 as she reflected on her first album Goodies. "Everything happened so fast."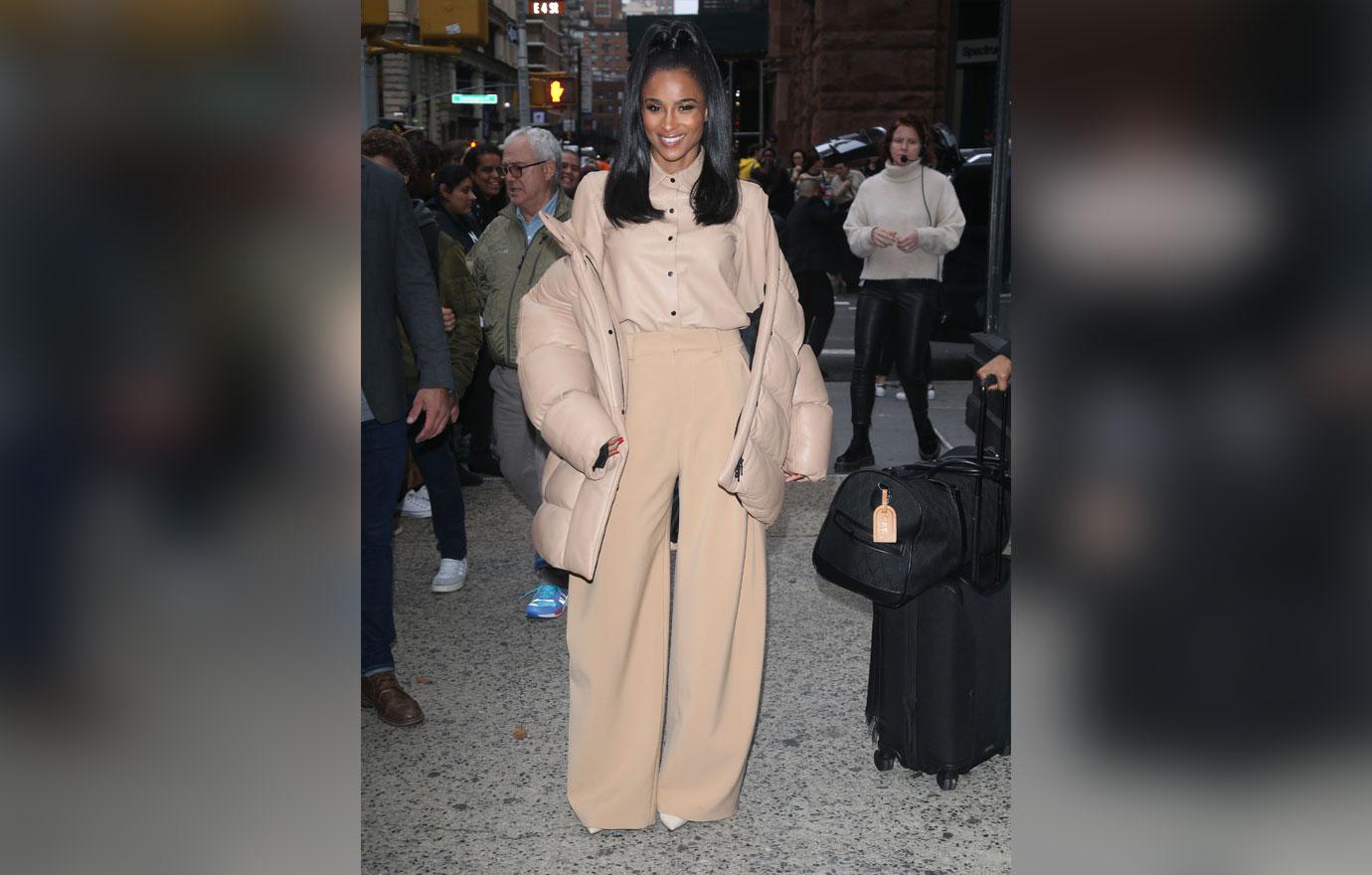 Beauty Marks was Ciara's first album that she owned the masters to from the beginning. A few months before the album's release, she purchased the masters to her former work. "It's pretty cool to know you're out here running around and hustlin' and bustlin' and you're not only performing songs you wrote, but you also own the masters to those songs," she added.
Article continues below advertisement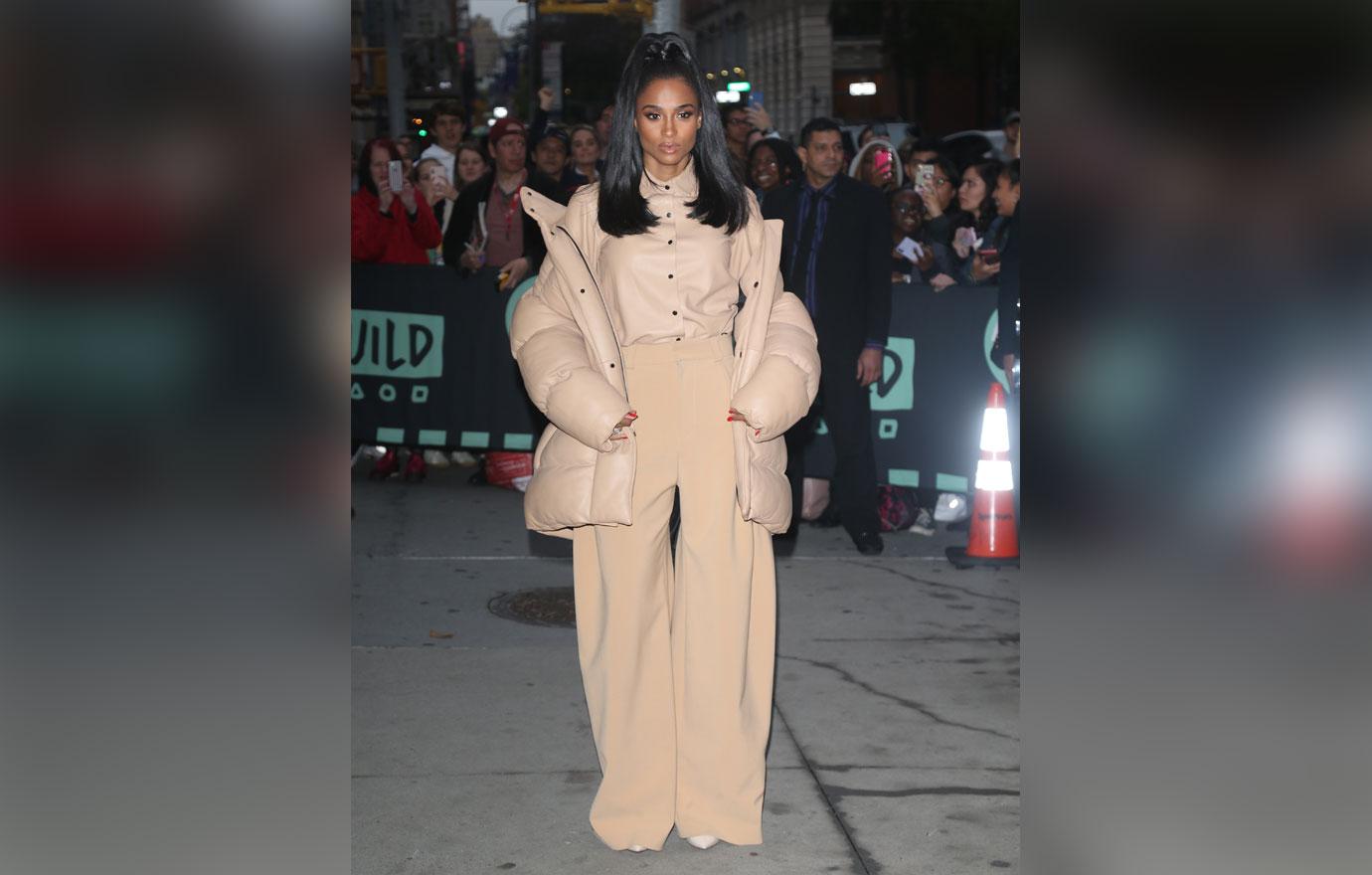 "I used to dream about that while being signed to a label," Ciara admitted. "After a while, you kind of get frustrated with having to go through the same process when you believe in something, when you have a vision for it, but the person who makes the decisions doesn't share the same vision. When I got the chance, I actually wasn't even planning on doing it in that moment."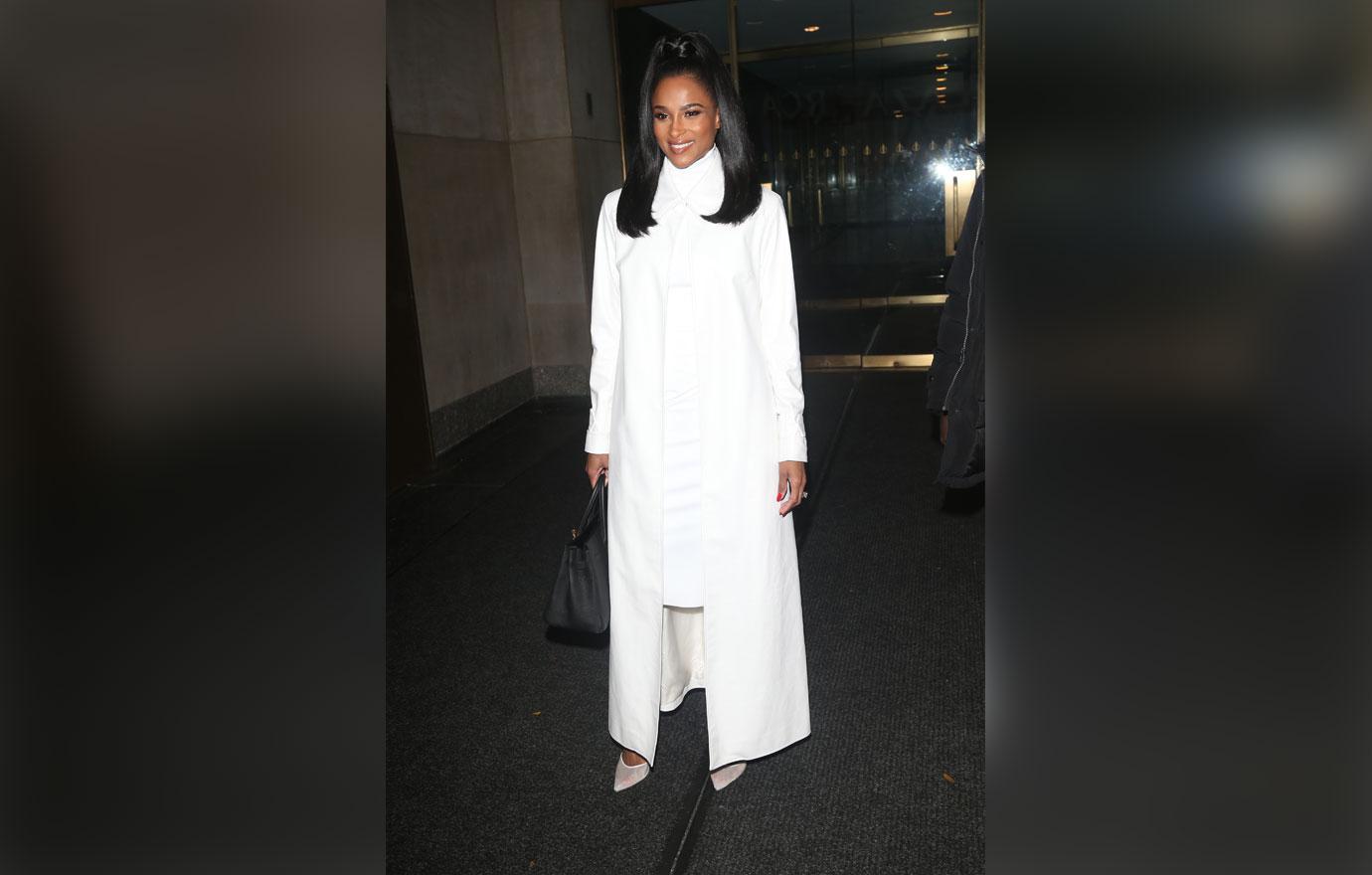 What do you think about Ciara returning to the AMAs this year to host? Let us know in the comments below!