PHOTOS
'RHONY' Alum Cindy Barshop Says 'Nothing's Really Changed' Since Revealing Her 9-Year-Old Son Is Transgender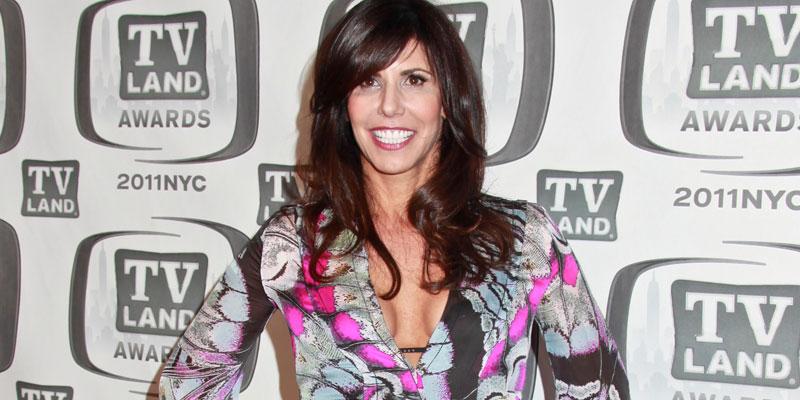 Cindy Barshop is happy to report that everything is status quo for her family. The Real Housewives Of New York alum revealed that her 9-year-old son Jesse is transgender on August 2, and said "nothing's really changed" since.
Article continues below advertisement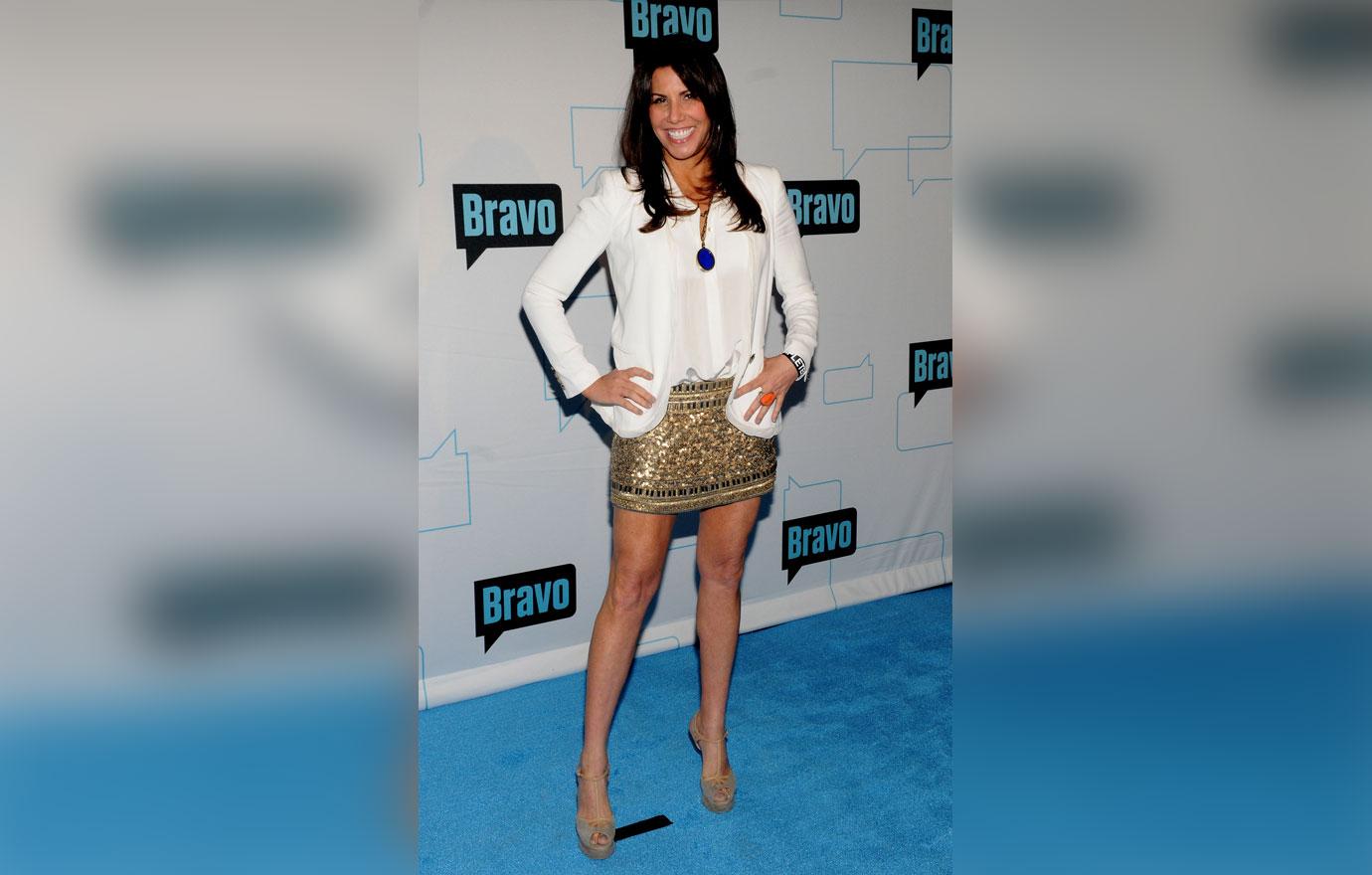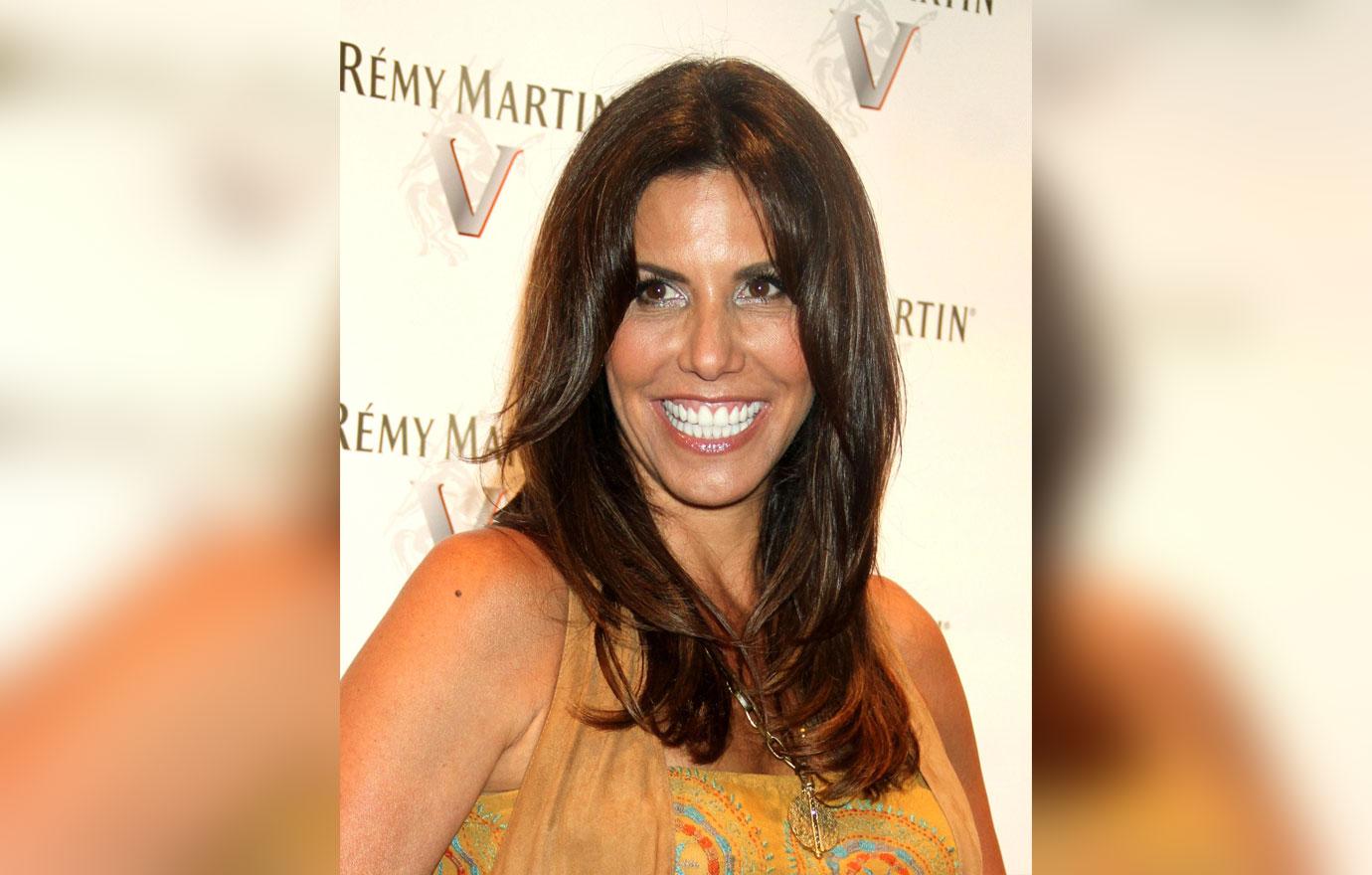 "First of all, Mario, 45 is not a parent of a trans child, or may not know yet. So, it's absolutely wrong," she explained. "Trans children, they know their identity. It's not about sexuality and that is the most important thing. Because people are like, 'Well, how do they know?' It's an identity change, not a sexuality. So that's the one clarification I want to make. And you have to be open with your children."
Article continues below advertisement
Cindy's son was upset by the Saved By The Bell alum's comments, and encouraged his mother to speak up. Mario eventually apologized for his "ignorant and insensitive" comments. She was grateful for his statement, and hopes that it educated parents.
"That's how we have always lived, since they were little," the former Bravo star explained. "I've always let him dress how he wants, do what he wants."
Article continues below advertisement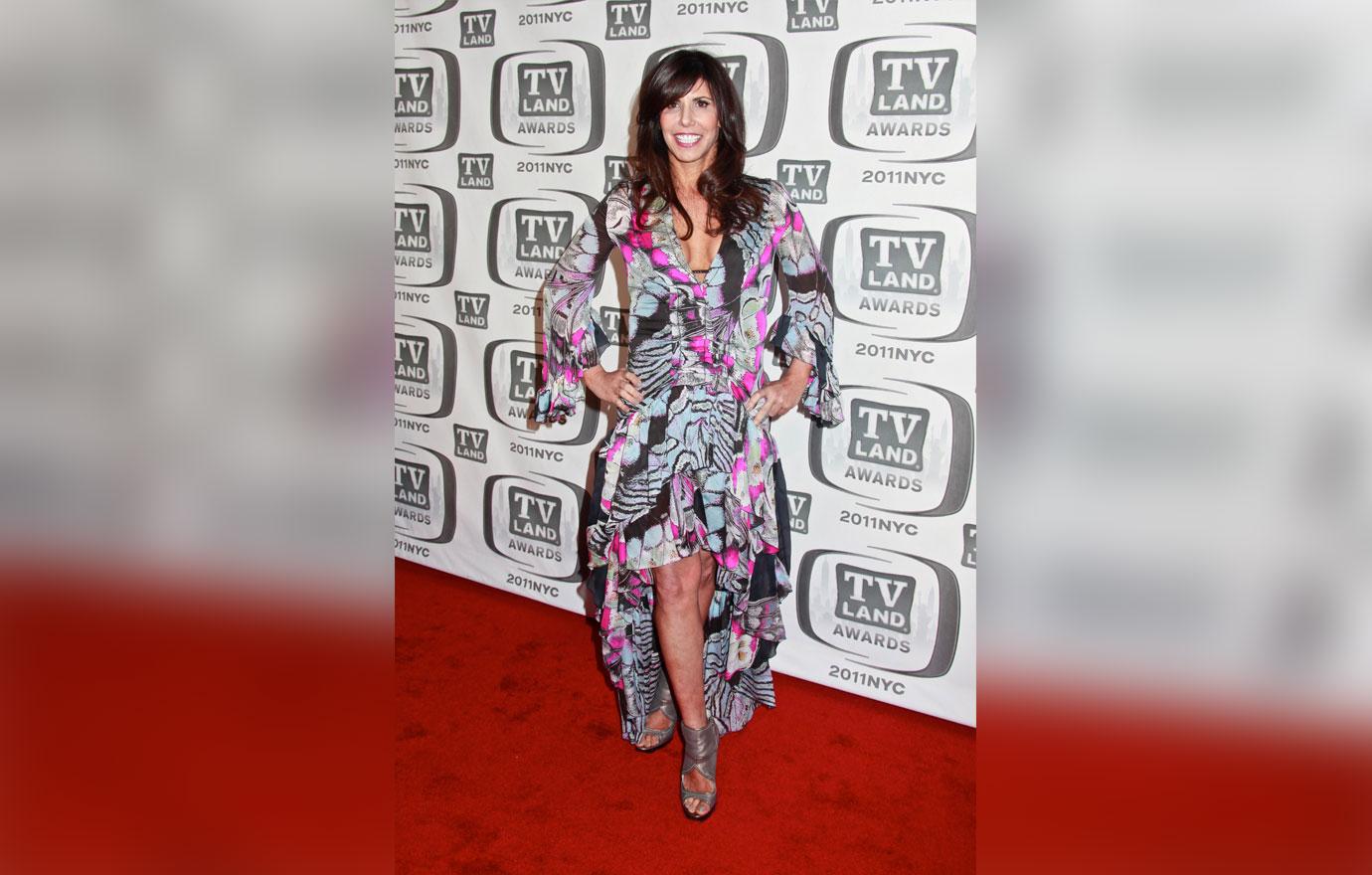 She added, "So a lot of the kids know, some don't. Nothing's really changed, I just thought he may want to speak about it a little bit and he said, 'No you can do it.'"
"It's just so normal in my household." Cindy said, pleased that they can be open with each other.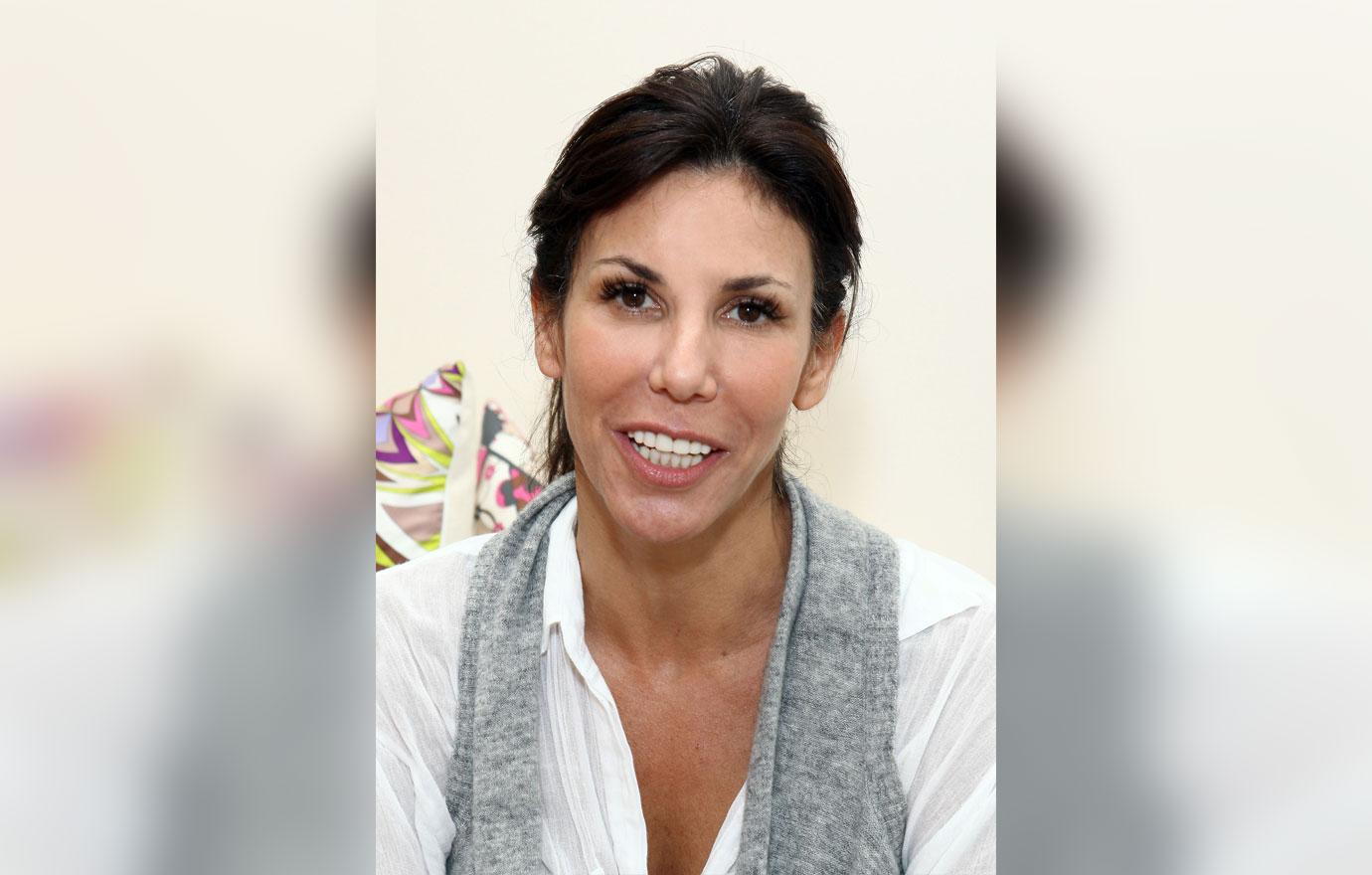 The Real Housewives of New York alum also wanted parents to know that when raising a transgender child, the biggest misconception is,"gender identity does not mean anything to do with sexuality."