PHOTOS
Former 'Real Housewives Of New York City' Star Cindy Barshop Reveals Her 9-Year-Old Son Is Transgender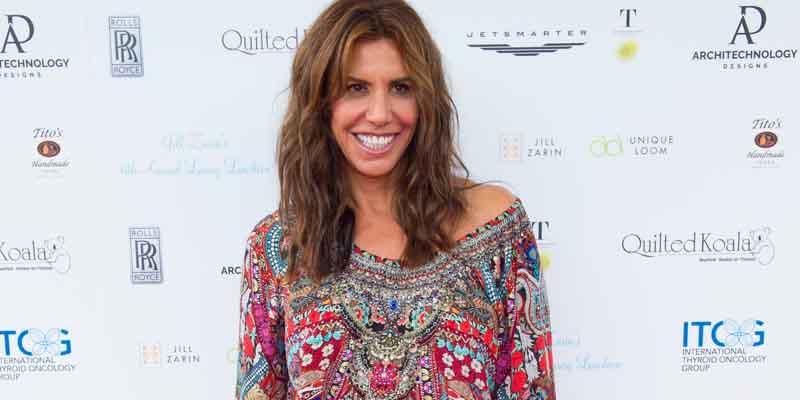 Former Real Housewives of New York City star Cindy Barshop has revealed that she is the proud mom of a transgender child. In a new interview, the Bravo alum spoke candidly about her experience raising her transgender son Jesse and his twin sister Zoe.
Article continues below advertisement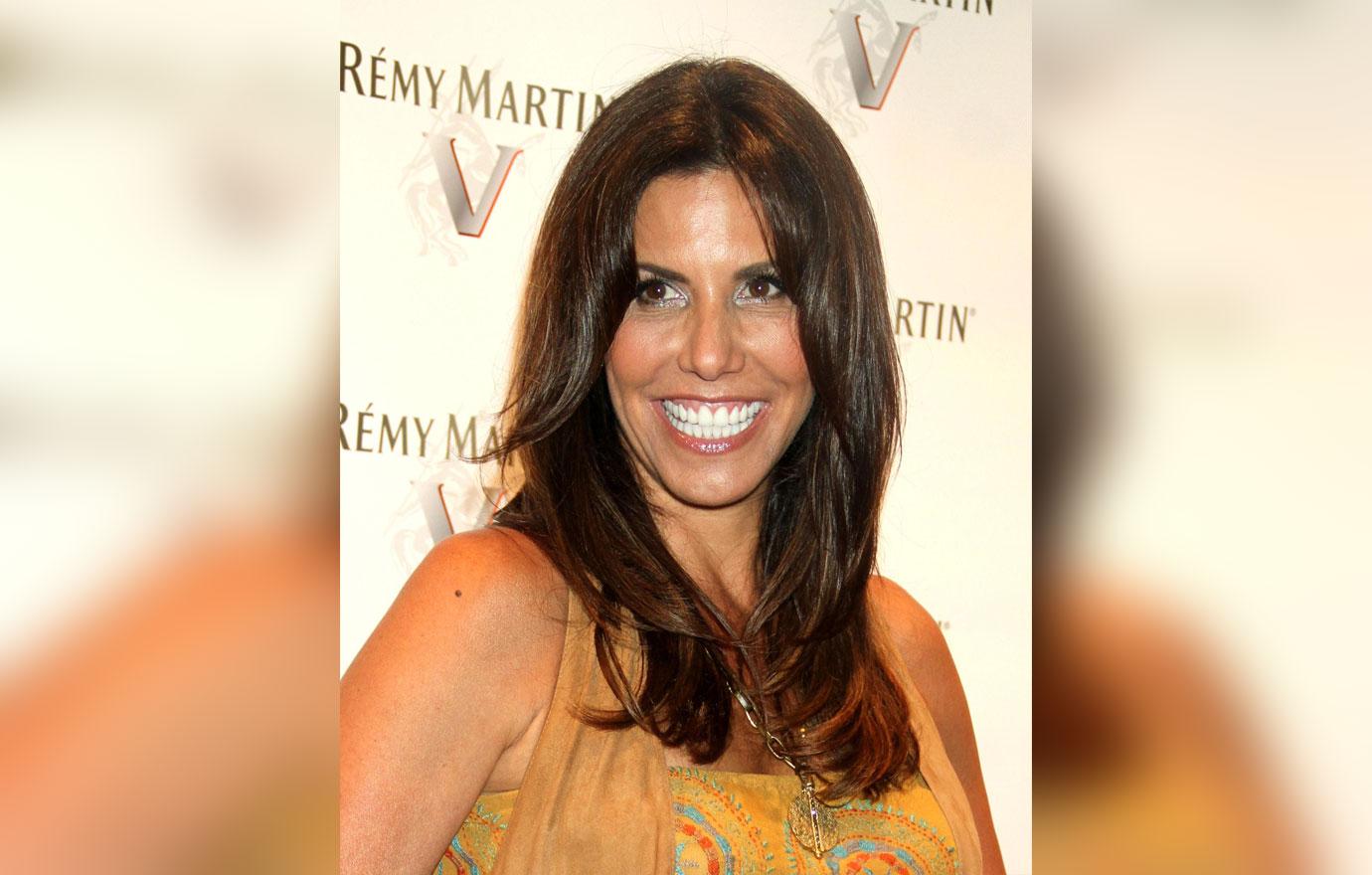 "When a child feels comfortable and open, identity issues are able to be discussed in the family environment," Cindy, 54, told People.
She continued, "I believe living in and creating an open and positive home so they are able to express themselves."
Article continues below advertisement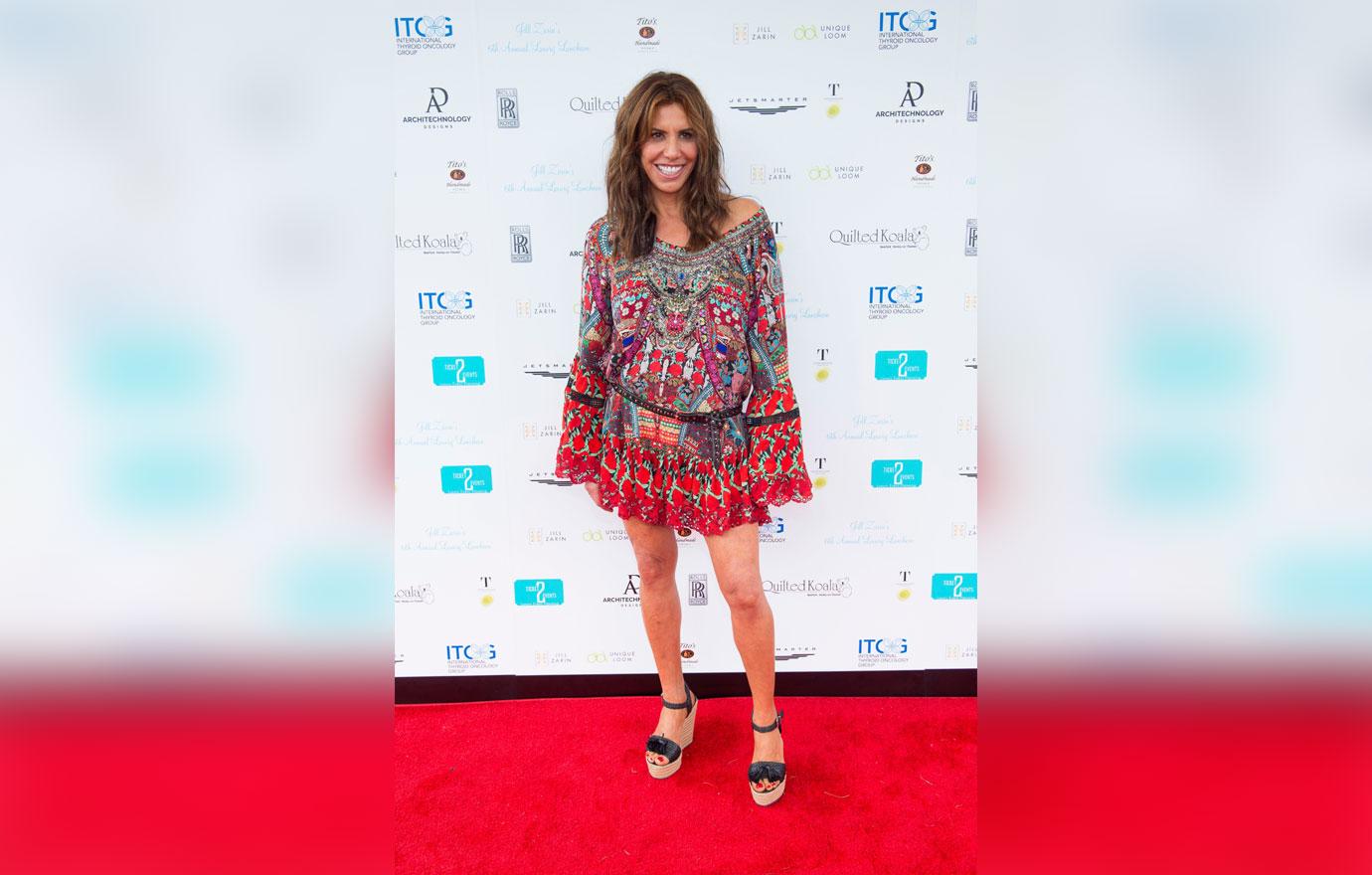 Cindy explained that she felt the need to speak publicly about her experience after Mario Lopez came until fire for his controversial comments about transgender kids earlier this week.
During an interview with Candace Owens, the Access Hollywood host, 45, claimed it was "dangerous" for parents to allow their children to transition at a young age. "It's sort of alarming and my gosh, I just think about the repercussions later on," he said at the time.
Article continues below advertisement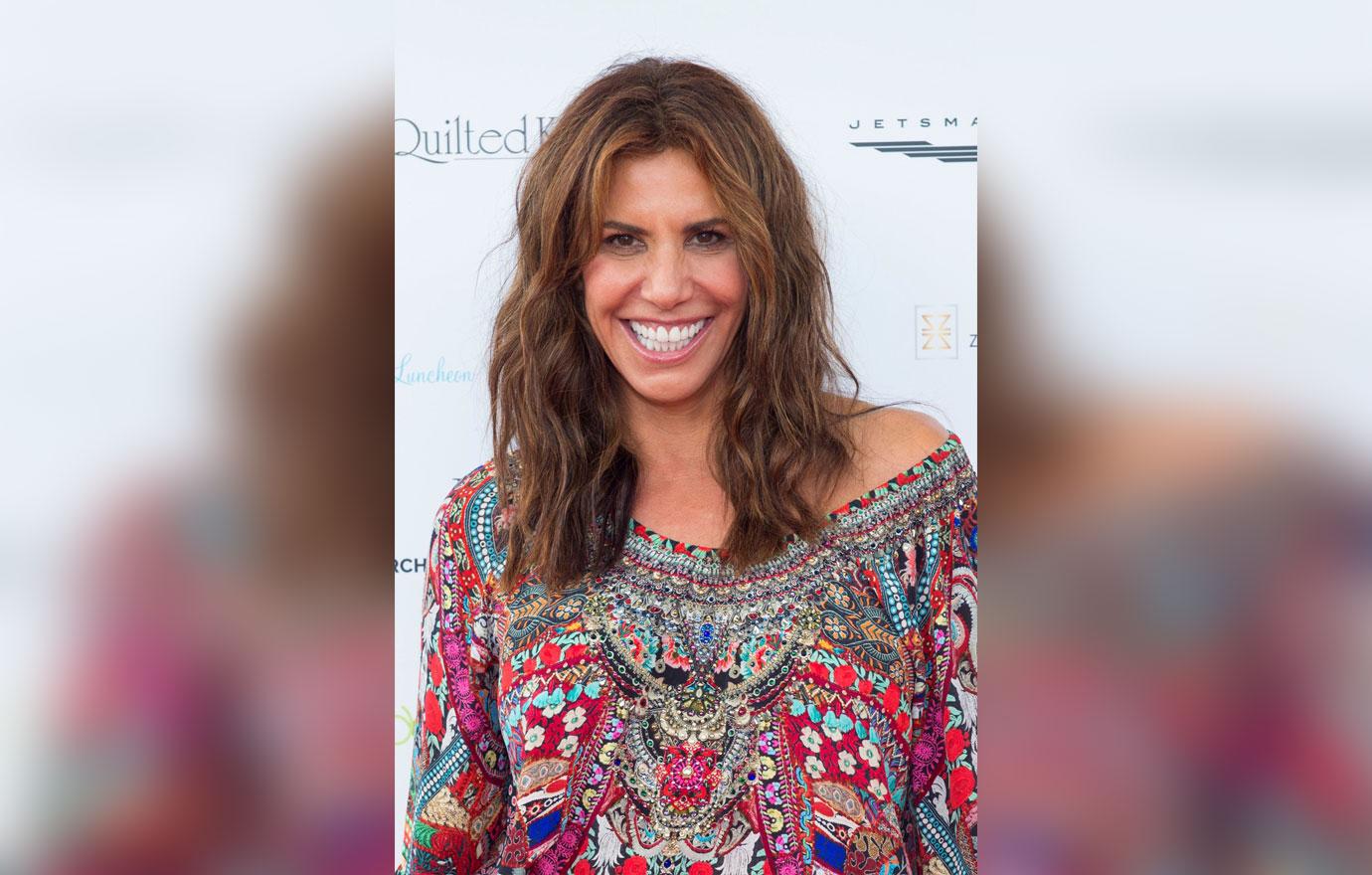 Though Mario later apologized for his "ignorant and insensitive" comments, Cindy expressed her desire to turn his actions into a learning experience.
"I'm hoping that the more awareness that we bring, that people will understand that trans is an identity and has absolutely nothing to do with sexuality," she said.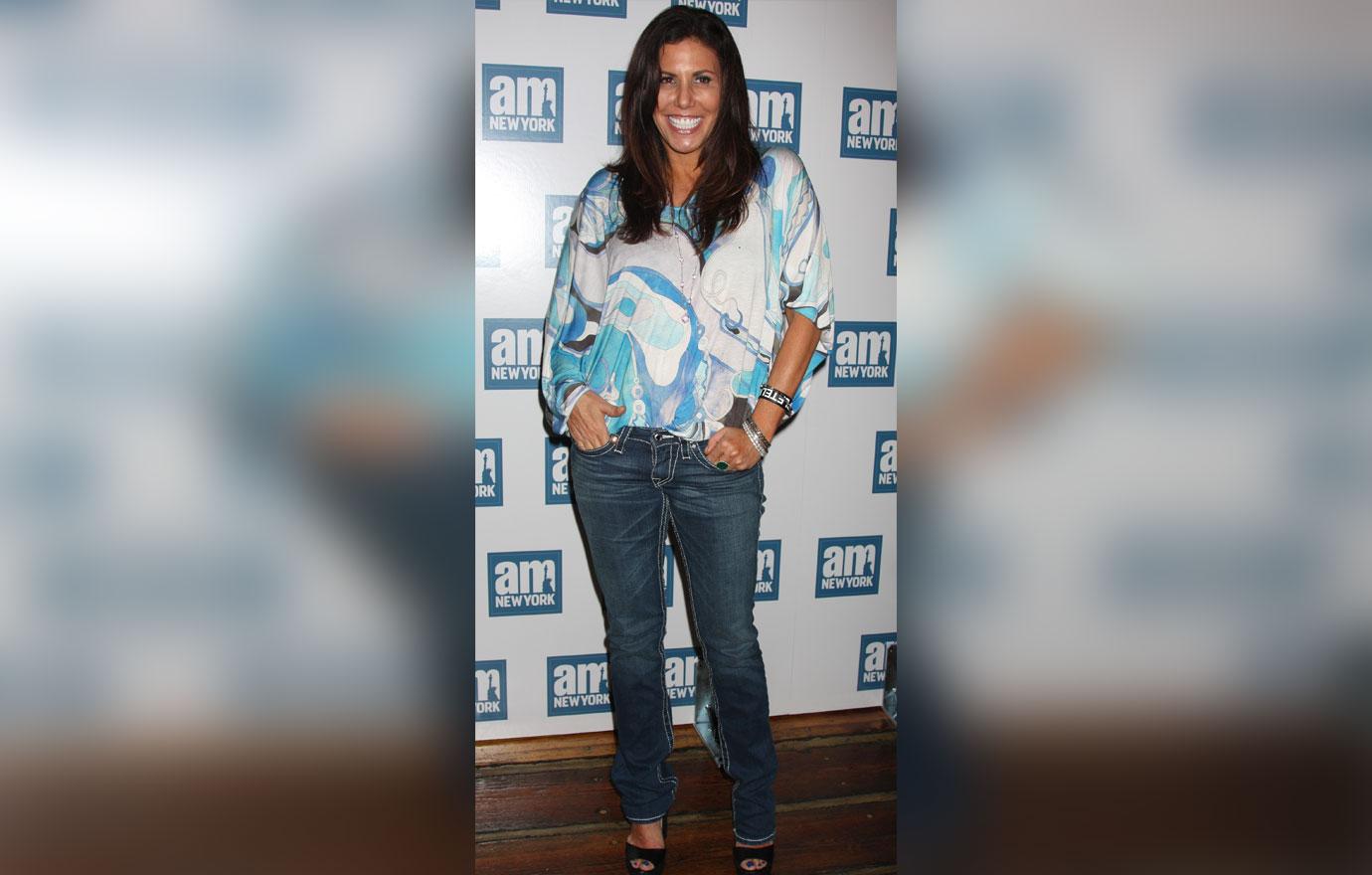 Cindy also shared Jesse's reaction to Mario initial comments. "He said, 'Why don't you tell Mario that we learn about this in 5th grade and he needs to go back to 5th grade.' It shows how evolved our children are and hopefully the adults will catch up," she said.