PHOTOS
Report: Kaia Gerber's Parents Cindy Crawford And Rande Gerber Concerned After Meeting With Pete Davidson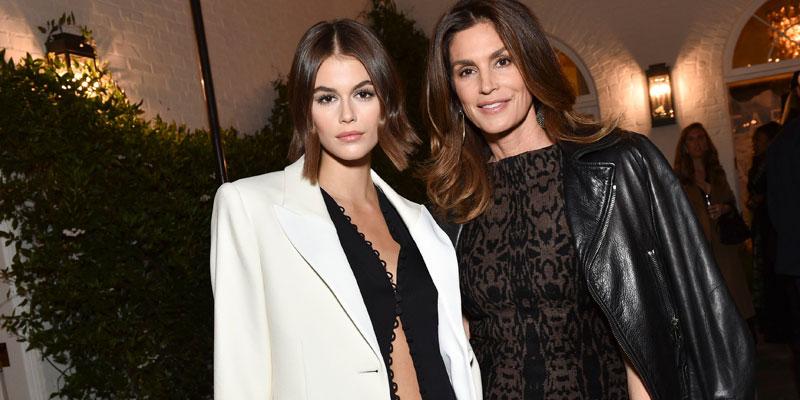 Kaia Gerber's parents are worried about her boyfriend Pete Davidson. According to a report, Cindy Crawford and her husband Rande Gerber allegedly looked very concerned after having a meeting with their daughter's,18, comedian boyfriend, 26, at her apartment on Thursday, December 26.
Article continues below advertisement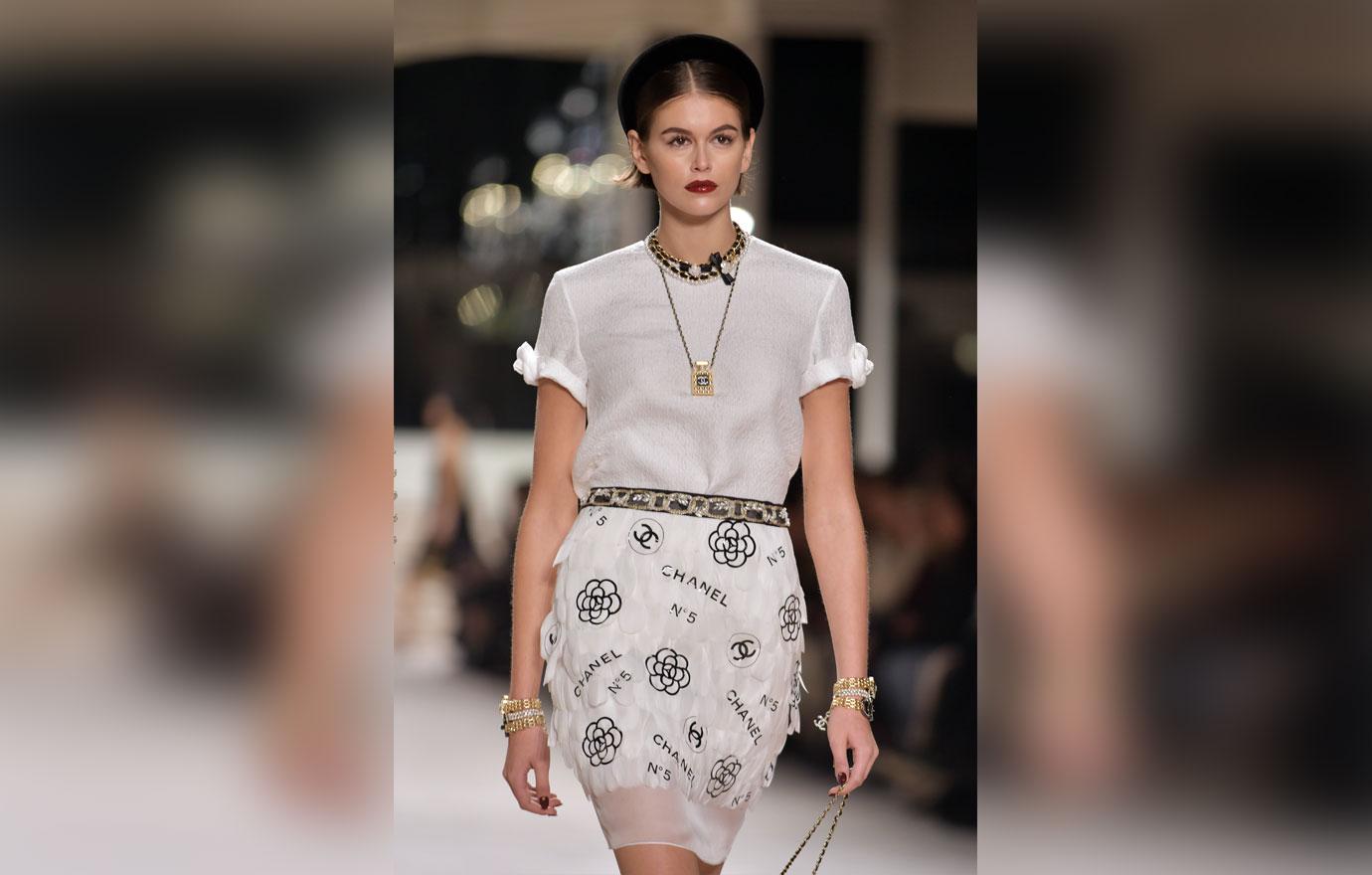 The report also claimed that Cindy, 53, and Rande, 57, looked stressed out as they stood outside Kaia's apartment. The parents allegedly said that the Saturday Night Live star had "freaked out" and "needed help."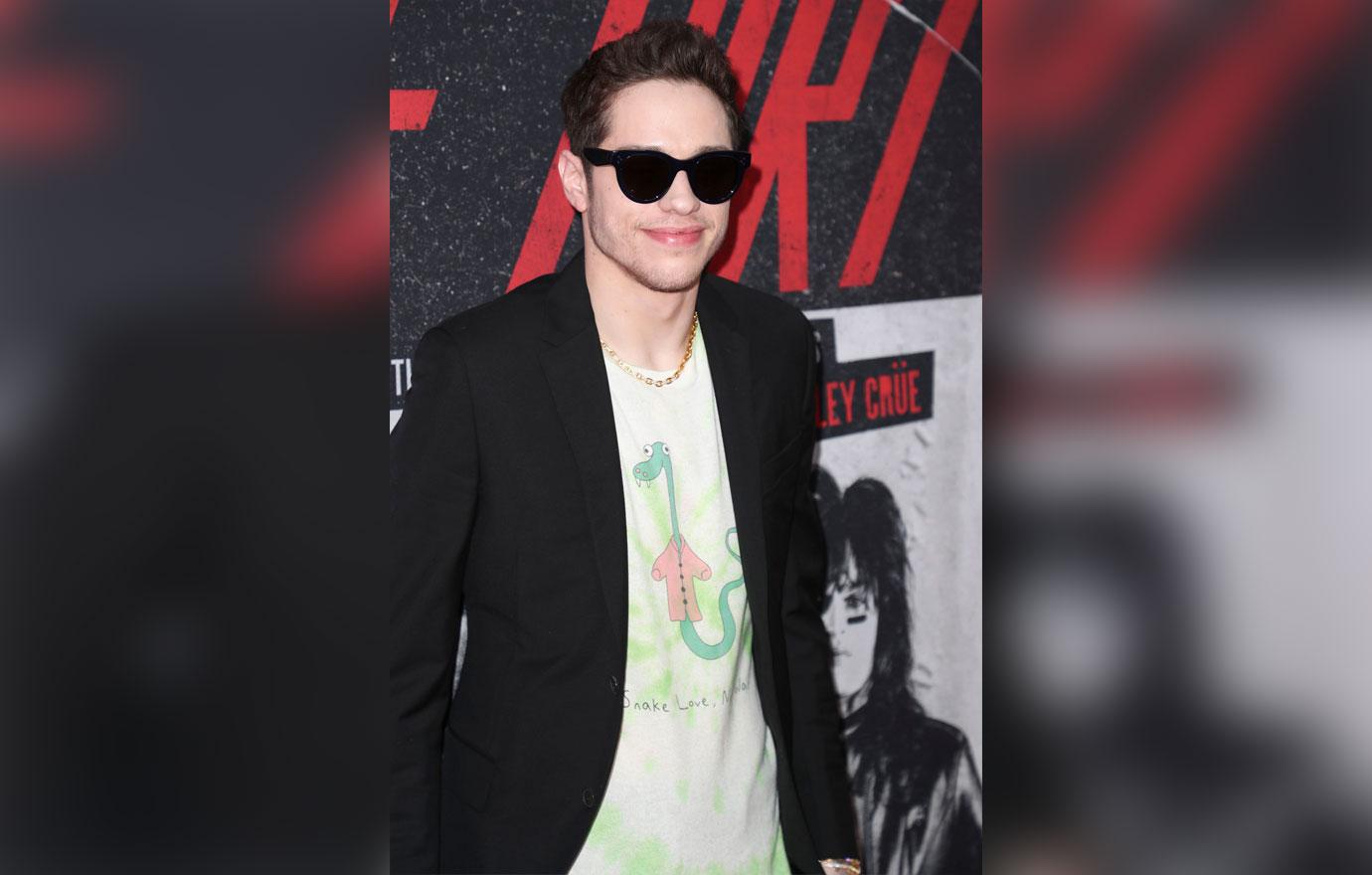 A bystander claimed that they overheard Cindy and Rande talking about Pete and that it didn't sound good. The source also claimed that Rande said, "He's got scratched out eyes. His face was like scared as if someone or a camera was on him. His eyes are very … and he's like freaking out."
Article continues below advertisement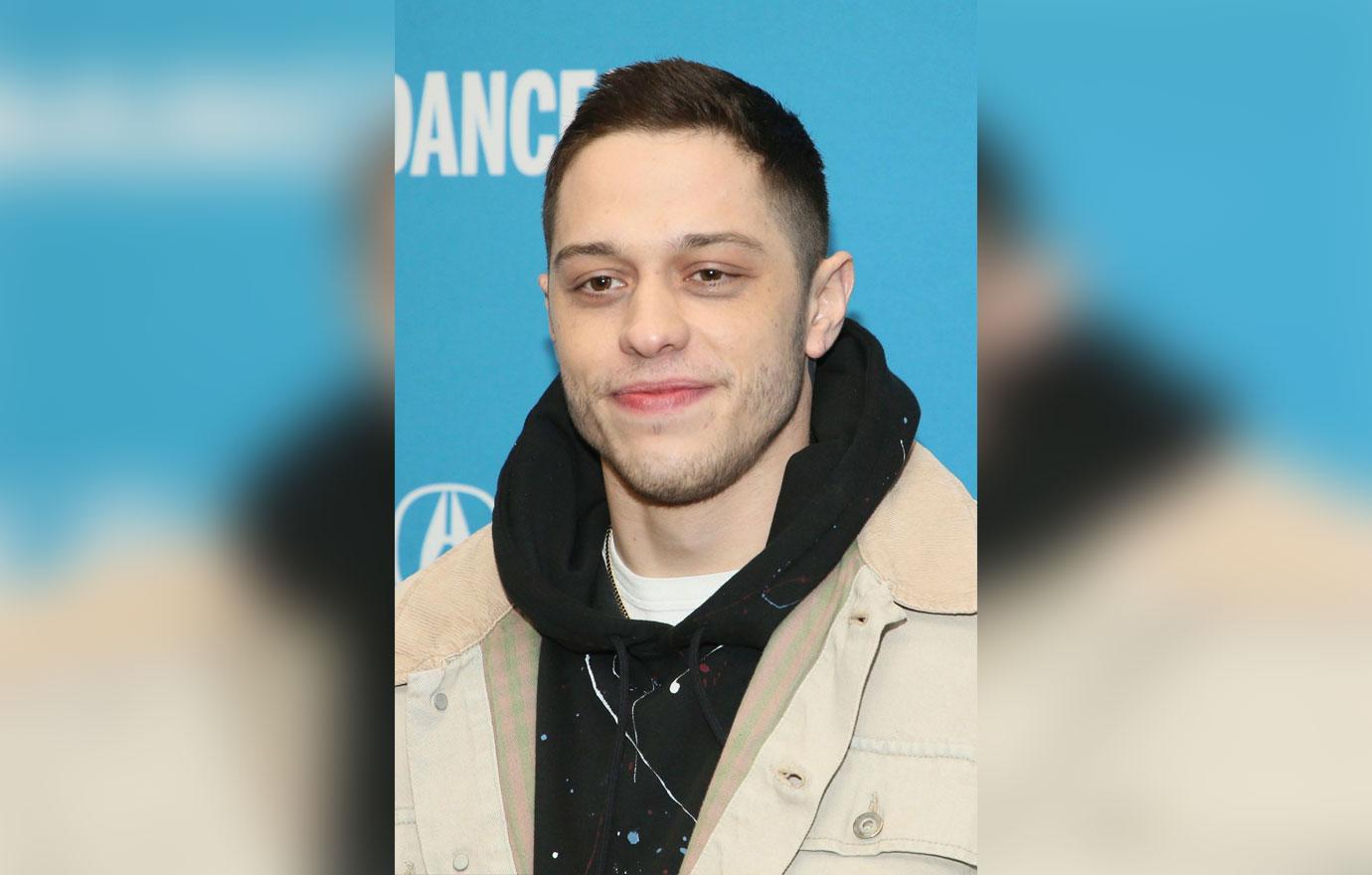 In a photo that surfaced on the internet, the Casamigos co-founder was seen putting his hand towards his own face as if he was scratching himself in the eyes. While Cindy allegedly stared at her husband astonished and appearing to have acknowledged the seriousness of the situation.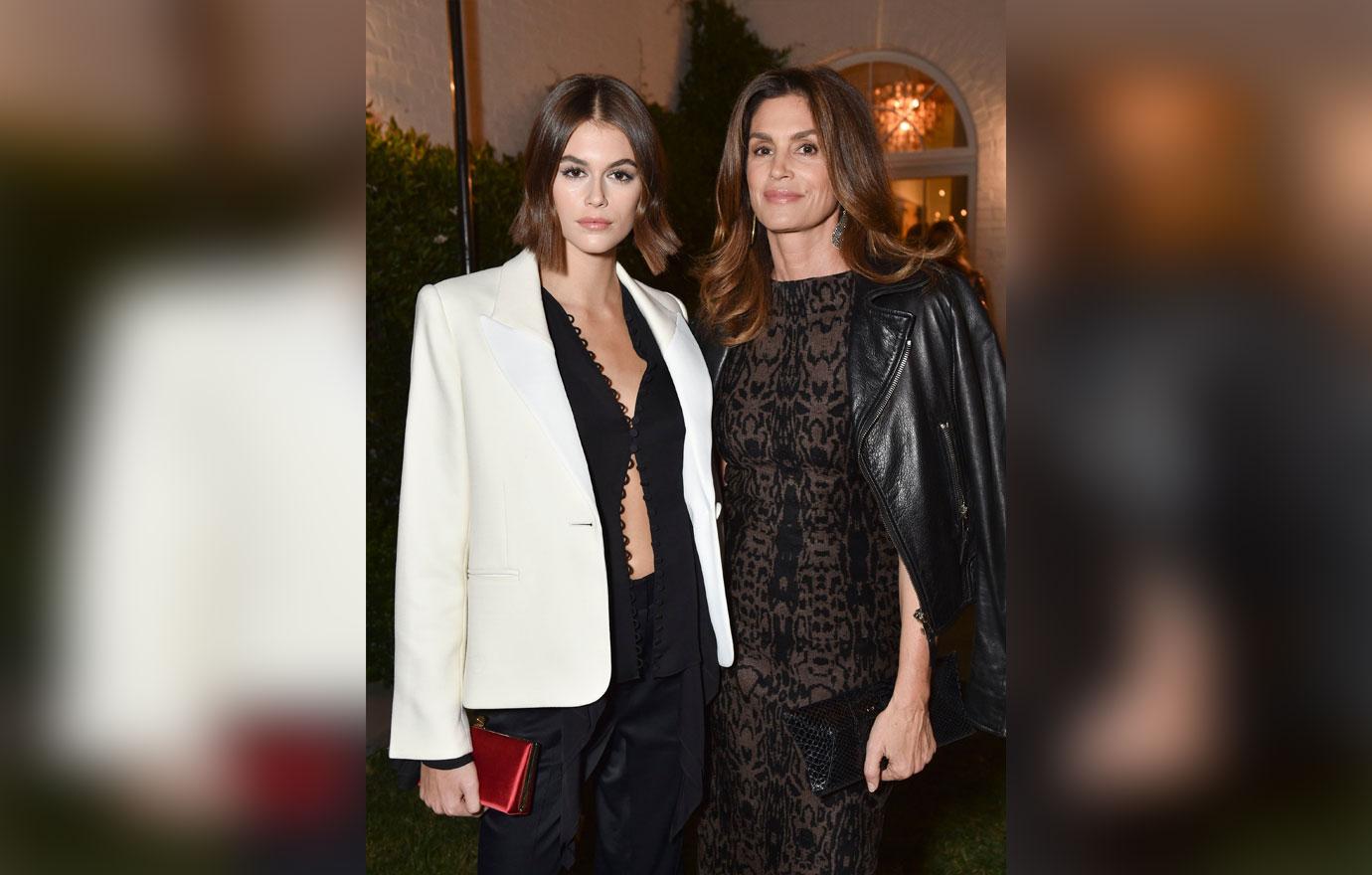 The bystander also claimed that Rande told his wife, "How in the hell can he .. be away … he needs help, my God that's crazy… private rehab, ummm, like in an hour." Adding, "I mean he loves her." Pete reportedly left the apartment shortly after the meeting with Kaia's parents.
Article continues below advertisement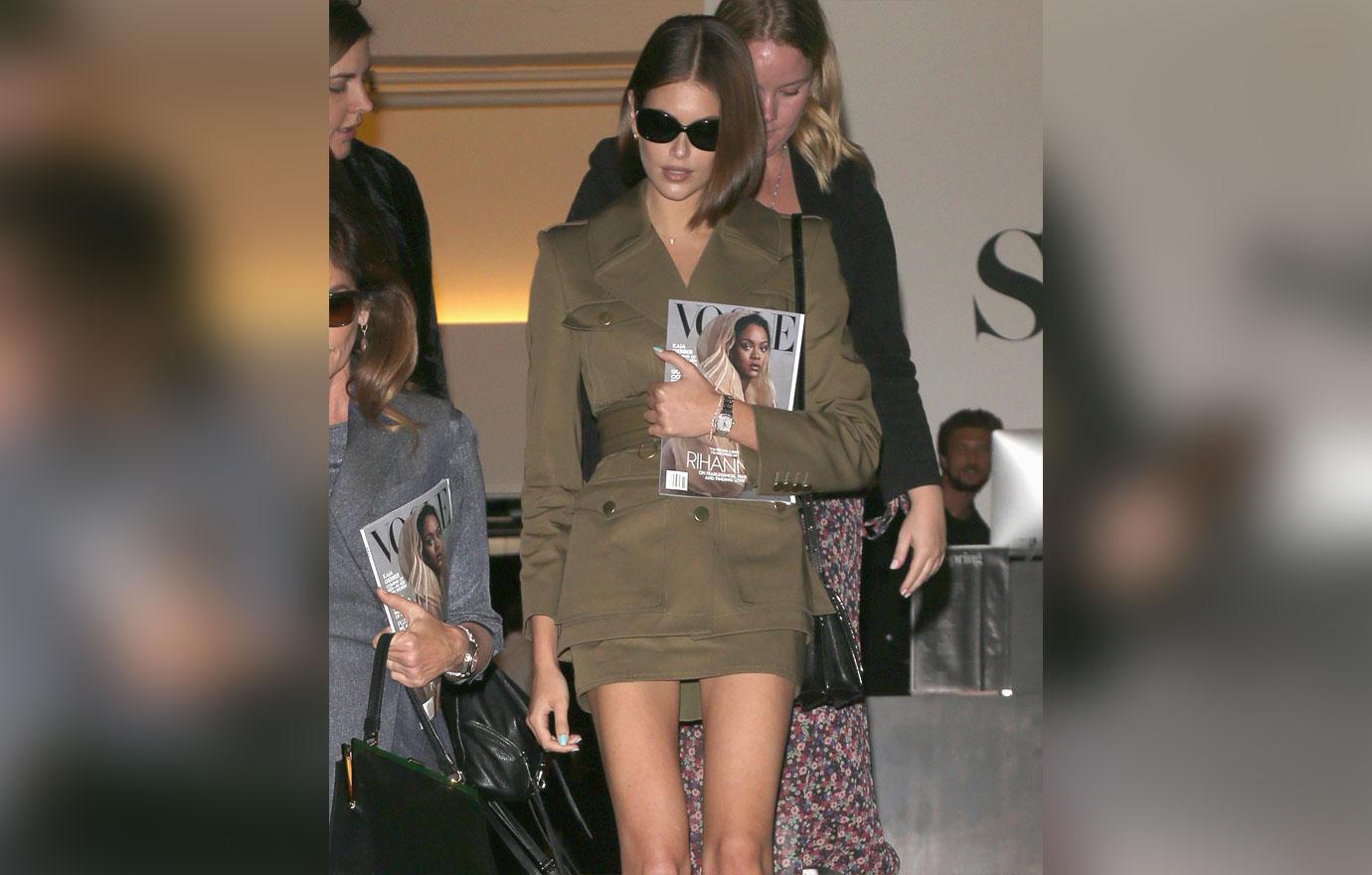 This news comes less than a week after Pete hinted that he was going to rehab during the Saturday, December 21 episode of SNL. Pete also addressed his relationship with Kaia, telling his SNL costar Colin Jost, "It' not fair Colin. You get to date a famous woman, and everyone's delighted, but when I do it the world wants to punch me in the throat."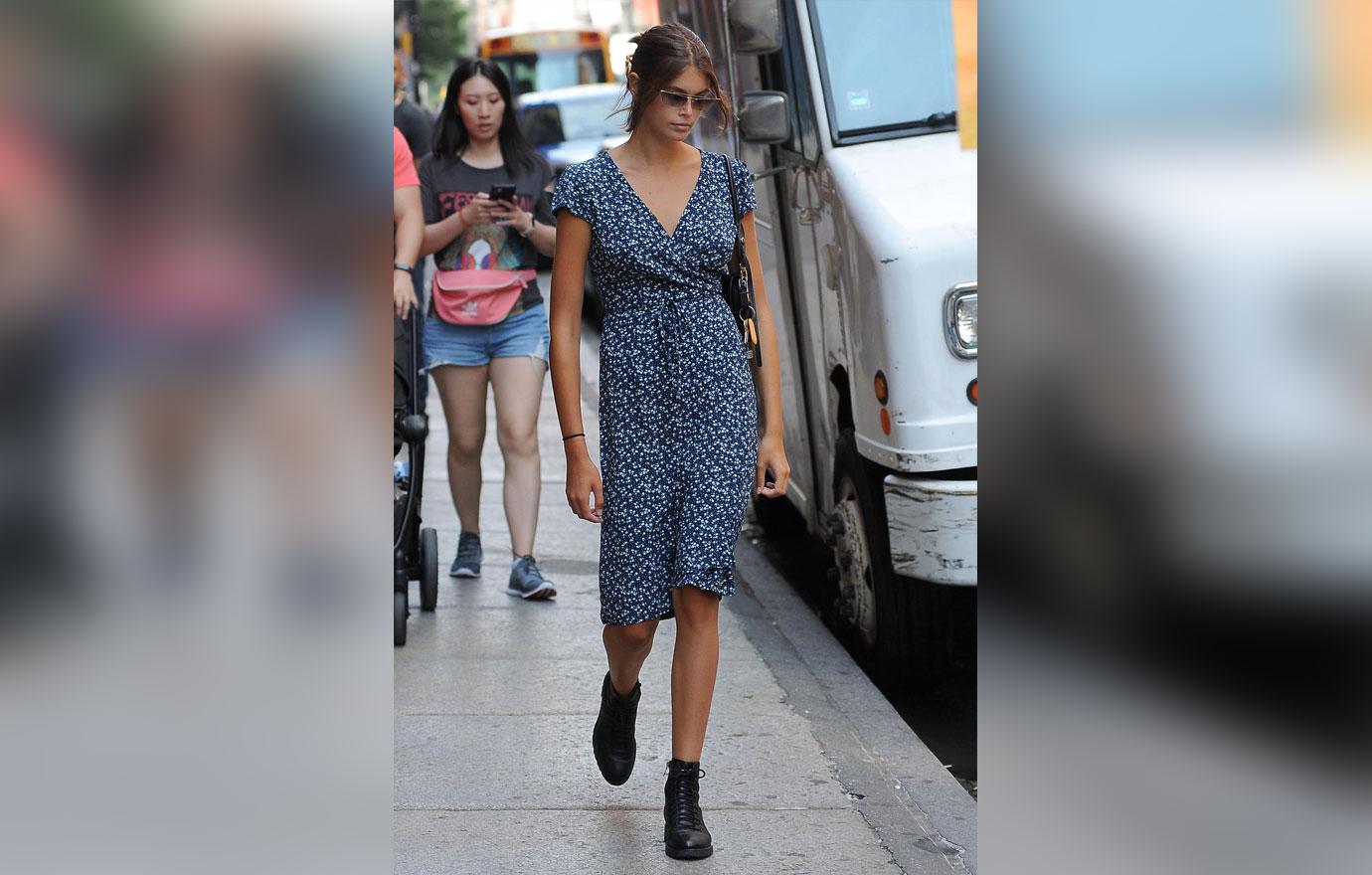 The Angry Birds Movie 2 star also expressed that he didn't understand the backlash surrounding his relationship and that he was the best option anyone could have when dating someone that looks like him. "I mean, if I'm your type of guy that your daughter or mother is into, then trust me, I'm the best-case scenario," the comedian explained.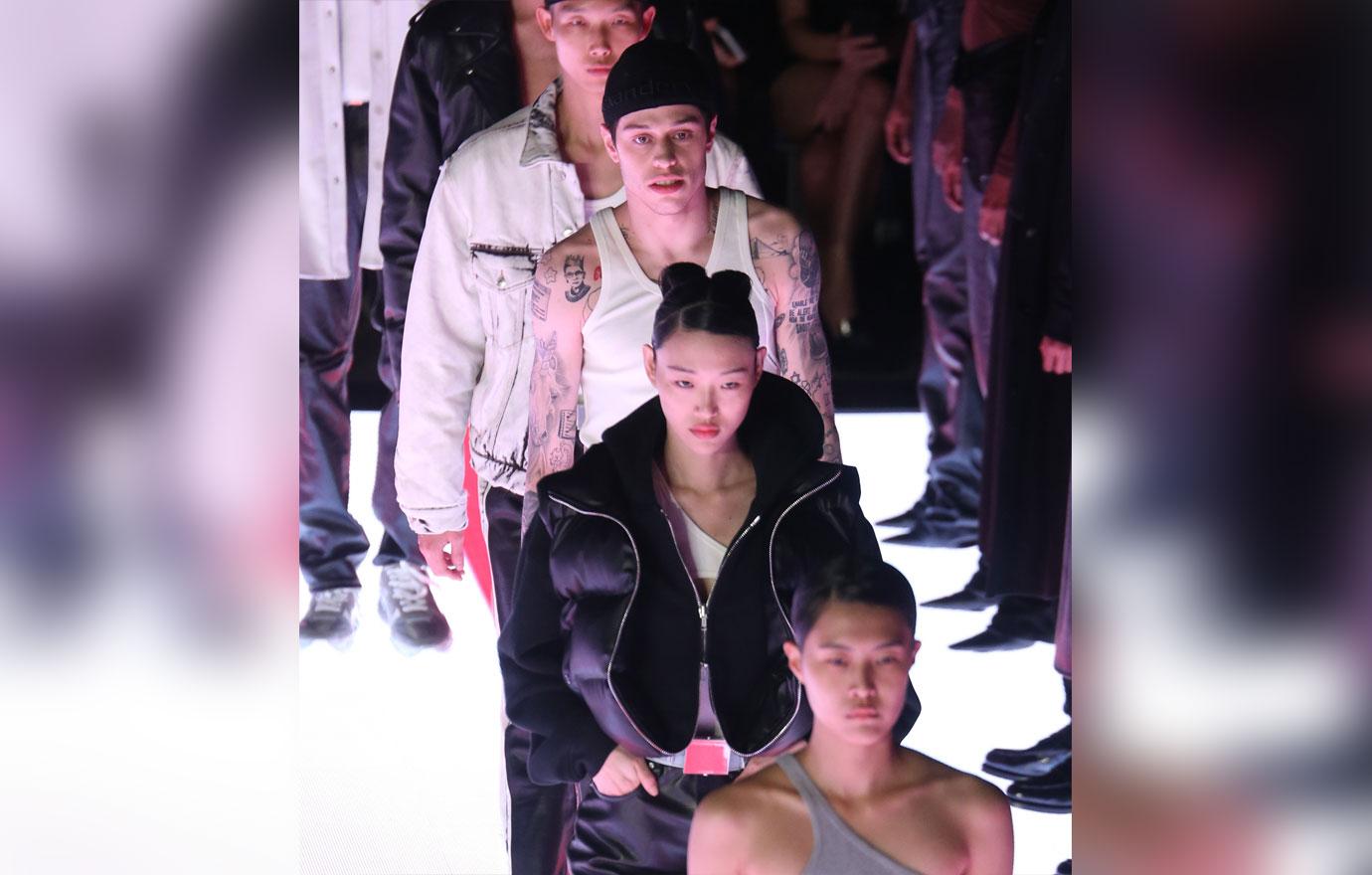 Pete and Kaia have been dating since October 2019. The couple was first linked together after Pete was spotted leaving Kaia's apartment building just months after they both walked in Alexander Wang's fashion show. The pair have since fast-tracked their relationship.