PHOTOS
Claudia Jordan Defends Amber Rose's Sexy Public Image: "She's A 2015 Marilyn Monroe"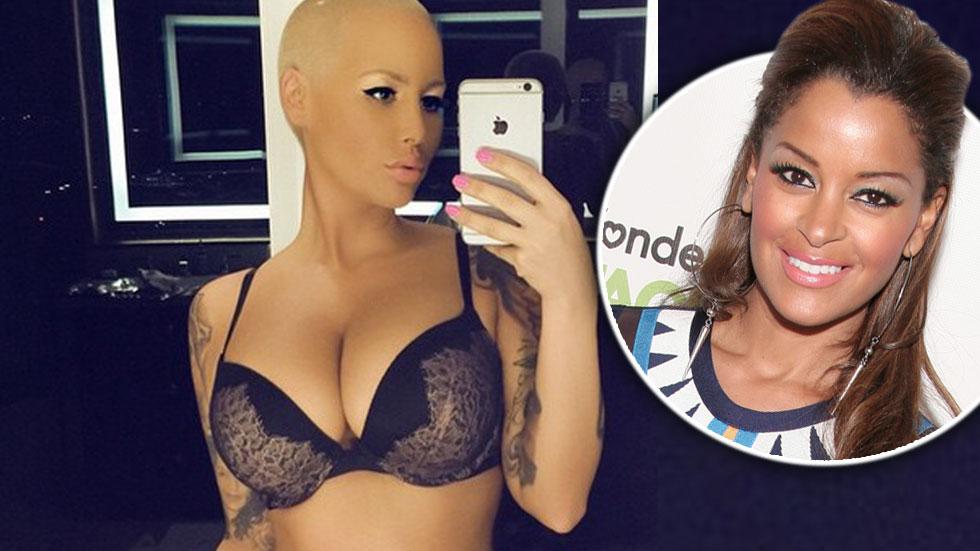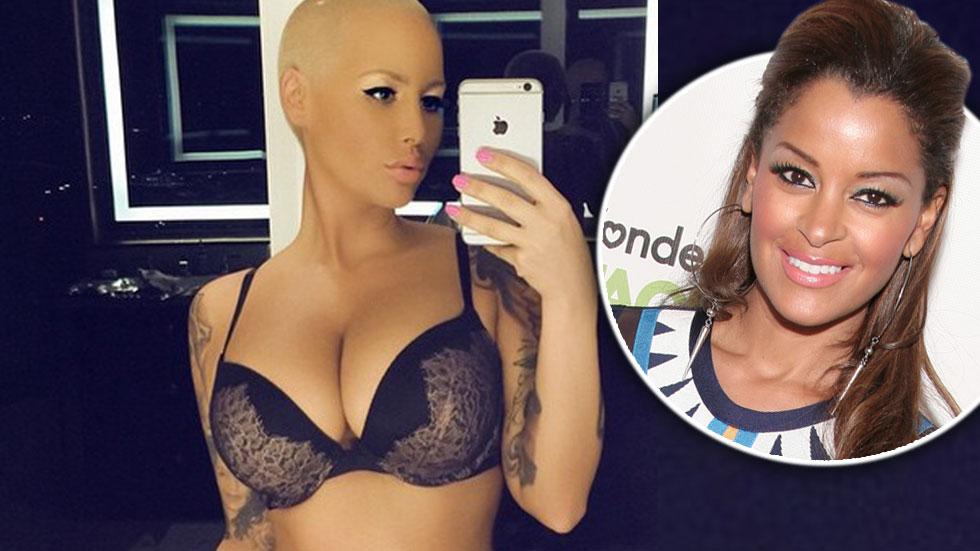 Article continues below advertisement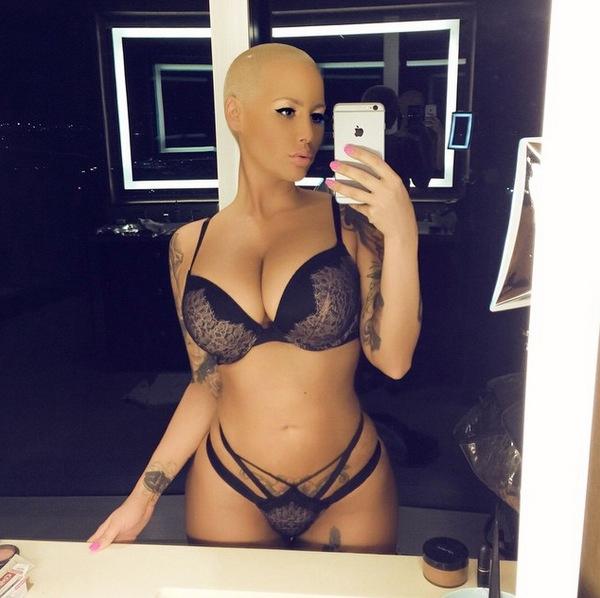 Jordan took to her Twitter to defend Rose this week after the model posted an image on her Instagram slamming people for making negative comments about her risqué snaps on Twitter and IG.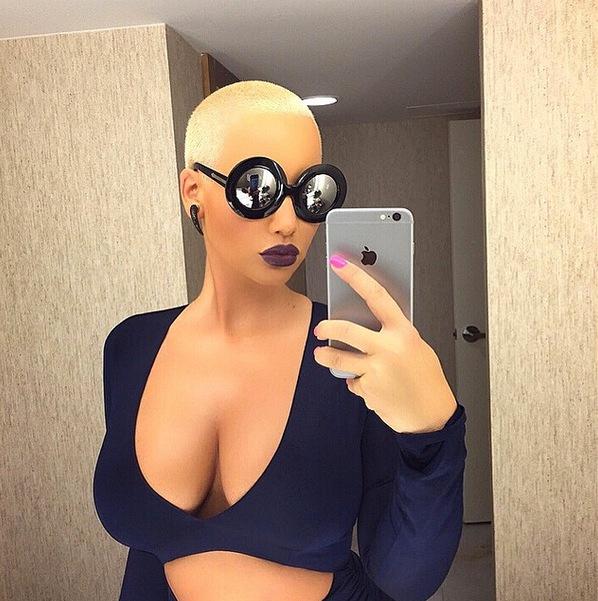 "I think Ambers brand is SEXINESS so it's a little different," Claudia wrote in her supportive post. "Thats how she makes her money. She's a sex symbol. A 2015 urban Marilyn Monroe."
Article continues below advertisement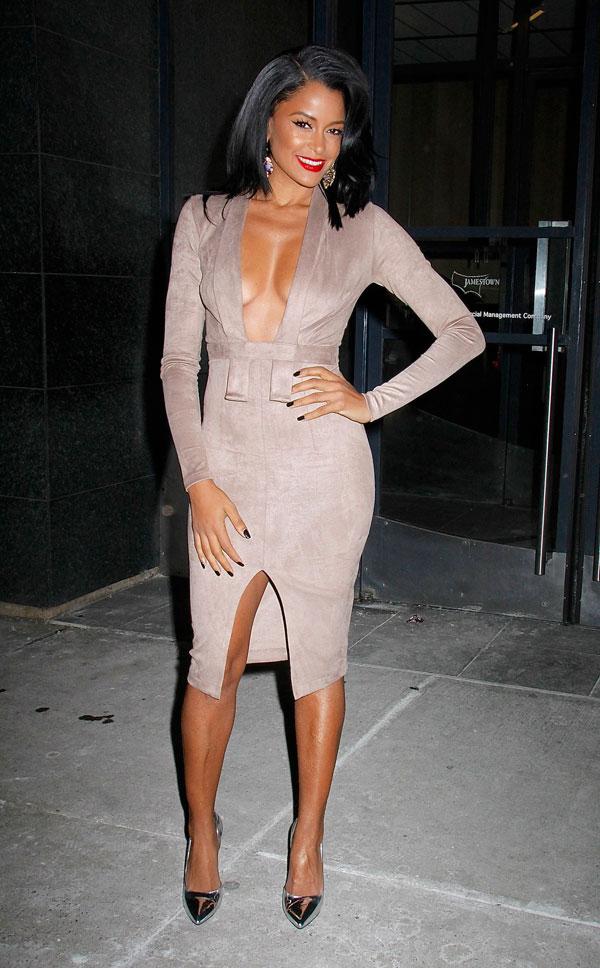 She added that she's had only positive interactions with Rose and thinks she's a nice person. "I personally like Amber Rose. Met her, worked with her and Wiz on a film and she was a sweet girl that just wants to be happy & work," Jordan said.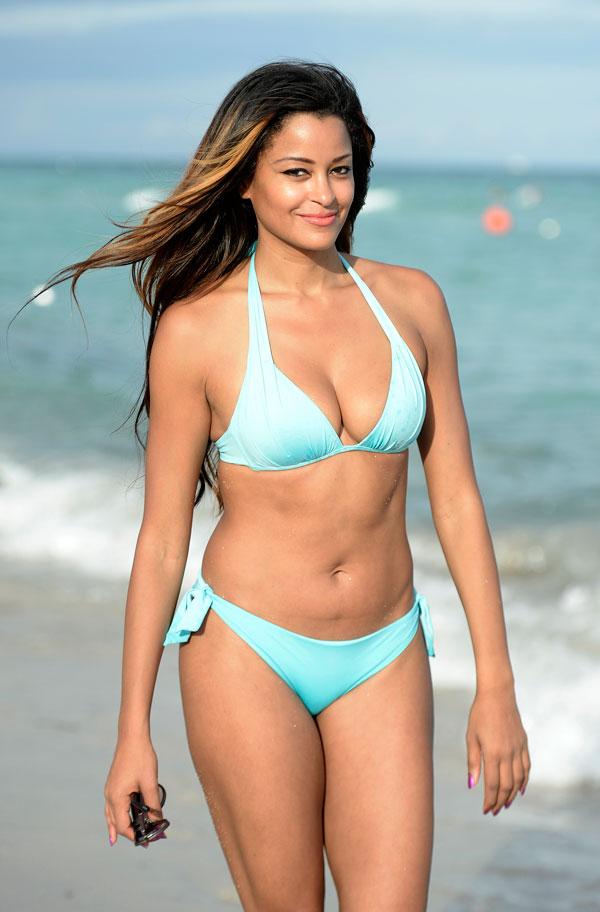 Article continues below advertisement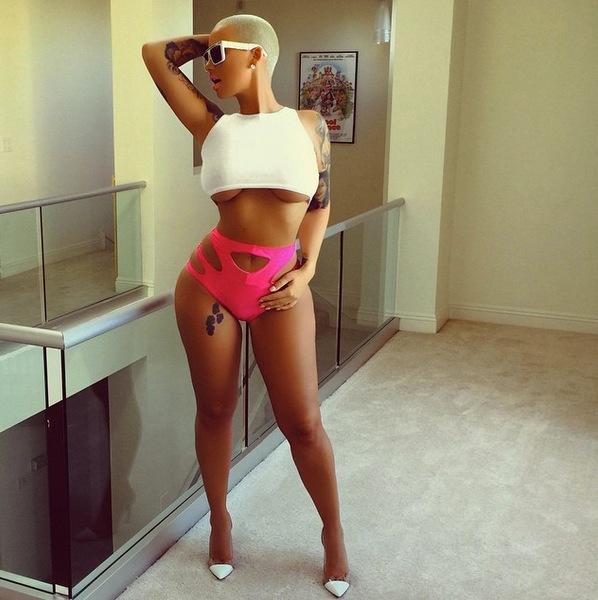 Amber has had a dramatic past year, including the very public break down of her marriage to Wiz Khalifa. She was also recently wrapped in a Twitter feud with Khloe Kardashian over comments Rose made in an interview discussing Khloe's sister Kylie Jenner.