PHOTOS
Claudia Jordan Denies Dating Match Made In Heaven's Shawn Bullard Amid Relationship Rumors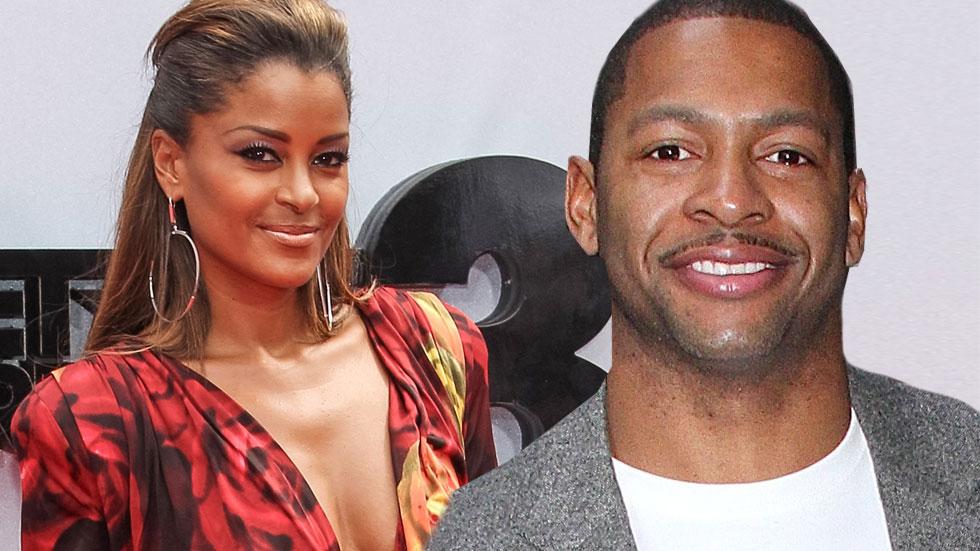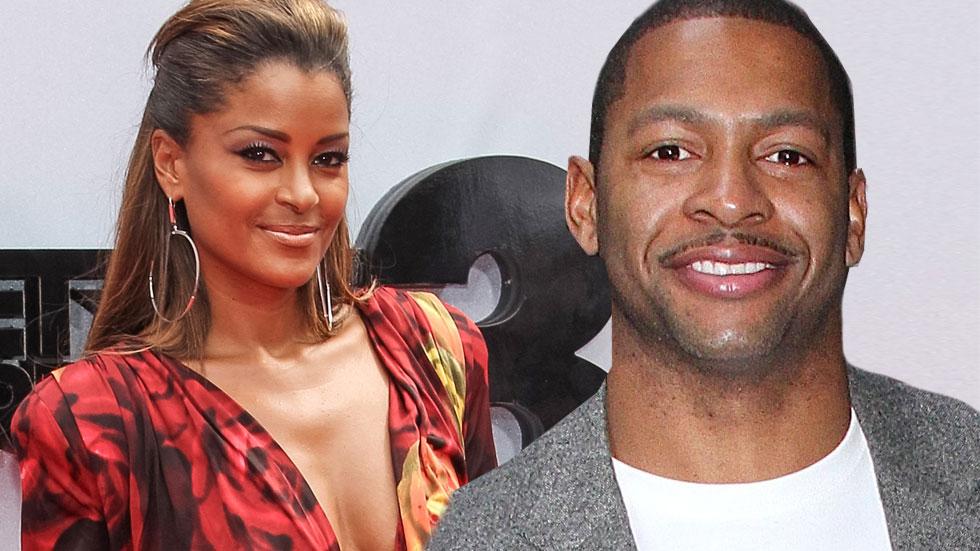 When it comes to Claudia Jordan's search for love, we now know at least one reality TV star is off her list of prospects!
Article continues below advertisement
Reality TV star Shawn Bullard arrives at 'The View' in NYC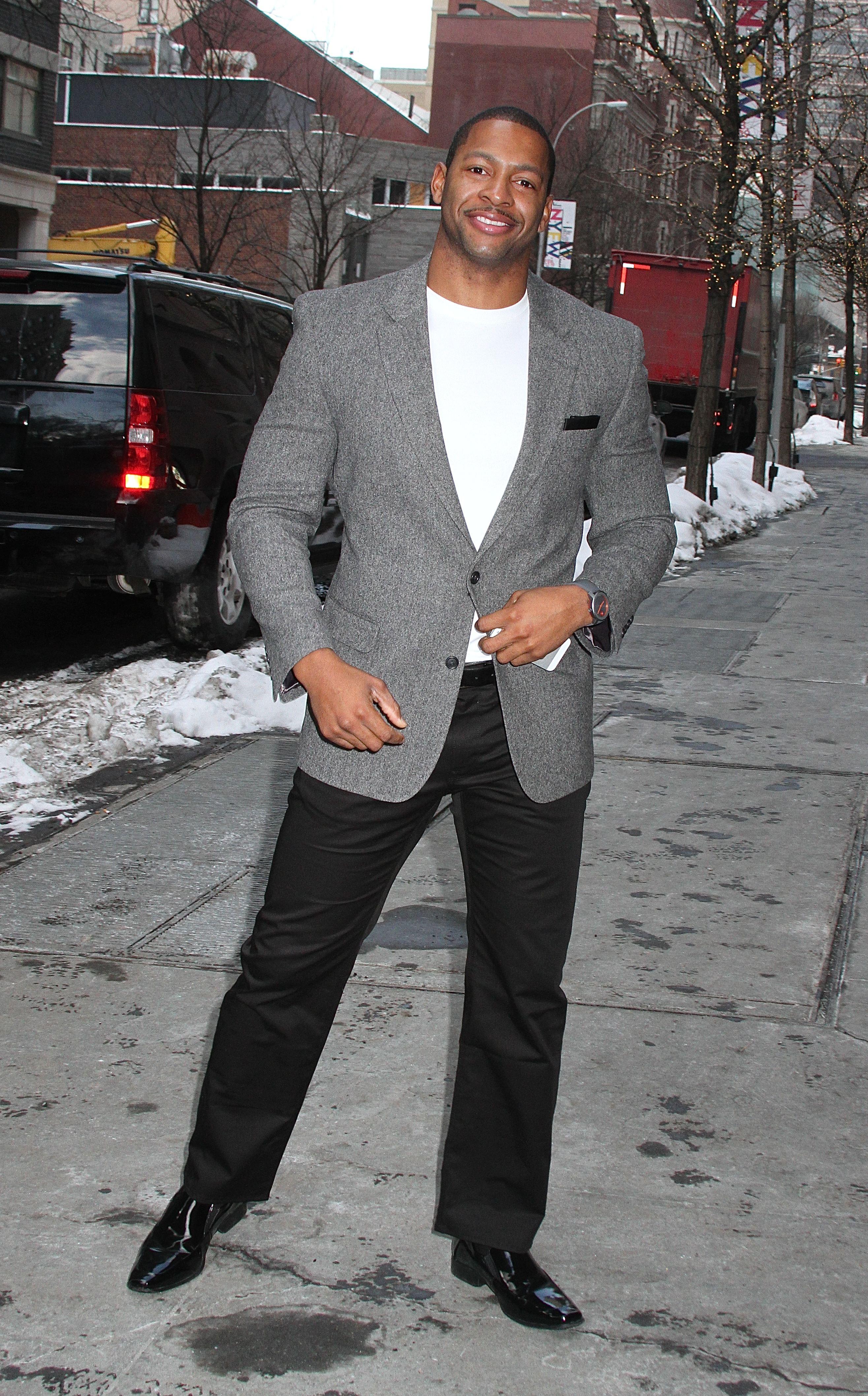 Rumors surfaced in February that The Real Housewives of Atlanta's breakout star was dating former footballer Shawn Bullard. But in an interview with Wetpaint, Jordan denied having a love connection with the WeTV star.
Celebrities arrive at the 'Maxim; Big Game Weekend Super Bowl Party in NYC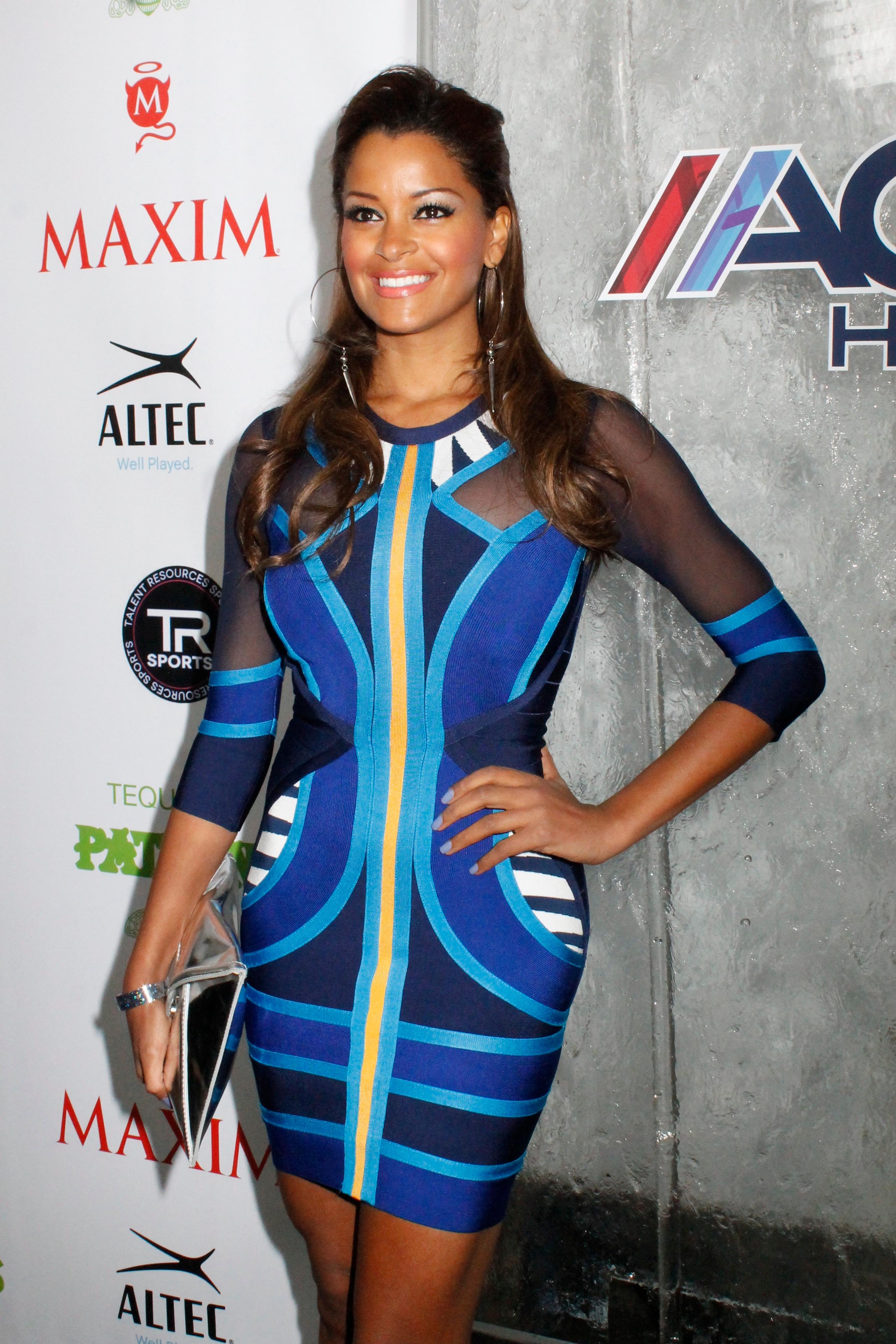 Bullard is currently starring on WeTV's matchmaking show Match Made in Heaven where he must find his true love out of 24 female contestants. But Jordan said she is not in that number!
Article continues below advertisement
INF - 'Watch What Happens Live' Guests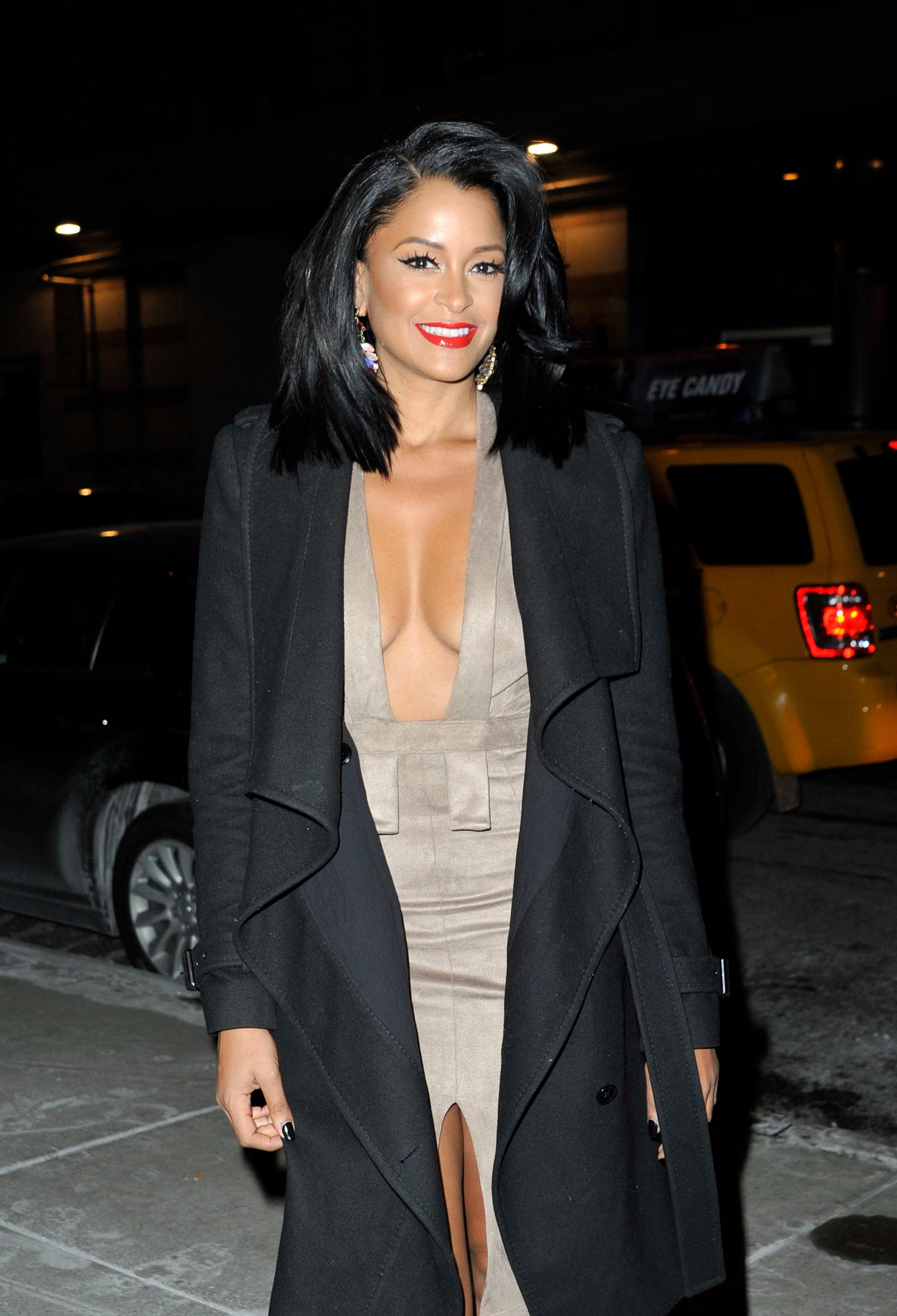 "There's no way I could compete with 24 women, nor would I want to compete with 24 women for the affections of one man," Jordan said. "We are friends, I'm definitely not one of the 24." Jordan added that she is seeing someone at the moment. However, the always honest model and RHOA star admitted the relationship is still a work in progress. "Like if it was a Facebook status, I'd have to put right now 'it's complicated,'" Jordan joked.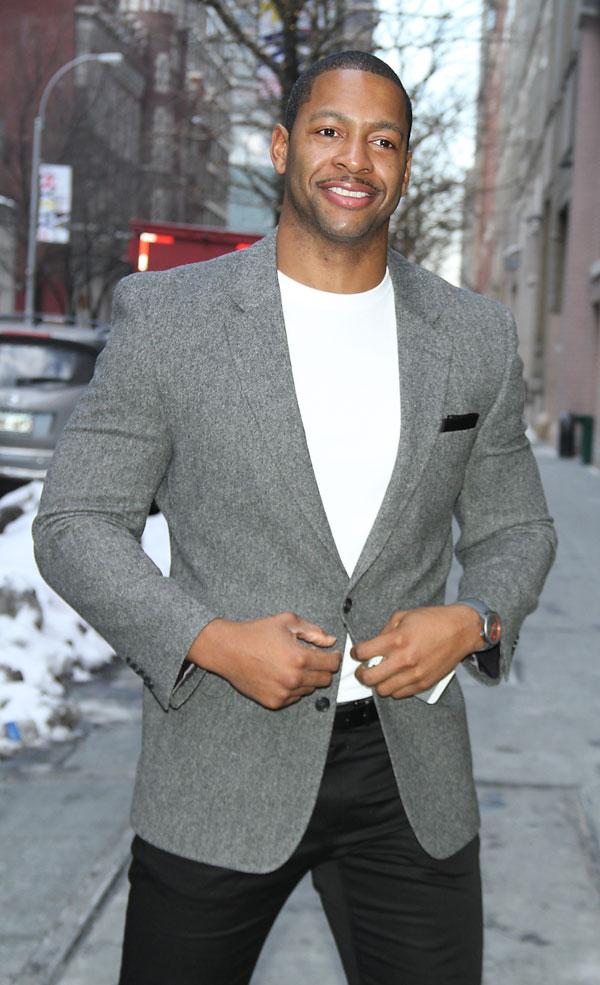 Article continues below advertisement
INF - TV personality Claudia Jordan shows off her beach body in a baby blue bikini in Miami Beach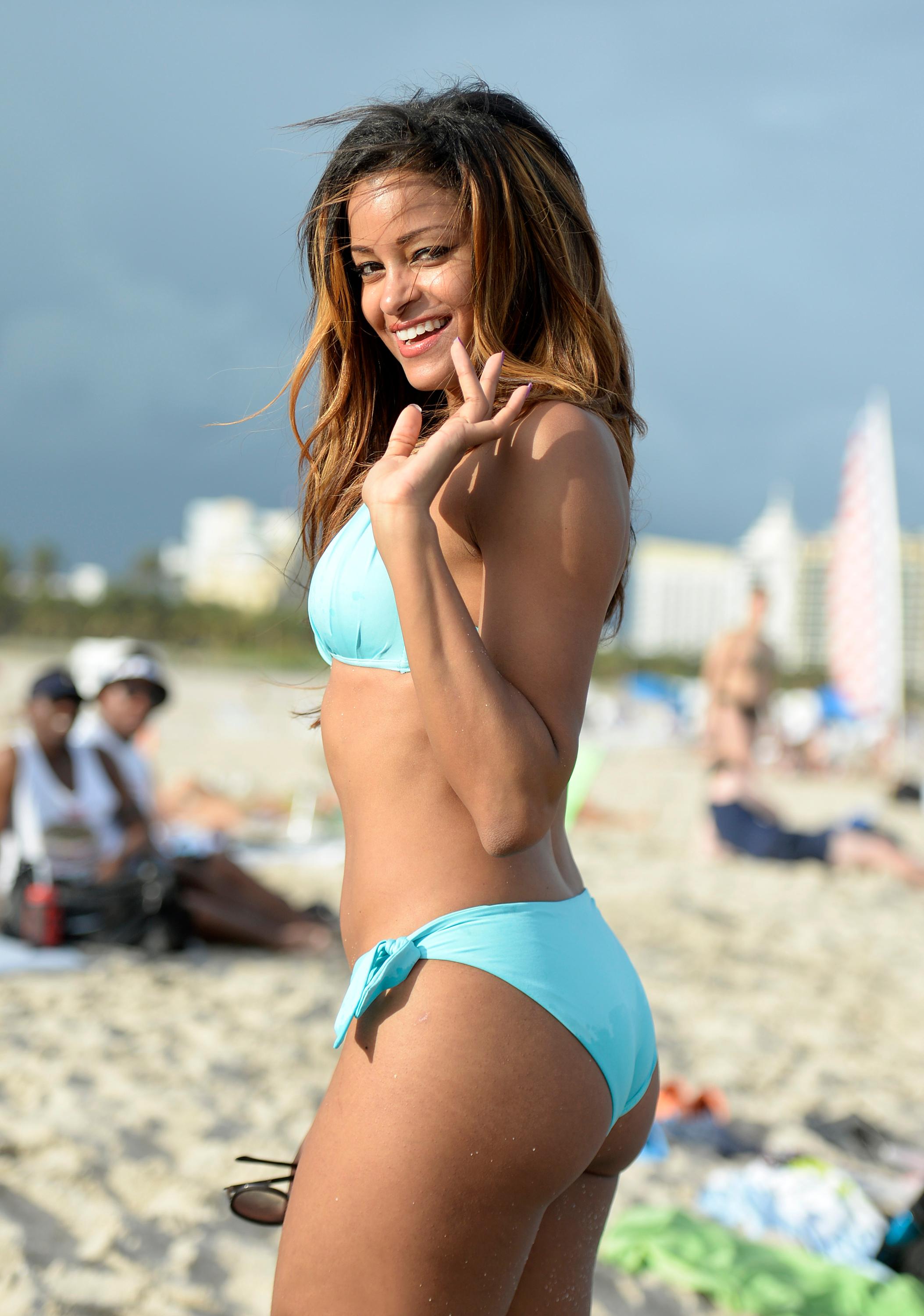 "Claudia is a sweetheart, but we're just friends," Bullard said. "We are just friends. She's a really great person. I look at her as a legend in the game because she's been doing this for a long time. She's cool, people should be friends with her."