PHOTOS
The Bachelorette Recap: Clint Calls Falling In Love With JJ A 'Success Story,' Tricks Kaitlyn Bristowe Into Letting Him Stay In The House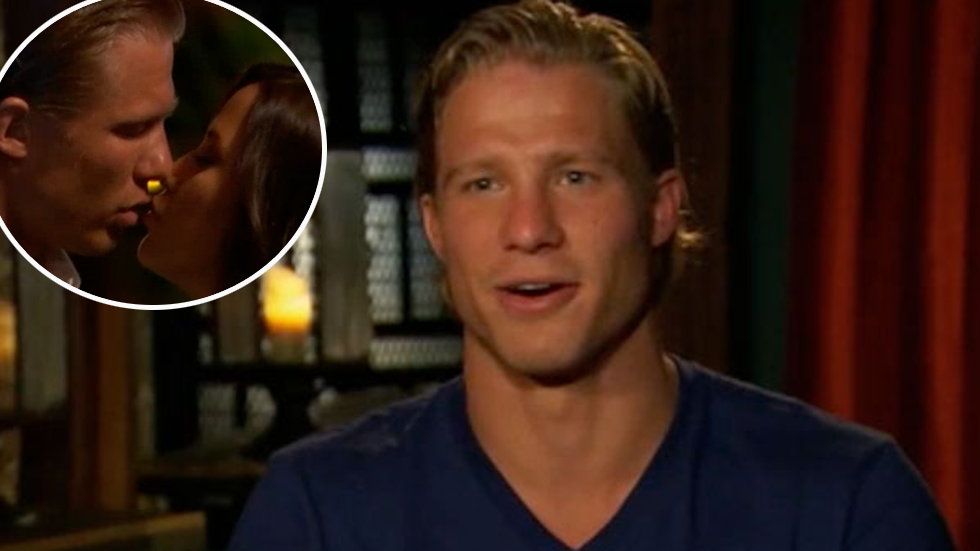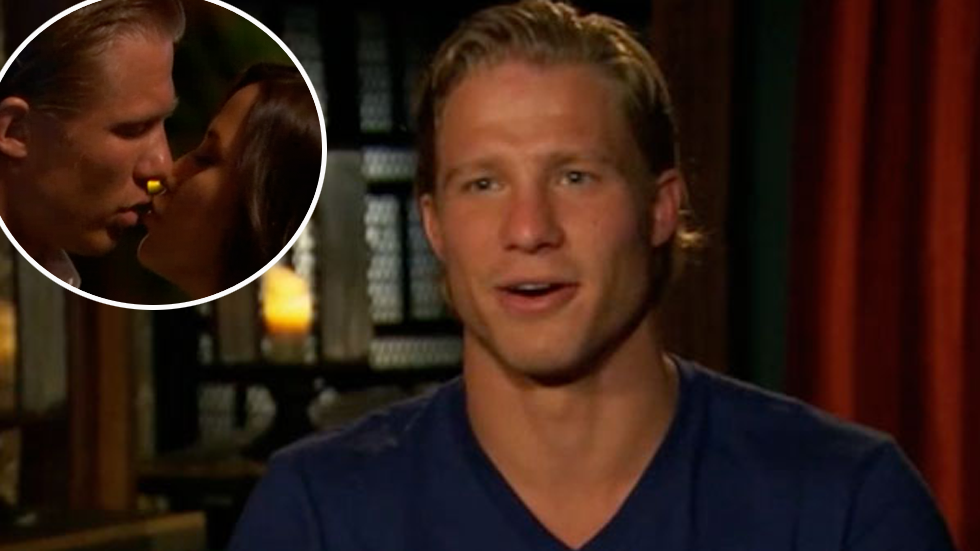 While many couples from the Bachelor franchise have called it quits, Clint admitted that his relationship makes him a "success story." Unfortunately for Kaitlyn Bristowe, he's talking about his romance with JJ! On this week's episode of The Bachelorette, Clint confesses his love for JJ and reveals his plan to trick Kaitlyn into letting him stay in the house with his beau!
Article continues below advertisement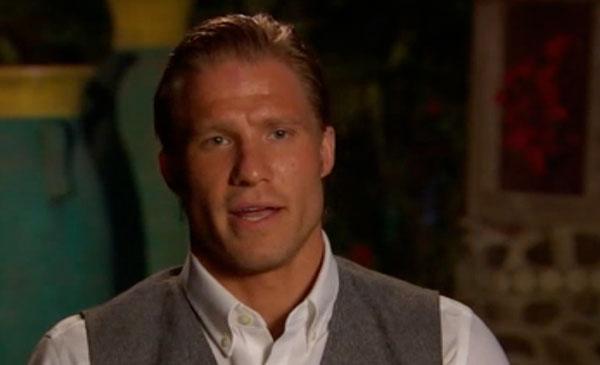 Although Kaitlyn (and all of America!) swooned over Clint during his one-on-one date with her, the suitor refused to talk to her during their group date unless she made the first move. "She had enough time to grab me if she wanted to talk to me. I'm frustrated," he said when Kaitlyn didn't approach him. The dance instructor told him at the end of the date, "You ignore me all day and don't even talk to me tonight, so that's a problem."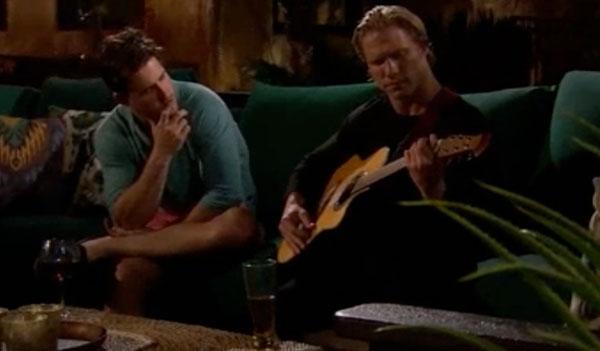 But Clint didn't seem too bothered by Kaitlyn's dismissal, as he set his eyes on another single contestant! "I'm coming to the realization that Kaitlyn is probably not the right girl for me," he said in his confessional. "There are still some relationships with these guys that I'm really enjoying. JJ in particular. He's got a lot of levels and he's a sweetheart. He's a good dude."
Article continues below advertisement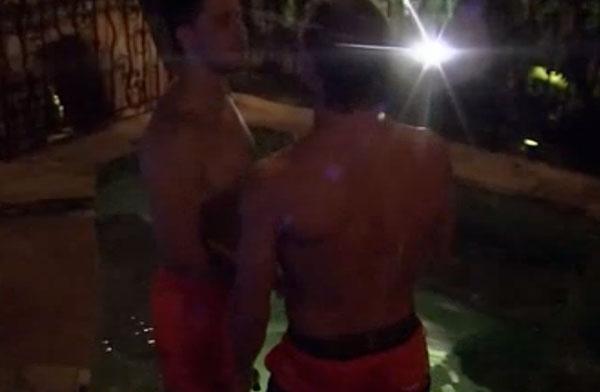 From taking a dip in the hot tub and shower together to Clint playing a song on his guitar to JJ, the duo was inseparable! "I feel I've connected with JJ probably more than Kaitlyn right now because we're so similar," he said. "It's absolutely insane. I never thought I would meet someone like that here. We've grown very close and sometimes too close at times in the shower."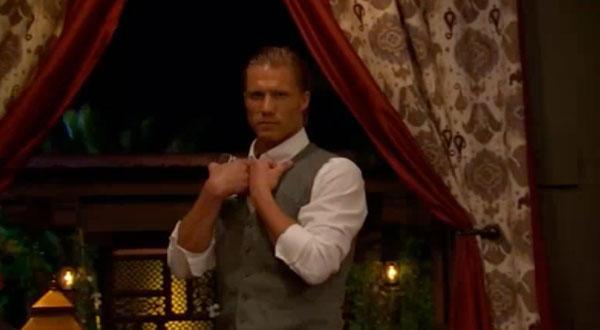 Article continues below advertisement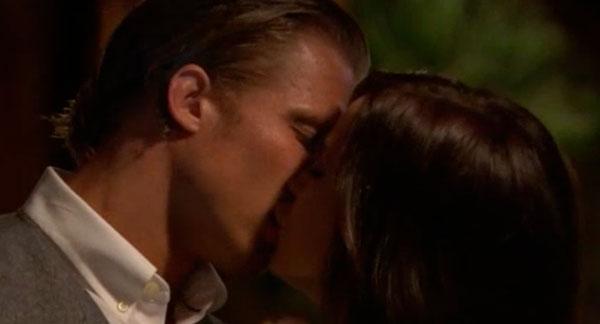 And Clint did just that, as he was the first to whisk Kaitlyn away during the rose ceremony. After apologizing for shutting down during their date, Kaitlyn forgave him and they shared a passionate kiss. "I felt like I had the power and I had to just abuse it. I'm not really interested in Kaitlyn, but I need a rose tonight," Clint said.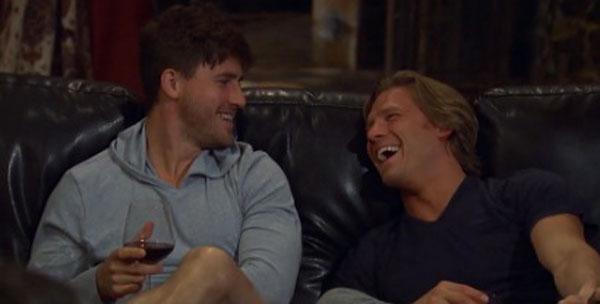 After smooching Kaitlyn, Clint told JJ how "cute" he is and how "beautiful" his jaw line is. As the duo flirted and cheered to being the "villans" of the season, the other men told Kaitlyn of their odd bromance. "Clint and JJ are both two-faced," Joshua said. "In the simple fact that they're trying to fool 13 guys and all 13 guys see the same thing. They both enjoy wearing the villain hat."
Article continues below advertisement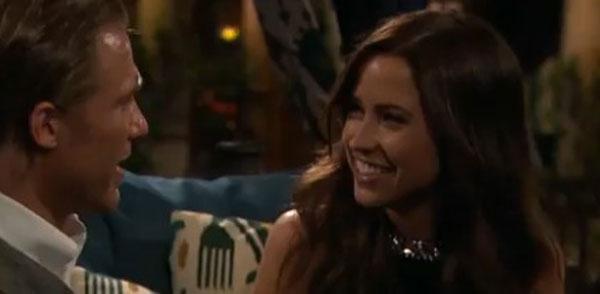 Kaitlyn said in response to the men's revelations, "I was floored. I was immediately pissed off. I was mad and frustrated because the person that I care about so much is not who I think he is. When 13 out of 15 guys are feeling the same way about someone, you have to go with your gut. Clint played me."