PHOTOS
The Bachelorette Recap: Amy Schumer Slams Show Villain JJ And Kaitlyn Bristowe Clashes With Kupah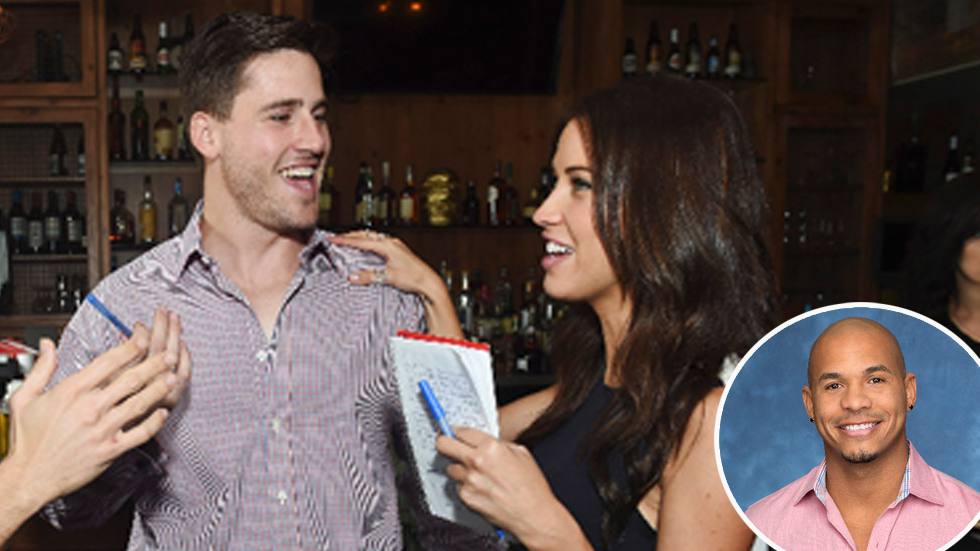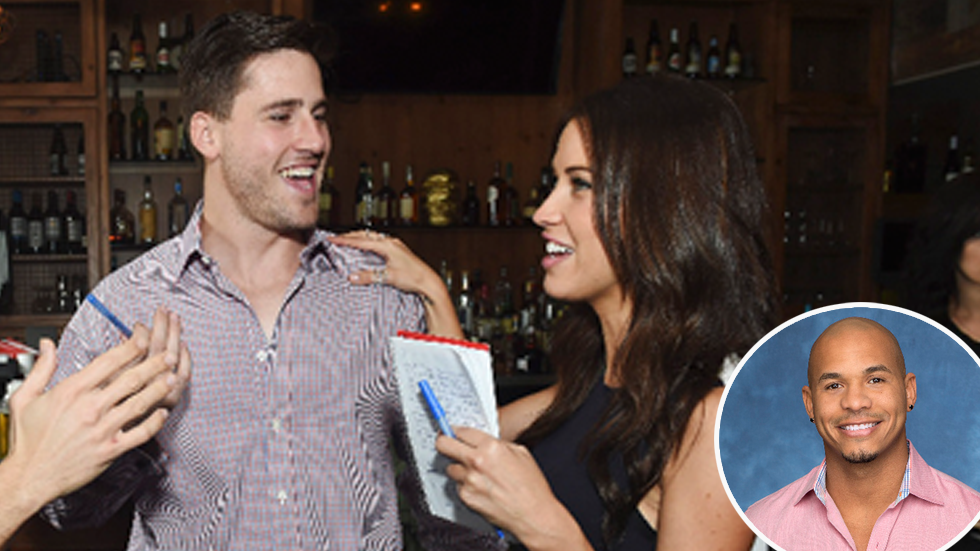 The men were ready to rumble on this week's episode of The Bachelorette, as they boxed each other for a chance to win one-on-one time with Kaitlyn Bristowe during their group date. But the fighting didn't end in the boxing ring, as the men battled it out with self-proclaimed villian of the show JJ and Kaitlyn clashed with Kupah!
Article continues below advertisement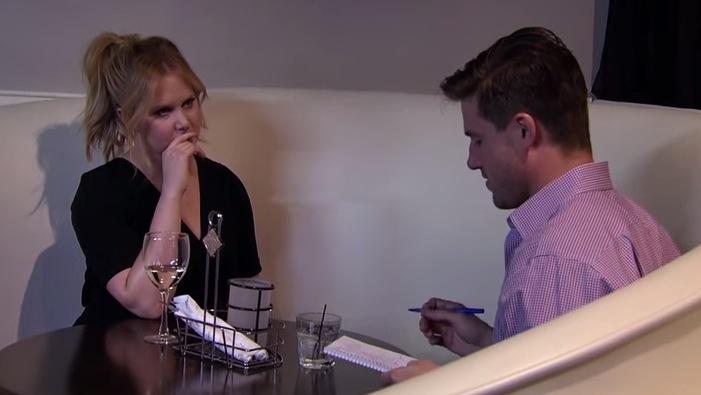 After the boxing group date that sent Jared home with a concussion, Kaitlyn took the men to a comedy club where they had to perform stand-up with the help of funny lady Amy Schumer. While the contestants channeled their inner comedians, JJ did the complete opposite! From talking behind everyone's back to saying he's "90% smarter than most of the audience," even Amy had a problem with the suitor. "Maybe when he watches the show he'll reflect on himself and not be such a turd," she quipped.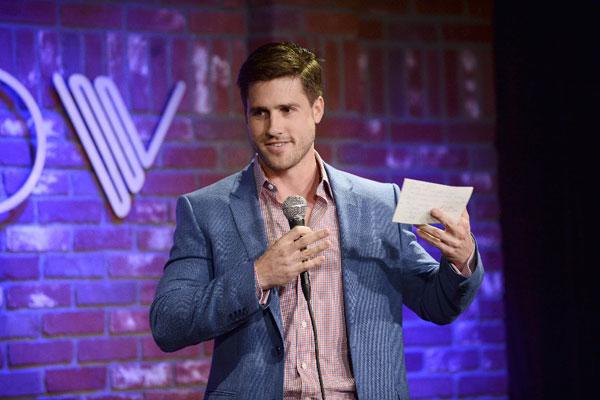 JJ's confidence only continued as the men had their eyes on the group date rose. "I'm confident that I'm the right person for Kaitlyn," he said. "I would put 50 grand that I receive a rose tonight." Although Amy saw right through JJ, Kaitlyn fell for his act and gave him the rose. The first thing he said in his confessional after receiving it was, "I get to sit there and watch everyone else suffer and stress out. It's awesome. I love it."
Article continues below advertisement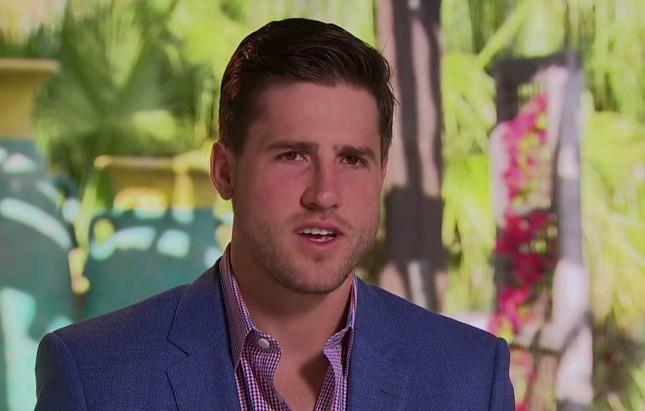 During the cocktail party, the men agreed to let the contestants who didn't receive a rose or a date talk to Kaitlyn first. But JJ ignored the memo and was the first to steal Kaitlyn away! "He is here for himself. Every time he gets a chance he's going to snake his way in," Tony said. "I know I'm the most hated guy in the house so I apologize, but I'm not sorry," he said to the men. "This isn't church camp. I didn't come to make guy friends. I just became the biggest villain of the house by being assertive with Kaitlyn."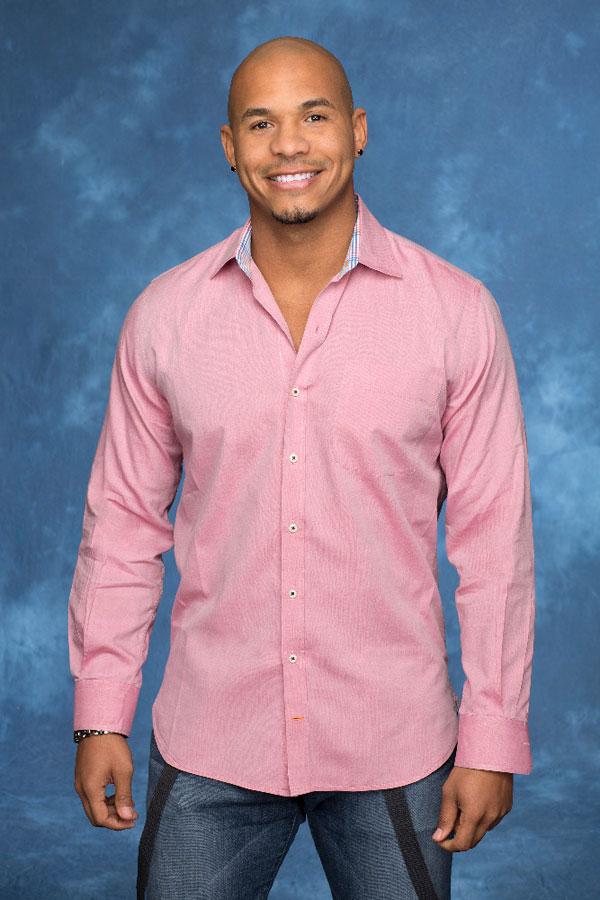 Article continues below advertisement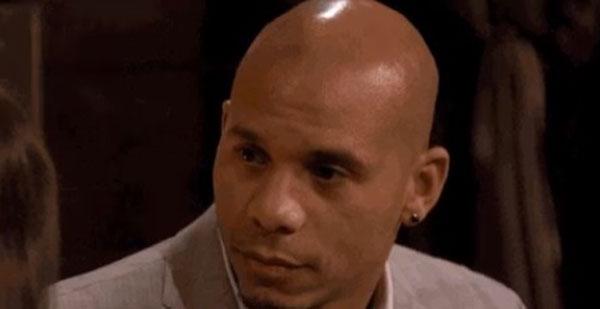 After the chat, Kupah loudly complained about their talk to the rest of the men. But little did he know that Kaitlyn was listening to the entire thing! When Kaitlyn told him that she wanted him to go home, he said, "I don't want to go home. I think you're hot, I think you're sexy, I think your pretty." But his shallow compliments only made Kaitlyn madder. The episode ended with Kupah going off on a cameraman.