PHOTOS
Coco Austin Shares Before And After Photo With New Baby Girl Chanel!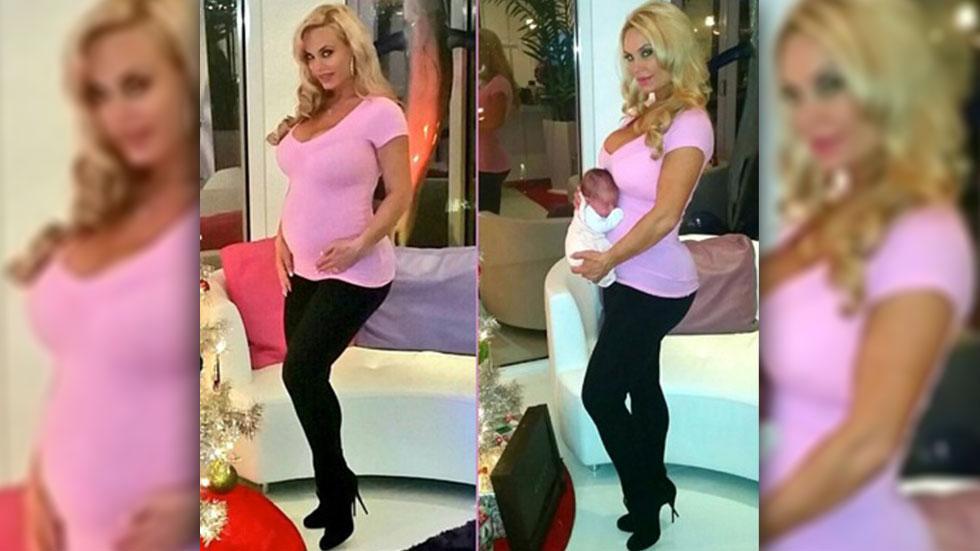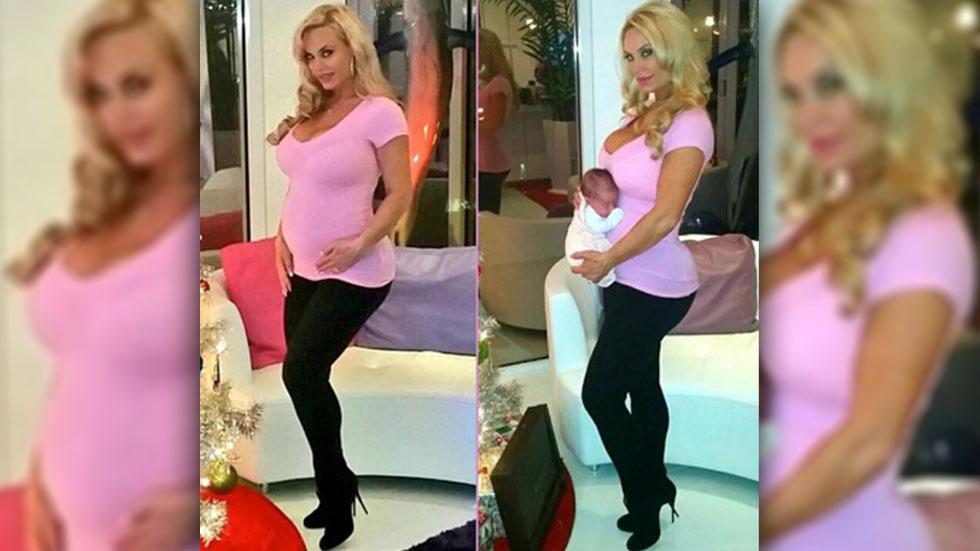 Coco Austin is one proud mama! The blonde bombshell is smiling from ear to ear over the arrival of her new baby girl Chanel Nicole and just shared a before and after photo since giving birth just three weeks ago.
Article continues below advertisement
Coco created a side-by-side comparison of herself pregnant at 37 weeks and herself holding her newborn. How time flies! Coco wrote, "I can't believe @babychanelnicole came 3 weeks ago already( 11/28) Her due date was supposed to be Dec 17th .The pic on the left was me at 37 weeks..I took that pic right before I went to the hospital to have her..I wanted it to be a special moment here not a moment where I was freaking out cuz I believe the baby feeds off your energy."
Chanel was born early and weighed just 5 lbs 7oz and was 18 inches long. She has already become an Internet sensation with her own Instagram!
Article continues below advertisement
Coco, 36, was criticized for her small baby bump but attributed it to her fitness level, eating well, and taking her vitamins everyday.