PHOTOS
Colin Jost Reportedly Preparing To Leave 'Saturday Night Live' After 15 Years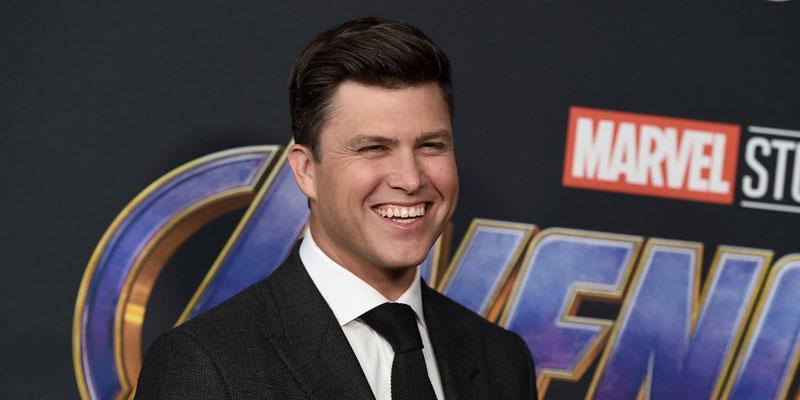 Say it ain't so! Colin Jost reportedly is "preparing mentally" to leave Saturday Night Live after working on the show for 15 years. The Staten Island native, 37, hinted at a departure in uncorrected proofs of his upcoming book, A Very Punchable Face.
Article continues below advertisement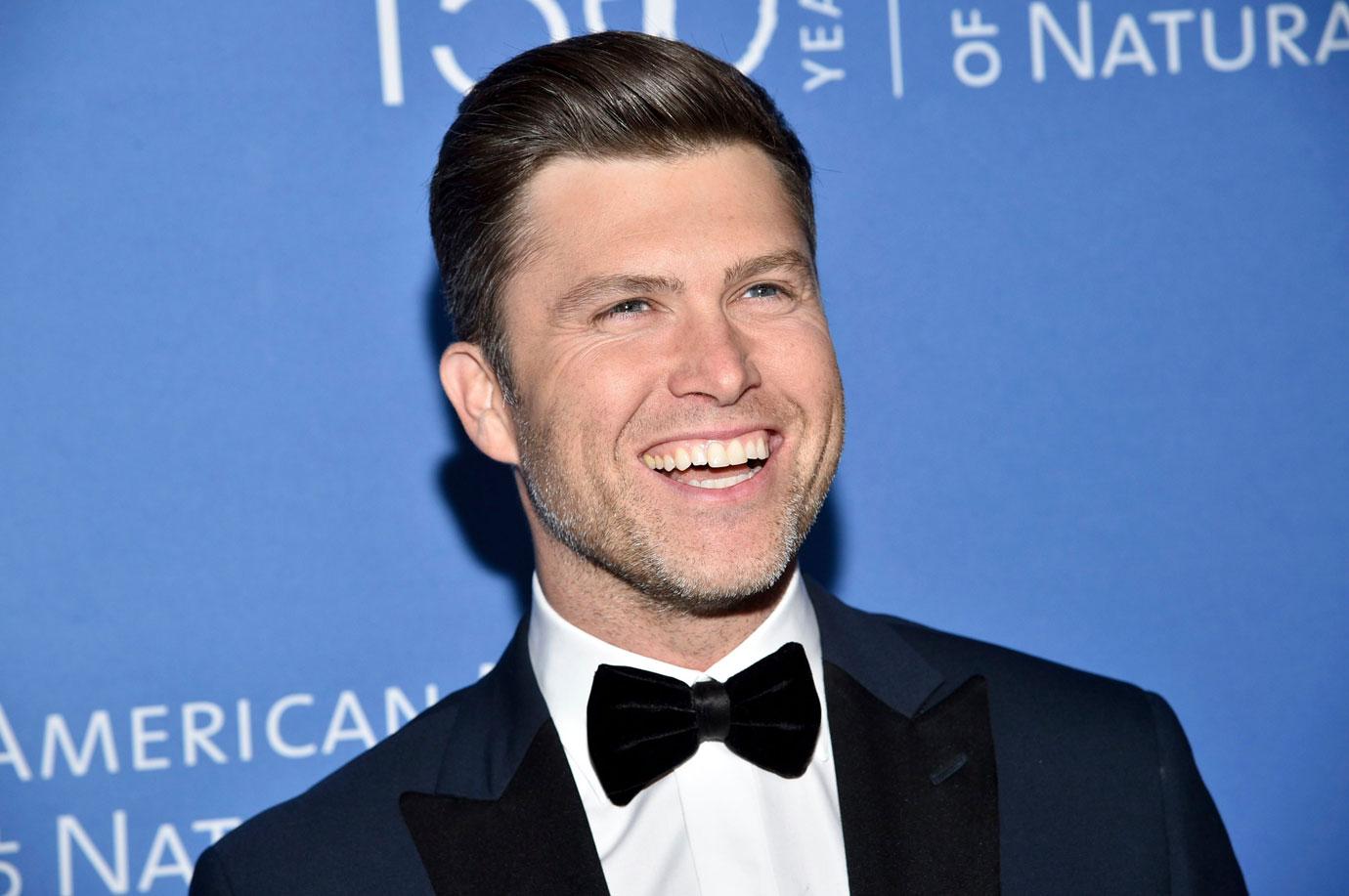 In Colin's upcoming novel, he mulled over leaving the long-running sketch show sometime in the near future. Throughout his tenure at the show, he has served as writer, head, writer, and cast member. He is most well known for delivering fake news reports during the "Weekend Update" segment alongside Michael Che.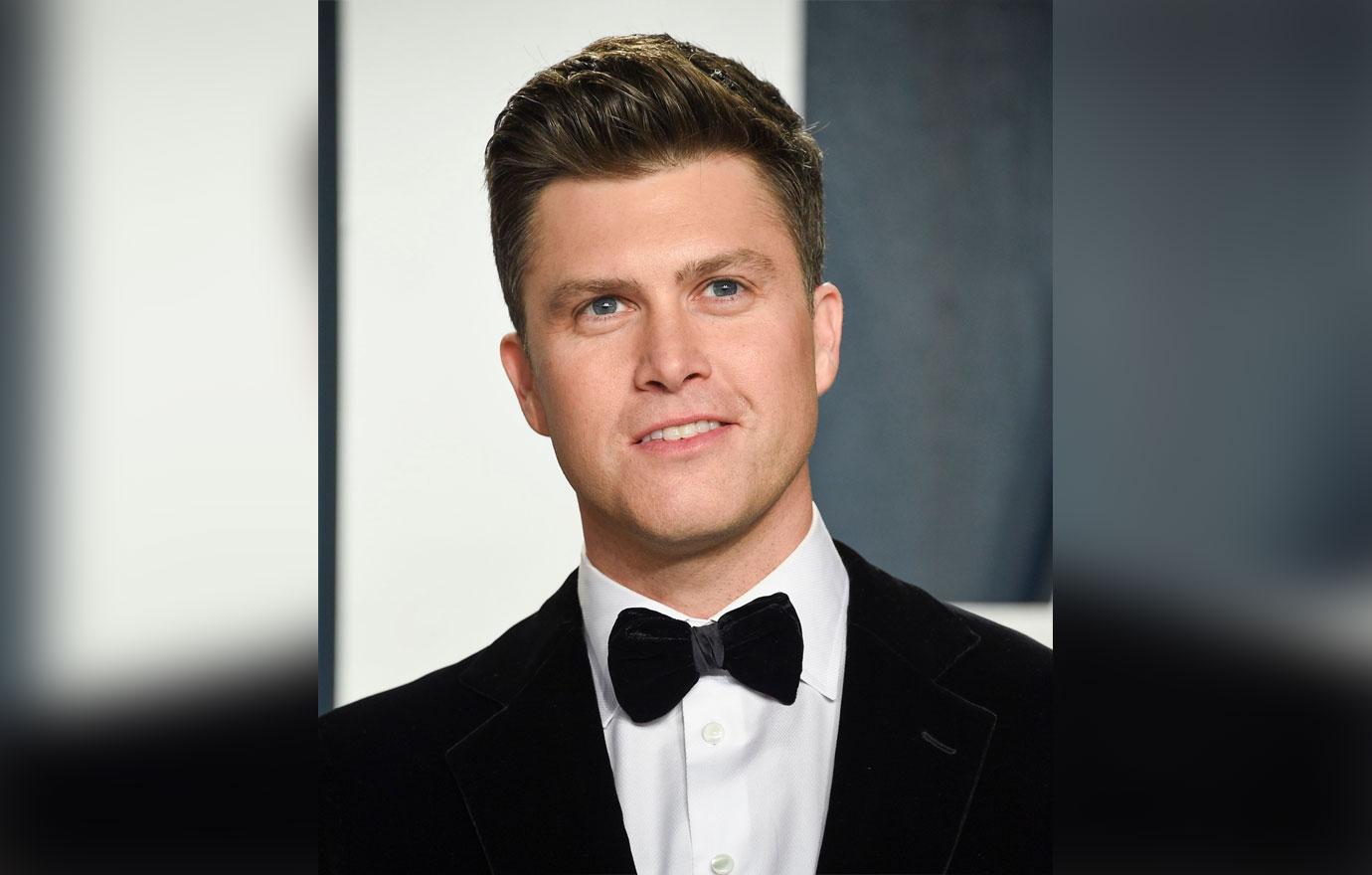 The How To Be Single actor did hint that he plans on staying on the show at least through the 2020 election this November. He noted that in the future, he wants to work on bigger ideas compared to the sketches on SNL that can result from 24 hours of intense brainstorming done to meet the show's deadlines.
Article continues below advertisement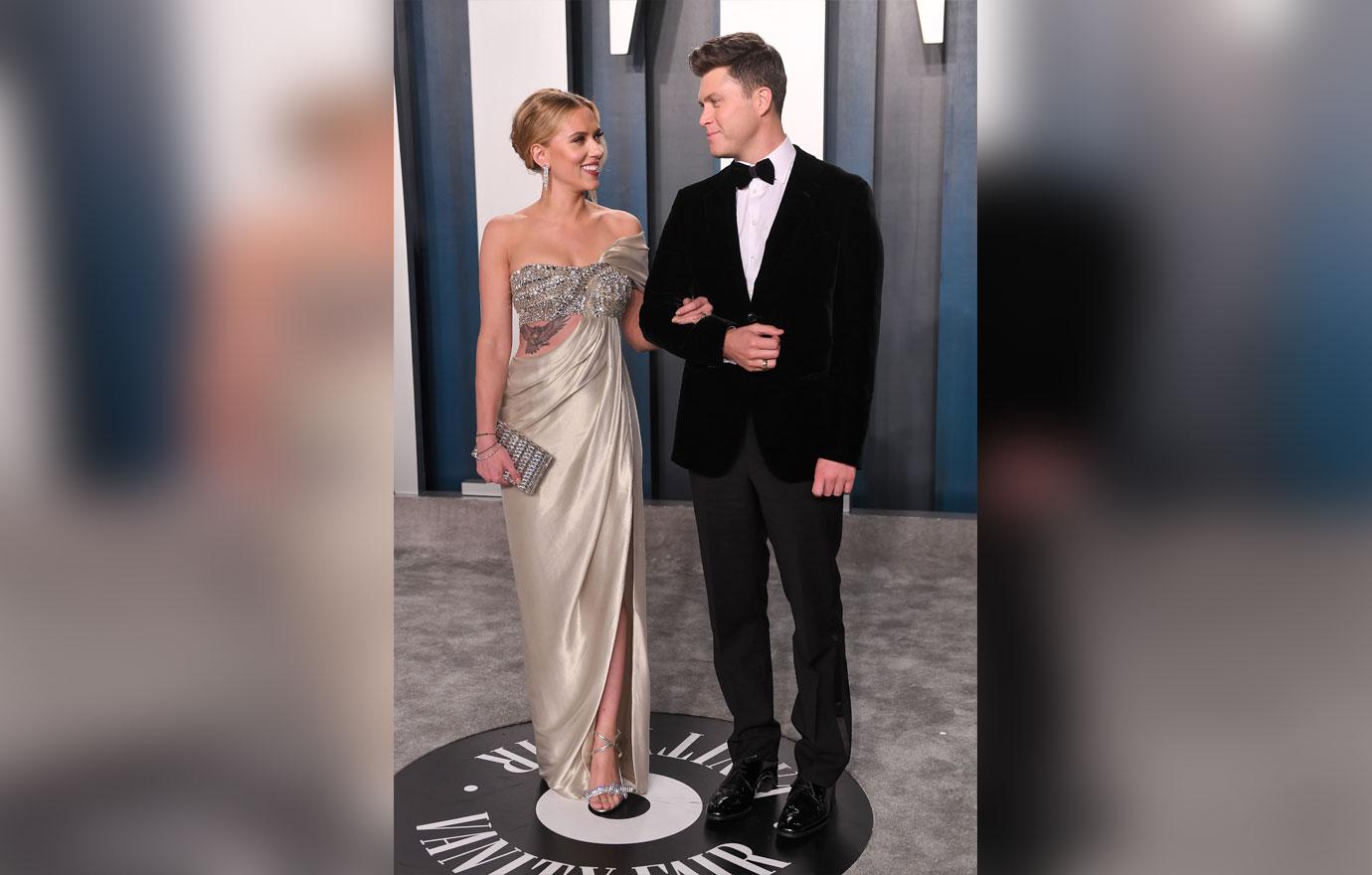 Variety, who obtained the uncorrected proofs, noted that it is possible that the language and remarks used in the proofs may change before the book's final publication date.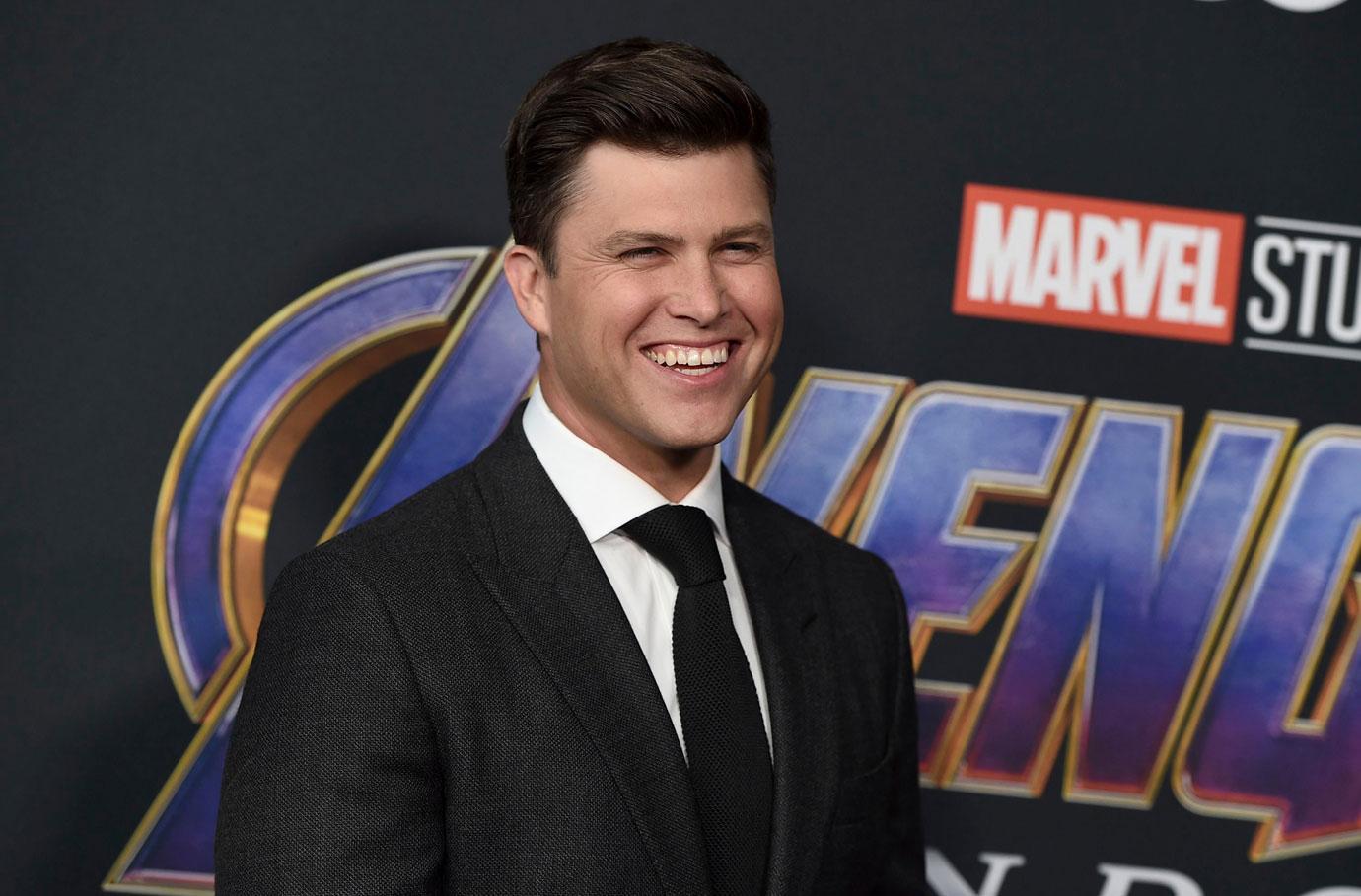 Colin has worked at Saturday Night Live since graduating from Harvard University in 2005. He began appearing on "Weekend Update" in 2014, and is credited with creating some of the show's longest-running characters, such as Kenan Thompson's portrayal of David "Big Papi" Ortiz. He also hosted the 2018 Emmy Awards with Michael, 36.
Article continues below advertisement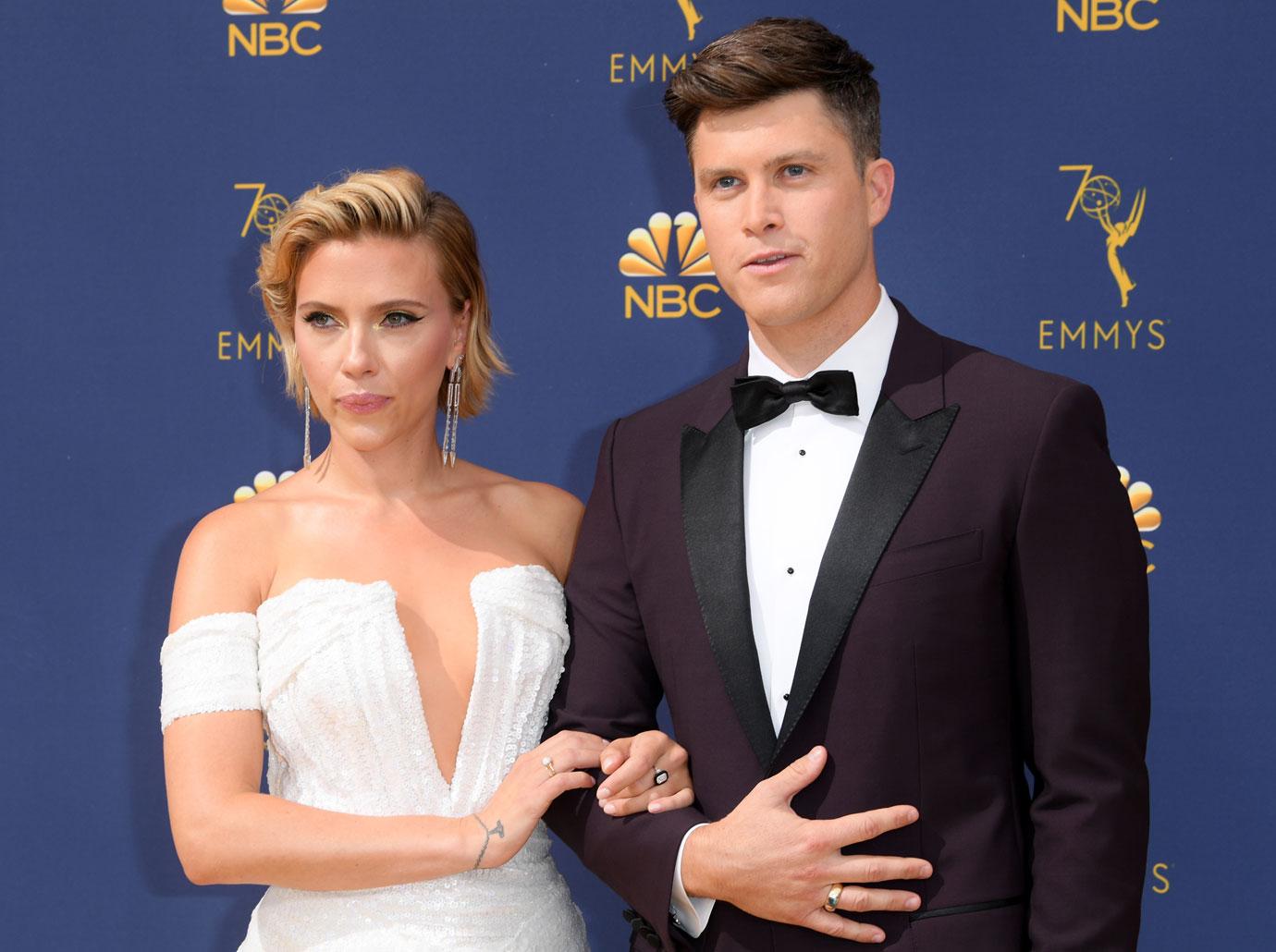 Outside of the writer's room at Rockefeller Center, Colin's personal life has been flourishing. He and Scarlett Johansson got engaged in May 2019 after two years of dating. They originally met on the set of Saturday Night Live in 2010 during the Avengers star's third hosting gig. The couple sparked dating rumors years later in May 2017, and have appeared happy together since.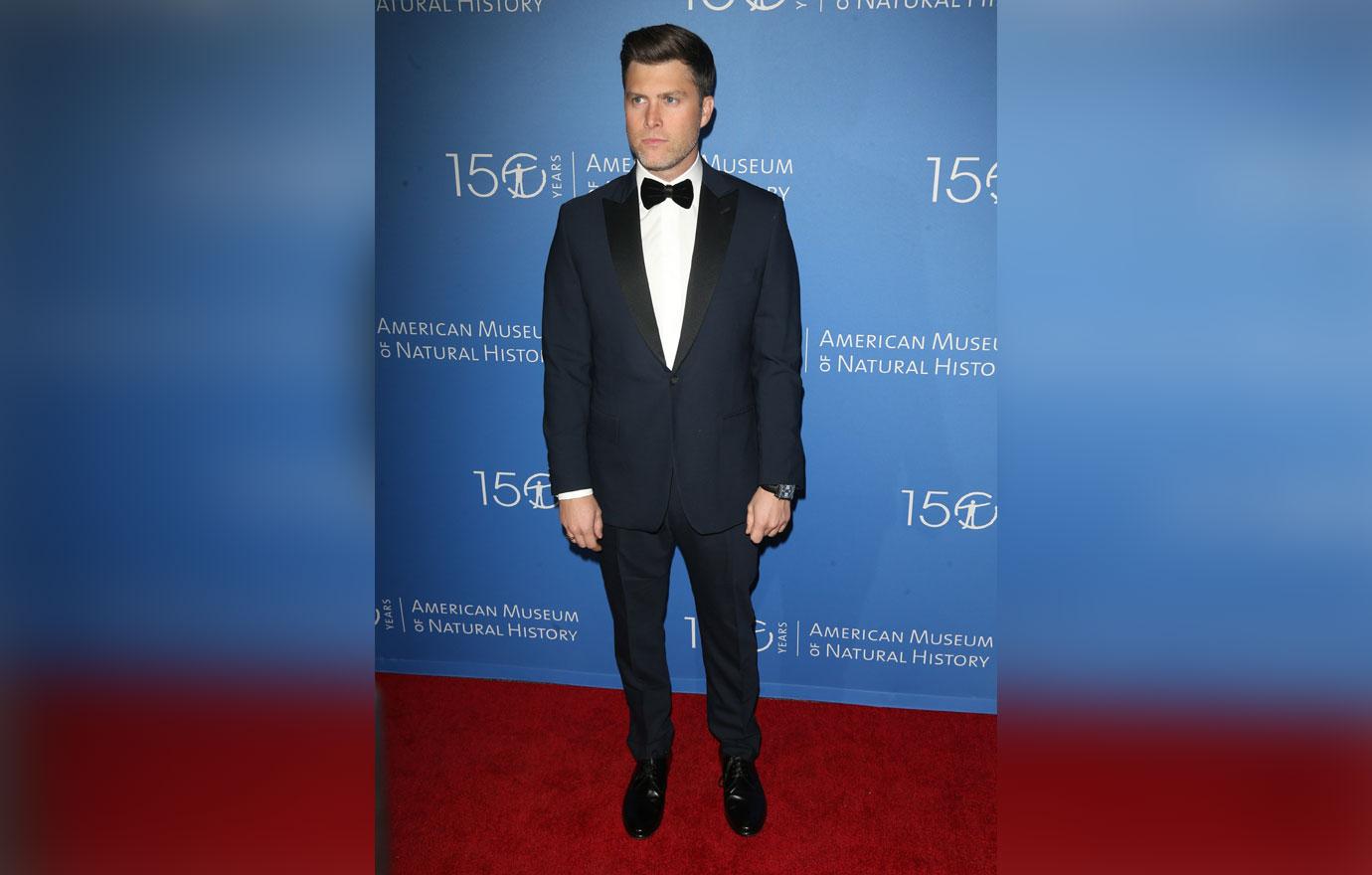 "She's wonderful. She's working, so otherwise, she'd be here. She's pretty cool... It's hard to have a lot of complaints, she's pretty awesome," Colin gushed to Entertainment Tonight at the start of their relationship.
Article continues below advertisement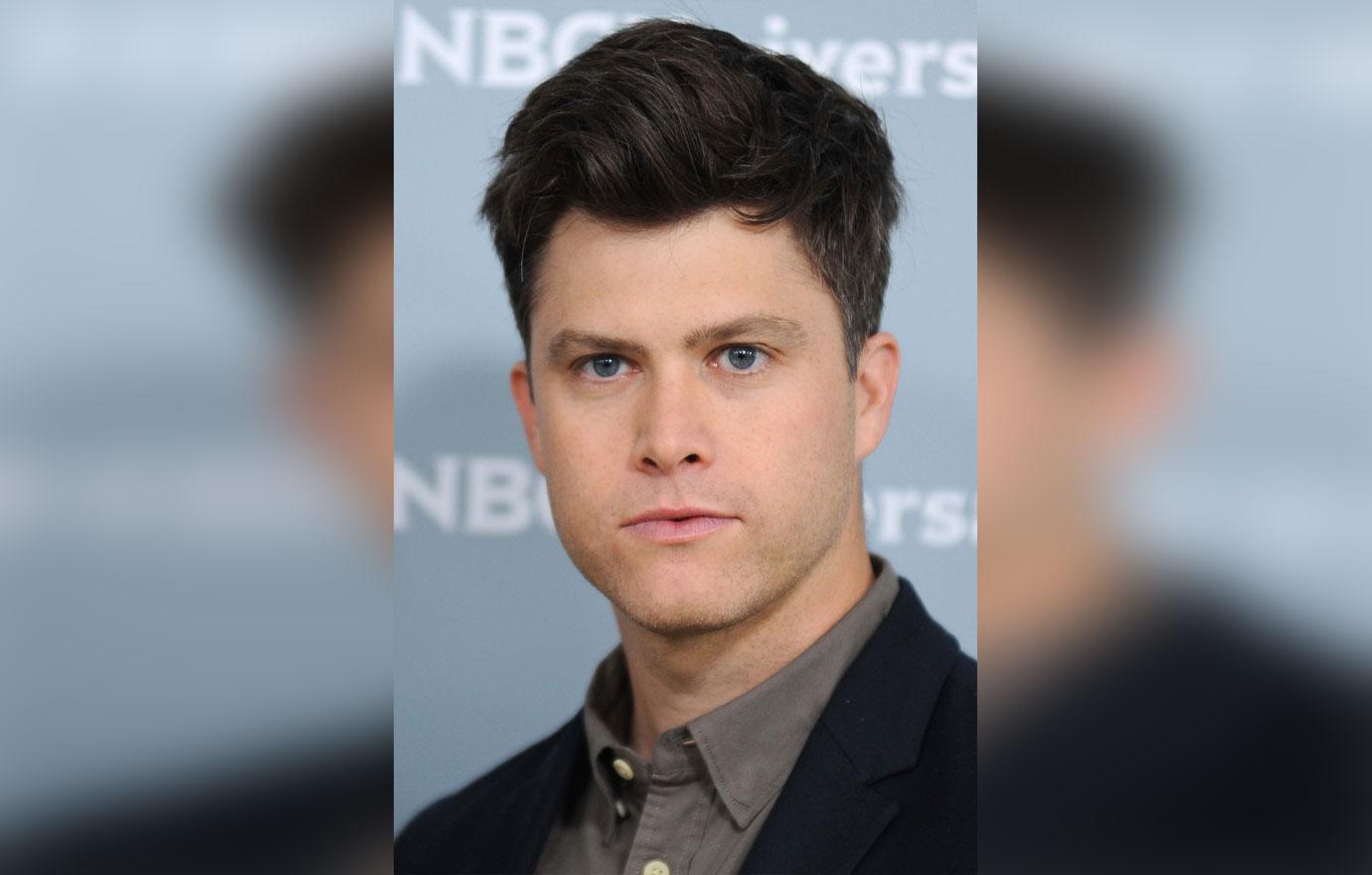 According to Colin's upcoming book's description on Amazon, it is a story with "a healthy dose of self-deprecation. A Very Punchable Face reveals the brilliant mind behind some of the dumbest sketches on television, and lays bare the heart and humor of a hardworking guy — with a face you can't help but want to punch." A Very Punchable Face, slated to be published by Penguin Random House's Crown imprint, will be available for purchase on April 14.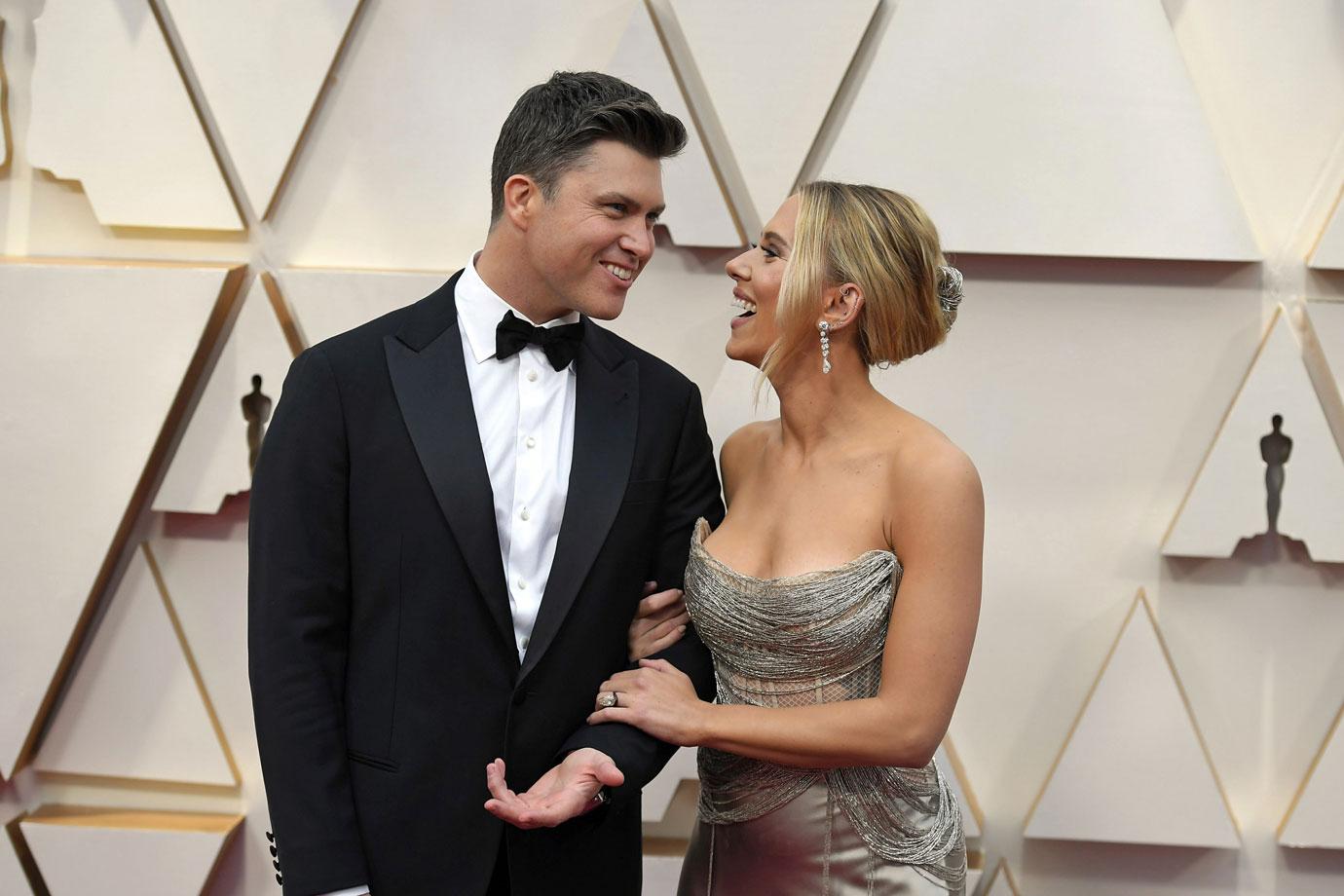 How do you feel about Colin thinking about leaving Saturday Night Live? Sound off in the comments below!