PHOTOS
The Infamous College Admissions Scandal Is Getting Its Very Own TV Series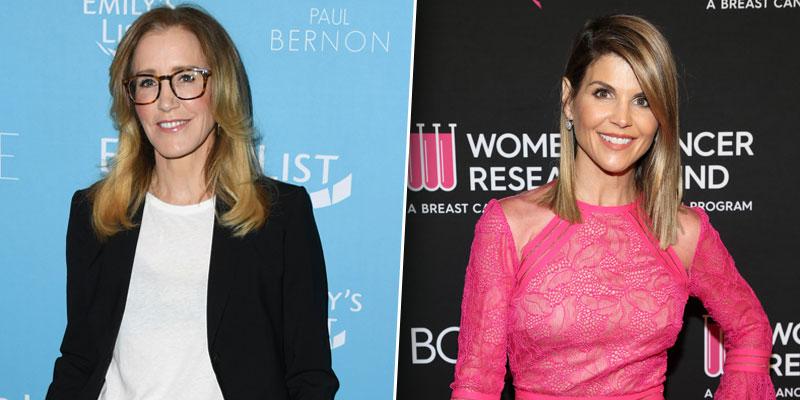 Article continues below advertisement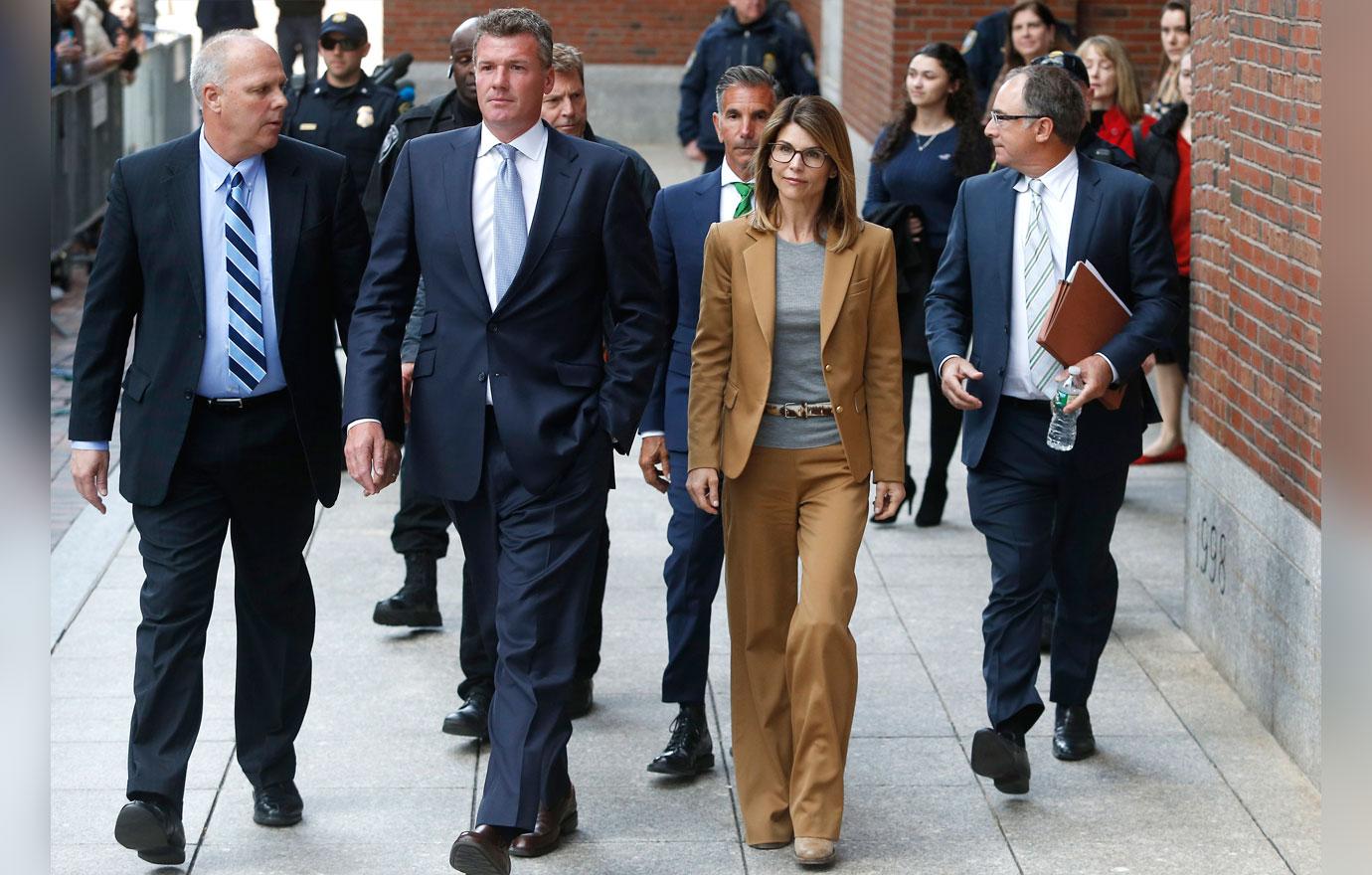 Annapurna Television has claimed the famous story and has optioned rights to an upcoming book about the college scandal called Accepted.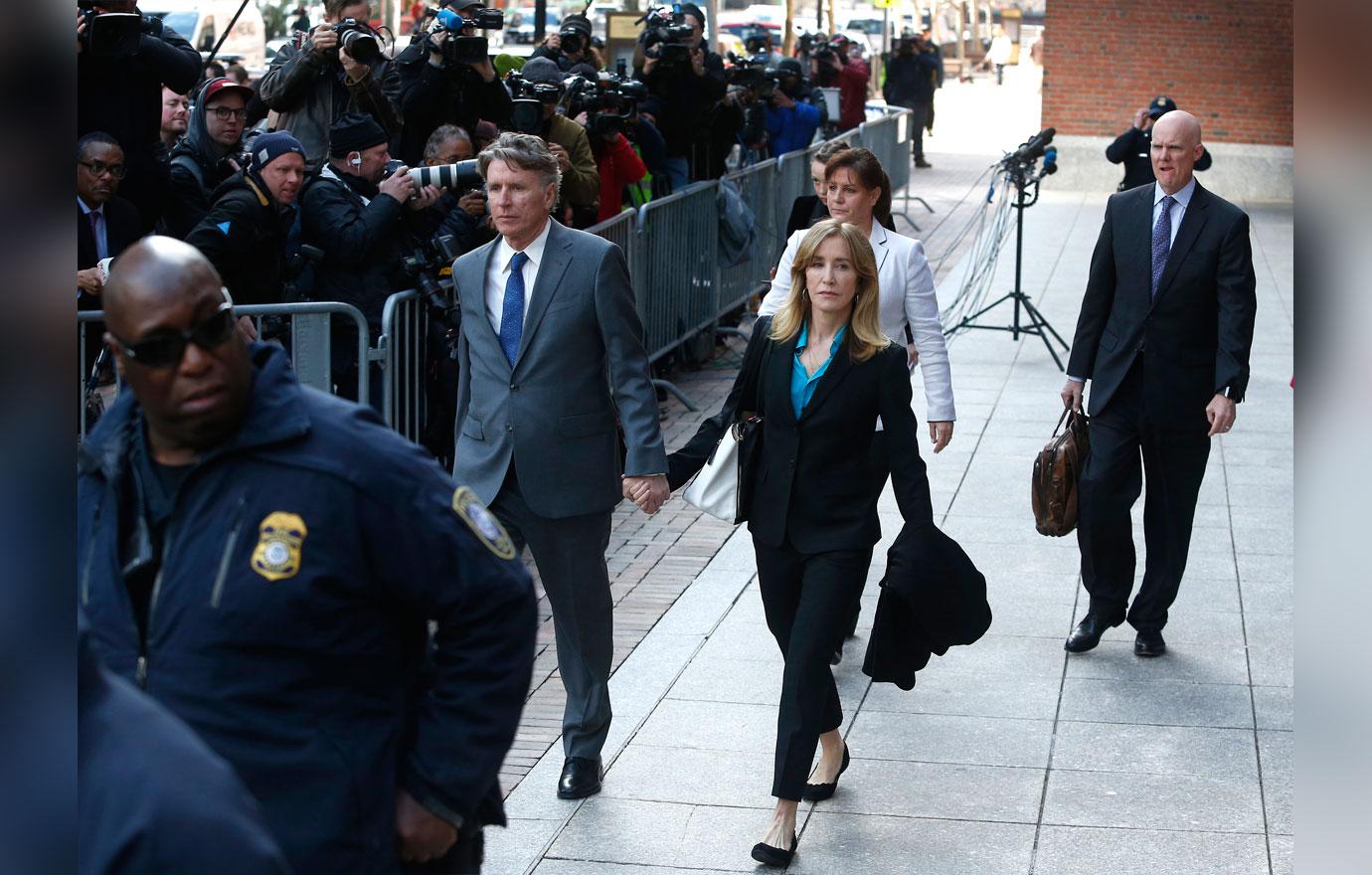 D.V. DeVincentis, who produced High Fidelity and American Crime Story, will adapt the book as a limited series. The outlet is not yet known.
Article continues below advertisement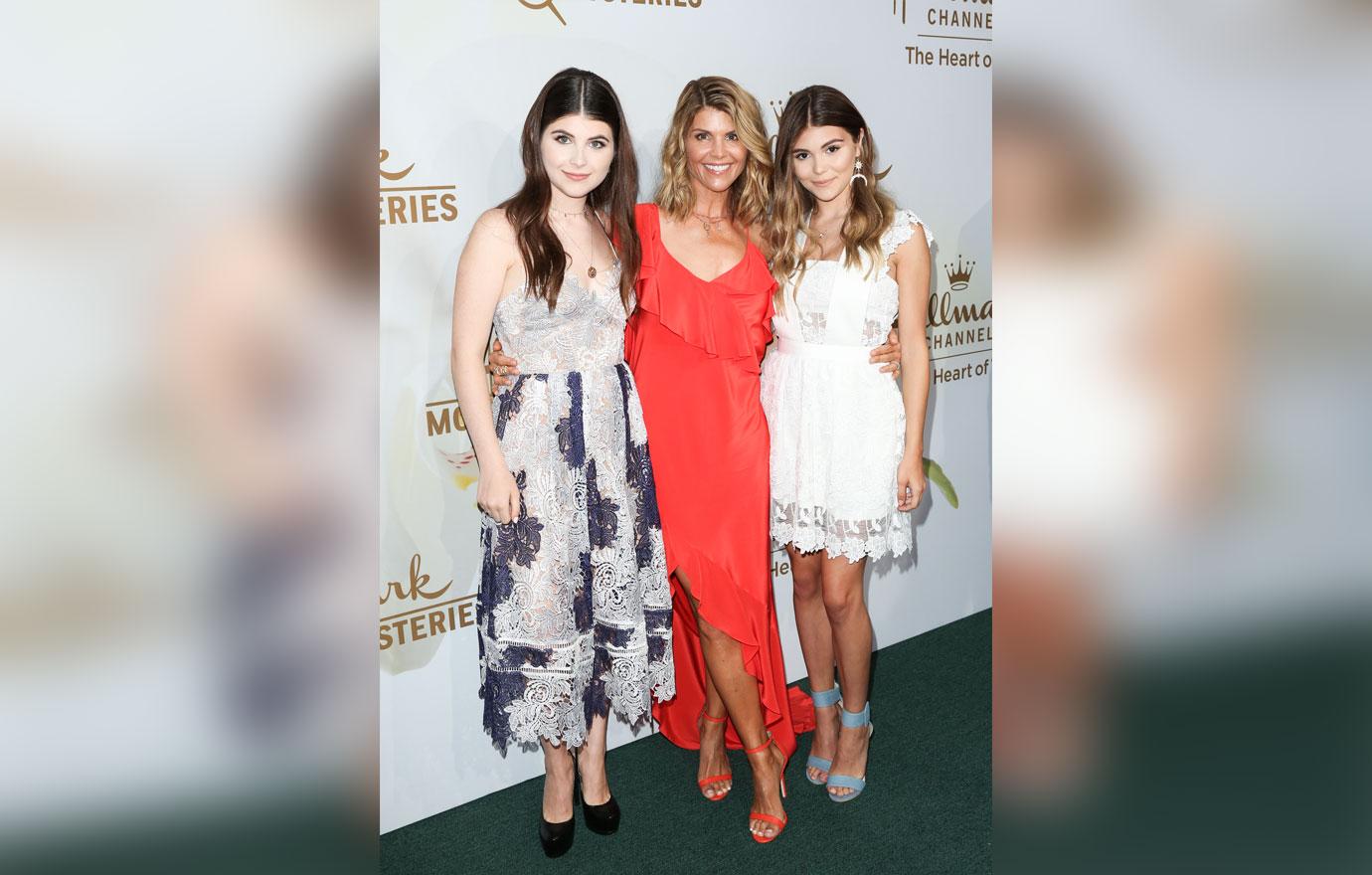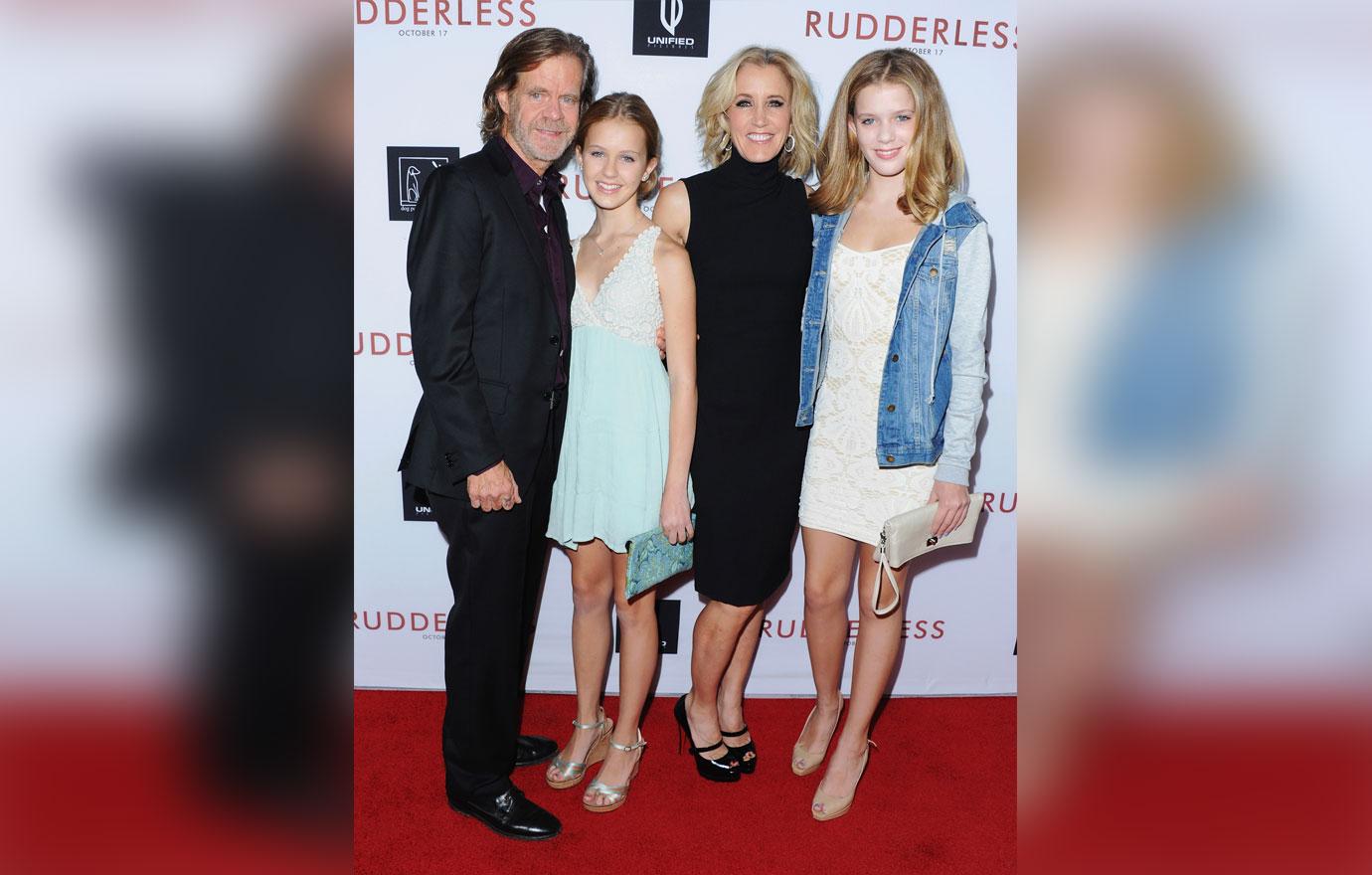 Felicity pled guilty to paying $15,000 to have someone else take the SAT for her oldest daughter, Sofia, and covering the payment up as a donation to charity.
Article continues below advertisement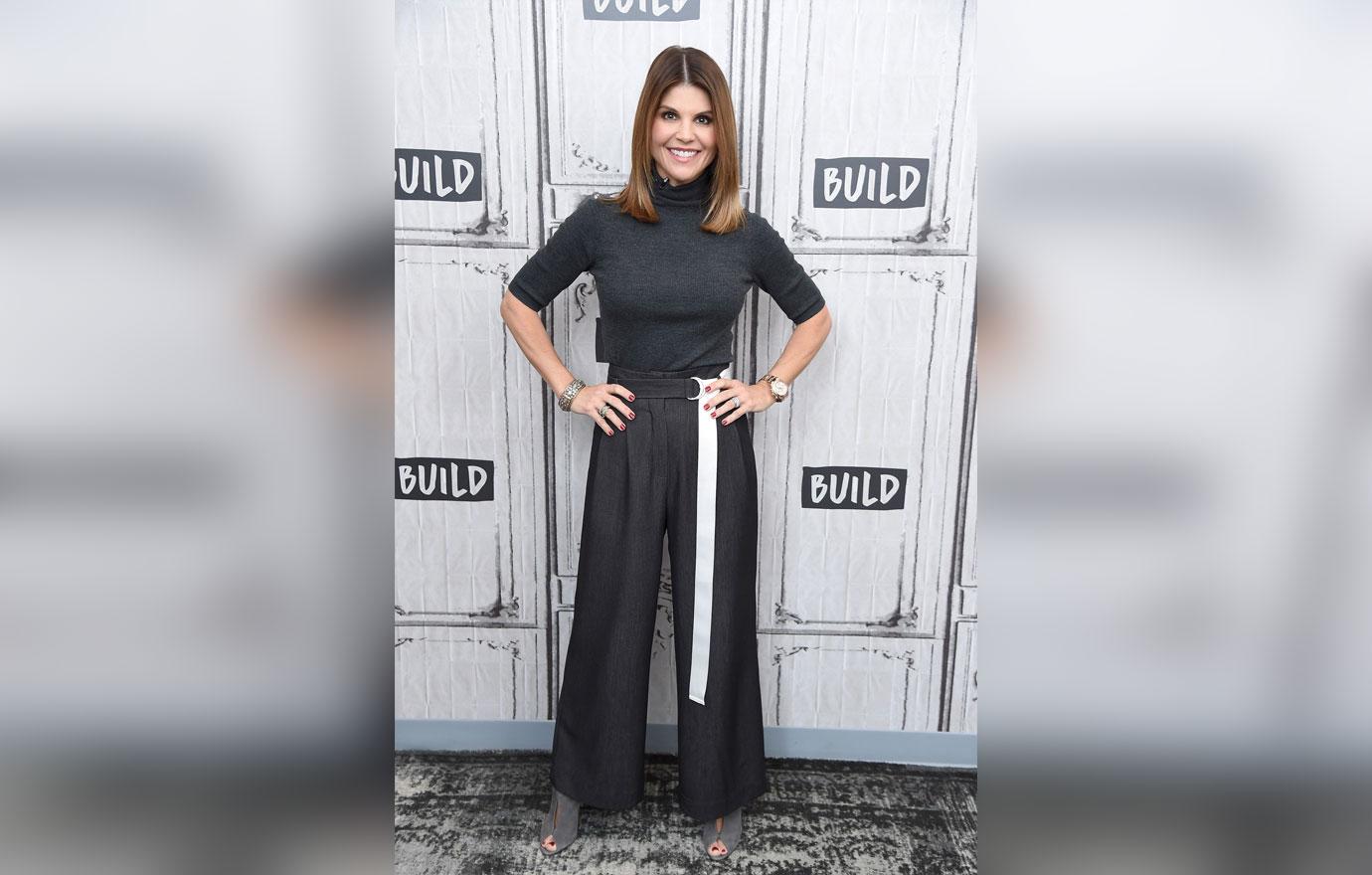 While Lori lost her Hallmark movie series Garage Sale Mystery and won't be a part of the last season of Netflix's Fuller House, Felicity's upcoming projects are still set to debut.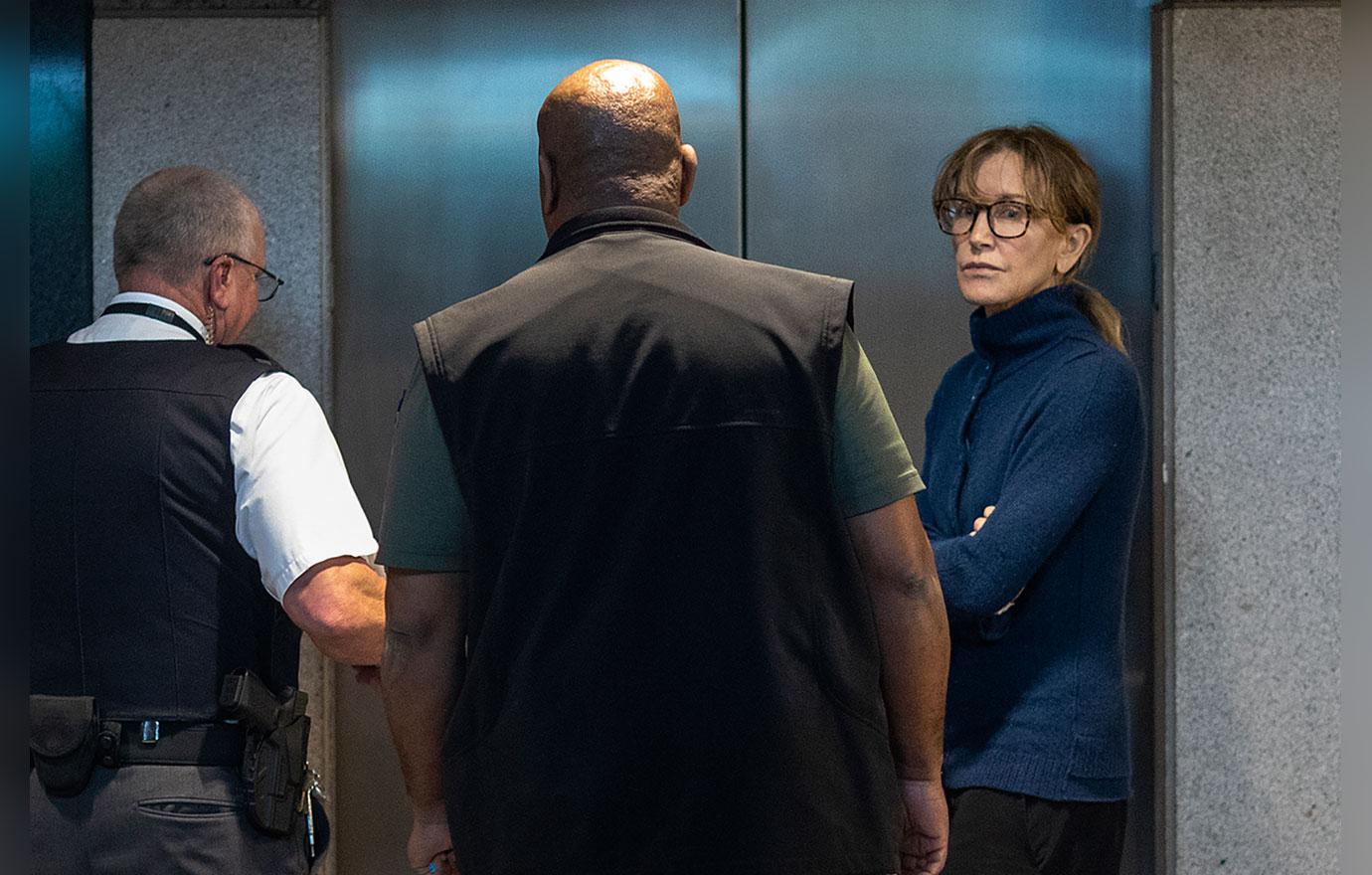 Are you excited about the upcoming TV series about the college admissions scandal? Let us know in the comments below.