PHOTOS
Watch: Colton Underwood Cries After 'Bachelorette' Suitors Make Fun Of Him For Being A Virgin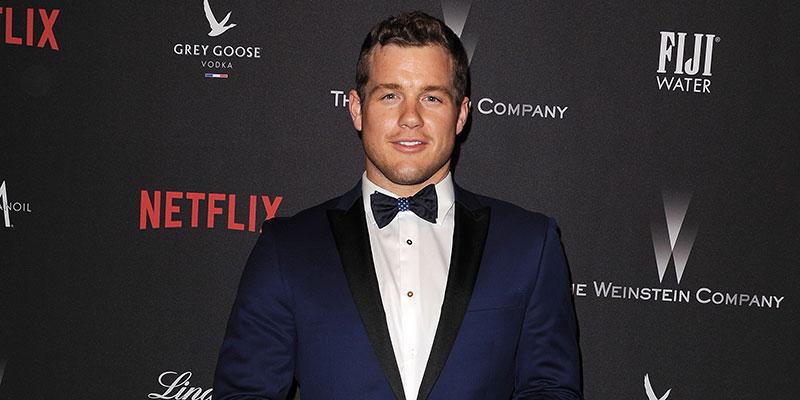 To say Colton Underwood has had a whirlwind experience on this season of The Bachelorette would be an understatement. First, there was the whole love triangle between him, Becca Kufrin, and her friend Tia Booth, who he used to date. Then there was also the fact that he is a virgin — and how that has played a role in his journey to win over Becca's heart. As audiences learned on last night's heated Men Tell All special, his fellow suitors had a lot of opinions about his virginity — and not all of them were good. Read on for more.
Article continues below advertisement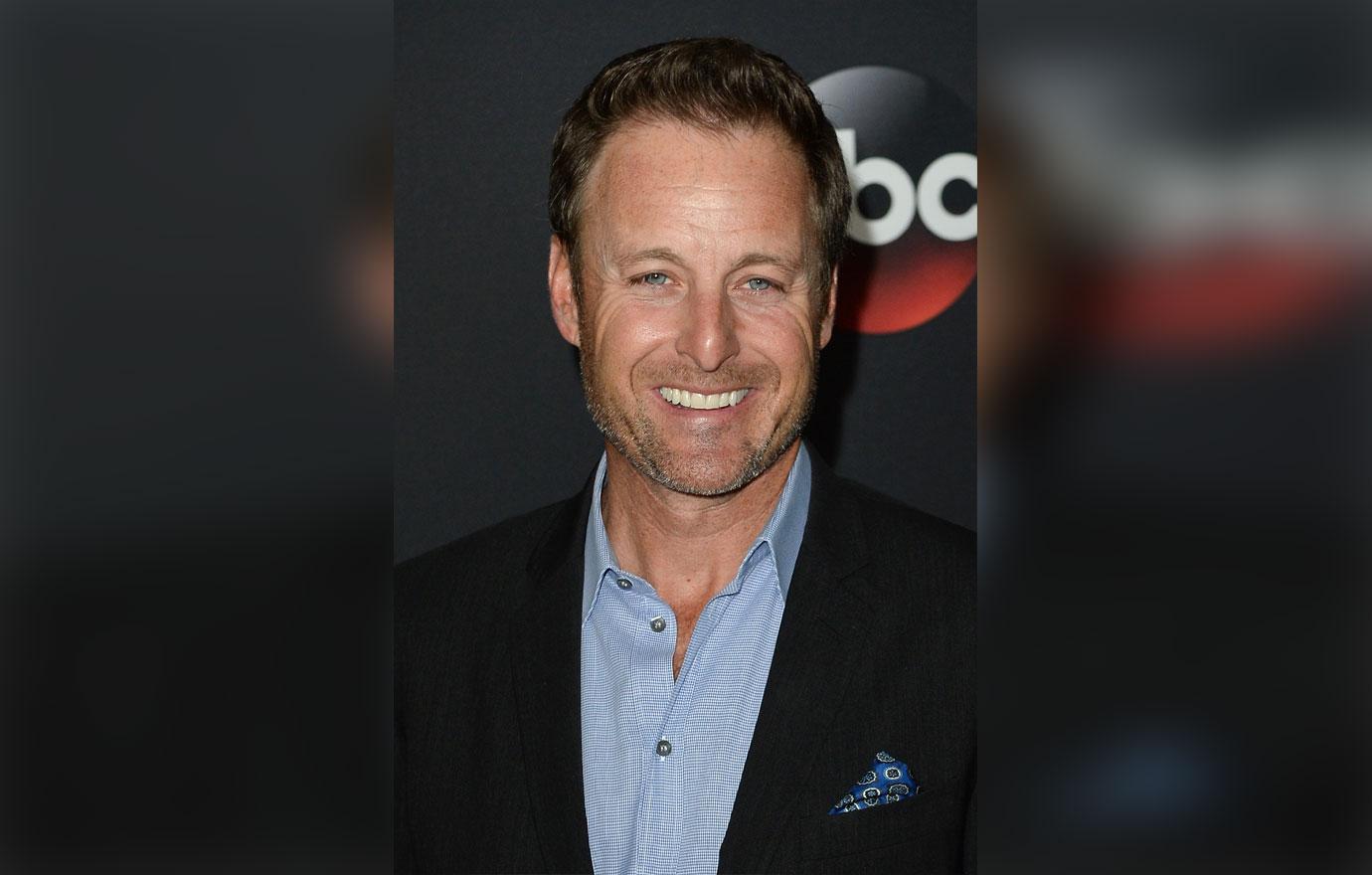 When host Chris Harrison asked Colton about how his virginity affected his relationship with not only the other suitors but also Becca, he immediately started tearing up.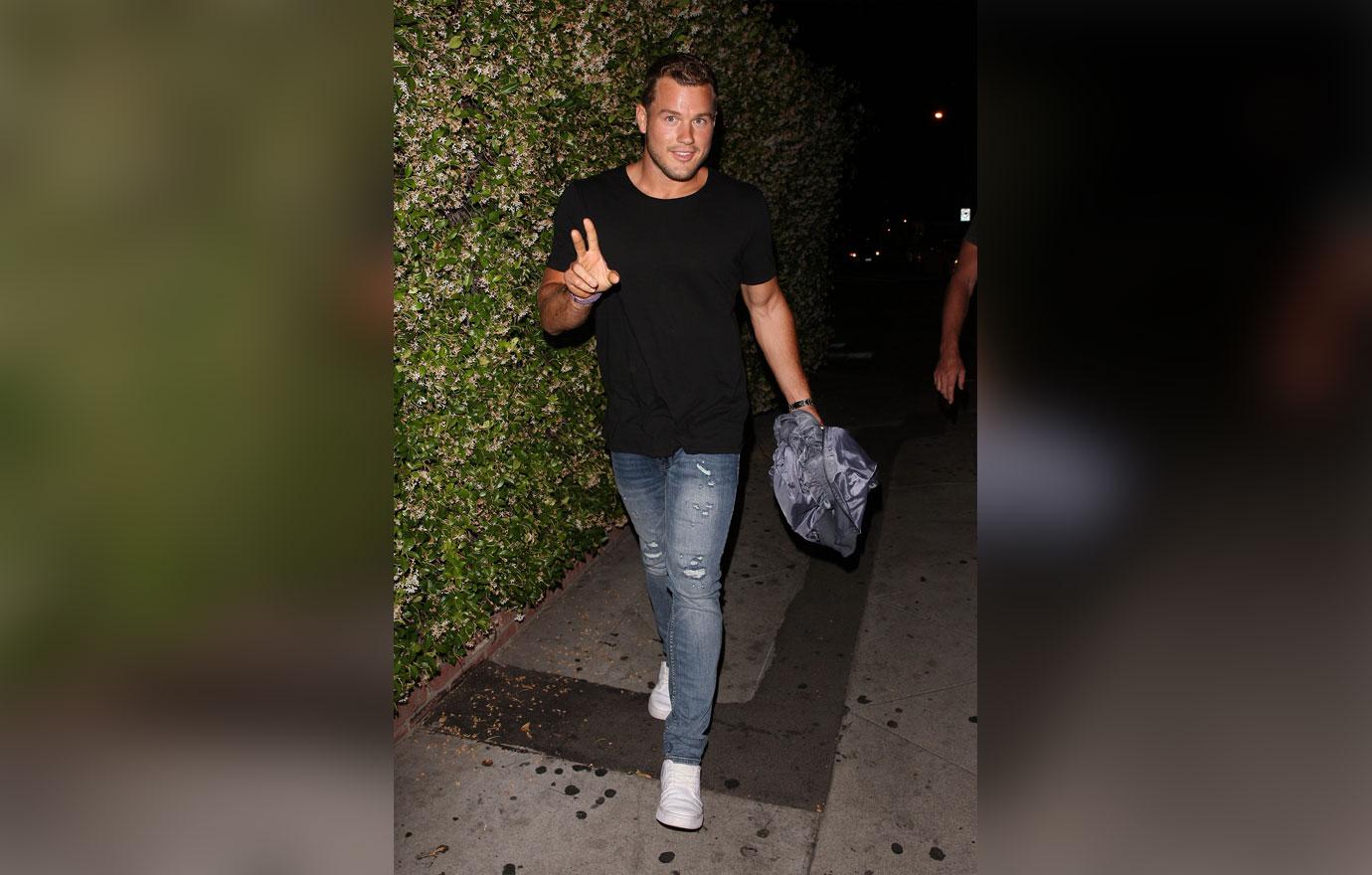 After revealing that Jean-Blanc made fun of his virginity, and even said something along the lines of, "Colton, you're acting like a pu**y but you've never been f**ked," the former athlete could barely stop the tears from flowing.
Article continues below advertisement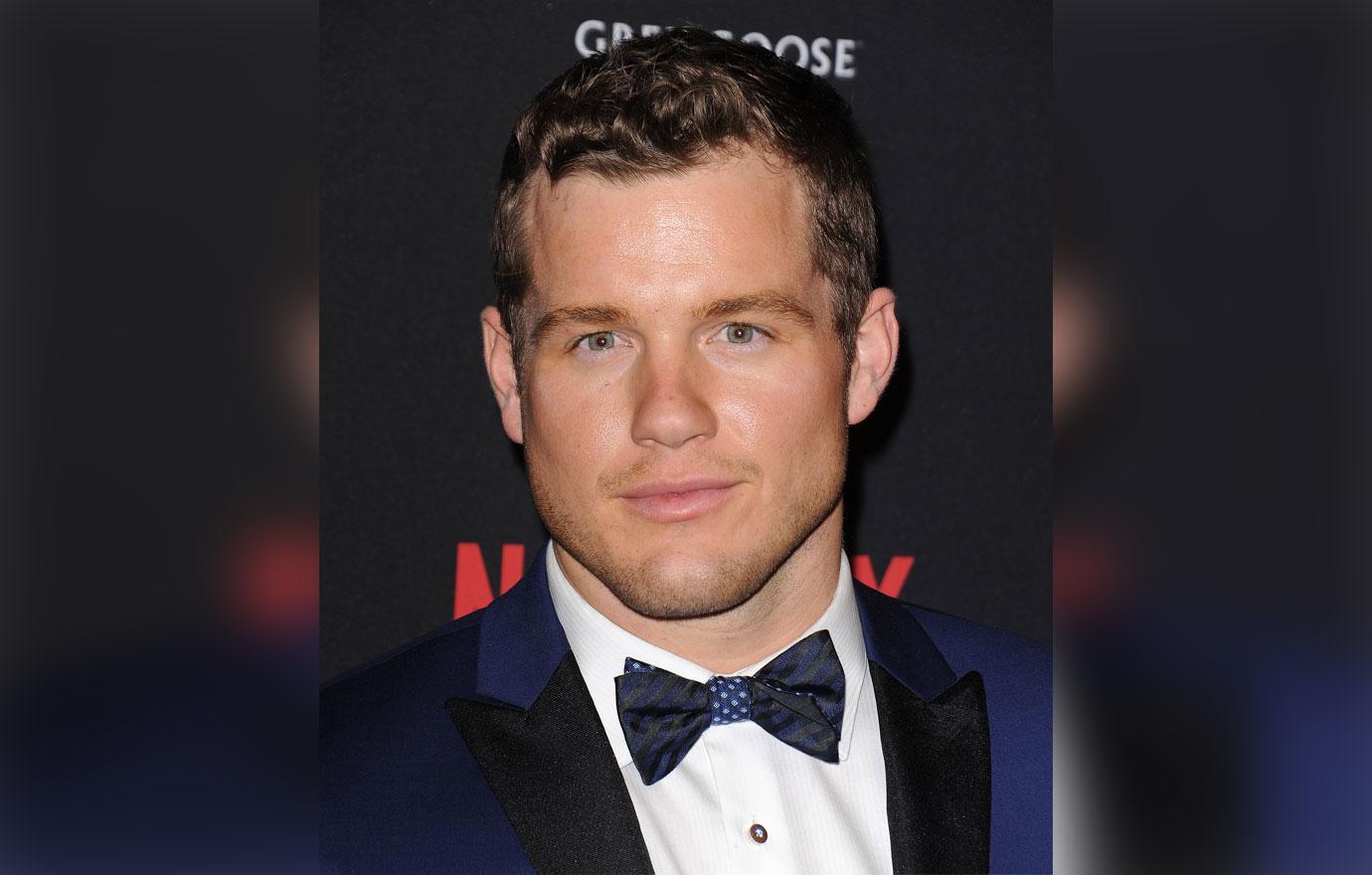 He reflected on years of having to hide his virginity, particularly among his alpha male sports peers. "People think I'm less of a man because of it, and that's hard for me to hear." Watch the clip here.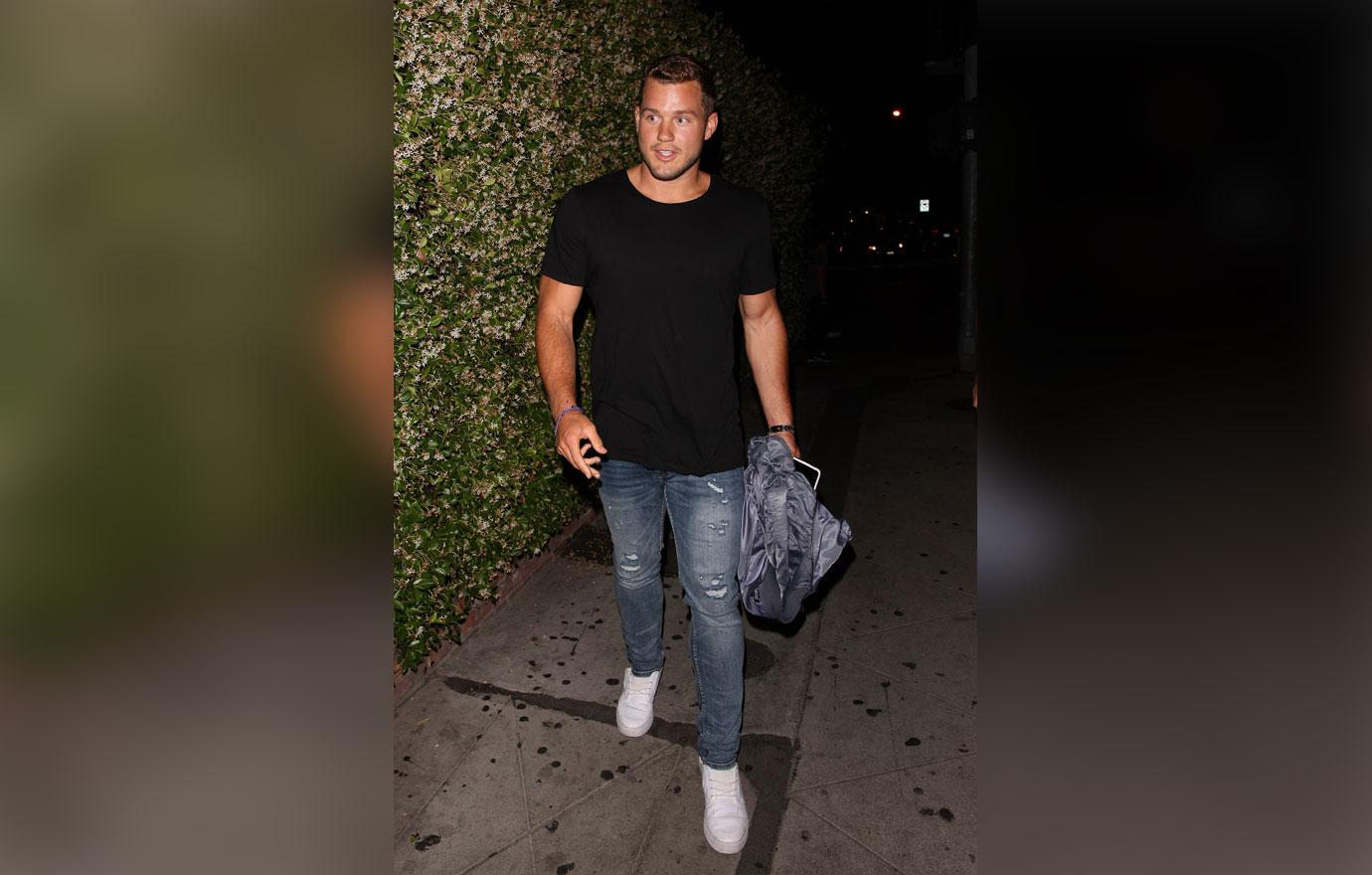 He continued, "Being up here tonight and getting cheap shots thrown at me about being a pu**y because I haven't seen one, that hurts. Because when I hear that, I believe it."
Article continues below advertisement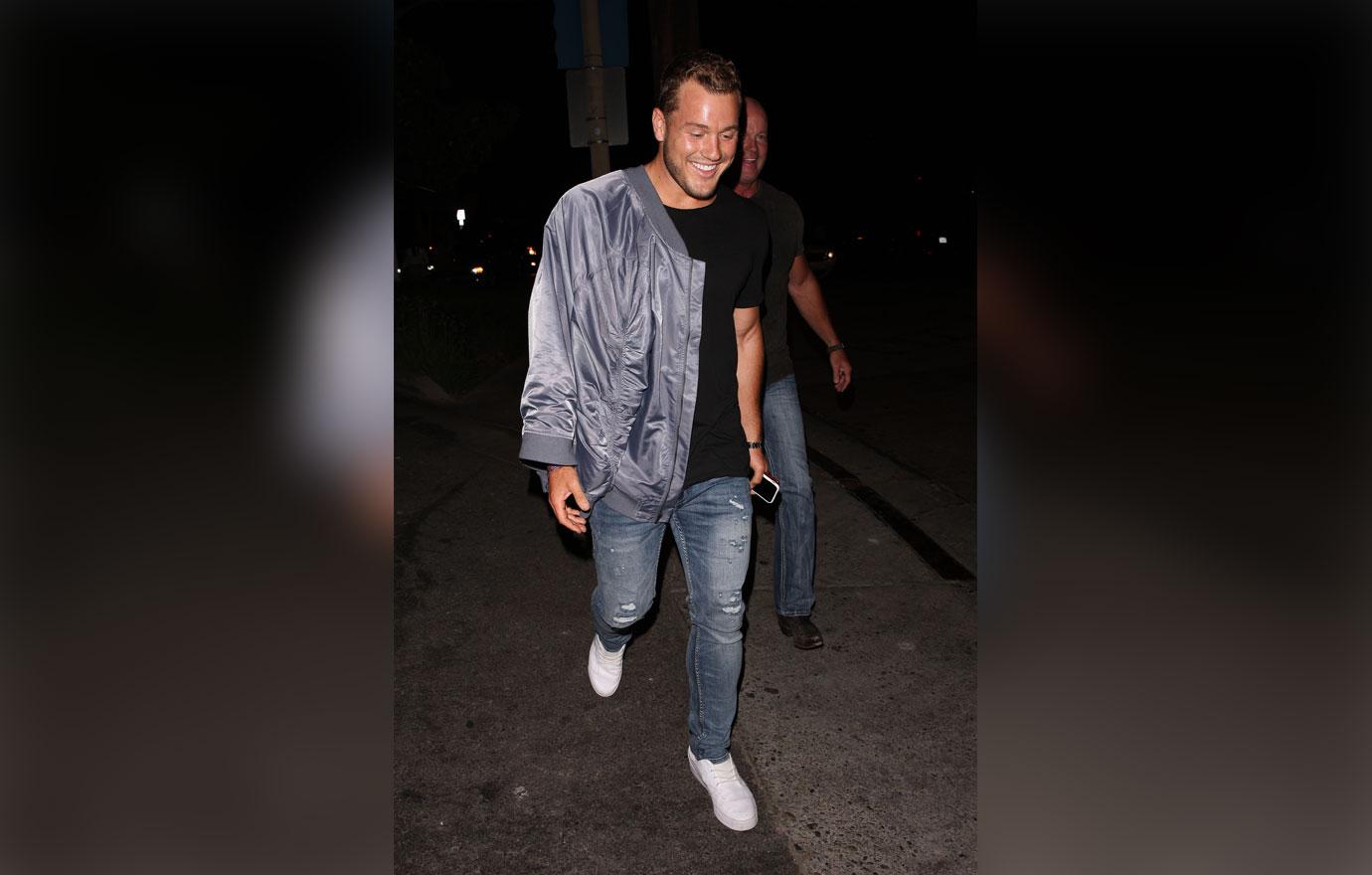 Despite what his fellow suitors may think, the audience last night was very supportive of Colton and even applauded him for being so candid.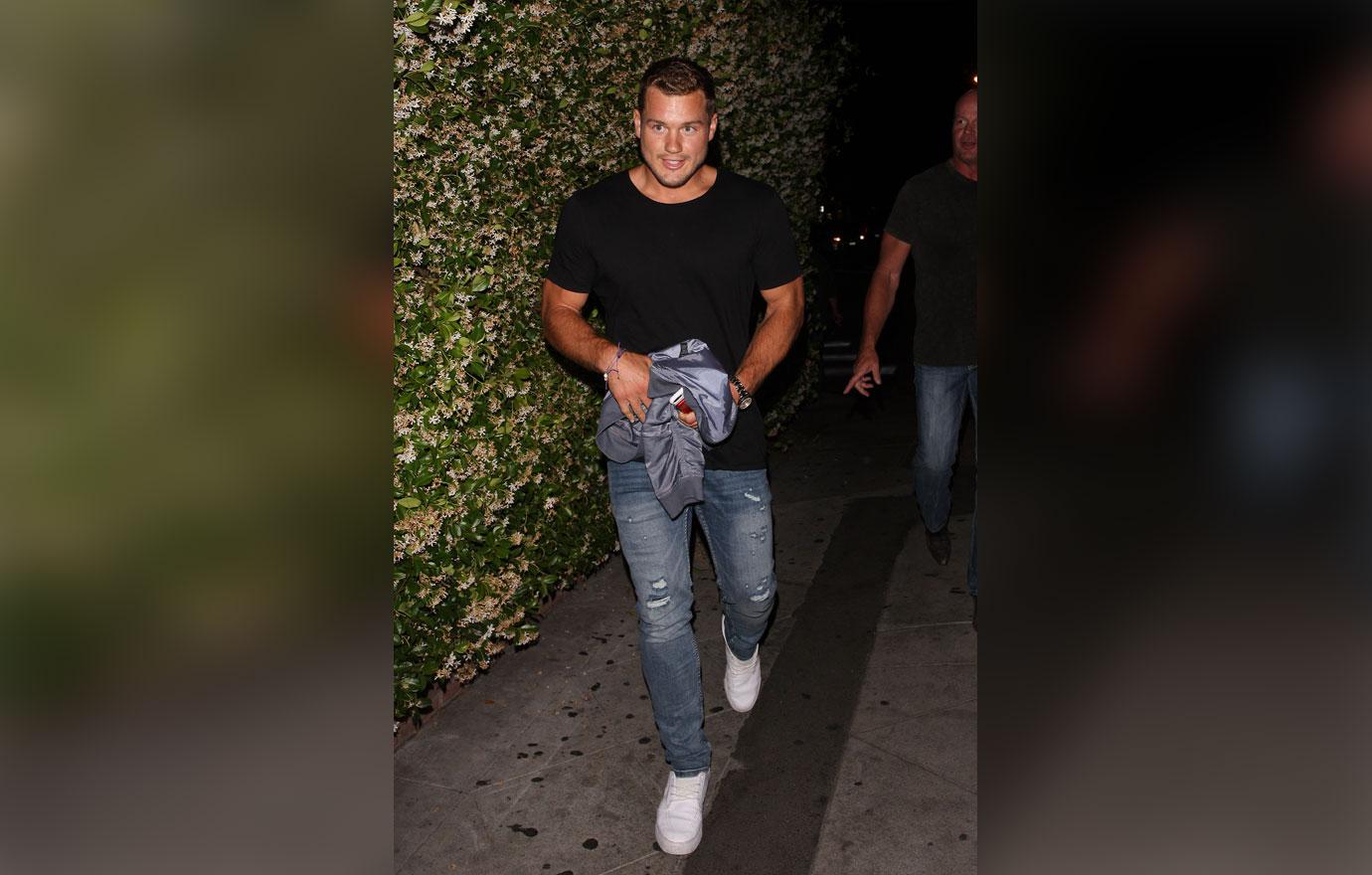 What do you think about being so open and honest about his virginity on The Bachelorette? How do you think he handled being ridiculed by his fellow suitors? Sound off in the comment section!