PHOTOS
Corey Simms Posts Sweet Message For Reportedly Pregnant Wife Miranda And More Teen Mom News Of The Week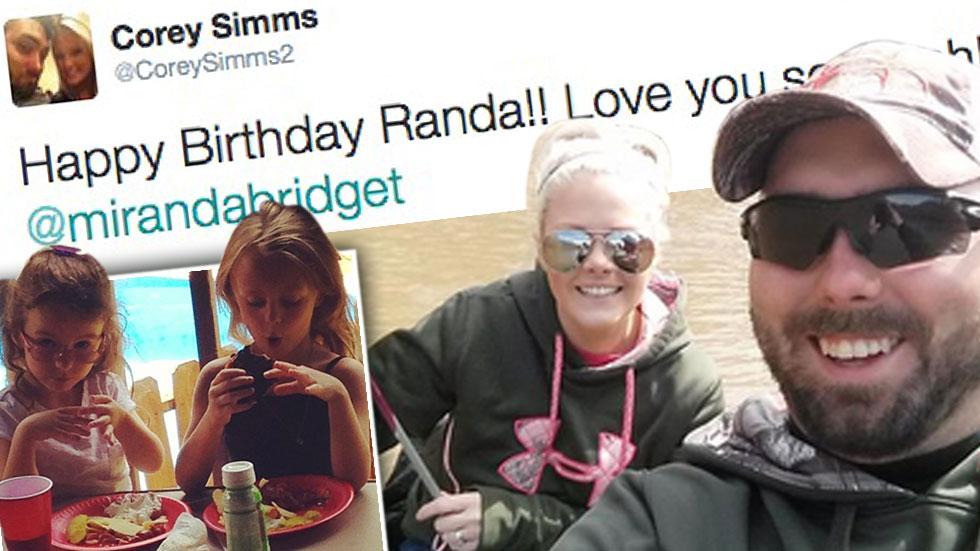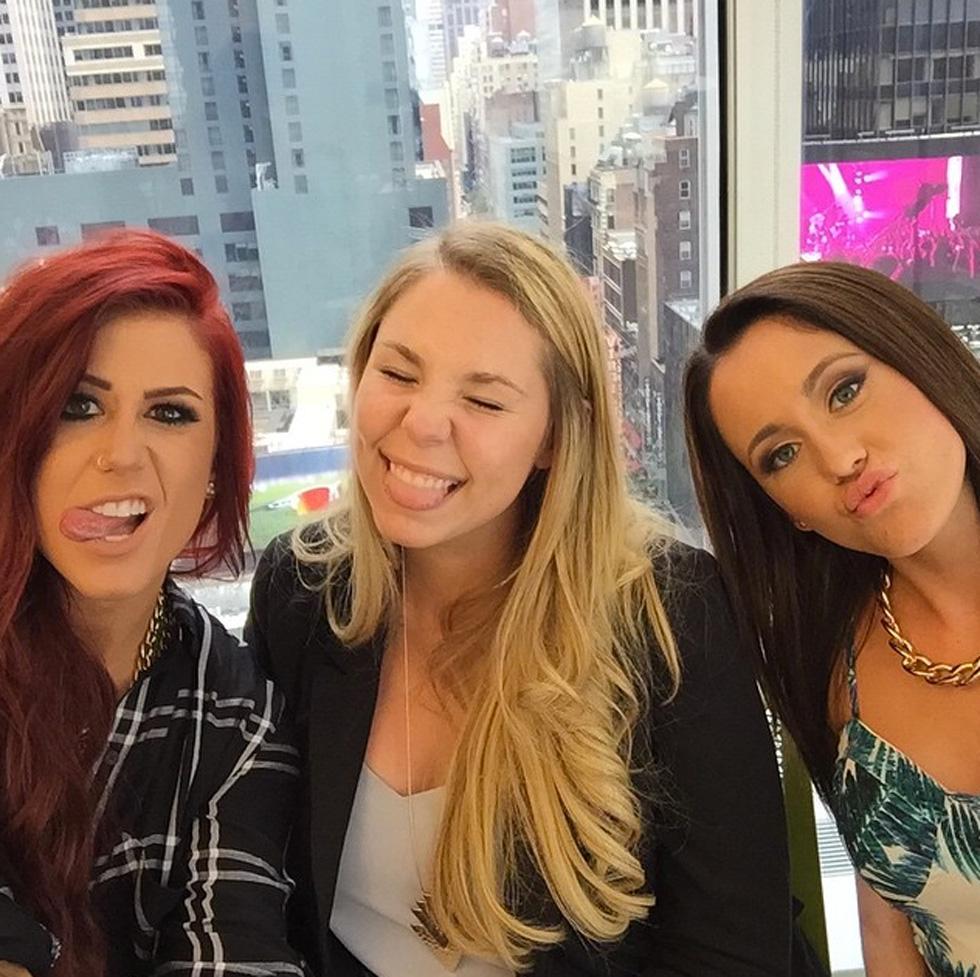 This week was kind of major as the Teen Mom 2 gals (sans Leah Calvert, who had to cancel last minute) took over NYC for a mini press tour. But what else went on in the lives of our favorite young mamas? Scroll through for your Teen Mom news of the week.
Article continues below advertisement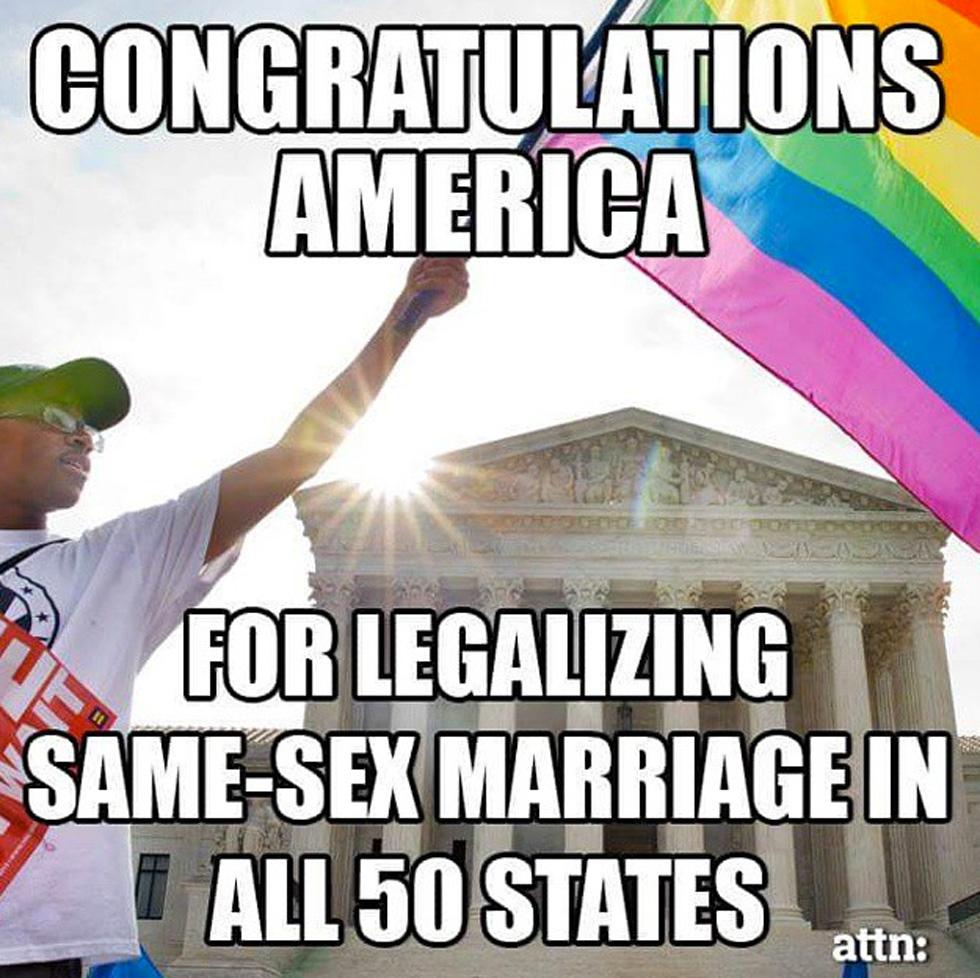 Of course the biggest headline is that the Supreme Court legalized gay marriage for the entire country, and the Teen Moms are among the celebs showing their support. Catelynn Lowell Instagrammed this photo with a few rainbow hearts. Pro-gay and pro-life? We knew we loved this girl.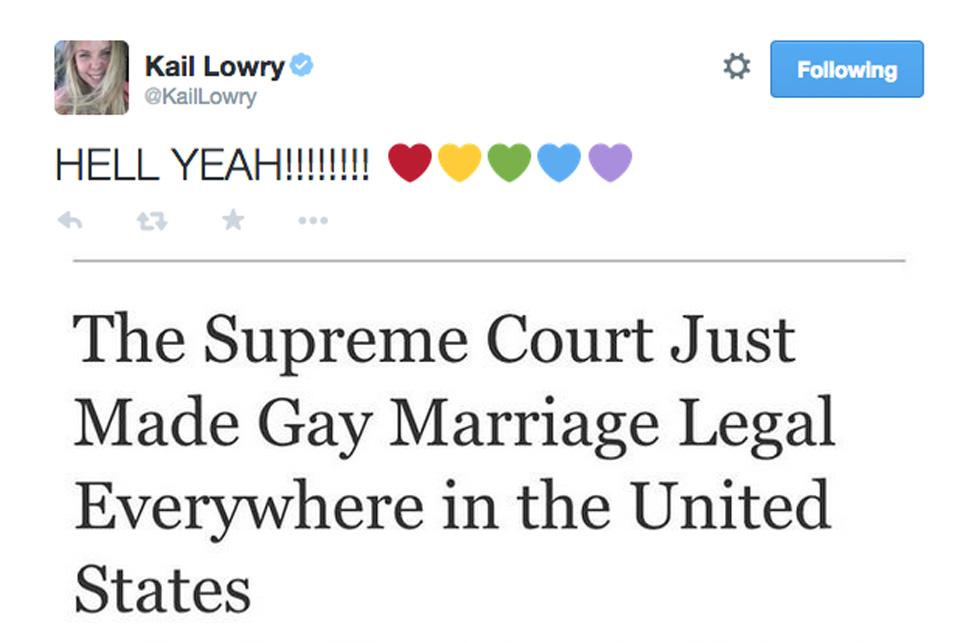 Kailyn Lowry also shared her excitement for the ruling on Twitter. Kail has a few gay friends so we're thrilled for all of them!
Article continues below advertisement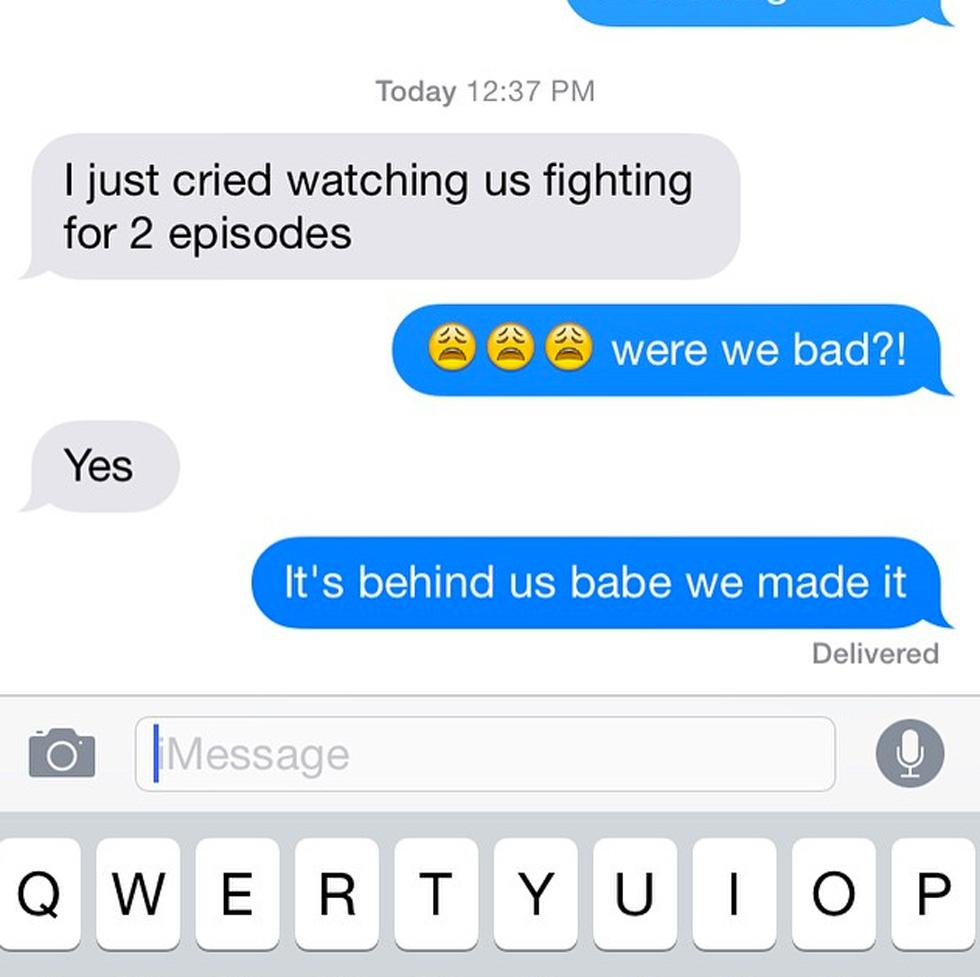 Kailyn's husband Javi Marroquin also was active on social media this week, sharing this exchange he and his wife had via text about the upcoming season of the show. Spoiler alert: The first few episodes of the season are intense and they drop the "divorce" bomb, but we're thrilled to know that they've worked through it.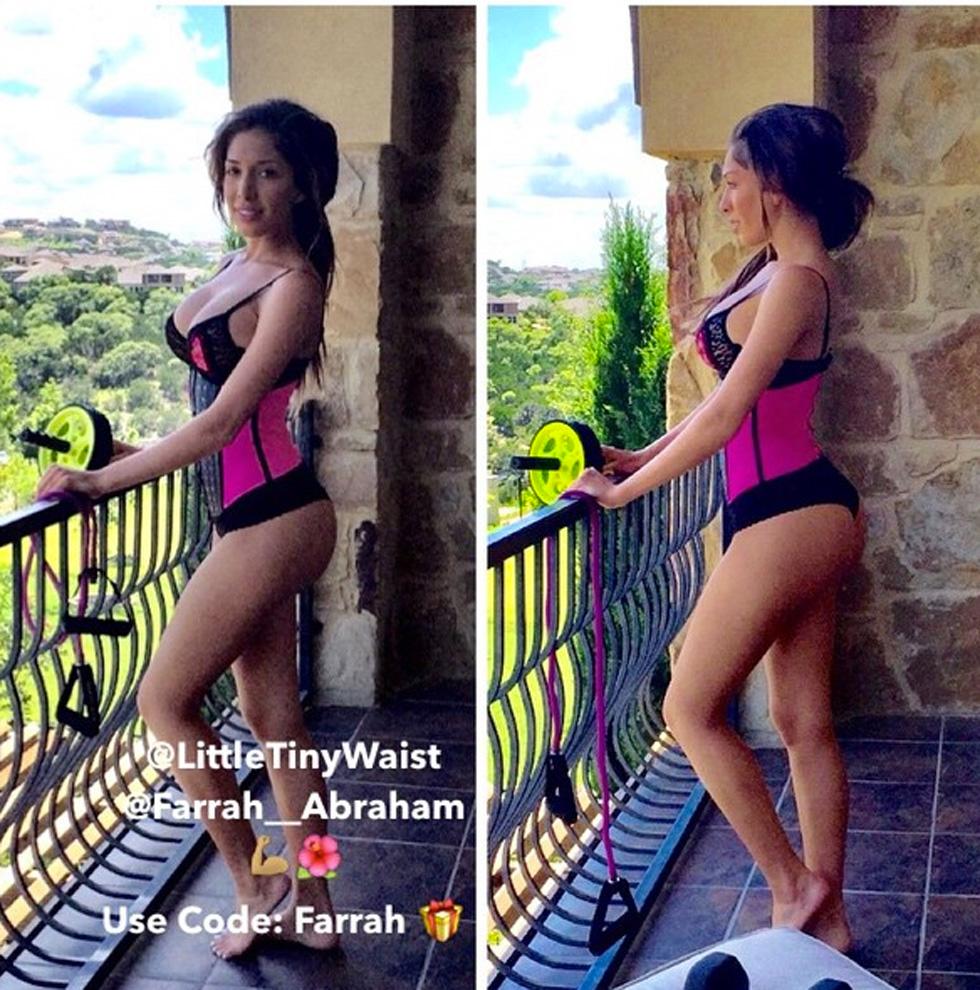 Article continues below advertisement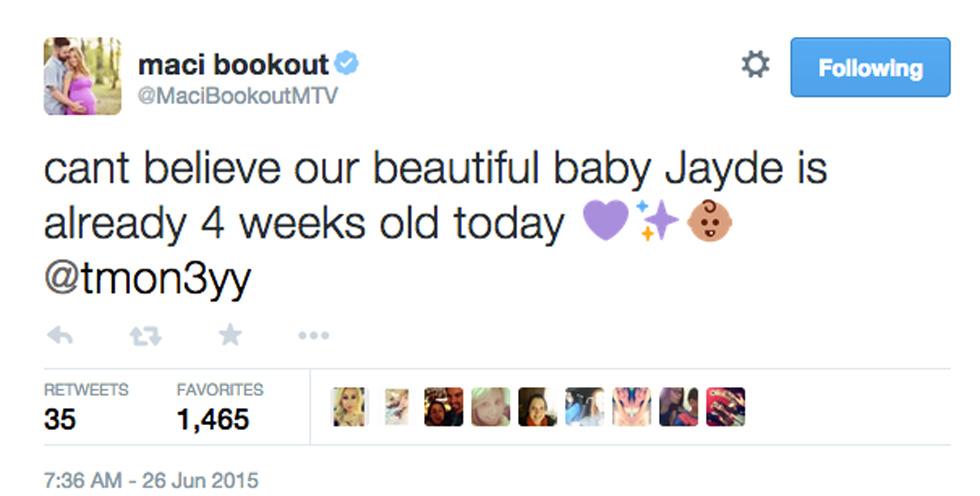 Maci Bookout is celebrating baby Jayde's four week birthday today, which means an entire month has gone by when we haven't even seen one photo of the baby! Maci's only posted a blurry family portrait of her daughter thus far. Let's hope we get luckier in month two...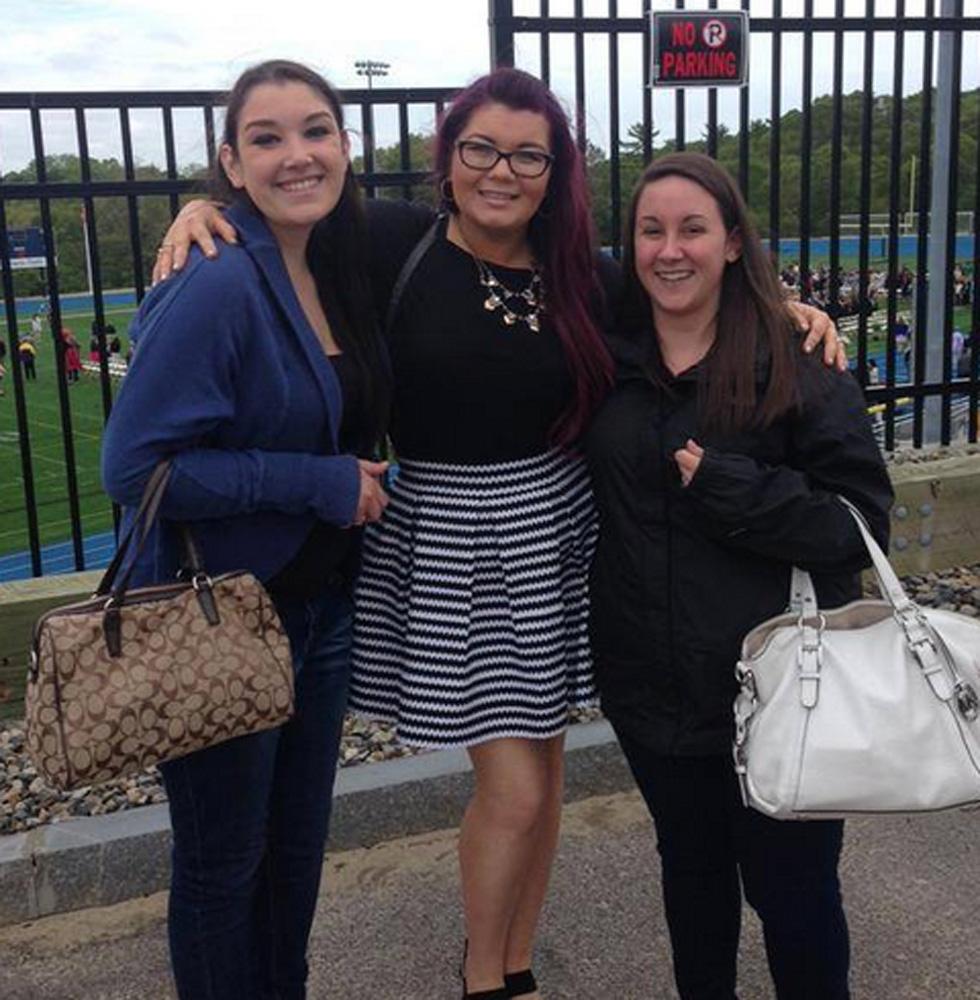 Amber Portwood attended a graduation this week and though she didn't post any updates to social media, fans in attendance posted photos of themselves with her at the ceremony. Facebook fans have been commenting on how great Amber looks and we'd have to agree—she's lost over 20 lbs!
Article continues below advertisement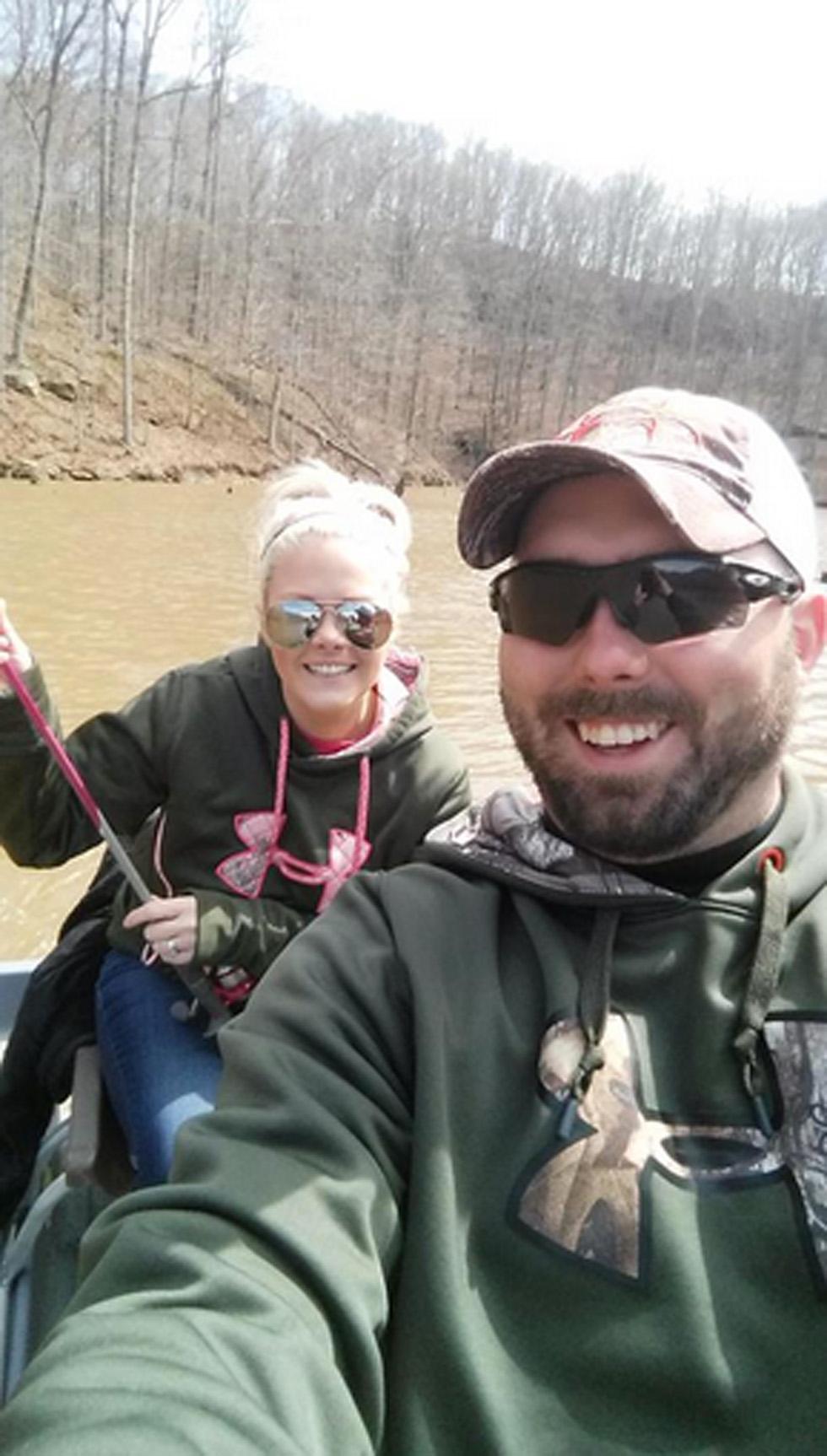 Leah's ex-husband Corey Simms is a man of few words in real life and on Twitter, but he posted this cute selfie to wish his wife, Miranda, a happy birthday earlier this week."Happy Birthday Randa!! Love you so much!!," he wrote. Sources are saying that Miranda and Corey are expecting, so that may or may not explain her baggy sweatshirt and covering herself with a paddle.