PHOTOS
Where's Leah Calvert? Inside The Teen Mom 2 Cast's Trip To New York City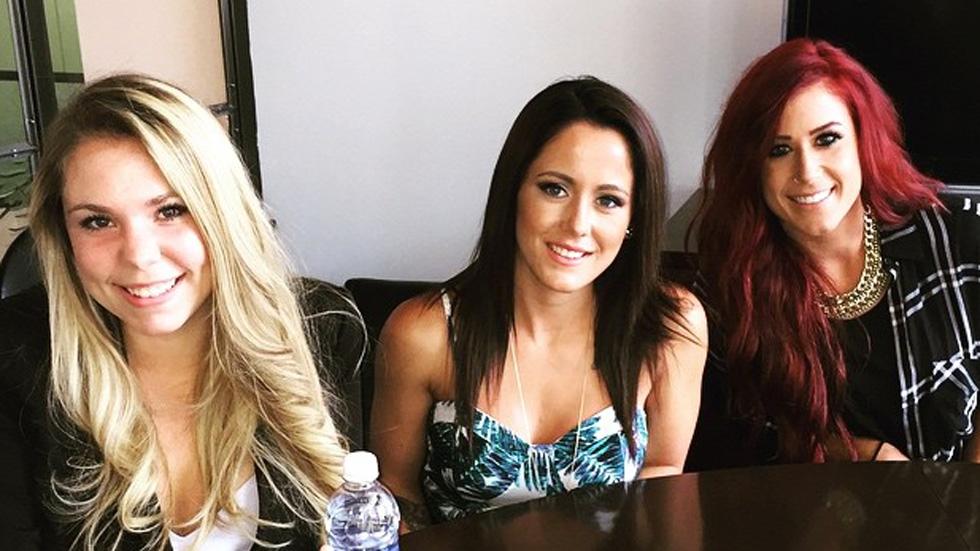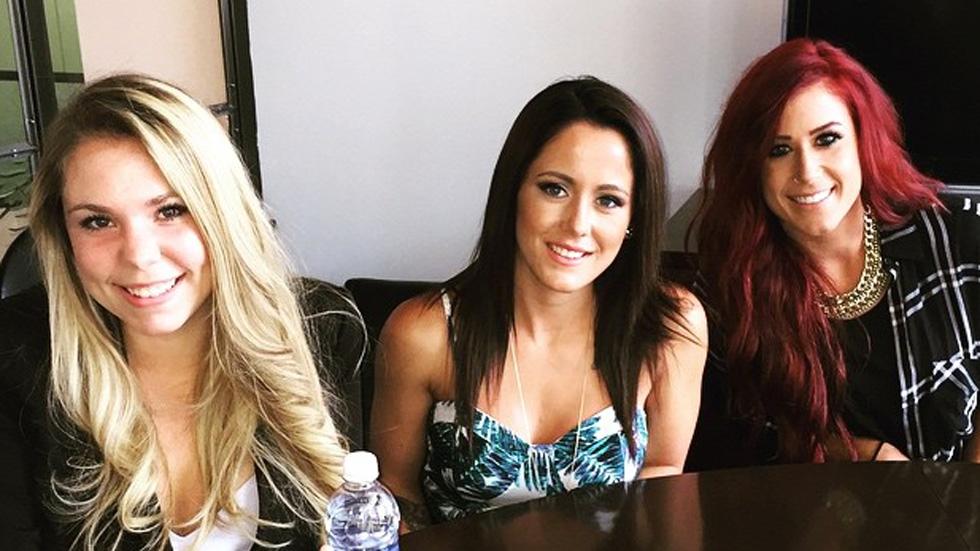 Though Leah Calvert couldn't make it at the last minute for an undisclosed reason, the Teen Mom 2 season 6 press day went on with three of its four cast members—Kailyn Lowry, Jenelle Evans and Chelsea Houska—on June 25 in New York City. OKMagazine.com was there (we took this photo, as a matter of fact!) and we'll be posting our interviews in time for the July 9 premiere, but here's a peek inside the girls' busy trip to the Big Apple that involved interviews, parties, working out and more.
Article continues below advertisement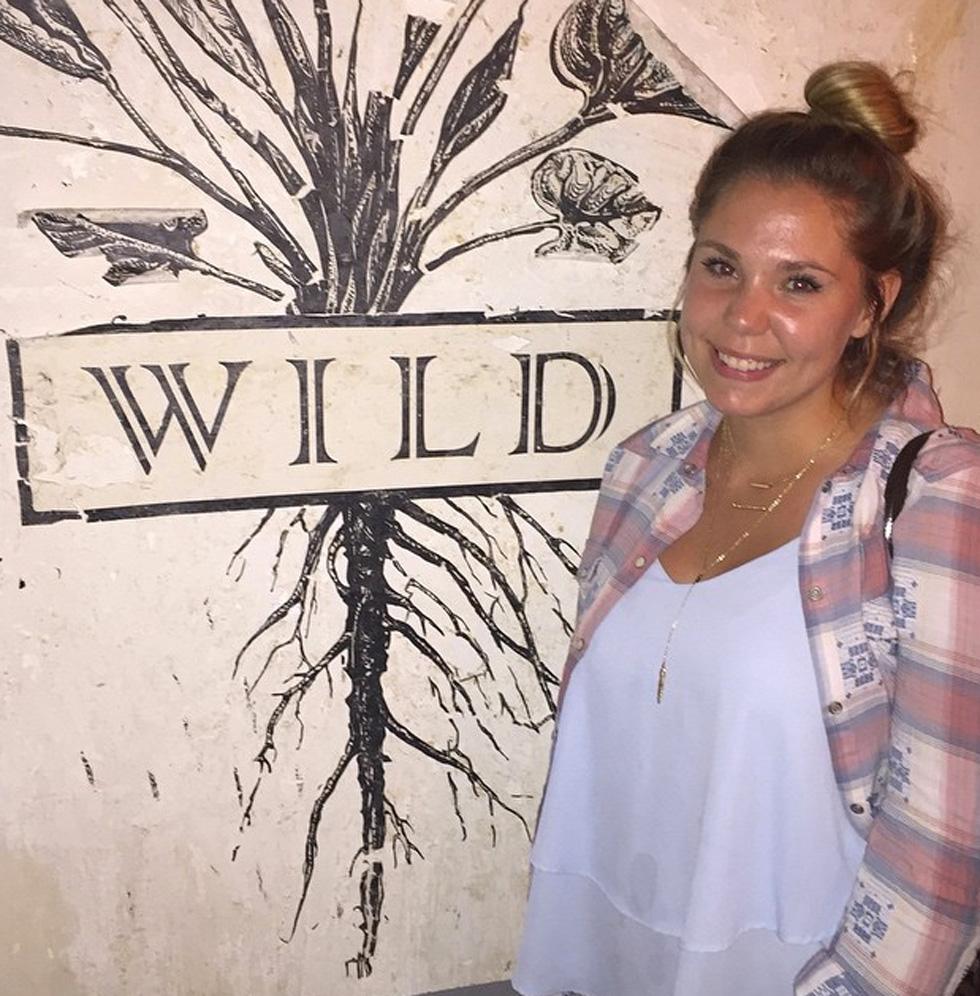 The girls flew in from their respective hometowns of Pennsylvania, North Carolina and South Dakota late on June 24. Upon their arrival, they had dinner at Wild, a vegan restaurant in the West Village.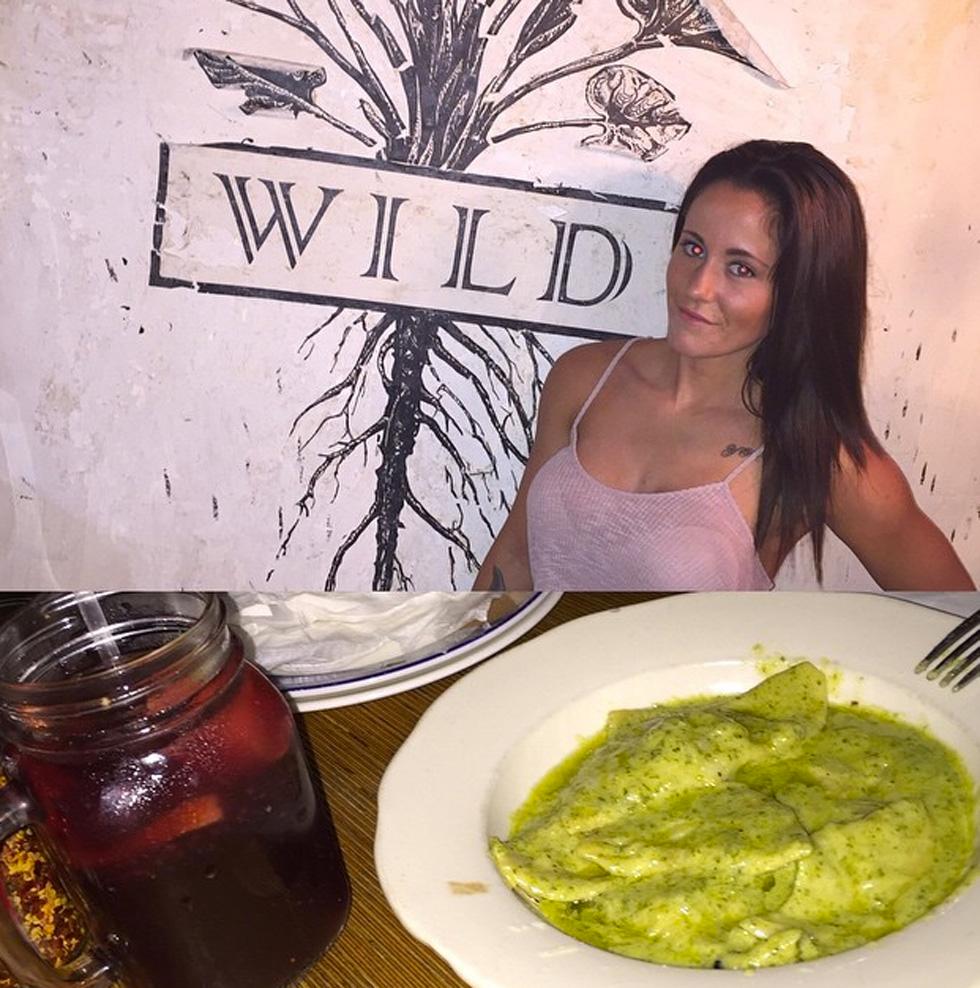 Though Chelsea either wasn't at the dinner or didn't post a photo from the event, both Jenelle and Kailyn did share snaps from their delicious visit.
Article continues below advertisement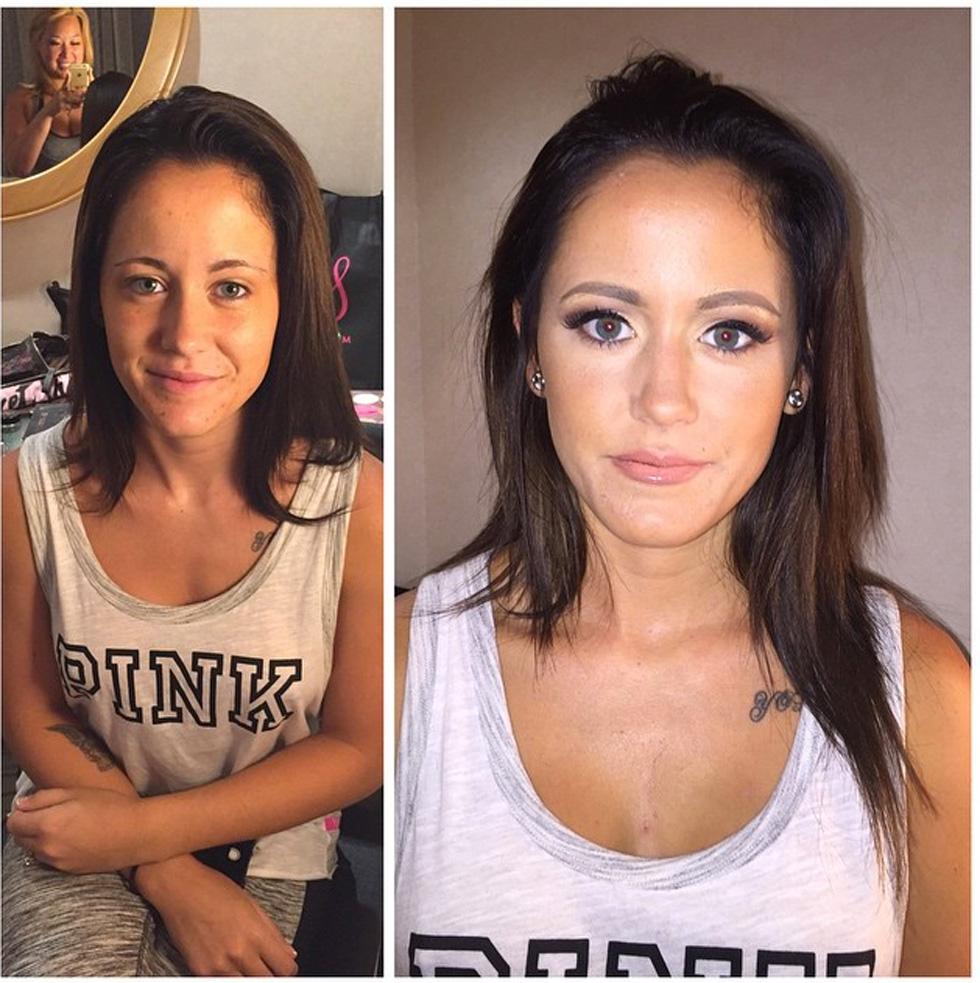 The next morning, Jenelle got up and at 'em and got her makeup done by celebrity makeup artist Eve Chen, who also happened to do her makeup for the OK! So Sexy Party in NYC last month. "Feeling amazing and pretty thank you @melangenyc and the amazing @MakeupbyEveChen," Jenelle wrote on Instagram of her fab before and after look.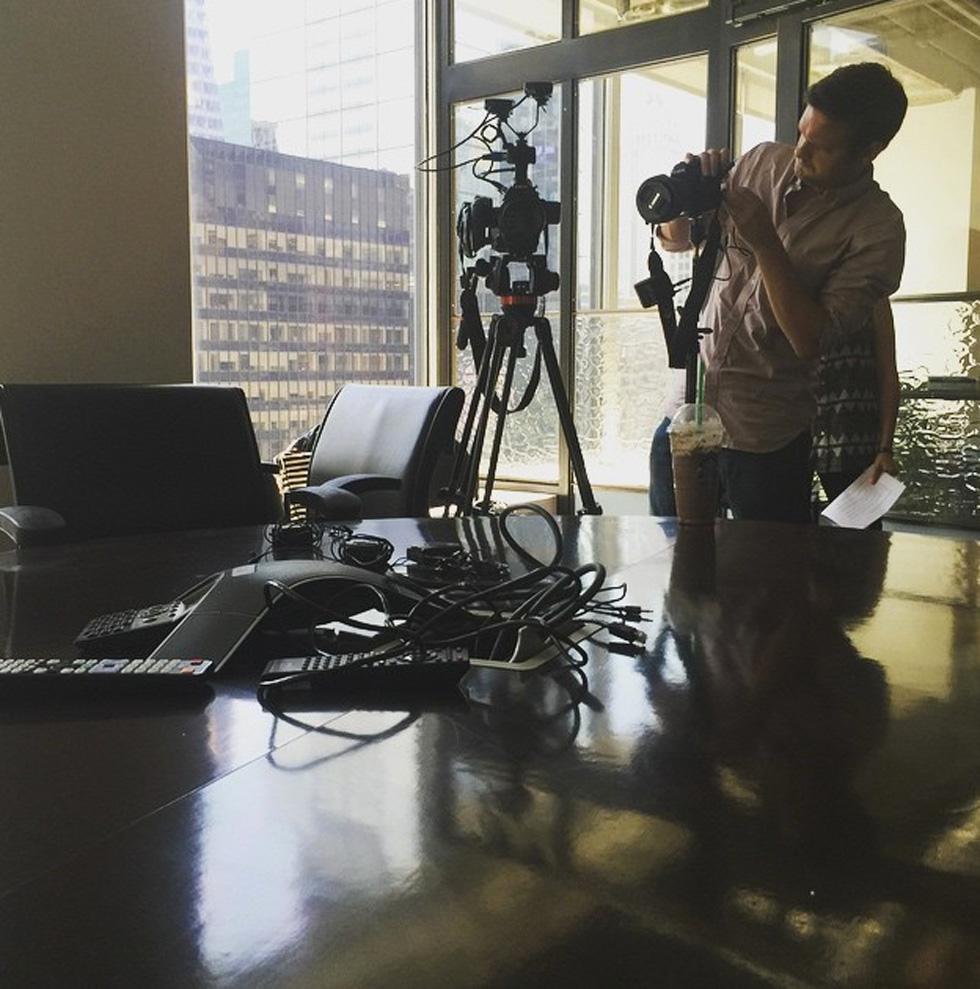 Article continues below advertisement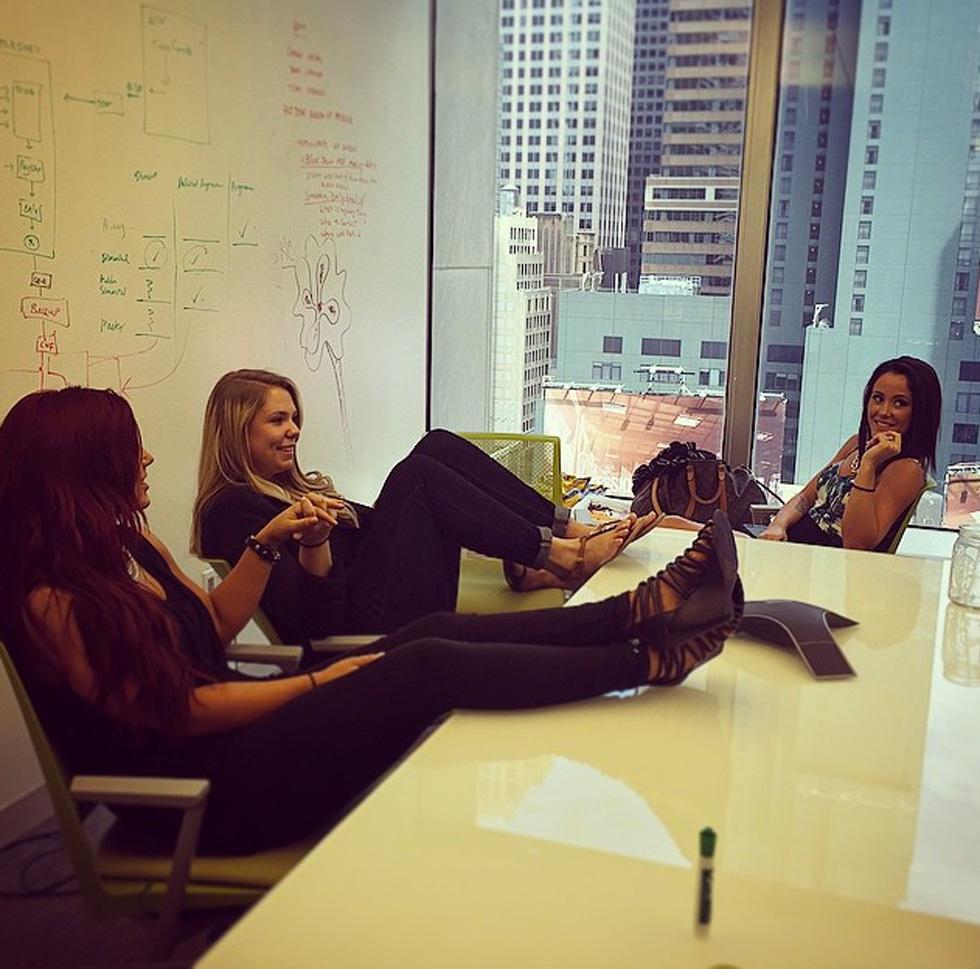 Next, it was about six hours of nonstop press (plus a lunch break) for the three mamas, which took place at MTV's headquarters in Times Square. "The always exciting press day with these two honey bunches of oats," wrote Chelsea of this sweet cast candid.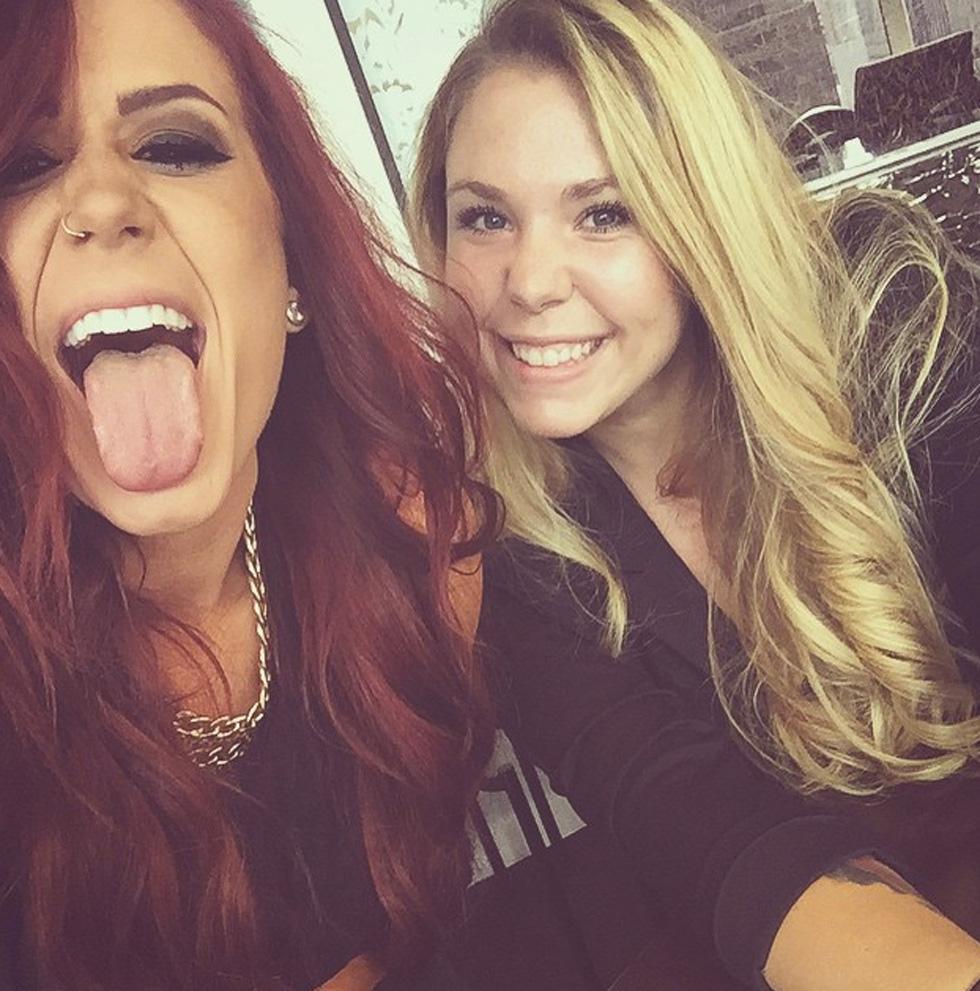 In between interviews, the girls got goofy, with Chels and Kail posting almost identical silly selfies to their Instagram pages. We have hair envy to the extreme.
Article continues below advertisement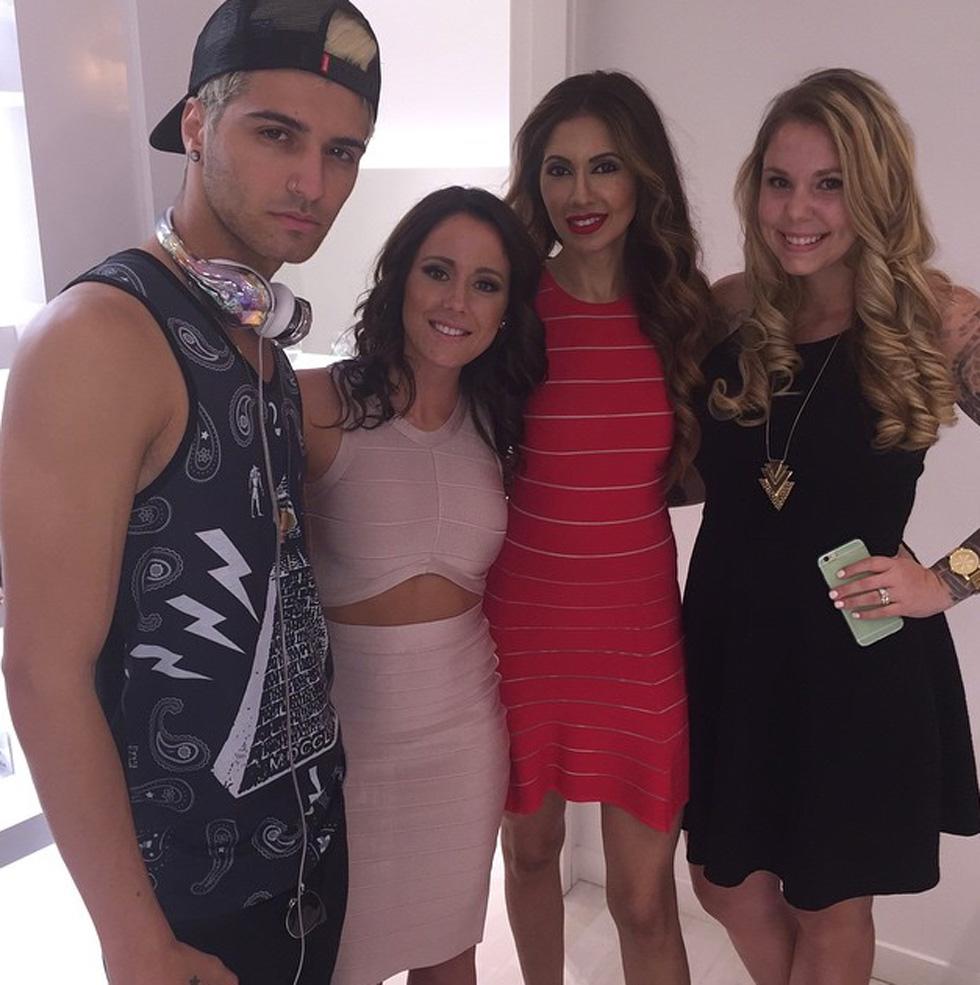 But the adventures didn't end once filming did! Jenelle and Kailyn continued their NYC night at the opening of Salon Ziba, where the girls walked the red carpet together and then met up with some pals.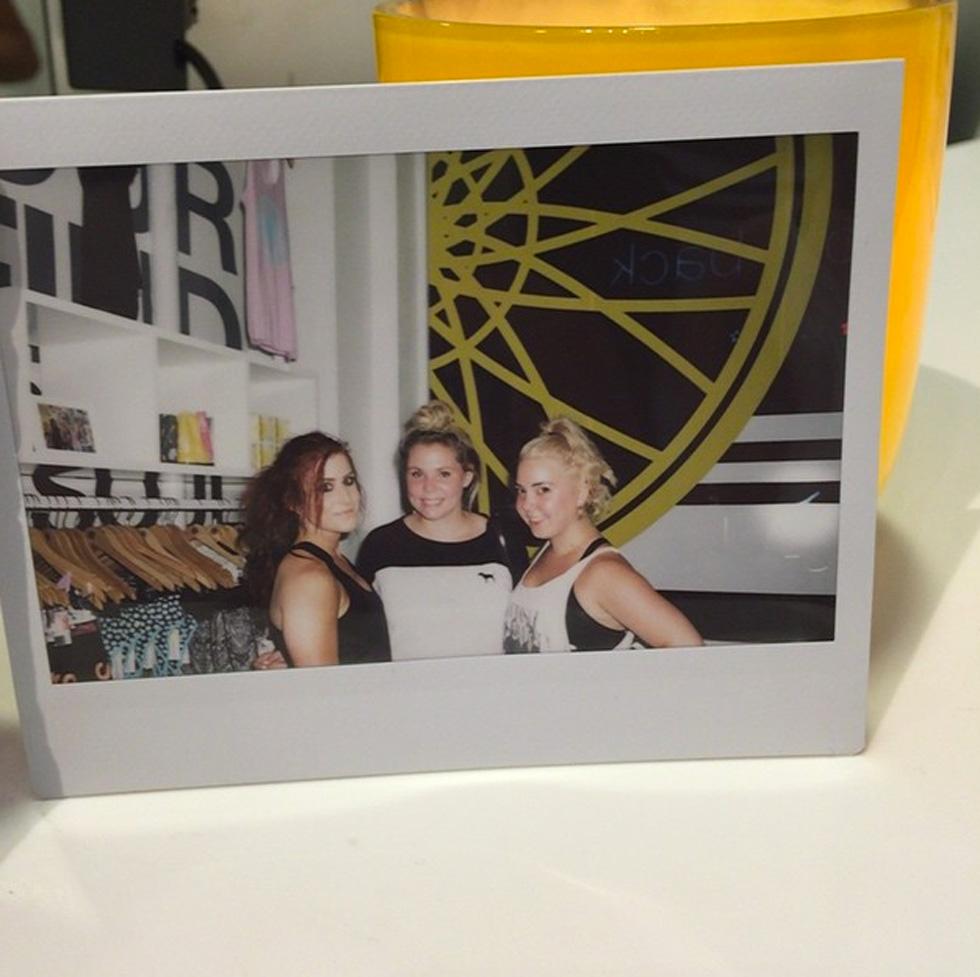 Somehow, Kail also fit in a session with Chelsea at Soul Cycle, NYC's super popular (and swanky) indoor cycling spot. PS: The third gal is the photo is Amy Rhodin, a producer at MTV.
Article continues below advertisement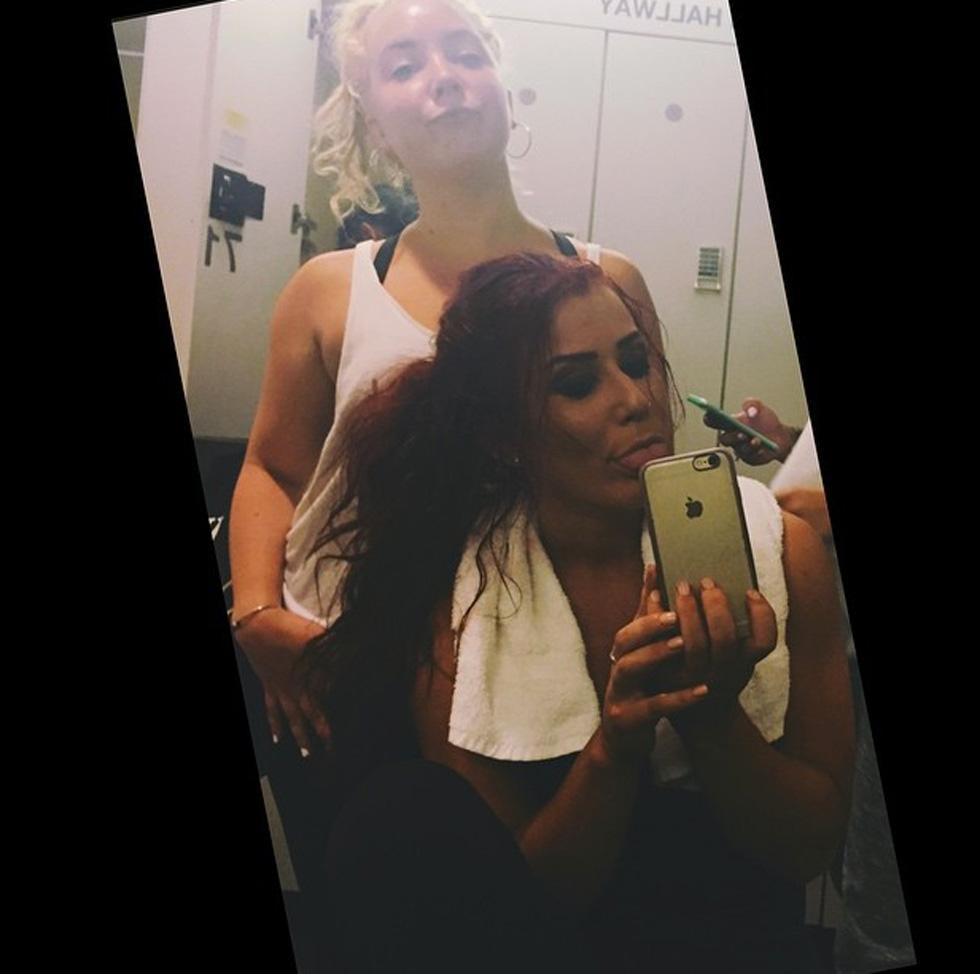 And of course Chelsea still had a perfectly made-up and flawless face after an hour of intense cycling. How does that even happen?!