PHOTOS
Corinne Olympios & DeMario Jackson Get VERY Close In Chance Encounter After 'BIP' Sex Scandal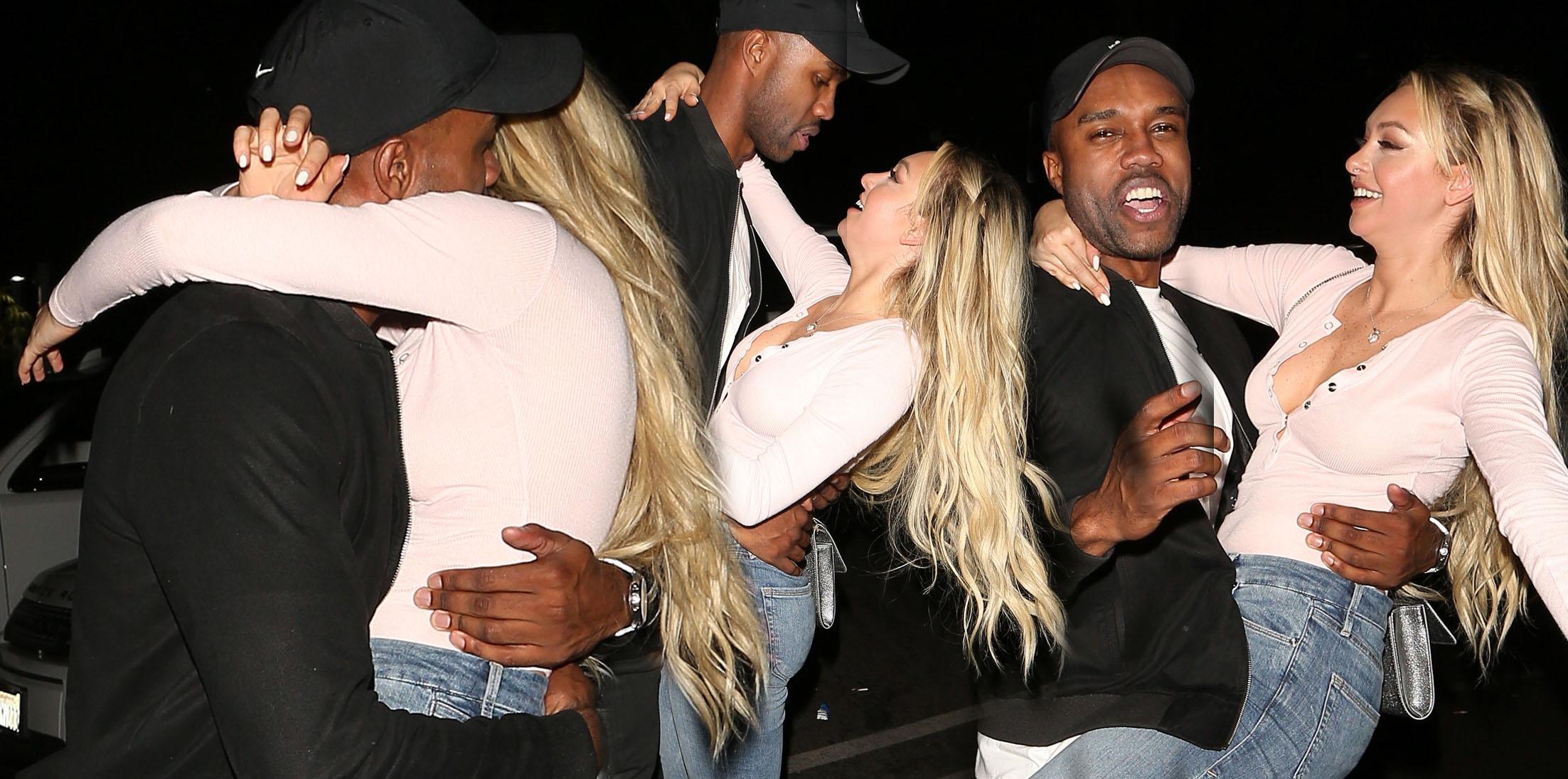 This is weird. DeMario Jackson of Bachelor in Paradise was brought to tears more than once after being involved in a highly publicized sex scandal with fellow cast member Corinne Olympios. In one interview, he even stated he considered suicide after losing his job and being accused of sexual harassment. So why is he smiling and hugging her now?
Article continues below advertisement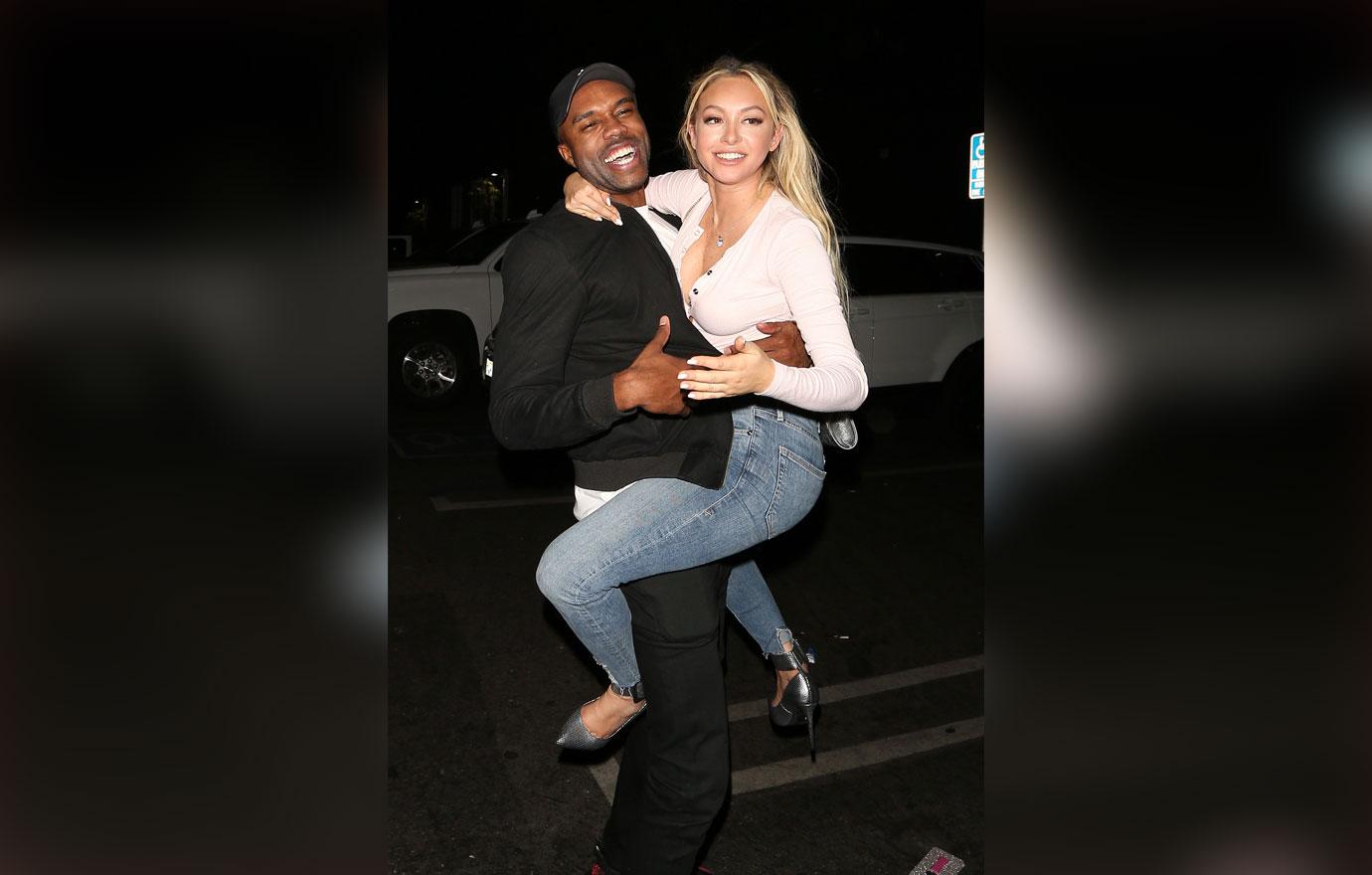 This week, the two just happened to run into one another after a night out at Nightingale Plaza in Hollywood.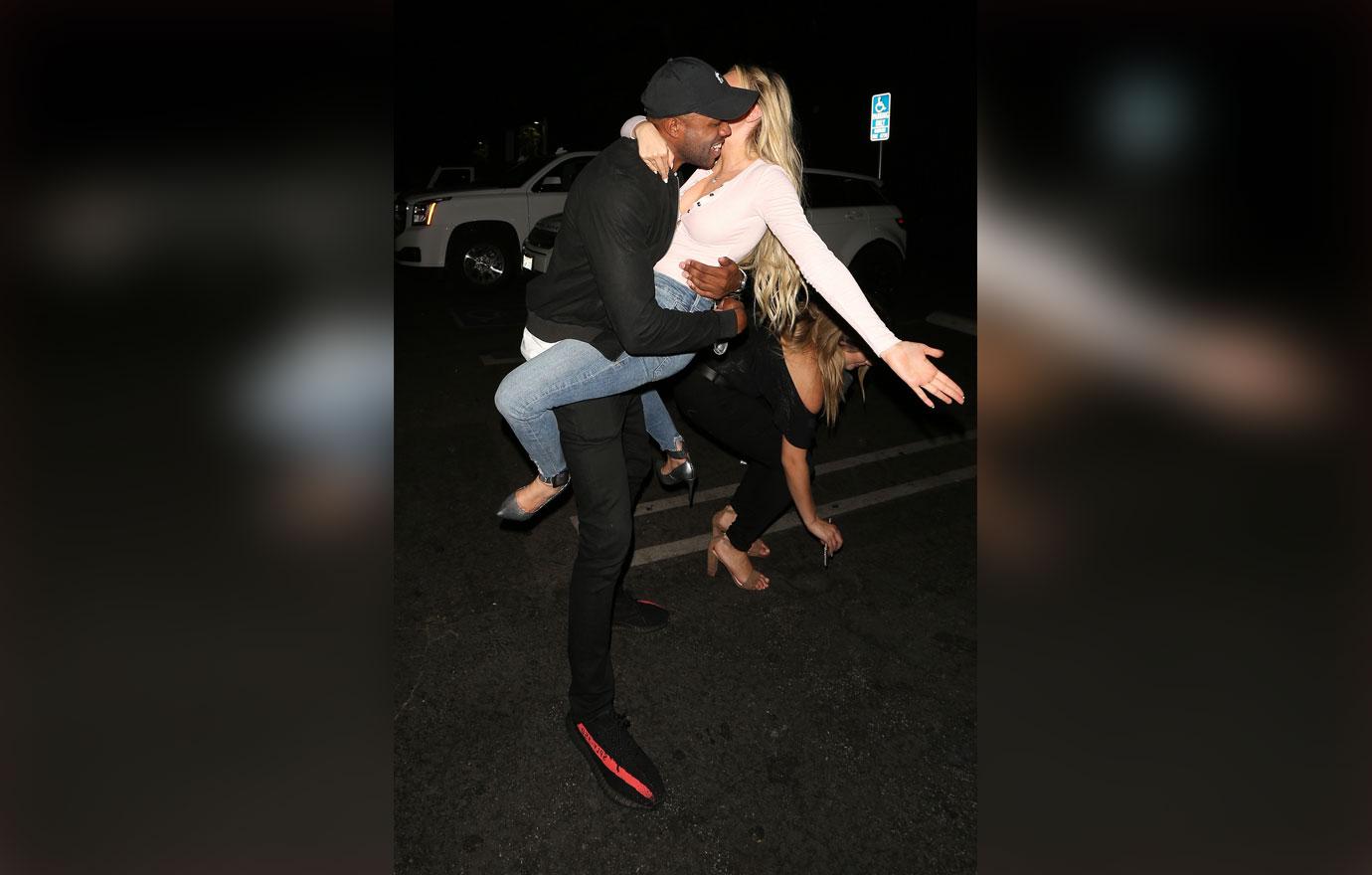 DeMario looked very happy to see her, and in one instance, it looks like they nearly kissed!
Article continues below advertisement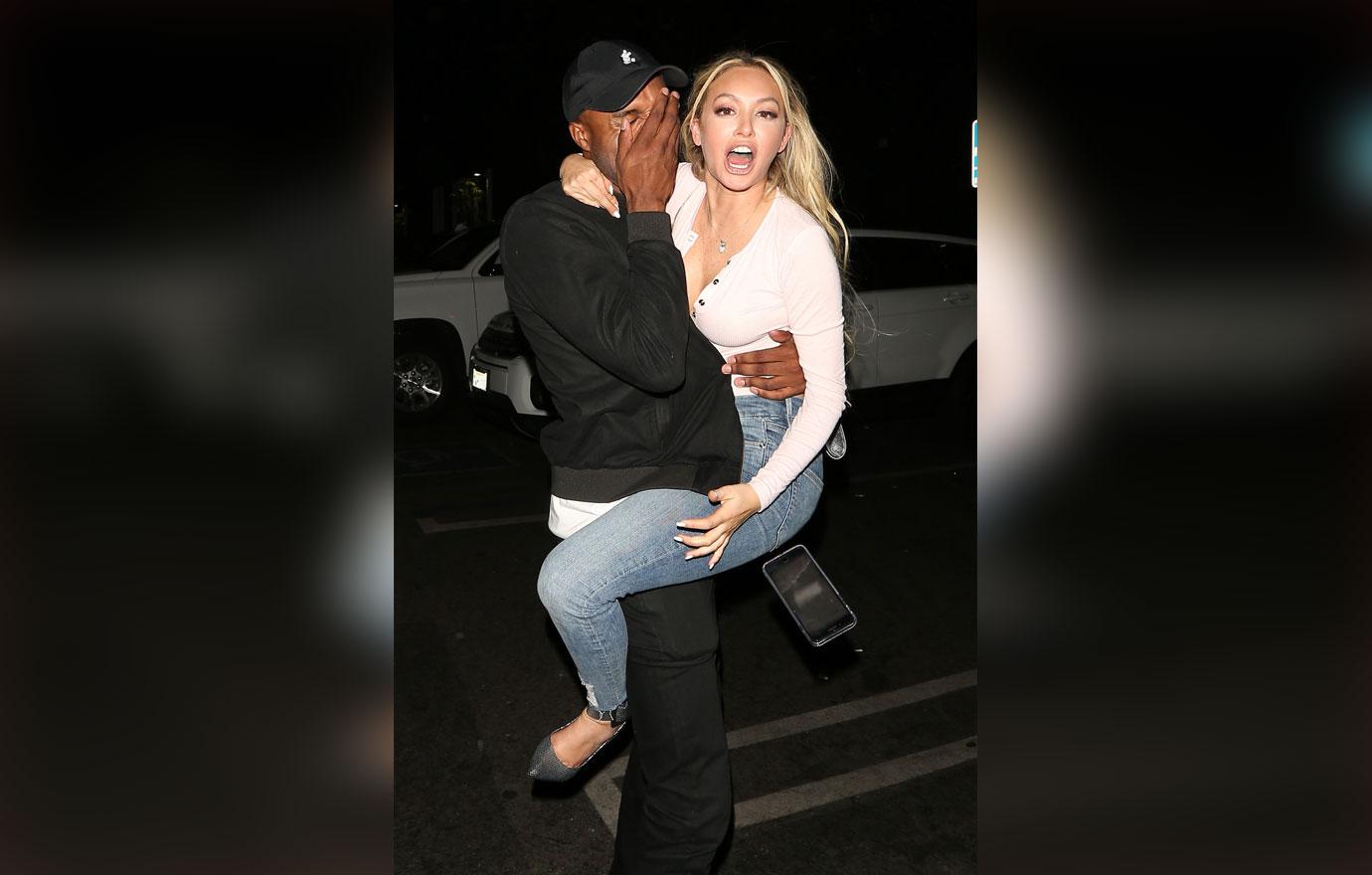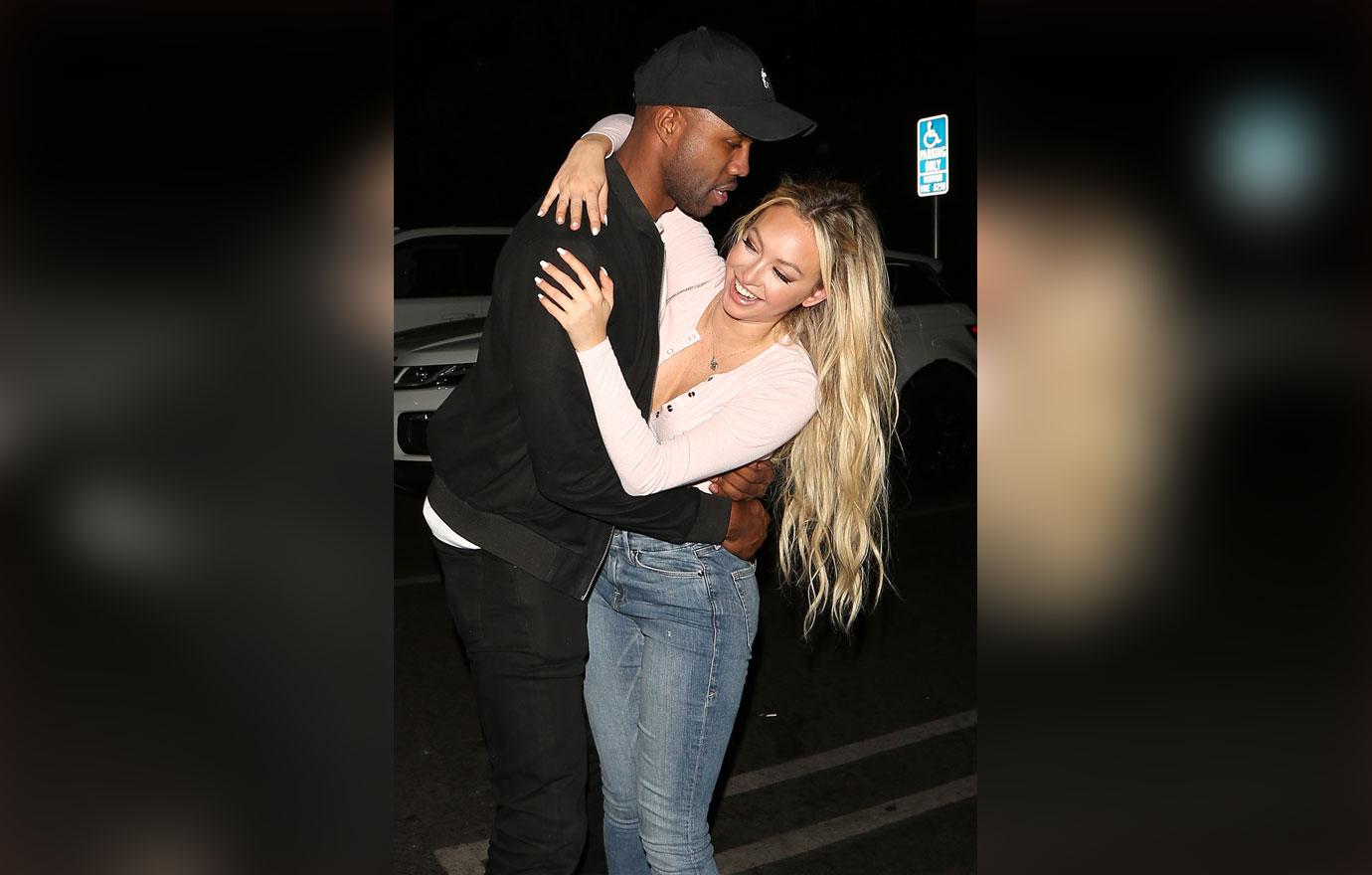 Earlier this week, on Tuesday's episode of Bachelor in Paradise, Corinne, 24, spoke in her first televised interview about the incident that was talked about around the world. "I would want to tell him, 'Listen, I respect you as a human,'" she told Chris Harrison. "'I have nothing against you. I'm so sorry you had to go through this. I know what it feels like. I'm sorry.' I don't blame DeMario," Corinne added. "I never pointed fingers at DeMario."
Article continues below advertisement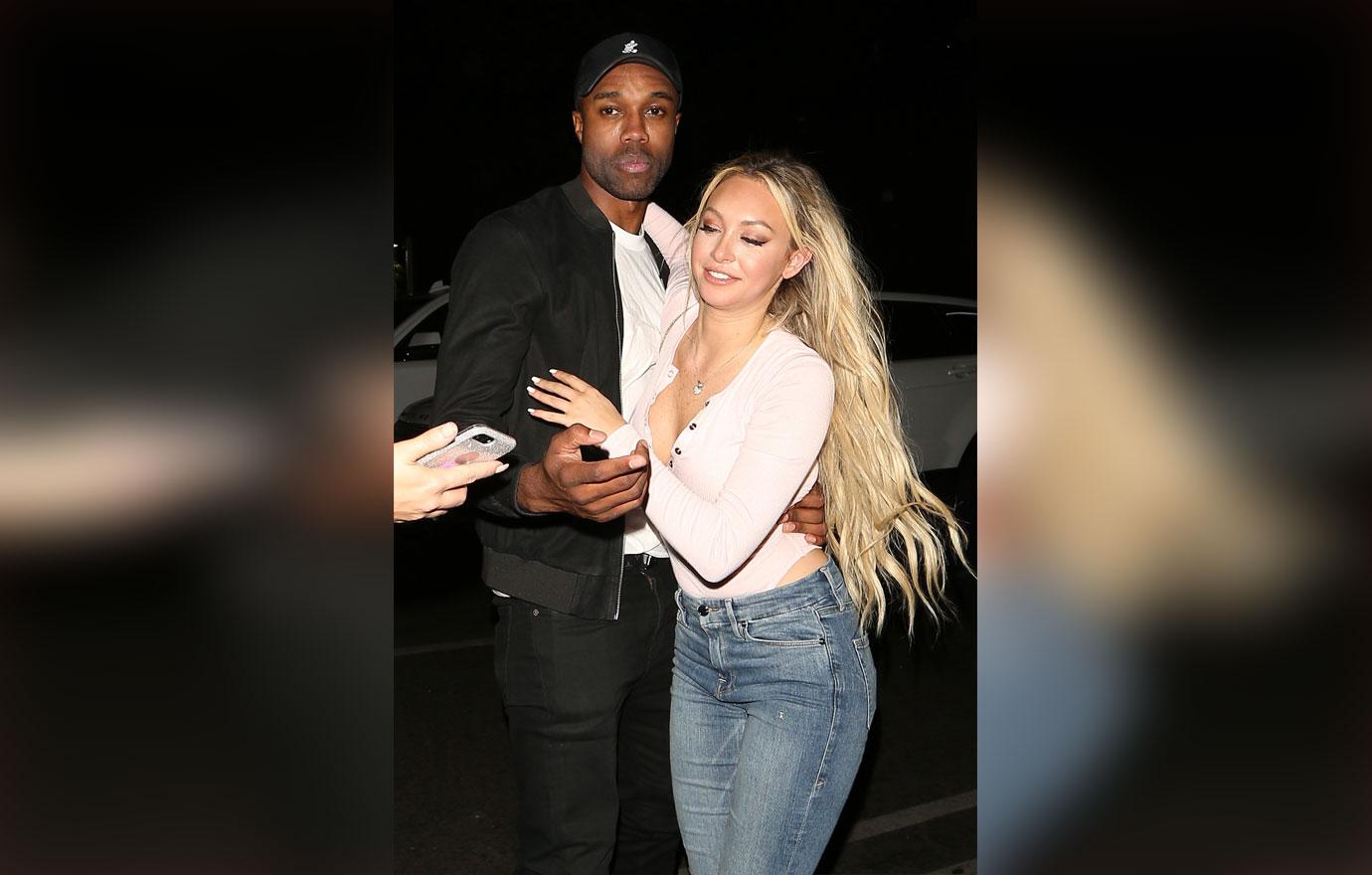 As reported, Corinne and DeMario got caught up in a scandal after engaging in a sexual encounter in a pool that crew members deemed inappropriate. After further investigation, it was determined there was no wrongdoing.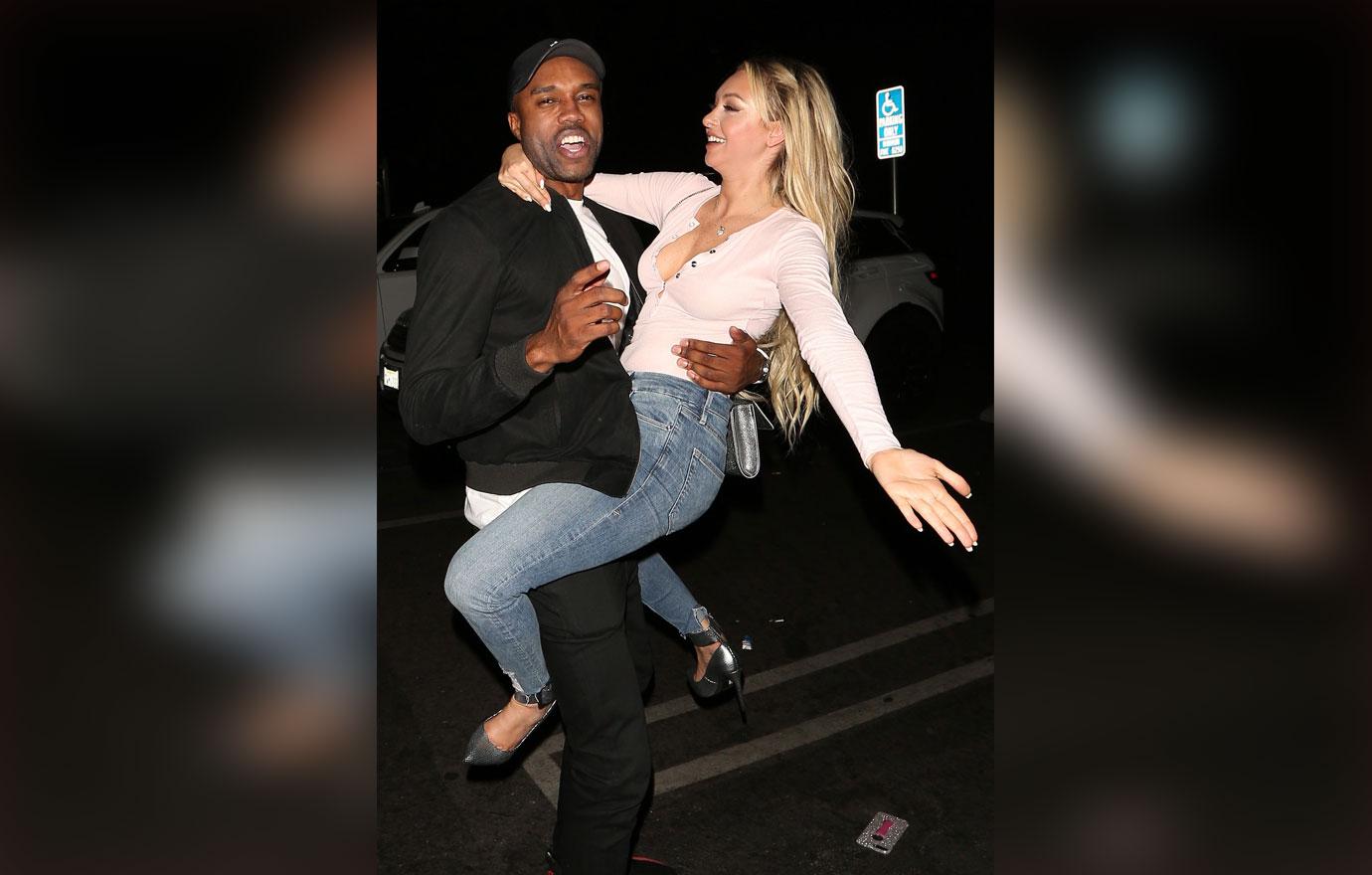 Corinne also revealed to People that she was on medication at the time and believes alcohol mixed with the medicine negatively affected her. "The only regret I have is letting myself drink too much — that's it…It was unfortunate. But you know what, I'm an adult and I have to move past it."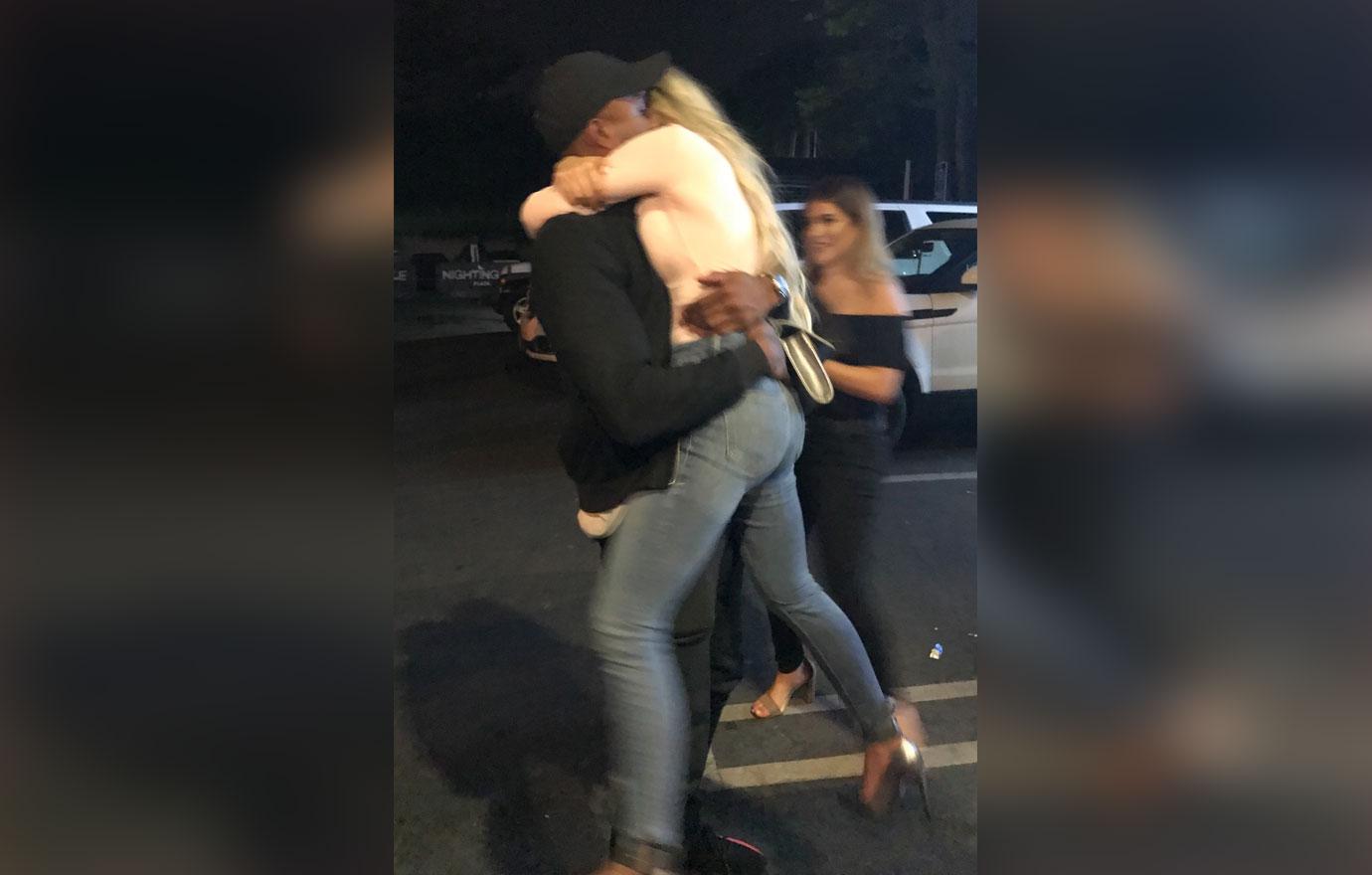 What are your thoughts on them being friends again? Let us know in the comments section.