PHOTOS
Amy Shares Group Photo With Duggar Women After Receiving Backlash Over Leaving Joy-Anna Out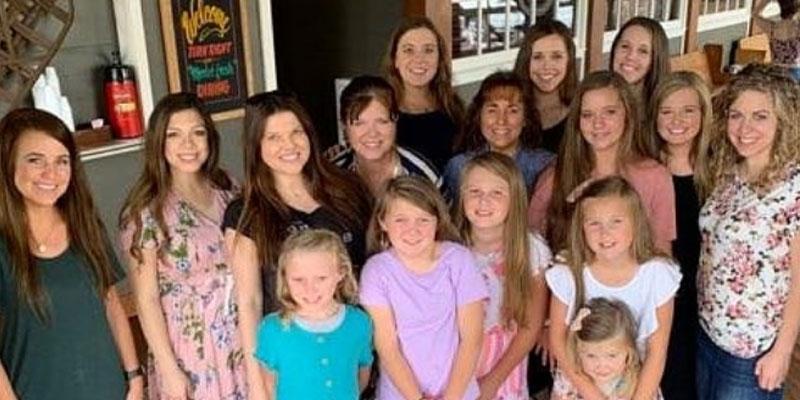 Article continues below advertisement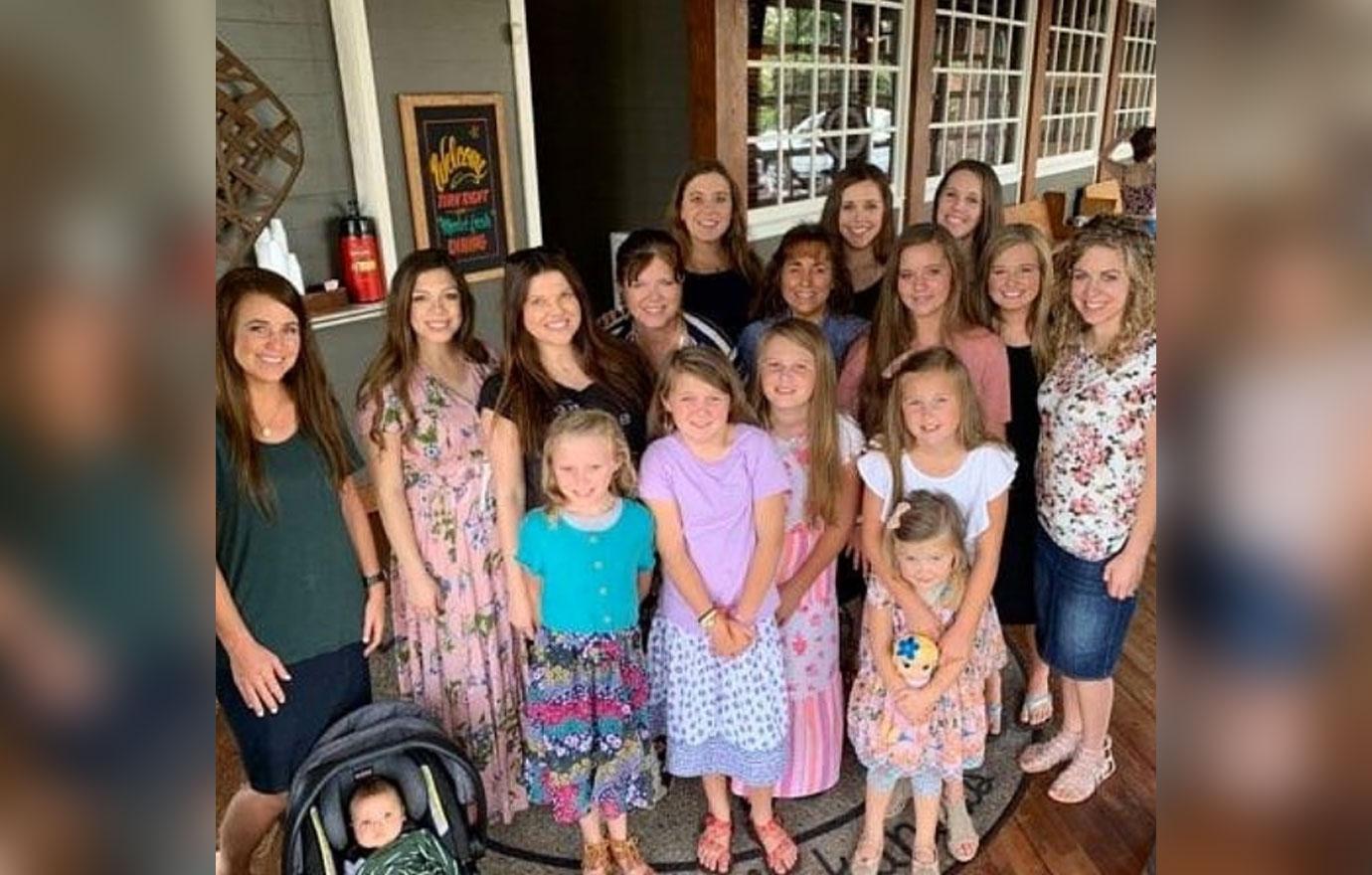 Joy-Anna, 21, wasn't in the large group photo posted on August 22, but Amy, 32, explained the reason and assured fans there's no tension between her and her cousin.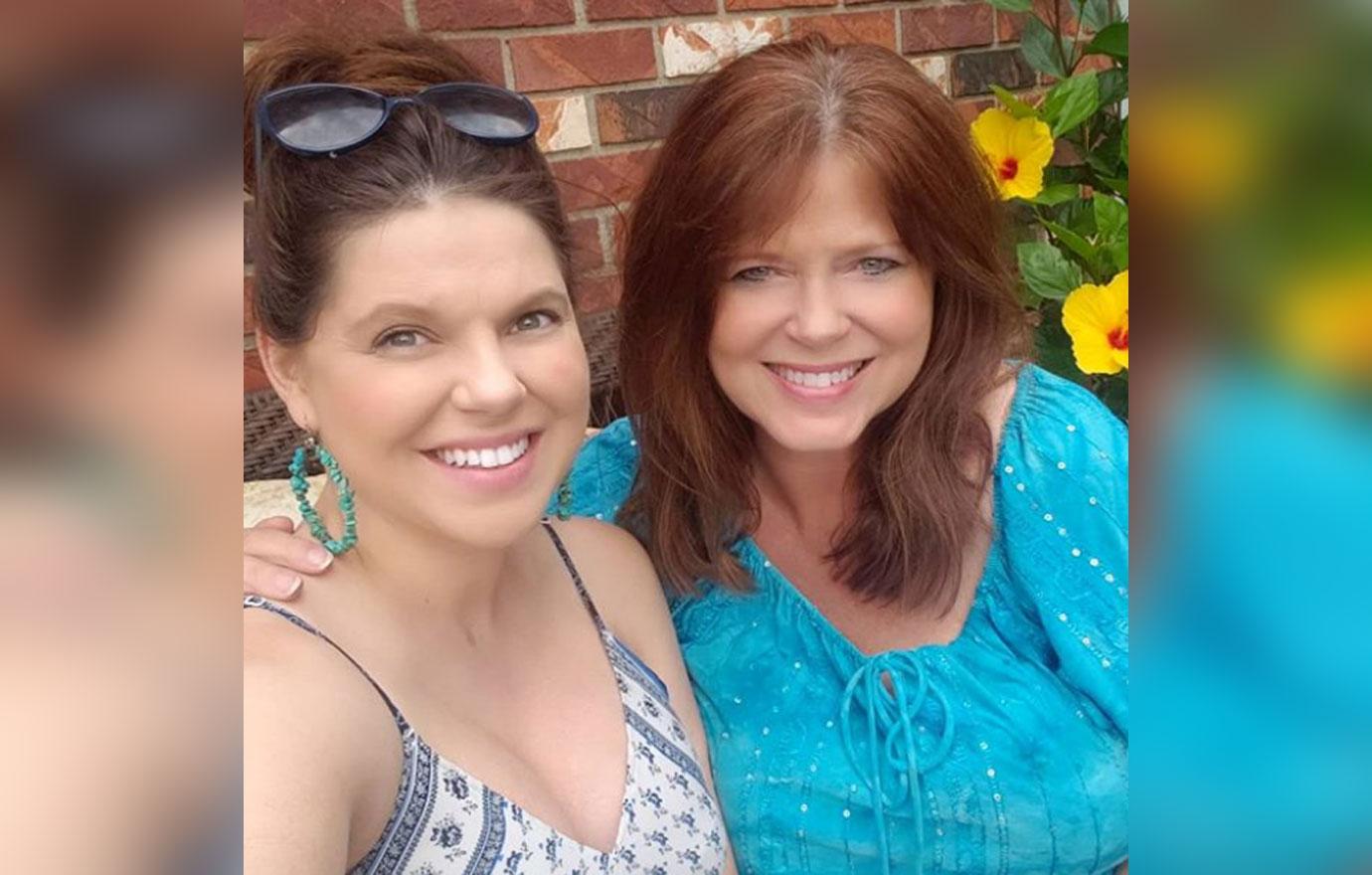 "From sweet Ivy Jane to positive Aunt Michelle and my momma dearest thank you all for your love, support, jokes, hugs, and quality time together! I love each and every one of you," Amy gushed about her family.
Article continues below advertisement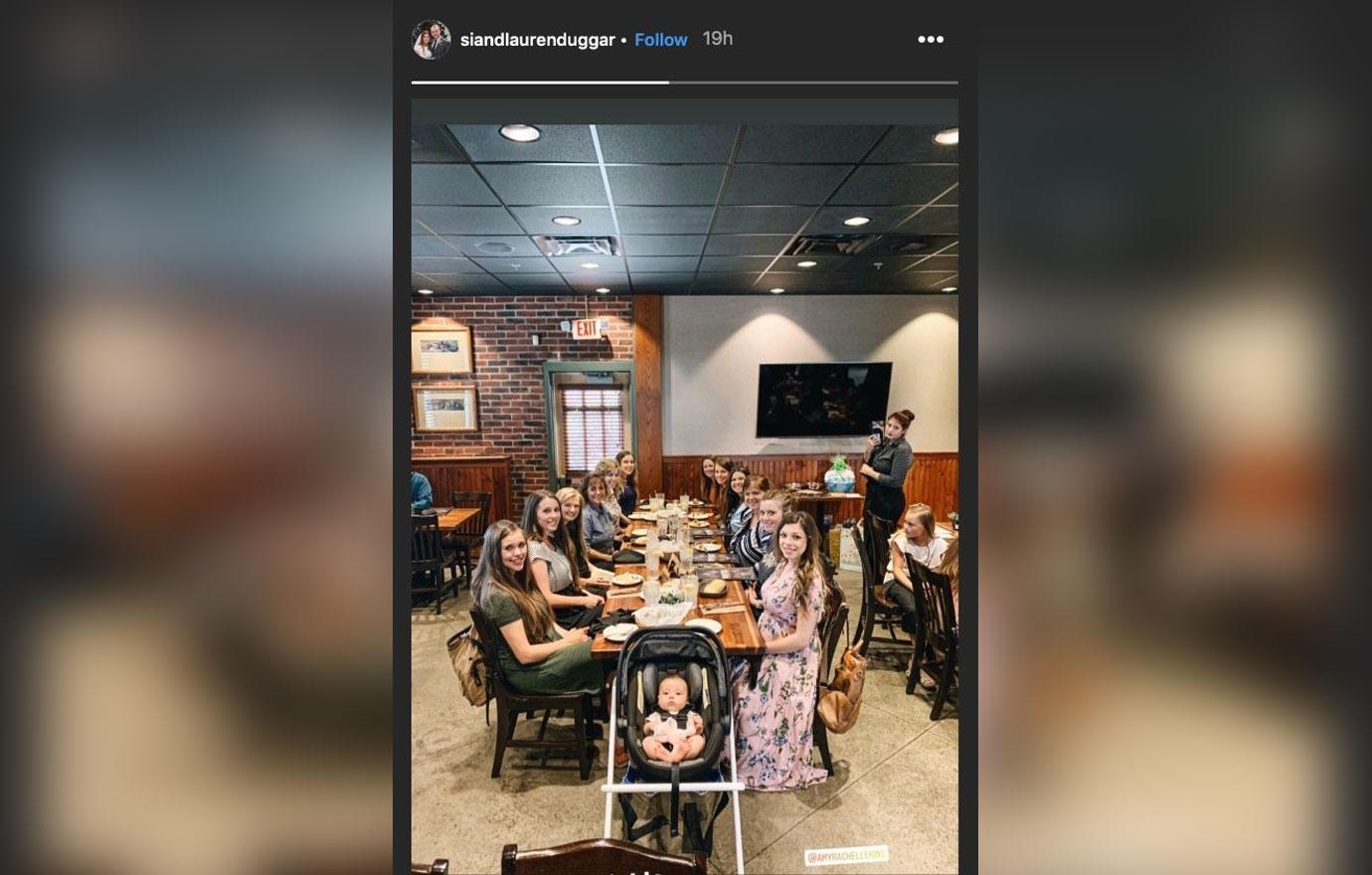 She explained why Joy-Anna wasn't in the group picture either and said, "Joy had to leave early." Amy added, "I loved seeing her as well and I gave her a few extra hugs the other day."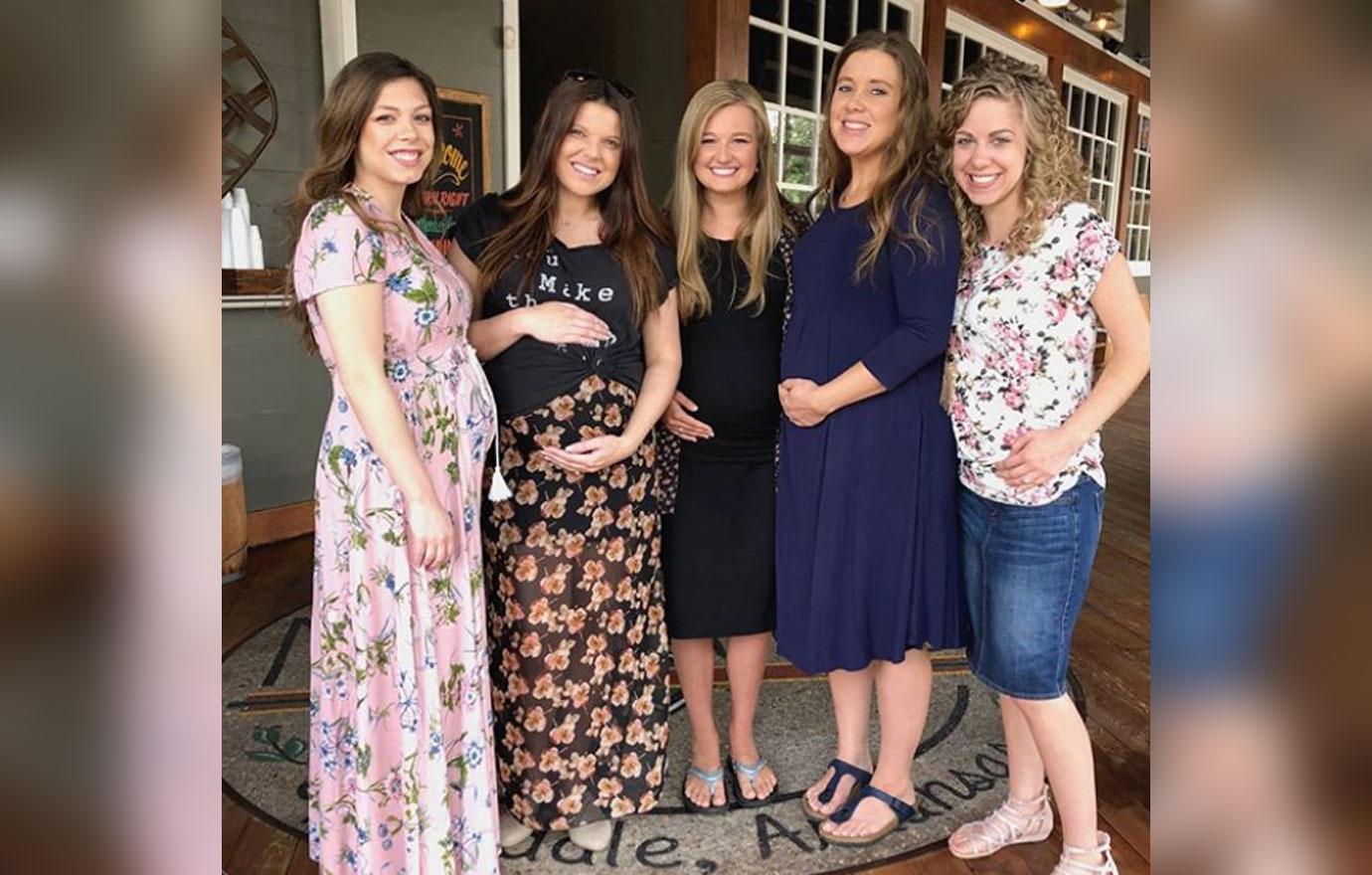 Article continues below advertisement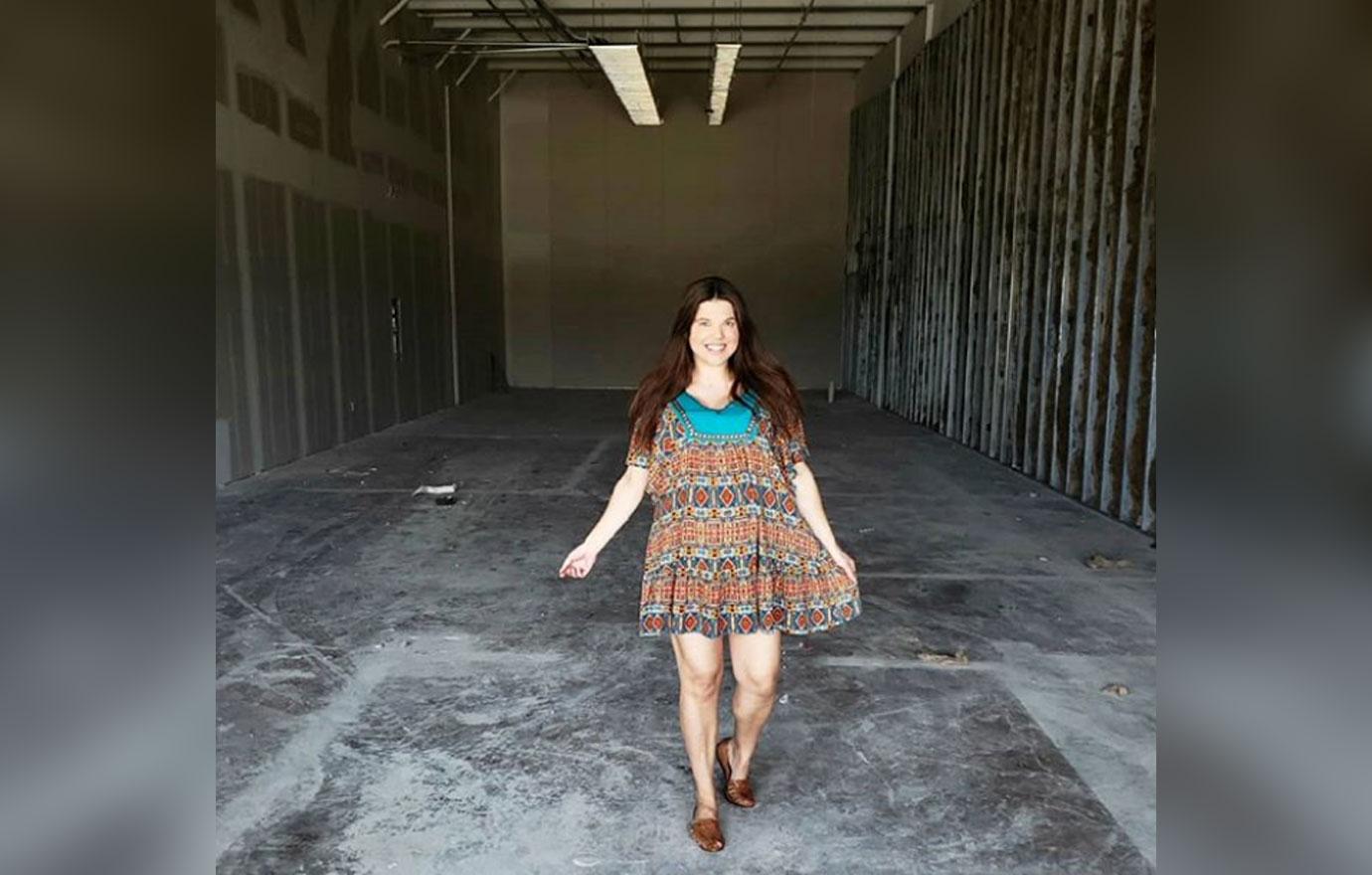 After all the heat Amy got for Joy-Anna not being in the picture, she also explained that Jinger was included in some capacity even though she lives in Los Angeles. "Jinger, we Facetimed her! So everyone was included," Amy said.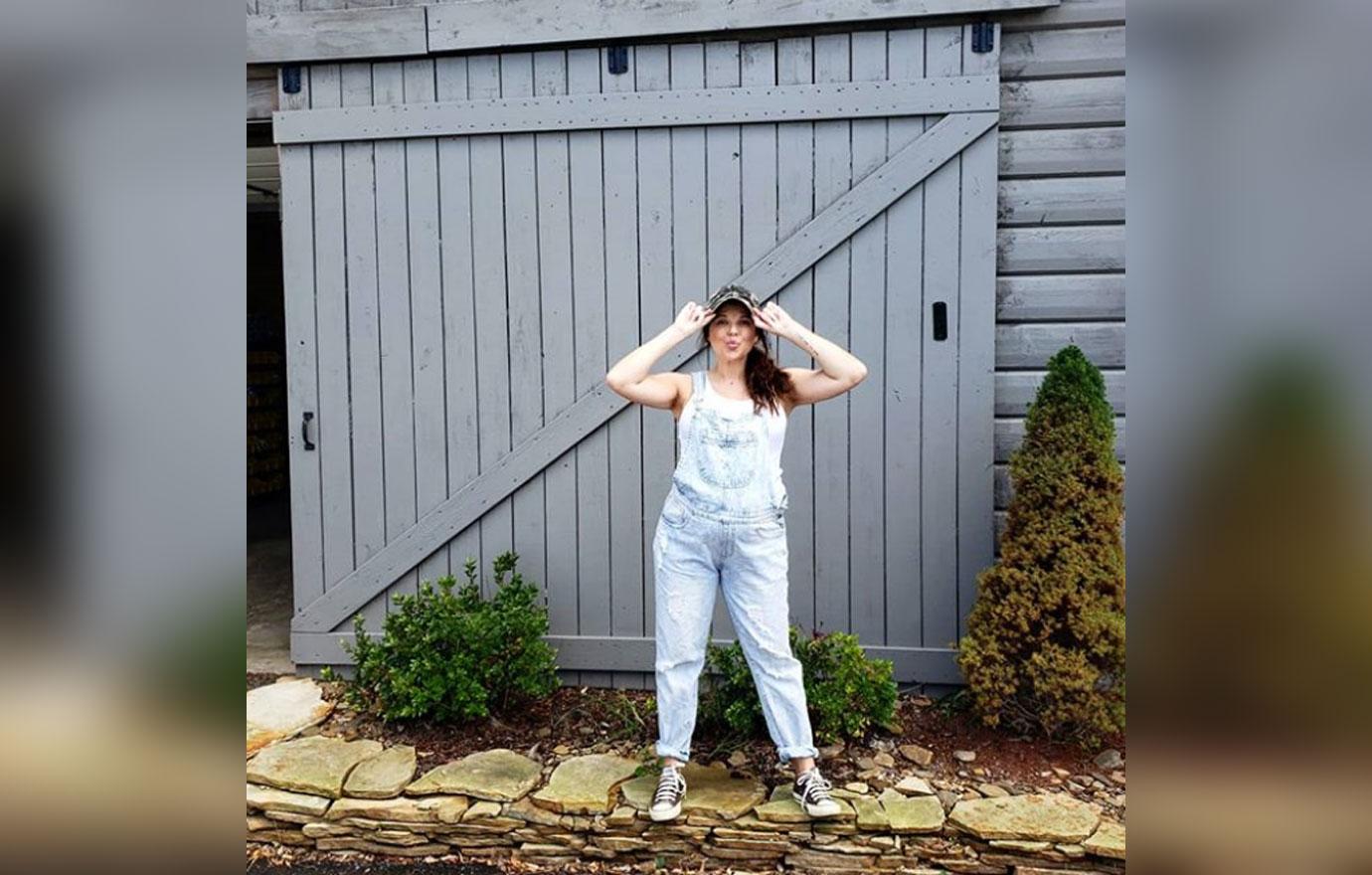 The mom-to-be ended her post, "I love how even though we are all walking through different phases in our lives, we encourage one another, we build each other up, we pray for each other and we stand together. ? #family."
What do you think about Amy's latest post about her baby sprinkle party? Sound off in the comments below!