PHOTOS
Is 'Counting On' Canceled? Fans May Have Seen The Last Of The Duggars!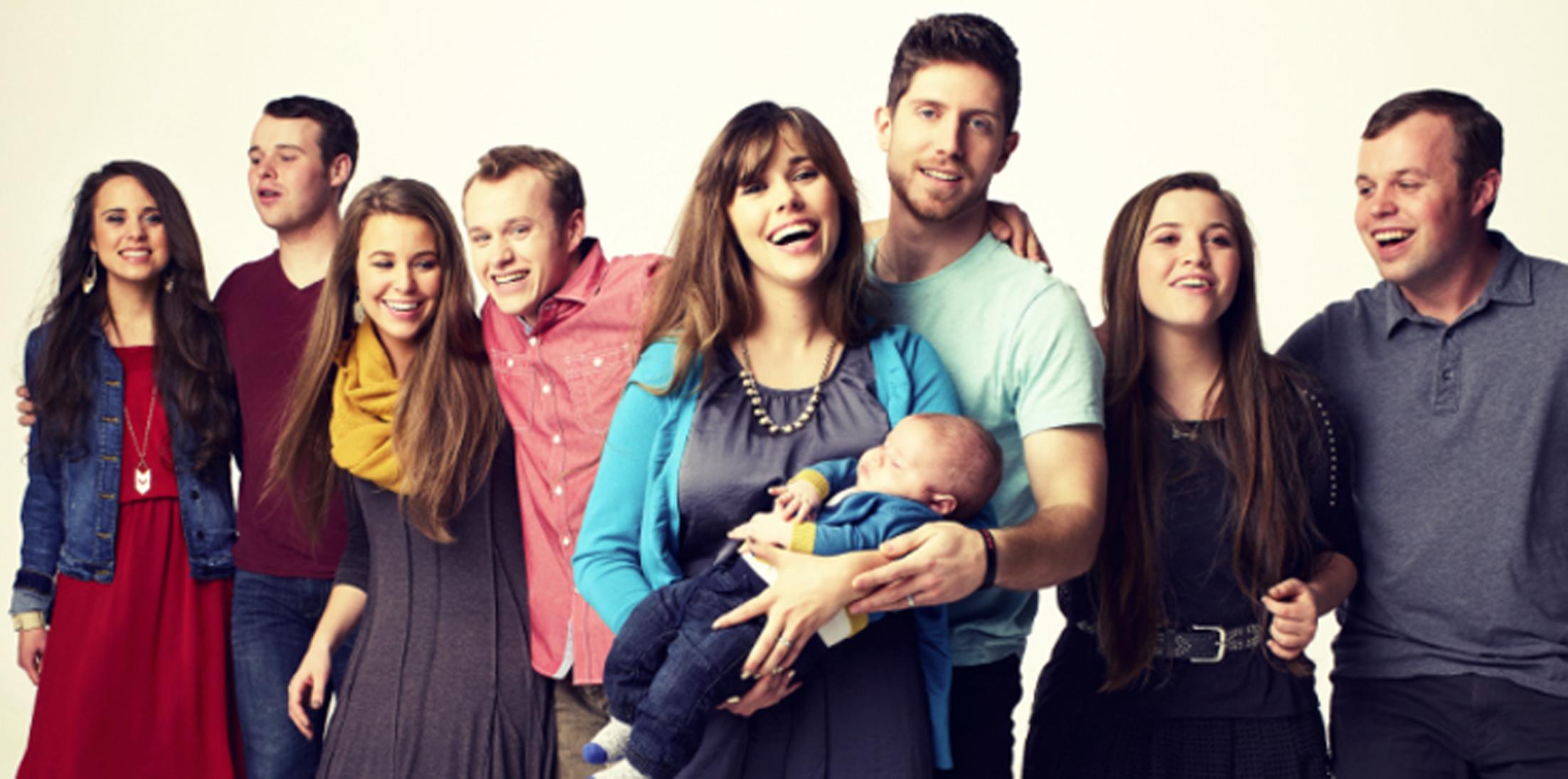 Have we seen the last of the Duggars? It's been a few weeks since the season finale of Counting On, and there have been no reports of a series renewal from TLC. And with no episodes or even specials in sight, rumors have been swirling that the Duggar show is gone for good.
Article continues below advertisement
According to Hollywood Gossip, Counting On has seen a decline in viewership due to Josh Duggar's molestation and cheating scandal. The site claims: "the show started with a smaller audience than 19 Kids & Counting. That viewership then began to steadily decline almost from day one."
Article continues below advertisement
A source also told Hollywood Gossip at the time that the network was not pleased about Derick's transphobic comments and may be looking to axe him and his family from the show. "My feeling is that they'll probably get axed soon because of this Jazz situation," the source explained. "Derick opened up a can of worms that he never, ever, ever should've cracked a lid on… They're probably not too long for TLC."
Despite the future of the show up in the air, there are still a lot more Duggar stories to tell.
Article continues below advertisement
For one, Joy-Anna is currently pregnant with her first child. So, seeing her give birth definitely constitutes an episode or two. There's also Jinger and Jeremy's continuing love story. The two have yet to announce any pregnancy news so it'd definitely be interesting to see just what the two are up to in Texas. And you can't forget about the two ladies who started Counting On in the first place -- Jill and Jessa. The two sisters are both dealing with being new mommies-of-two, so getting to see their ever-growing families could be a show on its own.
Do you want Counting On to come back? Sound off in the comments!