PHOTOS
Amy Duggar Makes An Emotional Post About Her Grandmother Mary 2 Months After Death — 'It's So Hard To Believe That She's Gone'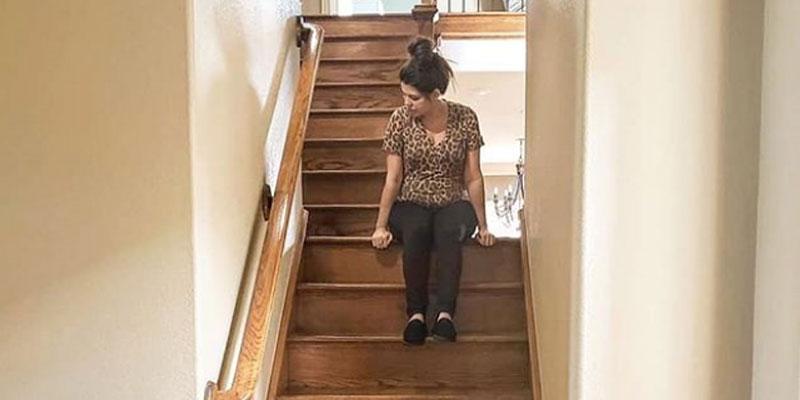 Article continues below advertisement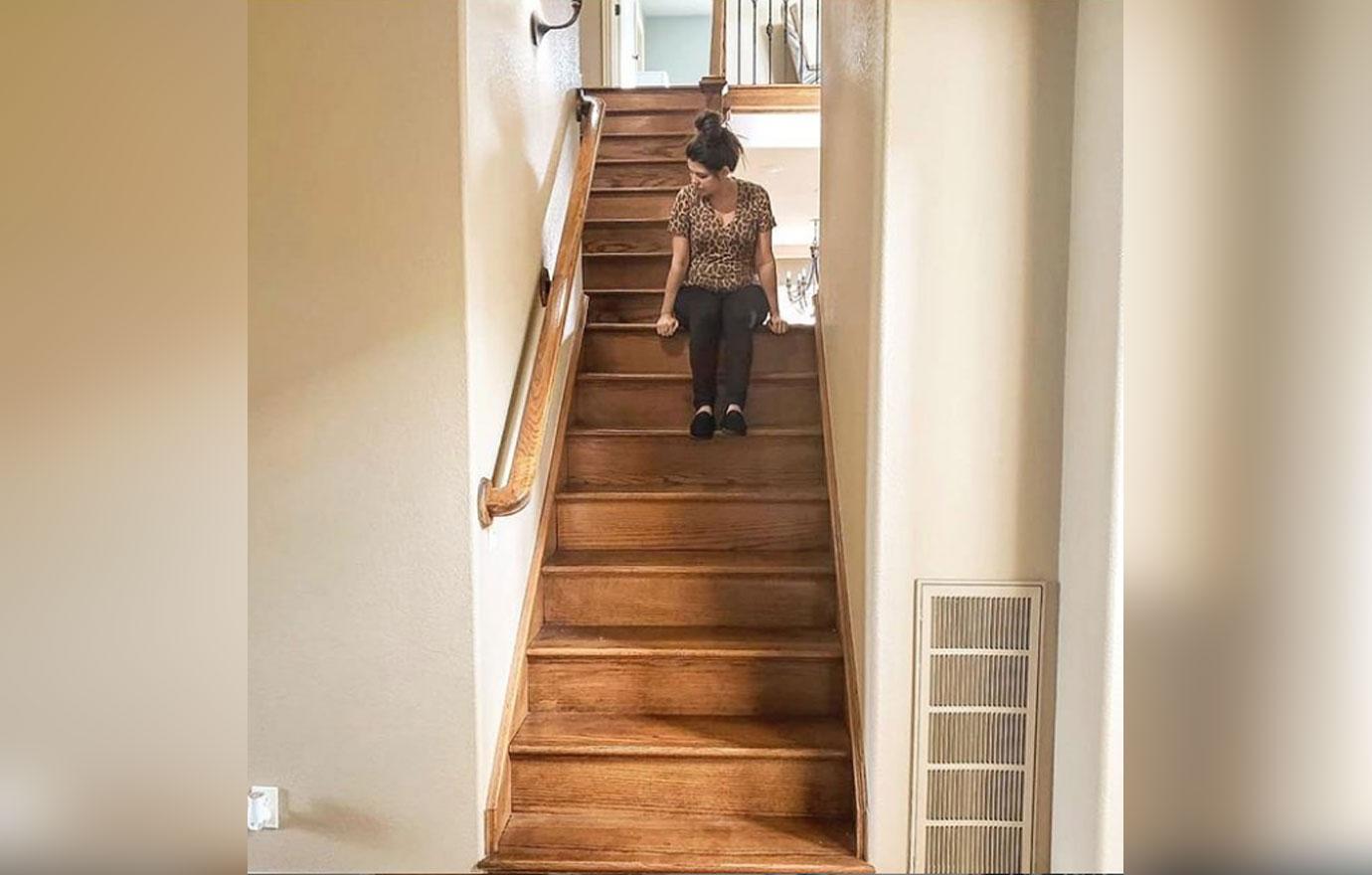 Amy, 32, shared a photo of herself sitting on the staircase in her grandmother's house. "I remember countless conversations in this house... G'mas house… on these steps… and not one day has gone by that I don't miss her," she wrote.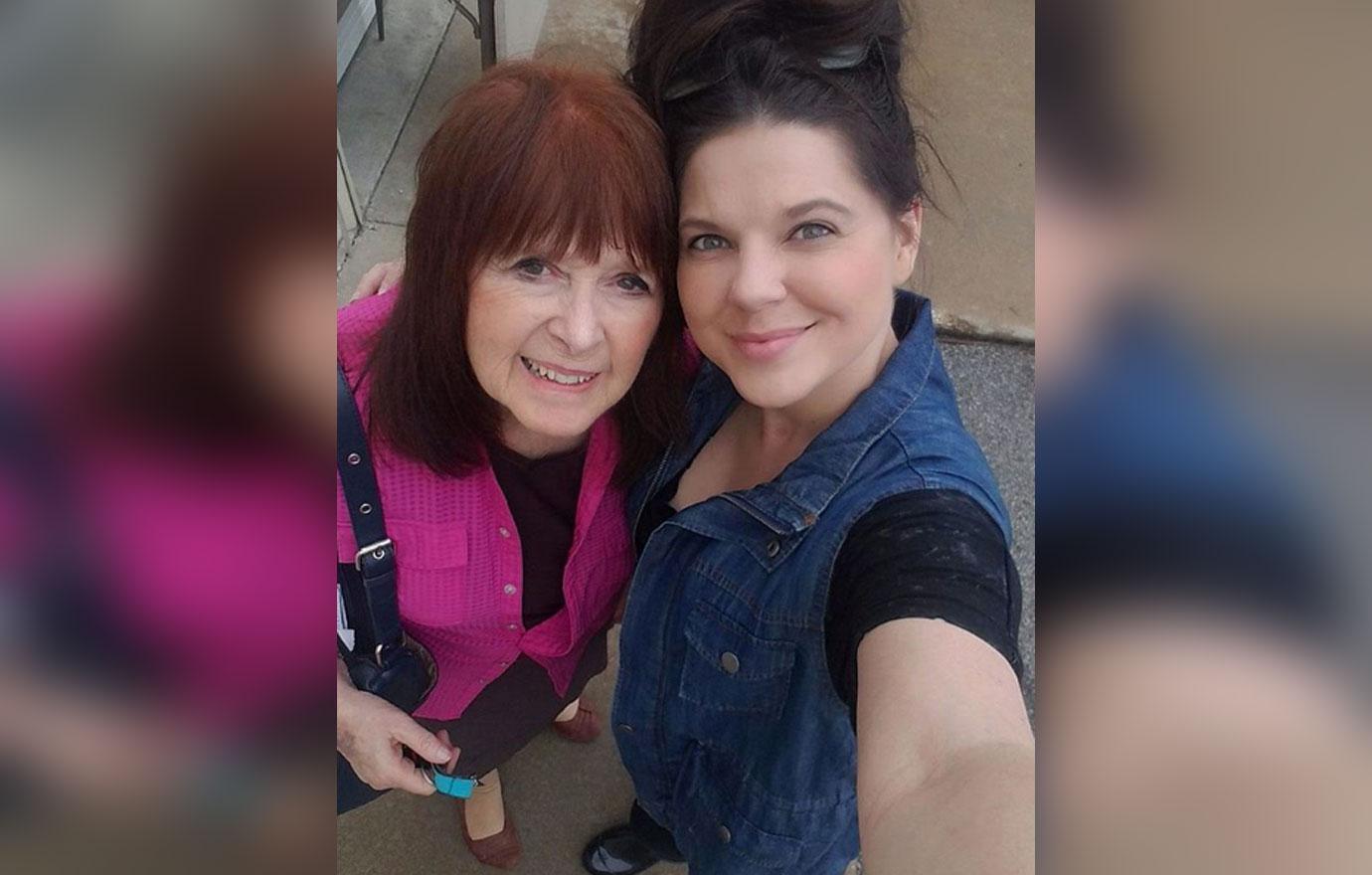 "I wish I could call her, get her opinion on things, go get ice cream and spend the day together," she continued.
Article continues below advertisement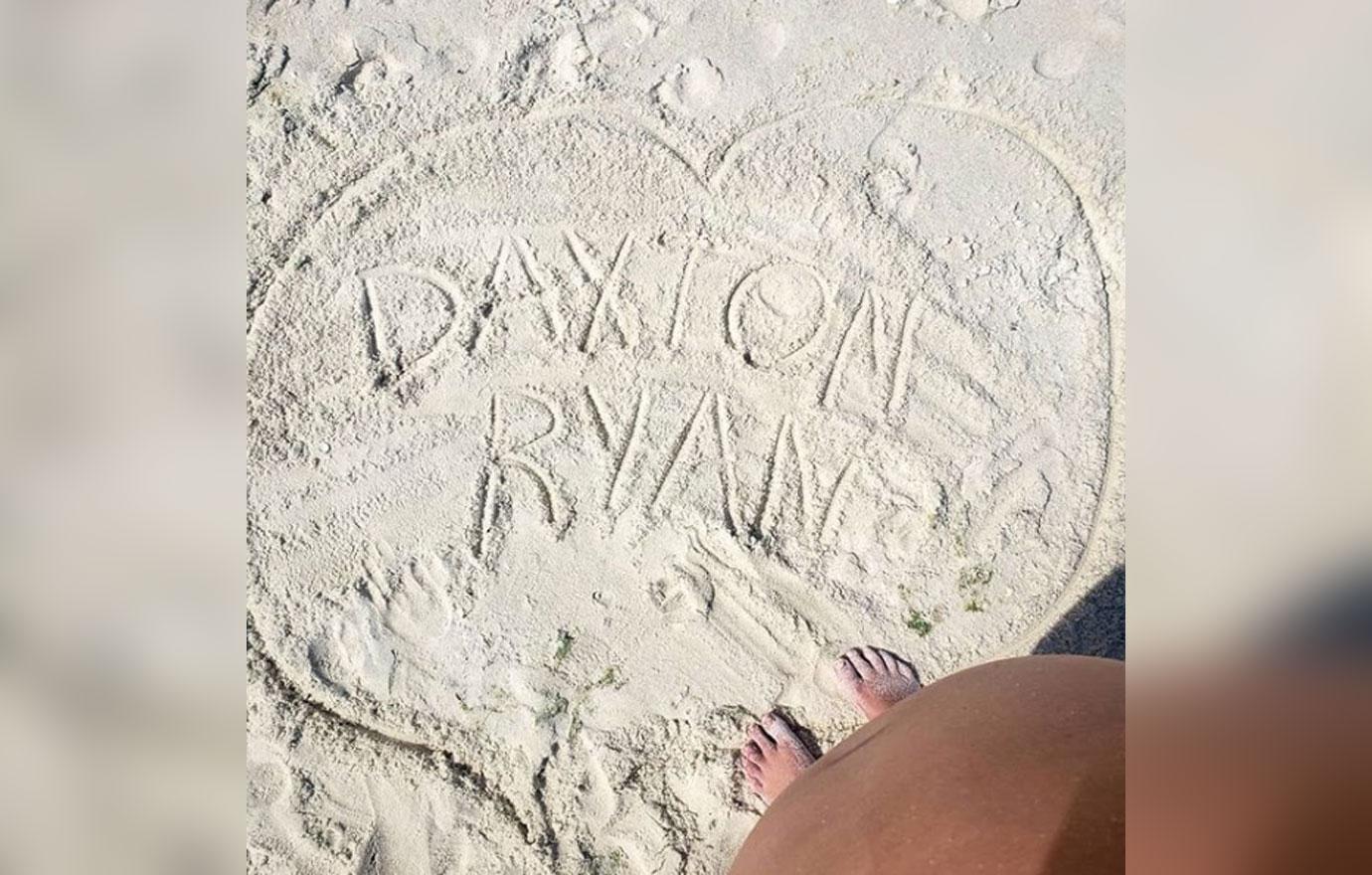 Amy is expecting a son with her husband Dillon King this fall. The couple announced on July 20 that they named him Daxton Ryan, but the mom-to-be said her grandmother already knew. "She loved the name Dax Ryan and she was so excited about our little guy," she said.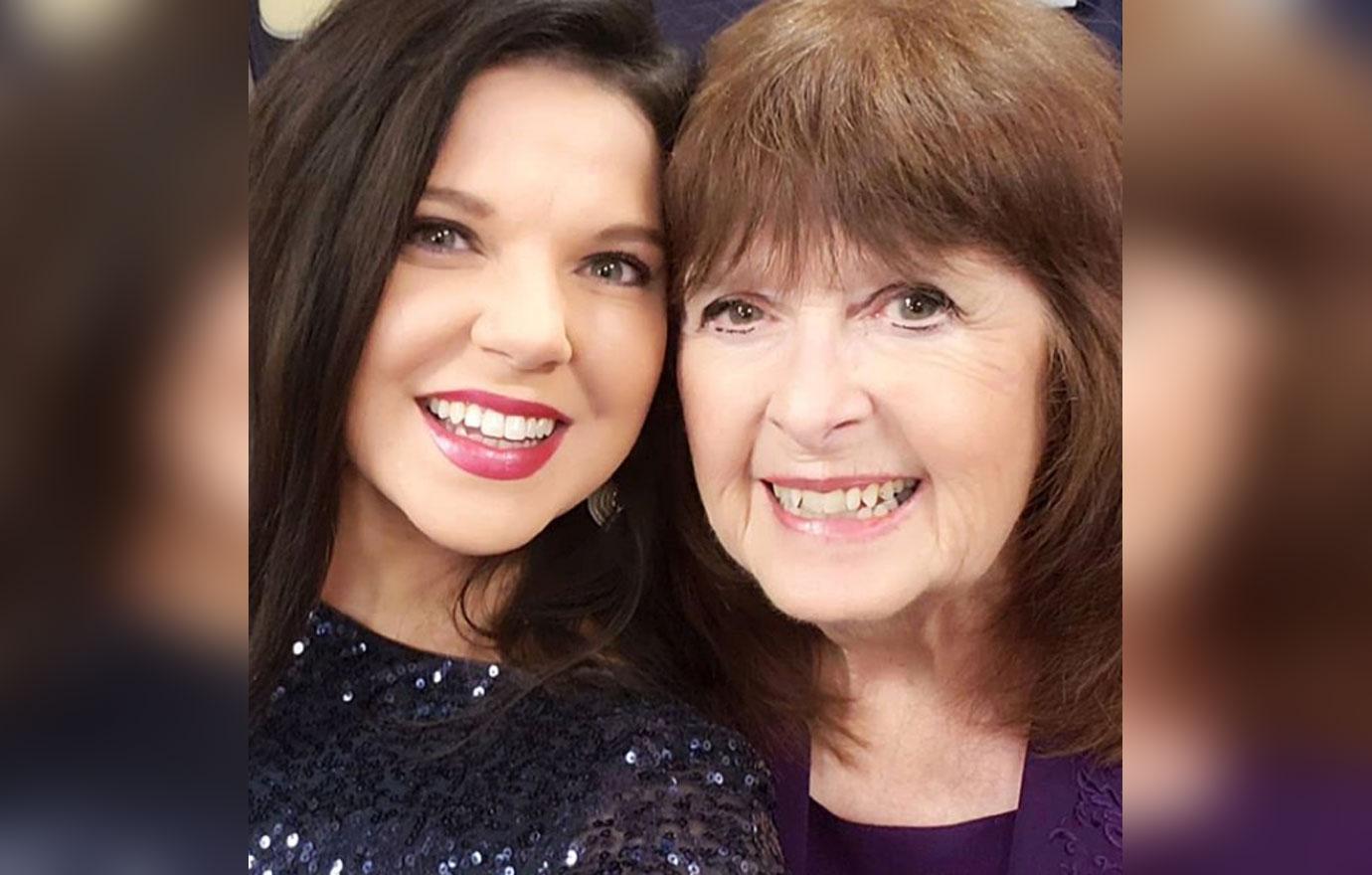 "Maybe I'm just an emotional basket case right now (hello hormones) but I miss her a little extra today," the Counting On star admitted. "I miss everything and it's so hard to believe that she's gone. I know she's in a much better place but still so hard to believe that she's no longer with us."
Article continues below advertisement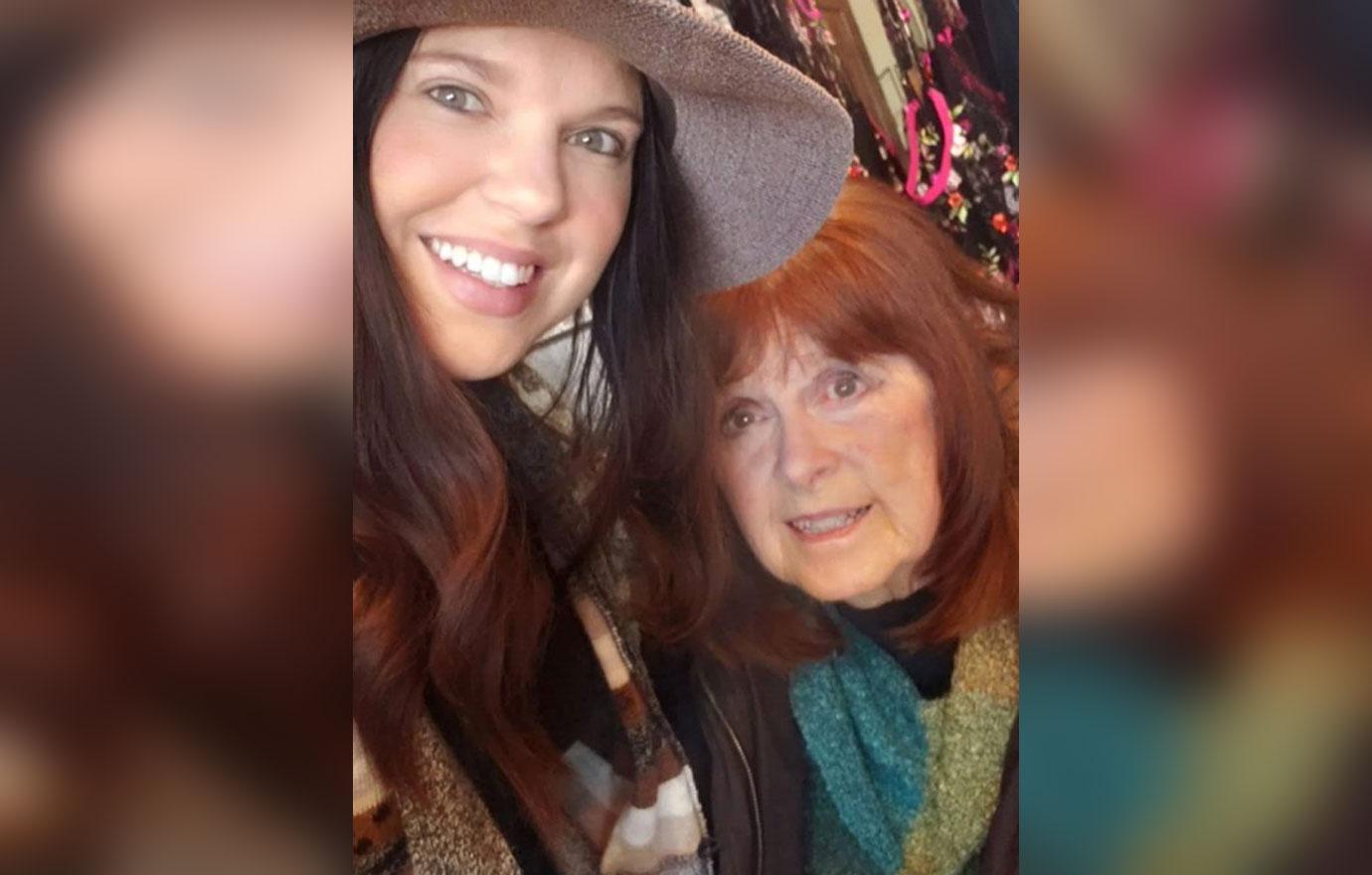 Amy advised her fans, "Hug your loved ones close. I mean very close. Tomorrow isn't promised to anyone."