PHOTOS
Fans Want TLC To Bring Jill Duggar & Family Back To 'Counting On' Despite Scandal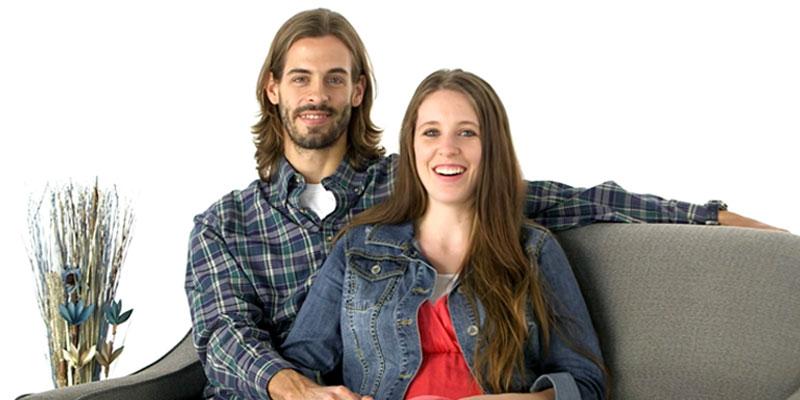 Jill Duggar has been noticeably absent from this season of Counting On, and fans are missing the mom of two! They've taken to the Duggar family's Facebook page and Jill's Instagram to demand that TLC put her back on the show — regardless of her husband Derick Dillard's recent scandal!
Article continues below advertisement
Jill recently posted a selfie, and fans were quick to let her know they missed her "so much on Counting On" in the comments. Then, under a series of pics posted to the Duggar Facebook page, one fan commented, "TLC, Please bring Jill and Derick back onto the show. I really miss them."
Other fans agreed, writing, "Yes please do. They should not be outed because of their faith or beliefs," and "It's so tiring to be made a villain for your beliefs."
Article continues below advertisement
Article continues below advertisement
While most of Jill's fans seem to be able to forgive and forget, others weren't so quick to let Derick's comments go. "They were not outed for their faith or beliefs. Derick was outed because he verbally attacked his TLC 'co-worker,'" a fan countered.
"I was impressed with the grace that Jazz handled the attack from Derick. You don't bite the hand that feeds you," the fan continued, later adding, "You realize that God loves Jazz just as much as He loves Derick, you, me, the rest of Duggars, and everyone else."
Do you think TLC would ever allow Derick back on TLC? Do you think Jill would return to Counting On without him? Sound off in the comments below!