PHOTOS
Jana Duggar Denies Lesbian Romance With Friend Laura — But Confirms She's Dated Around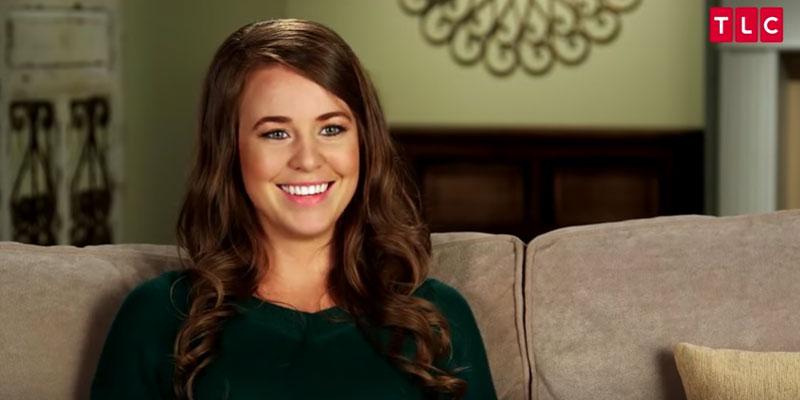 Jana Duggar is setting the record straight! After months of dodging rumors about the true nature of her relationship with her friend Laura DeMasie, the Counting On star is finally addressing the speculation head on.
For more Duggar news, listen to our Dishin' on the Duggars podcast below.
Article continues below advertisement
Jana, 29, recently shared a photo from her weekend trip to Lowe's with brother Jeremiah.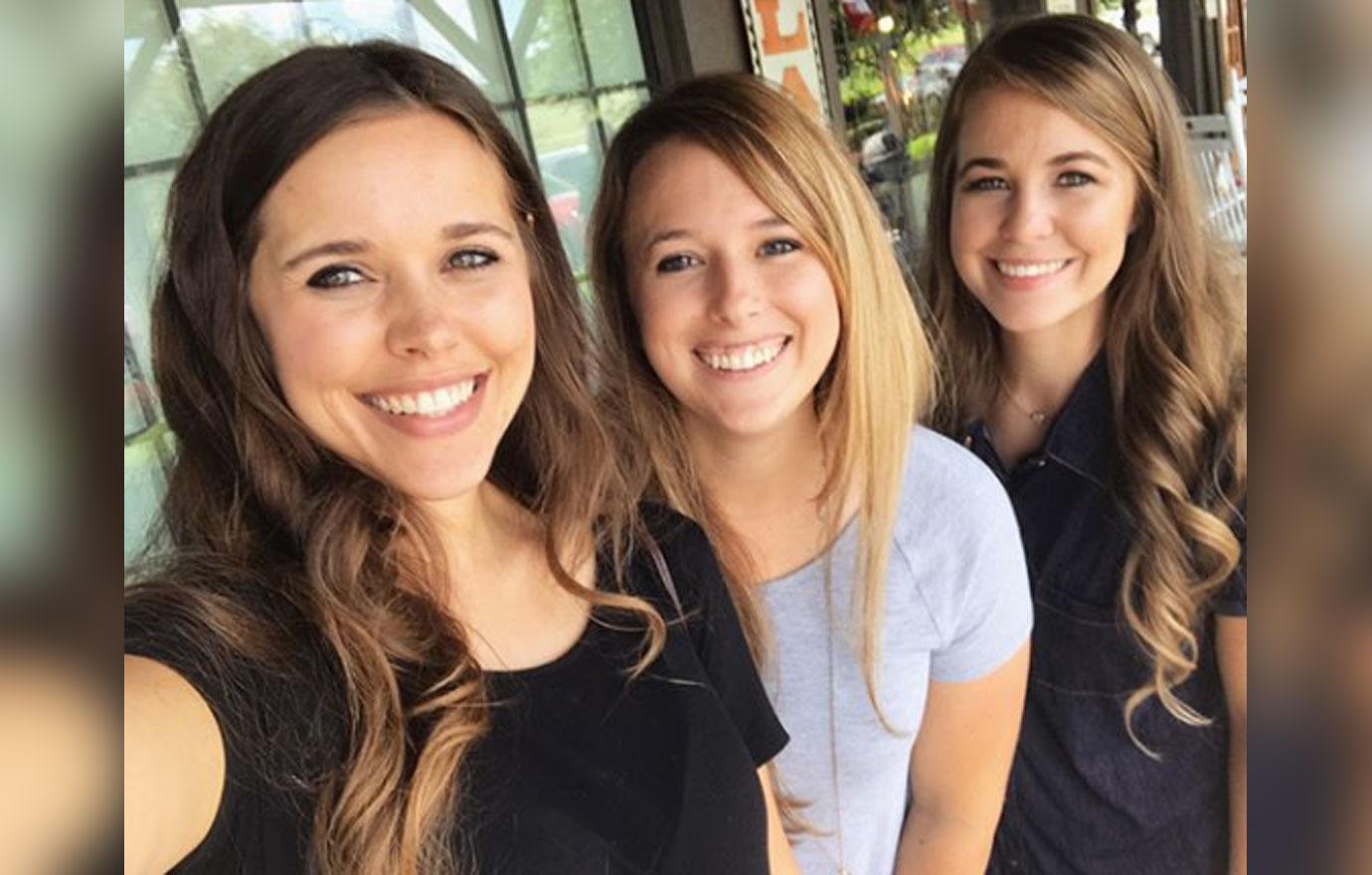 In the comments section, a follower wrote, "Are you and Laura dating? Anyone else think the same thing?"
Article continues below advertisement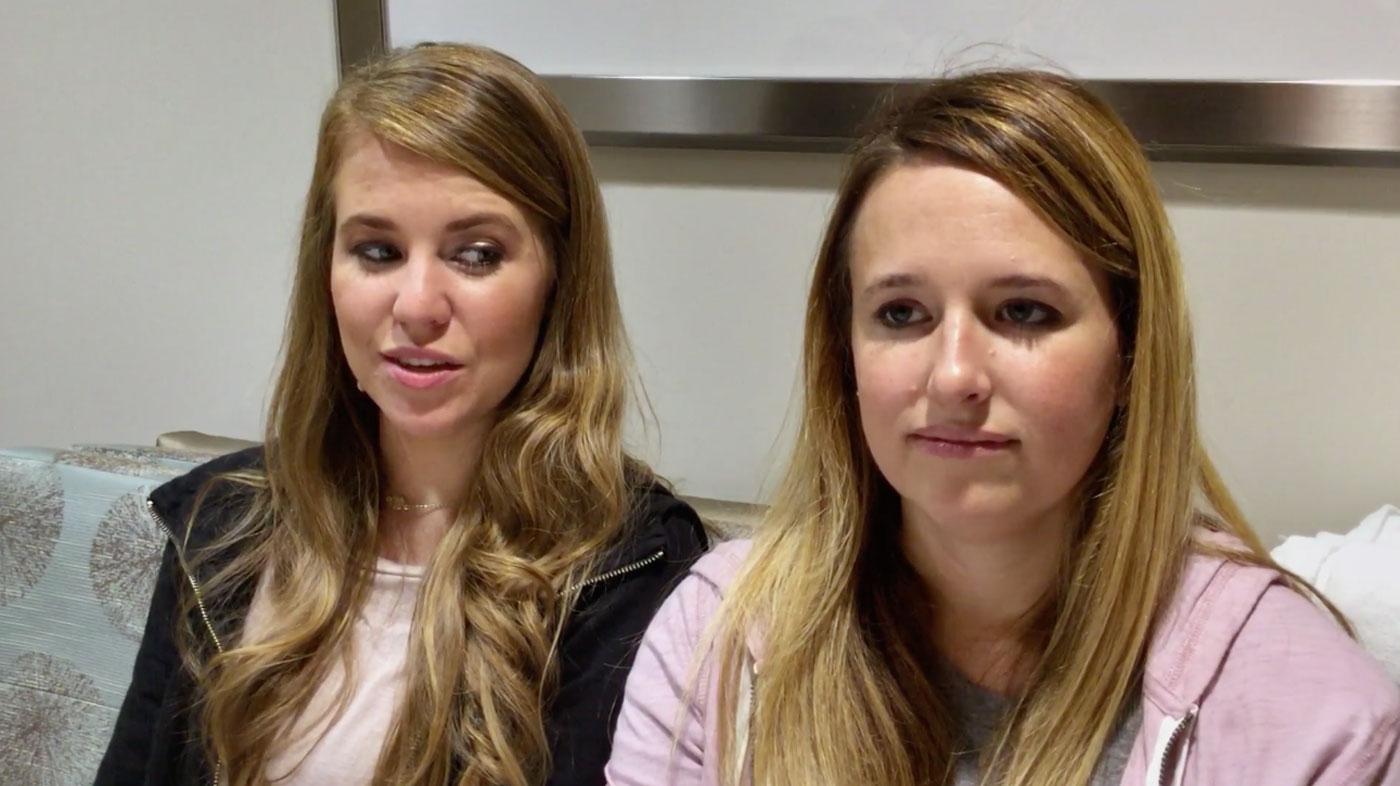 With Laura around Jana so much, fans have long speculated the two are more than friends. Both Laura and Jana's brother-in-law Derick Dillard have strongly denied it, but Jana has yet to speak out. However, this time was different.
Article continues below advertisement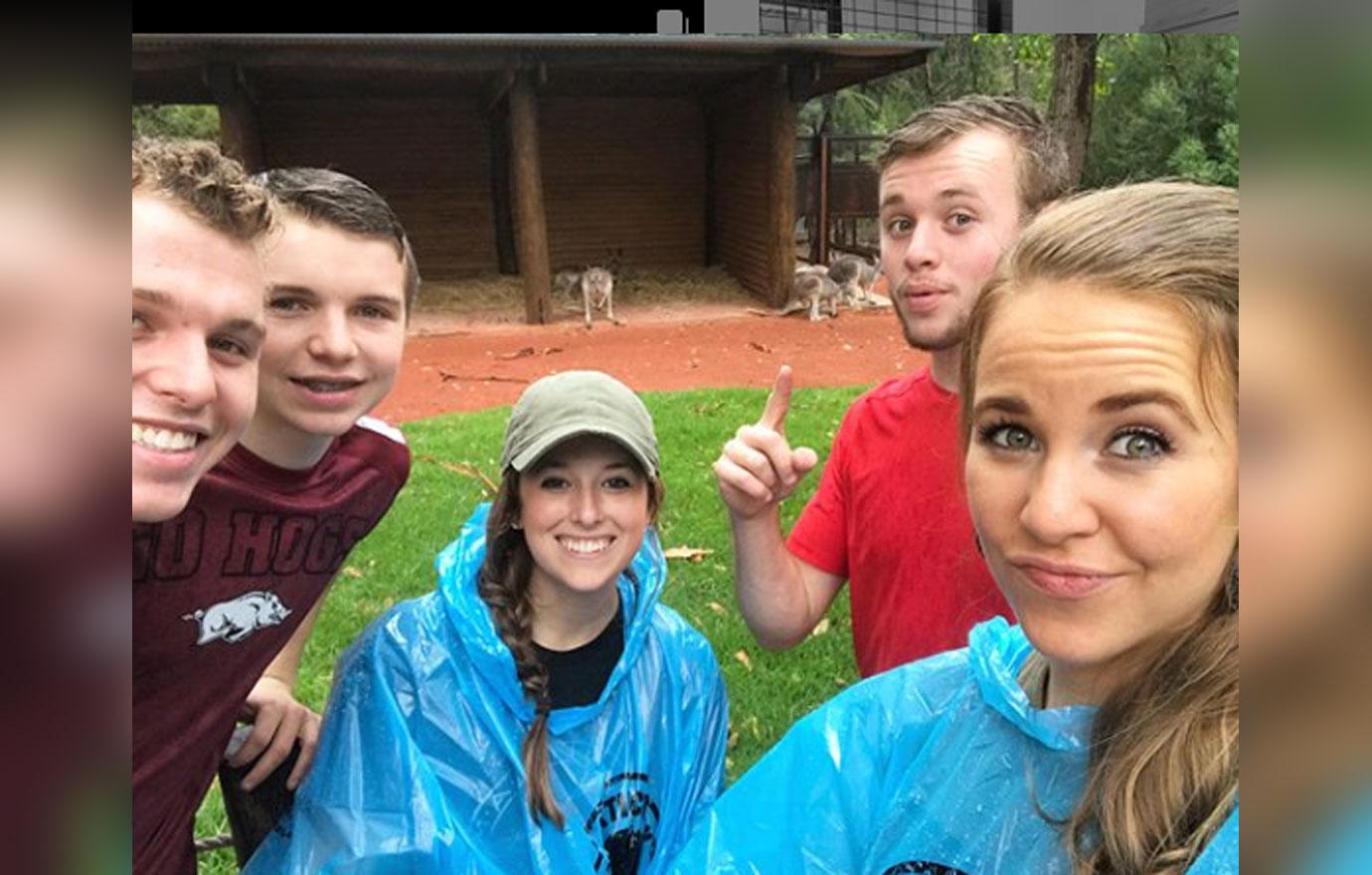 In response to the fan's question, Jana wrote, "No. And I would like to stop that rumor. I have no interest in girls that way whatsoever."
Jana then went on to drop a major bombshell about her dating life. "I have 'courted' or 'dated' a few guys, but so far nothing has gone into a serious relationship. Just continuing to wait and pray for the right guy to come along," she said.
Article continues below advertisement
Jana's choice of words is suggestive, too. "Courting" is a strict form of dating that includes rules about how much couples can touch each other (even hand holding can be forbidden) and a chaperone must always be present.
Article continues below advertisement
The fact that Jana said she's "dated" implies she's even tried a few one on one dates without a third party keeping watch — a shocking thought for the Duggars!
What do you think of Jana's dating revelation? Sound off in the comments below!