PHOTOS
Jessa Duggar Wears Cute Matching Outfits With Her Daughter Ivy Jane — 'I Just Couldn't Resist'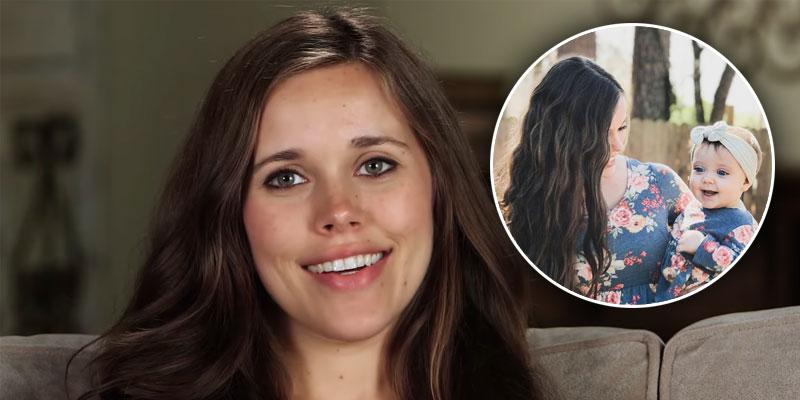 Jessa Duggar and her daughter, Ivy Jane, wore the cutest matching outfits! The Counting On star admitted she's not big on wearing the same clothes as her kids but "she couldn't resist" when it came to her first baby girl.
Article continues below advertisement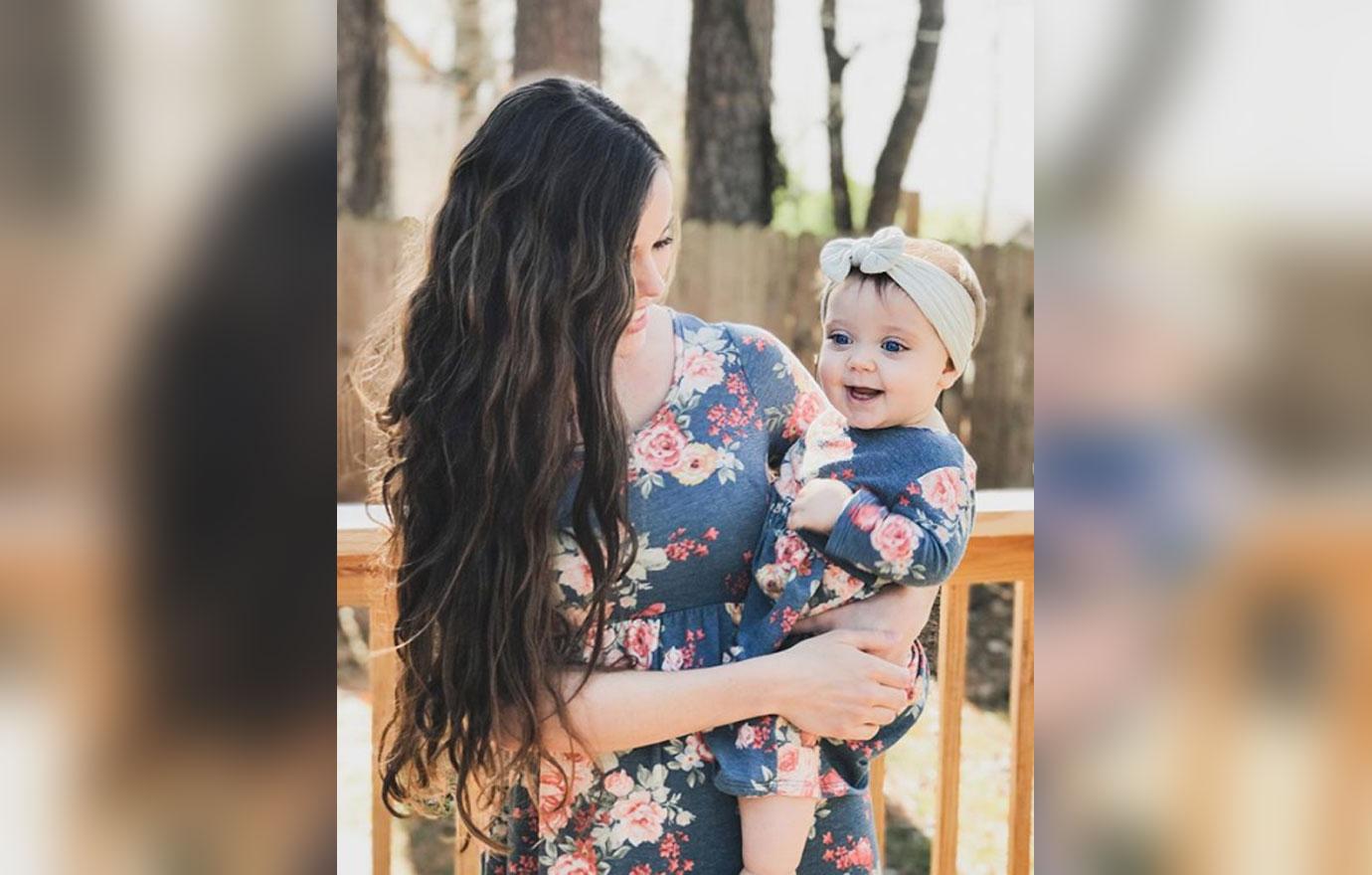 Jessa, 27, and Ivy Jane, 9 months, twinned in blue dresses with a floral print on February 22. "I'm not a mom who usually dresses my kids alike or does a whole lot of the 'matching' thing... but baby girl, this time I just couldn't resist," the mom-of-three wrote on Instagram.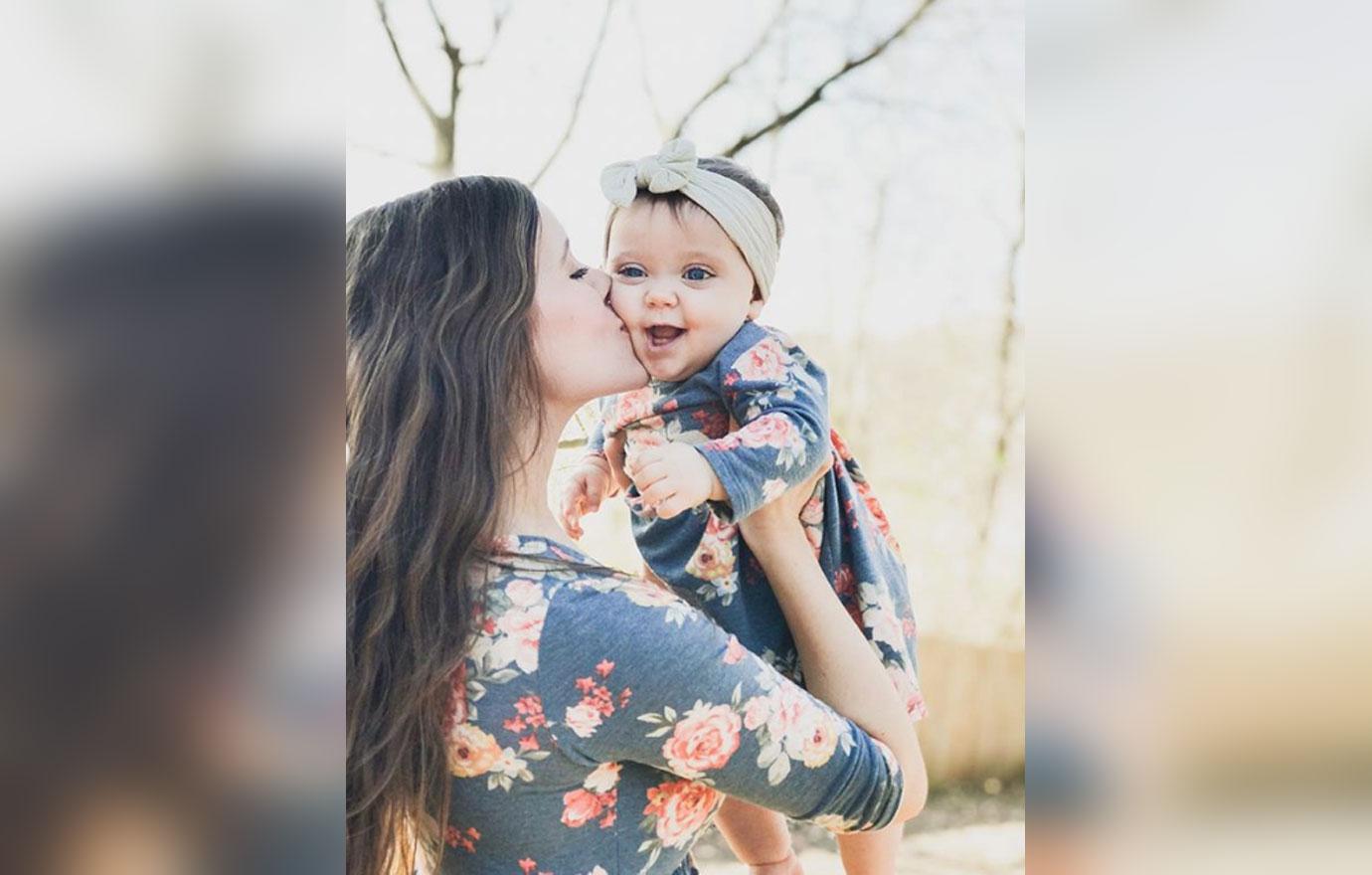 "I confess, I bought two sets," she admitted in the comments section.
Article continues below advertisement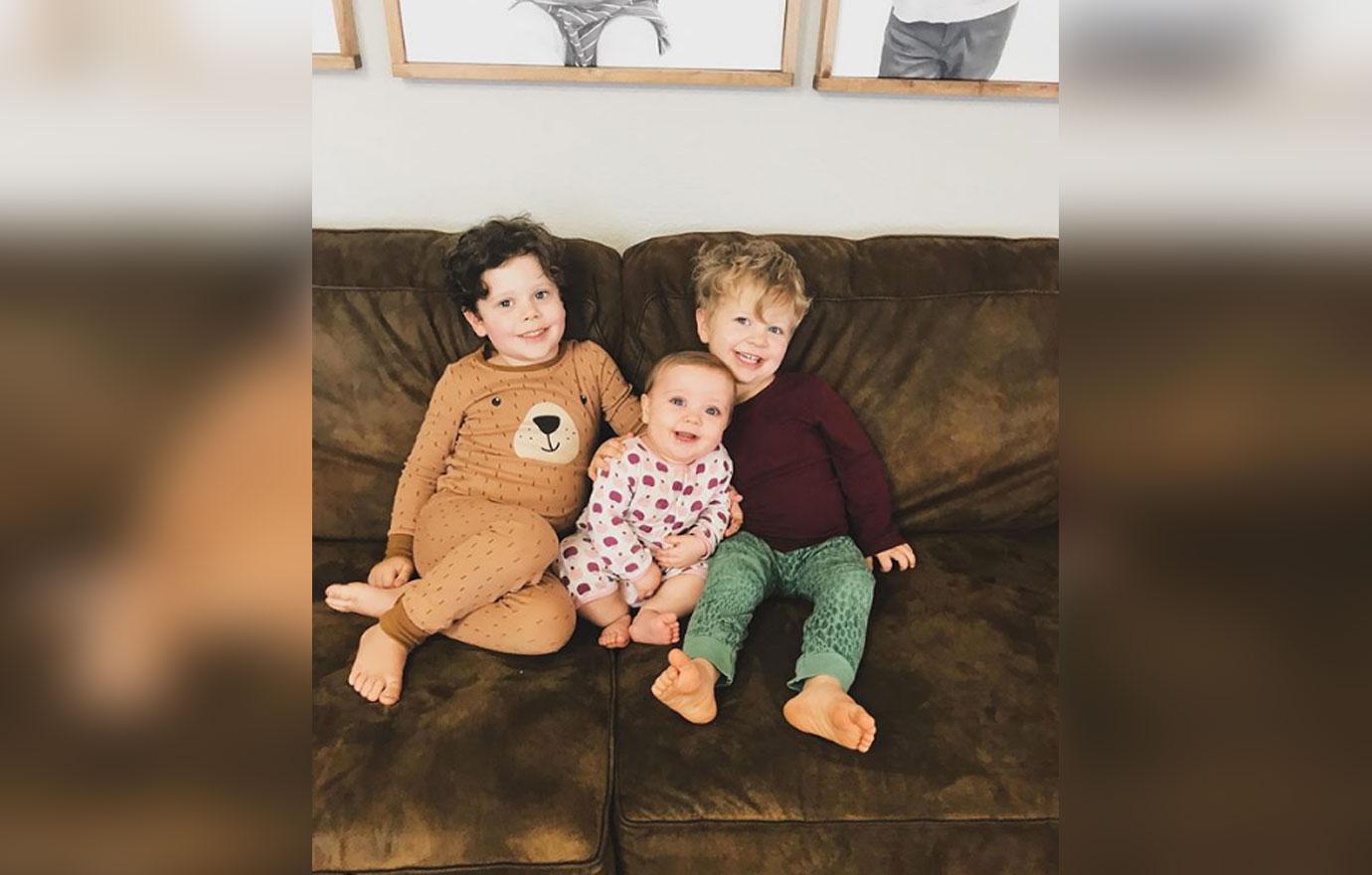 One fan commented, "That can happen when you have your first girlie!" Jessa responded, "I'm finding that out."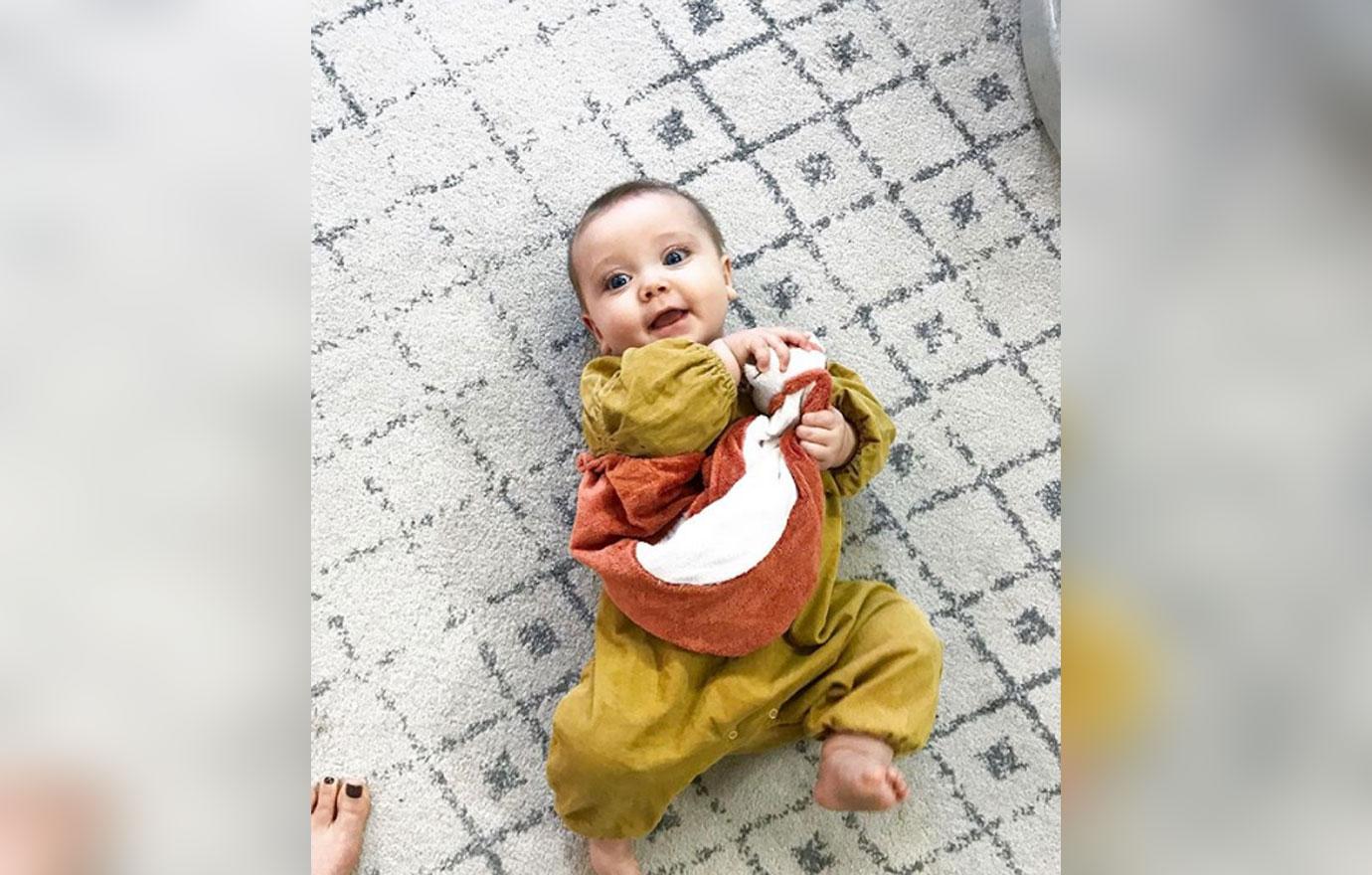 Jessa welcomed her son Spurgeon in 2015 and her son Henry in 2017 before giving birth to her first daughter, Ivy Jane, in May 2019.
Article continues below advertisement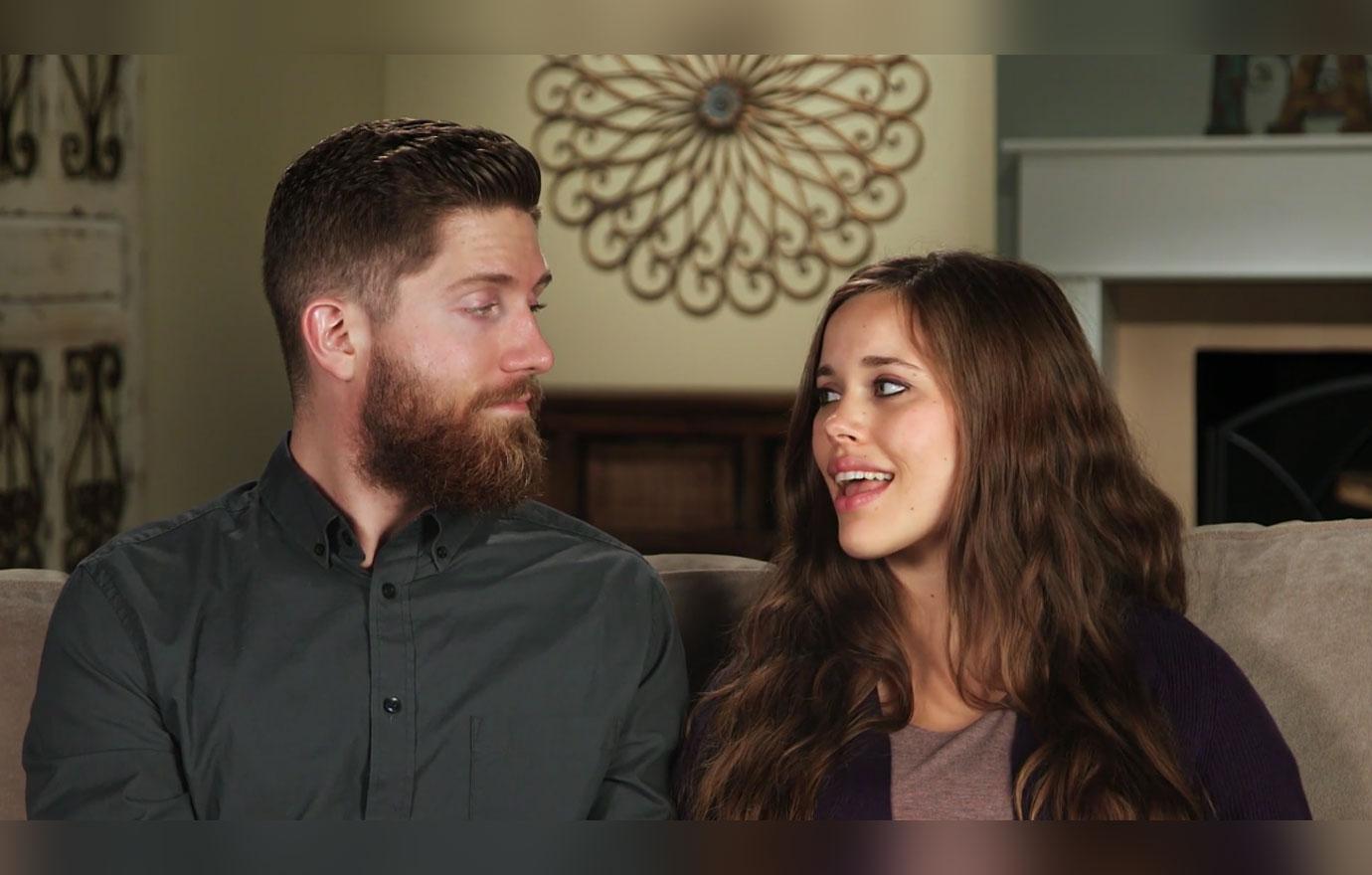 The 9-month-old quickly captured all of the attention from Jessa, her husband Ben Seewald, and their two sons. "The other day the thought occurred to me that 'wow' I could be walking her down the aisle someday. It was just, wow, trying to picture that," Ben said in Ivy Jane's first appearance on TLC in June 2019.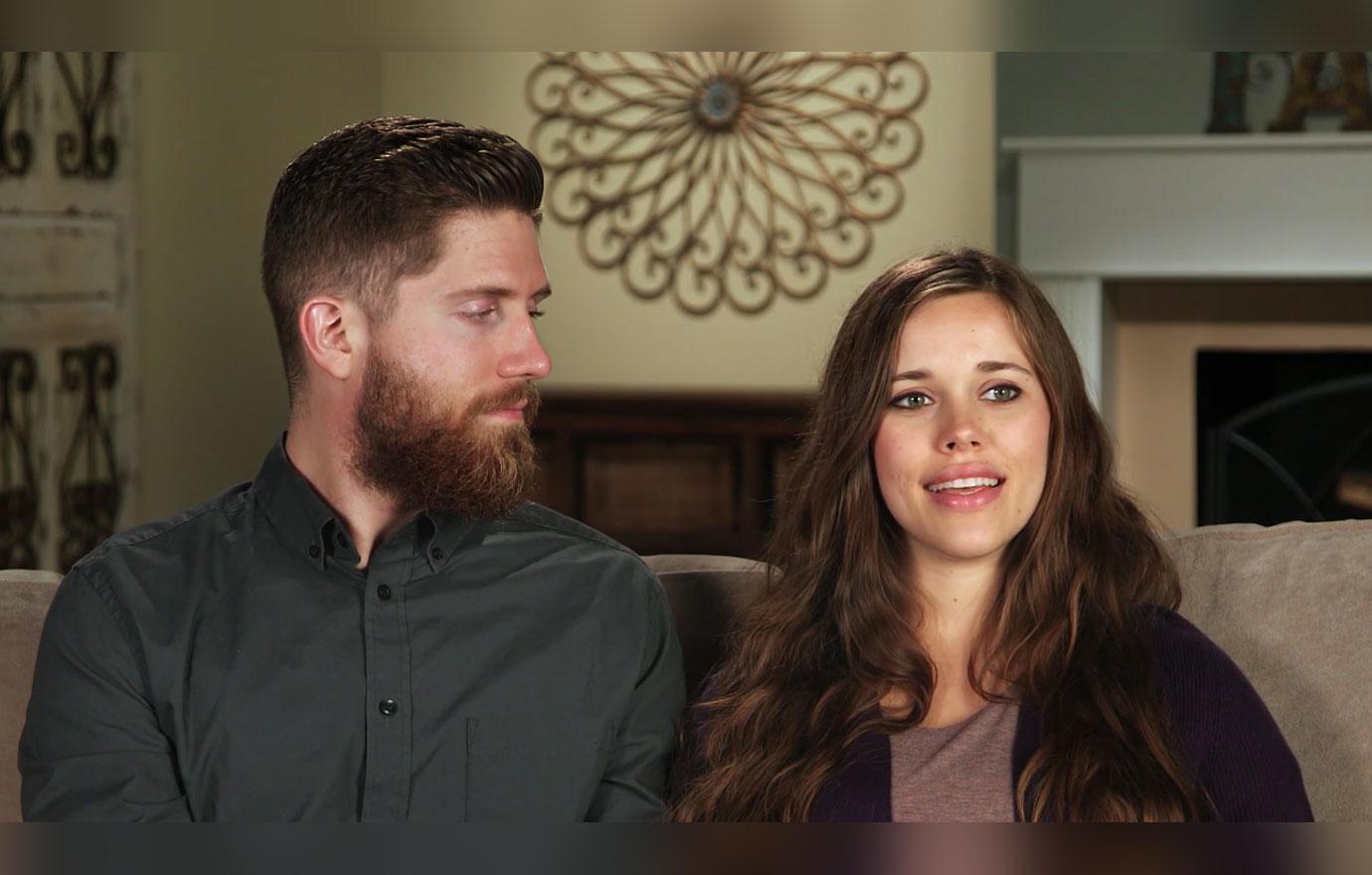 Jessa gushed about their sweet father-daughter bond in an Instagram post in December 2019. "I don't know what it is about watching him with our baby girl, but it just melts me," she wrote. "The way he talks and sings to her, and the way she coos back. The way he comments on her cankles and chubbzie baby rolls and gets her to belly laugh."
Article continues below advertisement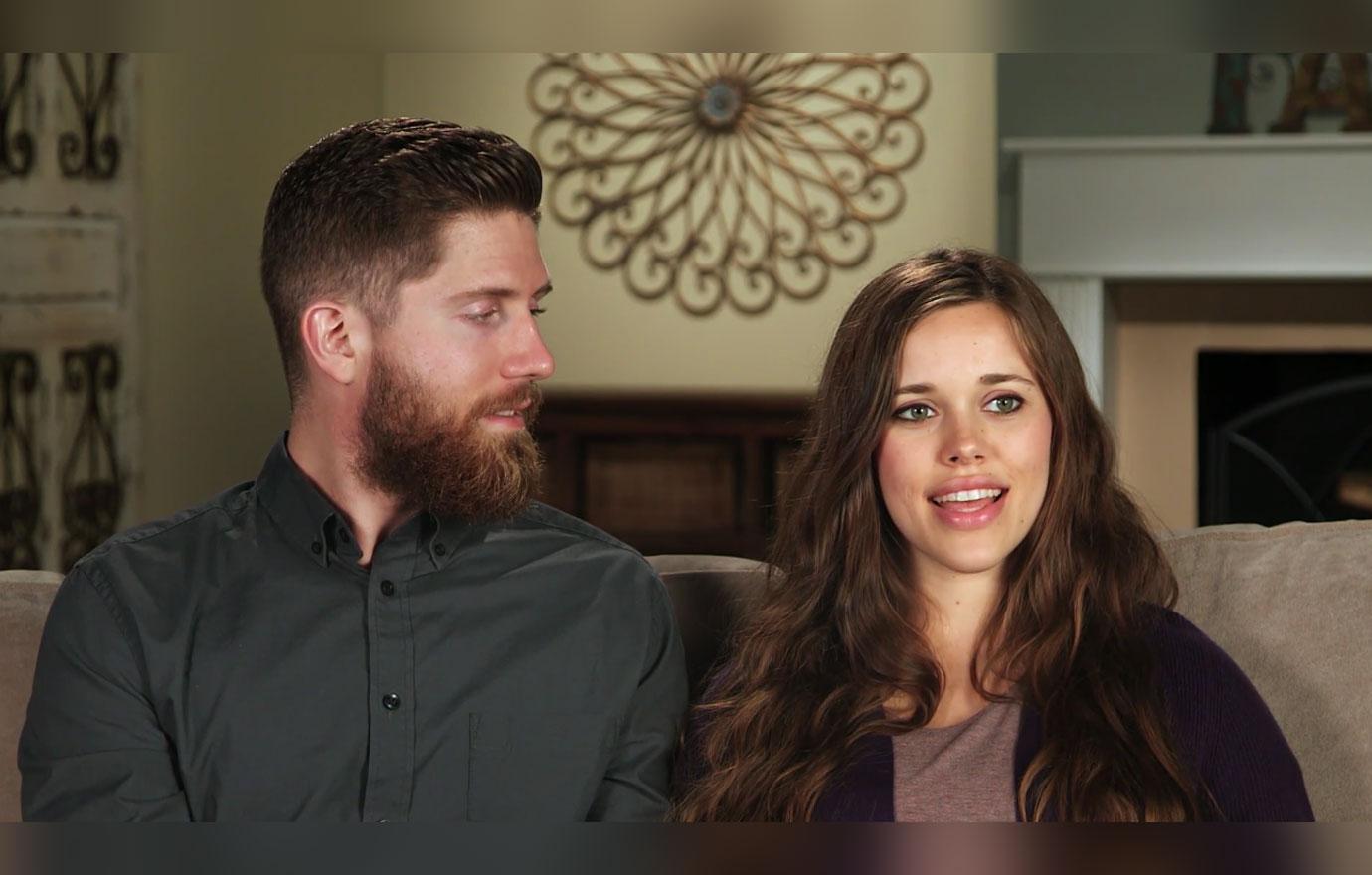 "And the fact that he calls her by the nickname 'Ivy Gem,'" the mom-of-three added. "She is a gem, but so are you, Ben-Gem-in Seewald."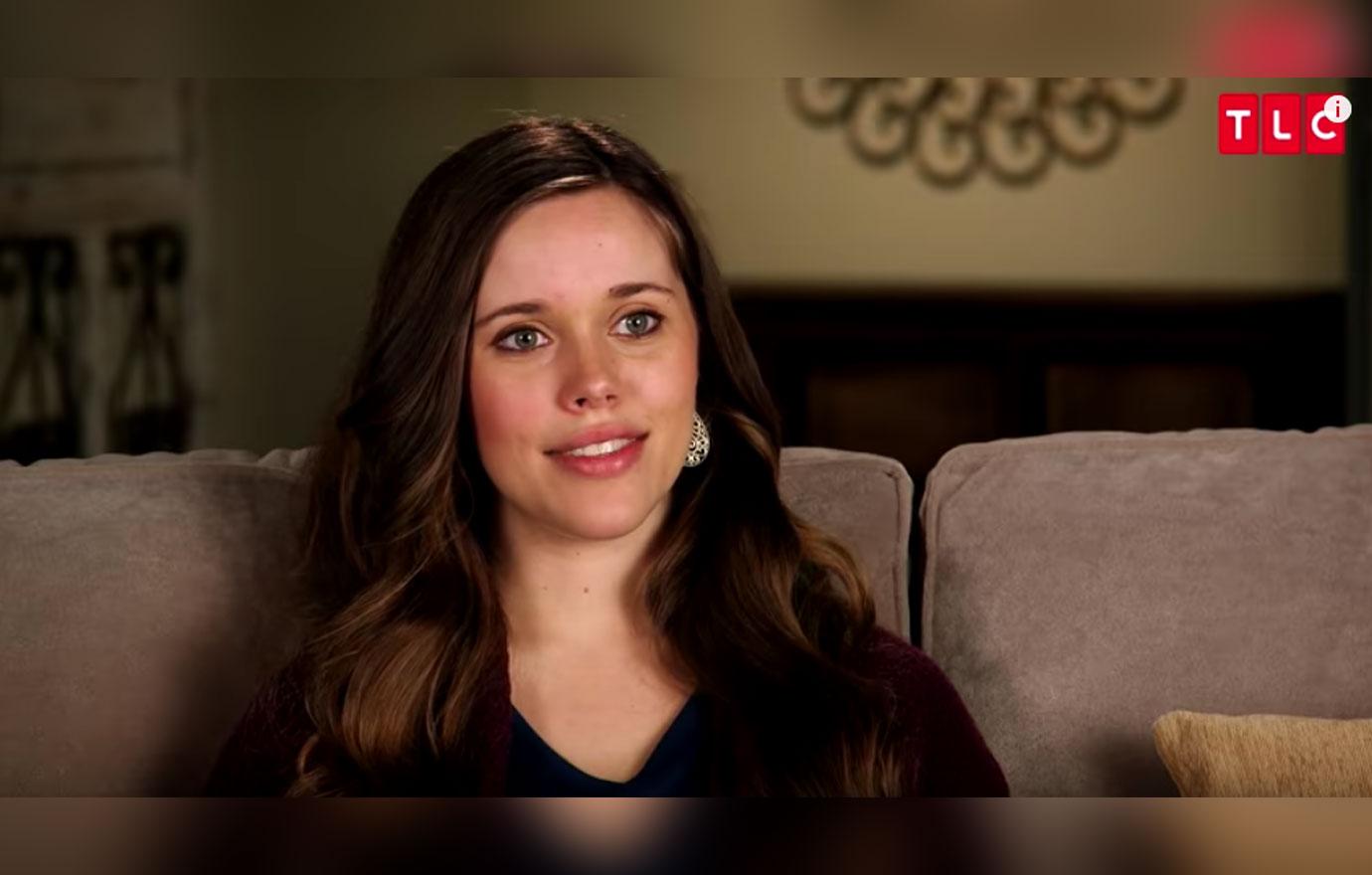 In June 2019, Jessa gushed about her son's relationship with Ivy Jane. "I'm all teary-eyed seeing my boys love on their little sister," she wrote. "Spurgeon had 2 people in the house to love on him. Ivy has double that number. As my mom would always say, 'Love multiplies, it doesn't divide.'"
Article continues below advertisement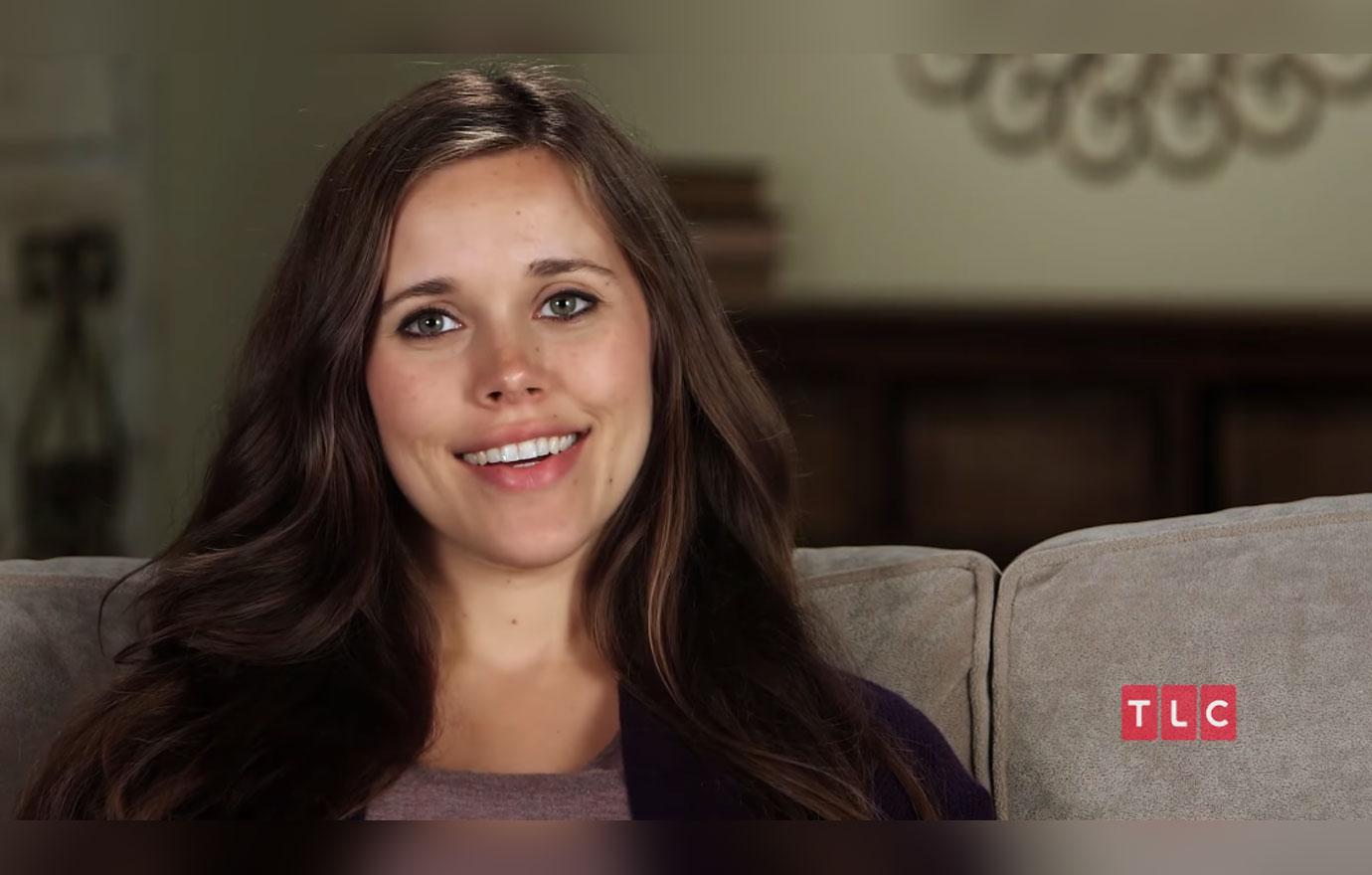 What do you think about Jessa and Ivy Jane's matching looks? Sound off in the comments below!