PHOTOS
Fans Slam 'Counting On' Star Jessa Duggar For Treating Son Spurgeon To Starbucks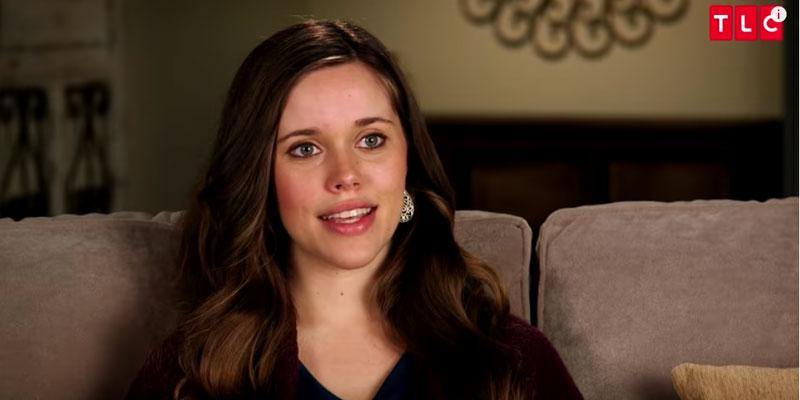 Jessa Duggar set off her followers on Instagram when she posted a photo of her son Spurgeon drinking the last sips of her Starbucks Frappuccino! Fans were aghast that the Counting On star, who is pregnant with her third child, would allow her 4-year-old to drink the sugary concoction, while others thought it was too pricey of a splurge. Luckily for Jessa, several fans came to her defense. See their hilarious responses below.
Article continues below advertisement
Jessa, 26, shared this photo of Spurgeon, 4, sipping her drink. "First time to get to finish off that vanilla bean Frappuccino. ???? Going for every last drop! He takes after his Mama. ??," she wrote.
Article continues below advertisement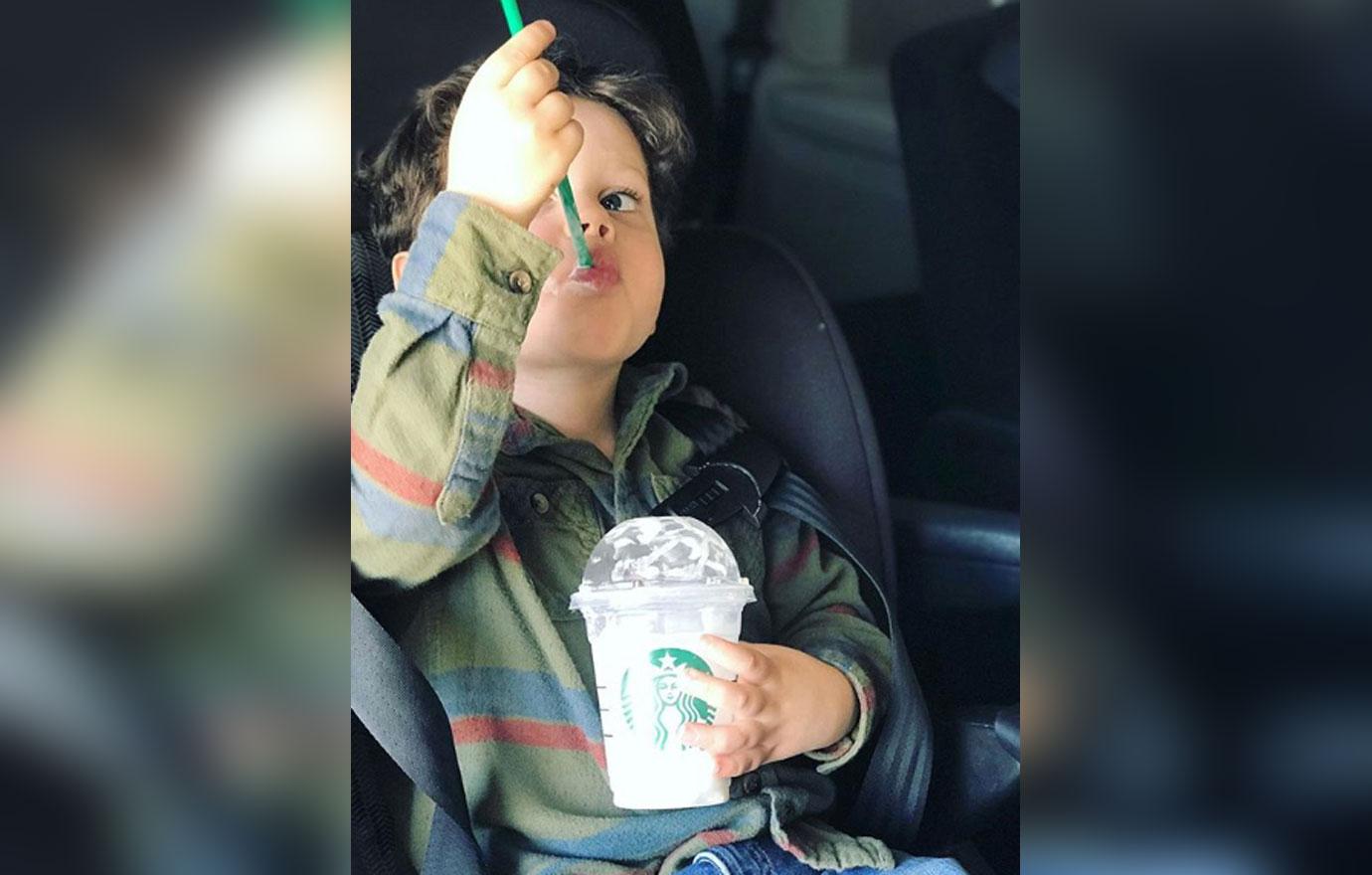 Some fans were scandalized that Jessa gave her son a beverage from Starbucks. "I thought it was against the law to give kids under a certain age coffee," one person wrote.
"Is he not a bit too young to have coffee?" another fan subtly shaded. "Caffeinated?!" another asked.
Article continues below advertisement
Still others tried to shame Jessa for spending her money on the purchase. "Nice treat. Too rich ($) for me," someone wrote.
Other followers quickly came to Jessa's defense and clapped back. "I'm tired of y'all bashing Jess and her parenting style! And that Starbucks drink does not have ANY CAFFEINE! She just wanted to treat her kids like any other parent does. It's literally a vanilla milkshake," a follower passionately defended.
Article continues below advertisement
"VANILLA BEAN FRAPS ARE CAFFEINE FREE everyone chill," said another.
Some even defended Jessa's so-called "splurge." "She literally buys all her kids' clothes from thrift stores and you're worried about her spending about $4 on a drink?!" a fan slammed.
Article continues below advertisement
What do you think of Jessa letting Spurgeon have her Frappuccino? Sound off in the comments below.