PHOTOS
Jill Duggar Blasted For Posting A Photo Of Baby's Casket — 'You Are So Tacky'
Jill Duggar revealed she went to a baby's funeral, but fans were displeased when she shared a photo of the child's casket on Instagram. The Counting On star is no stranger to controversial posts. Her cousin Amy even blasted her for it in the past.
Article continues below advertisement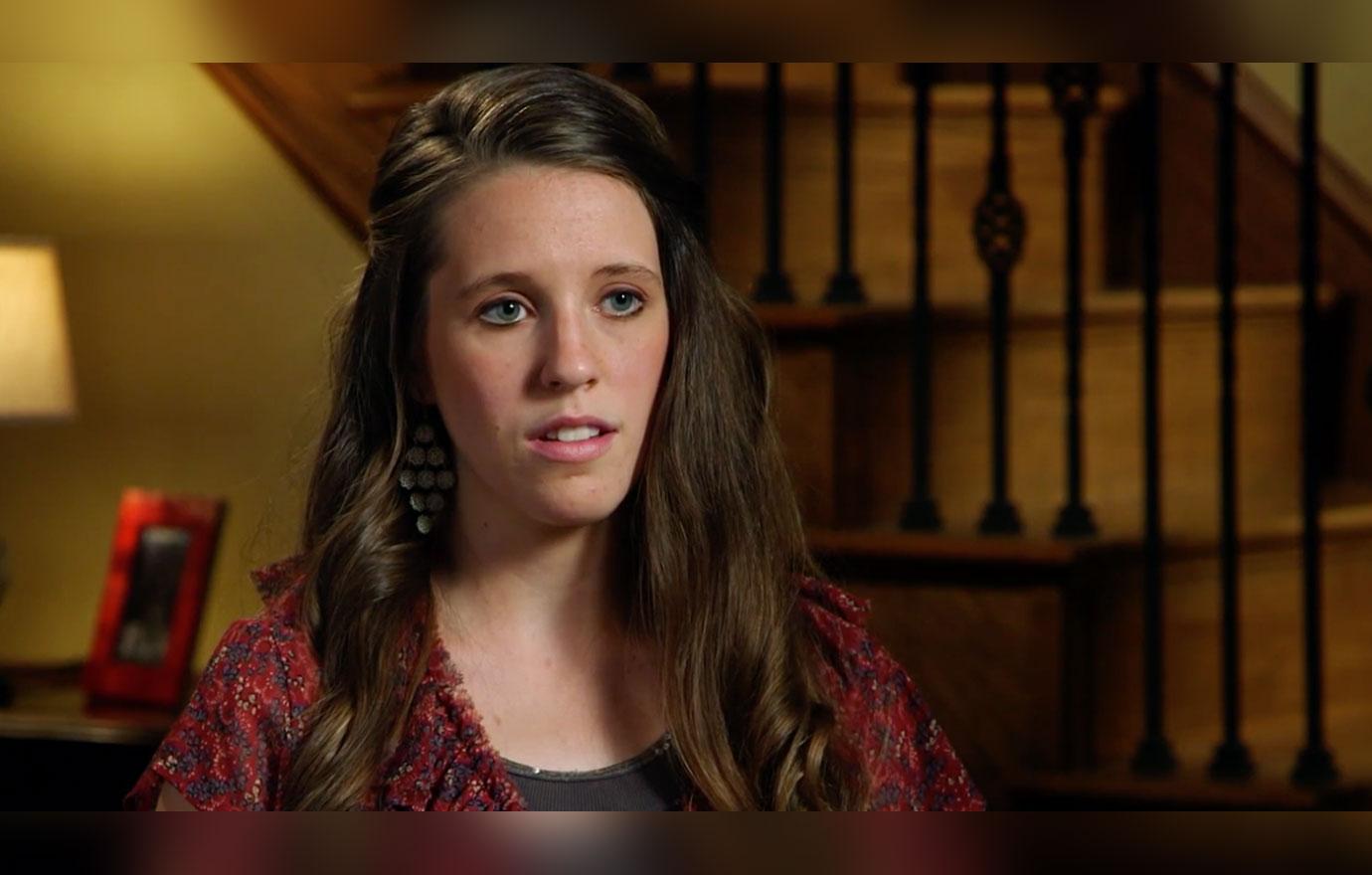 Jill, 28, posted a photo of a casket adorned with flowers on October 14. "Today has been a really hard day as I watched a couple do what no one should ever have to do...bury their little baby," she wrote.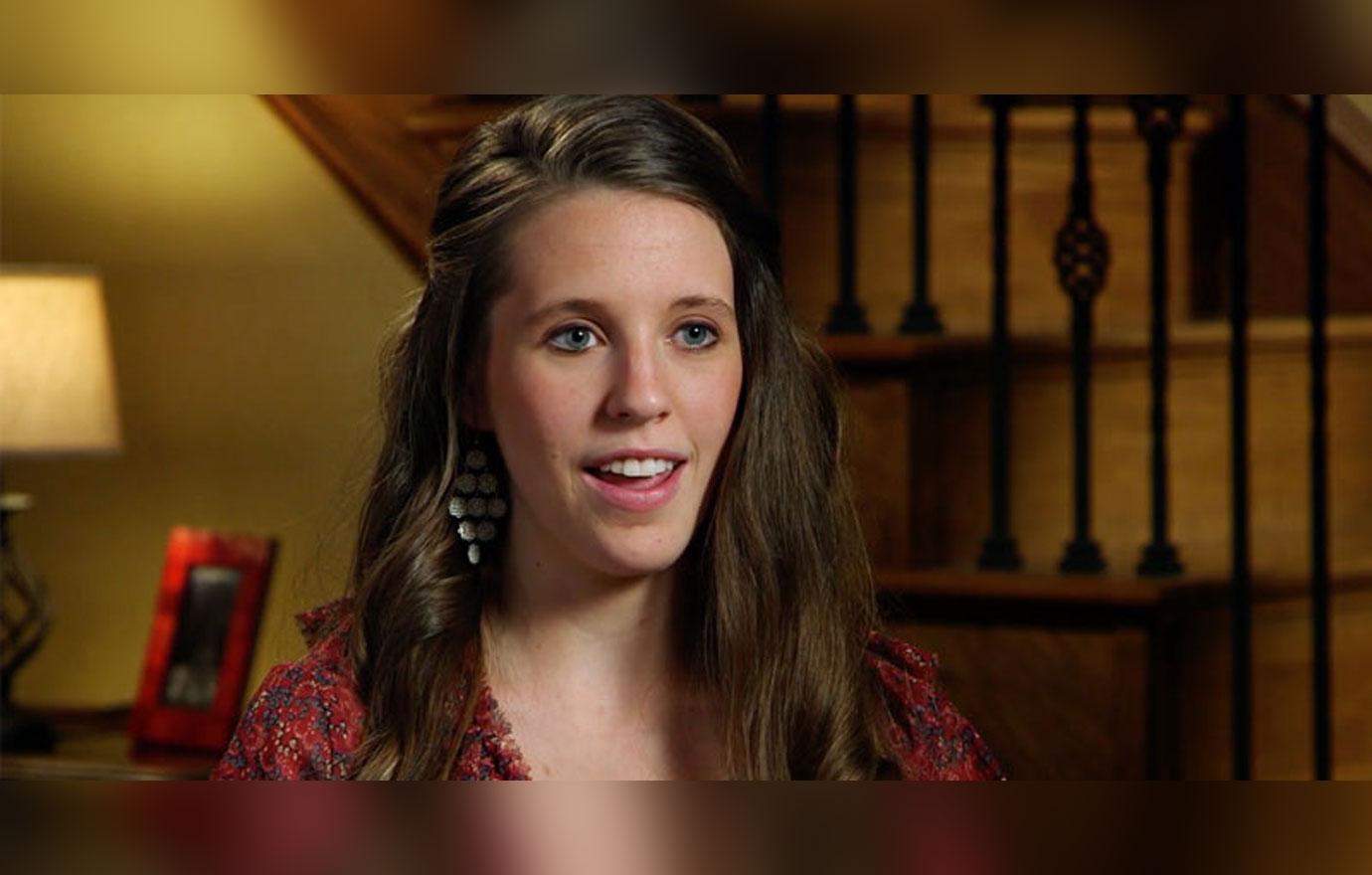 She continued, "Although our hearts break here on earth, we look forward to the day when we will see Jesus face to face, he will wipe every tear from our eyes and we will be reunited with those we miss so much."
Article continues below advertisement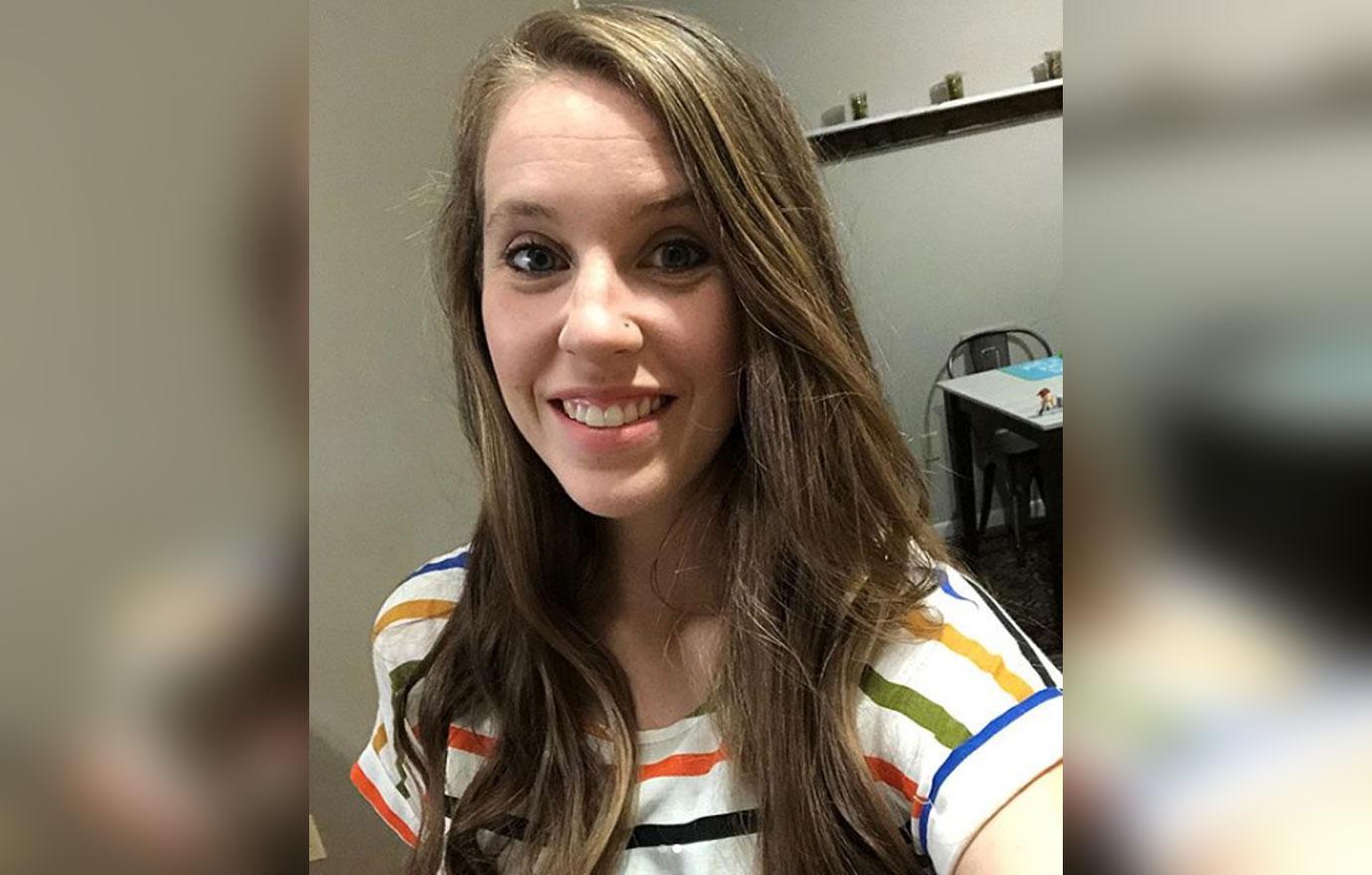 Fans immediately took to the comments section and blasted Jill for the decision to post the upsetting photo. "Not everything has to be an Instagram post, even with the purest intentions. This is insanely tacky of you to post," one person wrote. "Why would you the post a picture of someone's baby in a casket? You are so tacky," another fan added.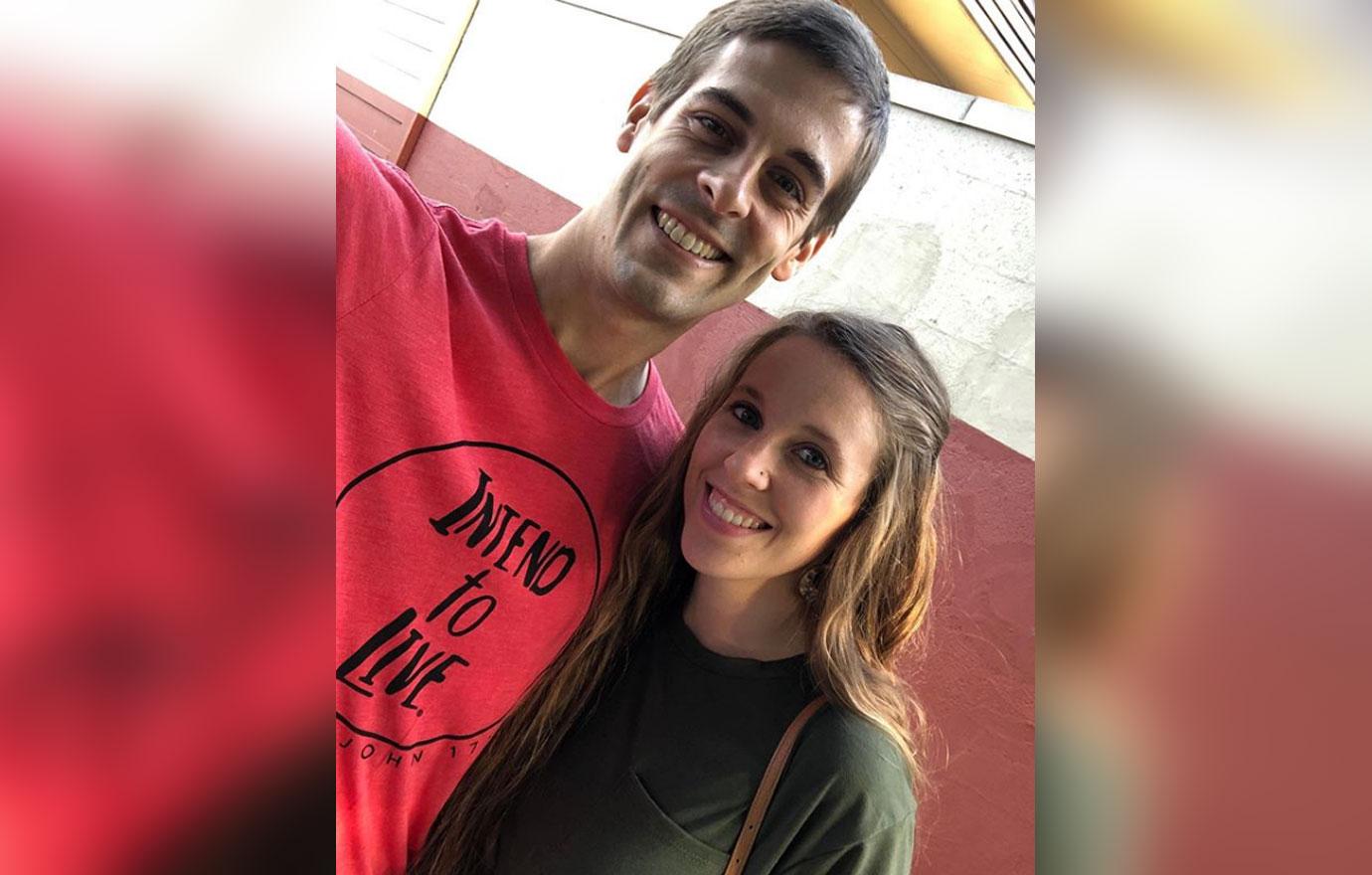 "Hopefully she got permission to post this," a concerned fan questioned. "With the Duggars being in the spotlight & having more than the average person viewing their profiles, it's certainly not appropriate to post stuff like this unless given permission."
Article continues below advertisement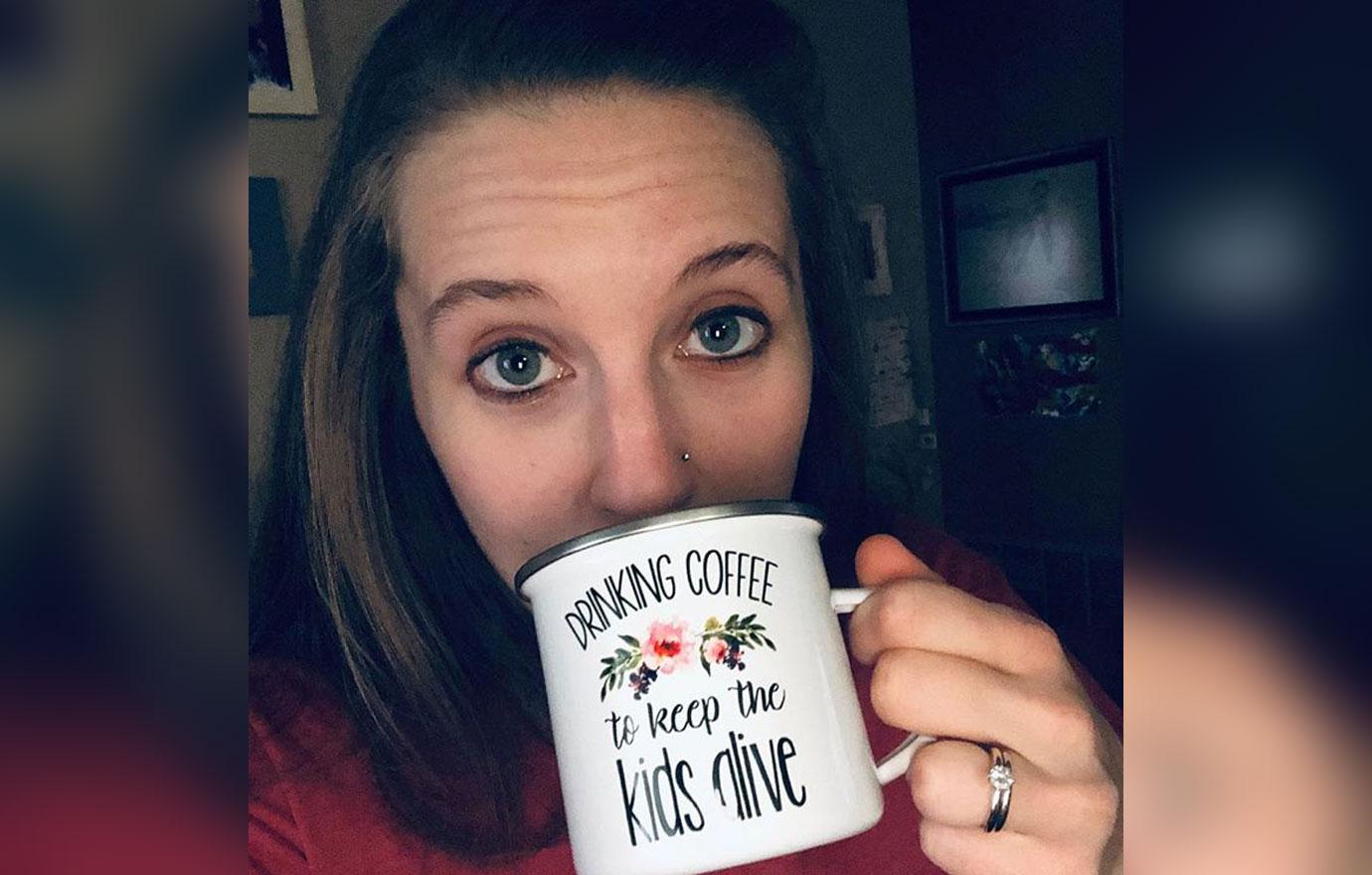 Many fans hoped Jill would reconsider her choice and take the photo down. "This is someone else's deepest heartbreak. I hope you rethink this post and delete it," one person commented. Another wrote, "Oh boy hope you rethink this post...this is such a private heartbreaking thing...not your story to tell."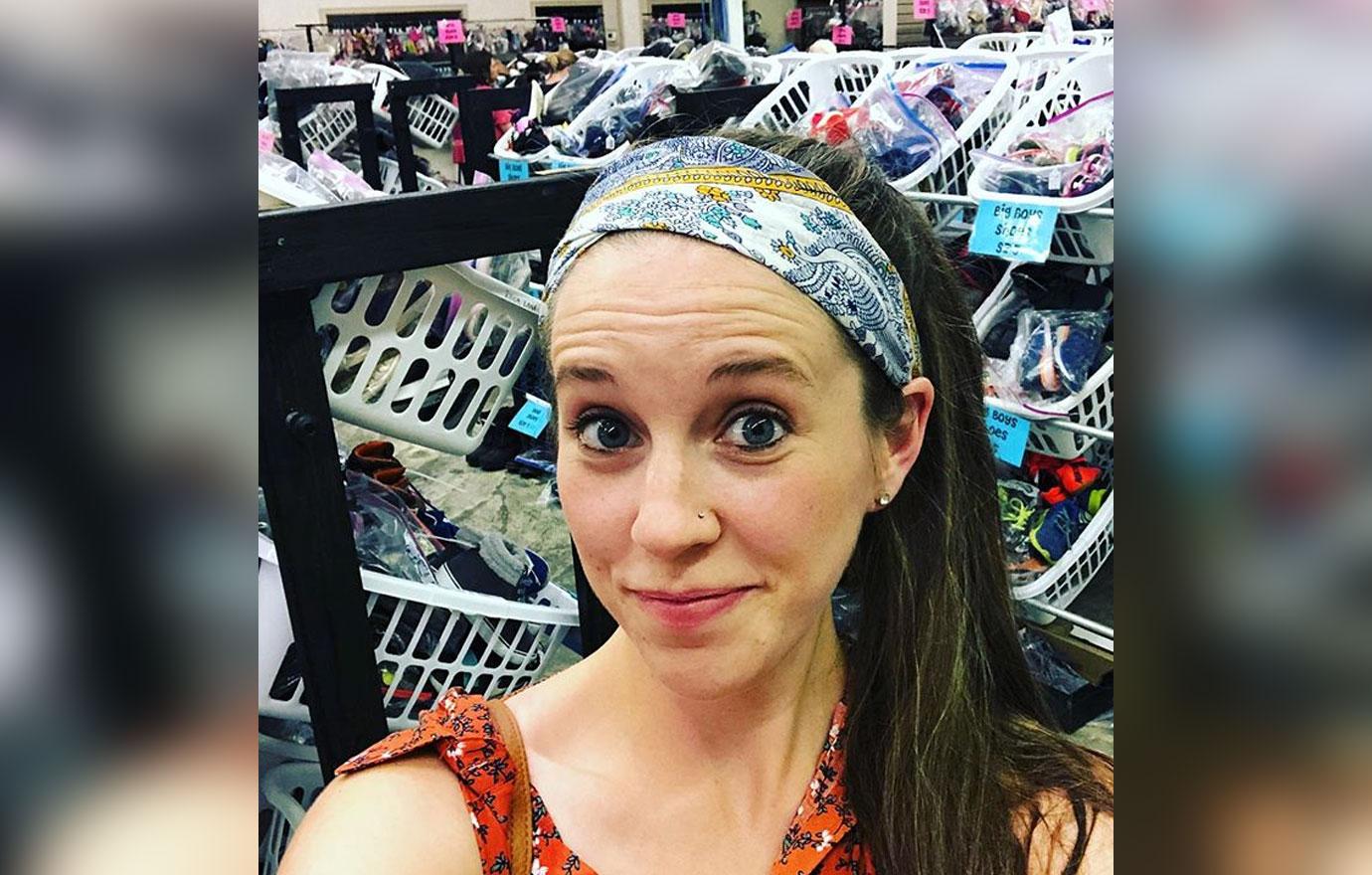 Article continues below advertisement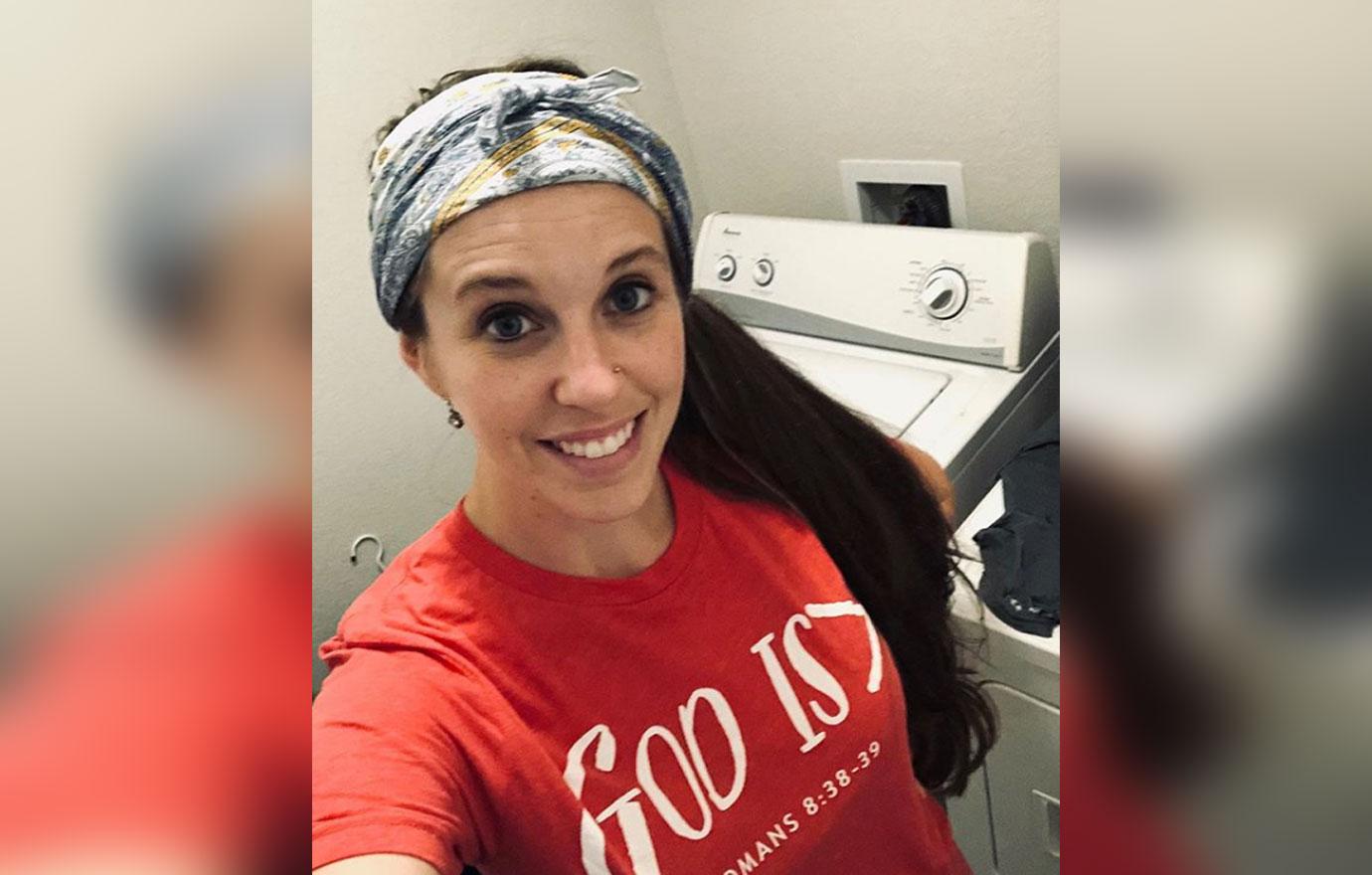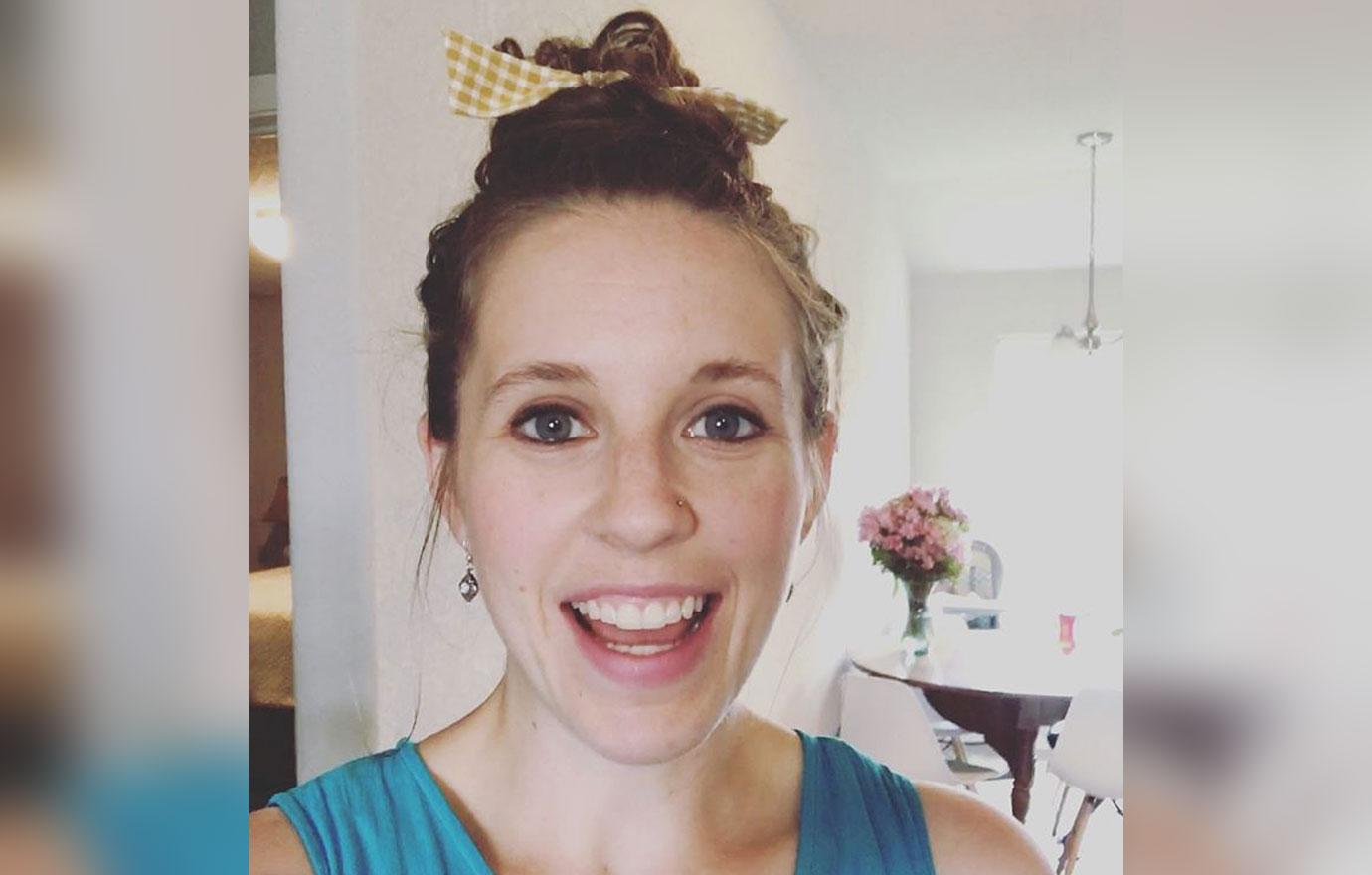 What do you think about Jill's controversial post? Let us know in the comments below!