PHOTOS
Joy-Anna Duggar Gets A Monogram Necklace In Honor Of Her Miscarried Child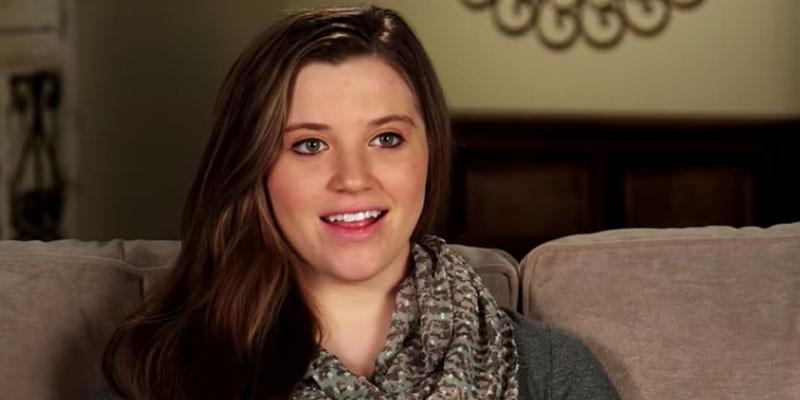 Joy-Anna Duggar honored her miscarried baby in a very special way. The Counting On star named her child Annabell Elise after she found out the gender of her baby in June. That same day, doctors told her that she lost the child. Joy-Anna took to Instagram on September 24 and showed off her new necklace that was monogrammed with her miscarried baby's name.
Article continues below advertisement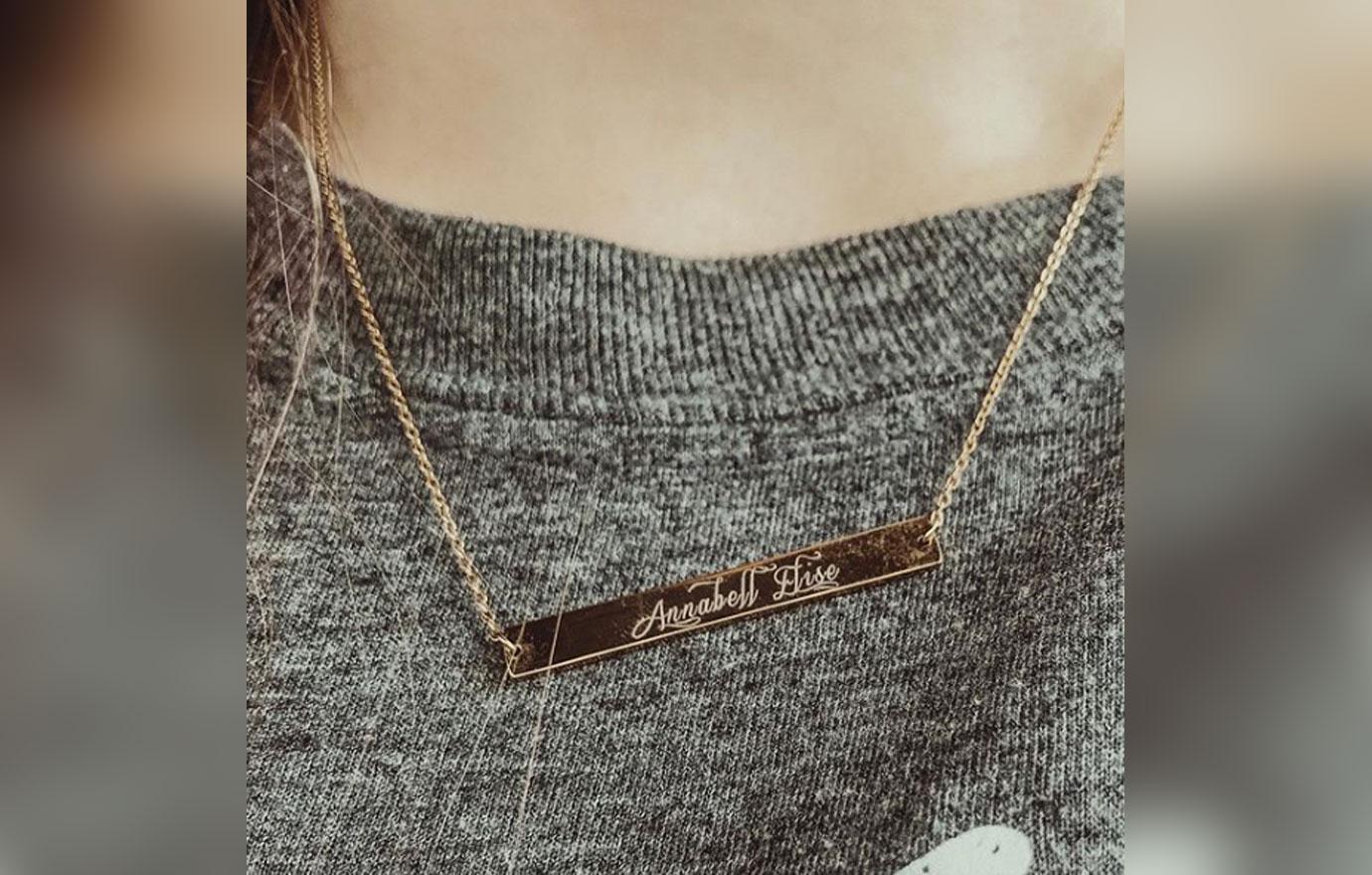 "Thank you @meagalina for this thoughtful gift," Joy-Anna, 21, captioned a photo of her wearing a necklace that said, "Annabell Elise."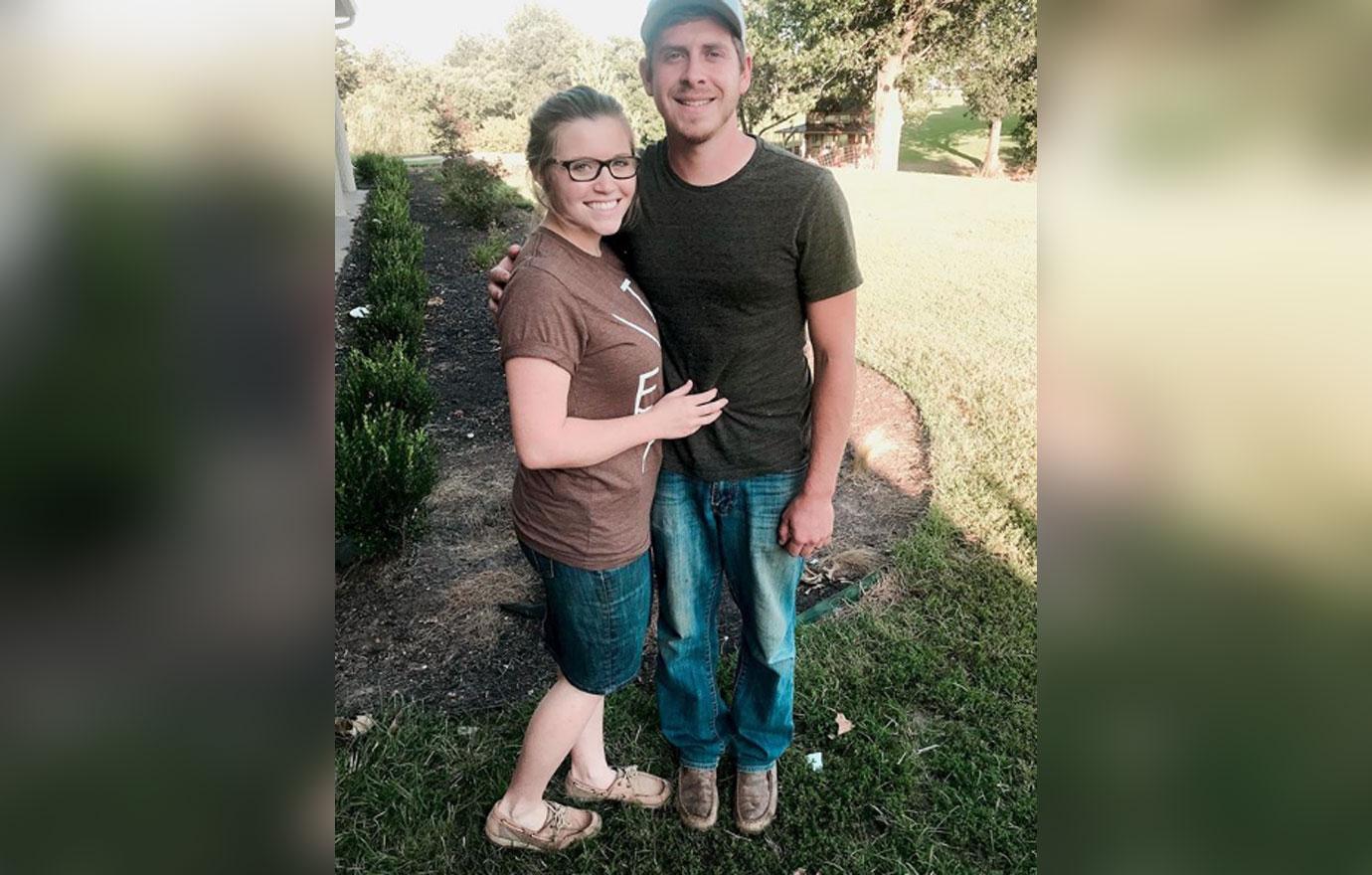 She continued, "It means so much to have such caring family around me! I love you!" The jewelry was gifted from Joy-Anna's husband Austin Forsyth's sister Meagan.
Article continues below advertisement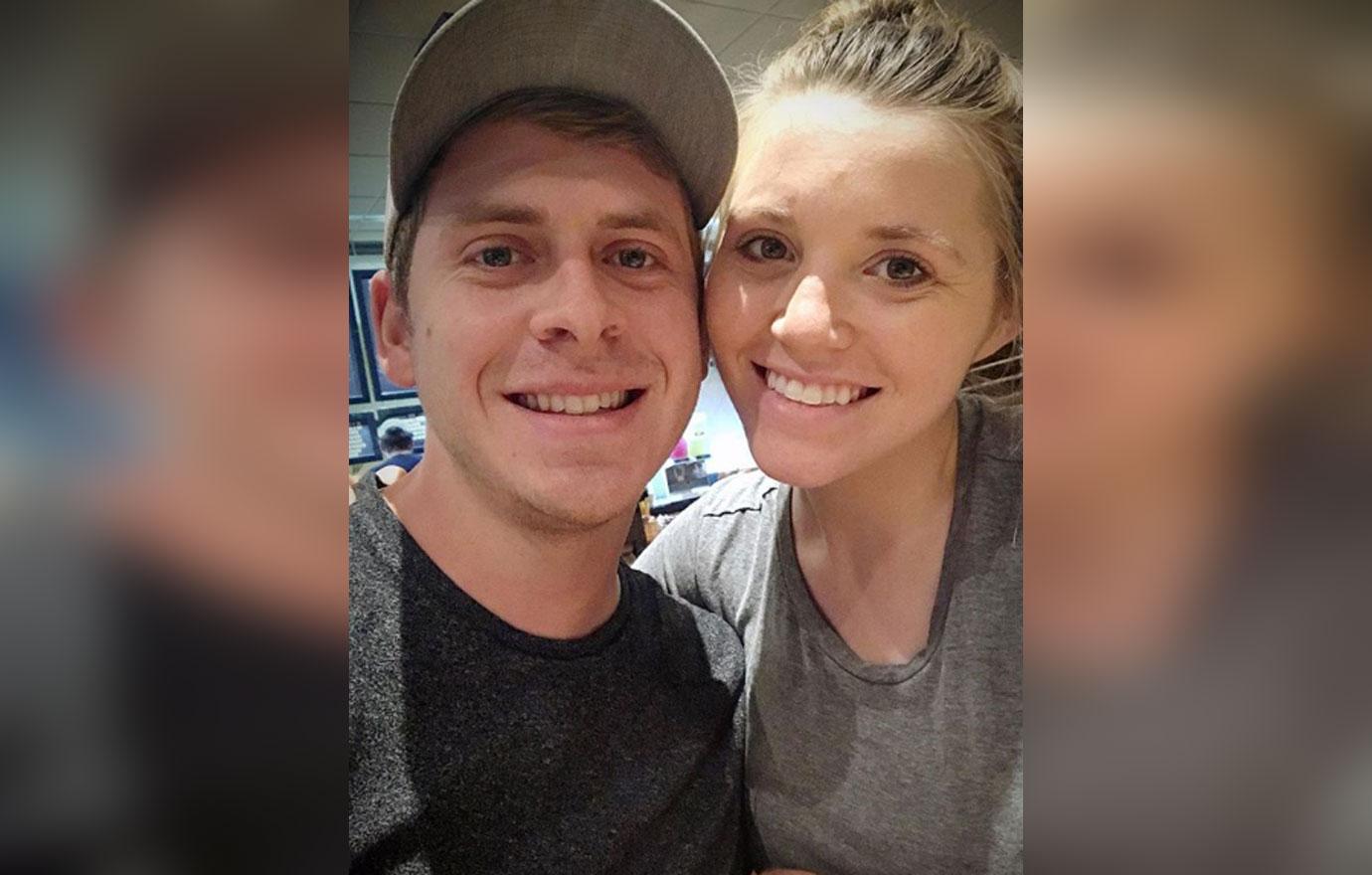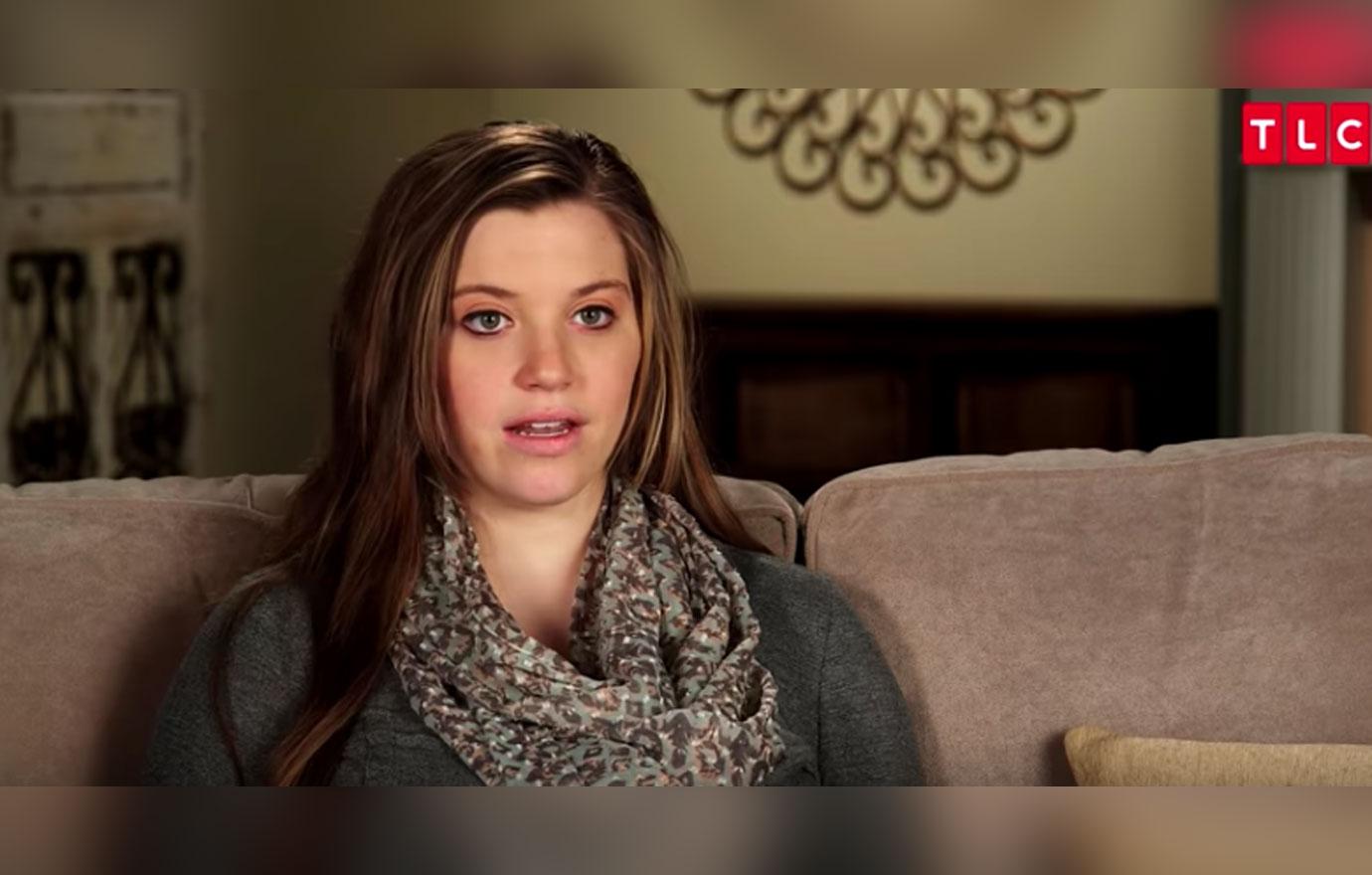 Joy-Anna revealed on July 3 on Instagram that she found out about her miscarriage the week before. "We had gone in for our 20-week ultrasound and gender reveal," she wrote. "It was a baby girl."
Article continues below advertisement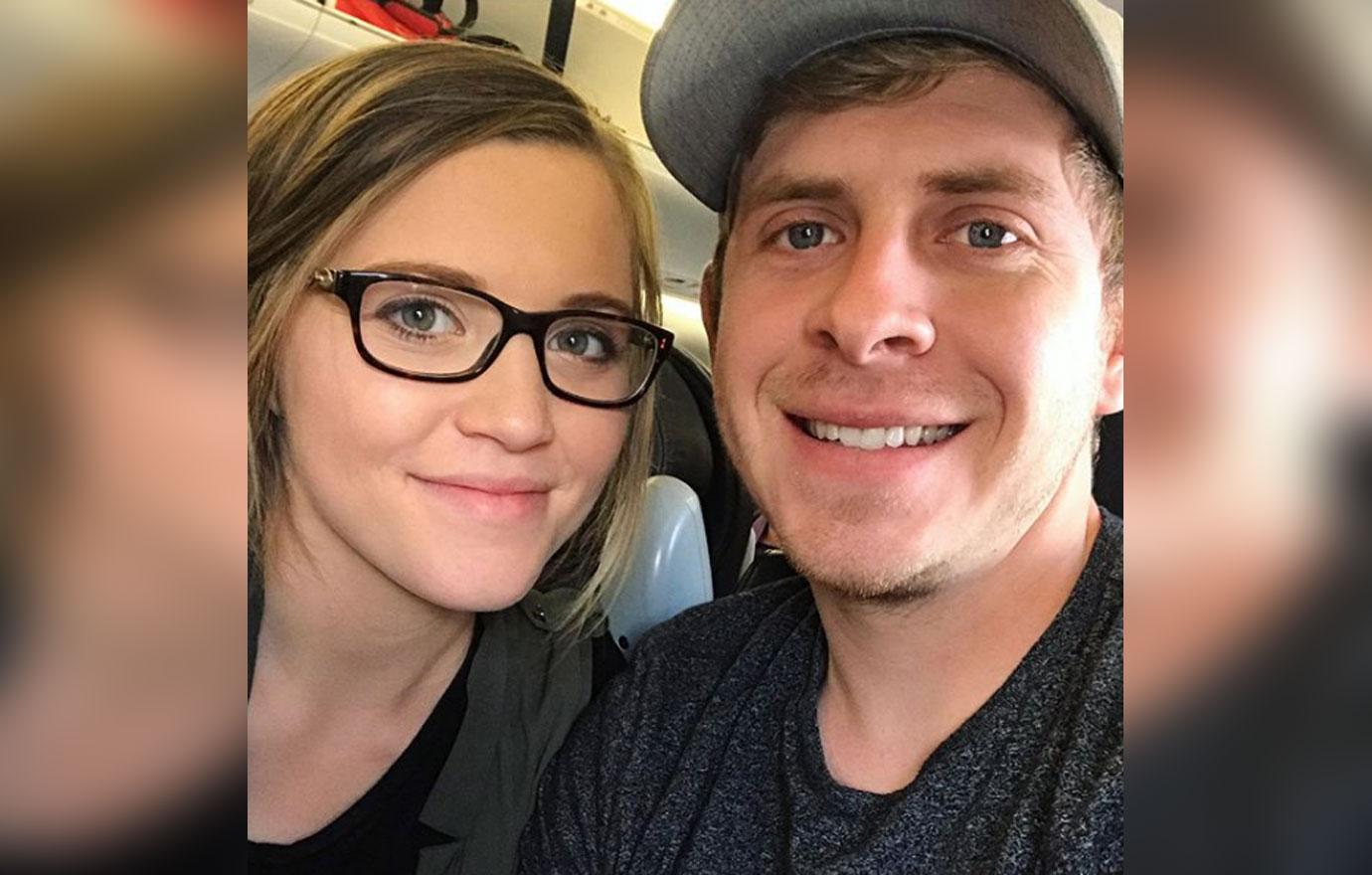 The Counting On star revealed, "We named her Annabell Elise. Annabell means 'God has favored me,' and Elise means 'God satisfies.' What a precious thing to know that when our daughter opened her eyes, the first thing she saw was the face of Jesus."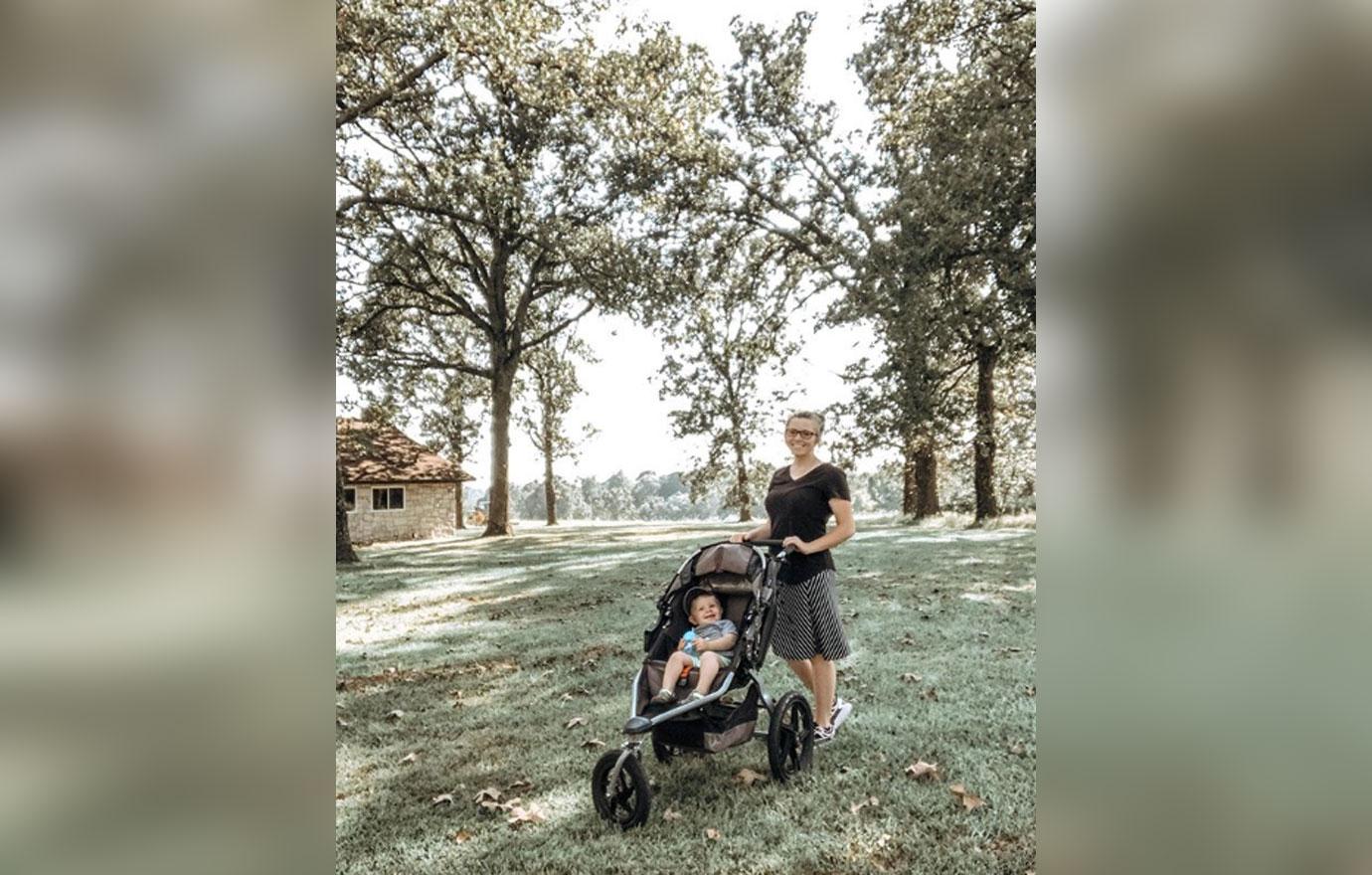 On July 26, Joy-Anna opened up about how she is coping with her loss. "Our hearts are healing," she wrote. "Yes, those days come that I miss my little girl so much. Wishing I could have met her, seen Austin love on her and Gideon play with her. Yet, God has given us so much comfort."
Article continues below advertisement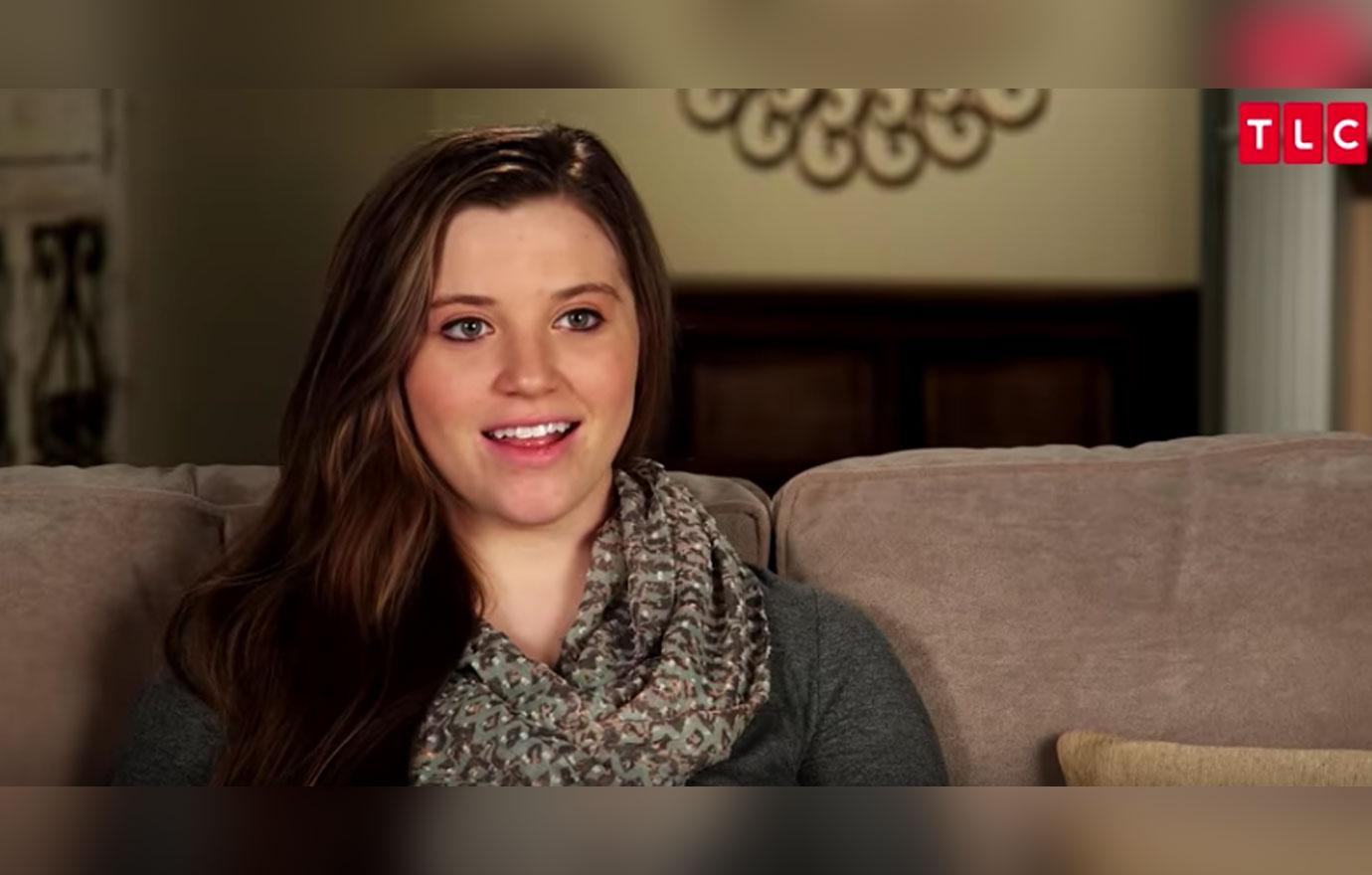 She continued, "People say that I am strong, but I am not. It is Jesus' strength that has carried me through. He's given me a peace that passes all understanding and he has given me his JOY."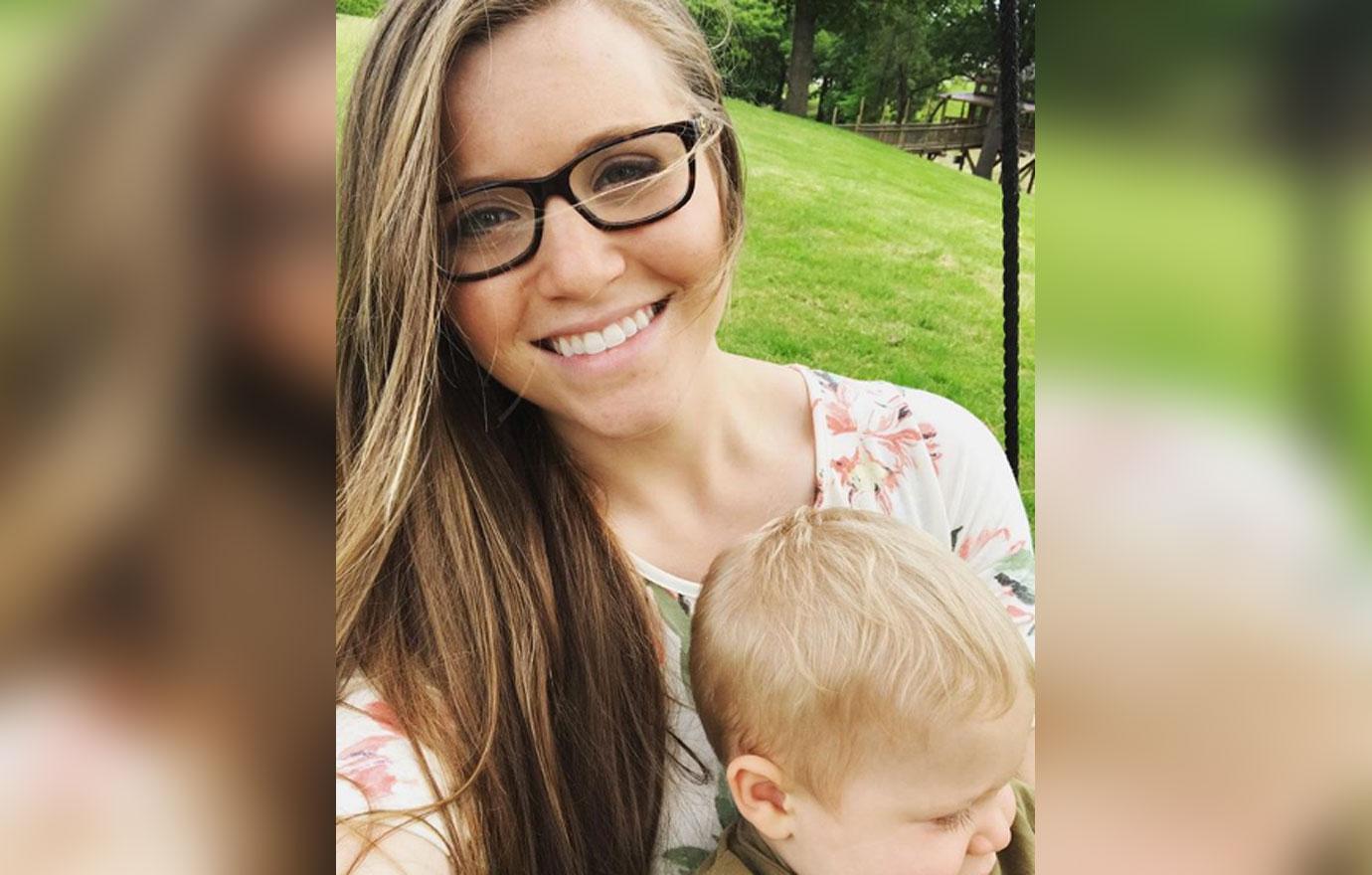 Joy-Anna has been staying close with family and friends while she still grieves the loss of her baby, however, fans have suggested it must be hard for her because of all the pregnancies in her family.
Article continues below advertisement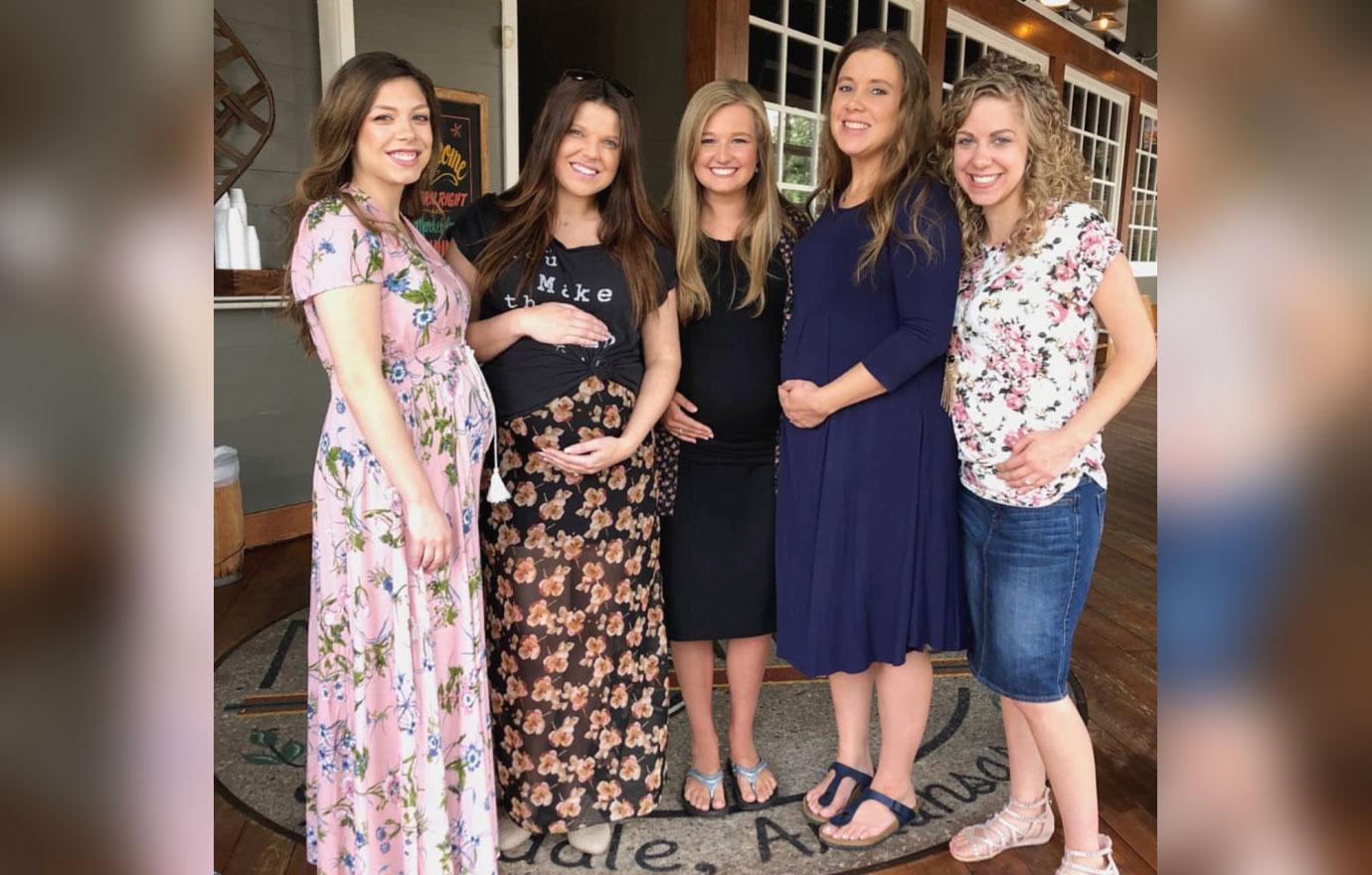 Her cousin Amy was slammed by fans after she posted a picture with Lauren, Kendra, Abbie, and Anna posing with their baby bumps and excluding Joy-Anna. Amy clapped back on her Instagram Story and wrote, "I will delete mean, crude comments regarding people in my photos. And I will probably block you. Appreciate the post for what it is."